Some of us work Mid-nights, swing-shifts, and just plain odd hours. Take it from this "Over the Road" Railroader how to get the sleep you need! The steps are easy.
6
It's a bright sunny day, and I have to sleep through it! :( Oh well, that's life...I have to make money somehow!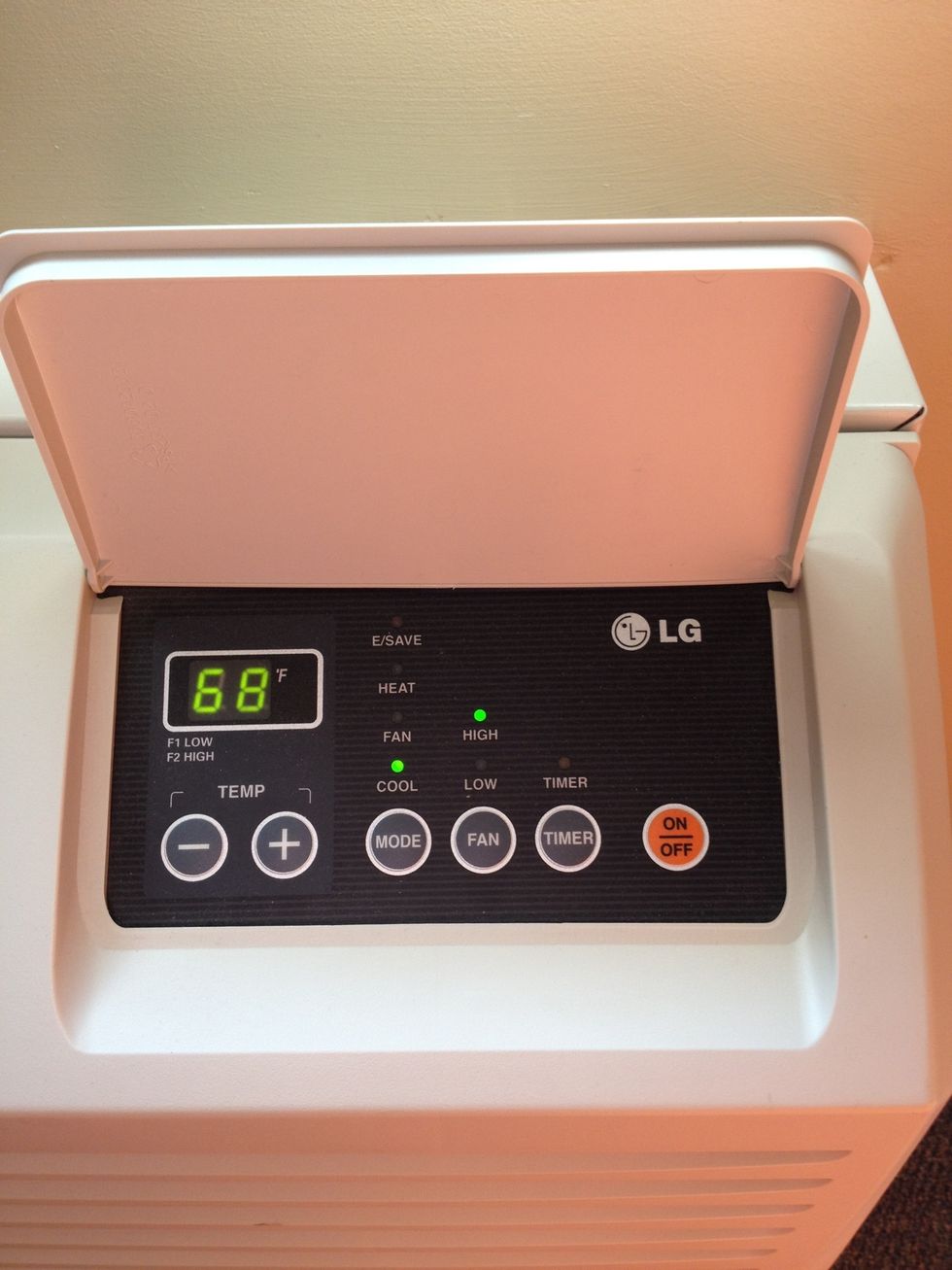 This is a must have to a peaceful almost noise free sleep during the daytime. They may be loud, but they will almost hypnotize you to sleep. I set my room for a cooler temperature and fan on HIGH.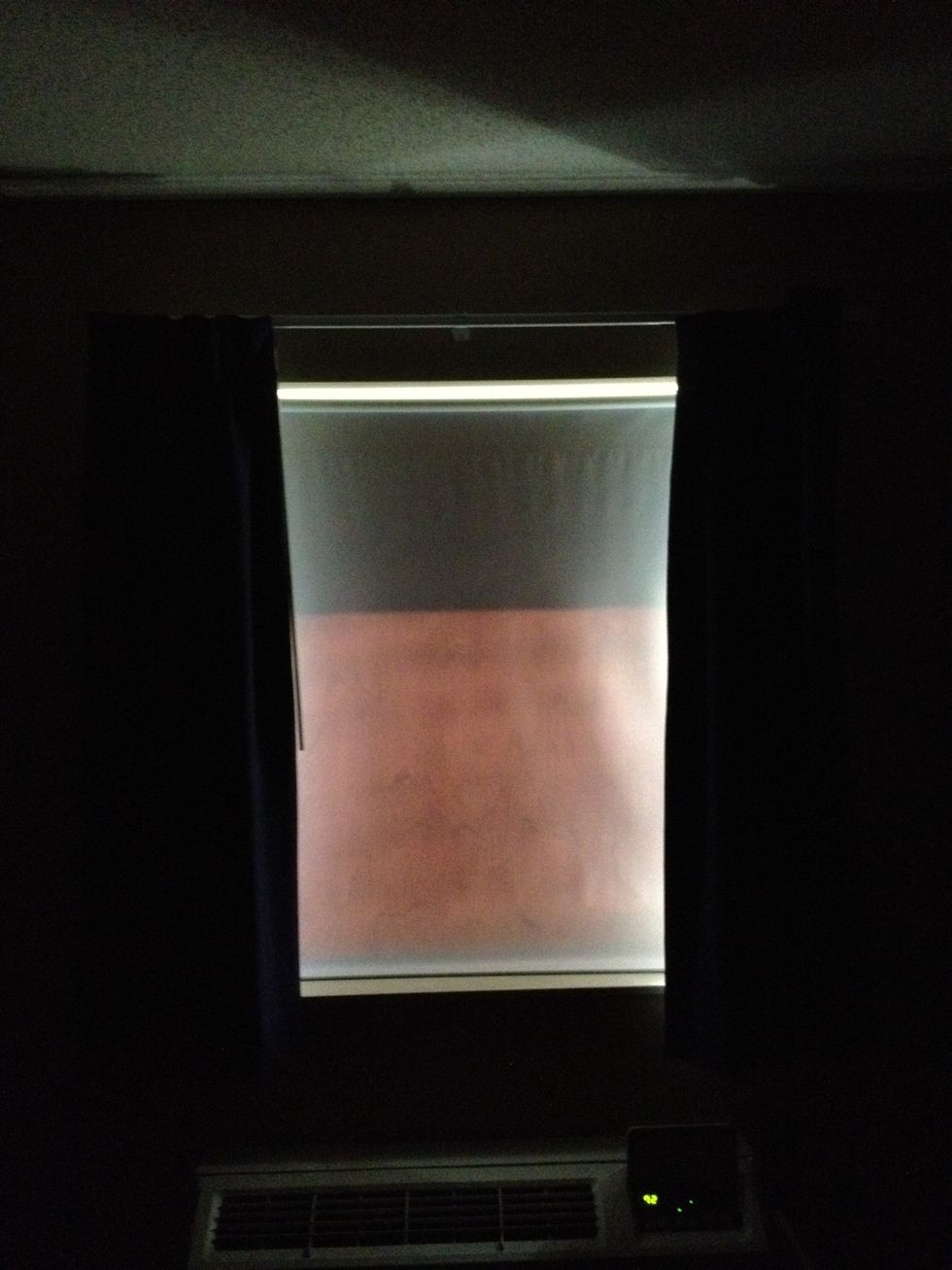 Pull down the blind. If you don't have a blind, Install one! They cut out most of the light without even shutting the curtains!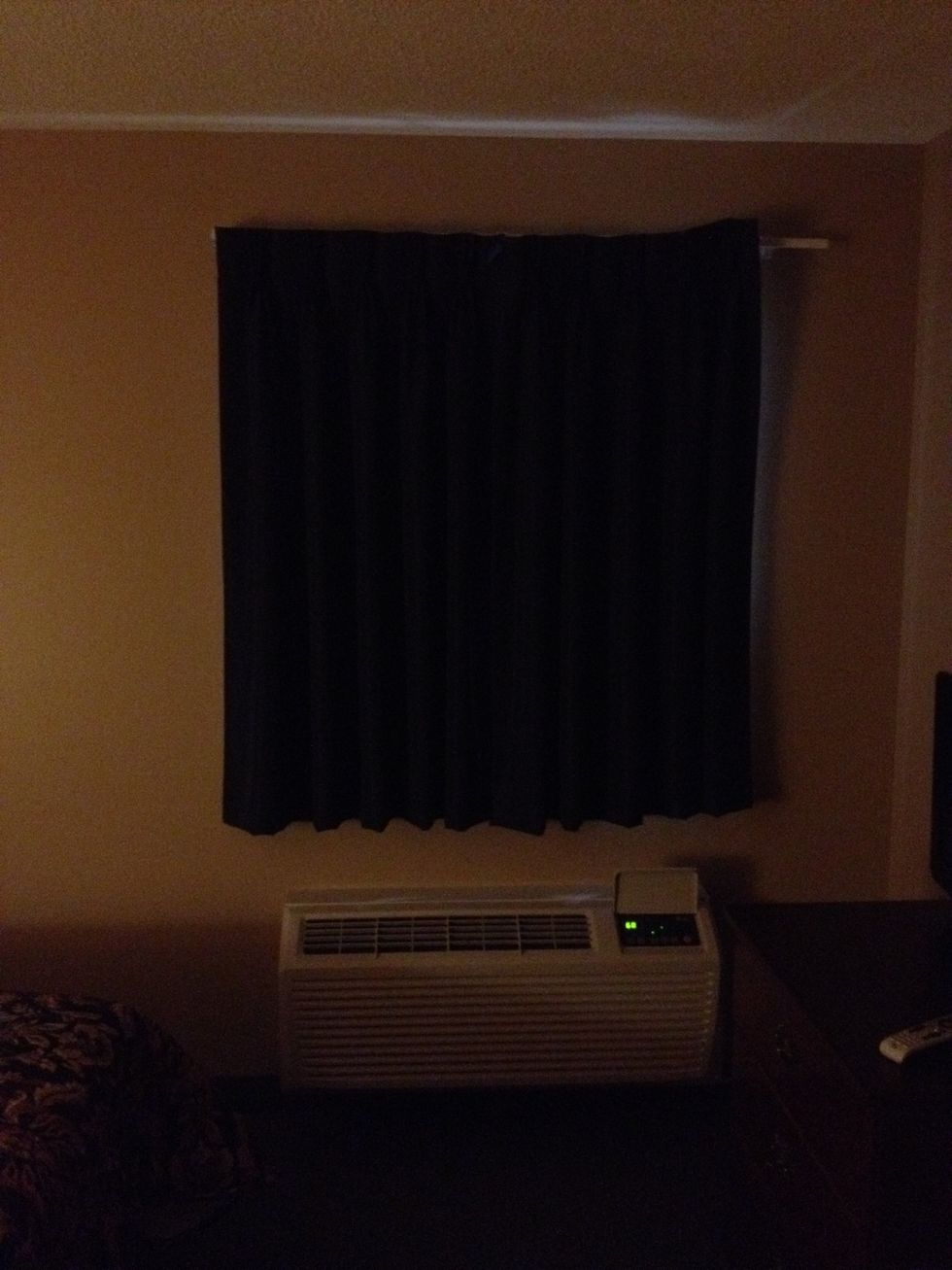 Close the curtain. A wee little bit of light may come through. That's ok, even at night I don't know anyone who sleeps with absolutely no light.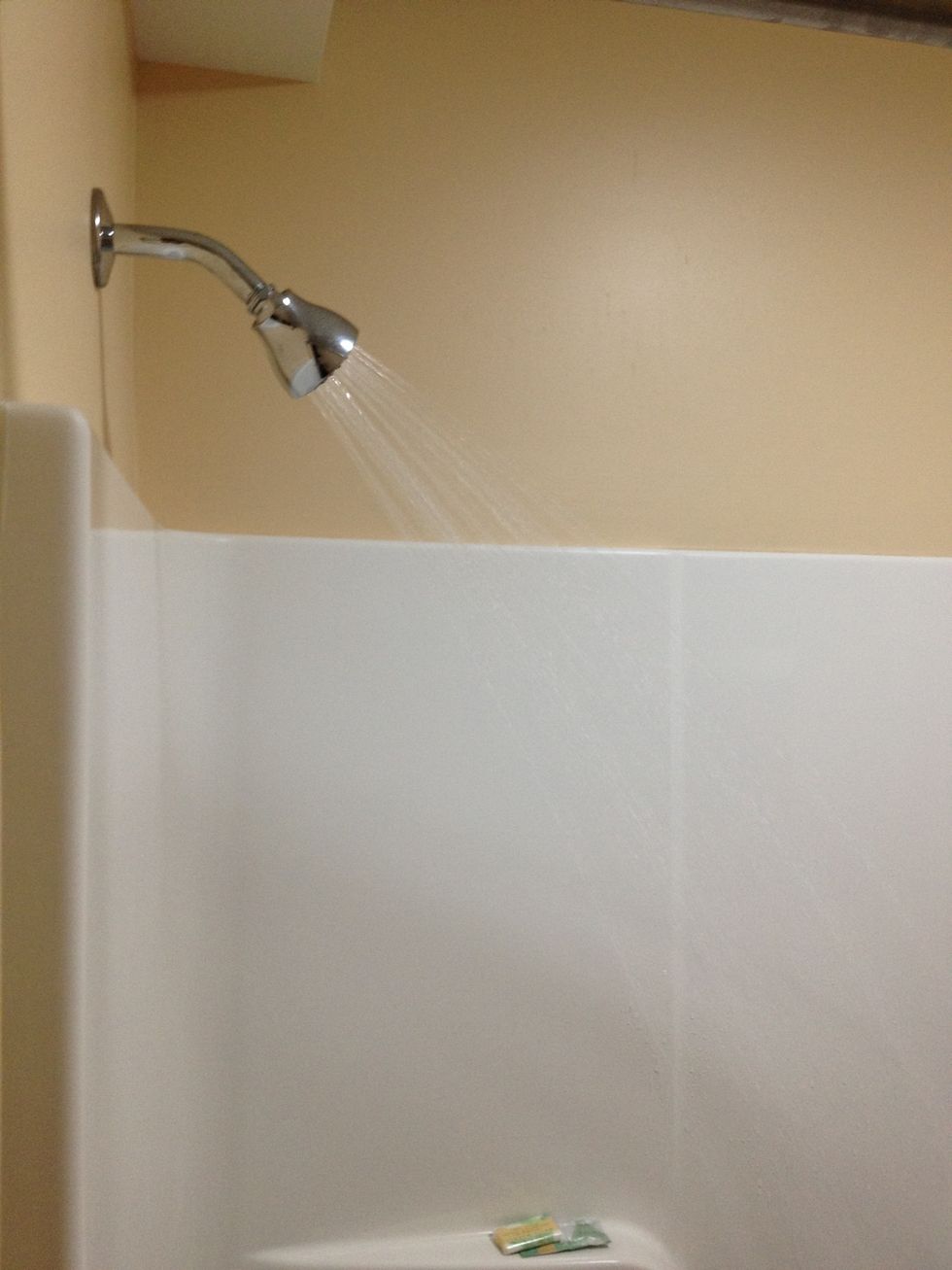 Take a shower or bath. Set your mood as if you were doing this at night time. All the steps you take have to be as if you lived a regular schedule and you are going to sleep at a regular time.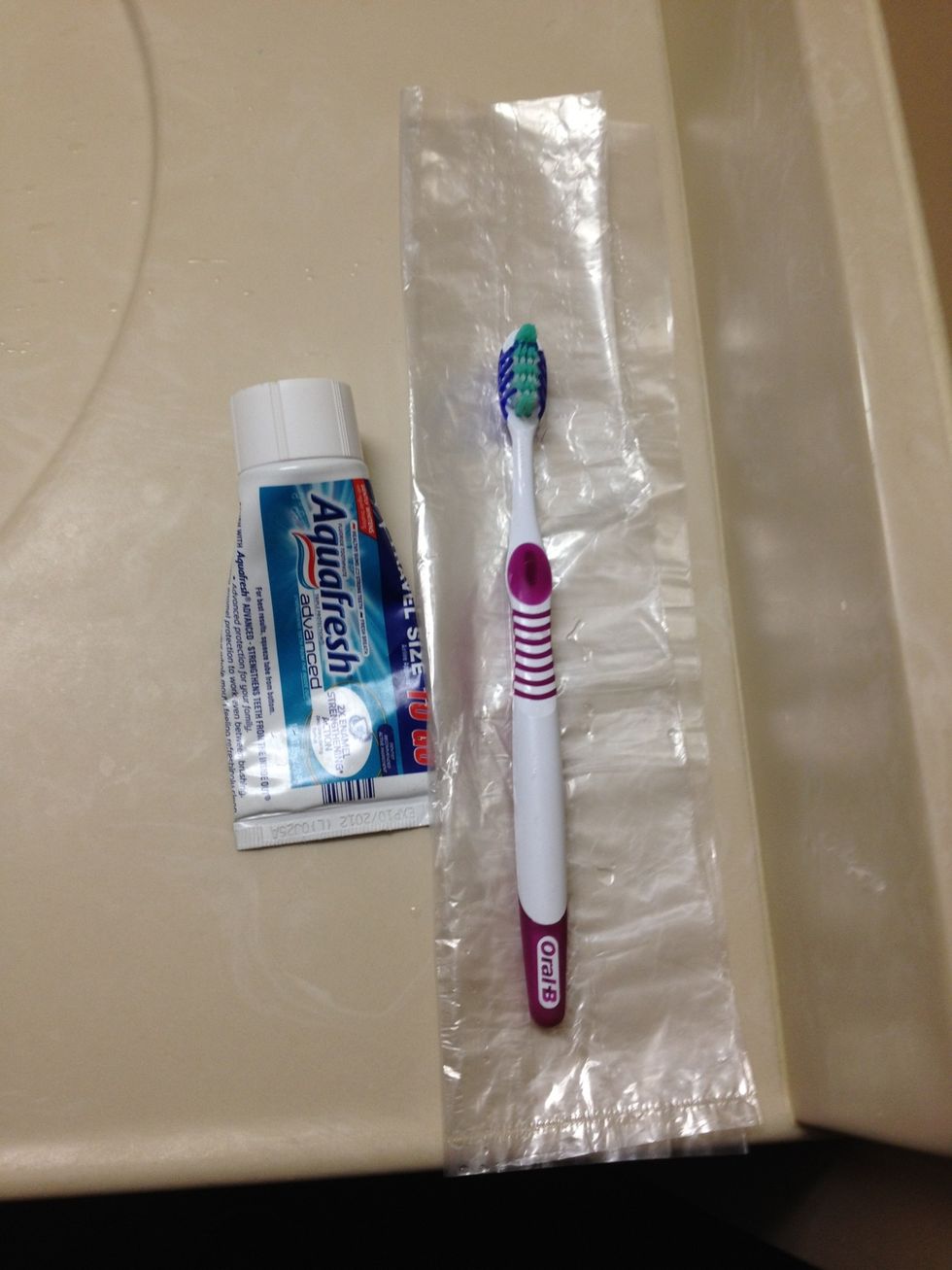 Brush your teeth. Just as you would do if you were sleeping at night. If you don't, then you might wake up with some horrific breath!
Get your bed ready to sleep in. Fluff the pillows, check for monsters, pray, put on your favorite Onesie, read a book, watch tv or just do whatever your nightly ritual is. NO, I DO NOT WANT TO KNOW ;)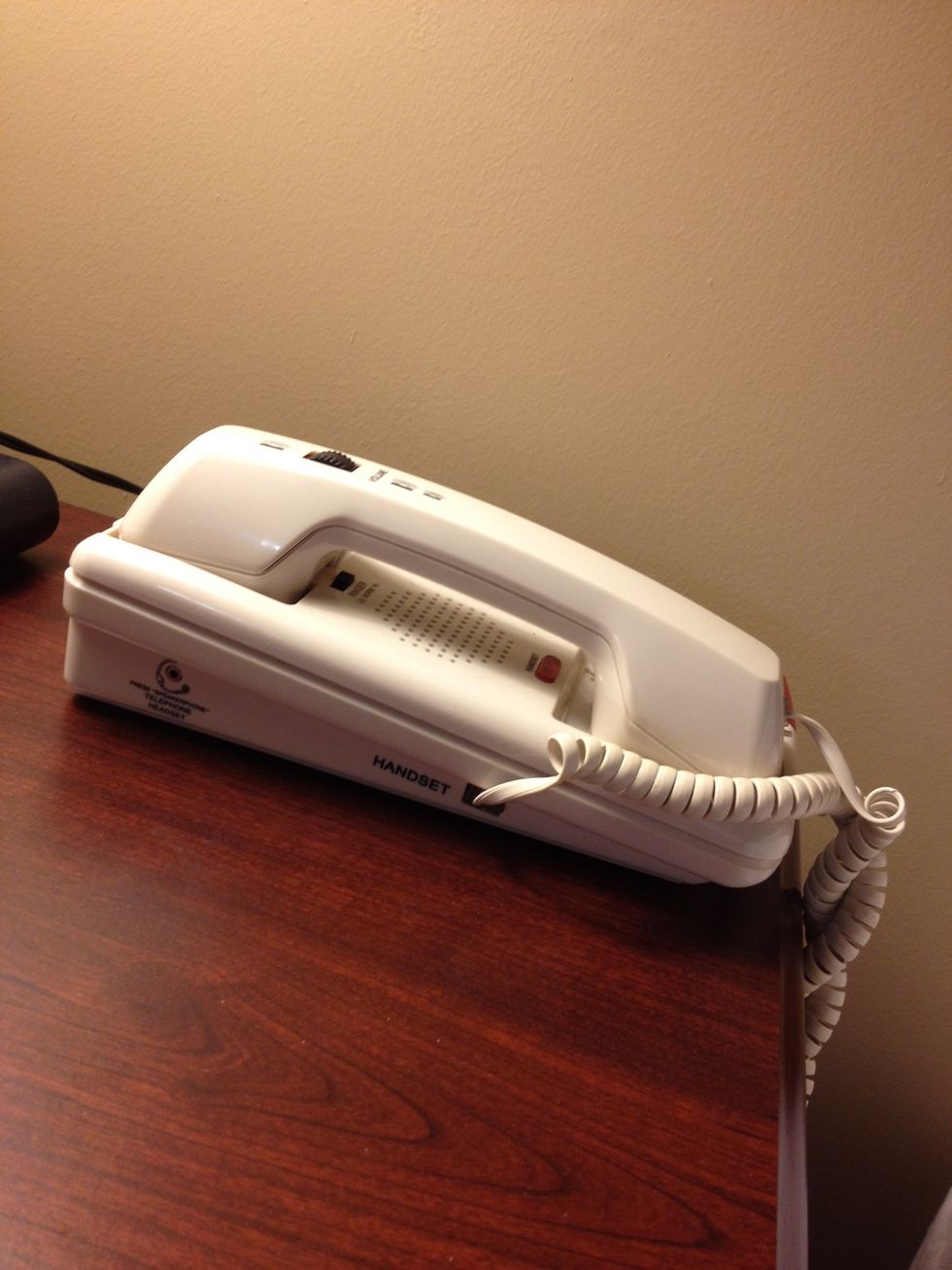 Last but not least, SHUT OFF THE PHONE! At least put it on silent. I leave mine on vibrate because I figure if I'm awake enough I'll hear it vibrate on the night stand. Here are the final results as the sun is shining as bright as possible at 11am. I'll have to work a night train tonight. IF there is an emergency, believe me...someone will always come wake you up!
Bed
Shower
Air conditioner or Box fan
Blinds
Black Out Curtain
Comfy Pillow
Favorite book, magazine, or boring television show
Toothbrush and toothpaste
Guy ?
30, Married, Father of 4 included with twin boys. Just an ordinary Guy with some extraordinary Guides. ?\n\nCheck out my Facebook page for my art side.