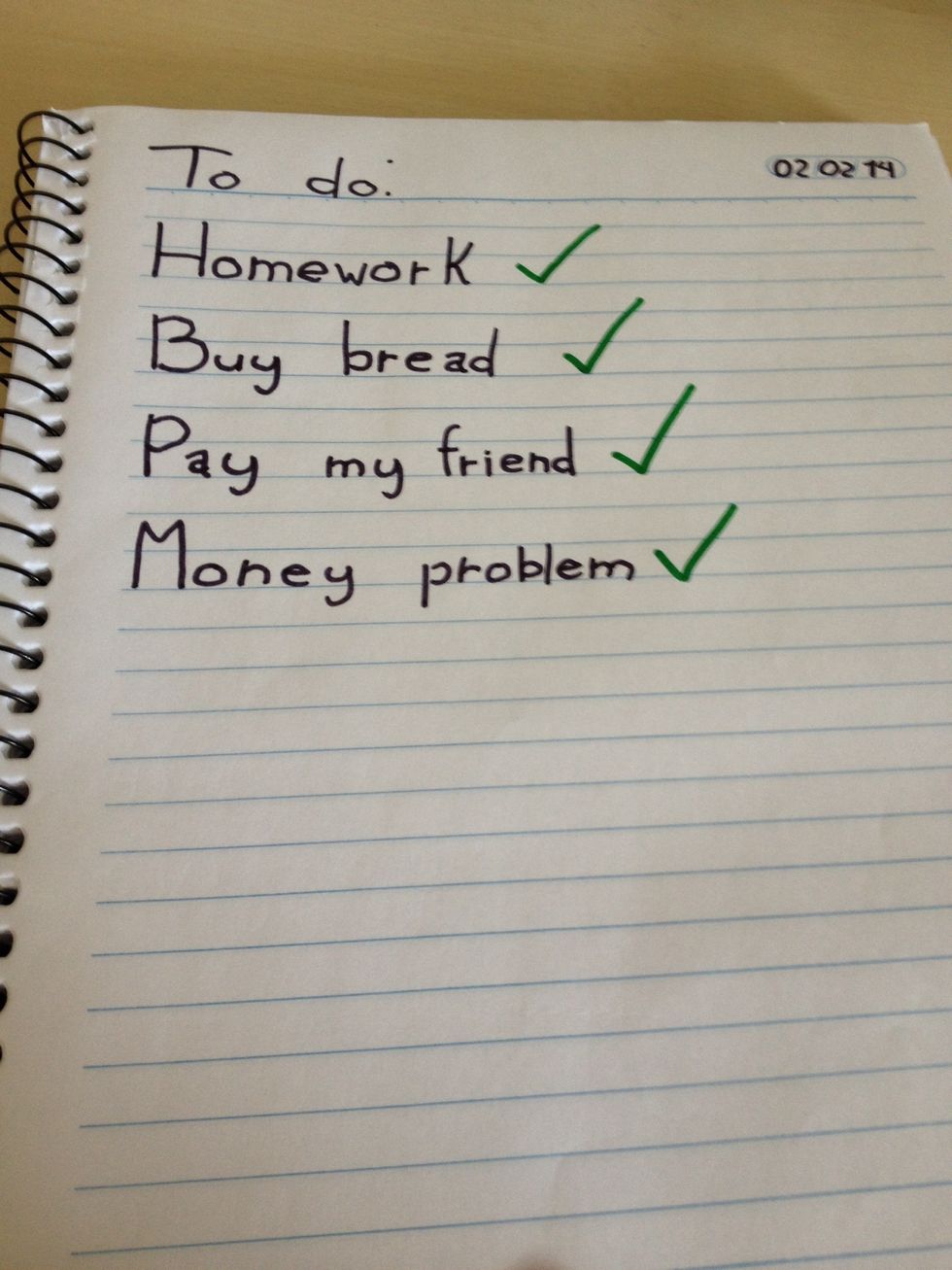 Do not let your brain work at night, do all your tasks during the day. Do it 4 hours before bedtime.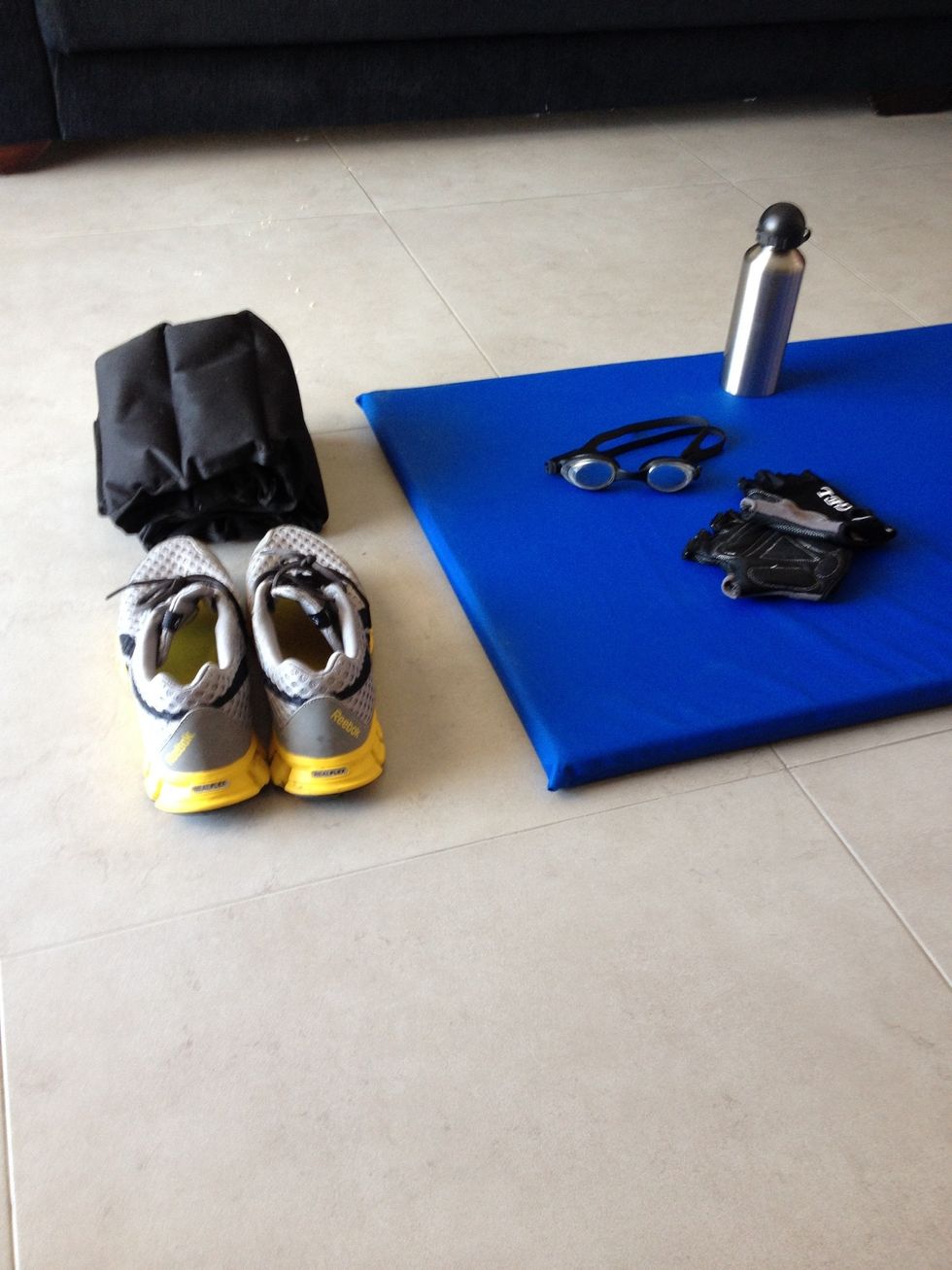 Practice aerobic exercise, do not practice before sleep, the adrenaline will not let you sleep. Do it 3 hours before bedtime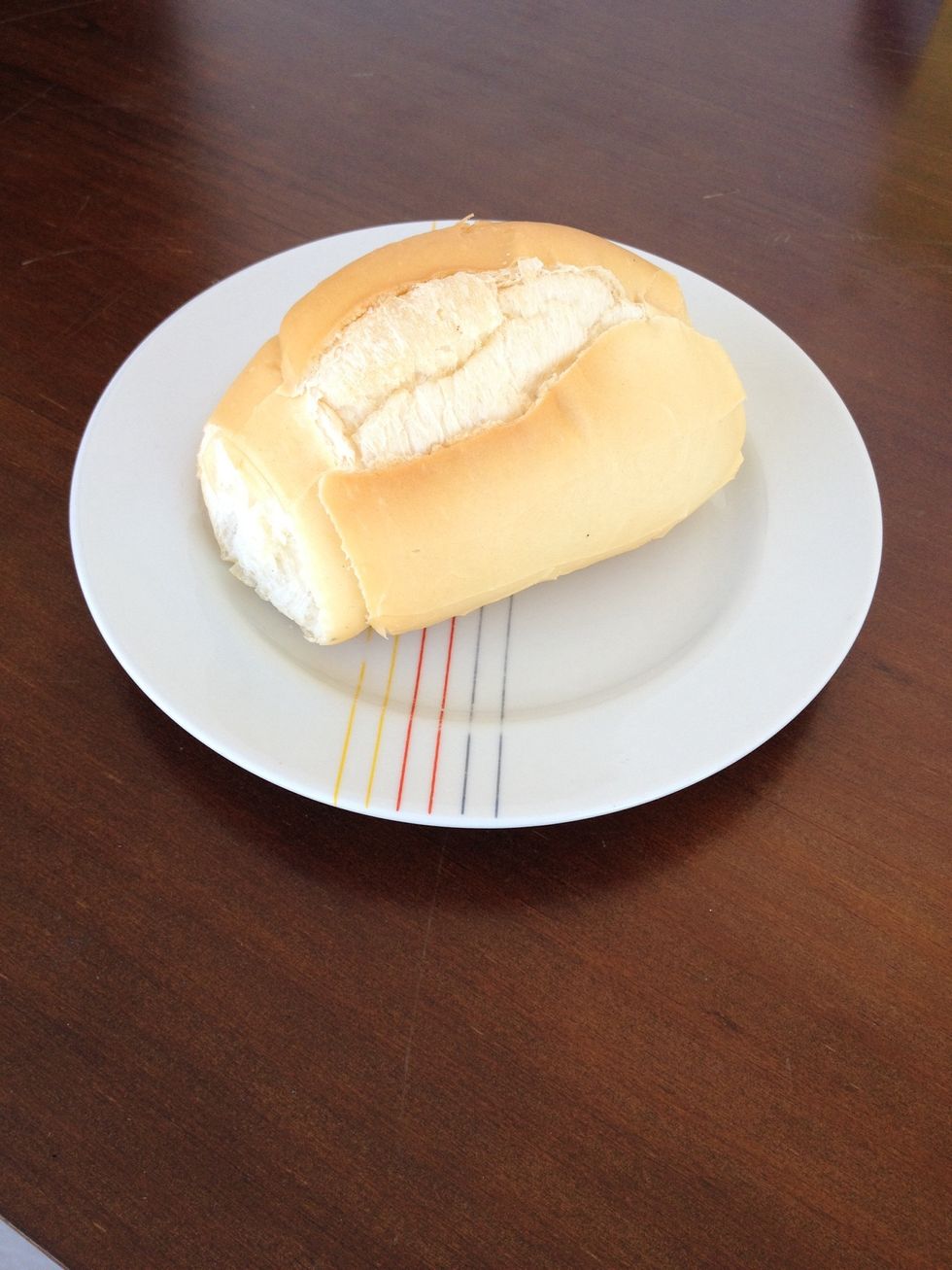 Eat lots of carbs, like bread, pasta, lasagna. Do it 2 hours before bedtime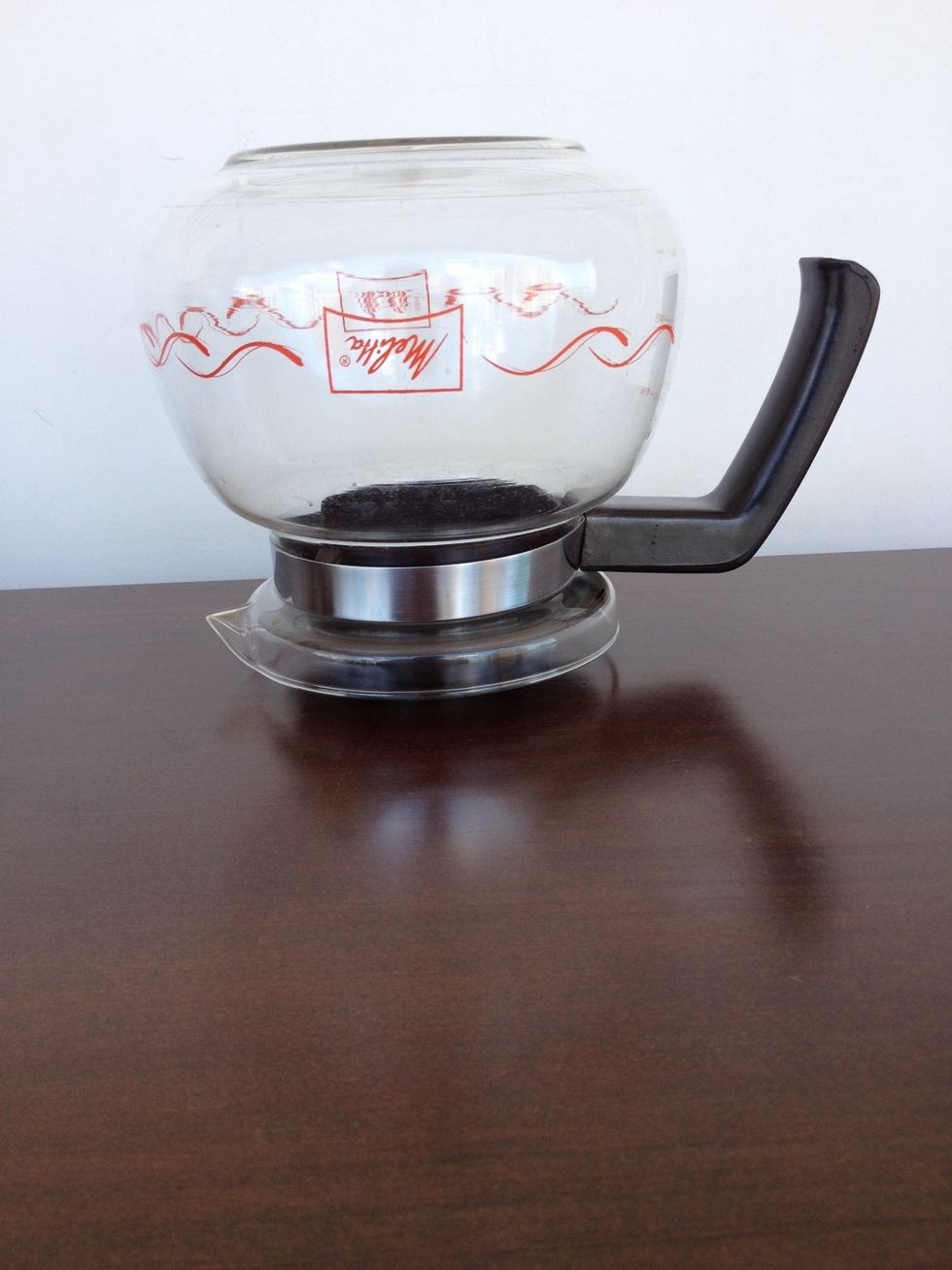 Do not drink coffee.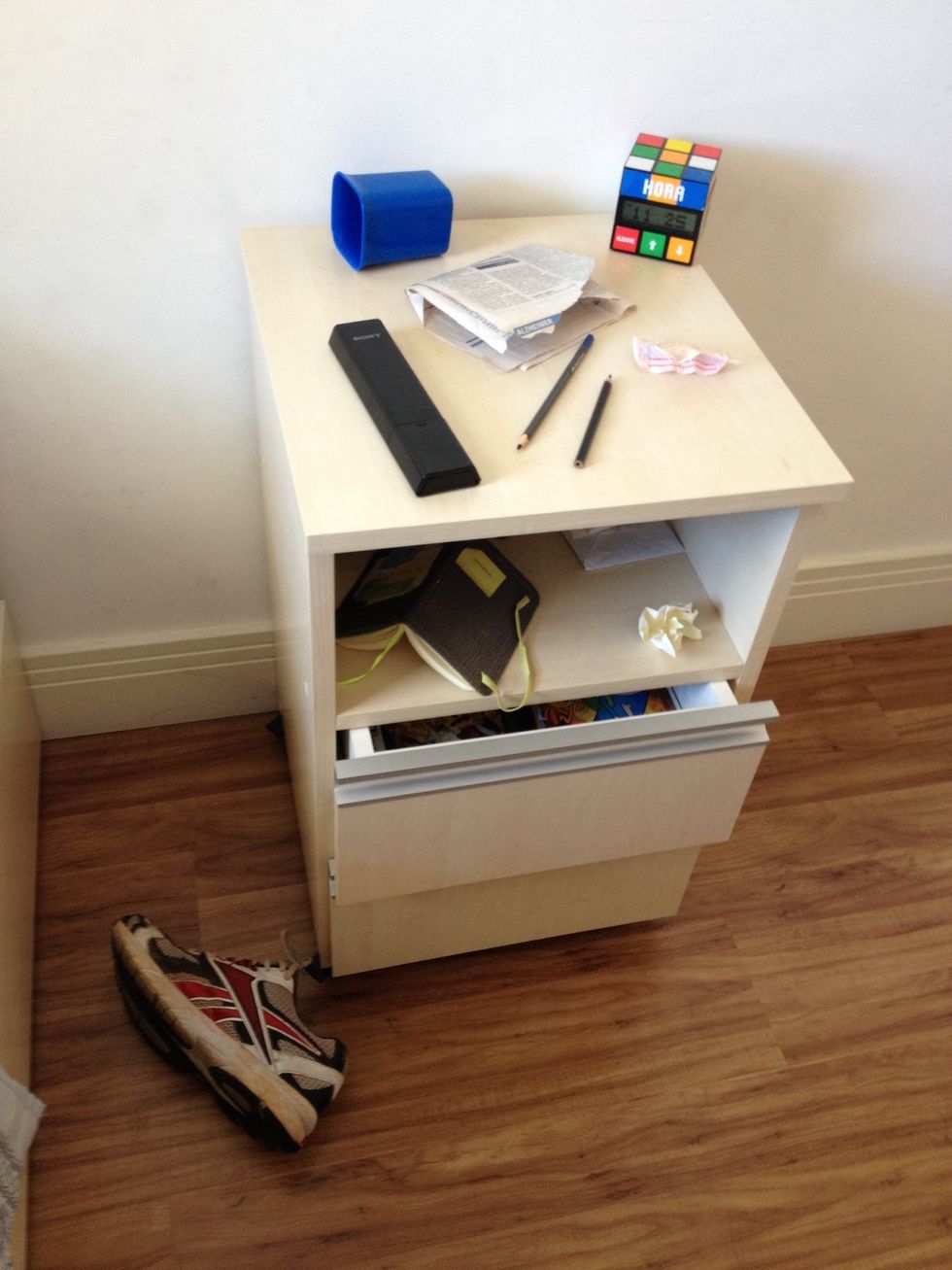 Your body can't sleep comfortably in a messy environment.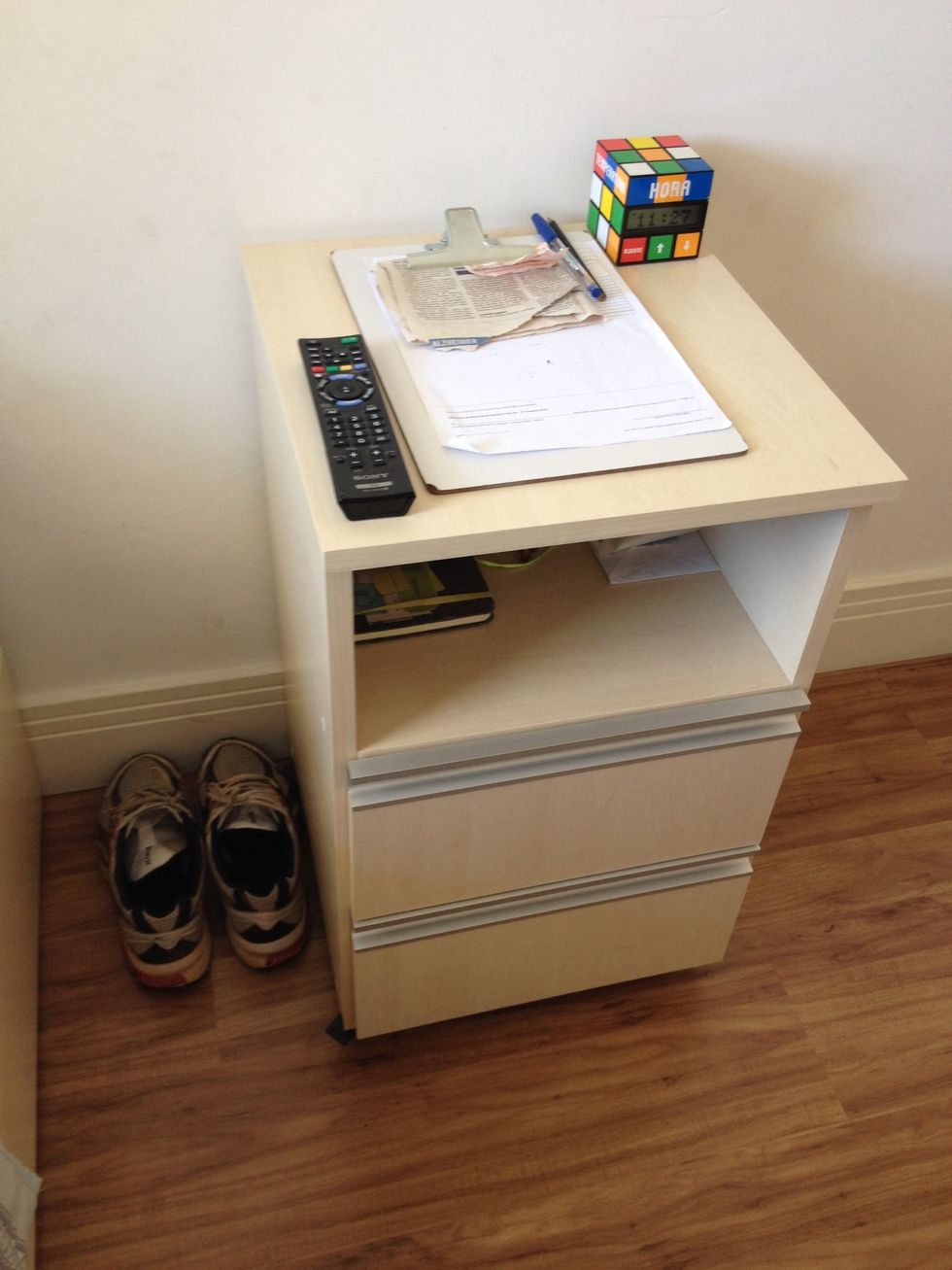 Clean your room and prepare tour things for the next day. Do it before bedtime.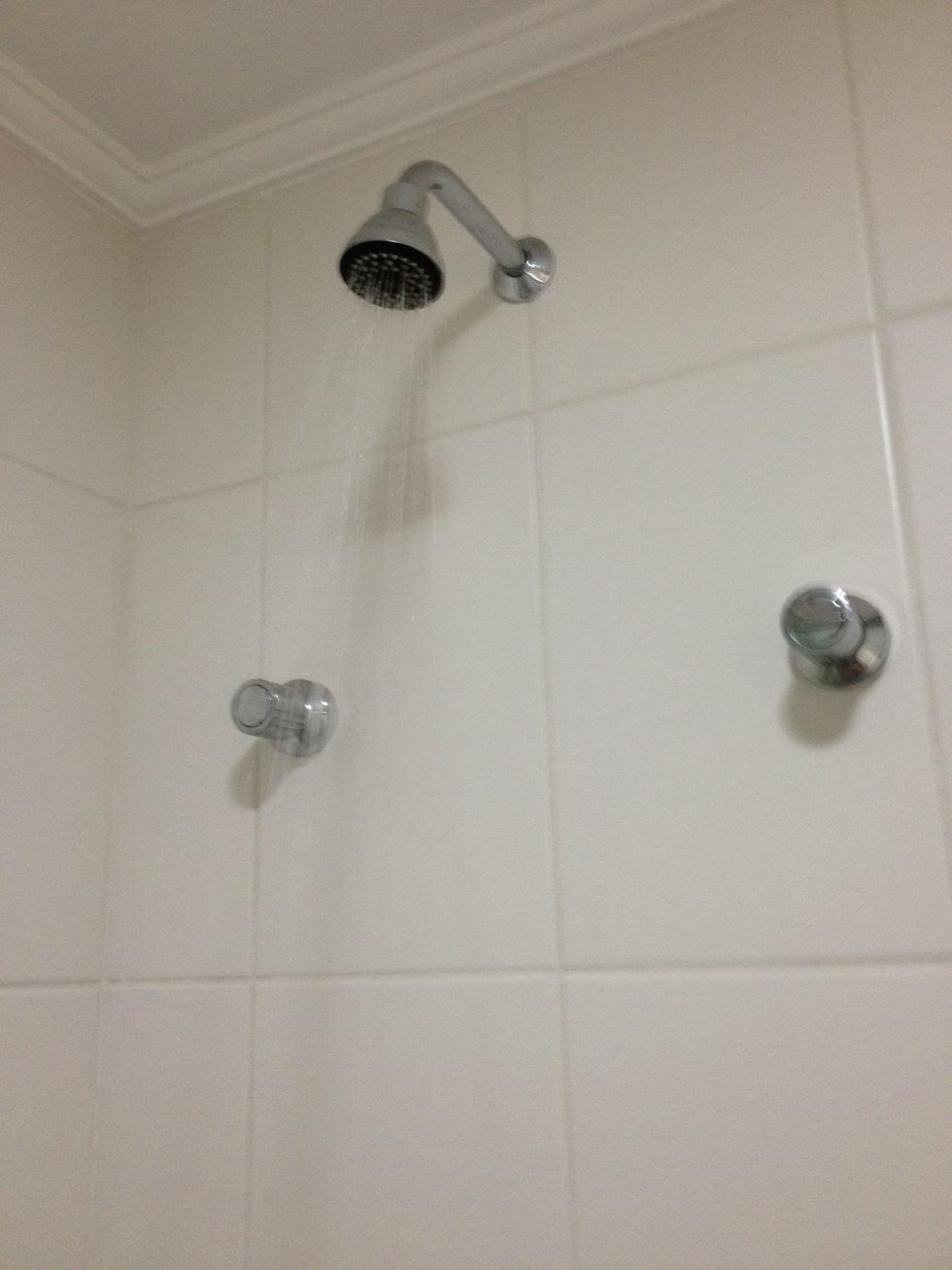 Take a hot bath, the cooling of your body will make you sleepy. Do it before bedtime.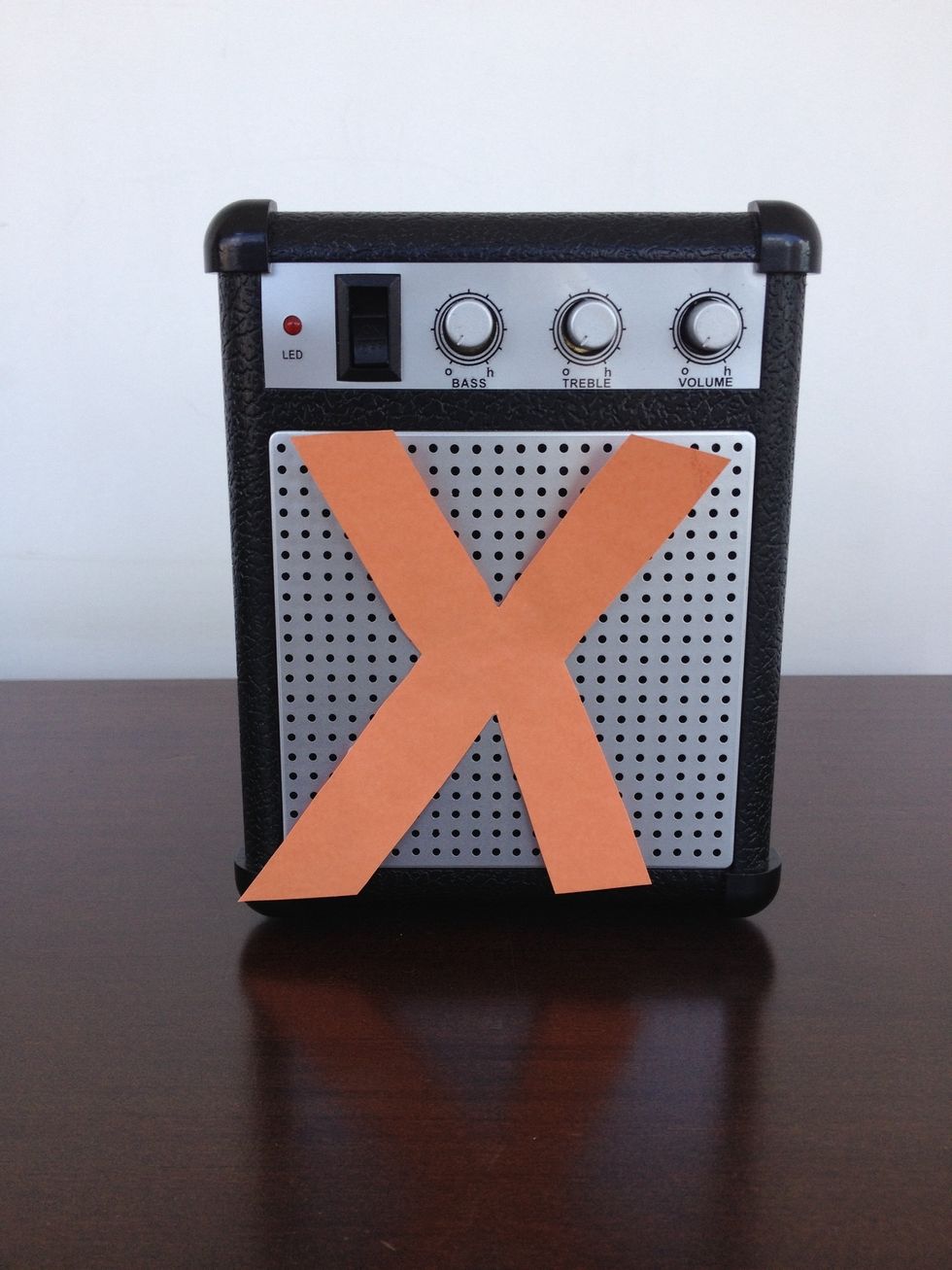 A quiet enviroment is essential to sleep.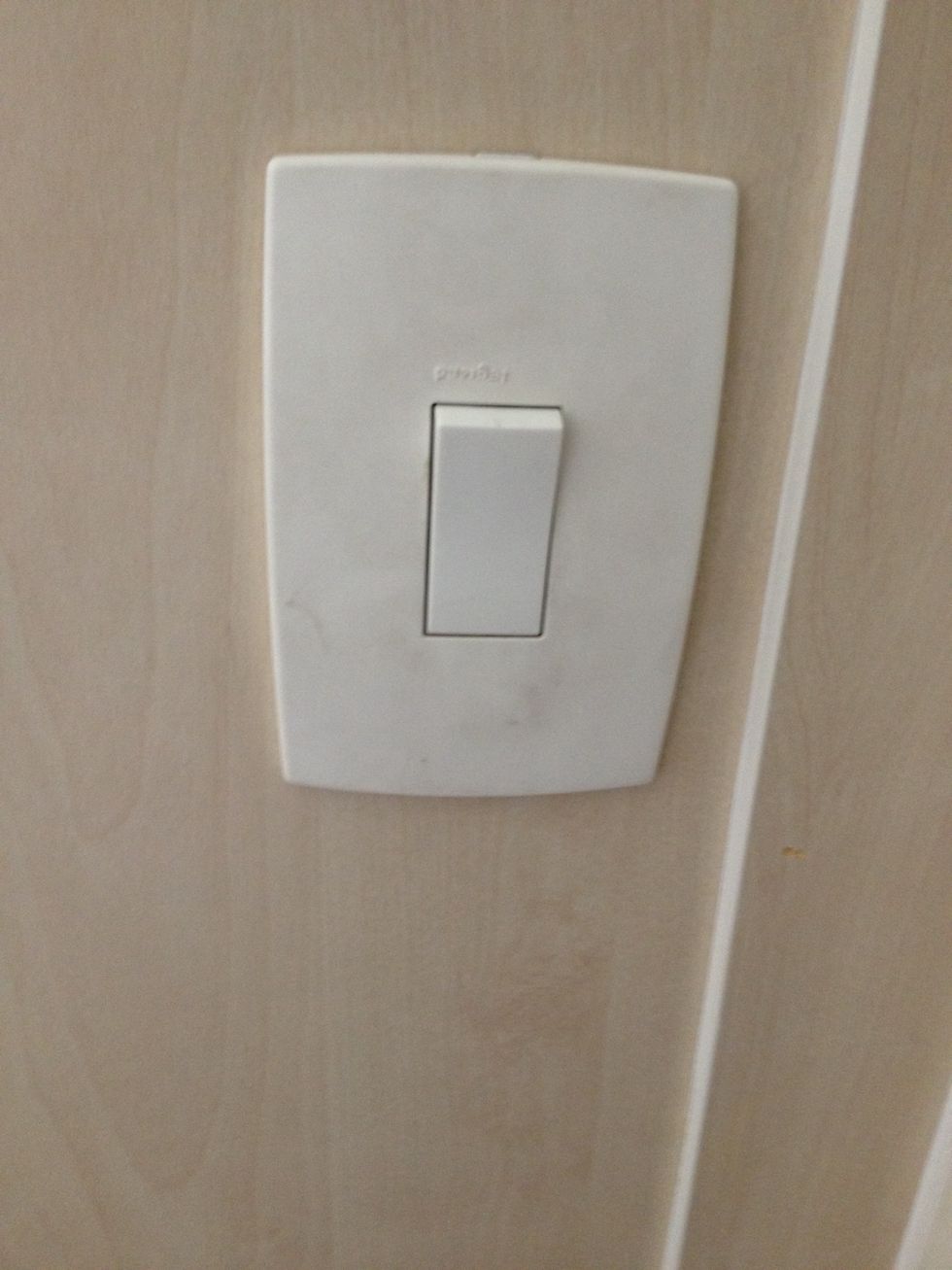 A cold place without light helps you sleep comfortably.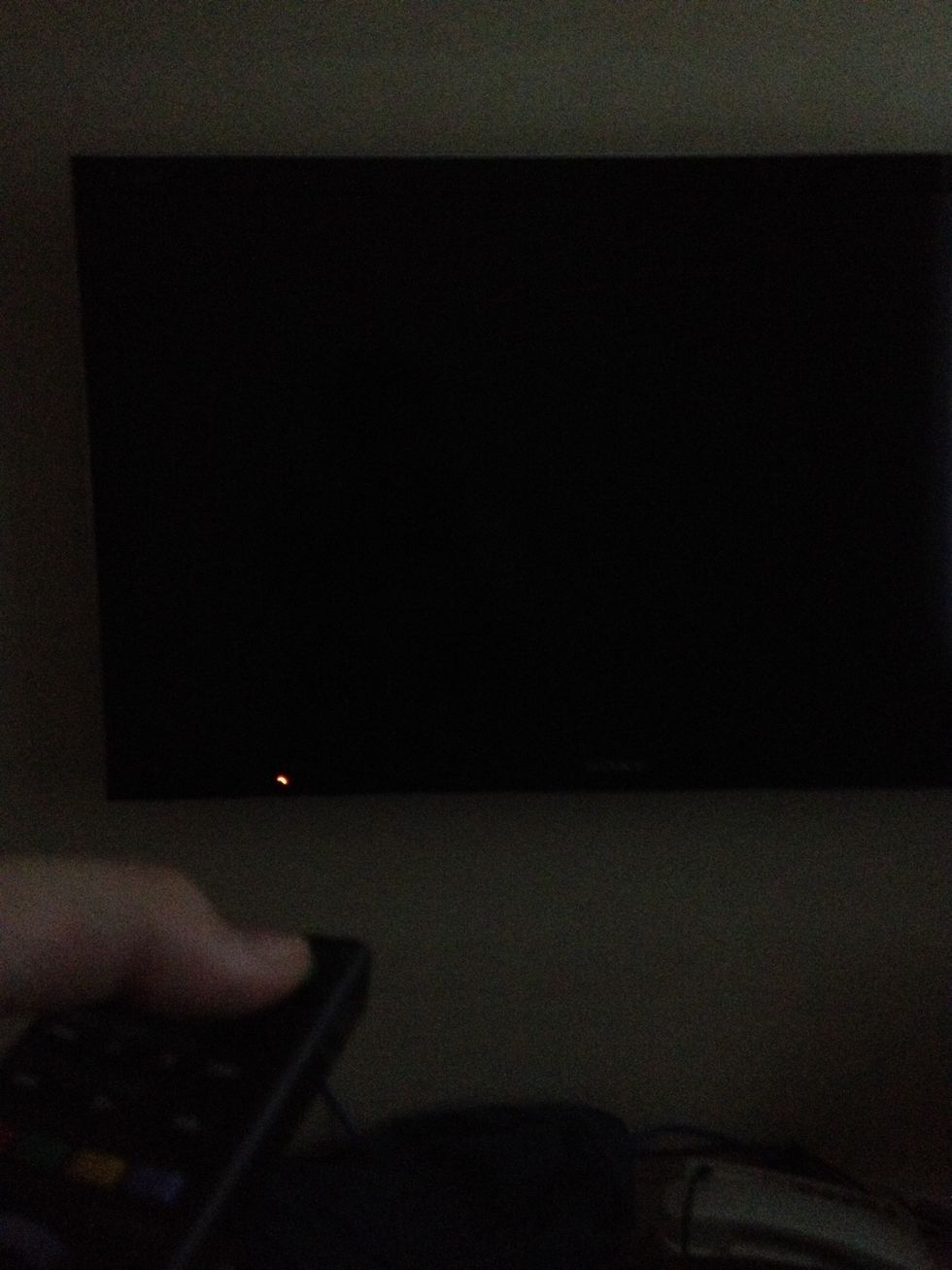 Turn off all your devices, and try to sleep.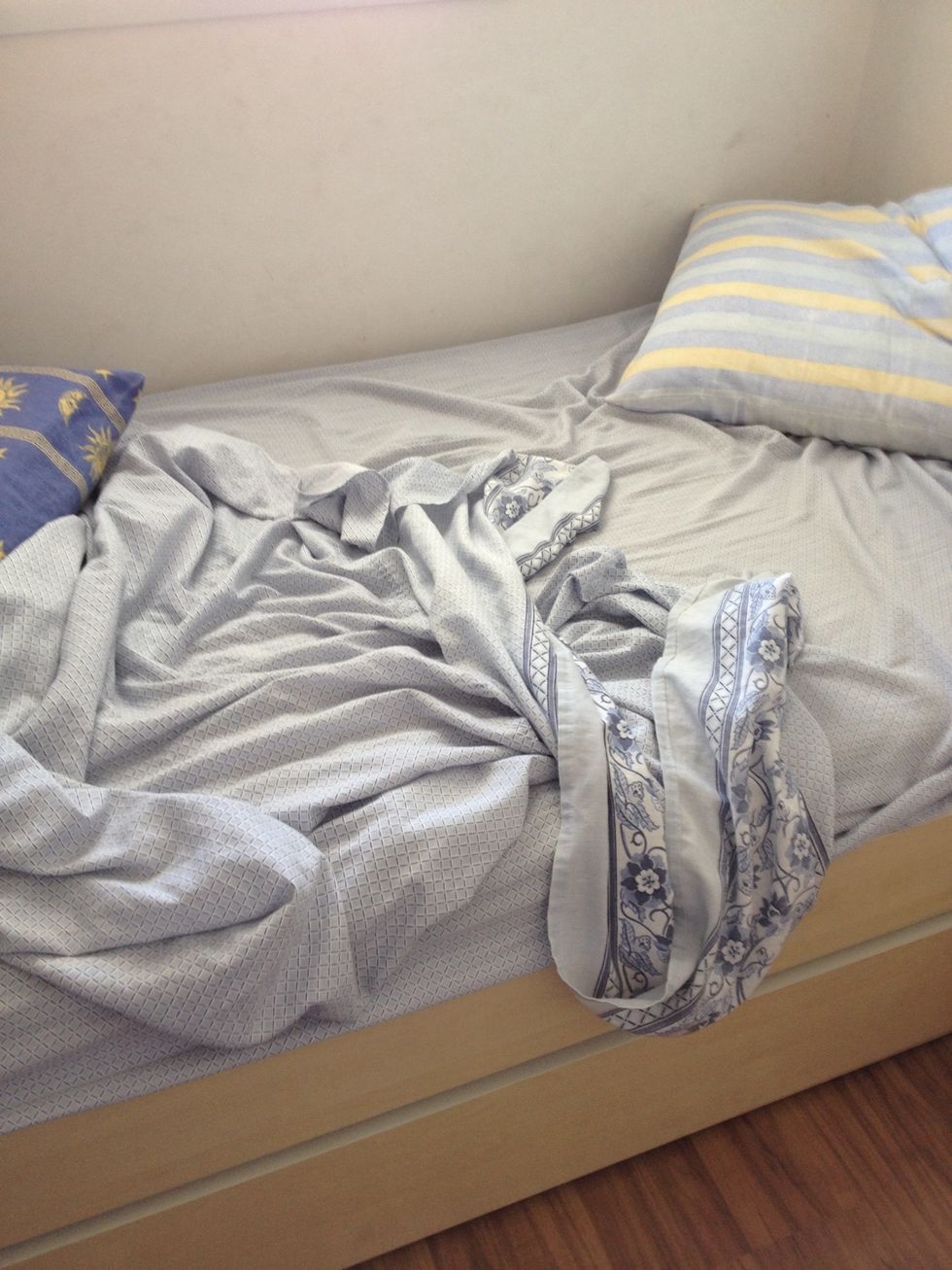 Wait 30 minutes, if you don't fall asleep, leave your bed, beds are made for sleep, don't do other things in your bed.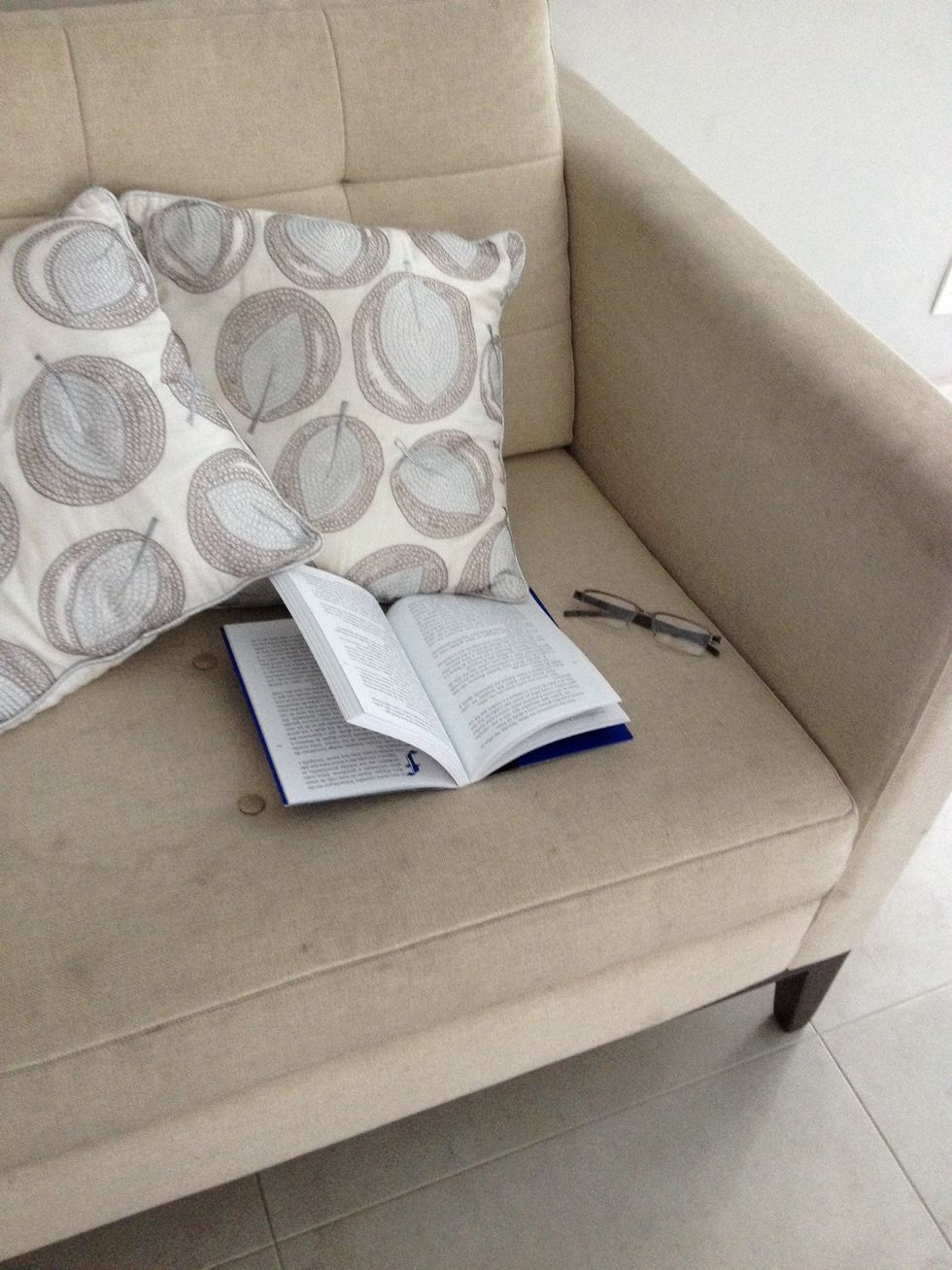 Go to another room, read a book, watch TV and when you become sleepy go back to your bed.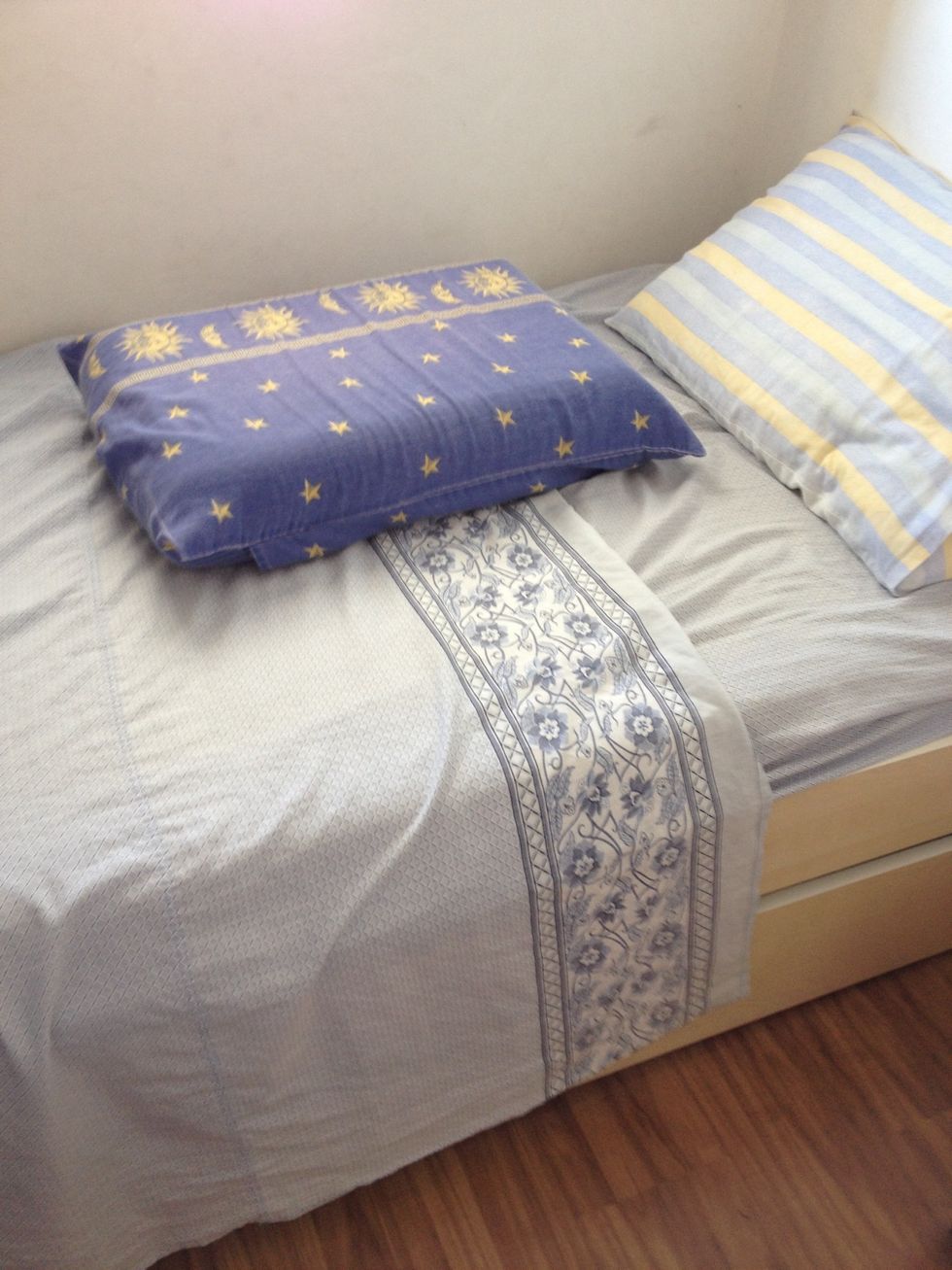 Now, have a good night 🌚
The creator of this guide has not included tools