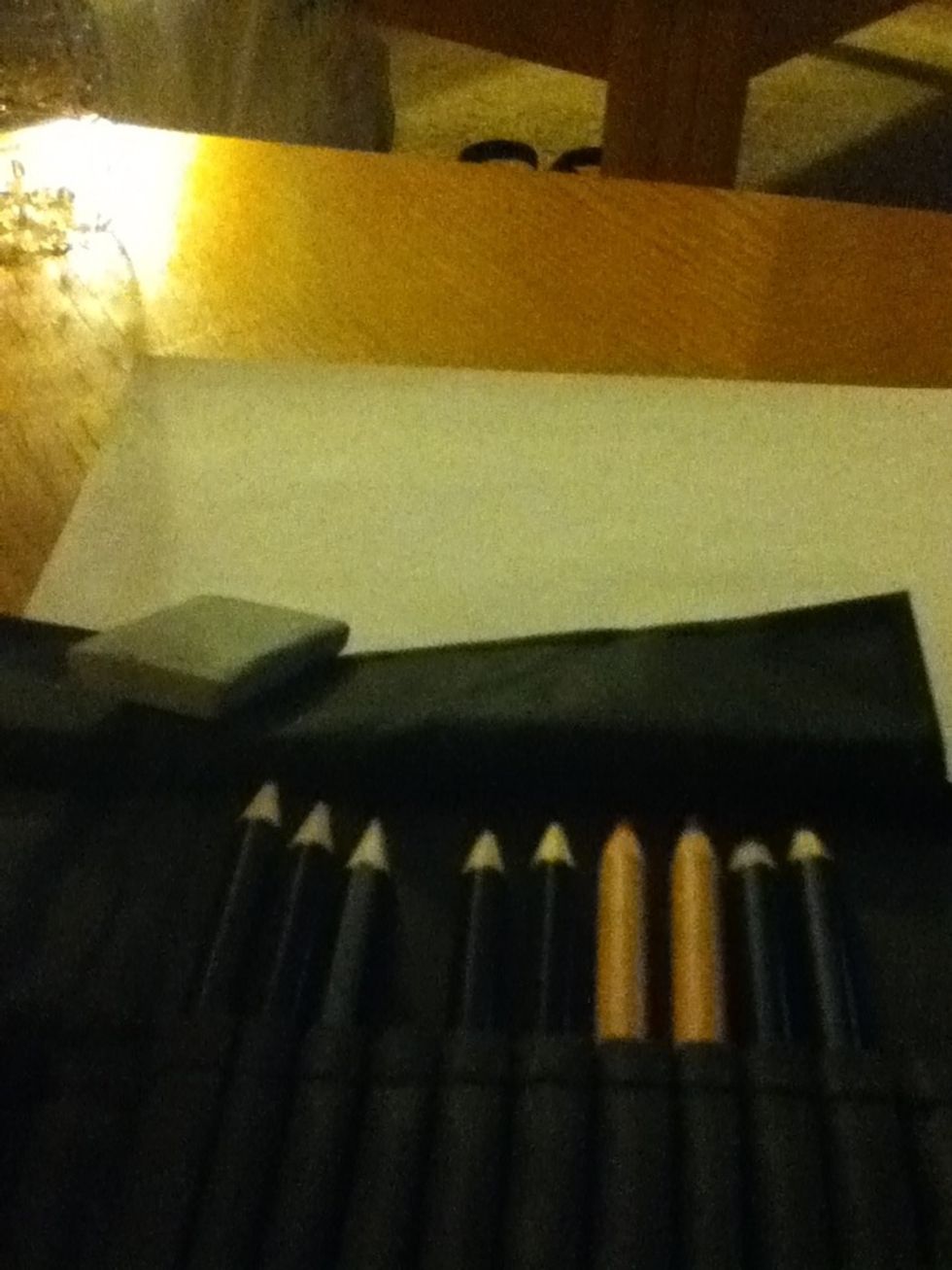 Gather supplies.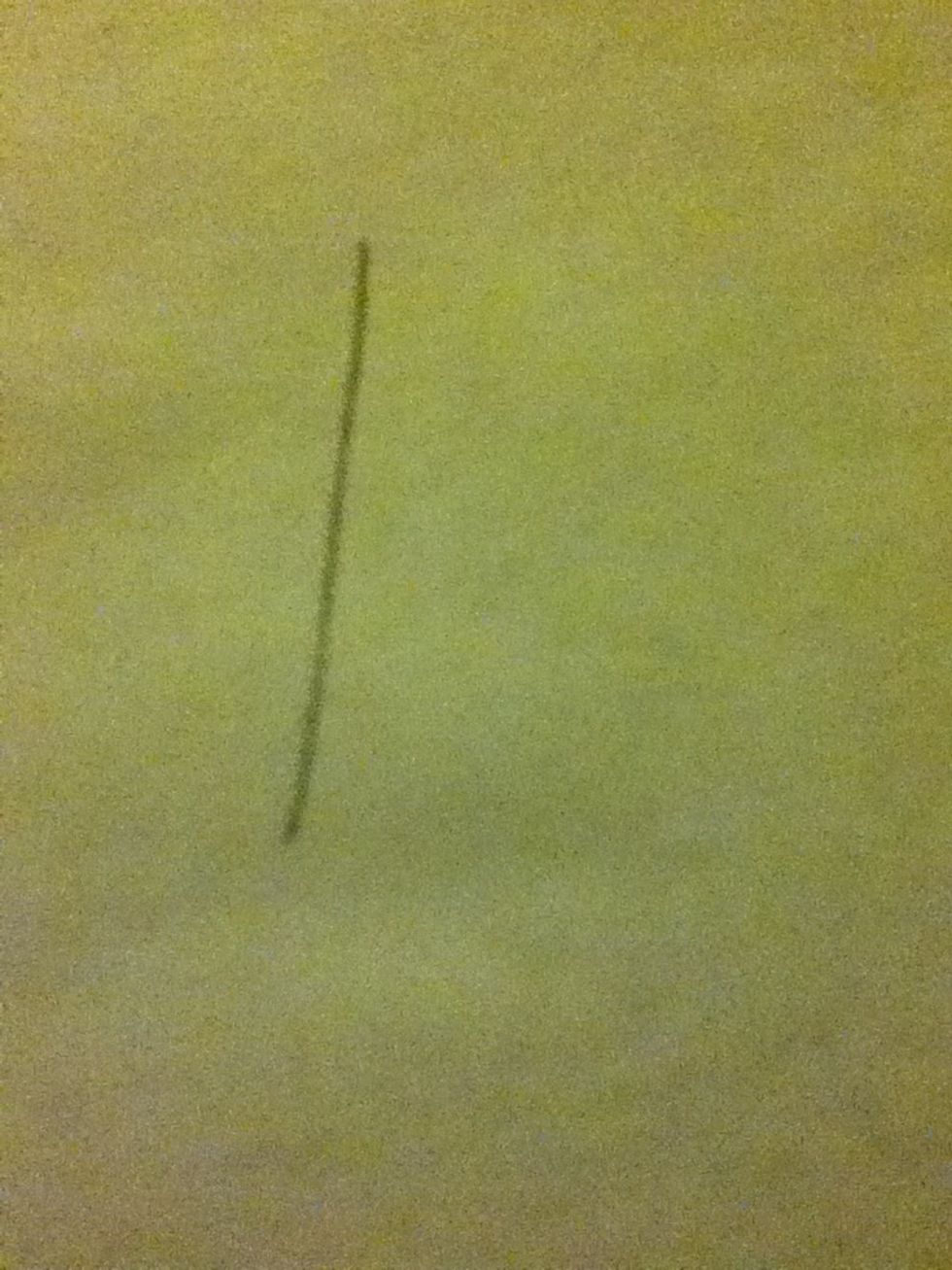 This is a line if you sketch with one stroke.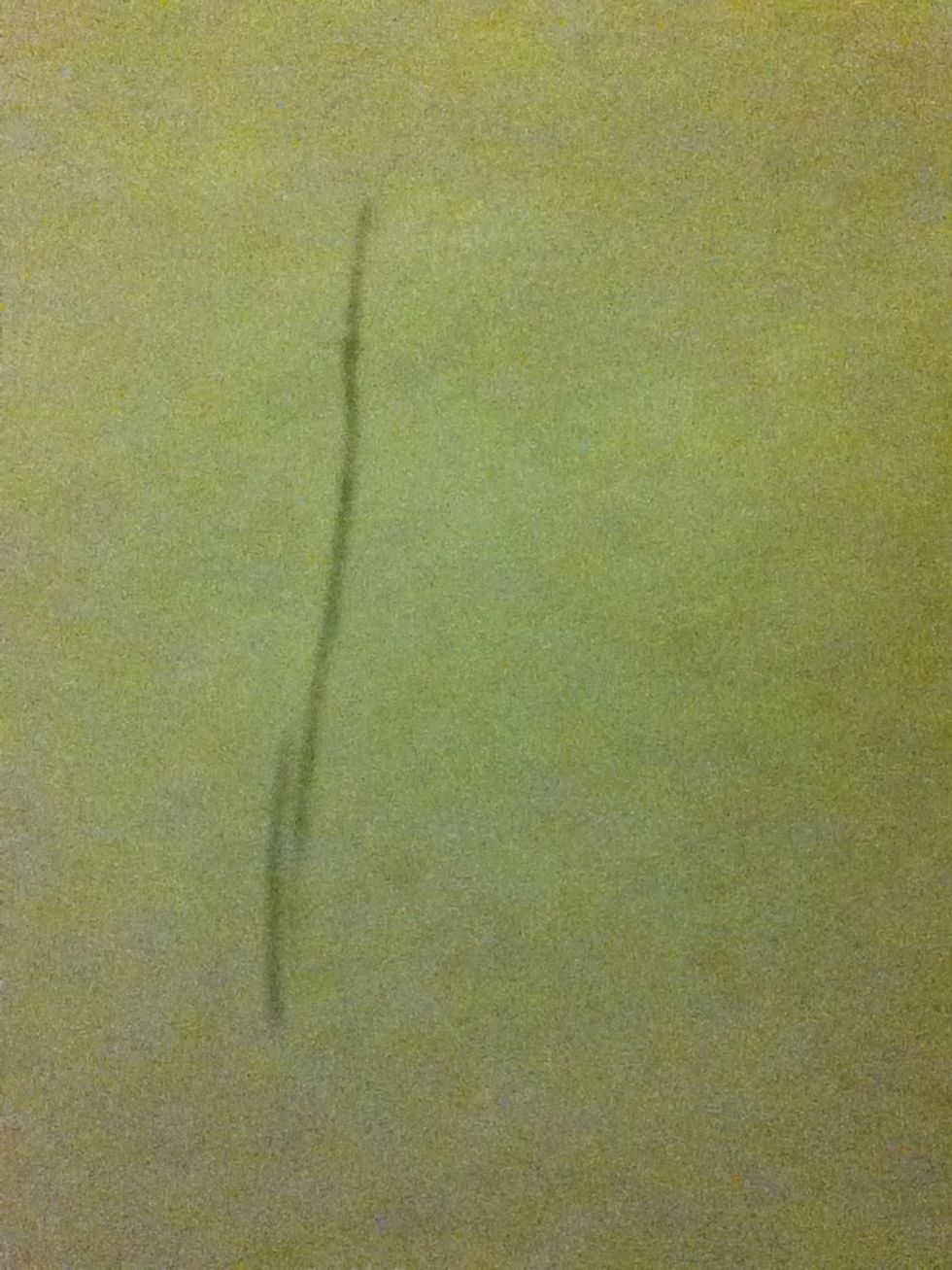 This is one with many small strokes all the way up.
If you we're to quick sketch just a bubble without multiple strokes it would look like this.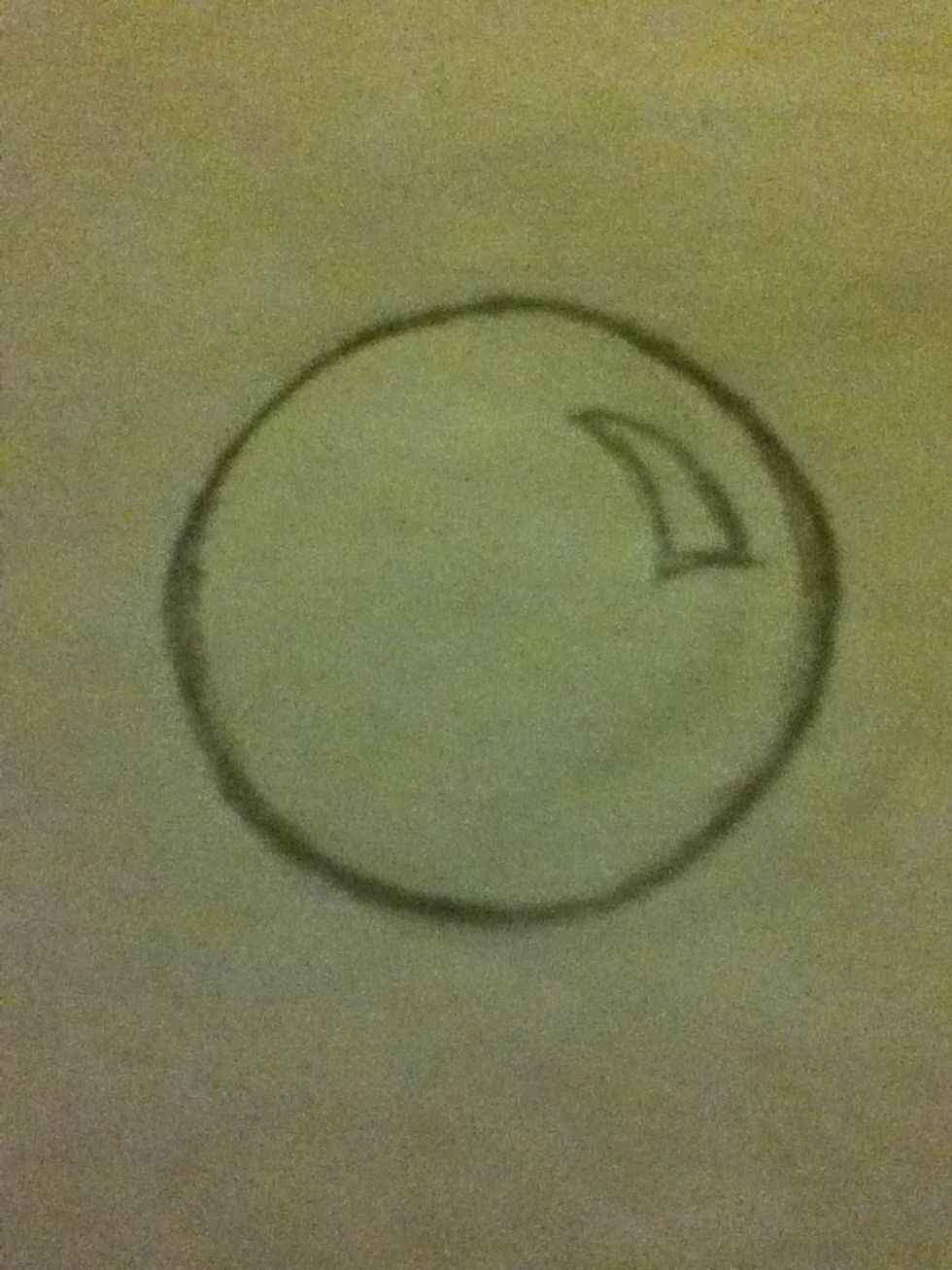 But when you use small strokes it looks a bit better.
Just use very small pencil strokes when drawing and all your pieces will look better. It also helps with quick erasing and mess ups. Make sure you sketch lightly.