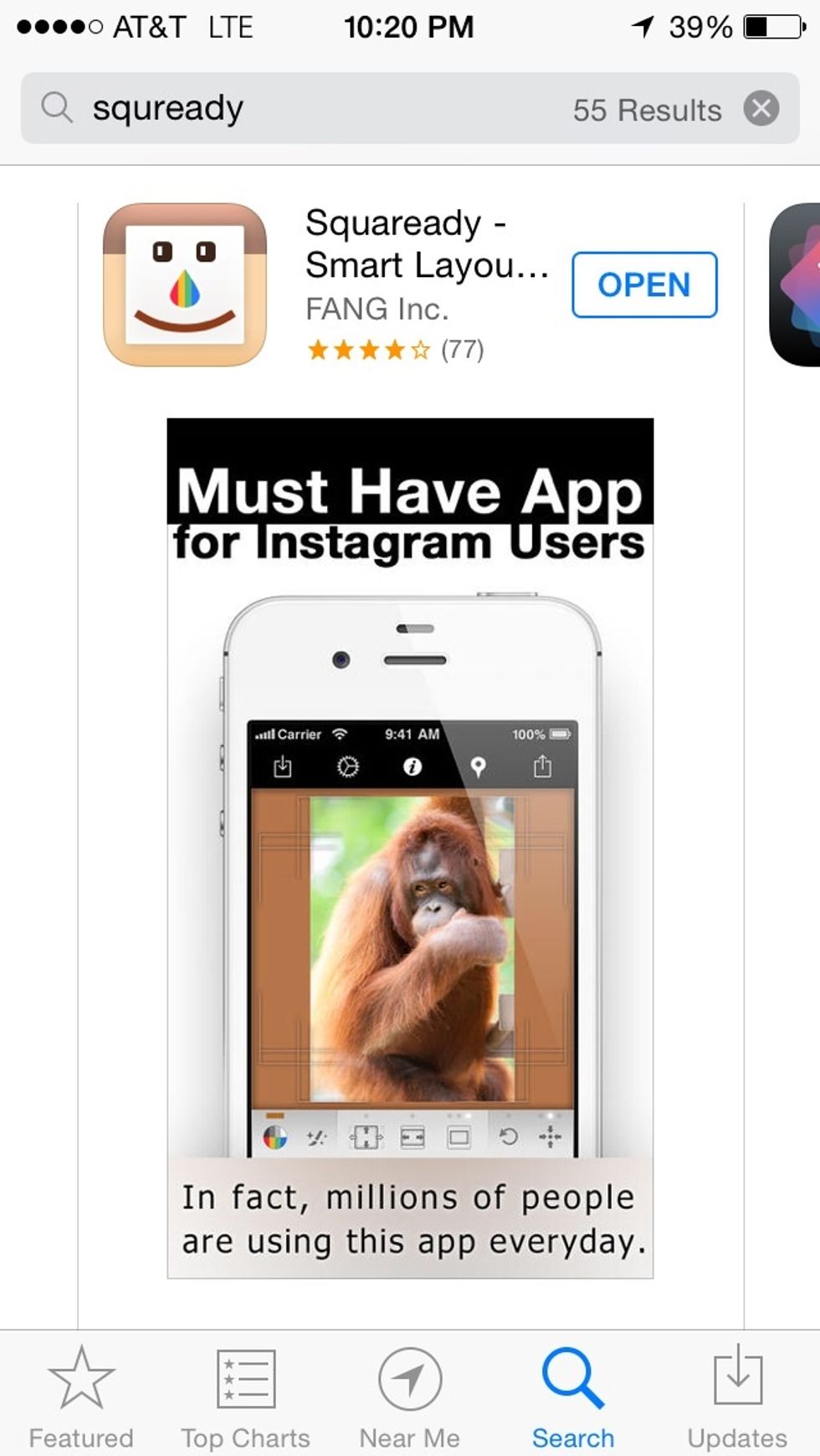 First, you want to go to the App Store and download "Squaready". It's free as far as I'm aware, and it's simple to use:)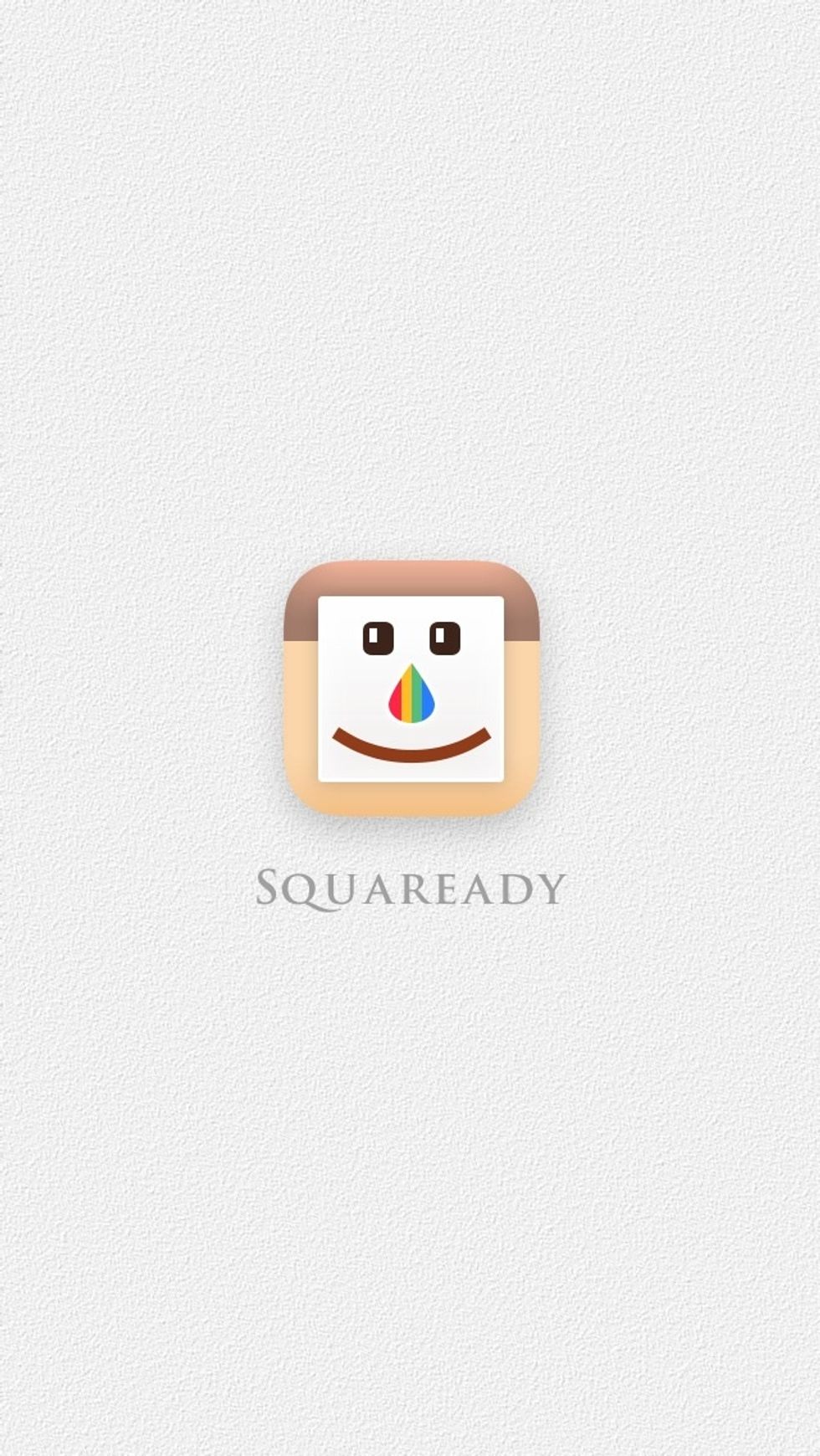 When you open the app, this should be the first picture to show up.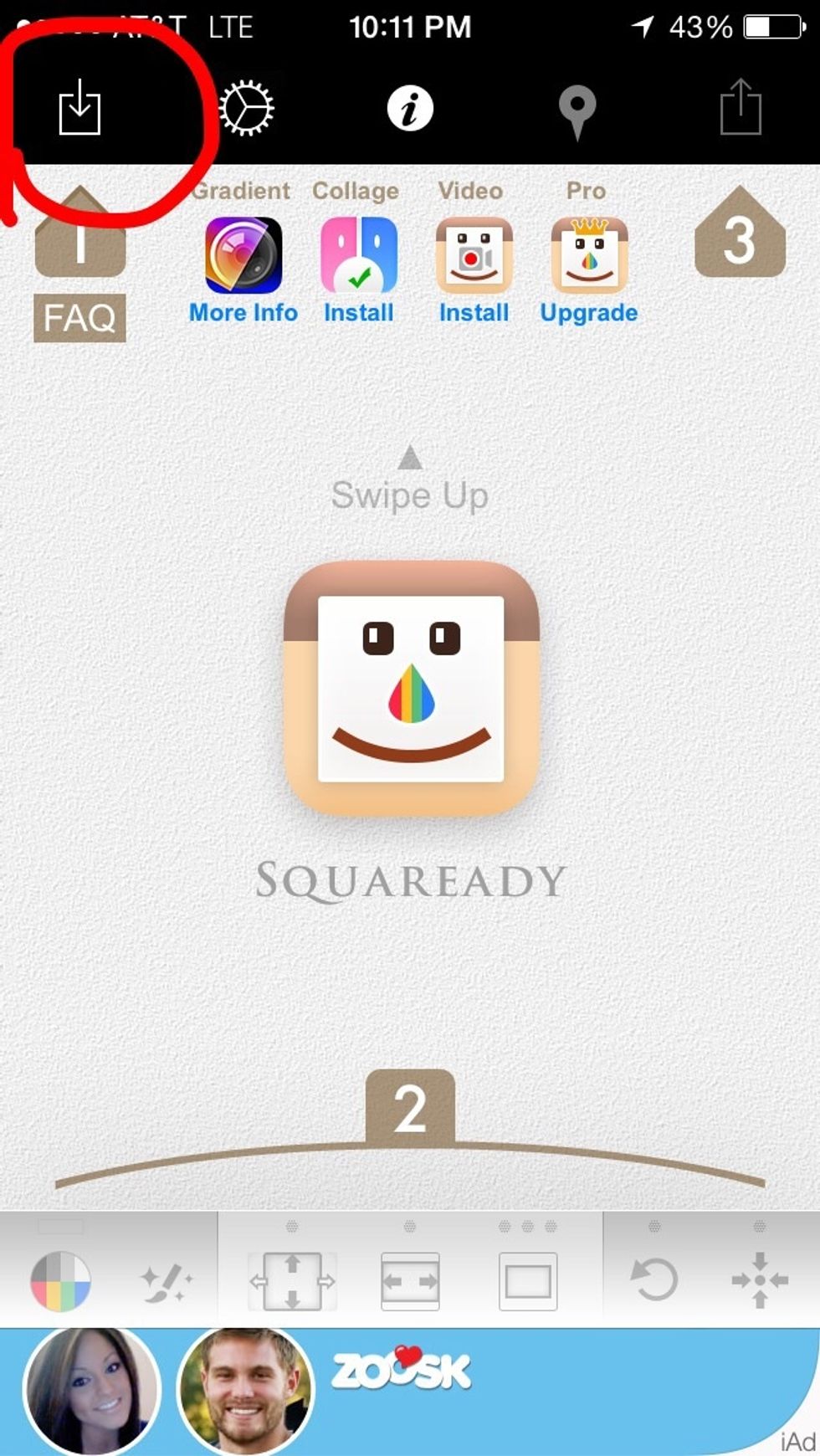 In the top left corner, it will have the little box to open the picture of your choice in the app, click on it.
Go to your camera roll and choose the photo you would like to use.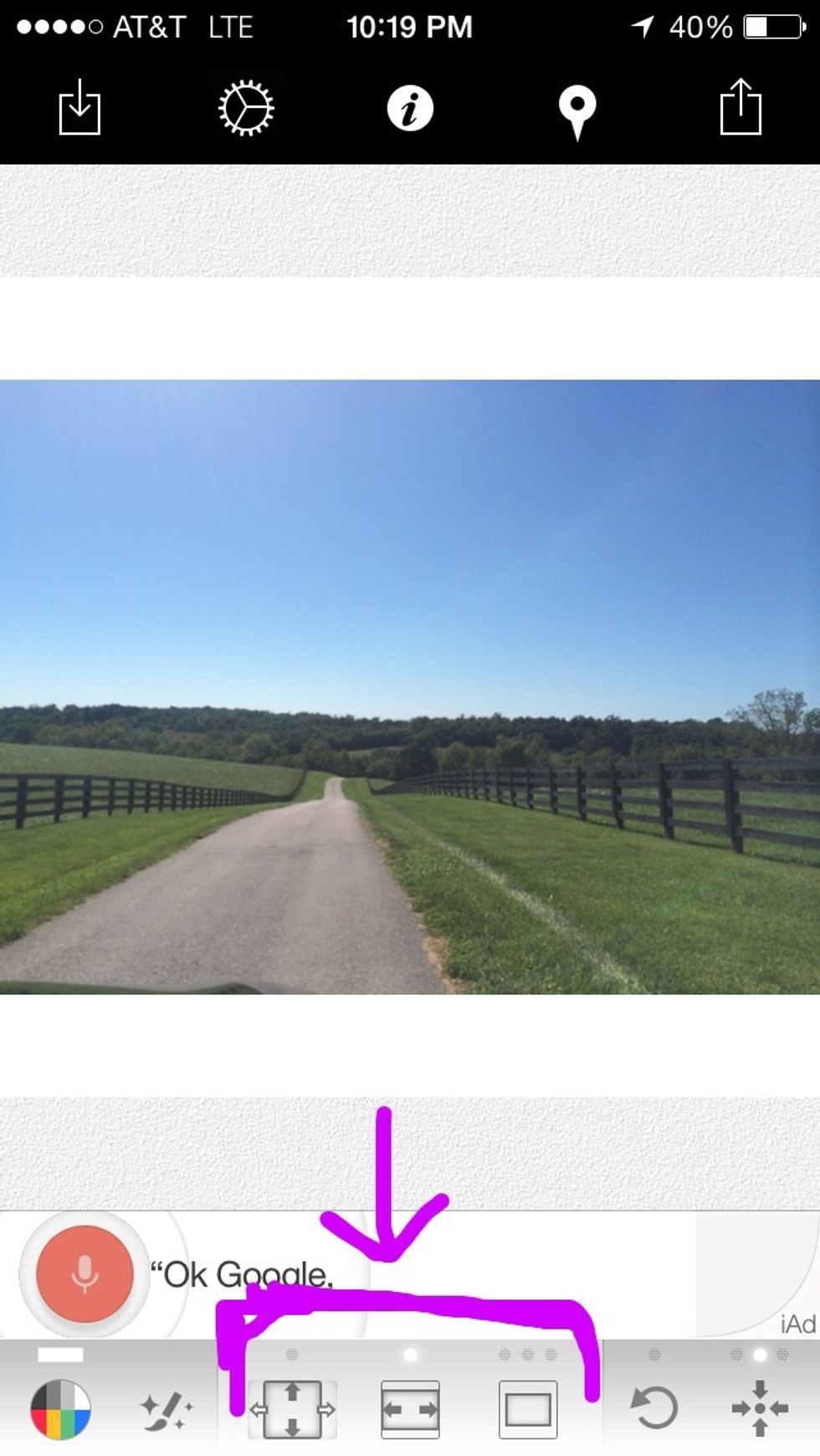 The main controls are the 3 middle buttons at the bottom of the page, they will be sizing the picture.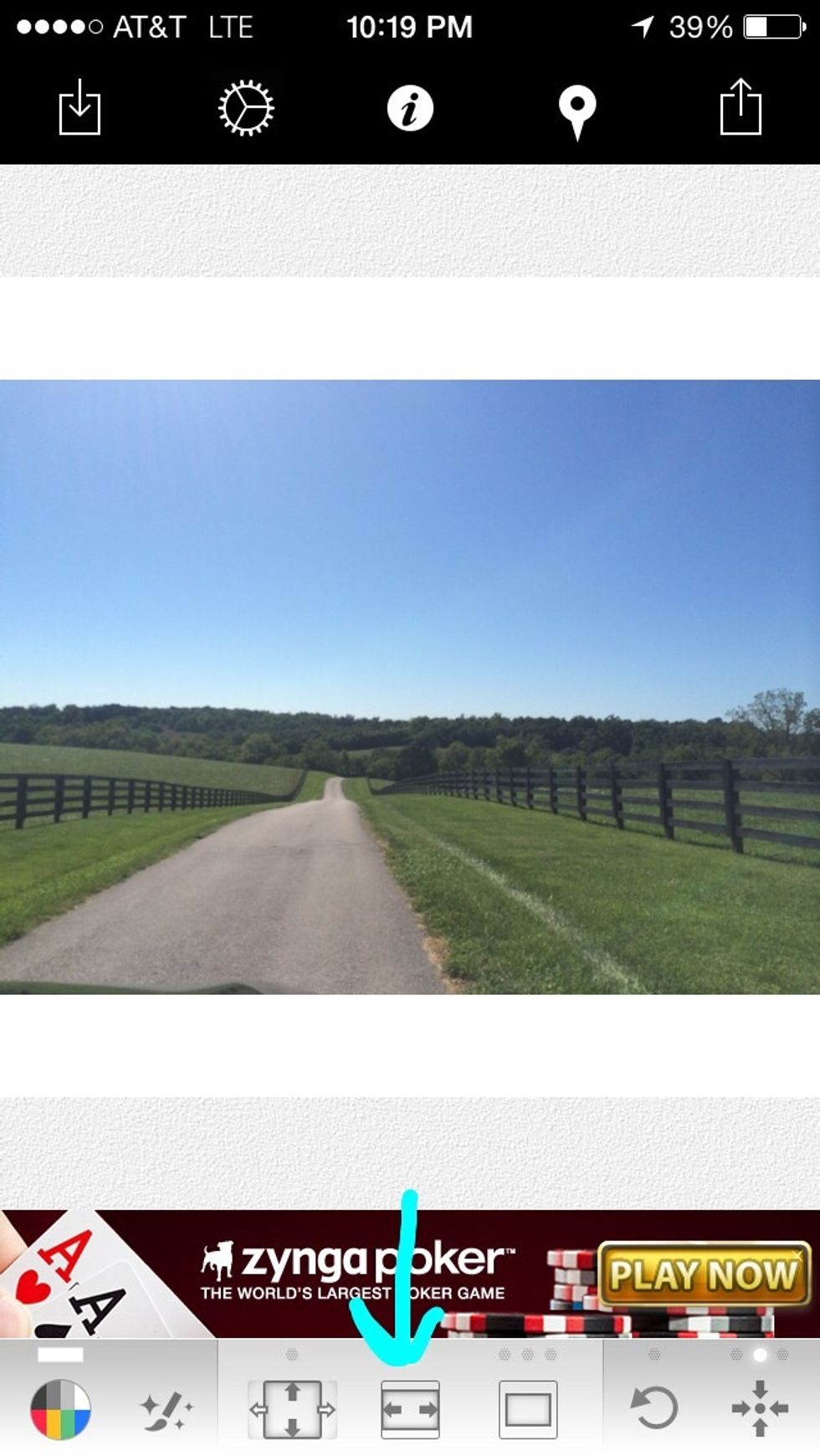 The far left of the three buttons has your photo filling the square, much like Instagram. The middle puts a border so it's touching the sides on two sides. It will make the photo look like this.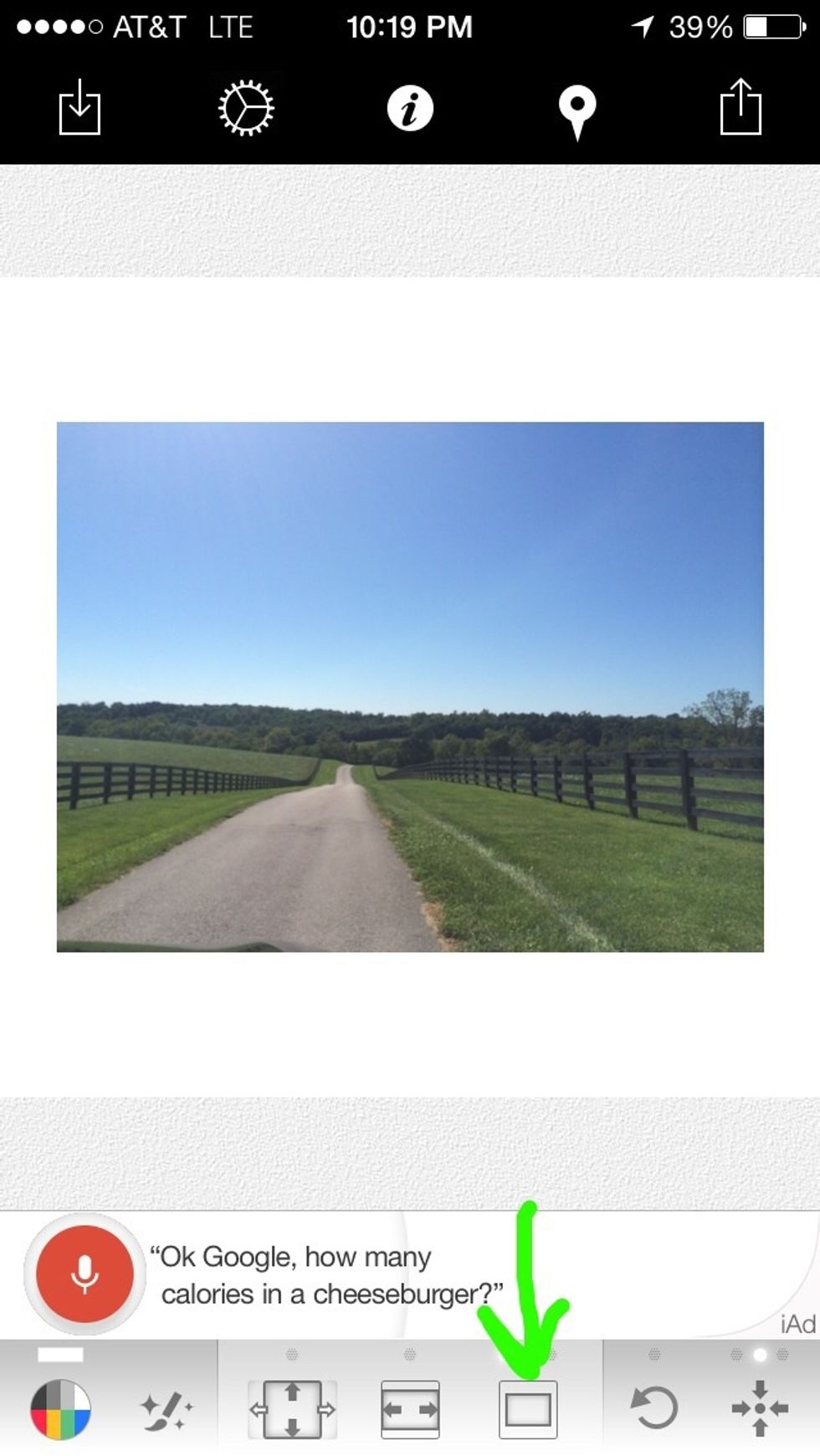 Using the far right of the three buttons, you can add a border on all 4 sides, but making the border shallow on two sides and wide on the other two, like in this picture.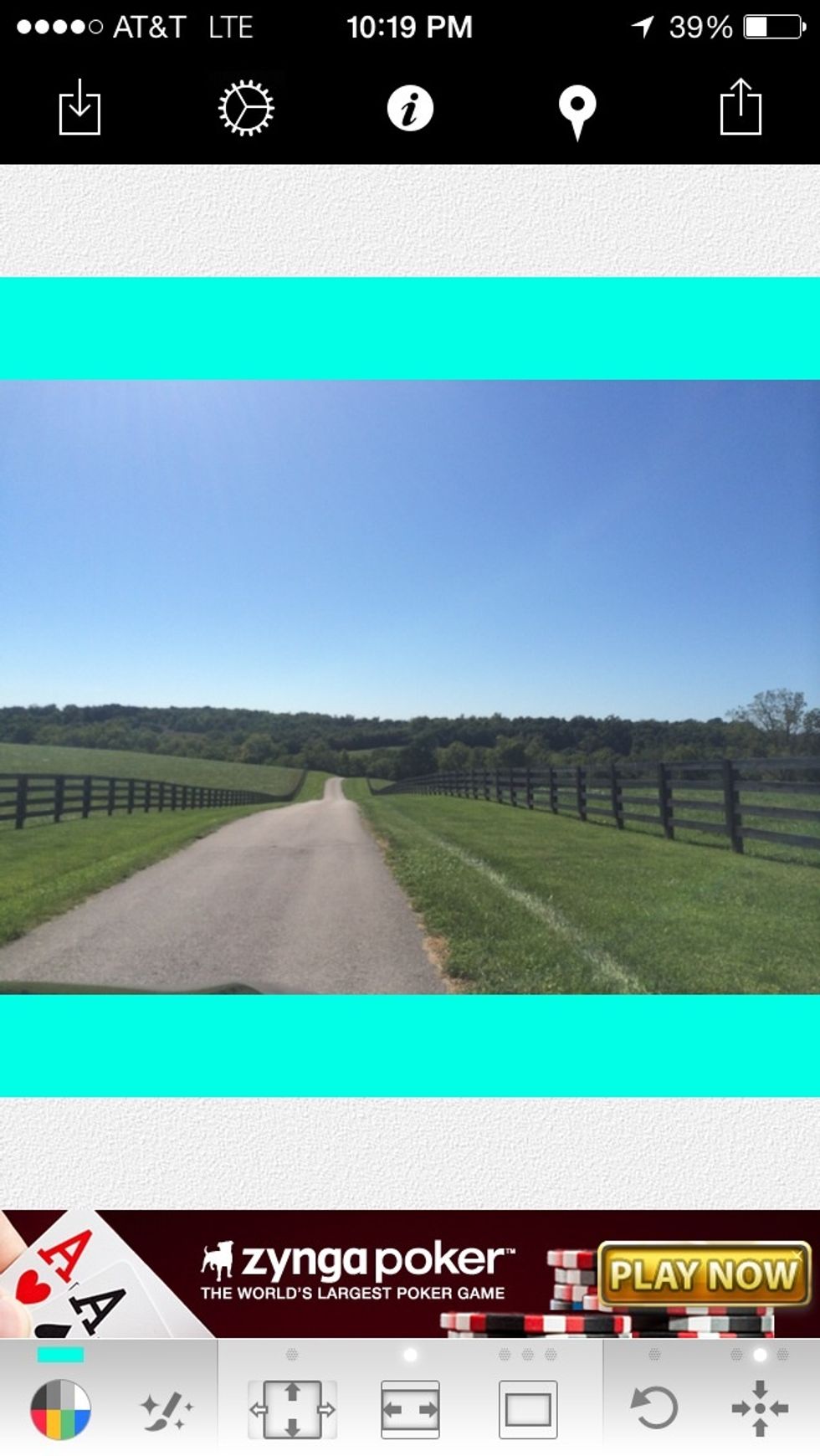 In the bottom left of the screen, you can change the color of the border. Using the slider on the side you can get many different shades of various colors.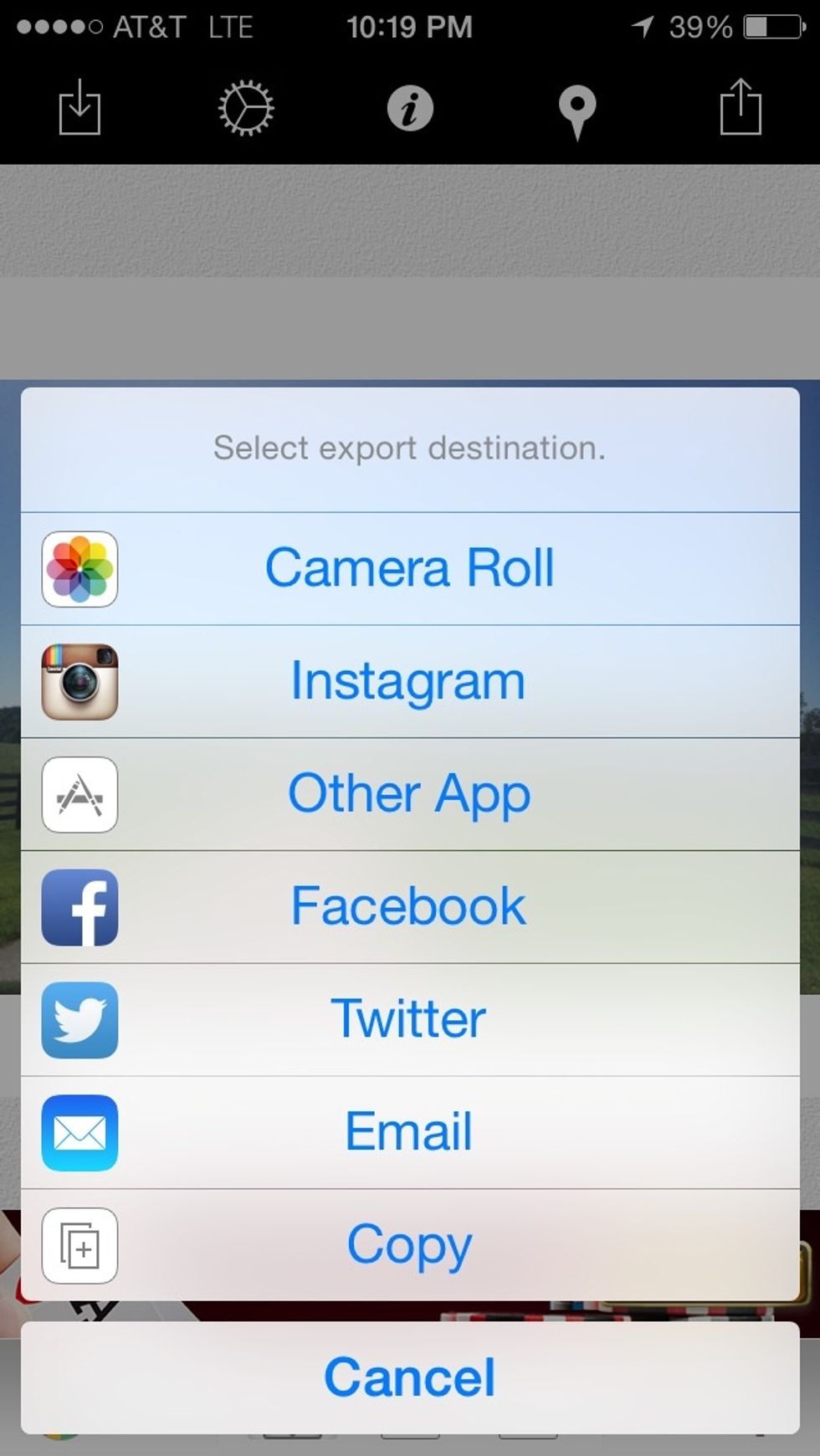 When you are done with your picture, you click the button in the top right corner. When you choose to save it to the camera roll, it automatically gives you the option to open it in Instagram anyways.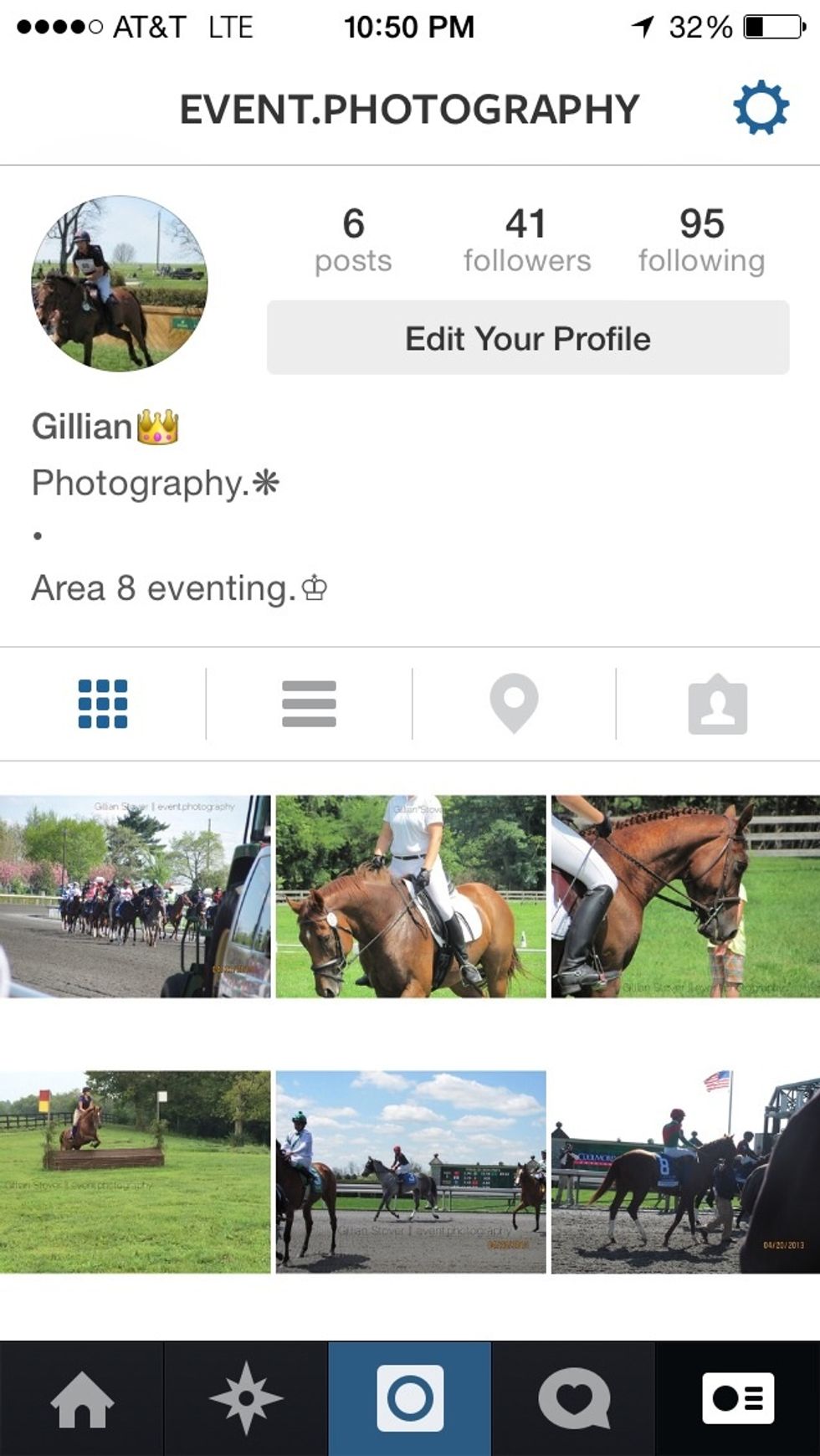 As you can see, I use it a lot on this account. I also use it a ton on my normal account.😉 I love it!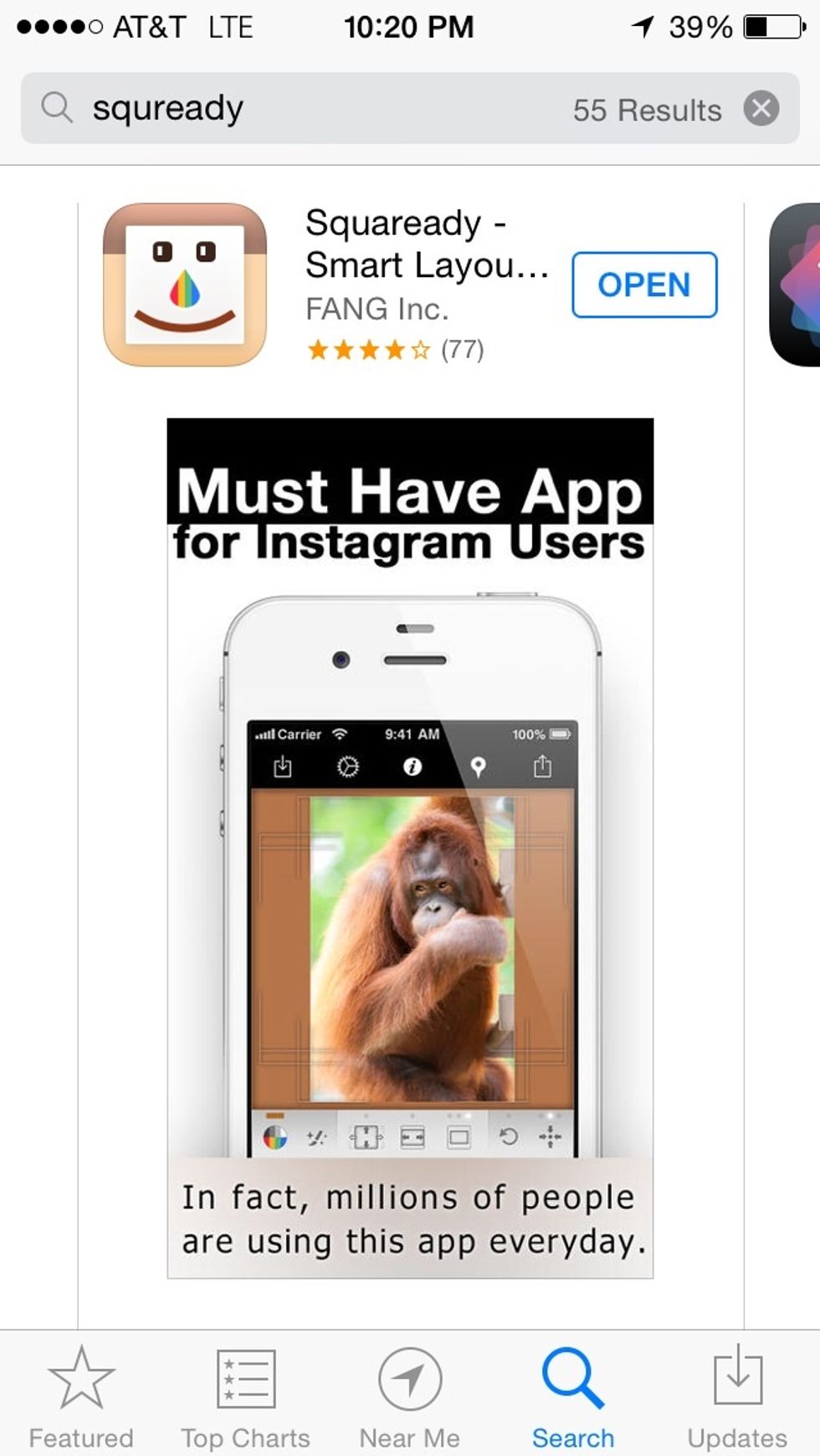 You can also download the app Squaready Video which does the exact same thing but with videos. I love both of these apps and use them a lot.😊 **⛔️i accidentally used the wrong picture sorry😂
The creator of this guide has not included tools