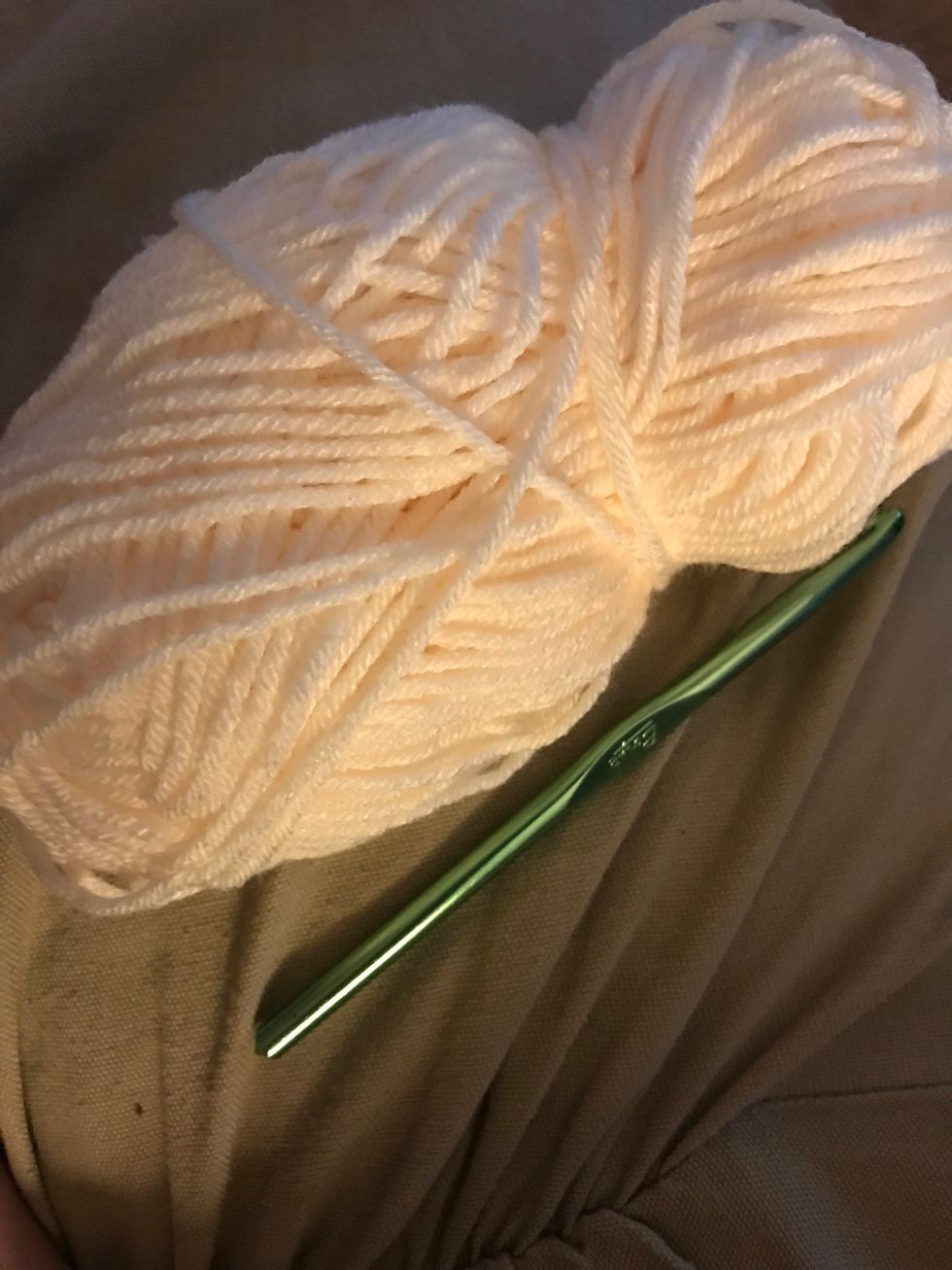 Start by gathering your supplies, I got my hook from Walmart and my yarn from Hobby Lobby.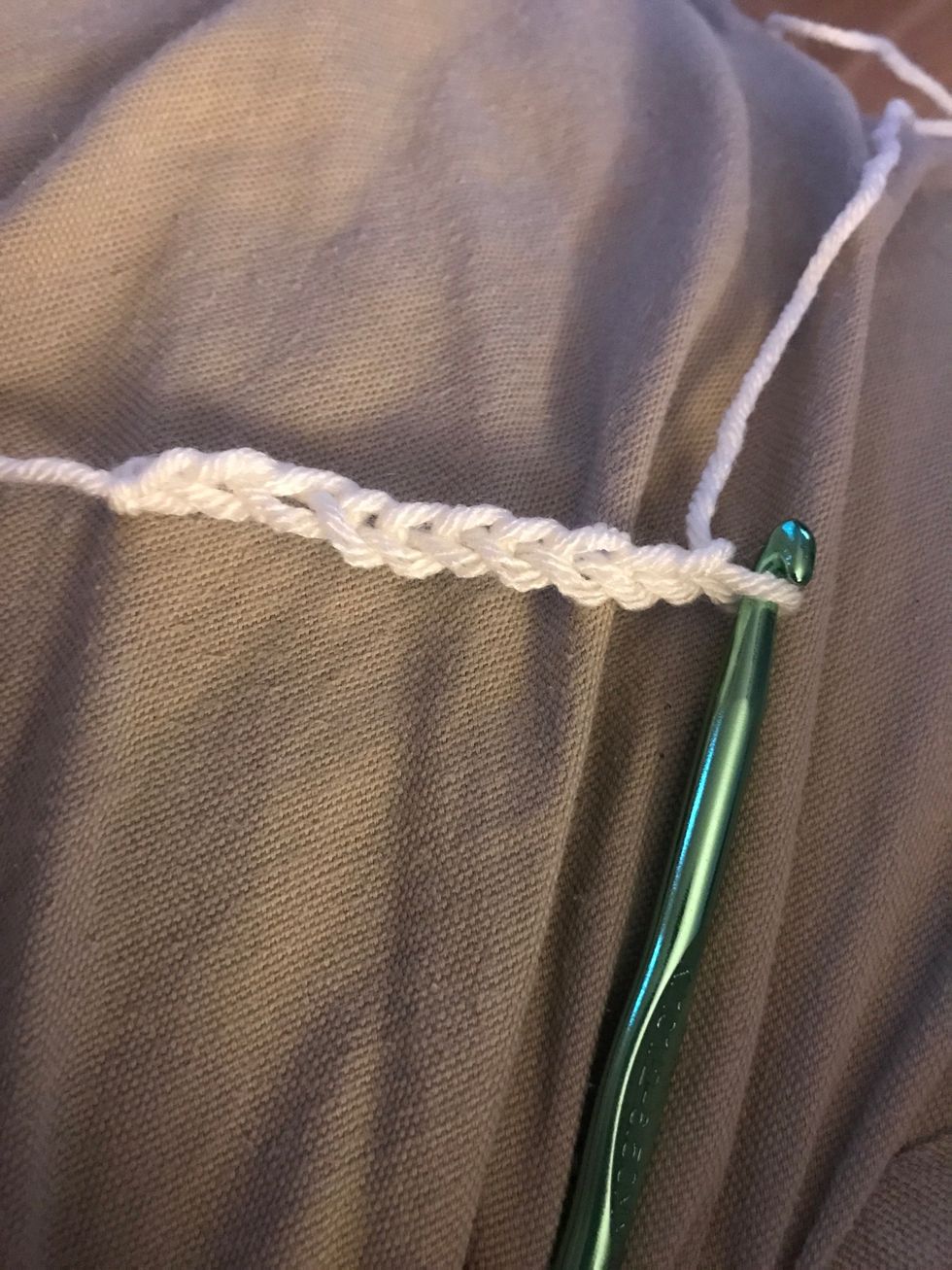 Chain 10 stitches. If you don't know how to chain go to my lesson 1 guide to learn how to make that stitch.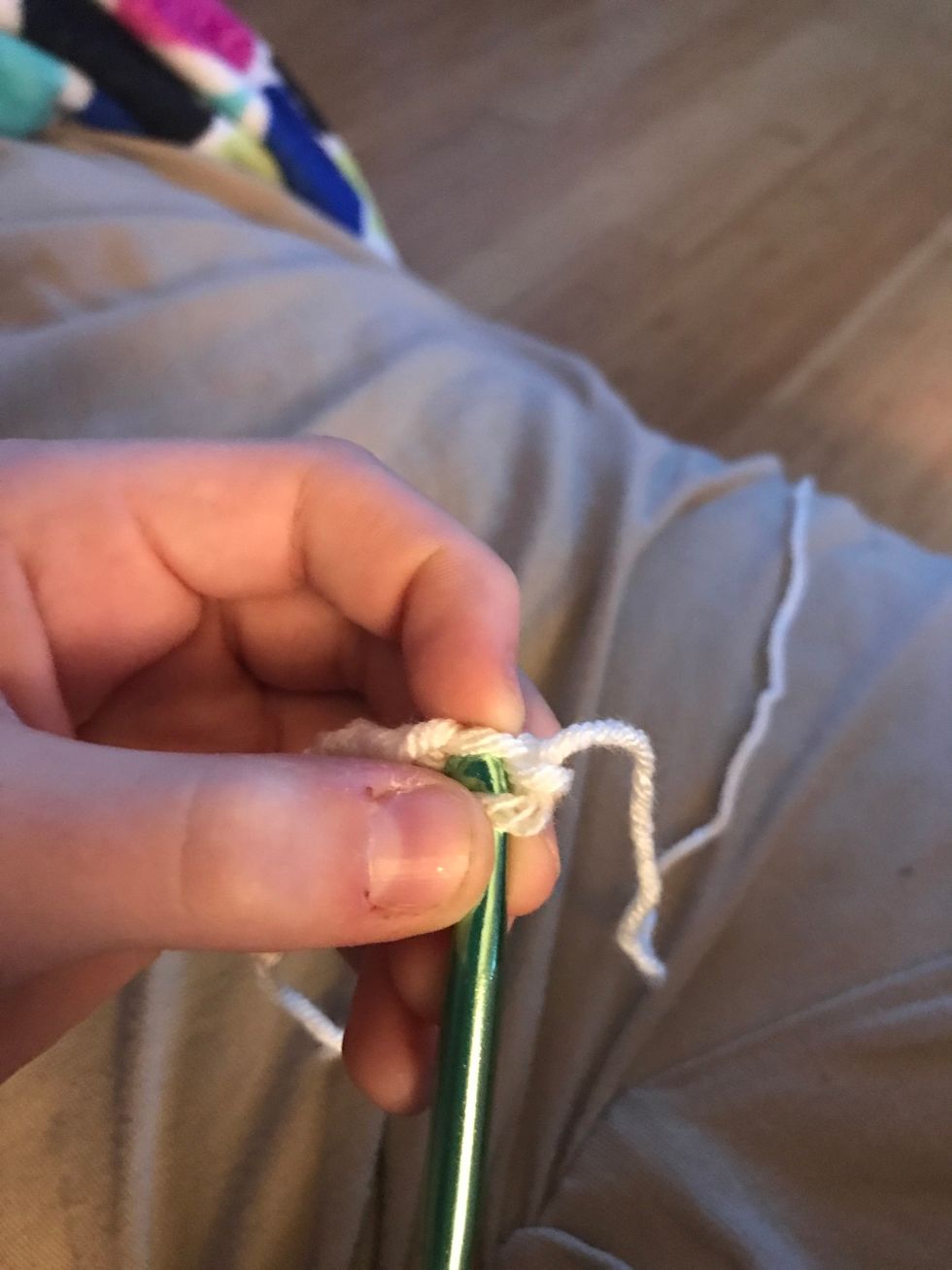 Take the head of your hook and insert it into the 9th stitch you made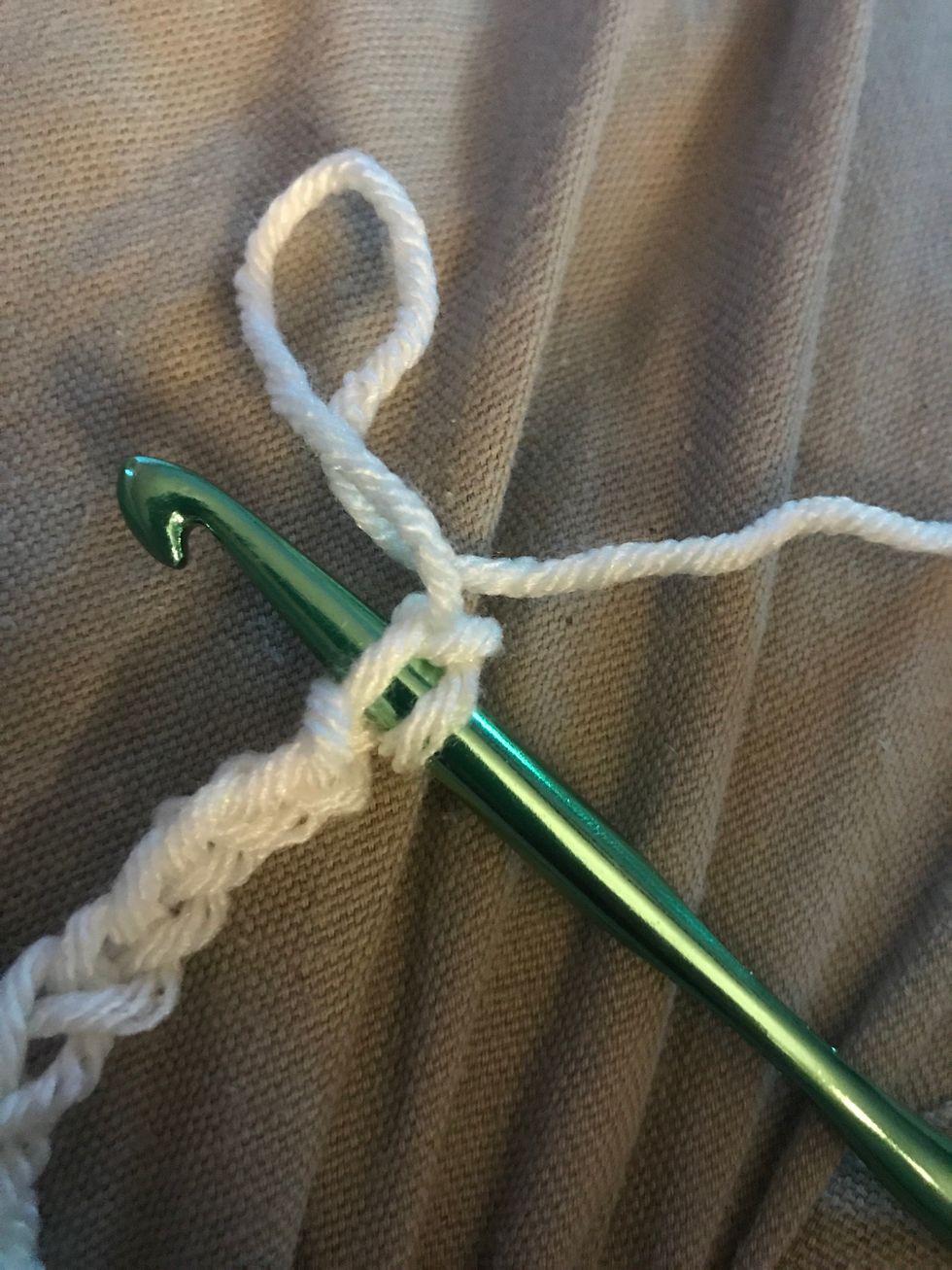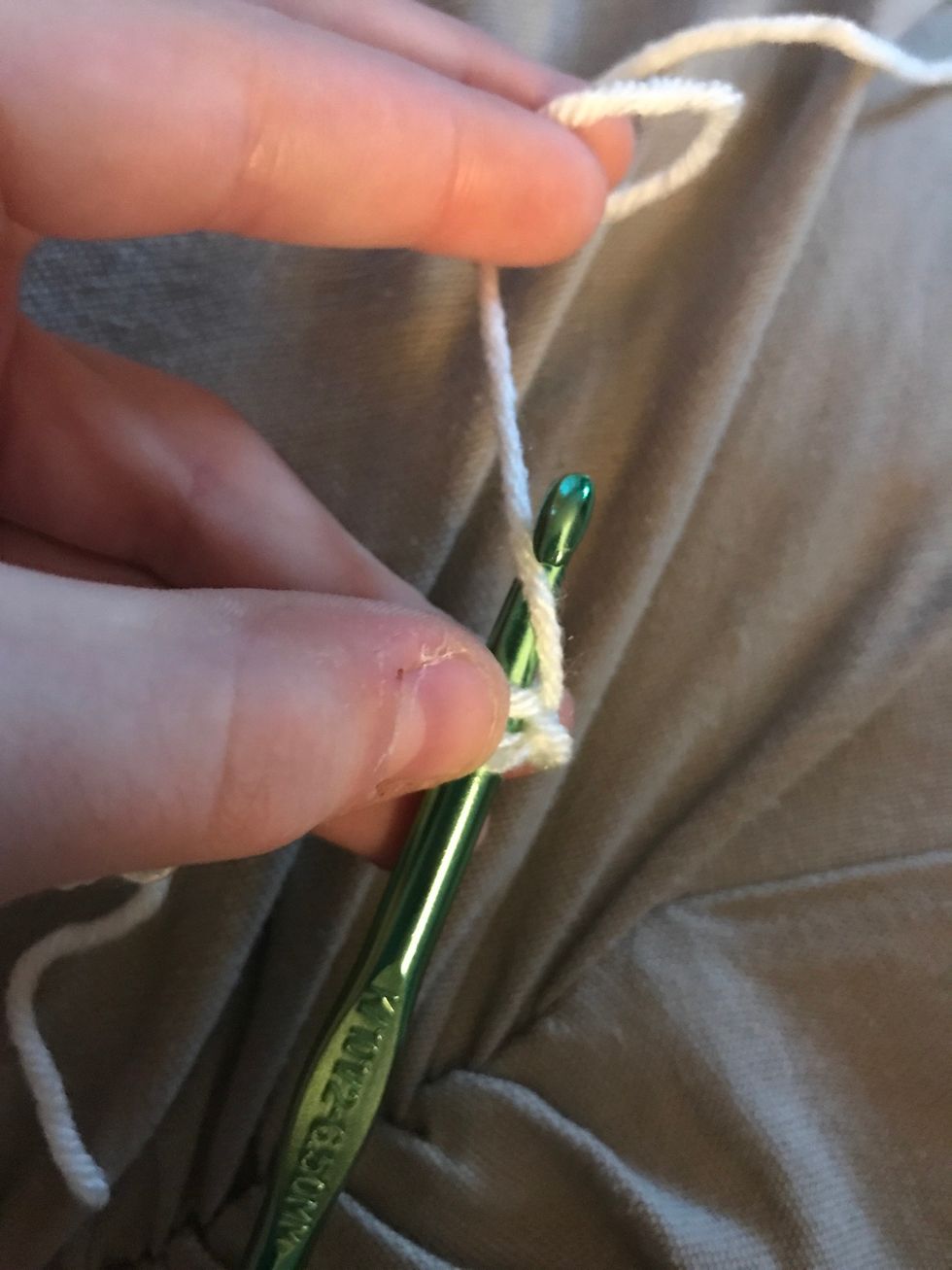 Wrap over the yarn around your hook and pull 1 loop through only not both.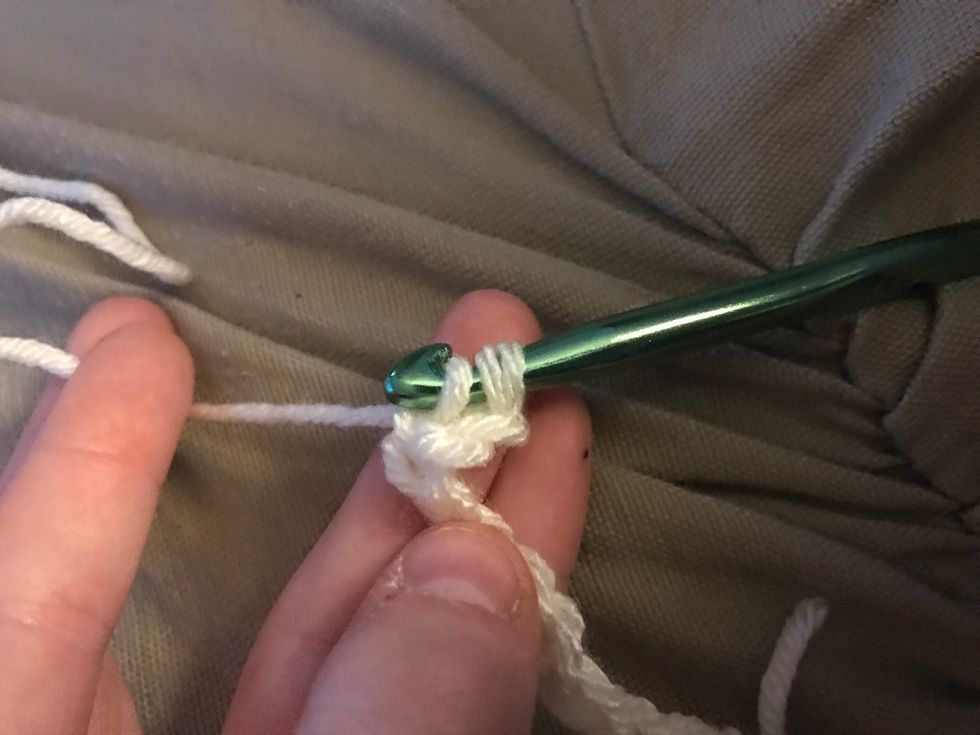 When you pulled only 1 through than wrap over again and pull through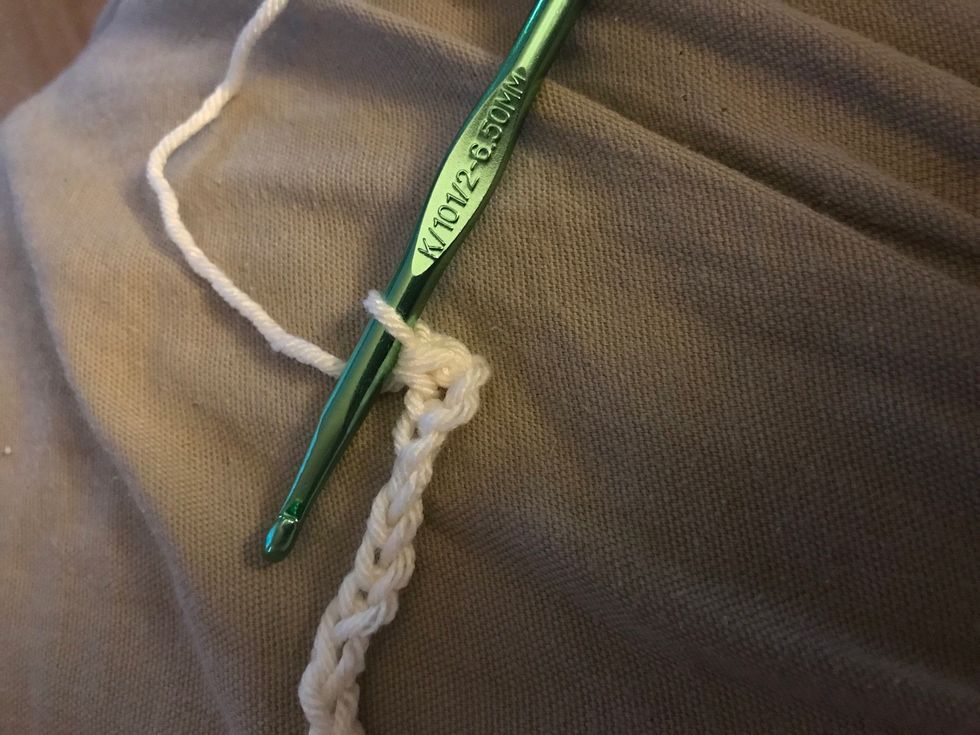 Now you have your 1st stitch in. The single crochet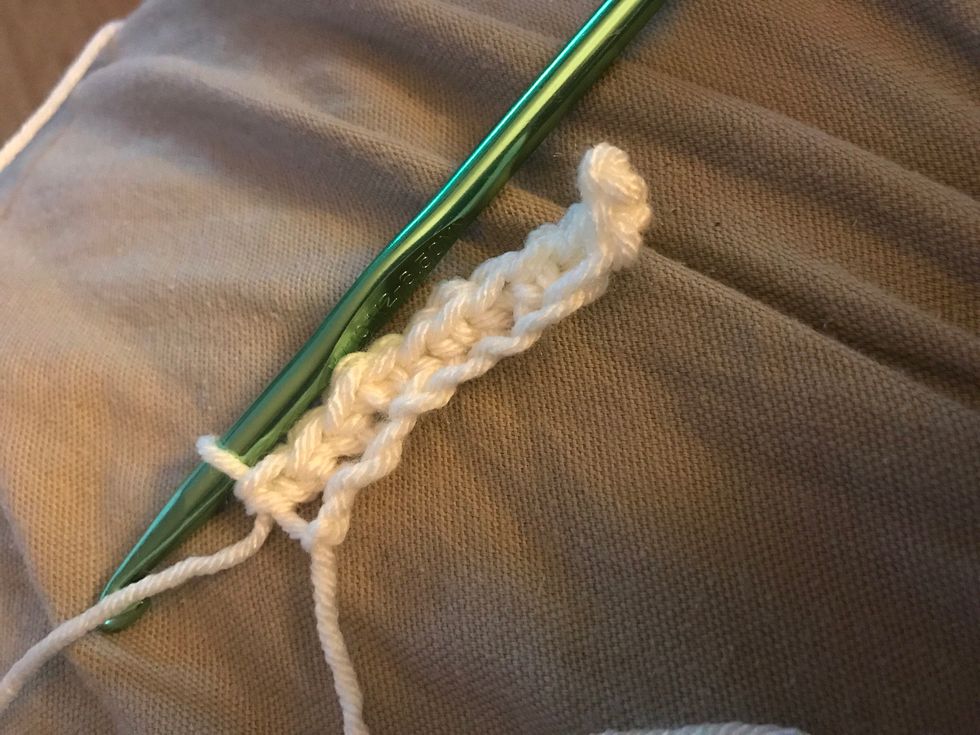 Continue this step down to where you started (the slip knot)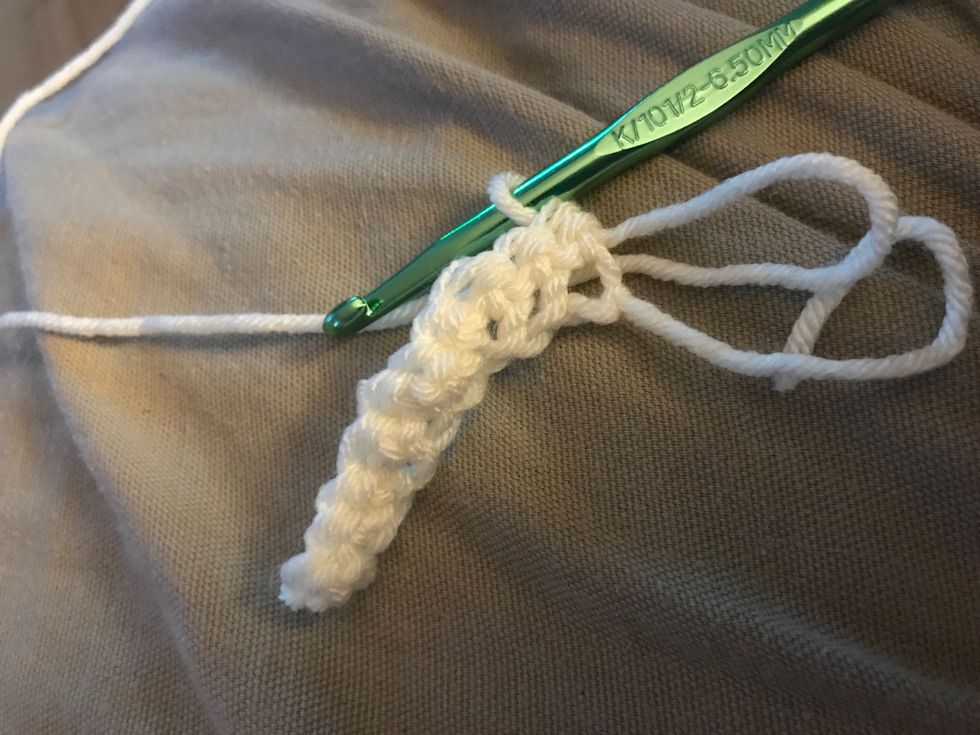 Turn your design completely over so now your hook is on the right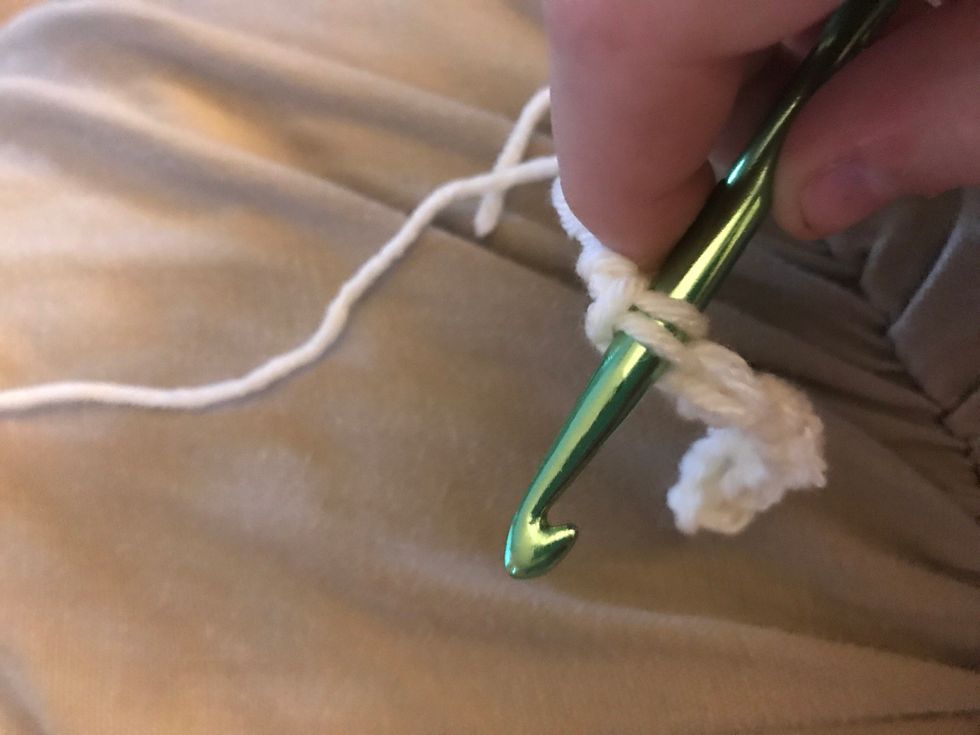 Enter your crochet hook into the stitch and do the same thing we did.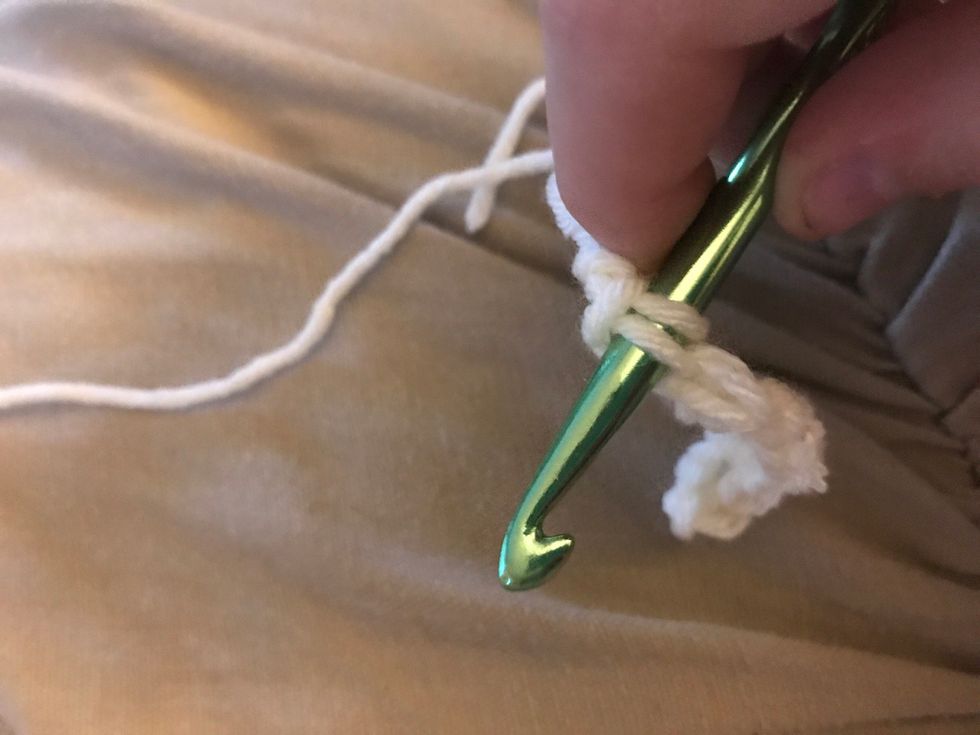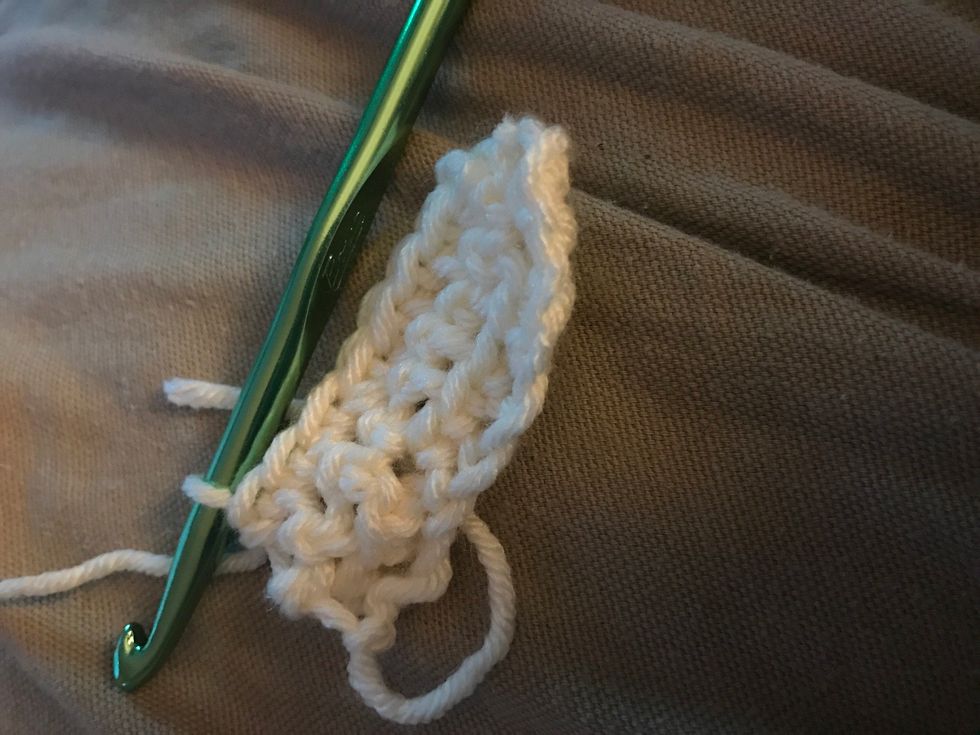 It's getting bigger! Keep repeating these steps!
And there you go thanks for reading lesson 2 in crochet! You need this skill to make scarfs, baby booties, and some hats and headbands! Comment what you want me to crochet next!
Yarn
Crocheg hook (im using 6.5
D Crafts
Hey guys Dylan here from D-Crafts! I'm a 13 year old girl who loves making professional quality guides for All! Follow for your daily dose of guides! ✅