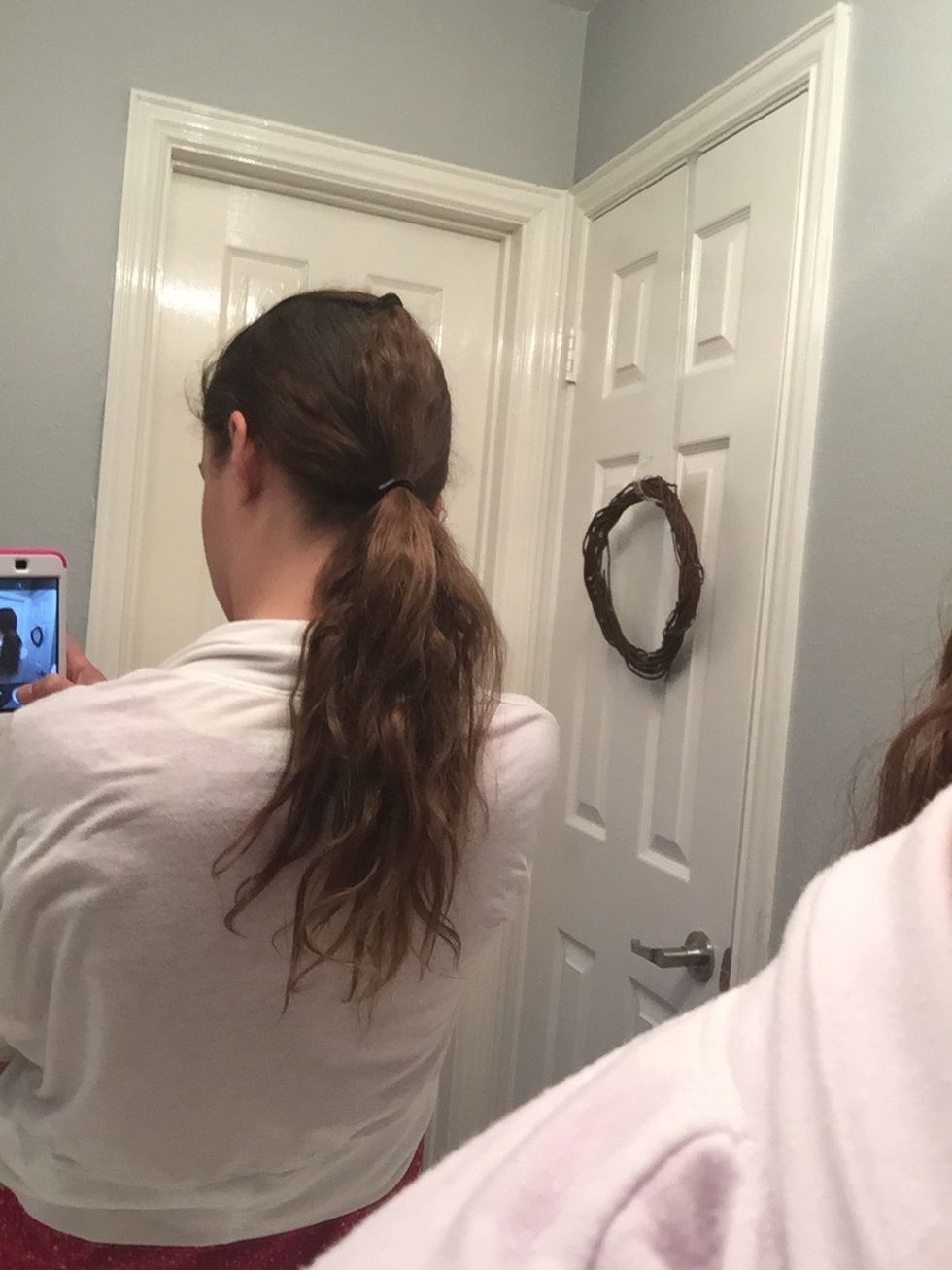 Put your hair up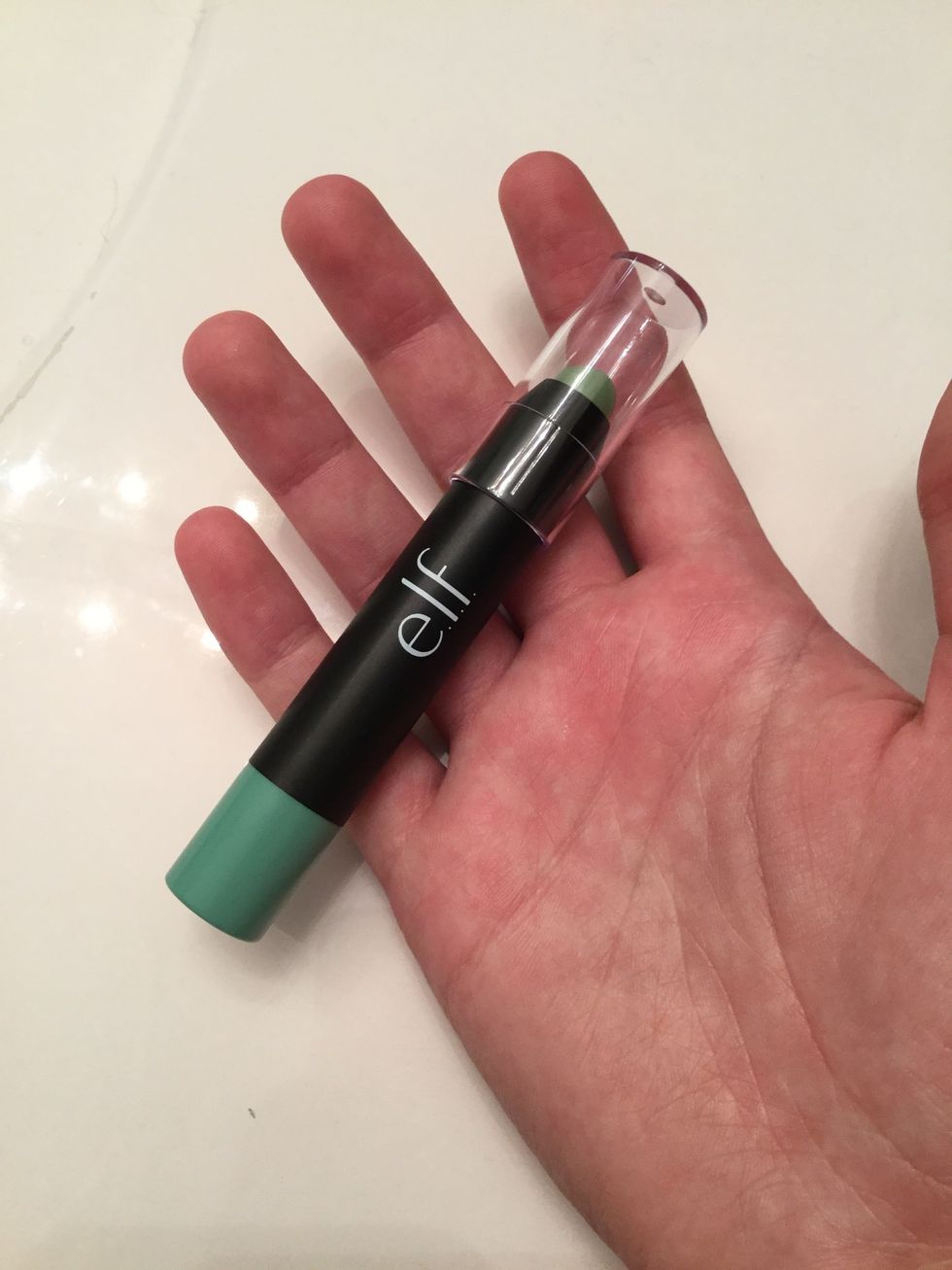 Take a green concealer or color corrector and apply that to any red areas.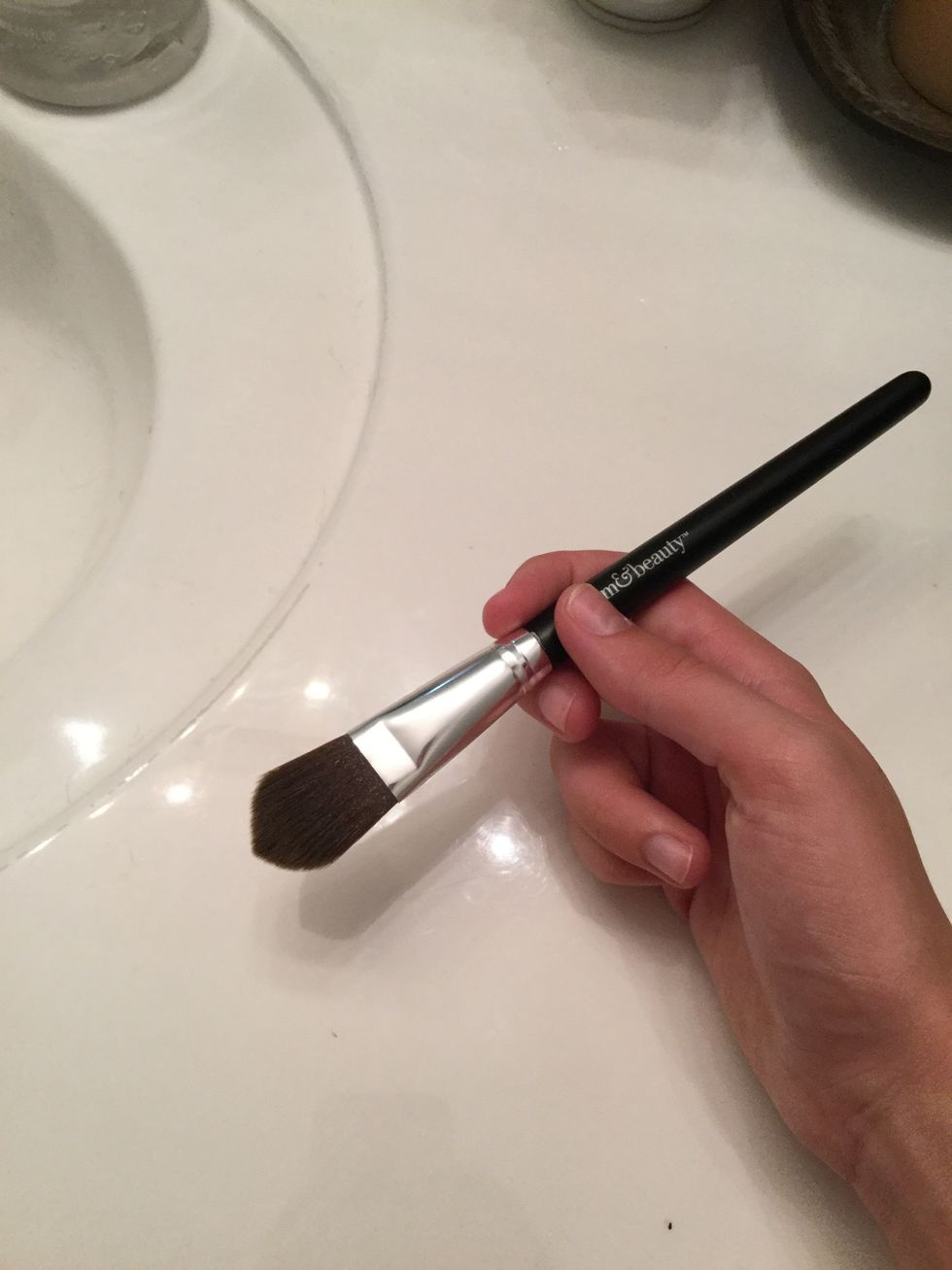 I like to use this brush for most of it.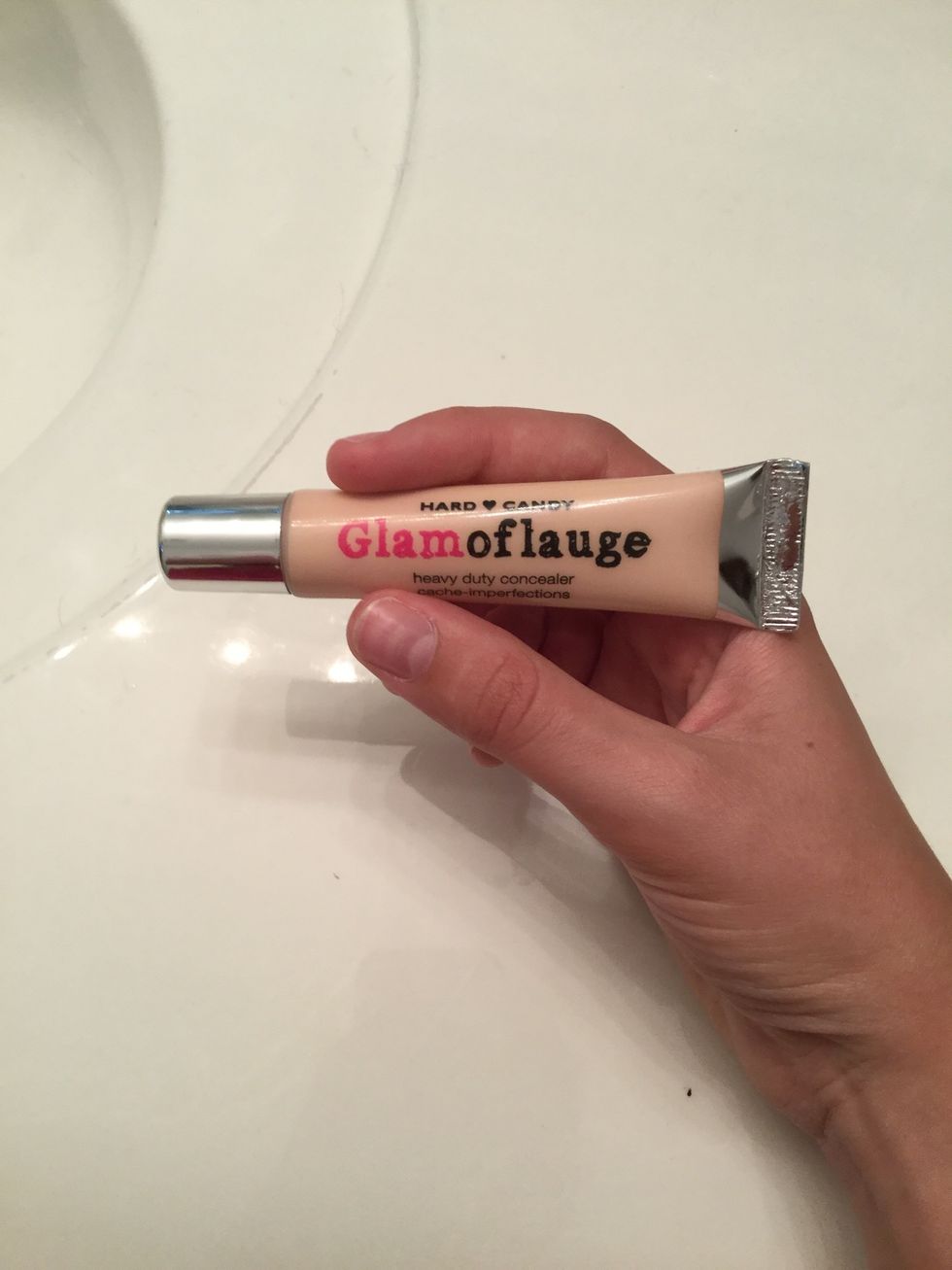 Then apply your concealer and/or foundation.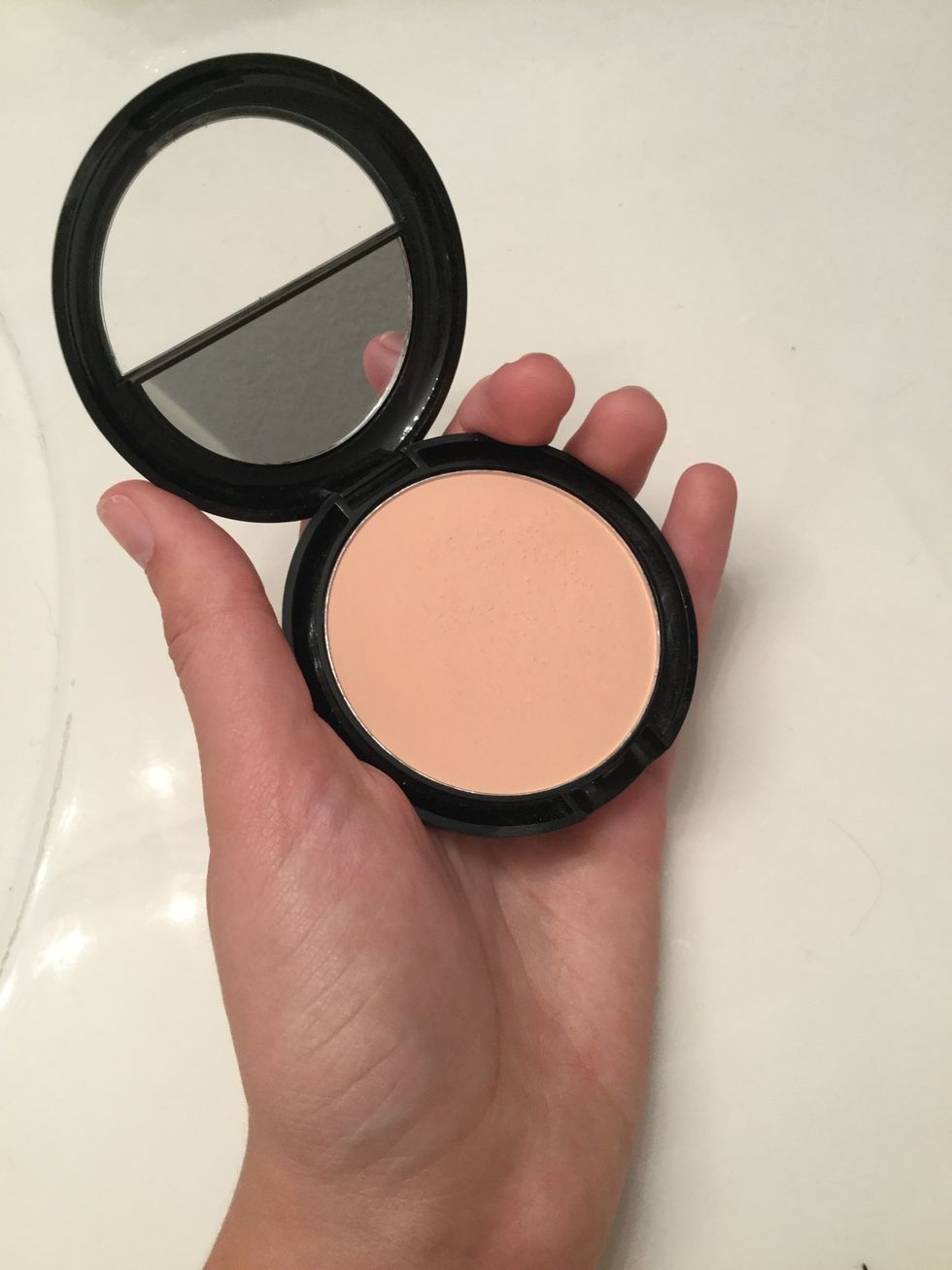 Use a pressed powder and a foundation brush to set everything. If you want, you can contour and apply blush.
Apply a brown eyeshadow (I used the third one down), with a blending/crease brush.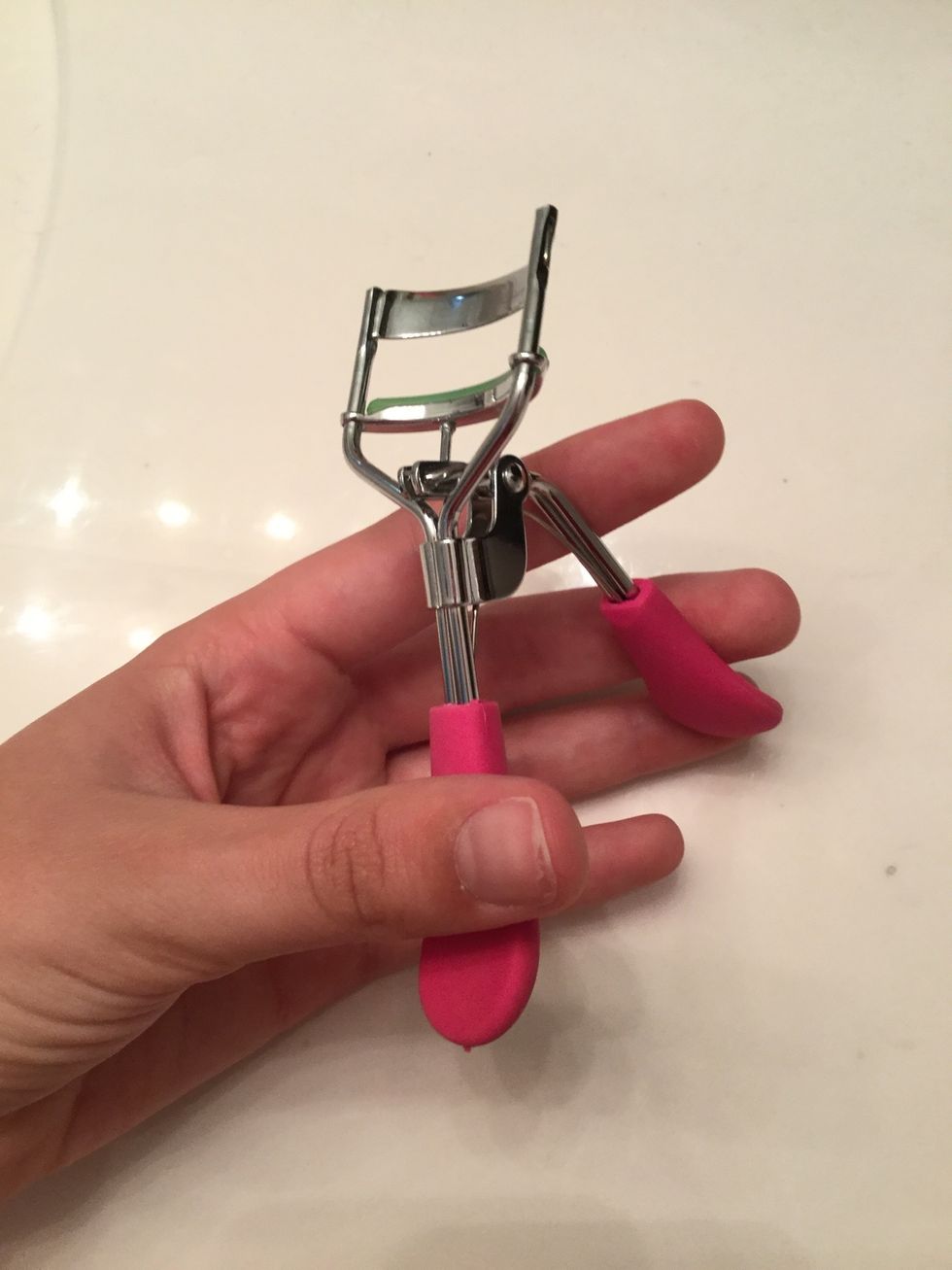 Curl your eyelashes.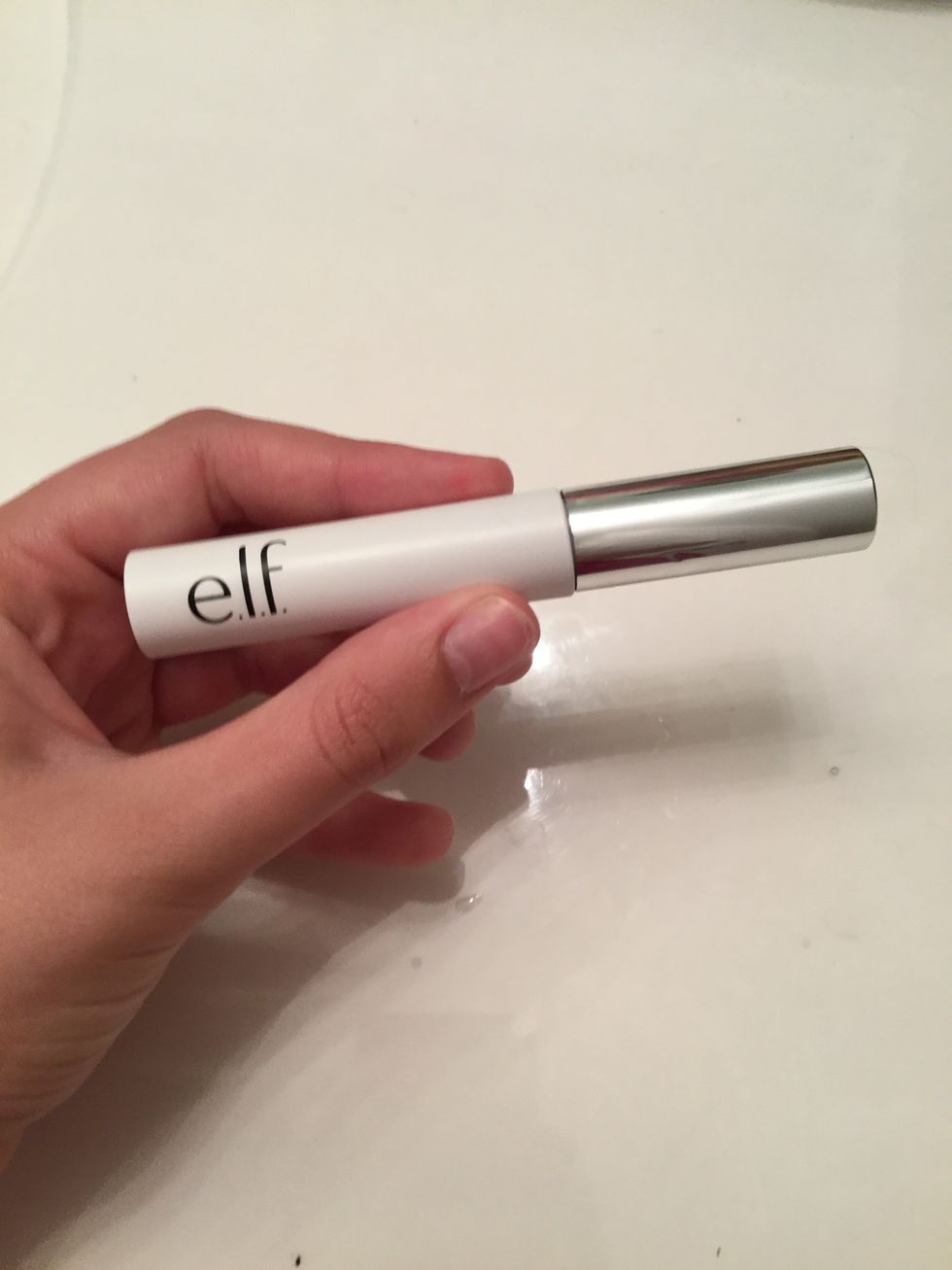 Apply your mascara, this one's pretty awesome!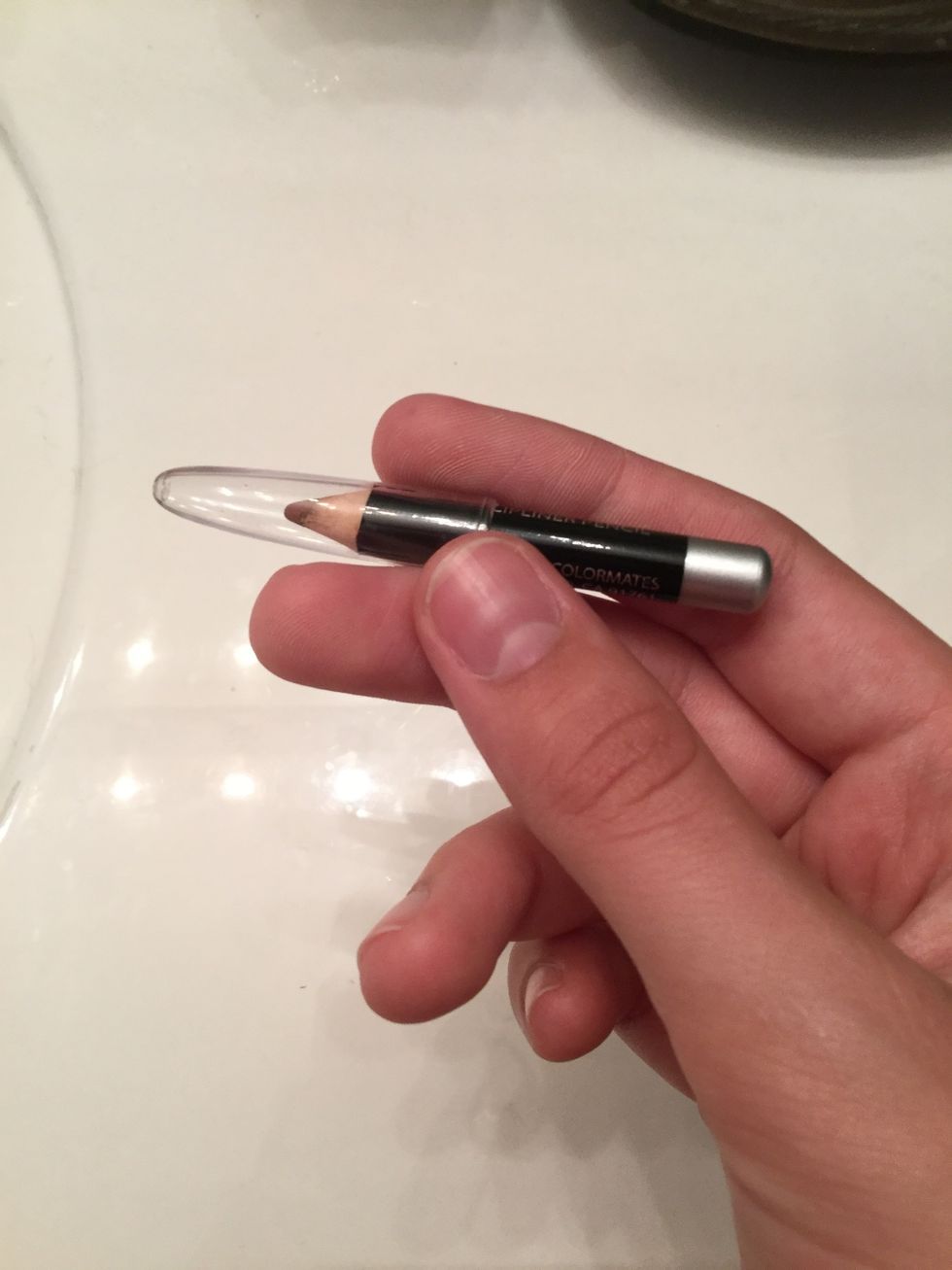 Use a lip liner to line and fill in your lips.
Then apply your lip stick in a patting motion, then use your finger to "spread" it.
Your middle or ring finger is great for this!
I lost my picture for what it looks like at the end, but this is the makeup I normally do, so here's a picture doing the same routine but with a neutral lipstick.➡️
Also, surprise! I got glasses!
The creator of this guide has not included tools