How to simple holiday champagne cocktail
Easy-very little ingredients and not too sweet! Drink responsibly!
16
Pour champagne of choice into glass but leave space for about 1 shot worth of liquor. Splash the champagne with a half shot of raspberry or pomegranate liquor & a half shot if vodka.
Put one or two berries into glass for decor. If you have fresh pomegranate seeds you can use them!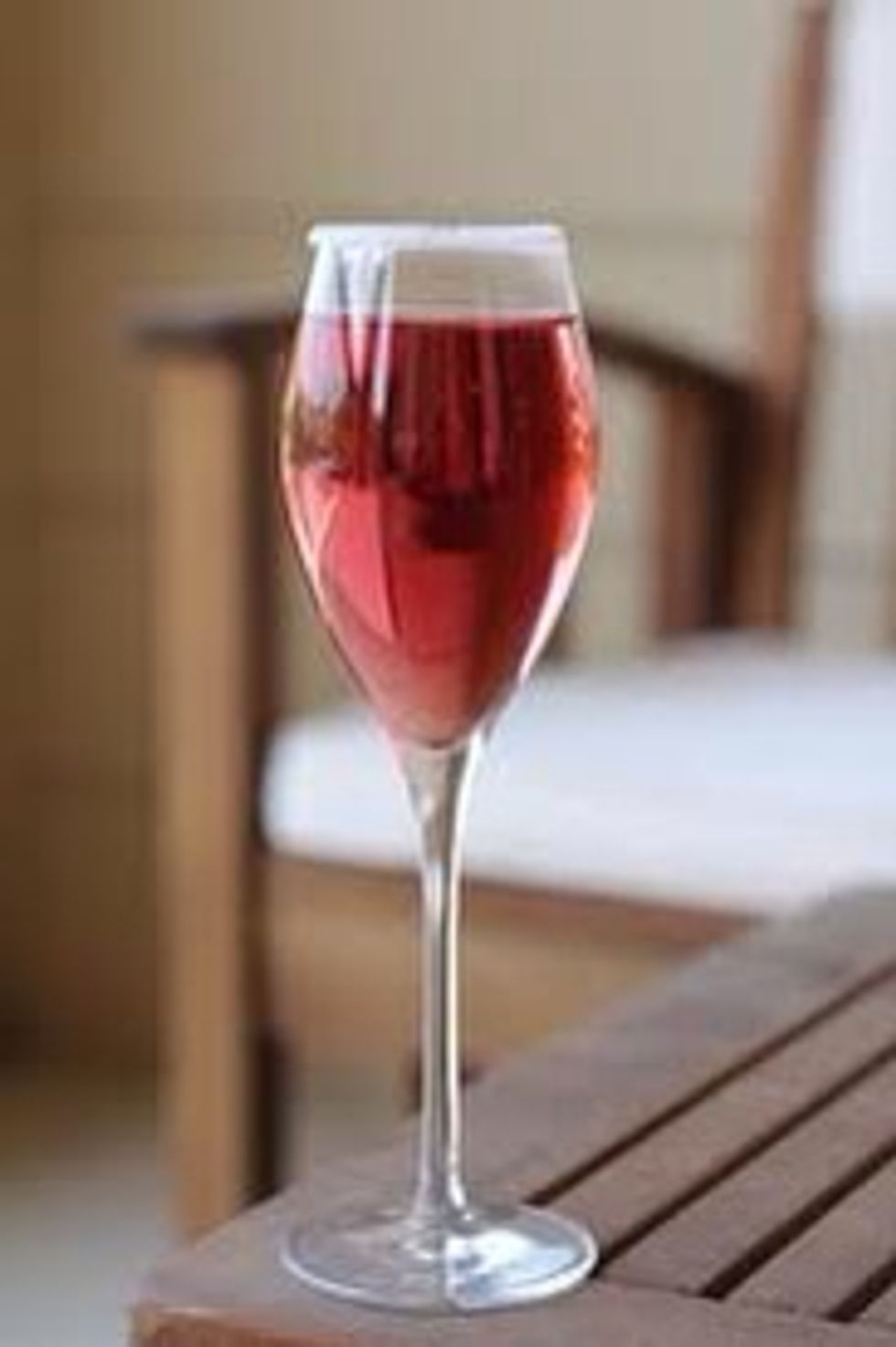 If you don't mind sweetness you can sugar the rim- more color- garnish with an orange or lime twist!
FollowChristine is on Facebook! Christine@followchristine.com
1.0 Champagne
Vodka
Chambourd
Pomegranate liquor
Champagne glasses
Raspberries, blackberries for garnish
Christine Denning
Business Owner- Entrepreneur- Mom of two wonderful teen boys!\nFollowChristine is on Facebook!