Pissed I didn't show my 4th of July nails, but here's a quick & cute summer look :P
18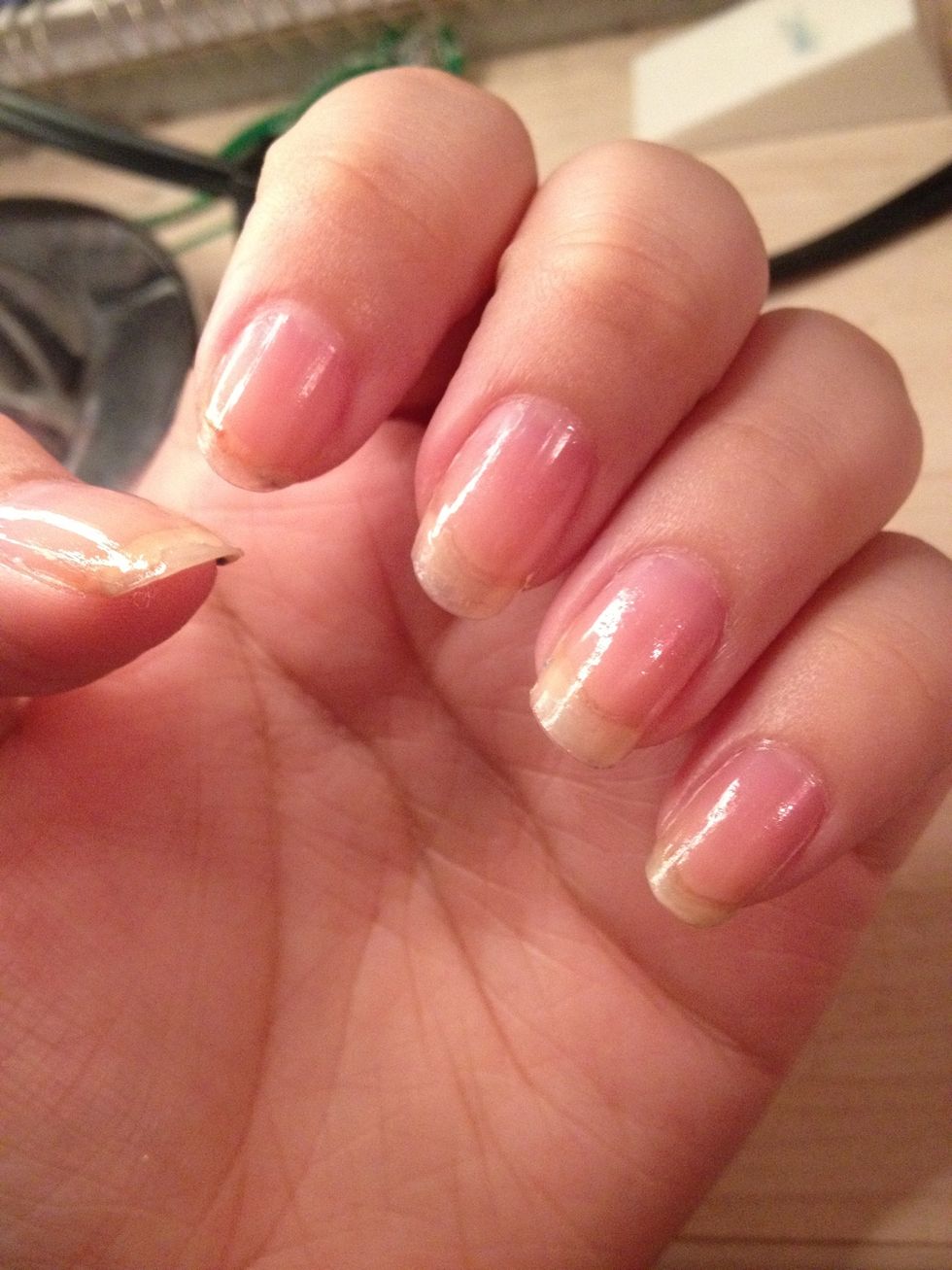 File your nails & add base coat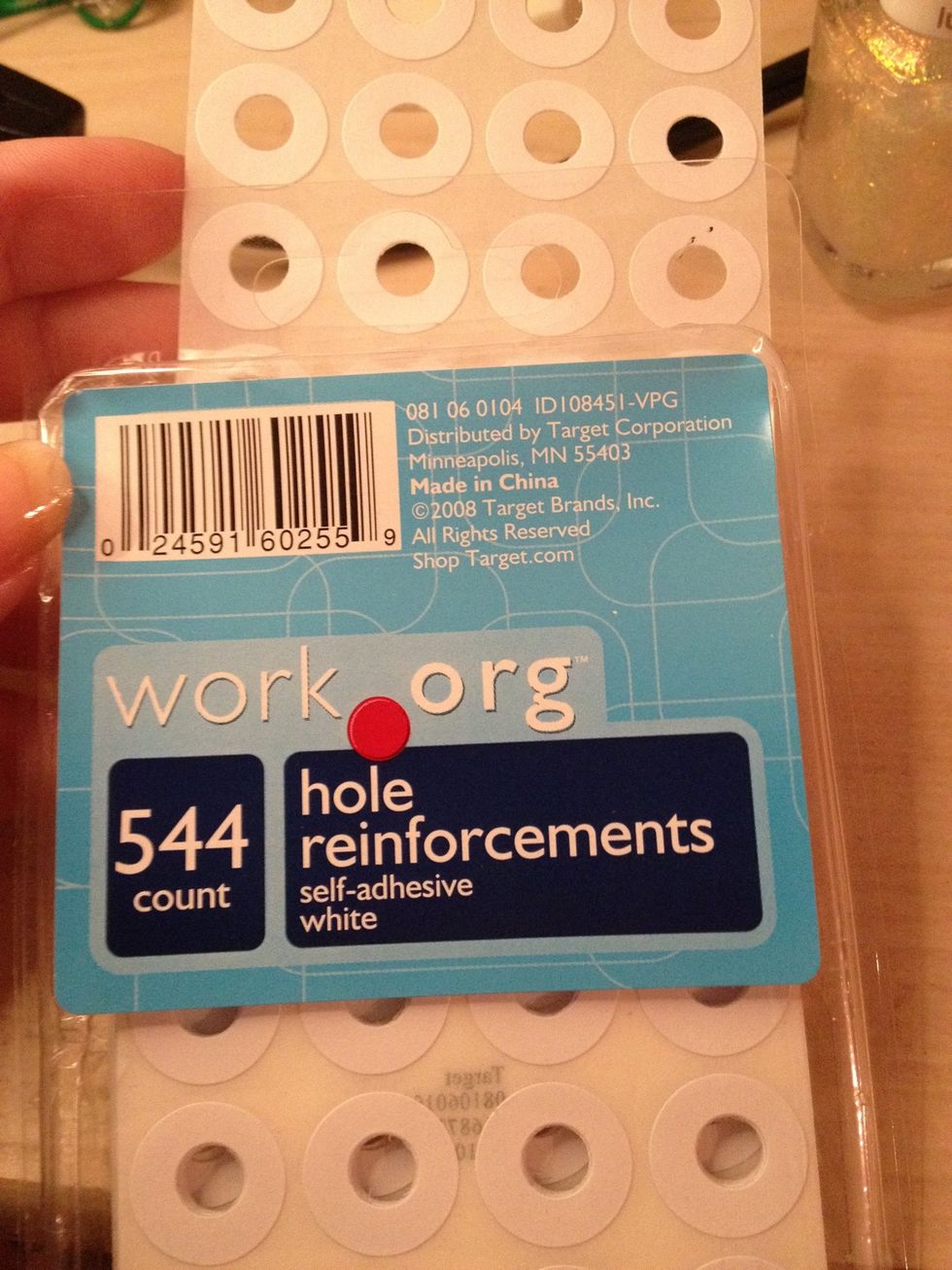 You can find these in the office supply section of any store. Before I put them on my nails, I stick them all on my leg lol to get rid of the stickiness. If they're too sticky it will ruin your polish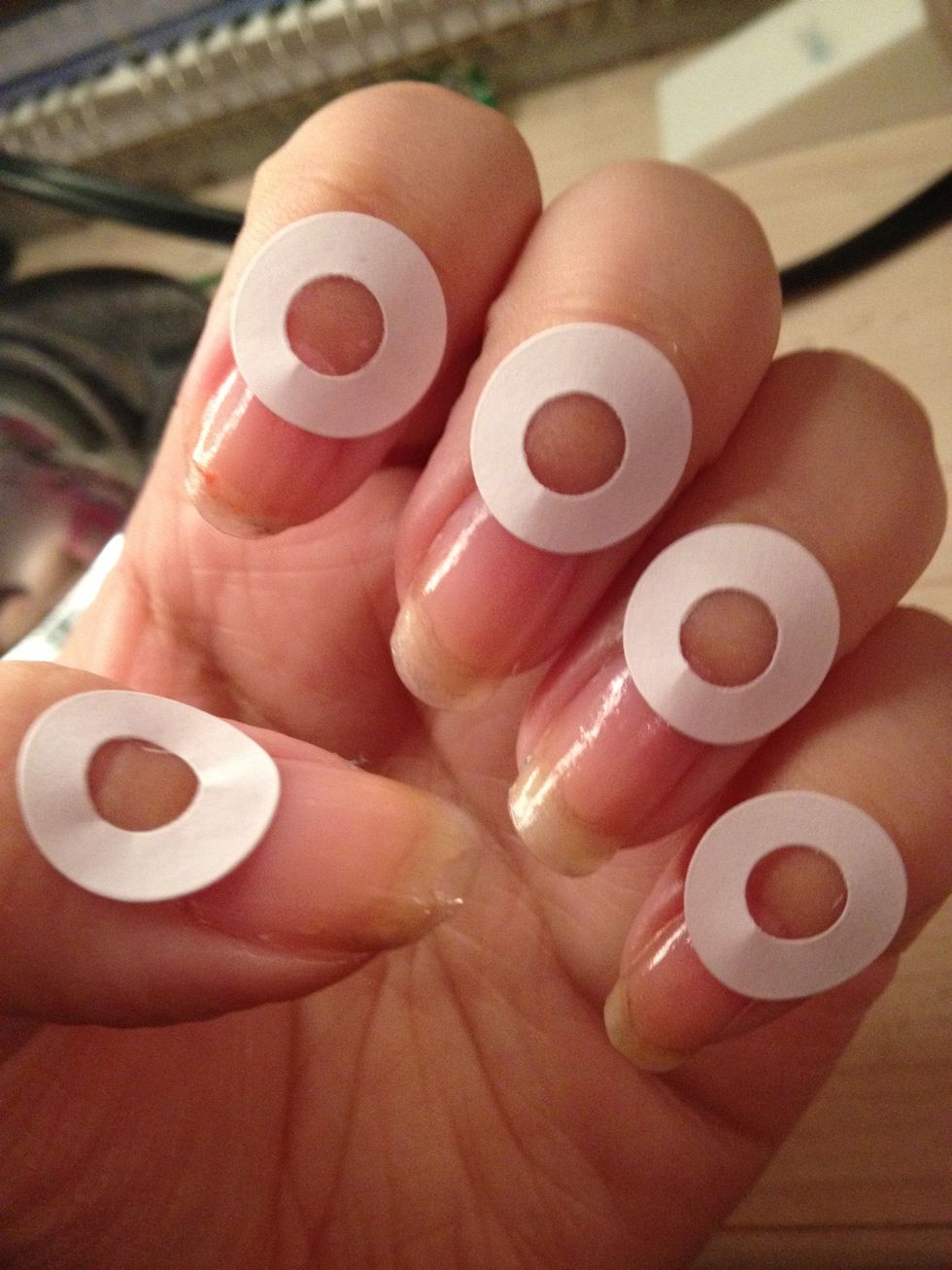 Place these at the bottom of your nail depending on how big you want the half moon to be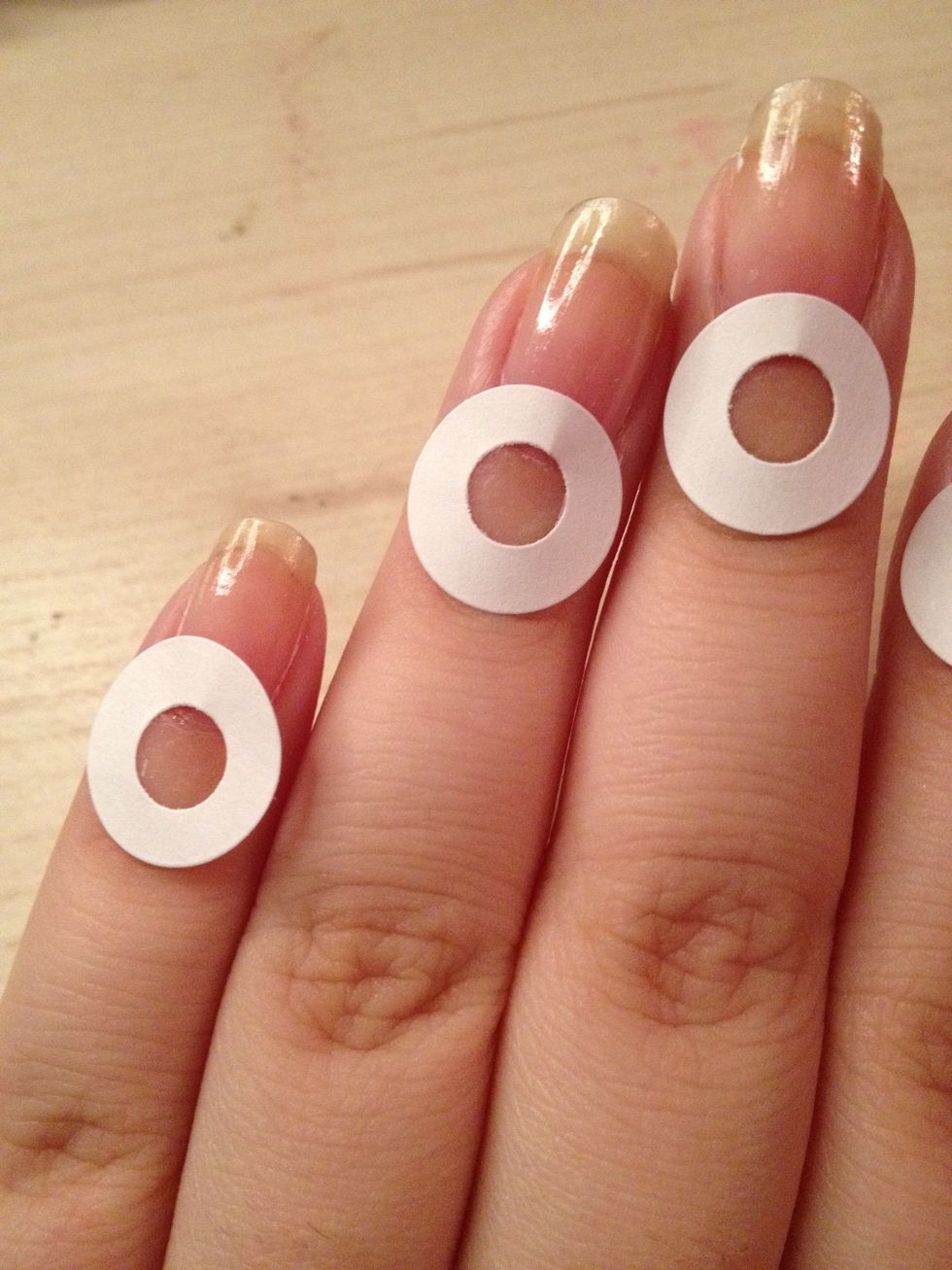 To make them all the same, I place the bottom of the top hoop right at my cuticle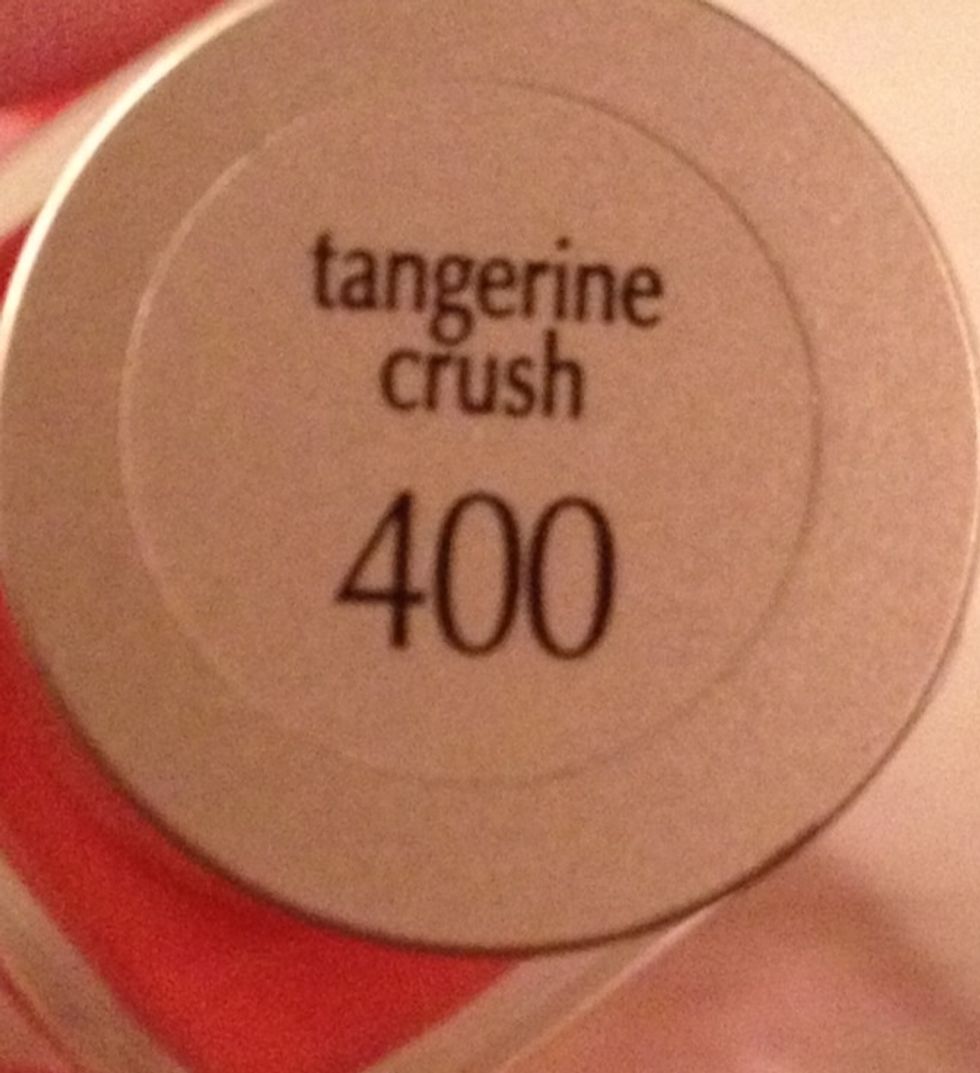 I'm using Tangerine Crush by Loreal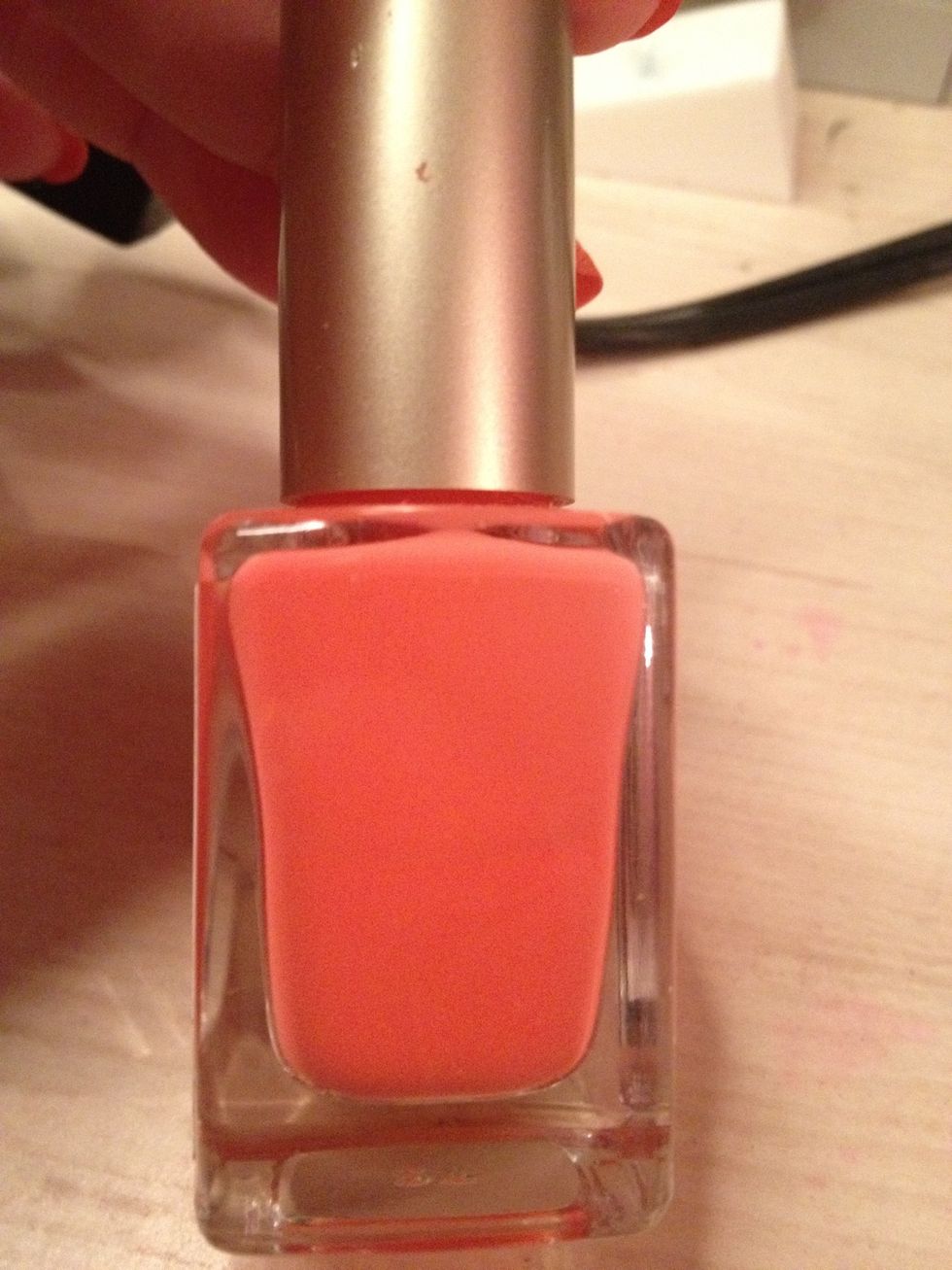 I love this color for summer! I always get compliments on this color too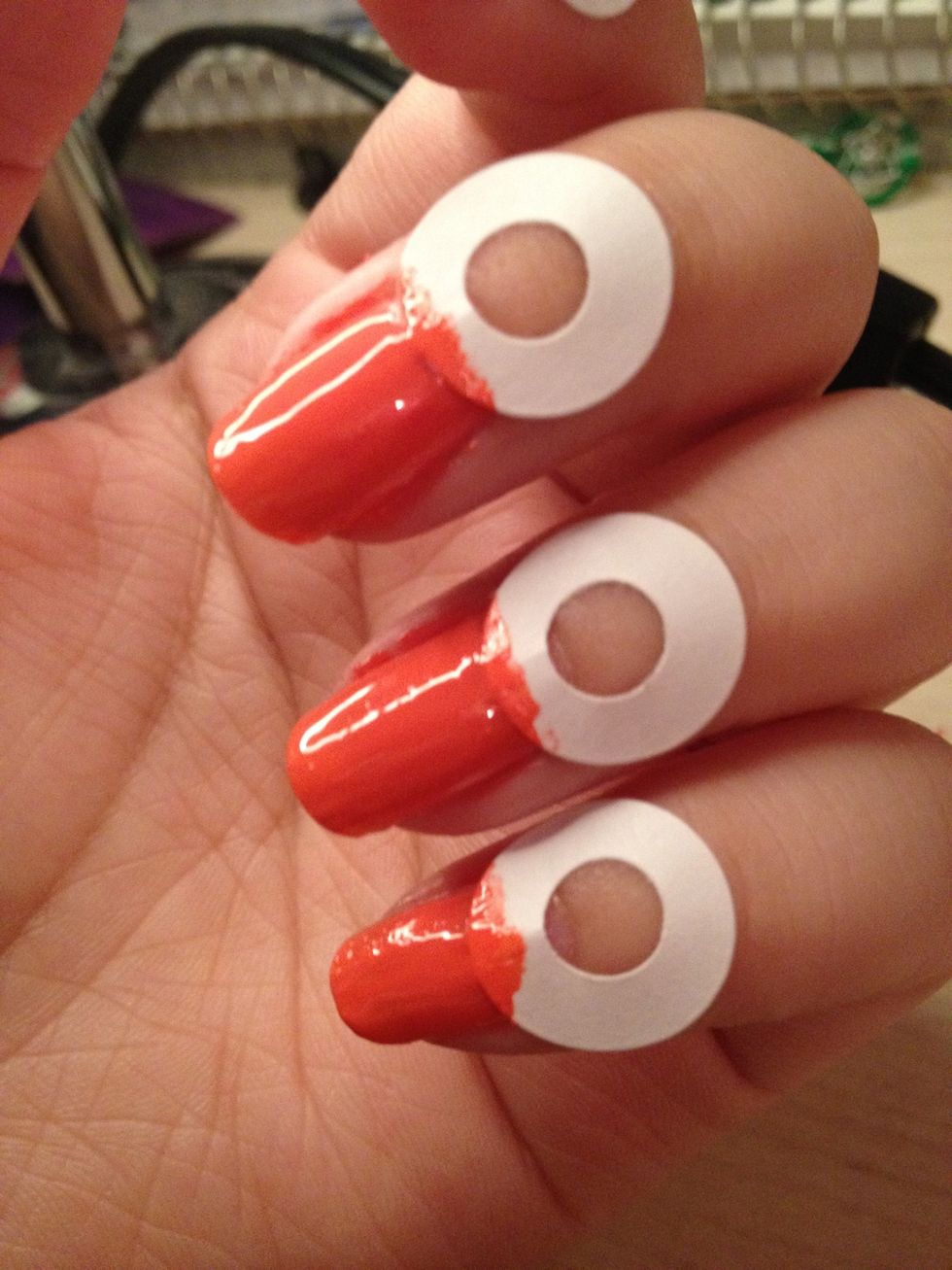 You can leave your nails a solid color or...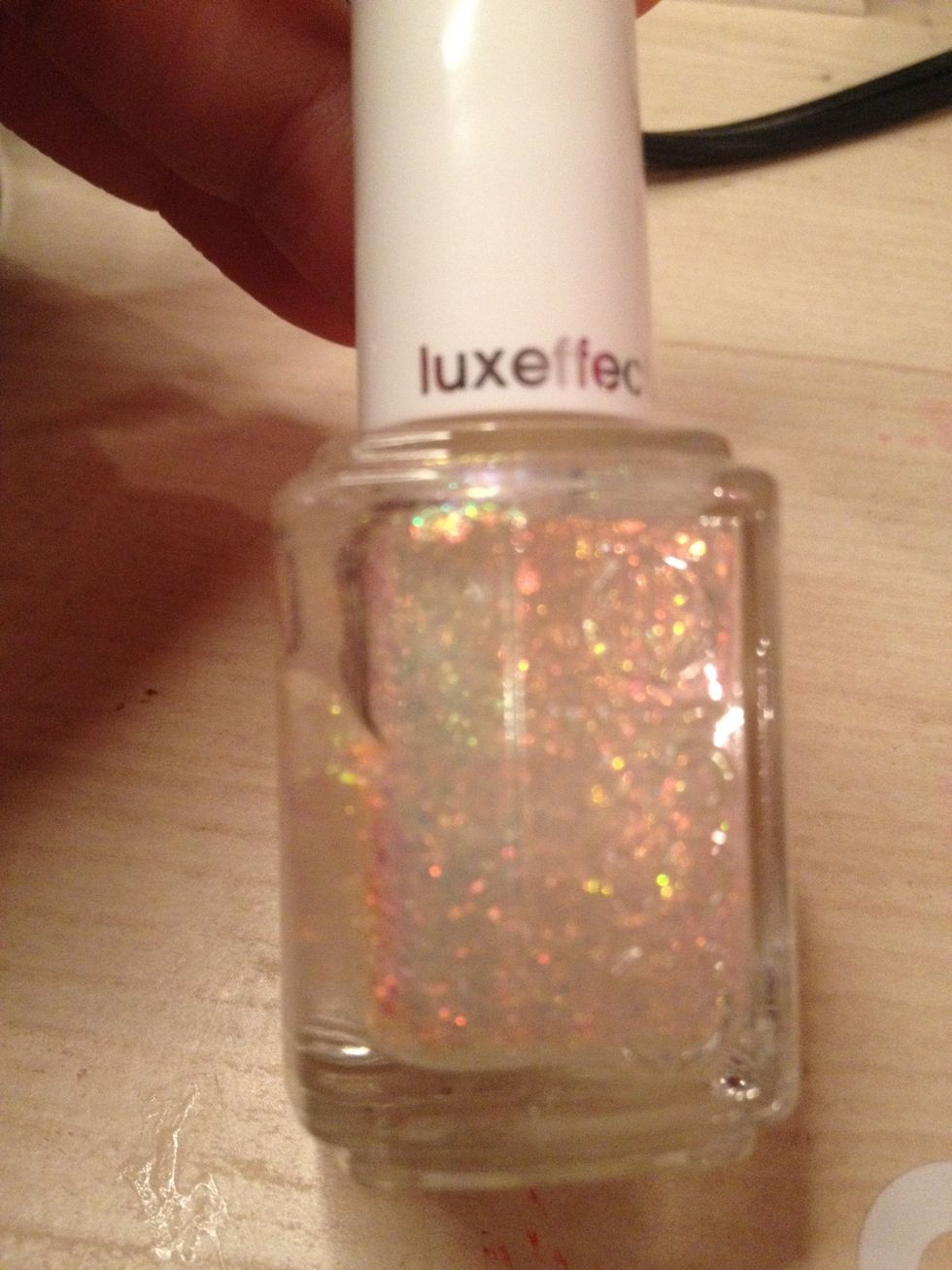 Add some sparkle!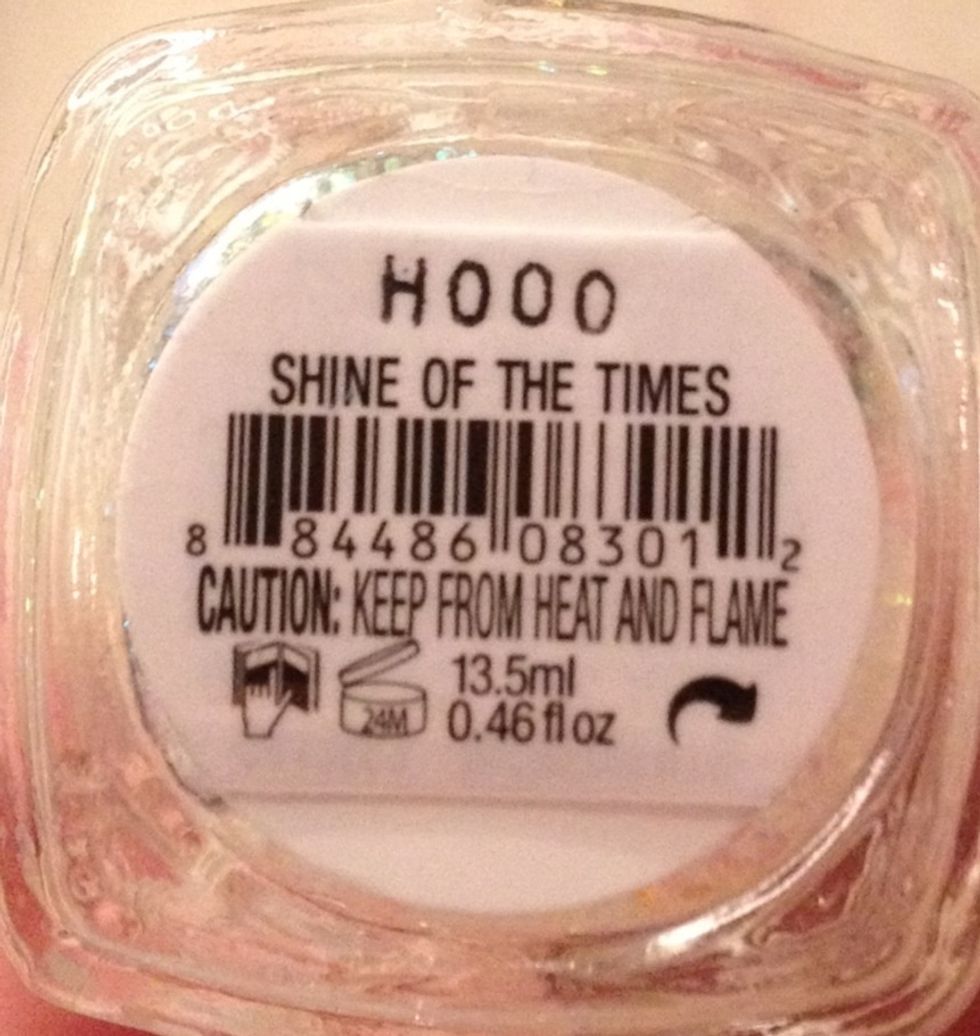 My favorite glitter is Essie Luxeffects in Shine of the Times.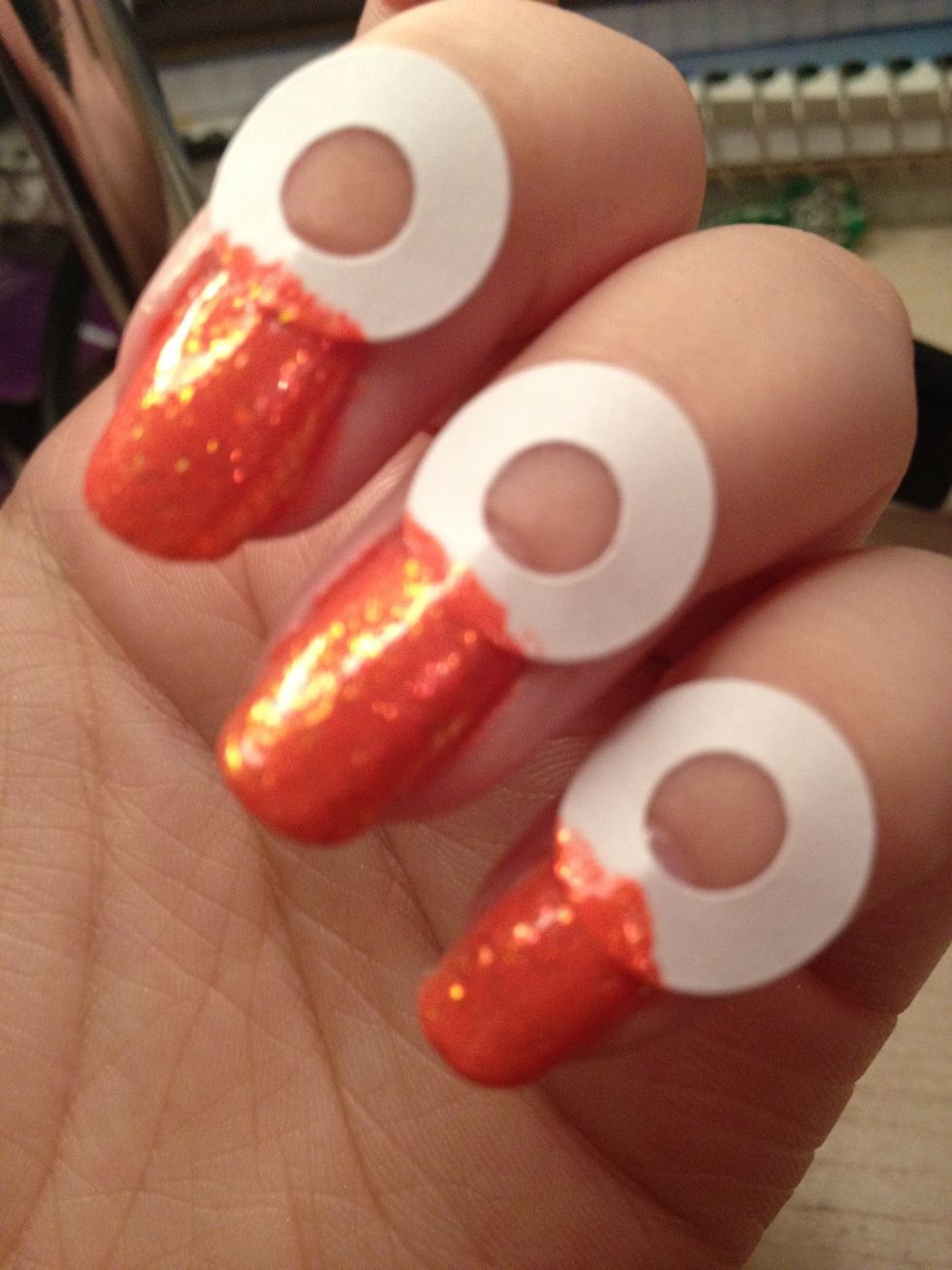 It really compliments the coral color as well because of the coral flecks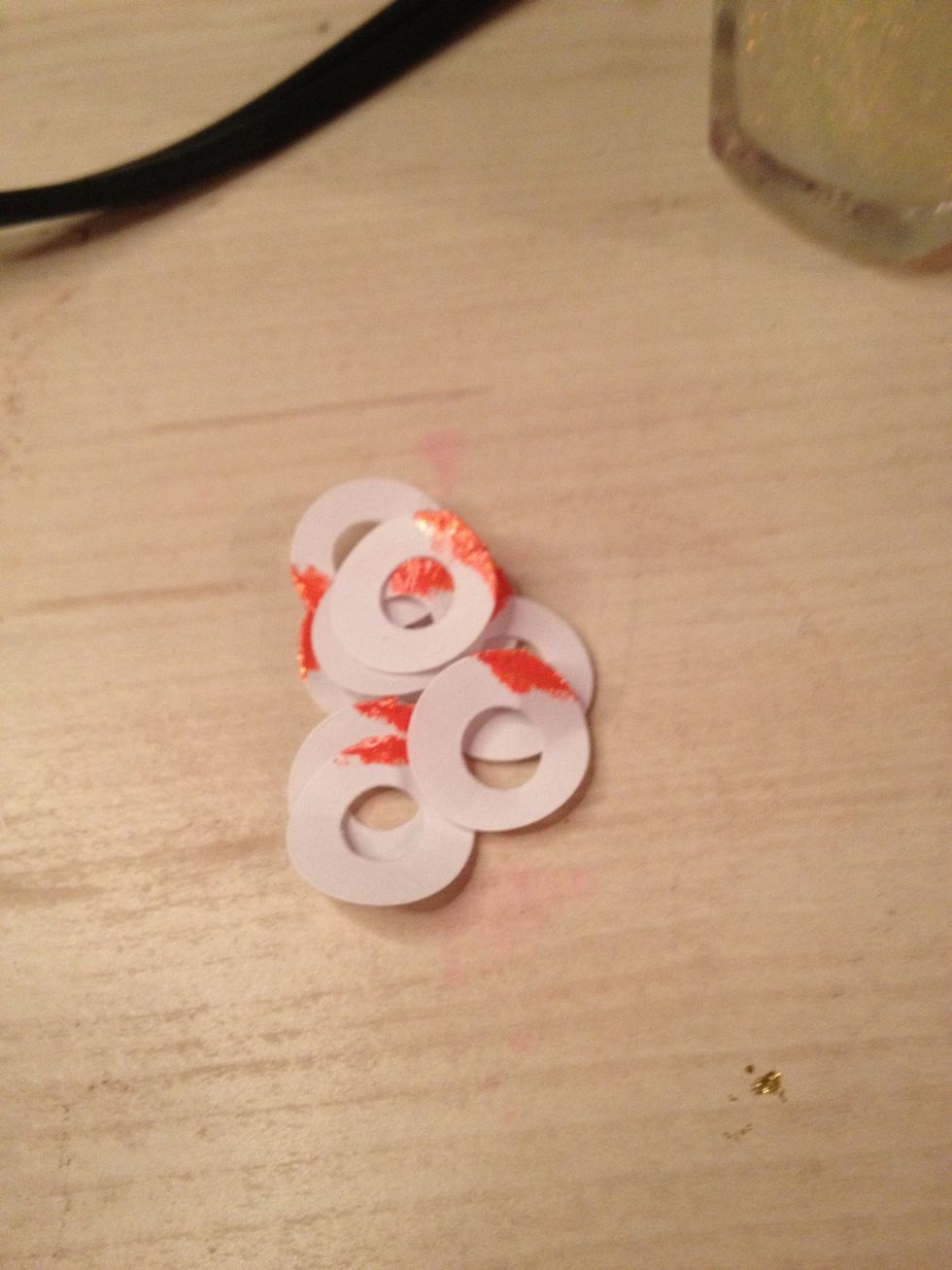 Wait for your nails to dry COMPLETELY!!! Then take off the stickers carefully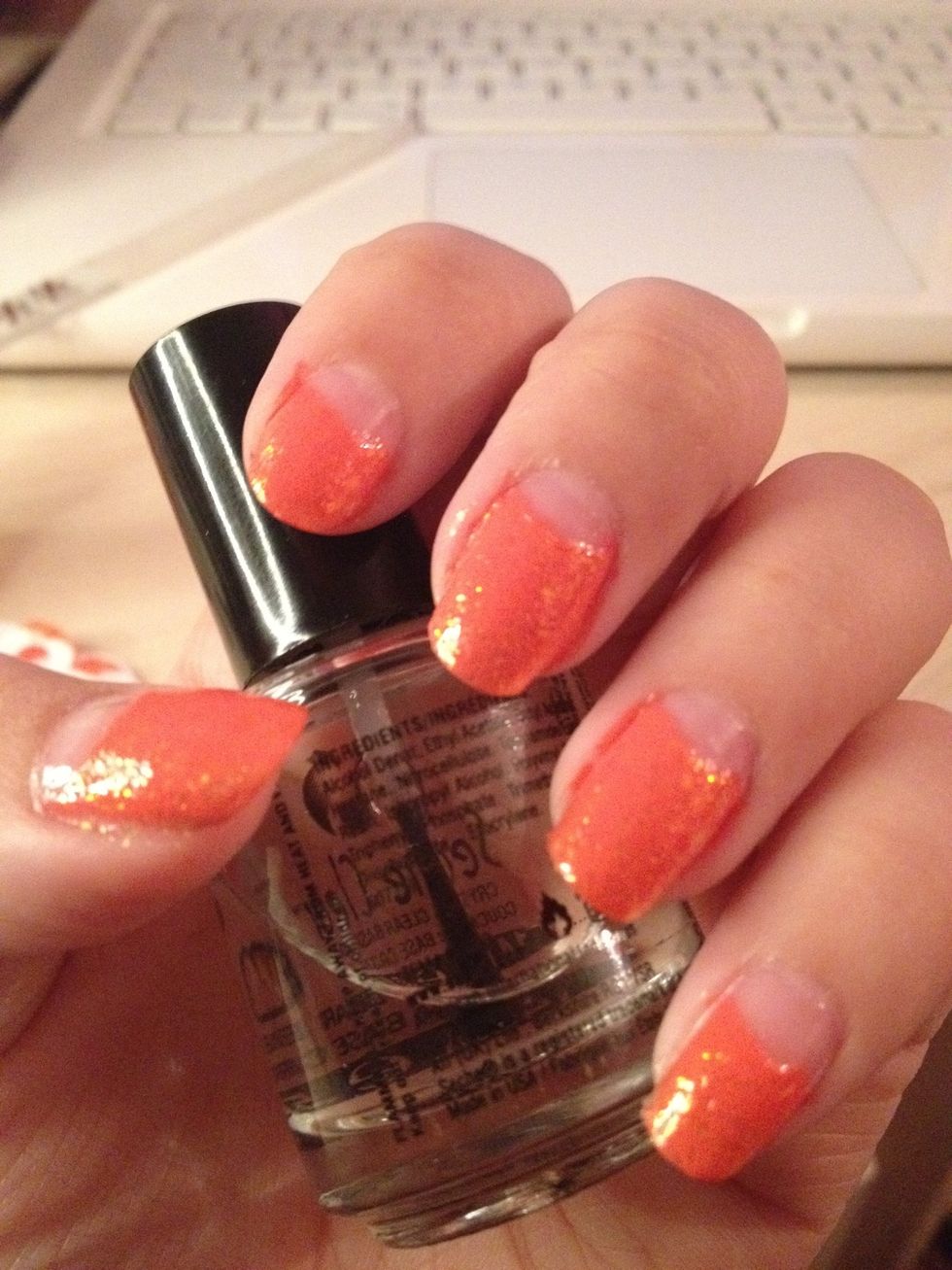 :) I love how they look without a base color under!! I hope you enjoyed!
Hole reinforcements
Topcoat/basecoat
Nail polish of your choice