Sign Into Canvas, Take the Quiz, and Take the Exam
2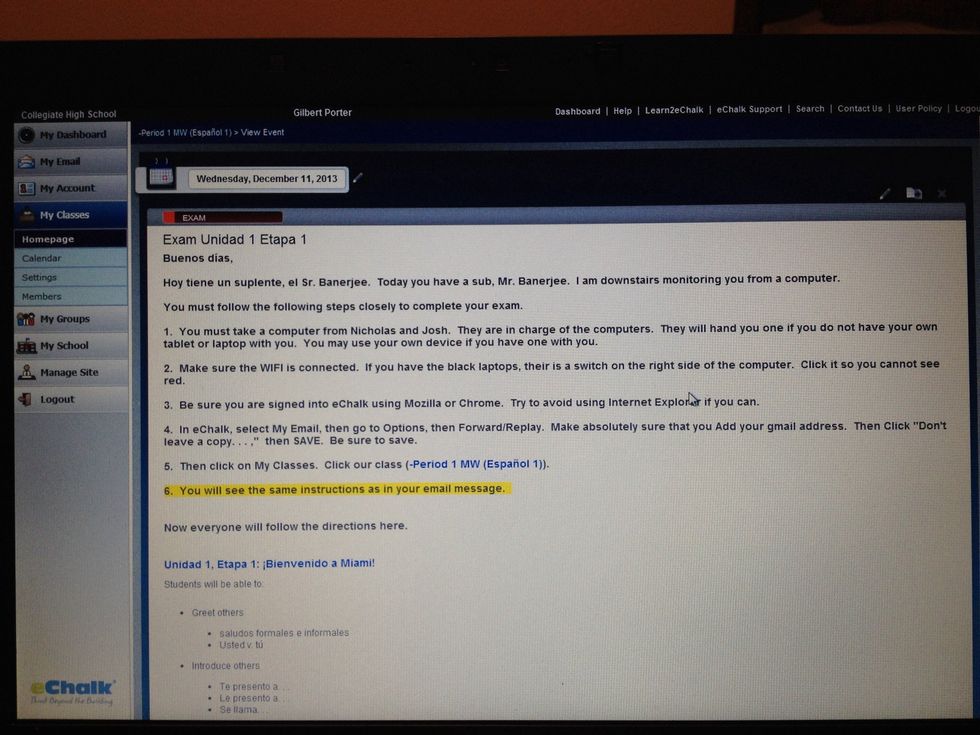 After you click on the link in number 6, you get this guide. Now check your gmail inbox for an invitation email message from Instructure.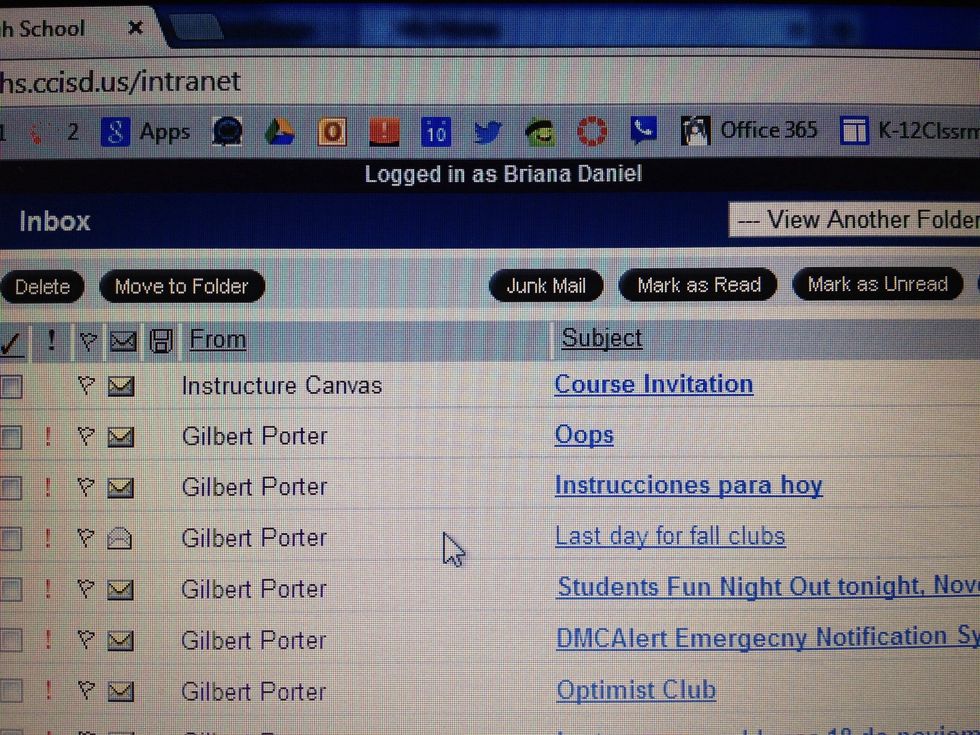 In your Echalk or gmail inbox, open the Course Invitation message from Instructure Canvas.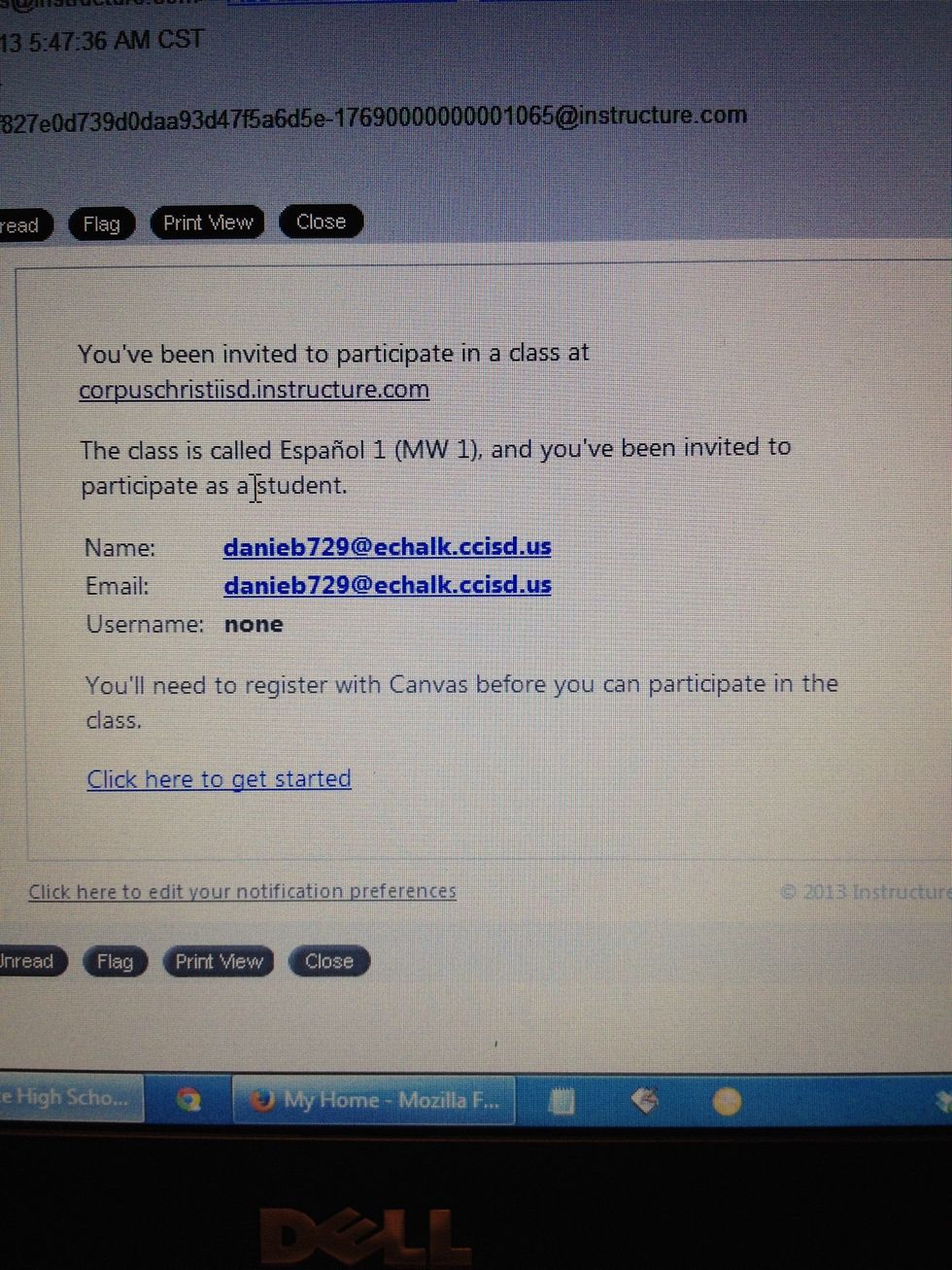 It should look like this. Read the entire message. Note the long URL. Memorize it. Note your name. It is your Echalk email address. Memorize it. Click the bottom link to get started.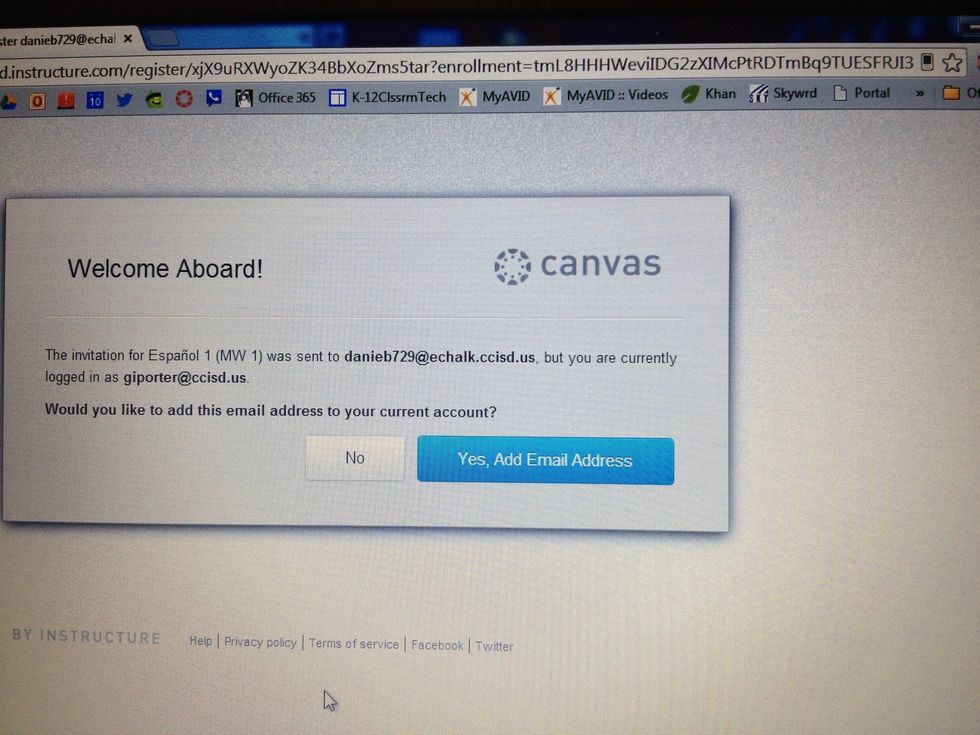 You will see a message welcoming you aboard. It will not look exactly like the picture above. It will ask you to create an account. Do it. Accept the terms, and you are in.
If you are using tablet or phone, things may look a little different, but the steps are basically the same. Apple and android devices have an app that can be downloaded for free.
For the app to work, you must already be signed in from a computer or tablet. Then you need this URL: corpuschristiisd.instructure.com You're all set.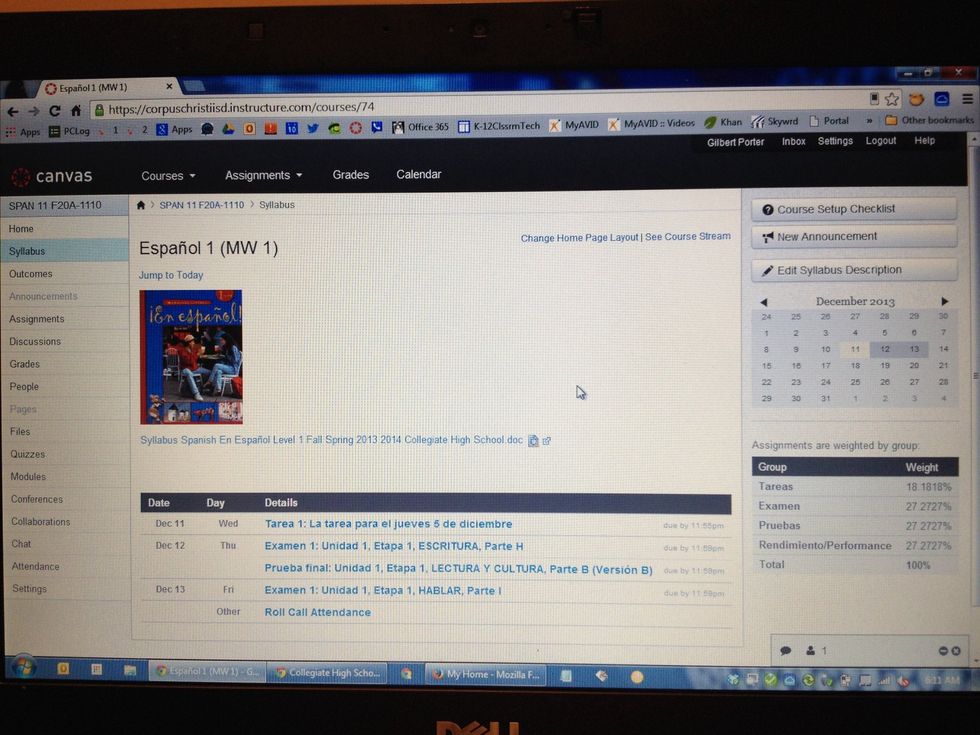 Once you're in, it will look like this. You will now edit your profile Click Settings.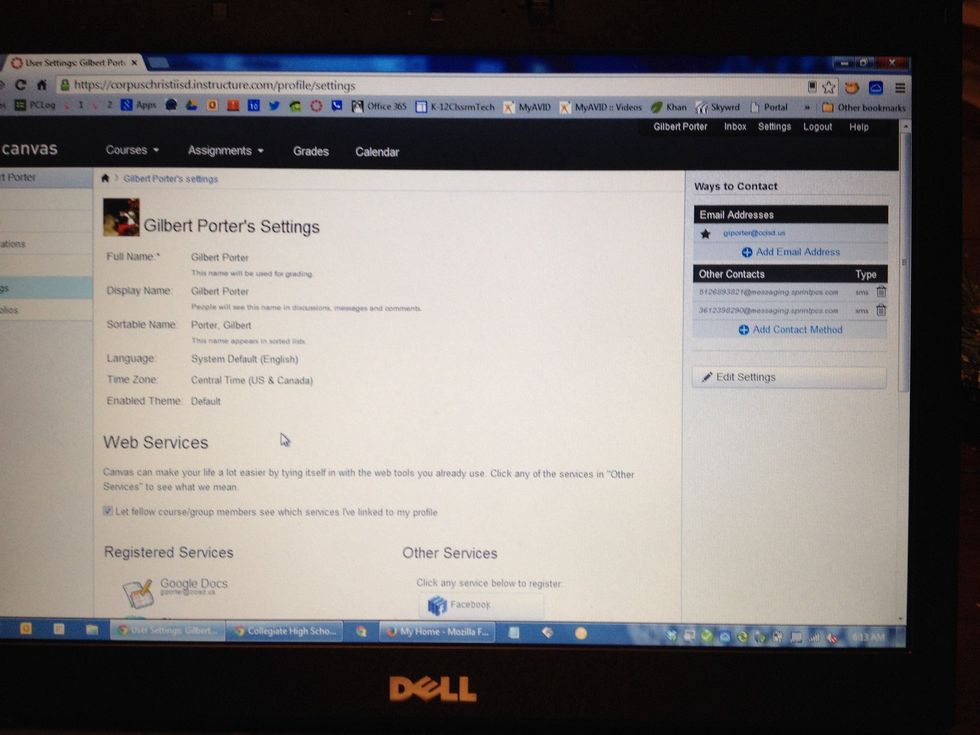 Click Edit Settings on the right.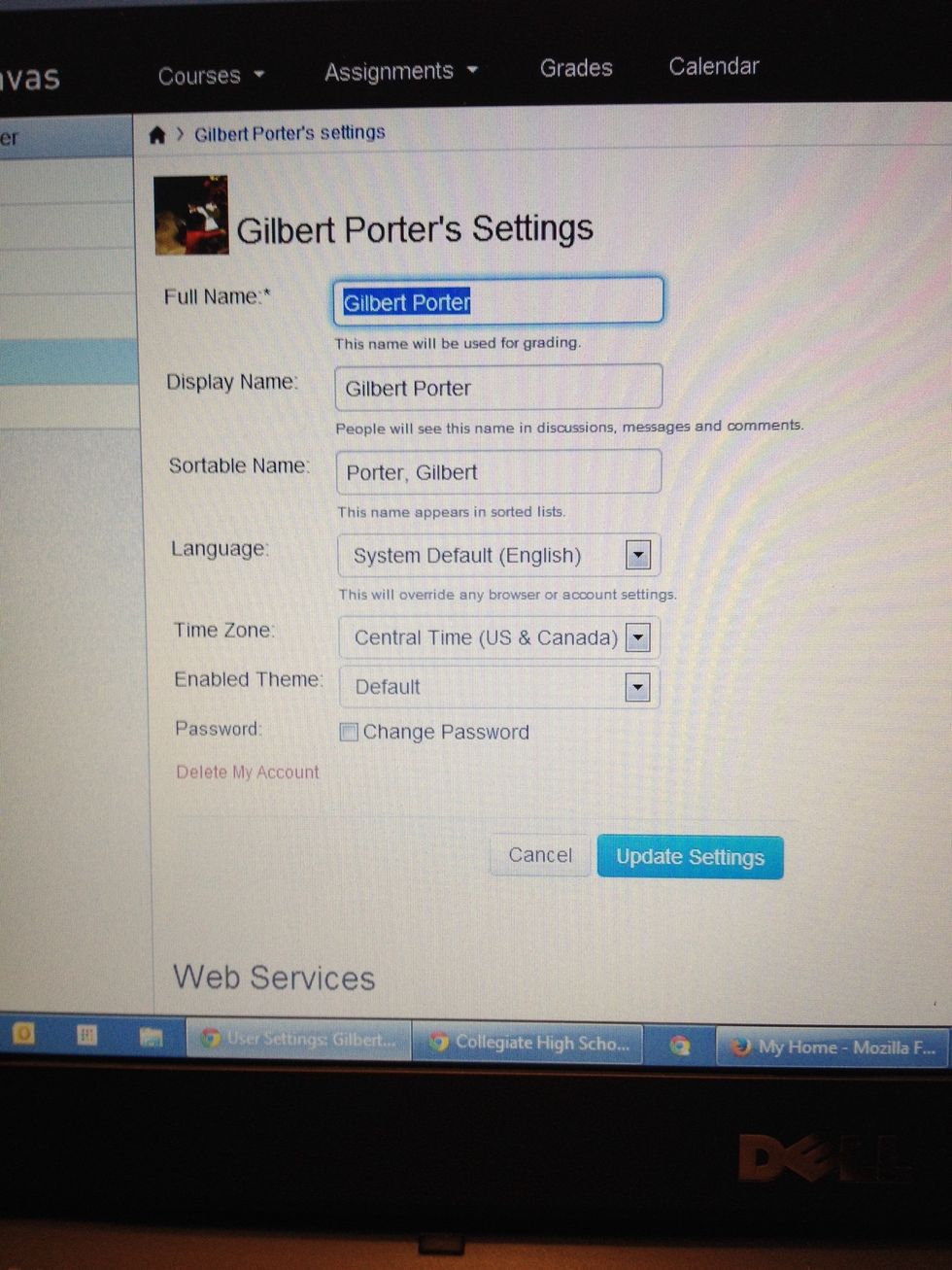 Update your settings. Your name should be capitalized an the official name. No nicknames, please. Remember to click Update Settings and don't worry if the changes take a while to show up.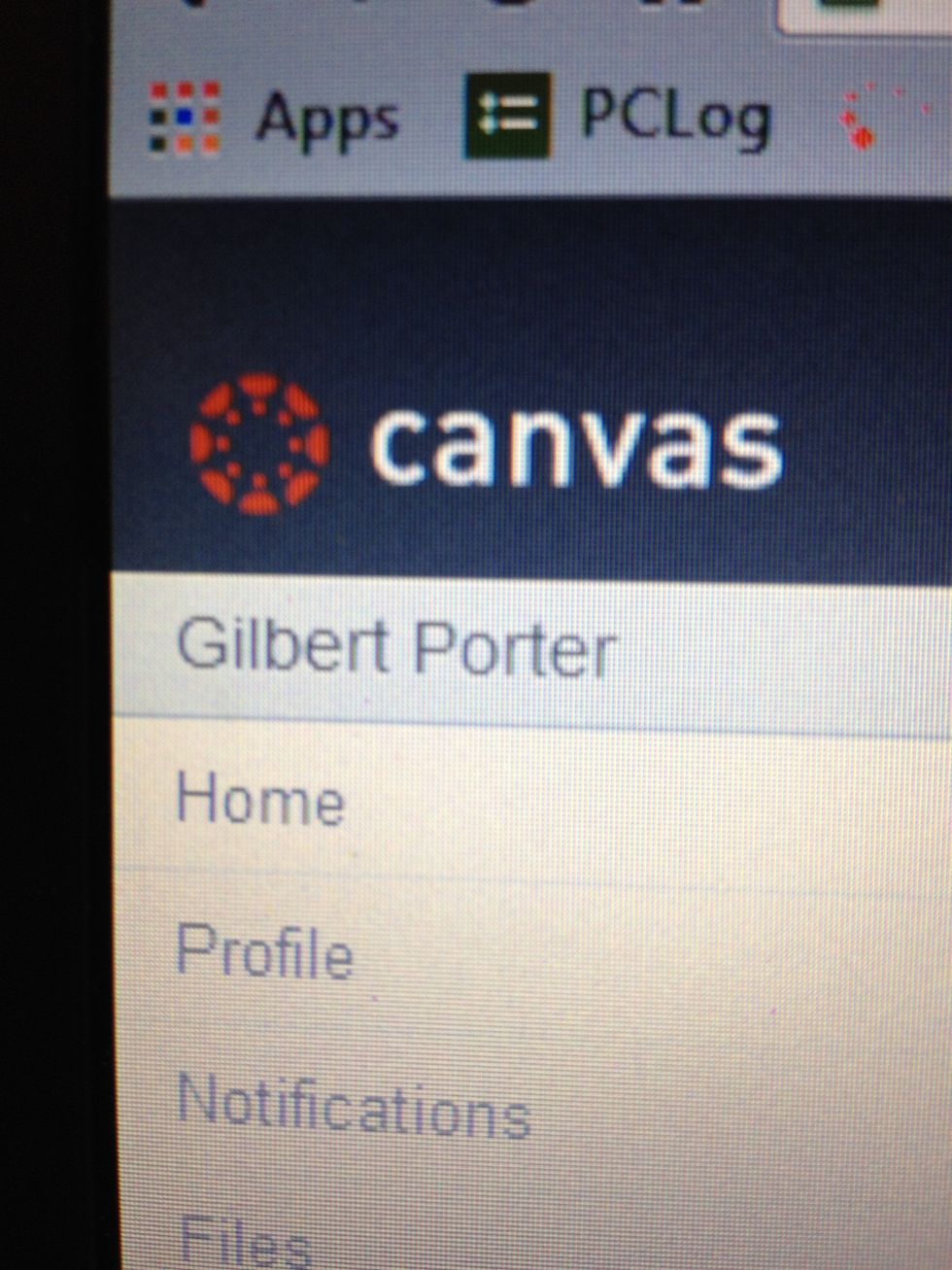 Click the Canvas Icon on the top left of your screen.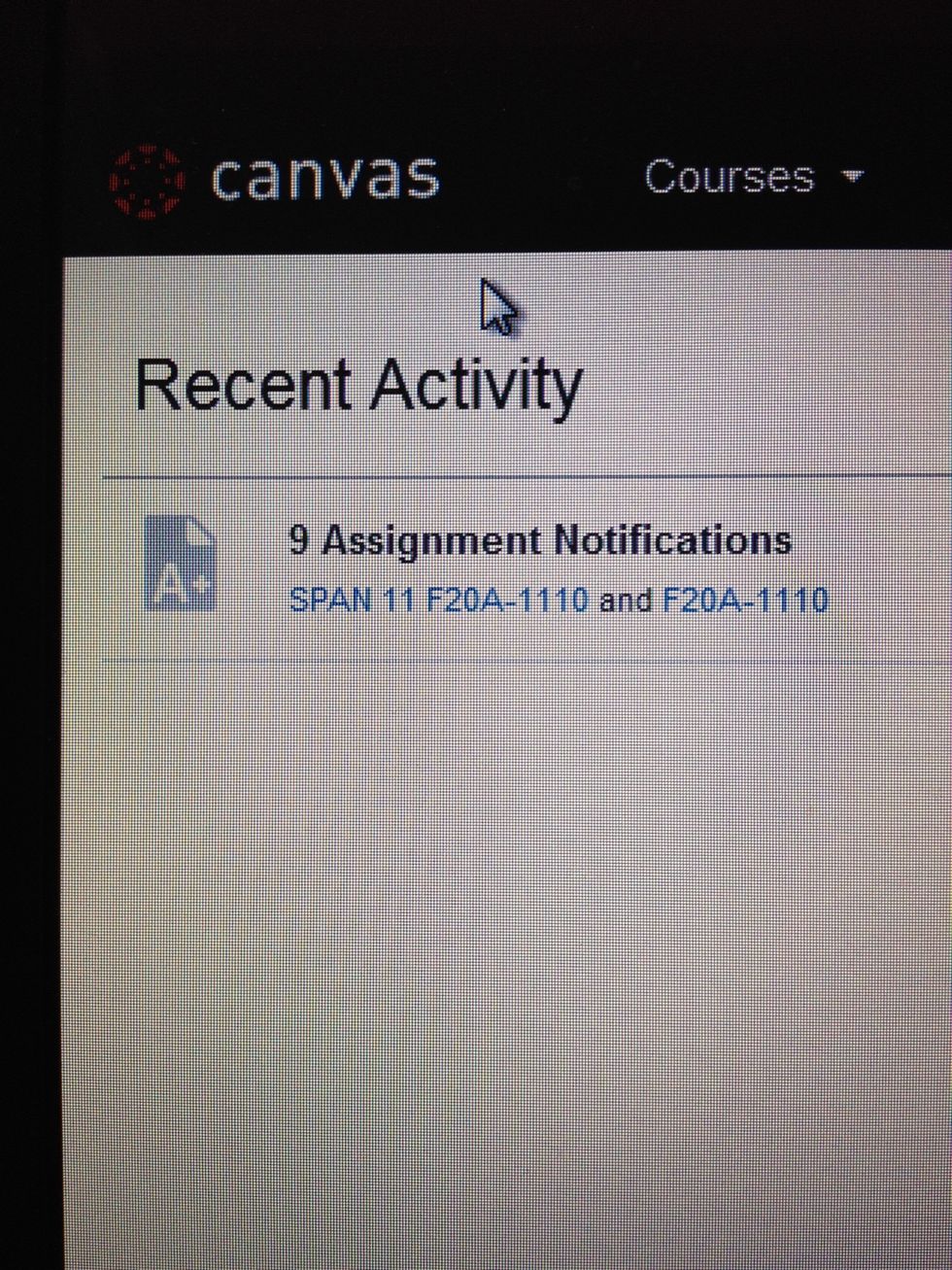 You will be prompted to update or configure your notification settings. Click on it. It doesn't show on mine above.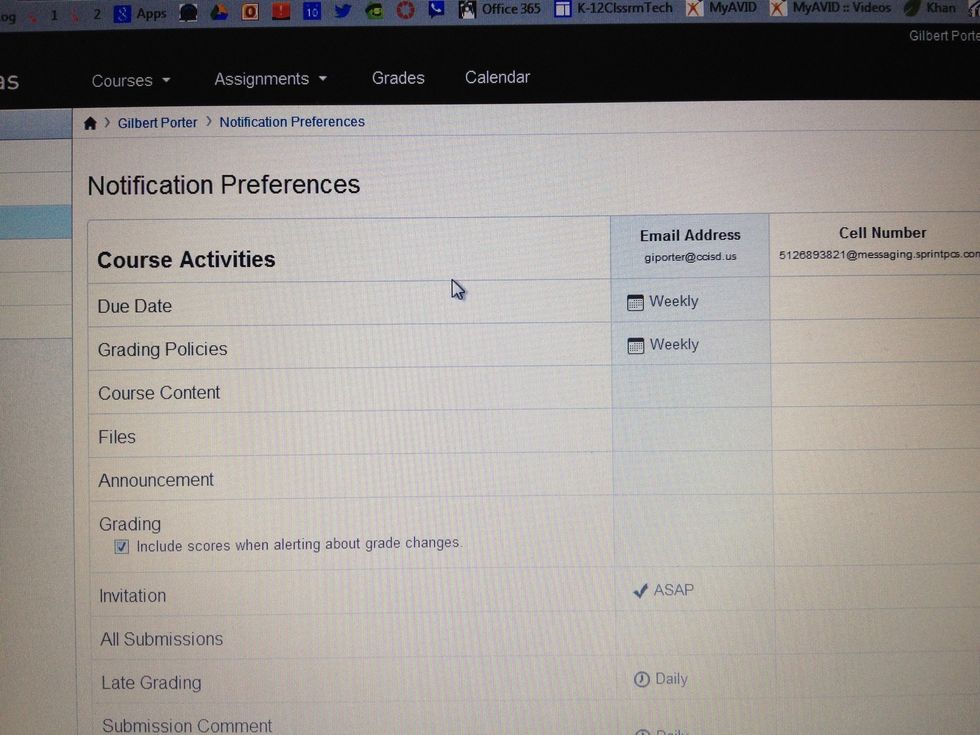 It should look like this. Set it all up to get notified as you would like. Set it up to send you text messages and email. We will work on this together when I see you again.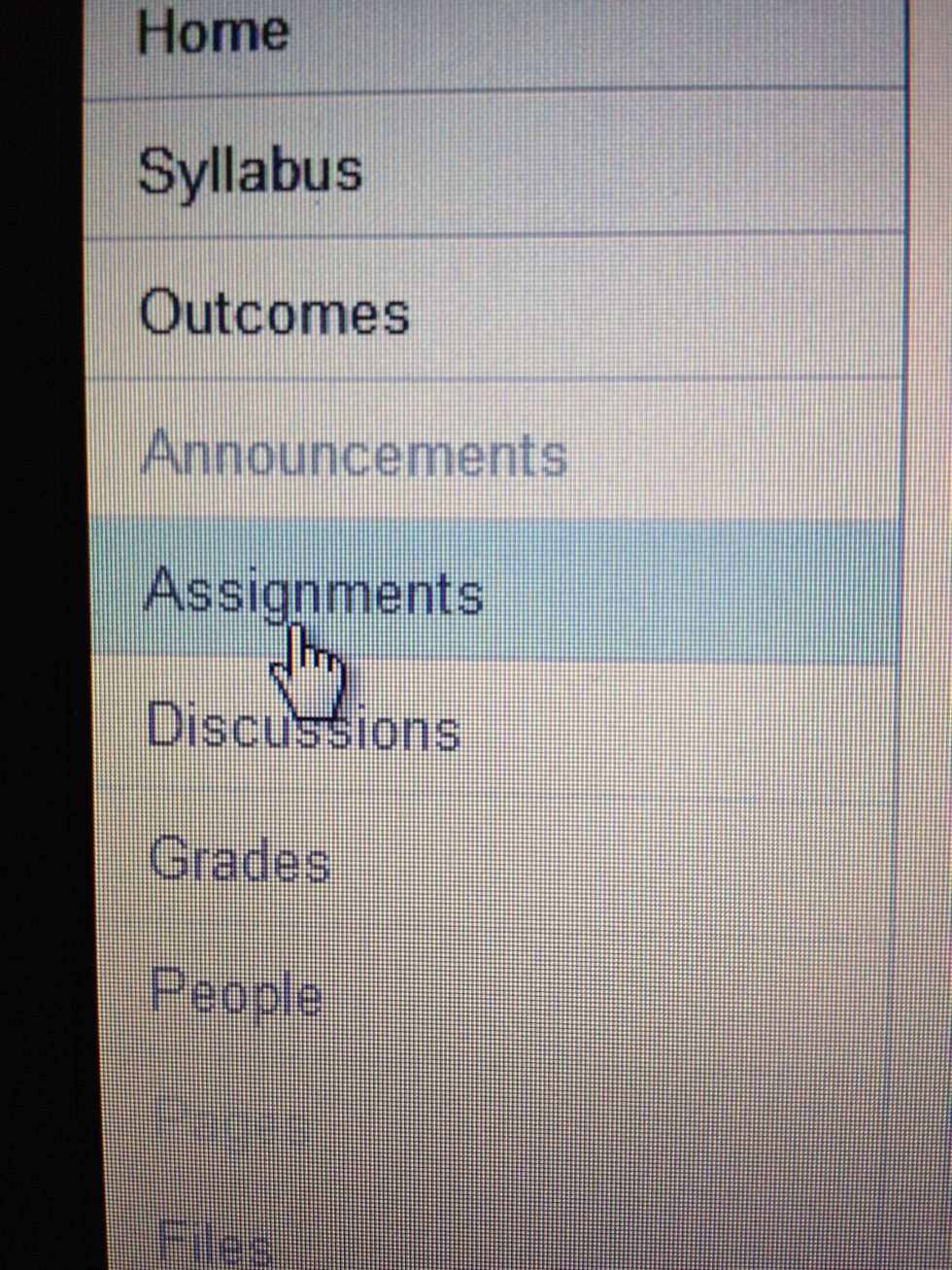 Now get to work independently.
1 laptop
80 minutes of attention