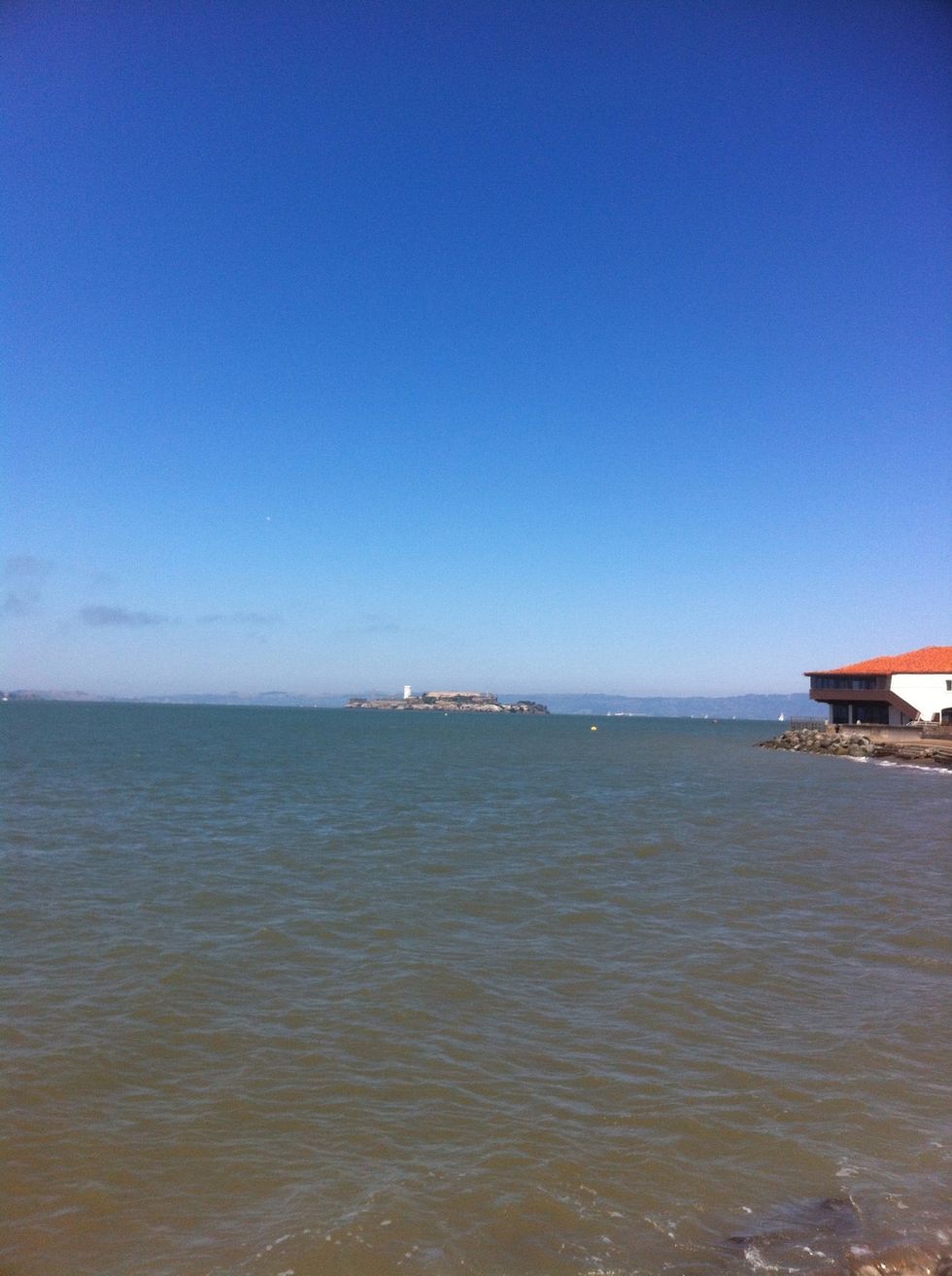 Look at Alcatraz from the shore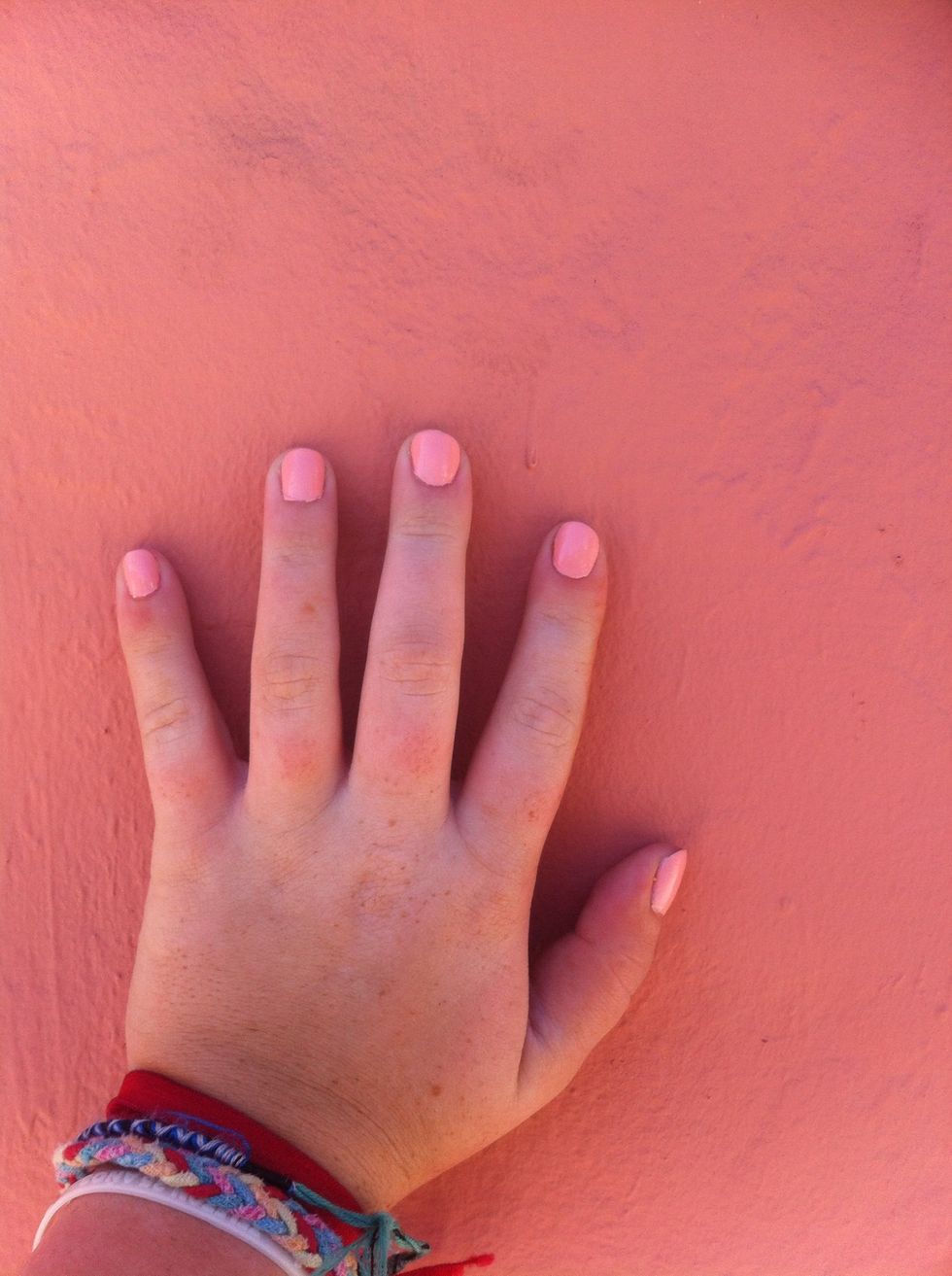 LOOK! Your nails might match the wall of a house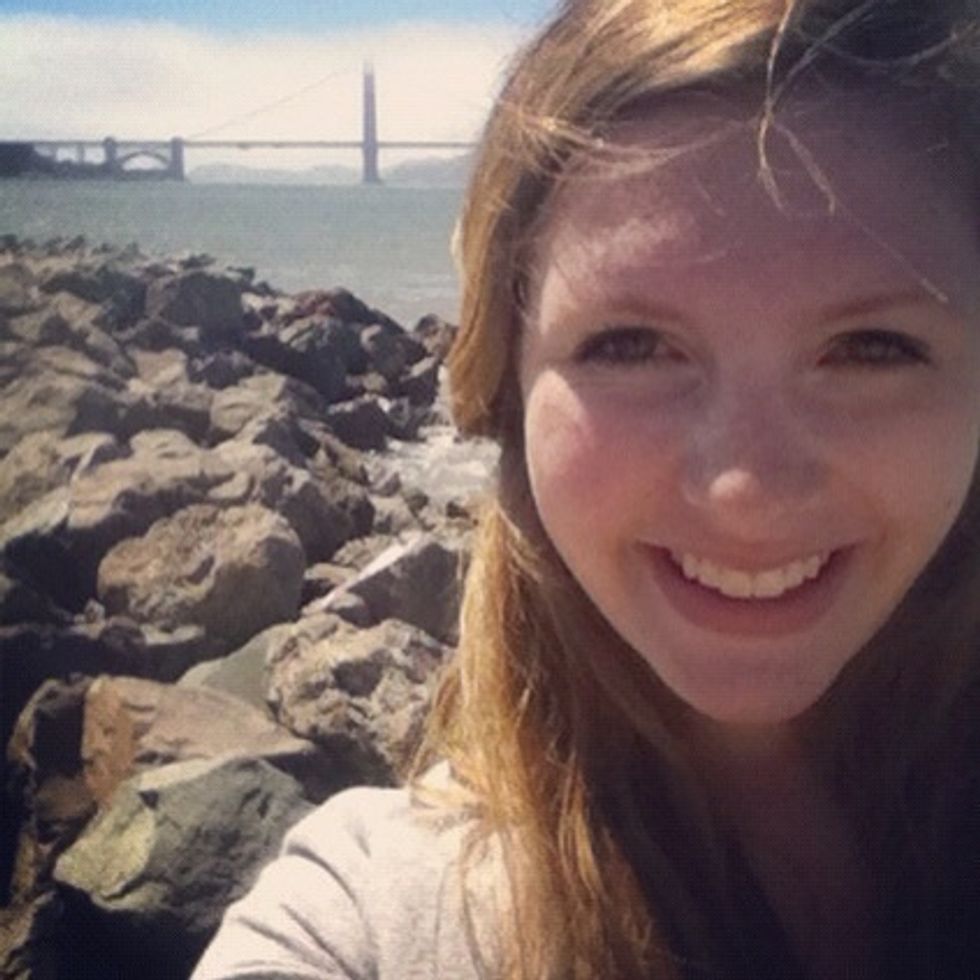 Take a dorky picture in front of the Golden Gate Bridge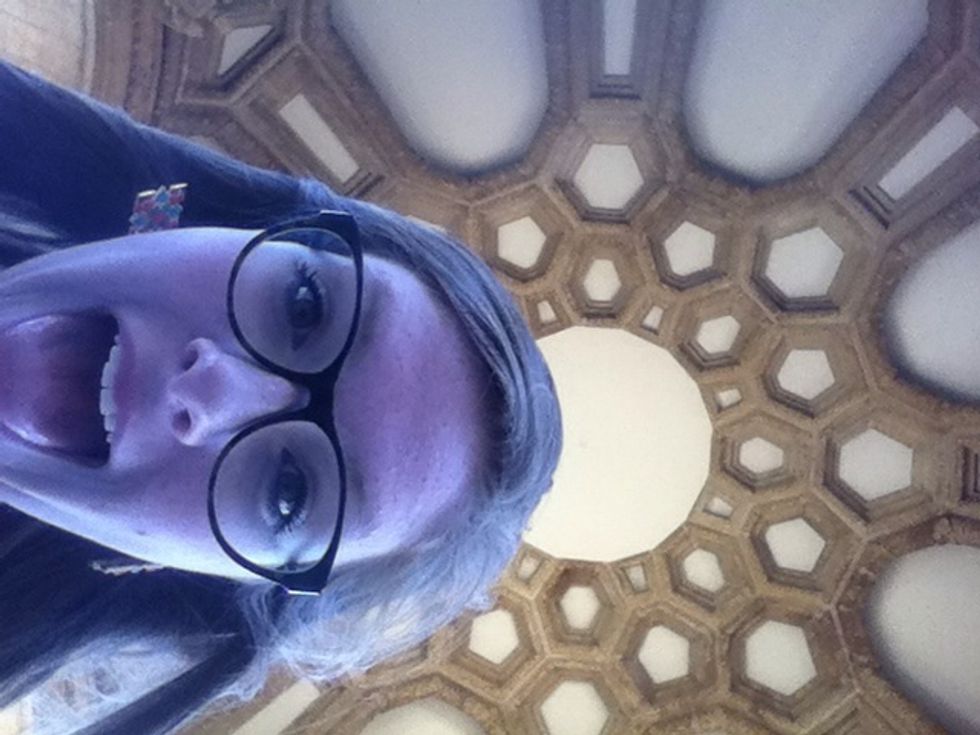 Go on an adventure in a park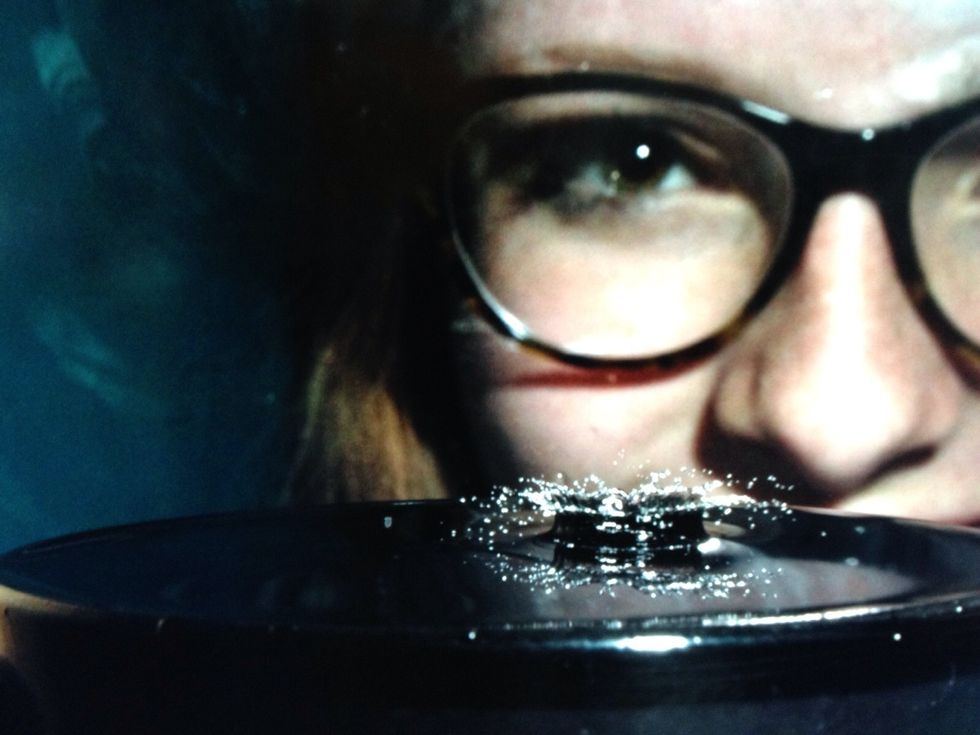 Now off to the exploratorium!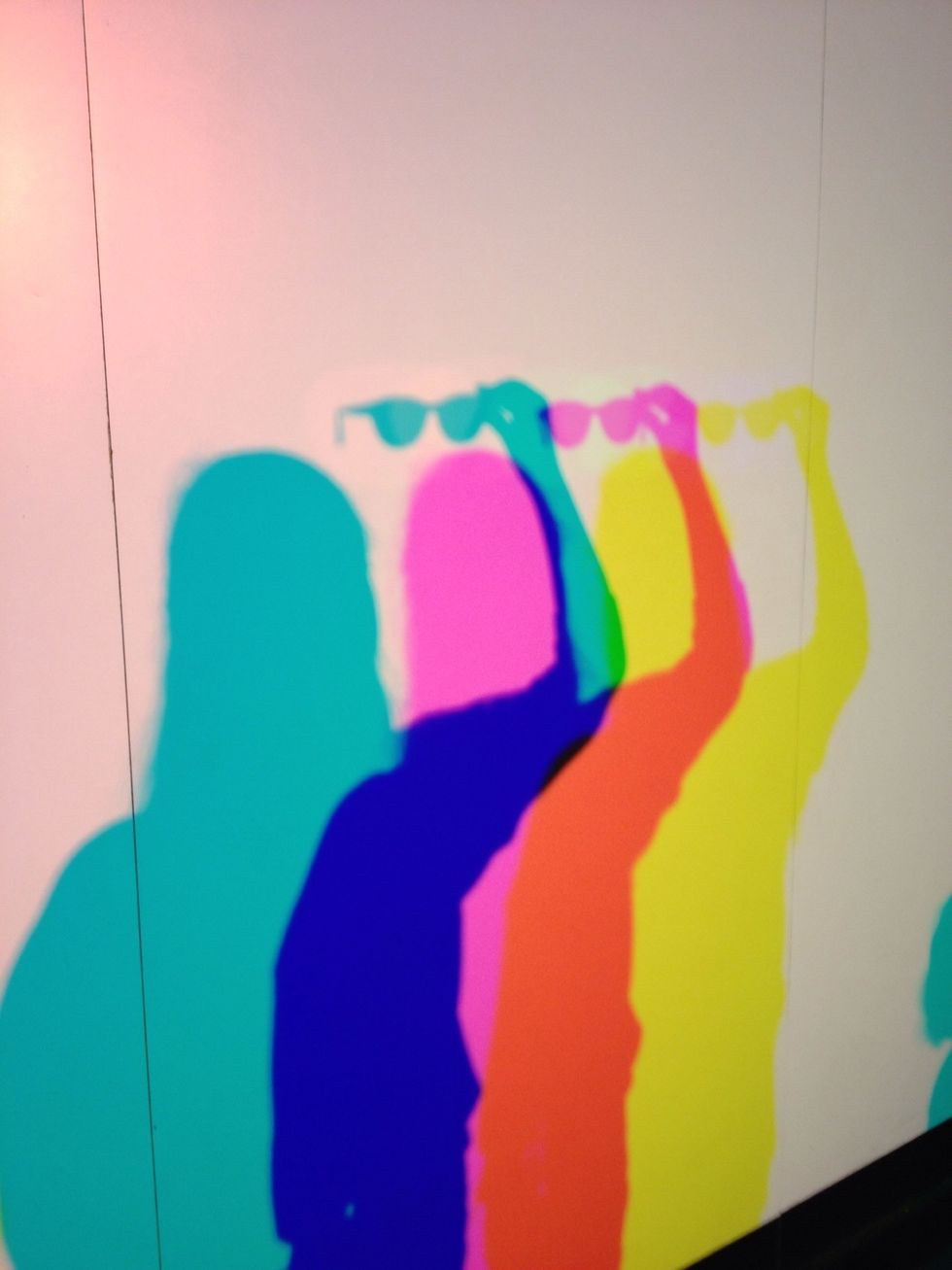 Some more of that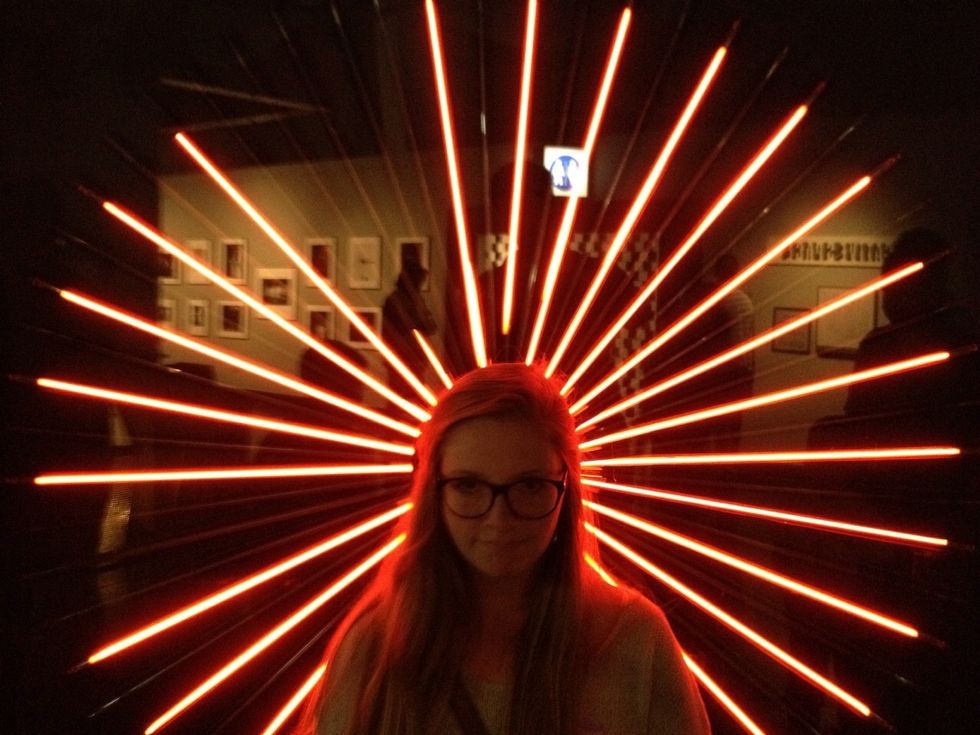 And a bit more. (And an awkward face)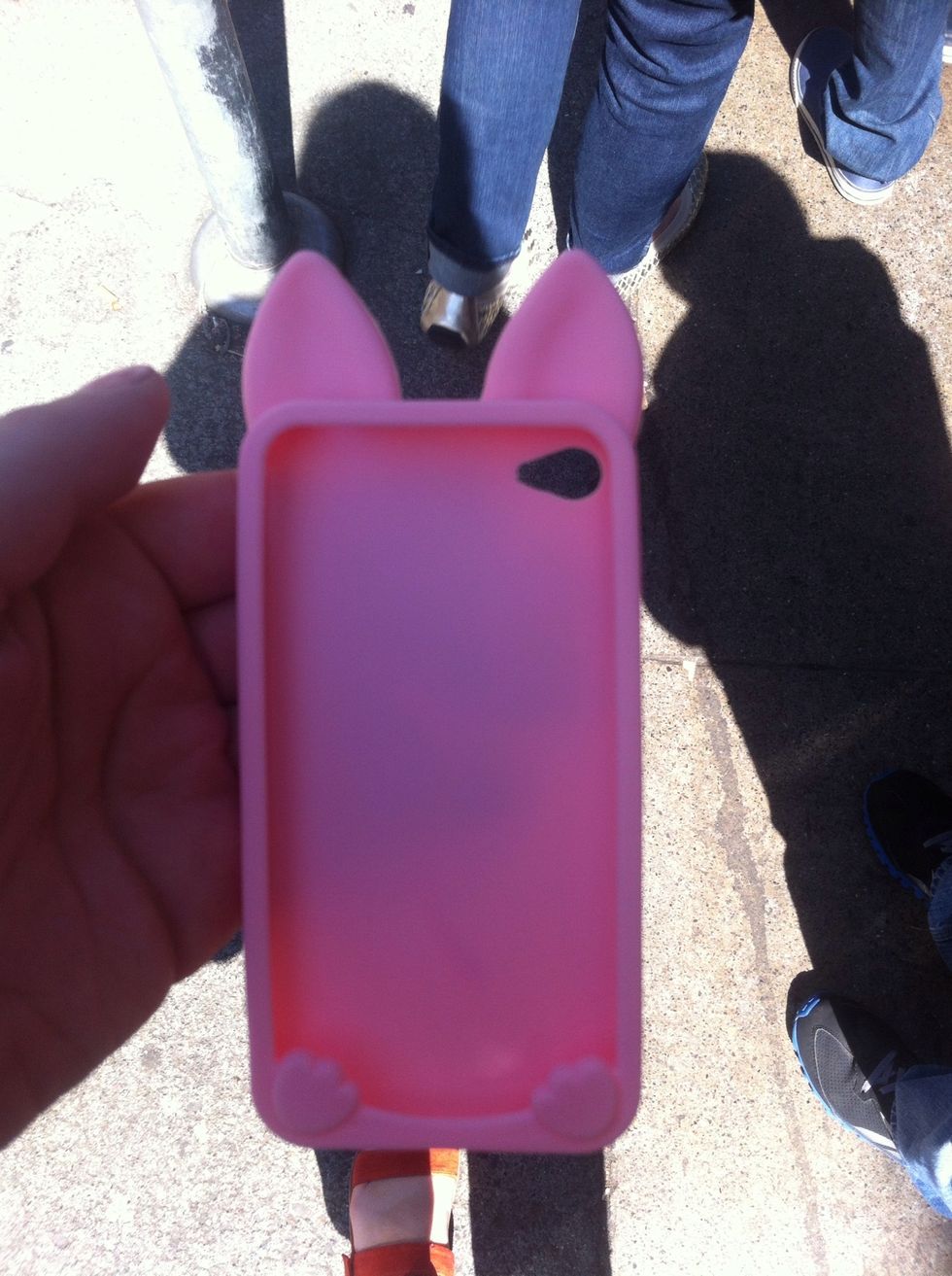 Head off to Chinatown and buy a cat phone case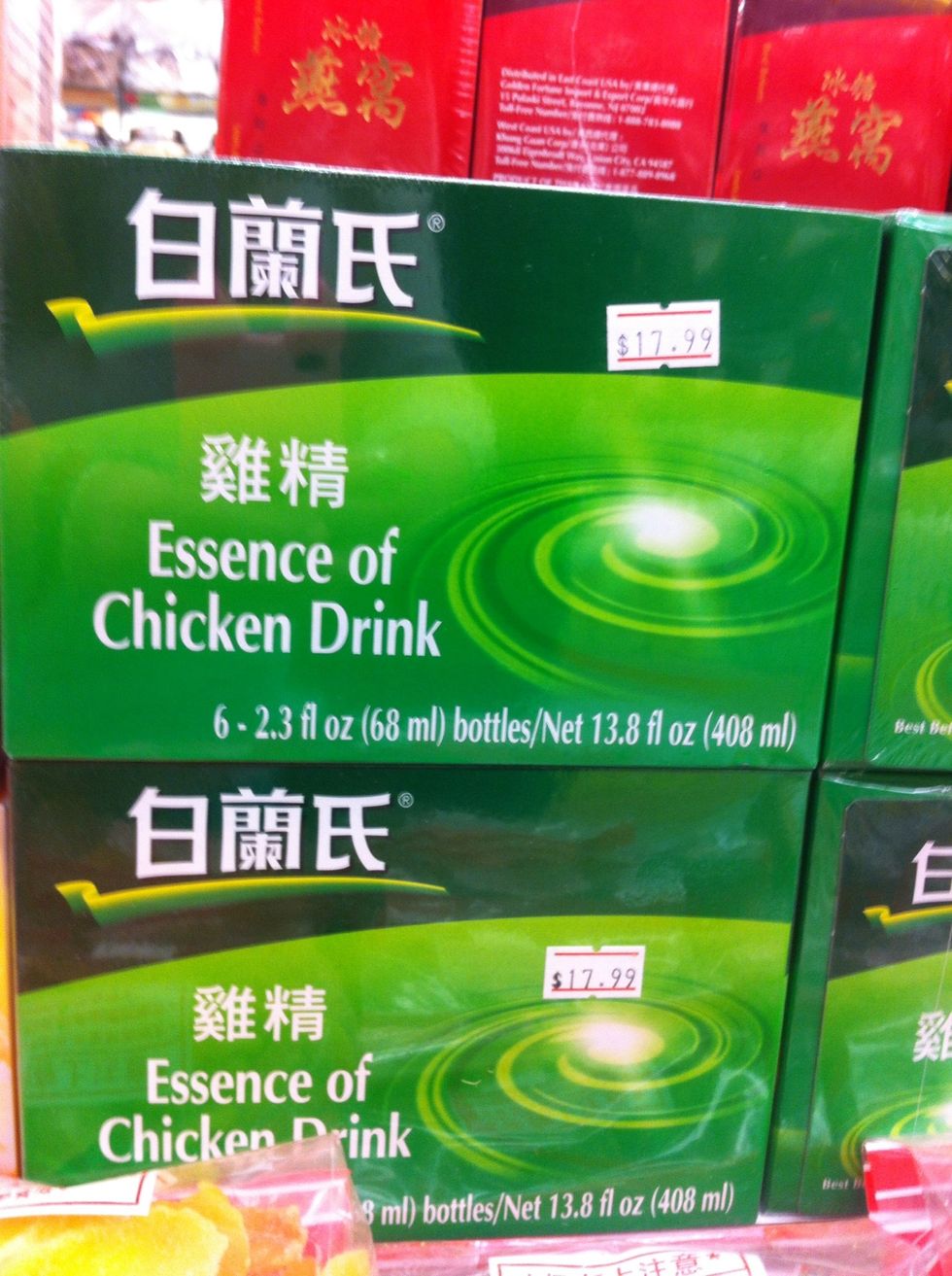 Go to a weird Chinese store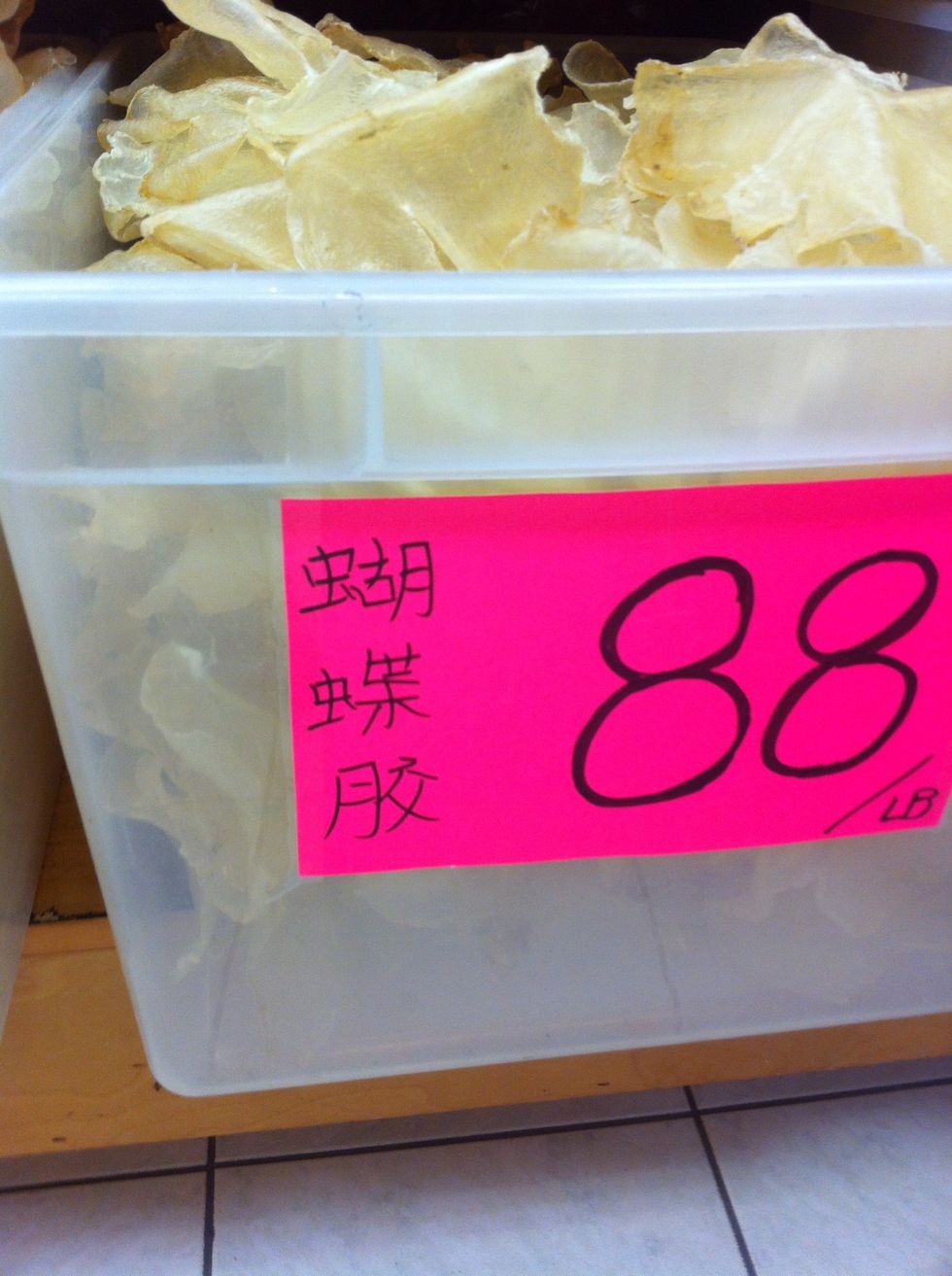 With some dried stuff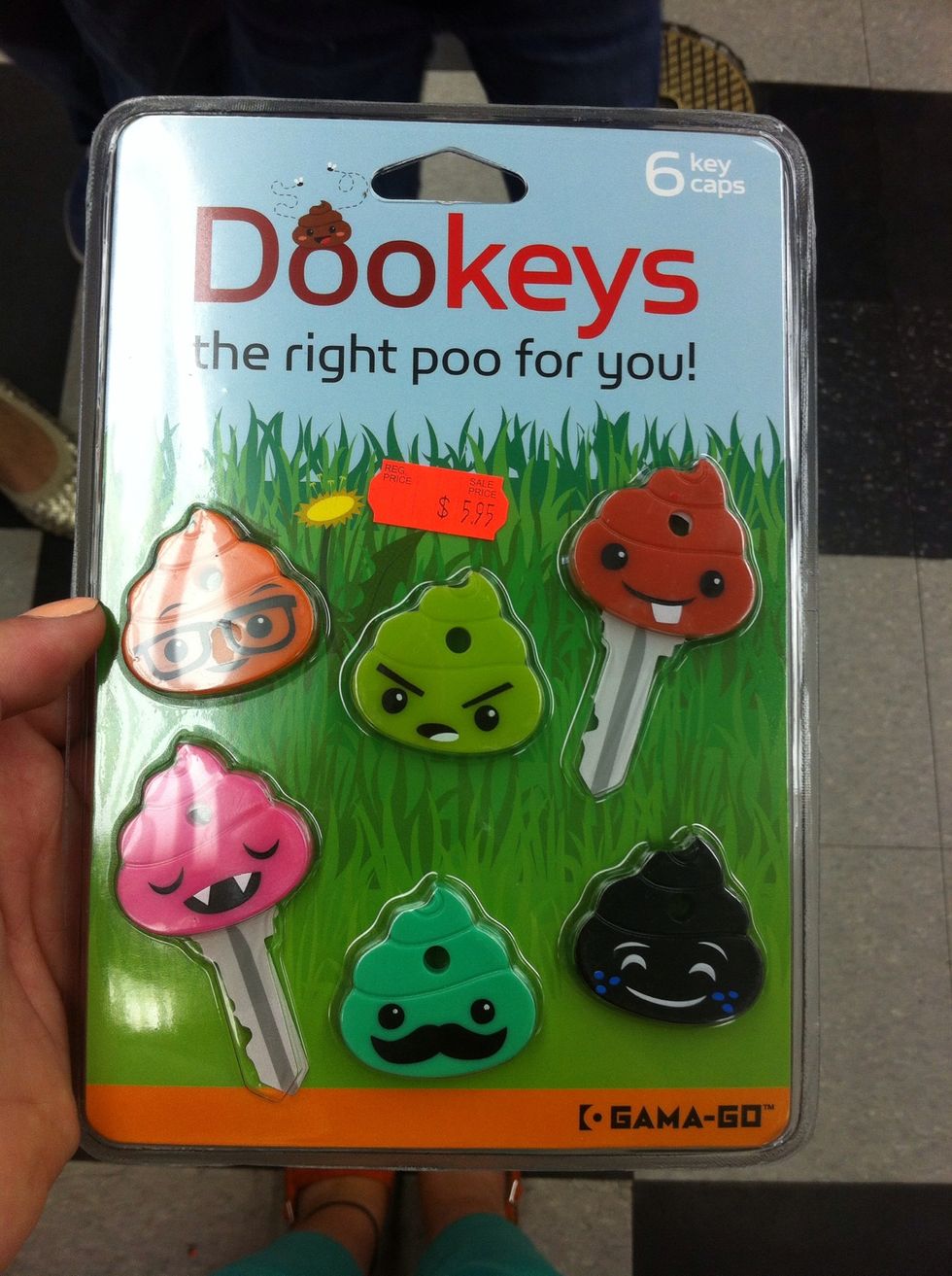 Buy some key covers for $5 at a cheap souvenir store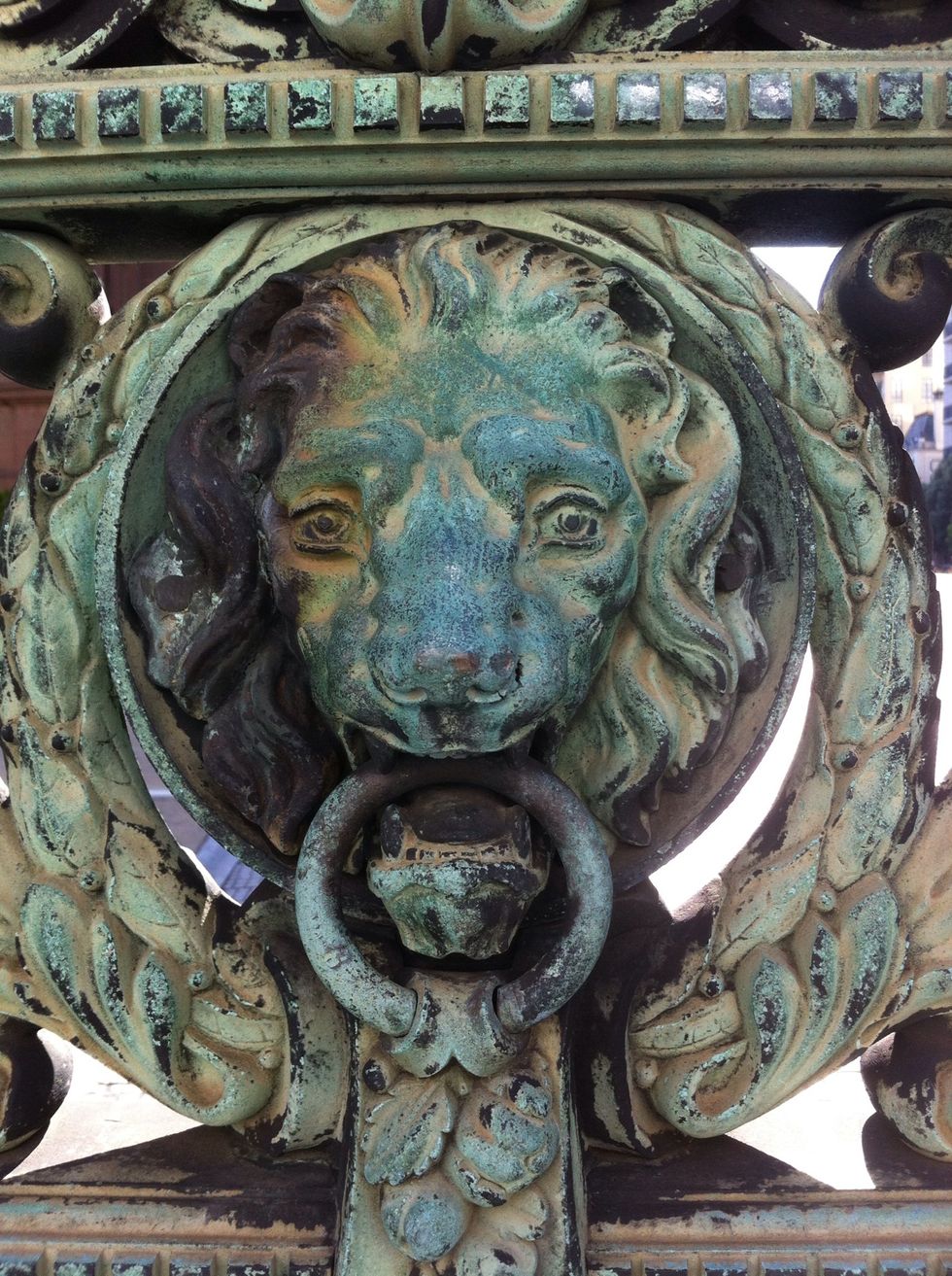 FIND THE GATE TO NARNIA!!!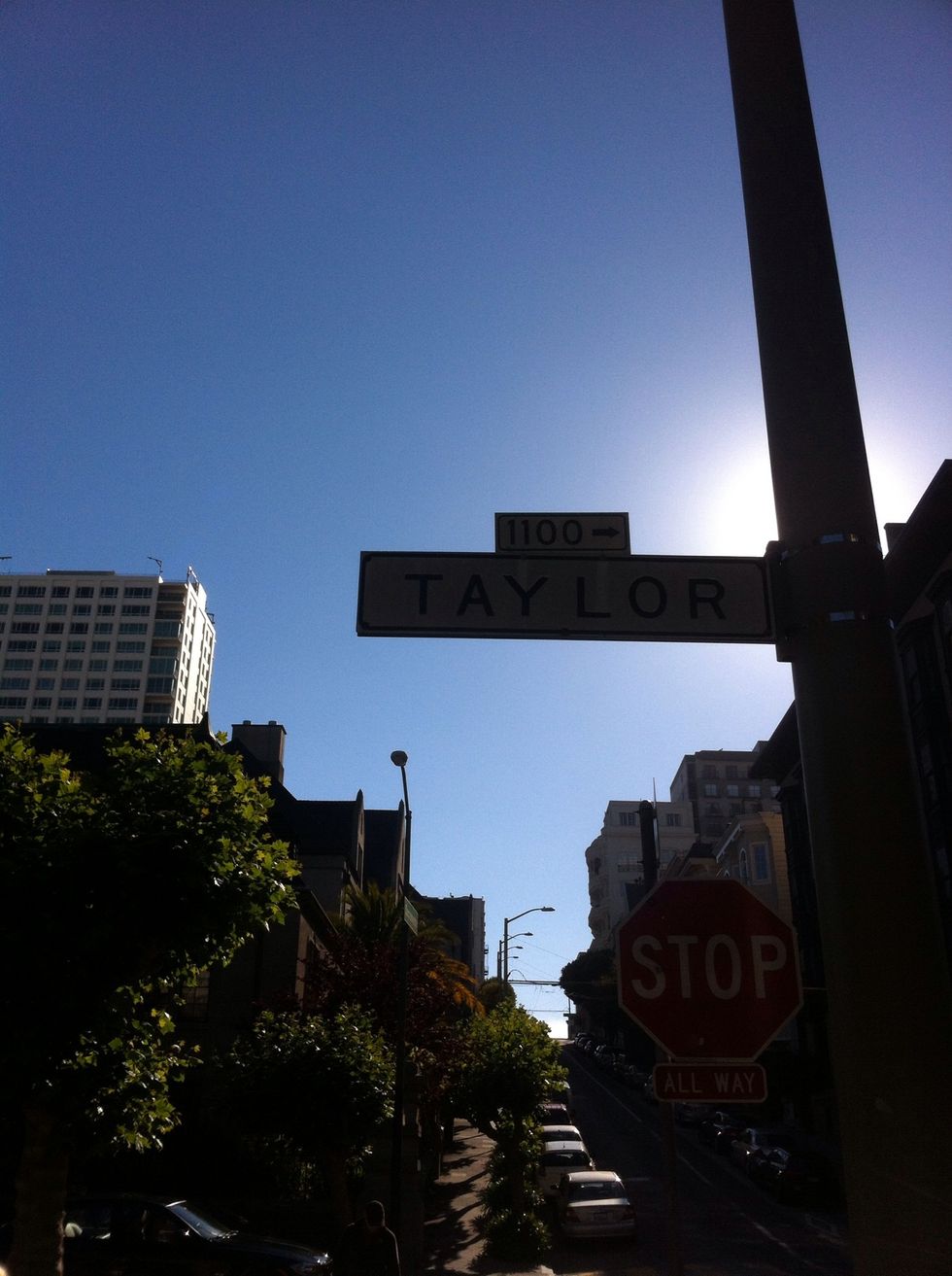 Go downtown and find a hill. A big hill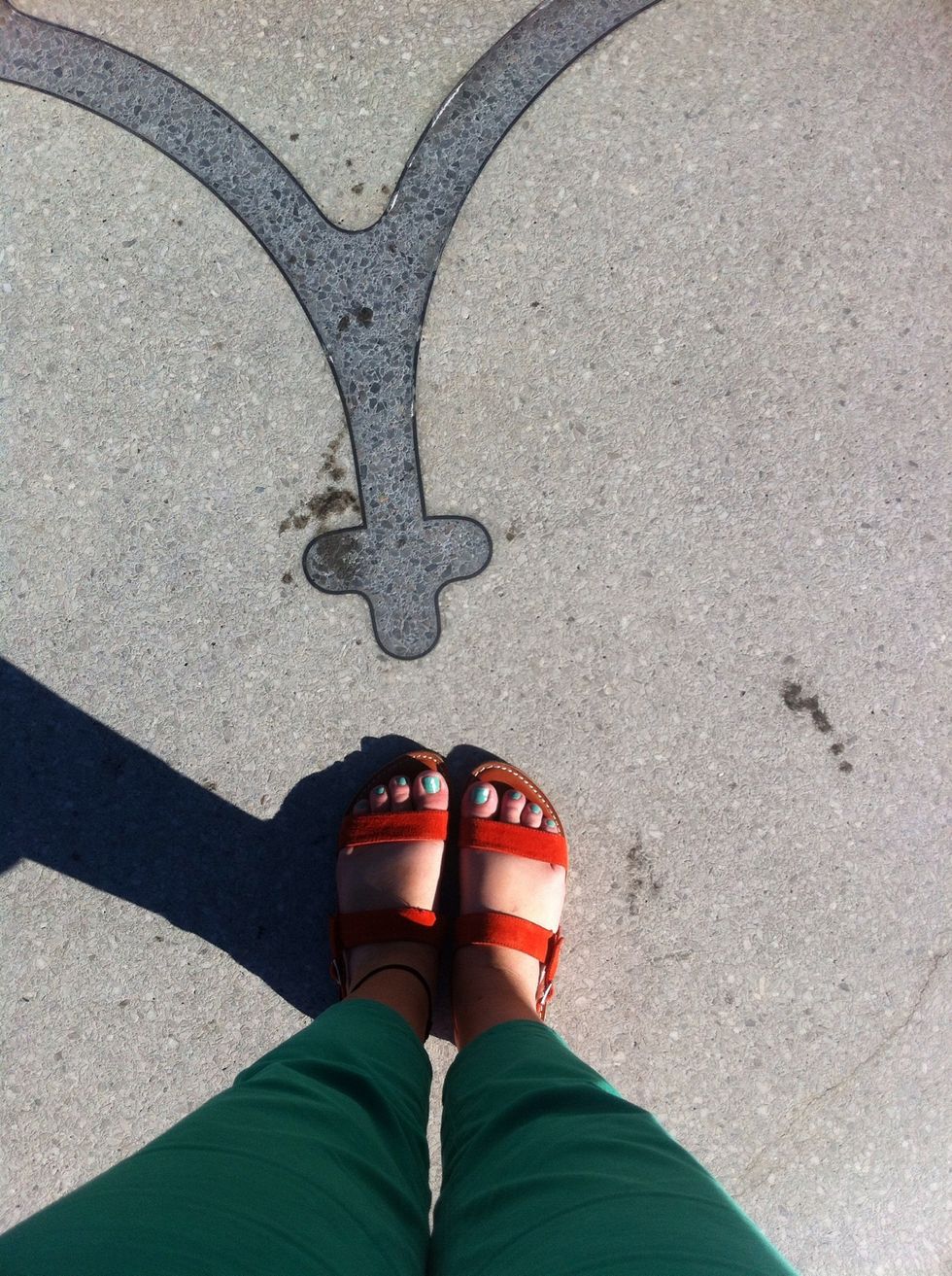 Liking my shoes
Do the maze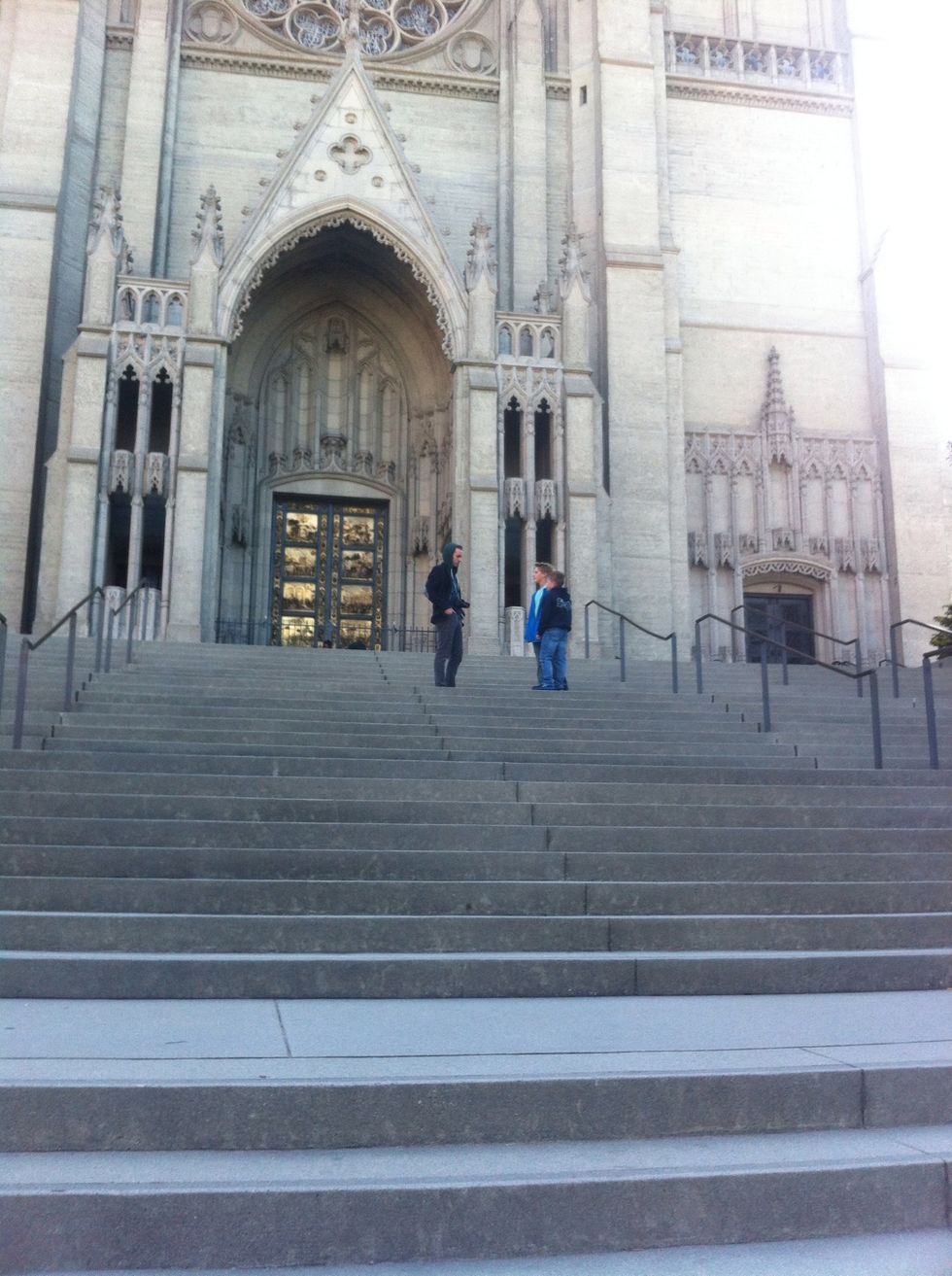 Look at the church and the men filming a music video in front of it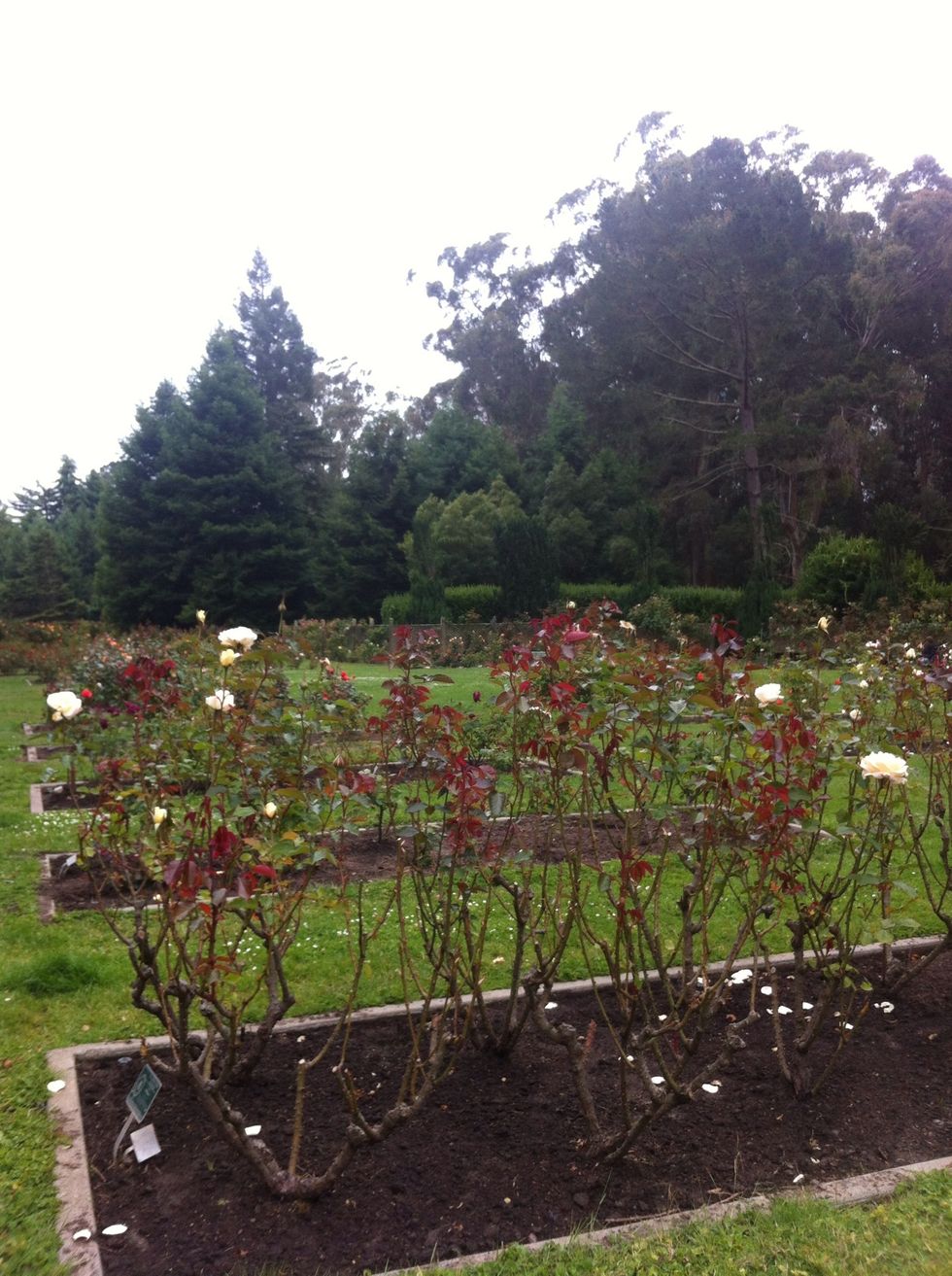 Now go to a rose garden!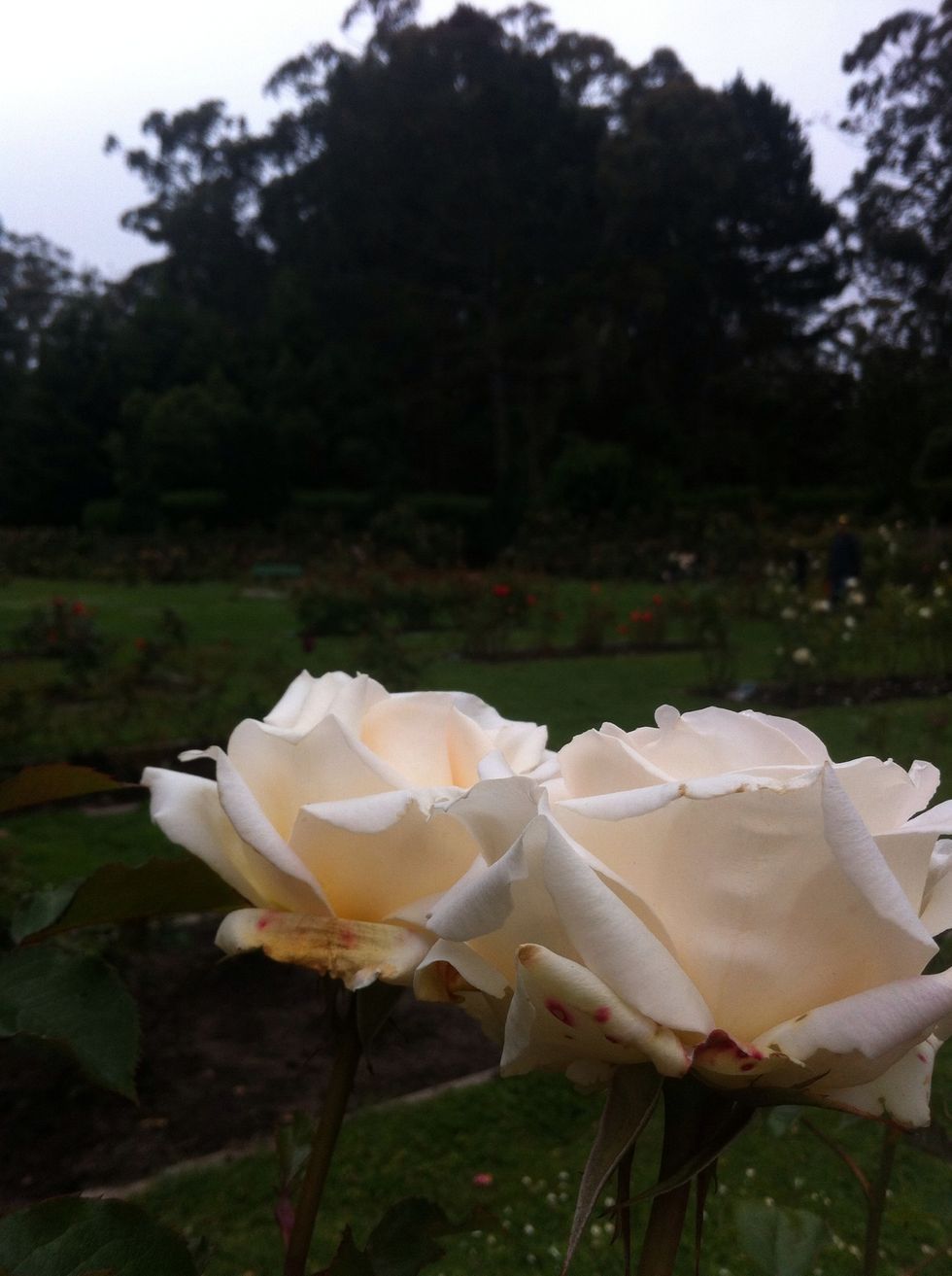 White roses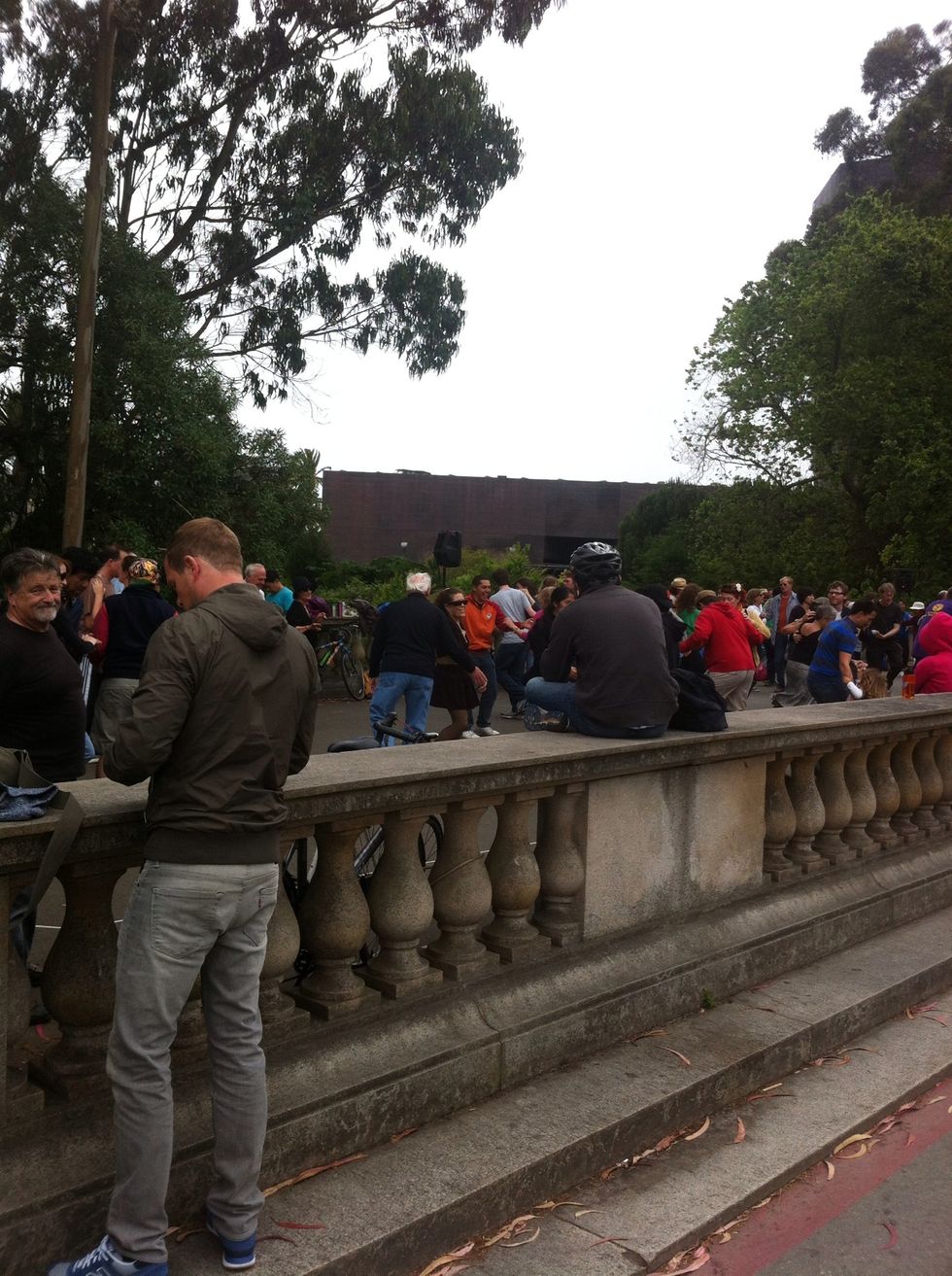 Observe the group dancing lesson being given for free.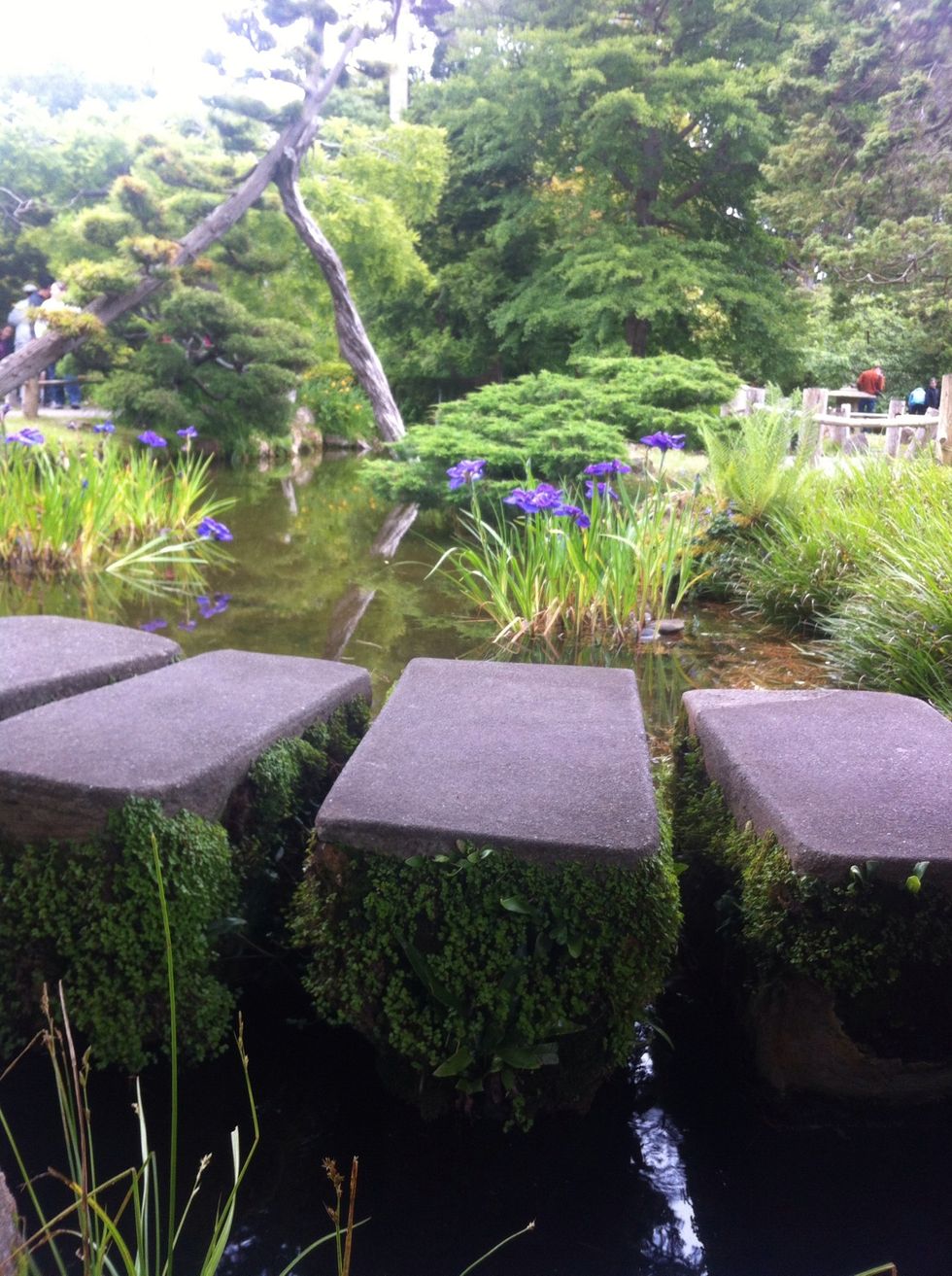 Go to the Japanese tea garden (so cool!!)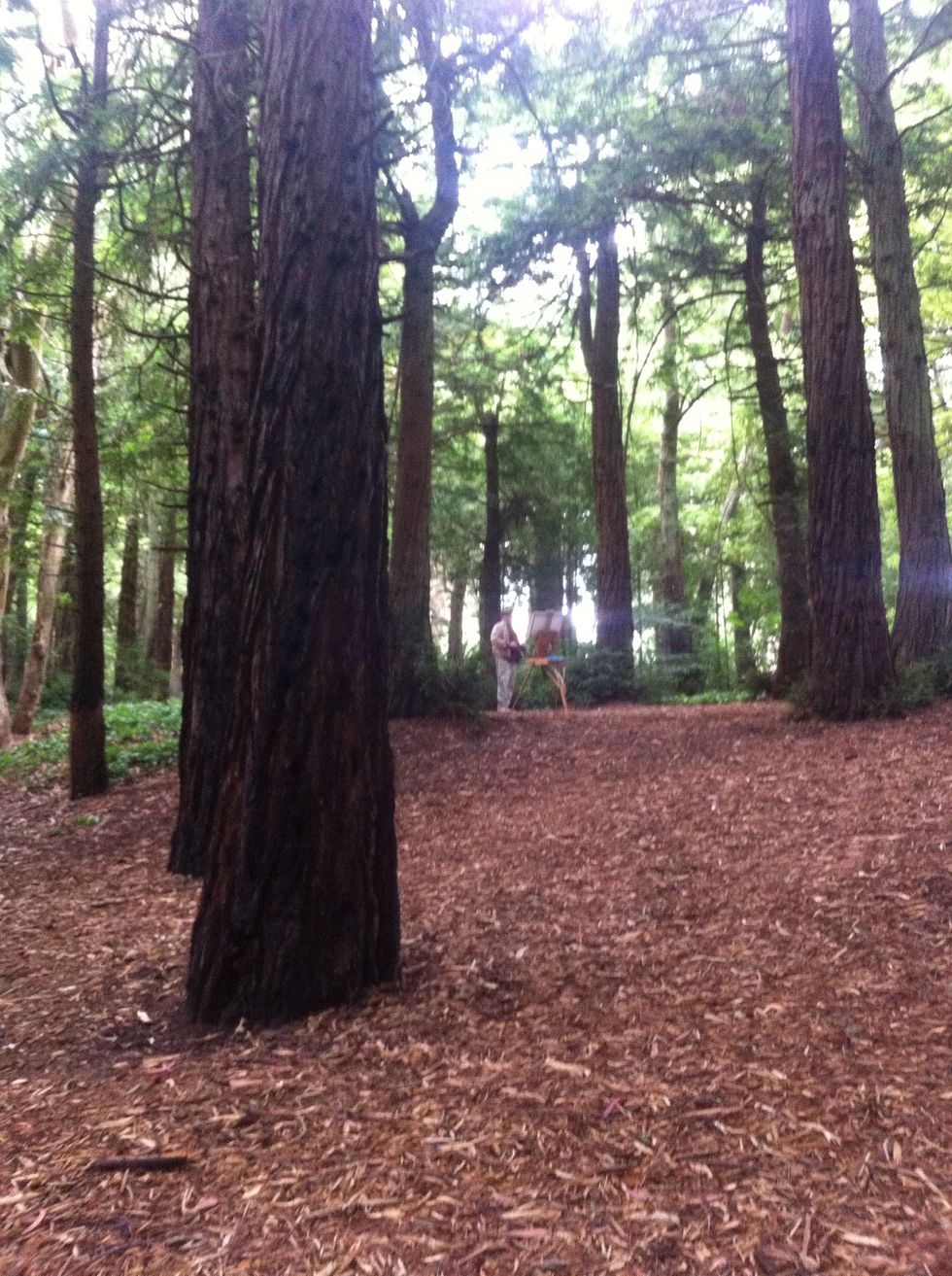 Now watch a main paint in the Forrest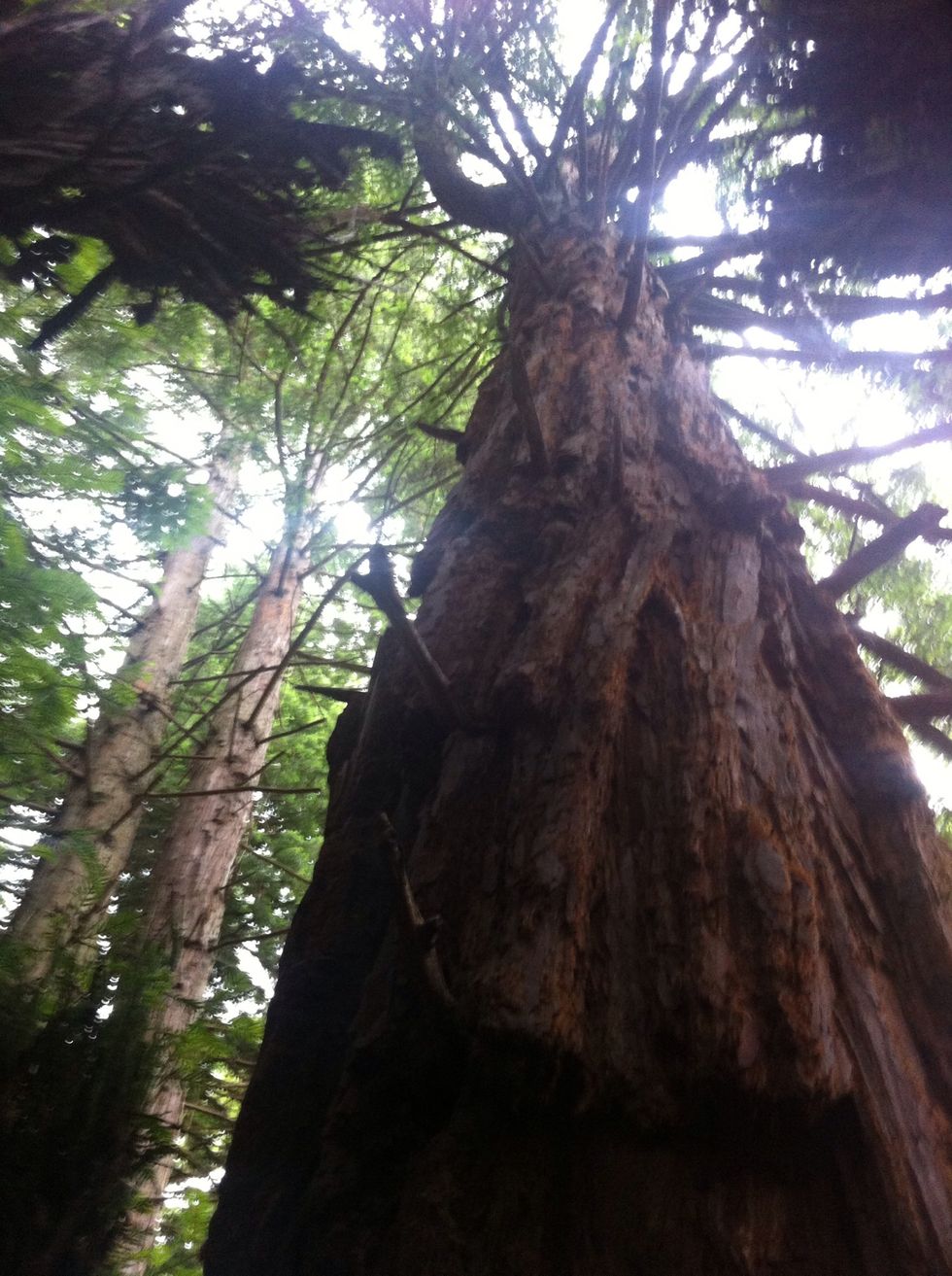 BIG TREE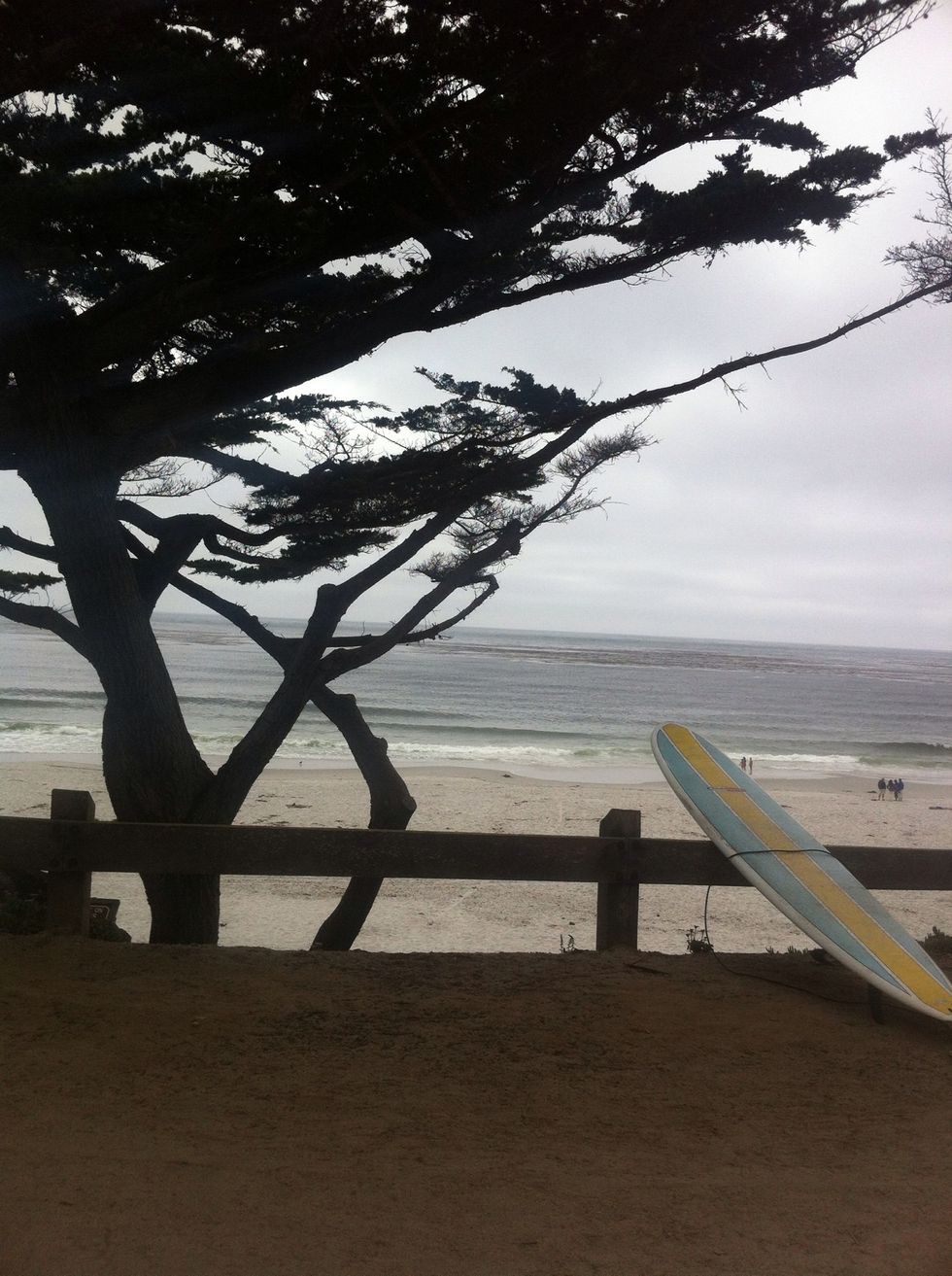 Now go to the coast (Santa Monica)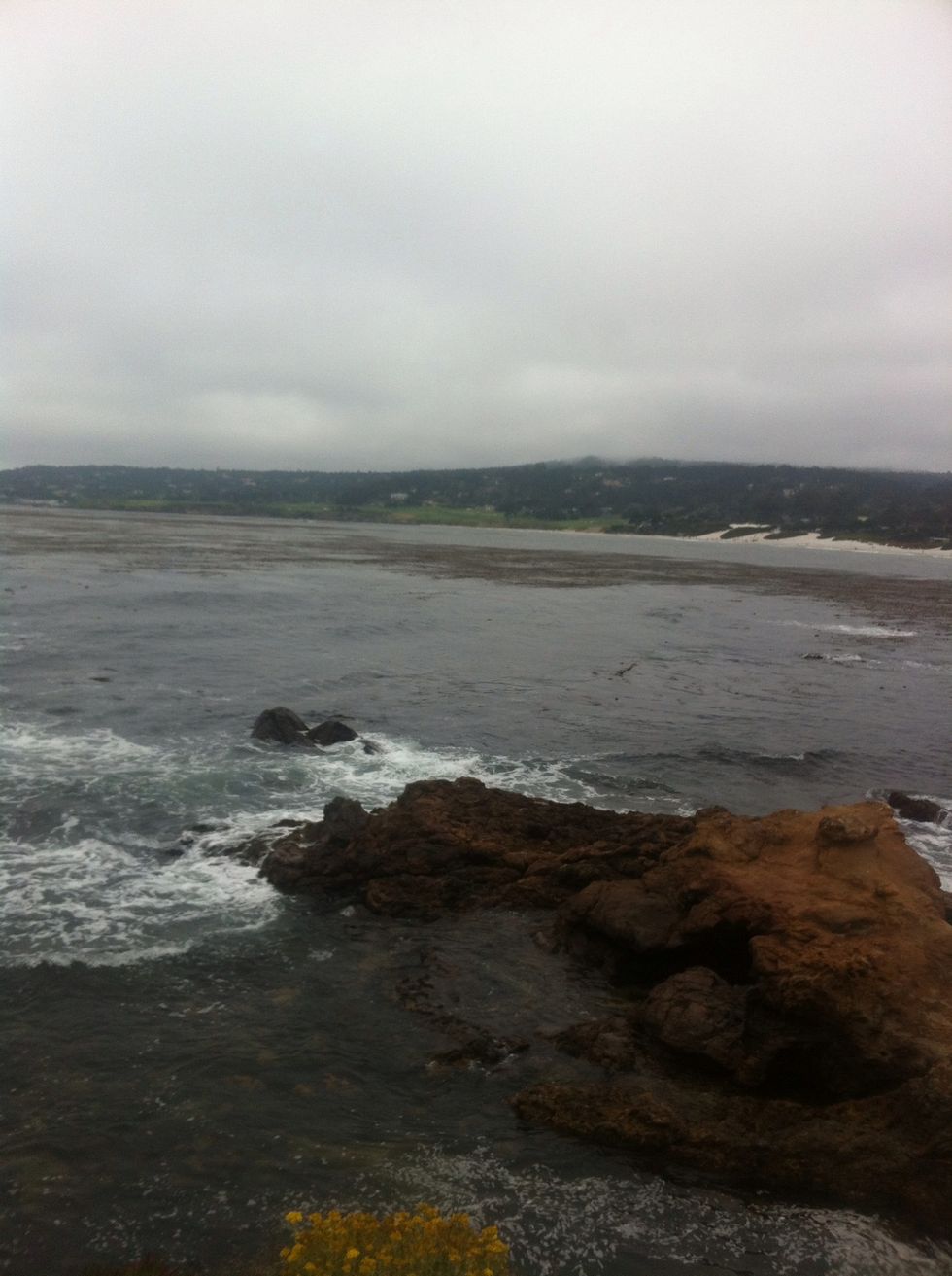 It is so cold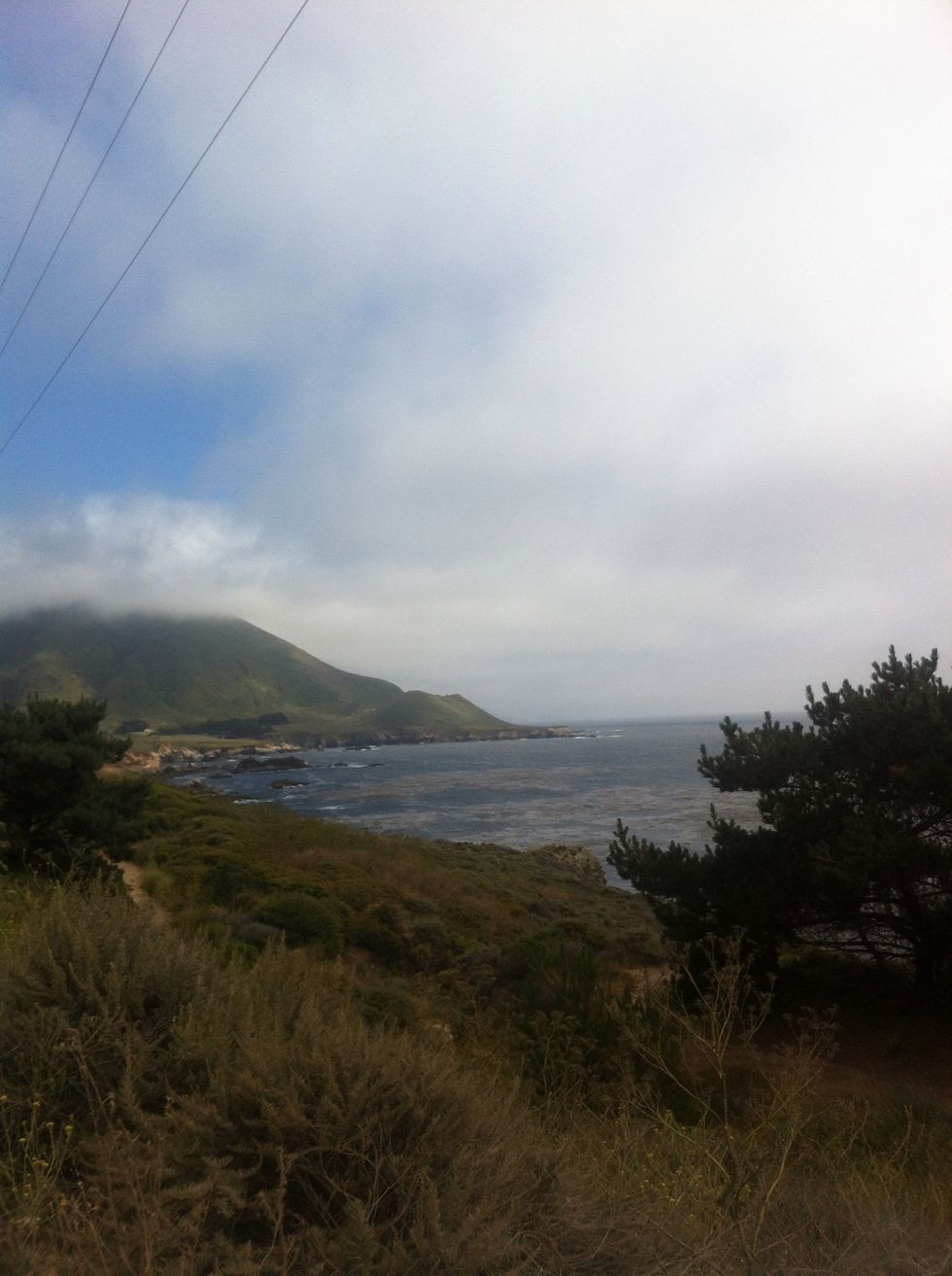 It's beautiful though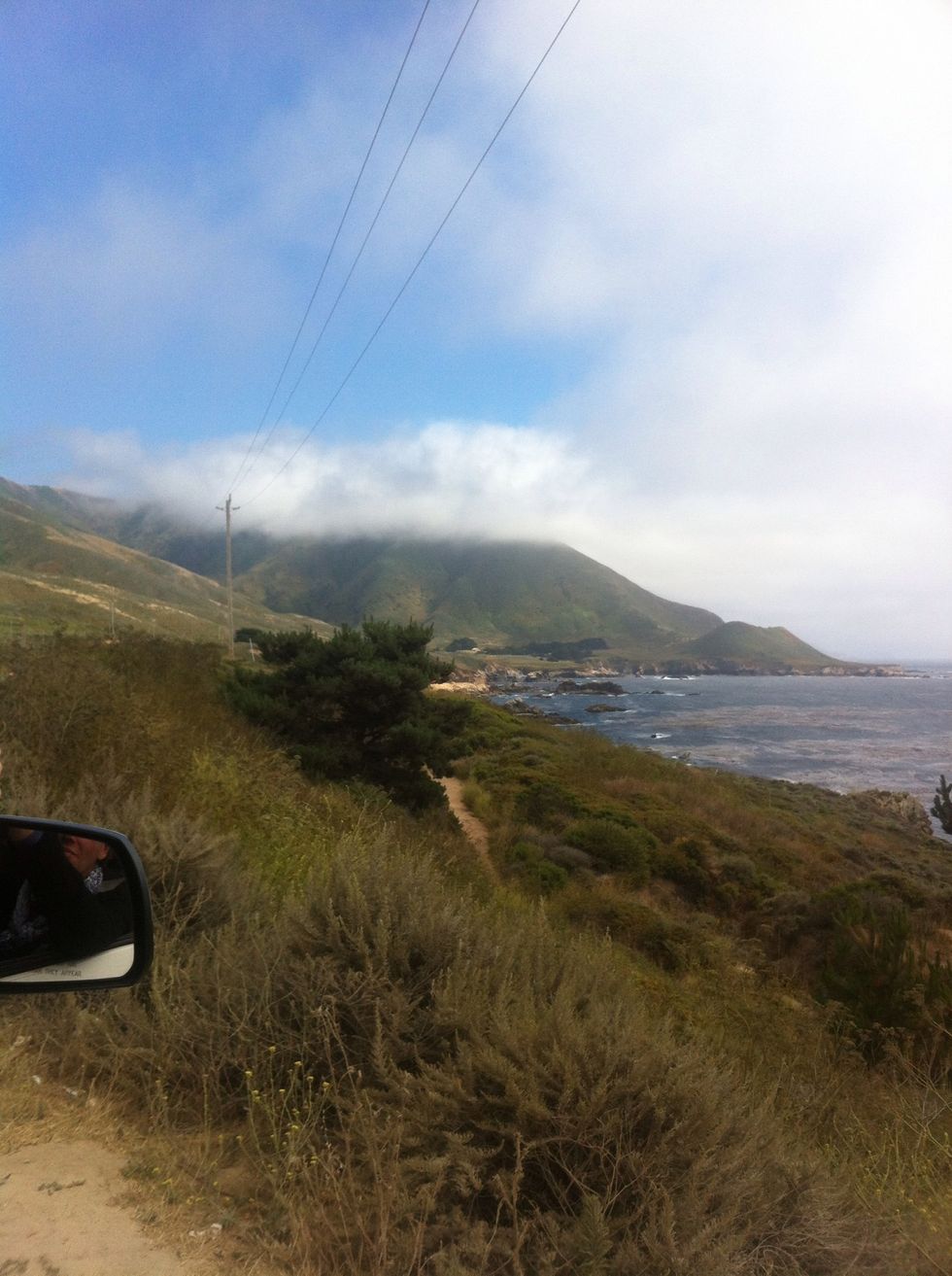 Still really beautiful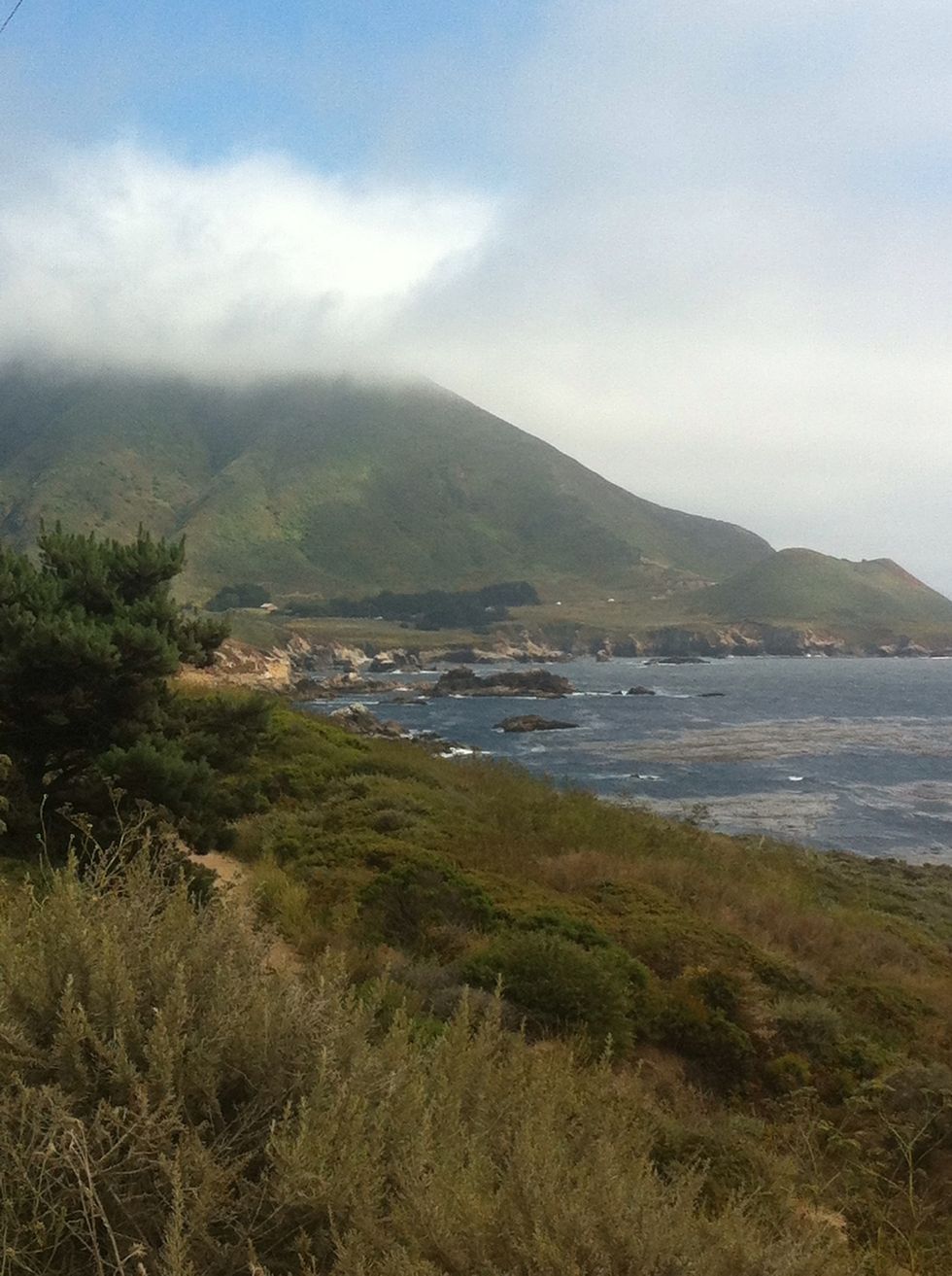 Yum. Look at that landscape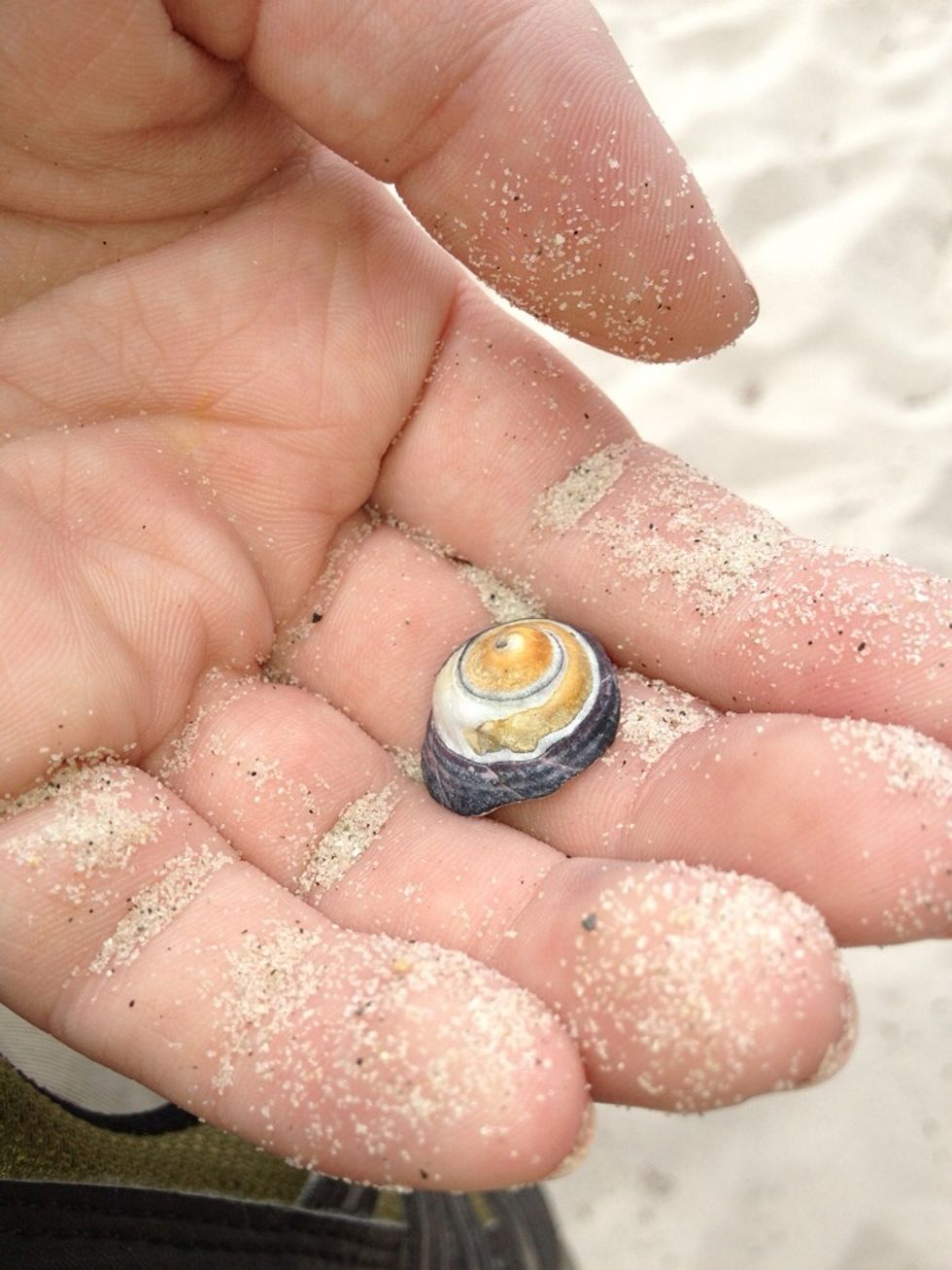 I found a seashell!!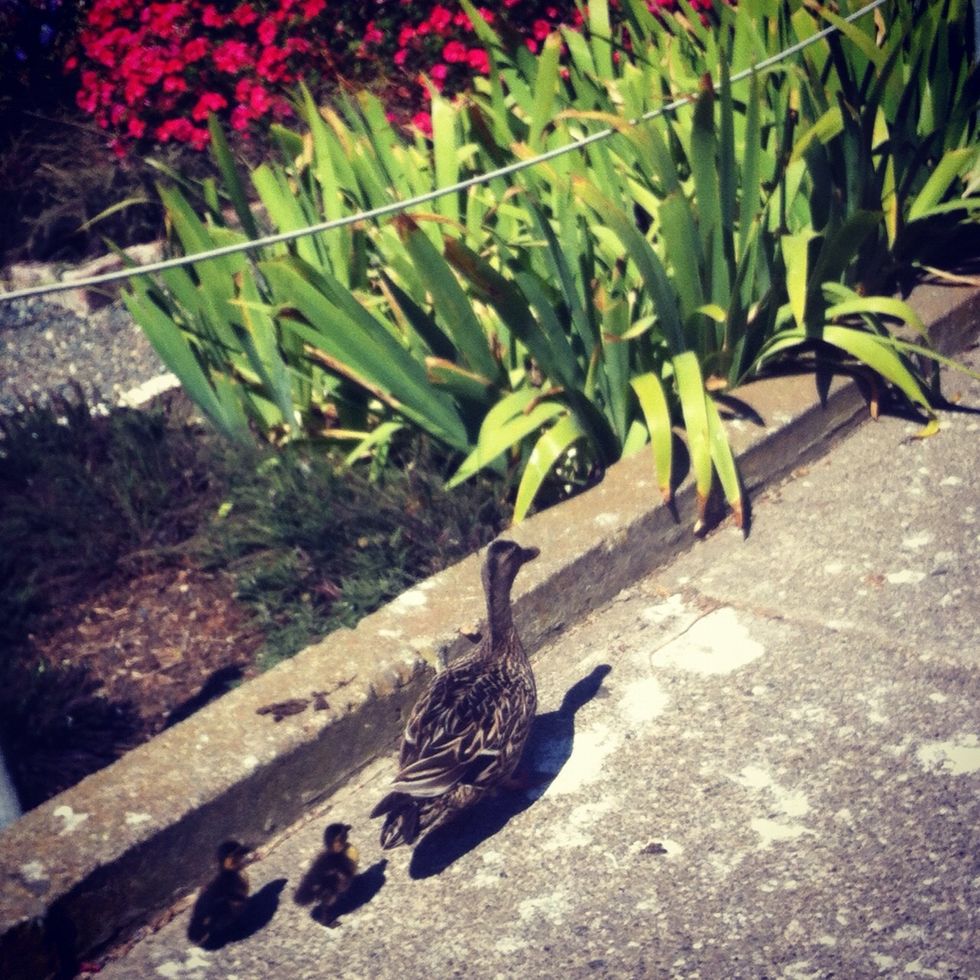 Now go to Alcatraz. Now. It's too cool. (Plus you get to see ducklings!! (My snap guide on how to study for Greek will tell you how to say duckling in Greek) (go check it out!!)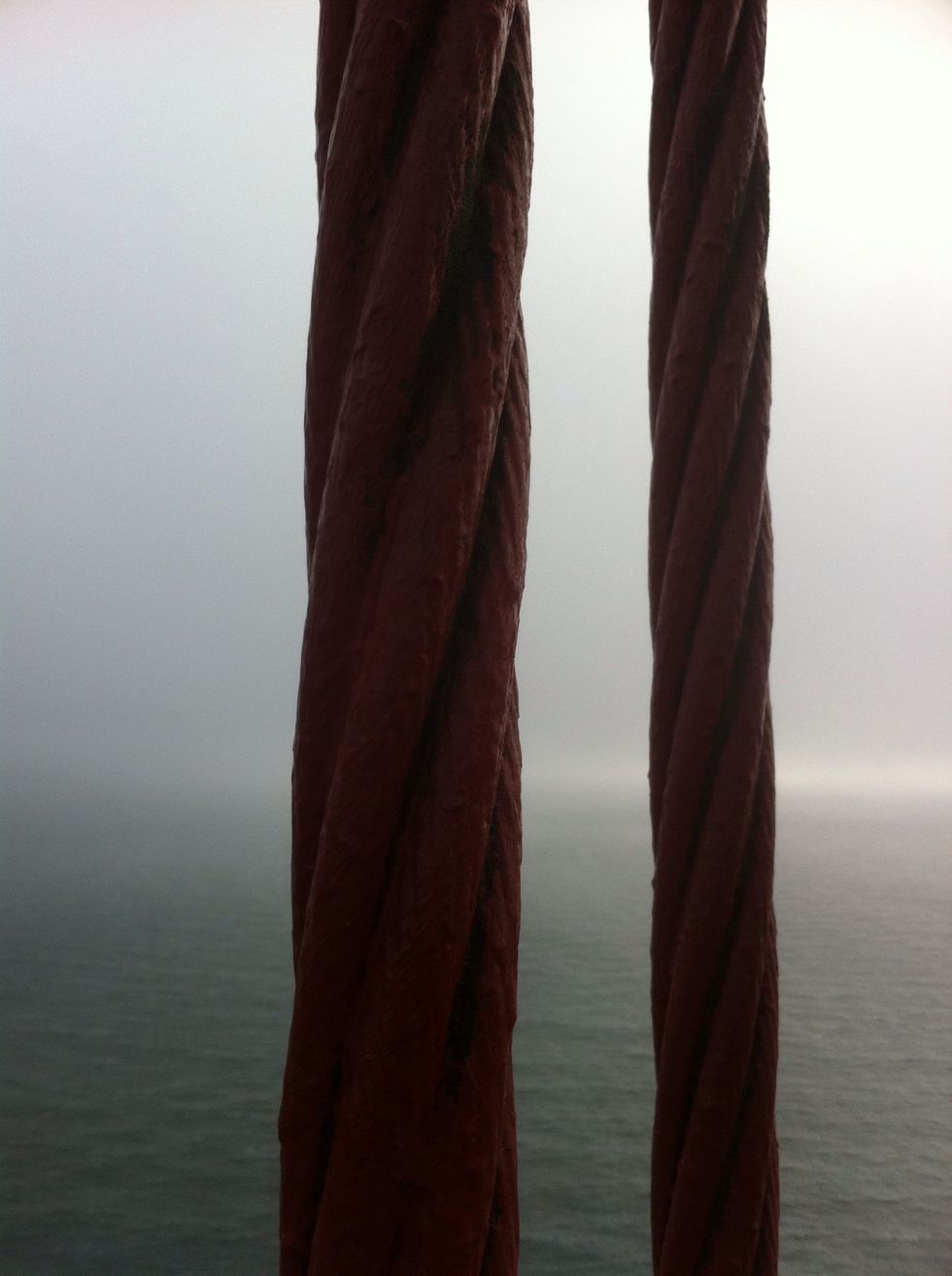 Now bike the golden gate bridge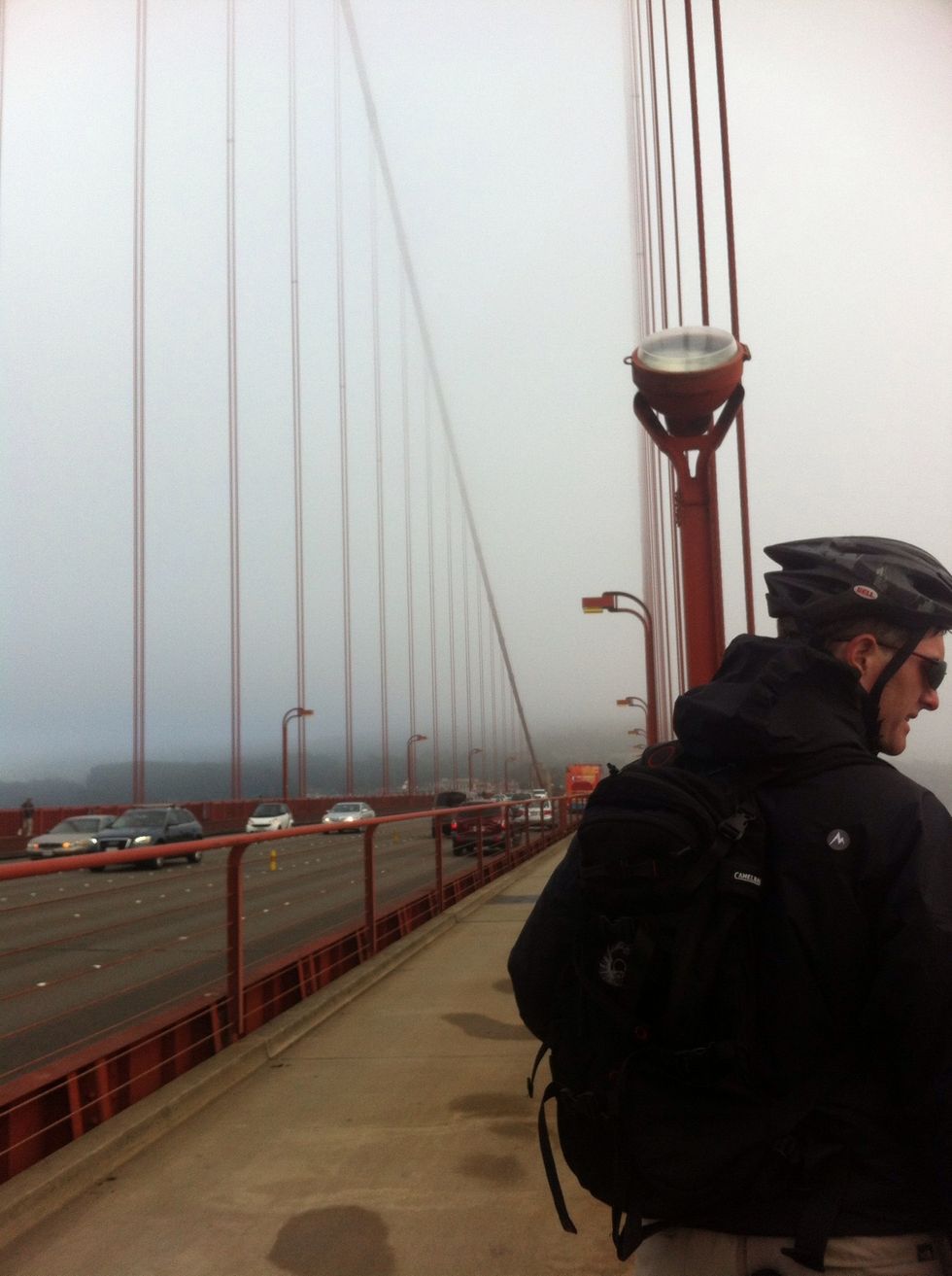 I mean it. Go. Now. It's too cool!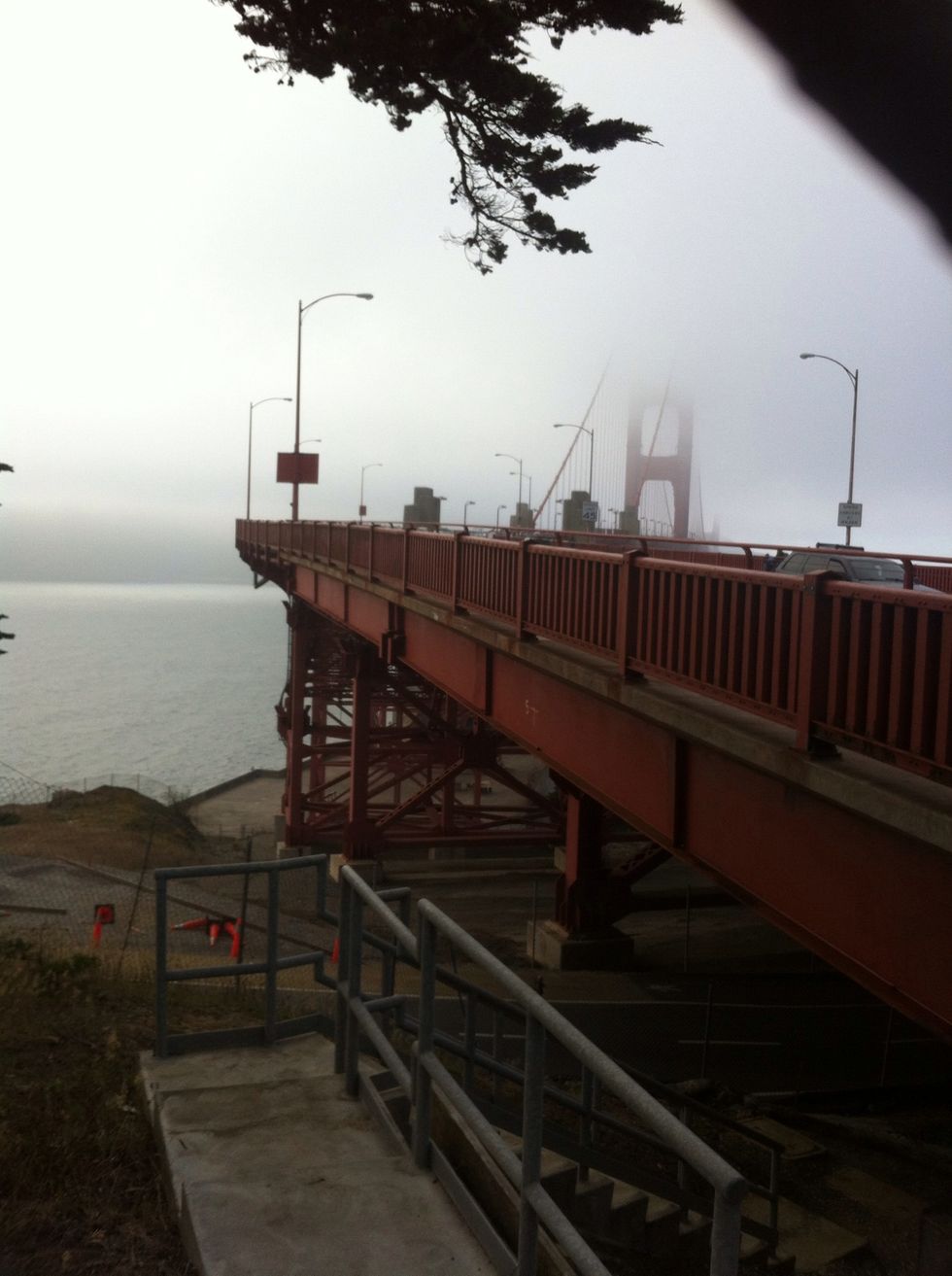 And it's very cold and foggy. But so worth it!!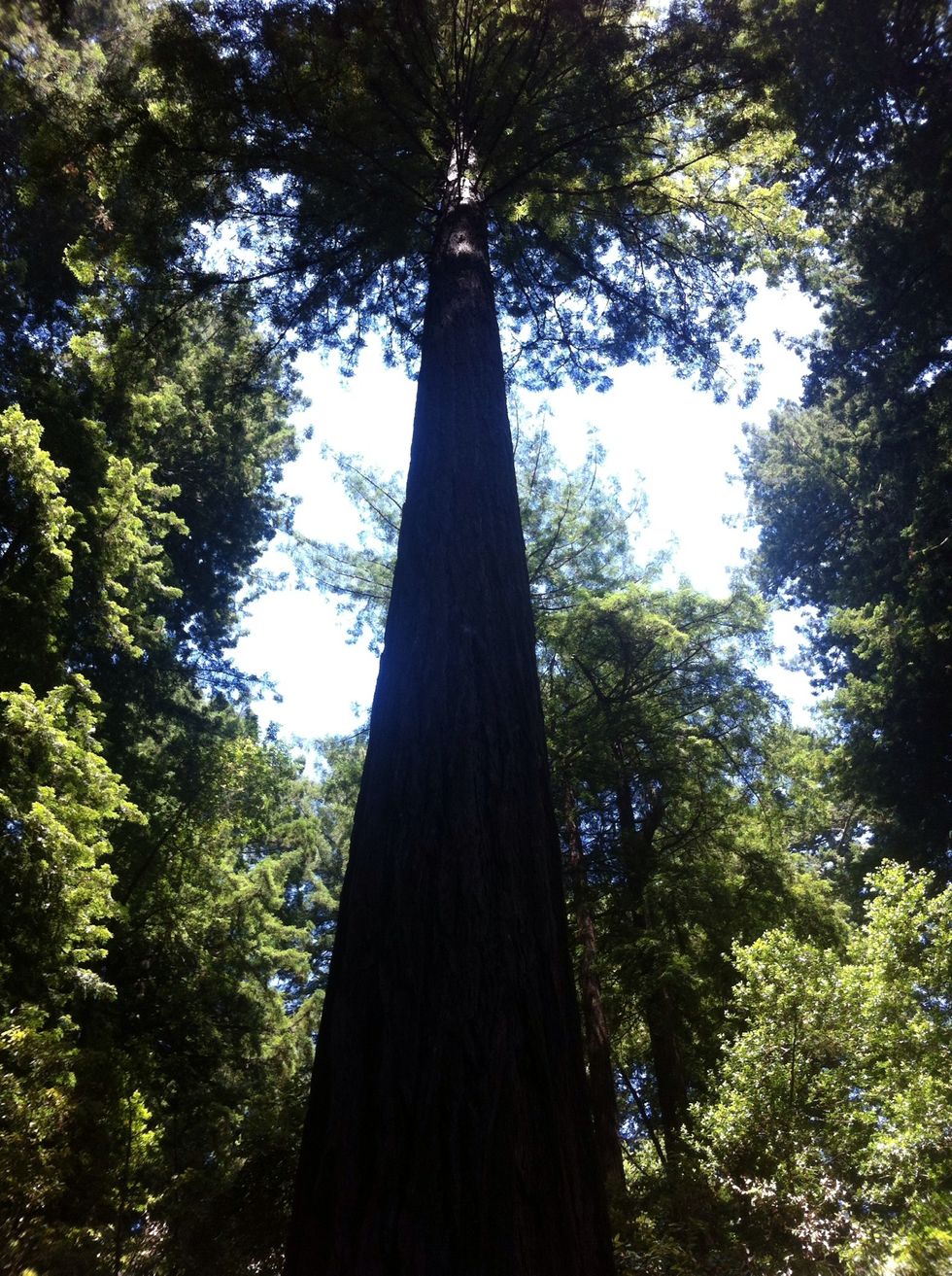 Now go look at big trees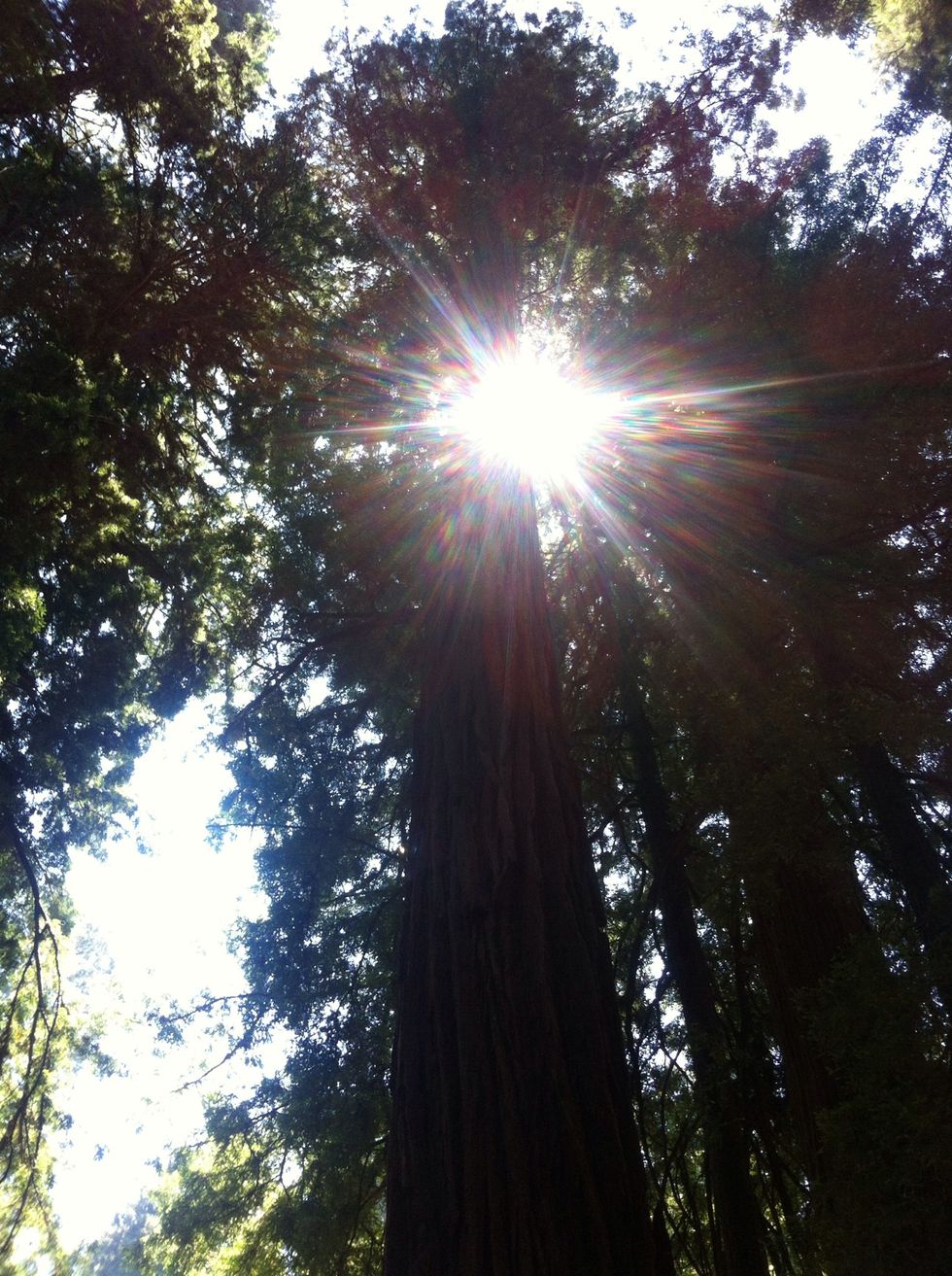 They are so tall!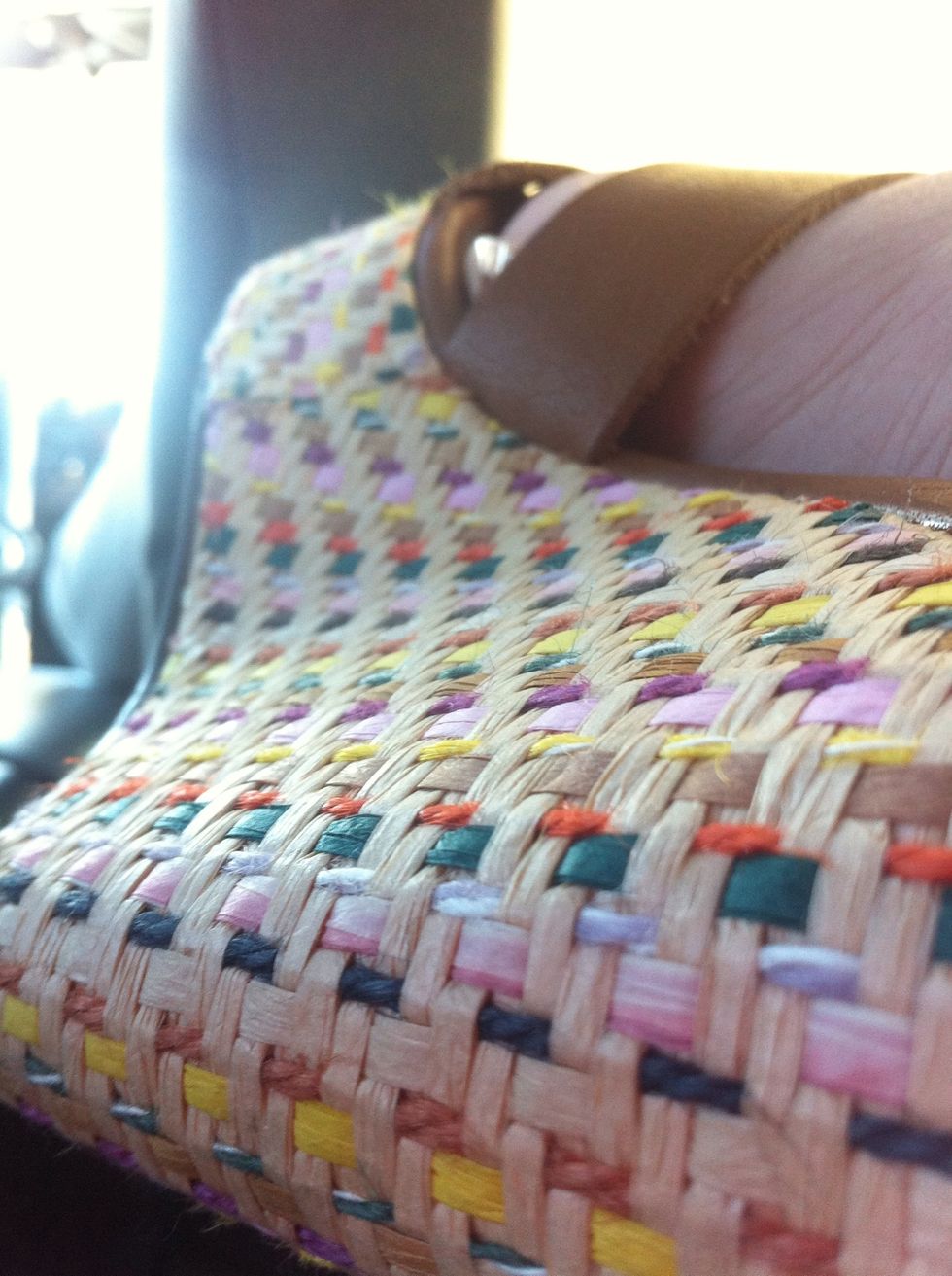 Dress up nice for dinner!!
Eat burgers on the way to yosemite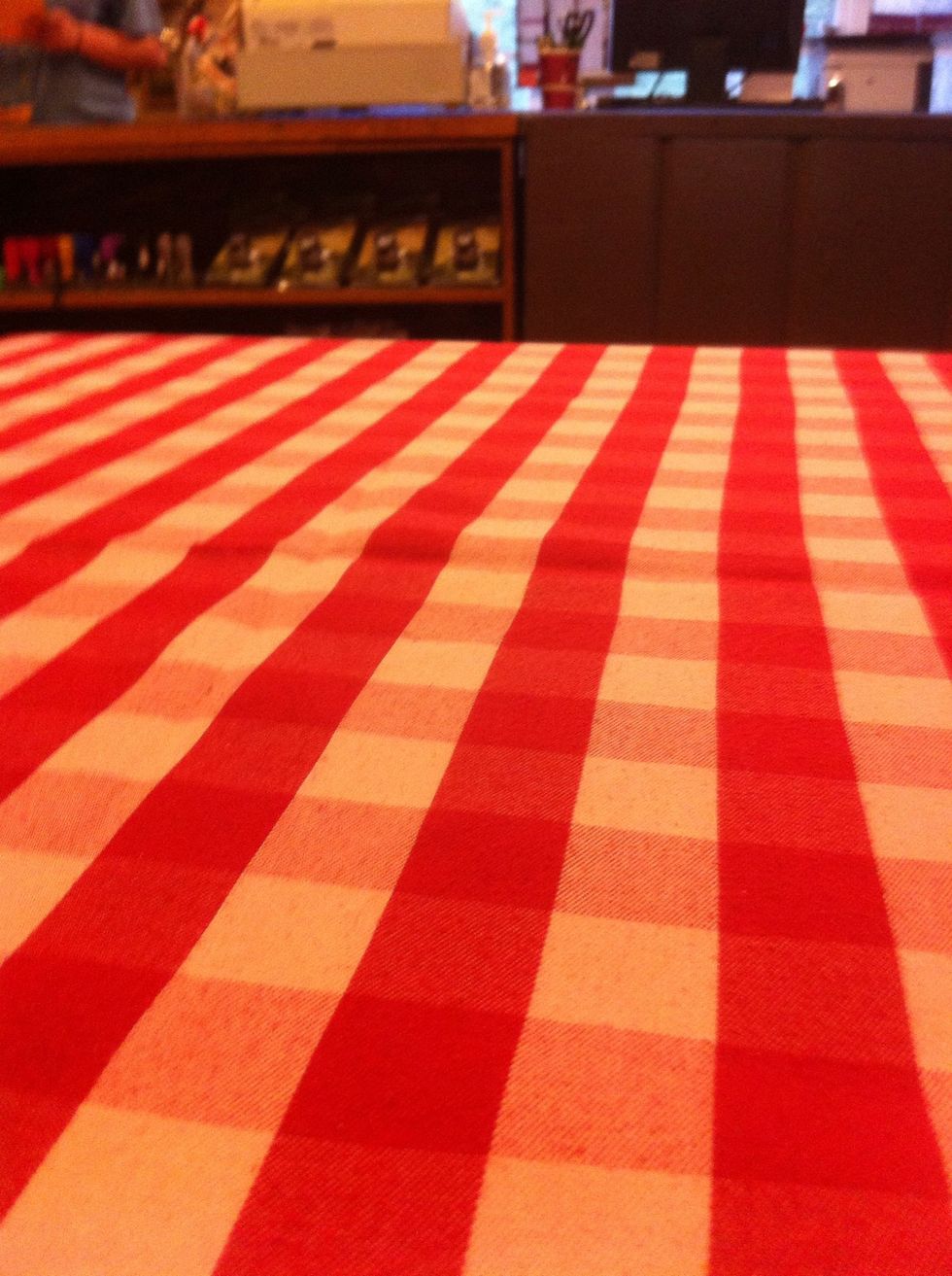 Check in at your tent cabin in Yosemite (there may or may not have been a sickness bred at one of these things, thankfully not at ours)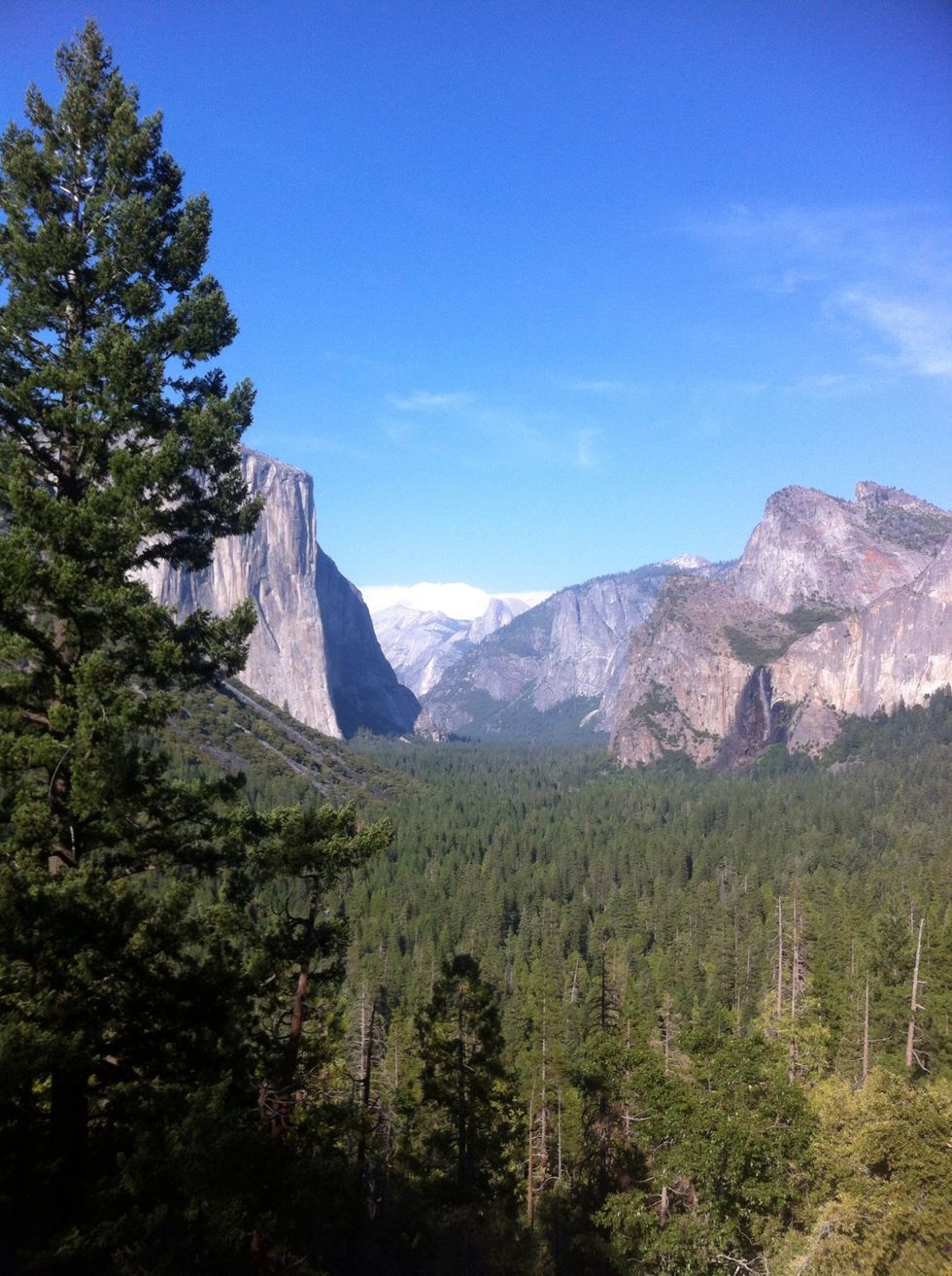 Check out that view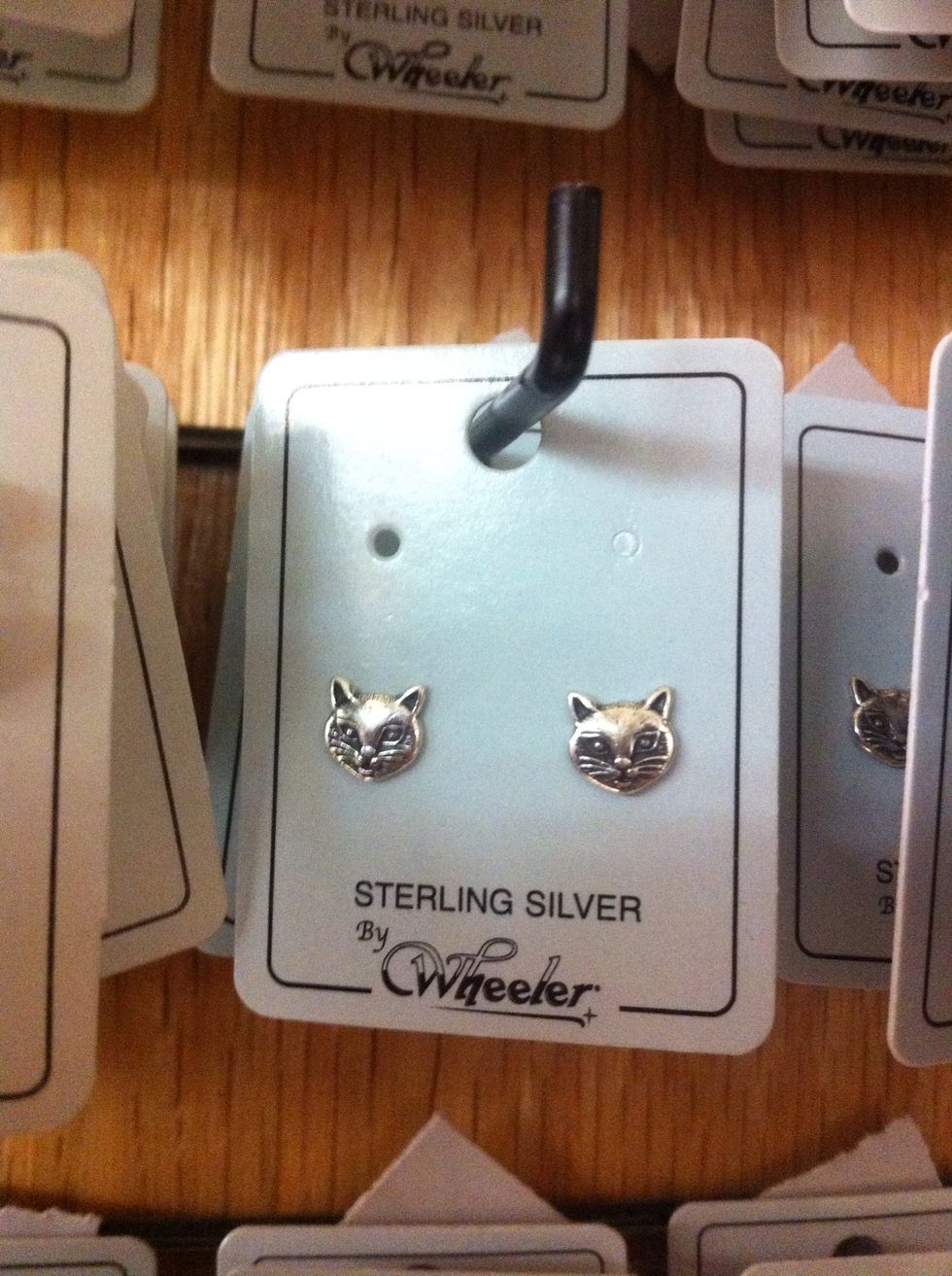 Look at some cat earrings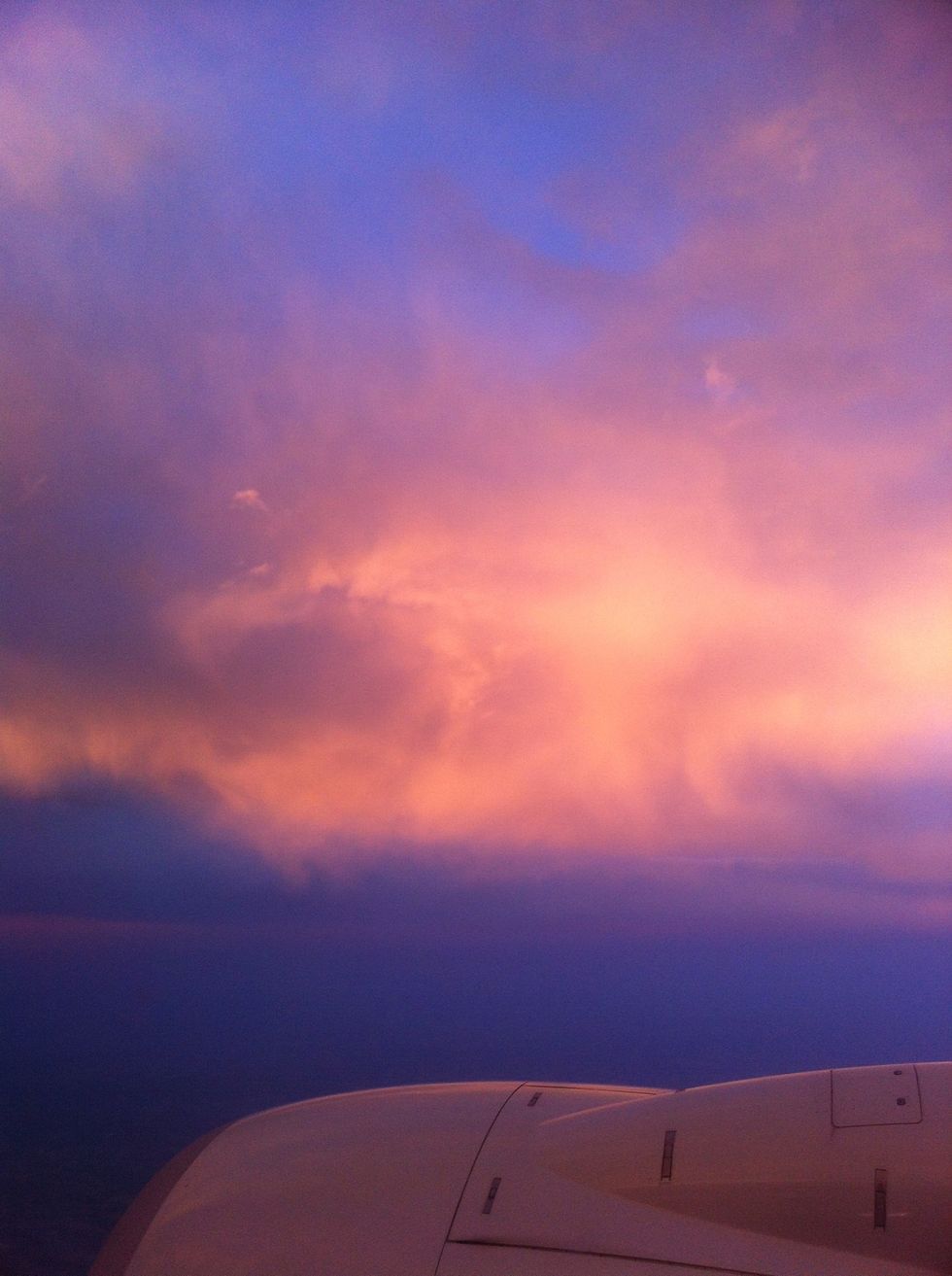 Hop on a plane home :( but look at that cotton candy sunset!!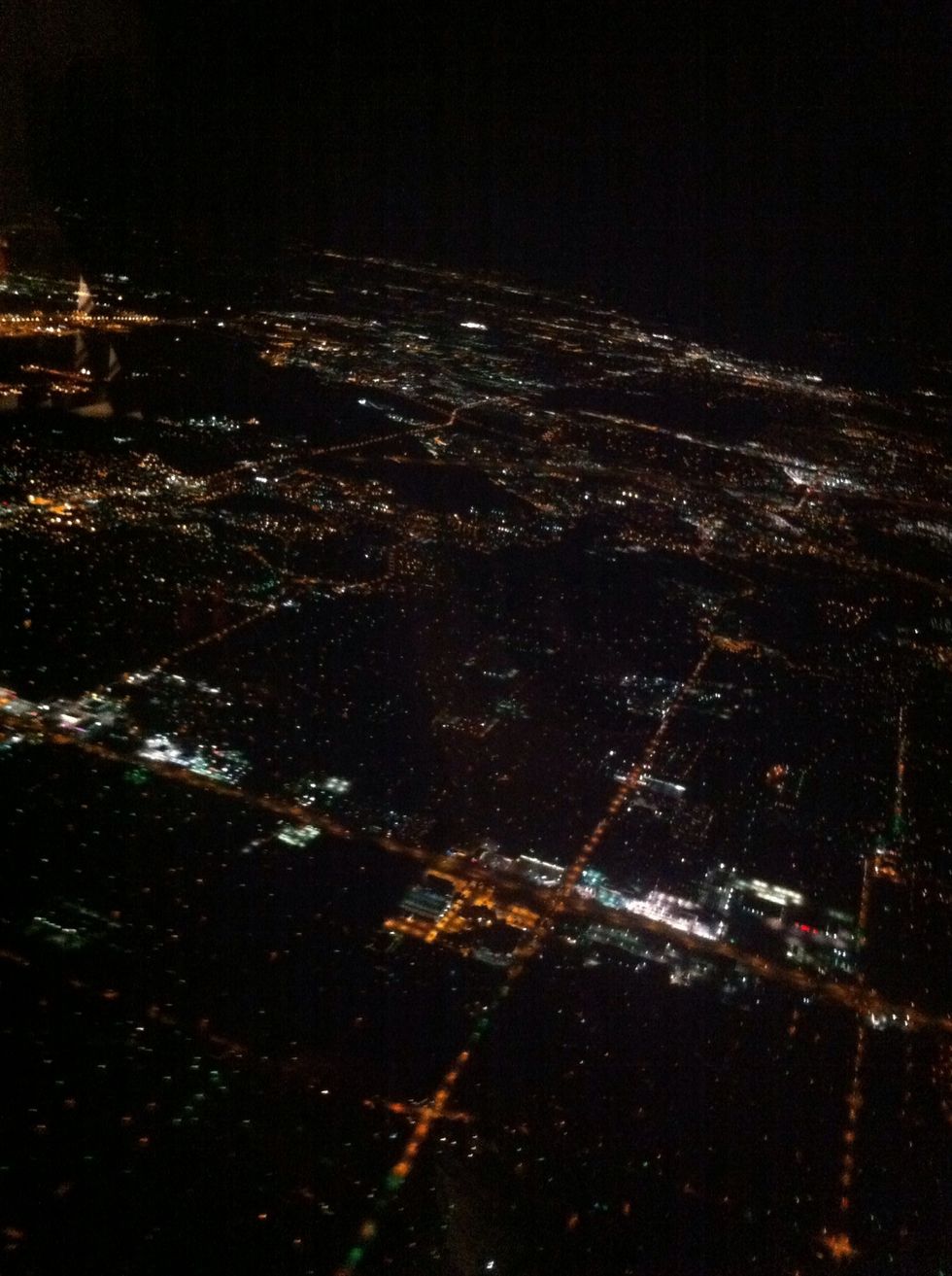 Arrive home
This was such a great trip!! If you all ever have the chance, go to San Francisco and Yosemite! It's awesome! I hope you all enjoyed this guide! Make sure and follow me!
The creator of this guide has not included tools