How to show battery percentage on ipod touch
How to enable battery percentage on a Jailbroken iPod Touch 5g on iOS 7.0.4 via iFile.
42
-Download iFile from Cydia (Google that) -Open it and locate the following path: /var/mobile/Library/Preferences/
-Then, navigate all the way down until you find a file called: com.apple.springboard.plist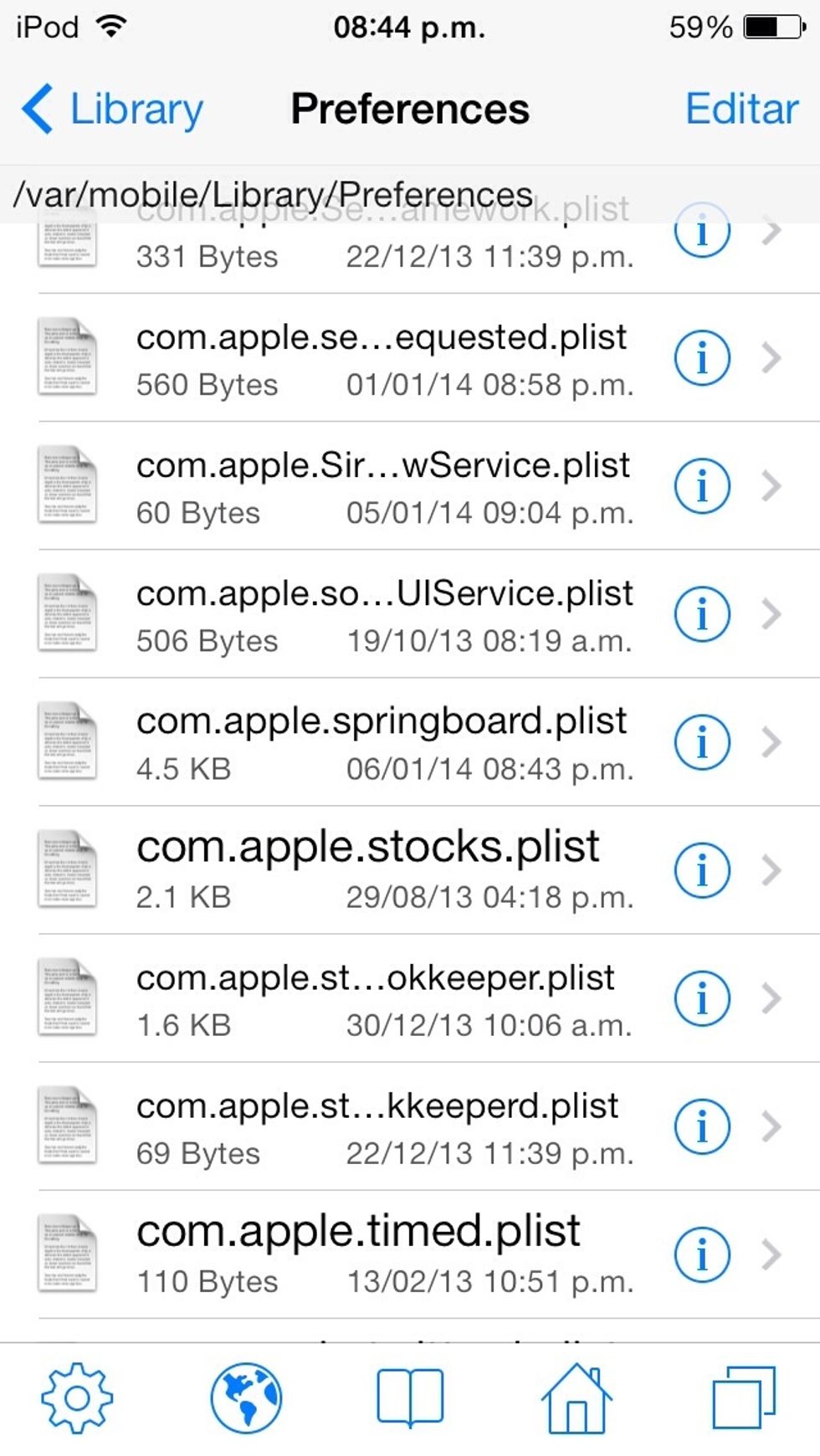 -Tap on it (not the arrow) and proceed to the Text Editor. -You will now need to find a very specific line of code almost all the way down ( next pic)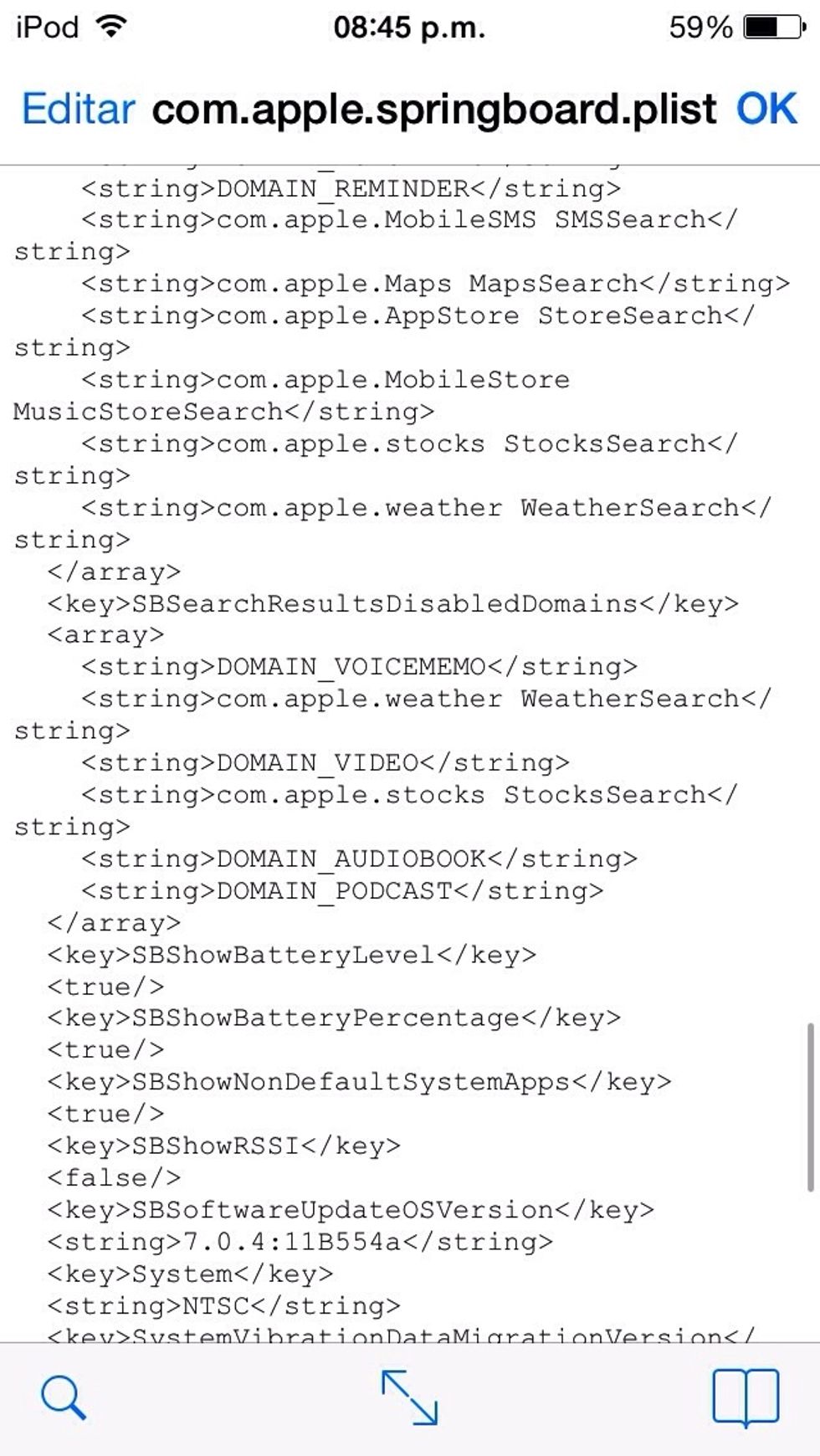 You should see some keys called "ShowBatteyPercentange" and "ShowBatteryLevel" set to FALSE just write TRUE instead and save the changes.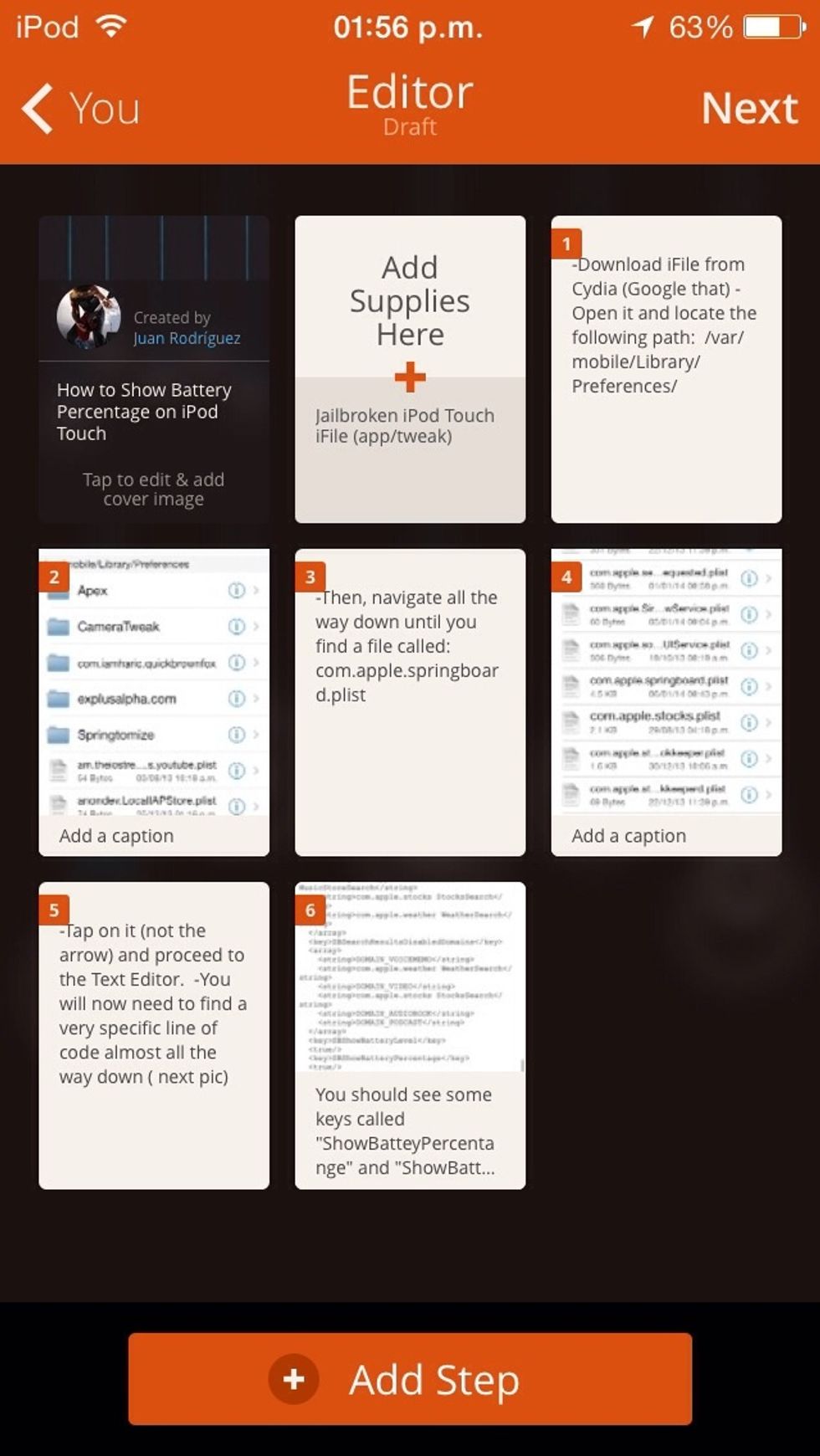 Done! Just reset/restart/respring your device and you should see the battery percentage in its regular spot. Hope it was helpful.
NOTES. If you aren't jailbroken there are MAC/PC tools to access these files and edit them. Google that for more info.
Jailbroken iPod Touch
iFile (app/tweak)