Show Battery Percentage on iPod Touch
4
How to put battery percentage on an iPod touch 4g
Download ibackupbot from the two links below Mac: http://cnet.co/AE51Yt Windows: http://cnet.co/wITus9
Once downloaded backup your device to iTunes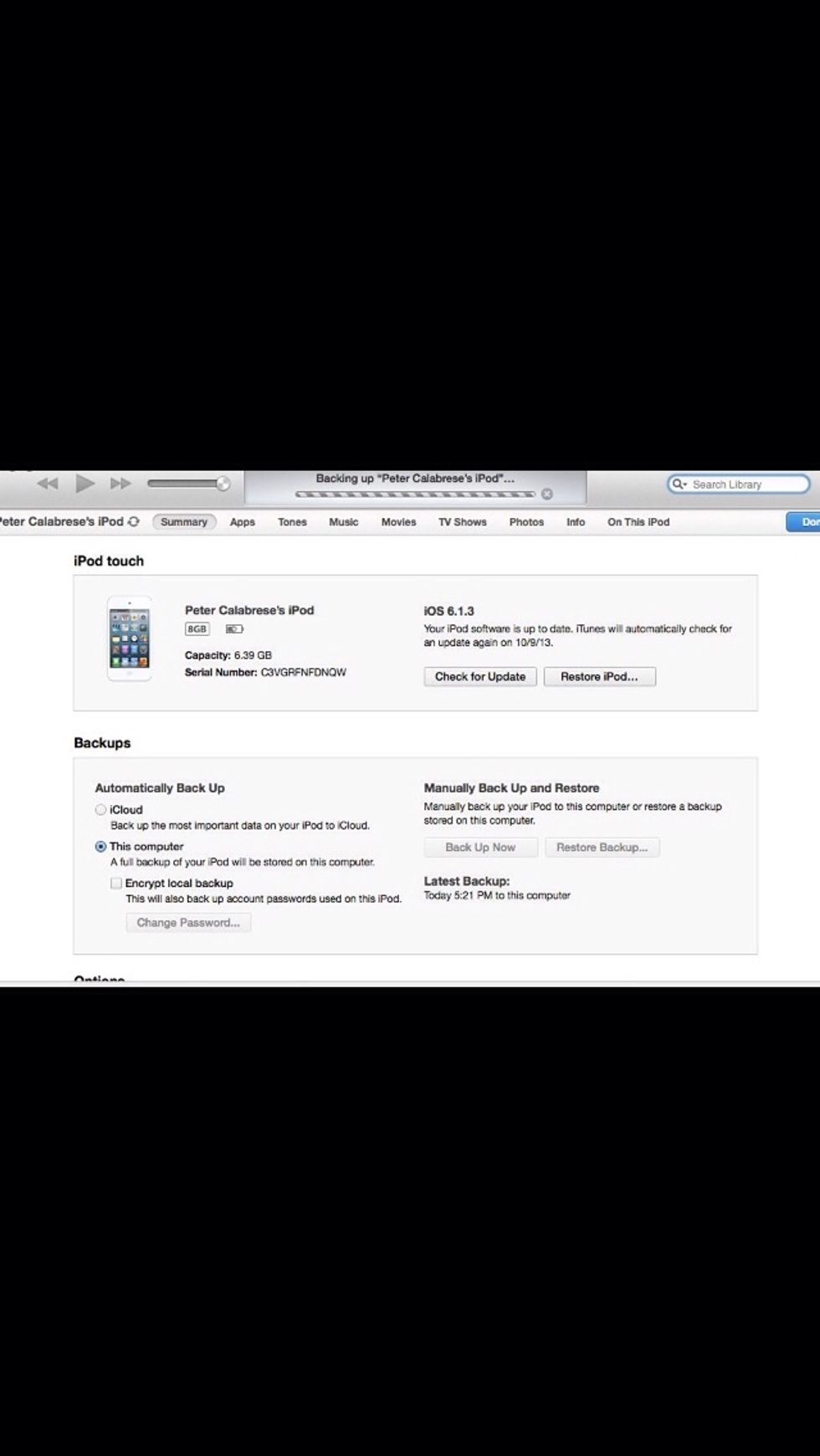 Once backed up open the downloaded file, install it and open it.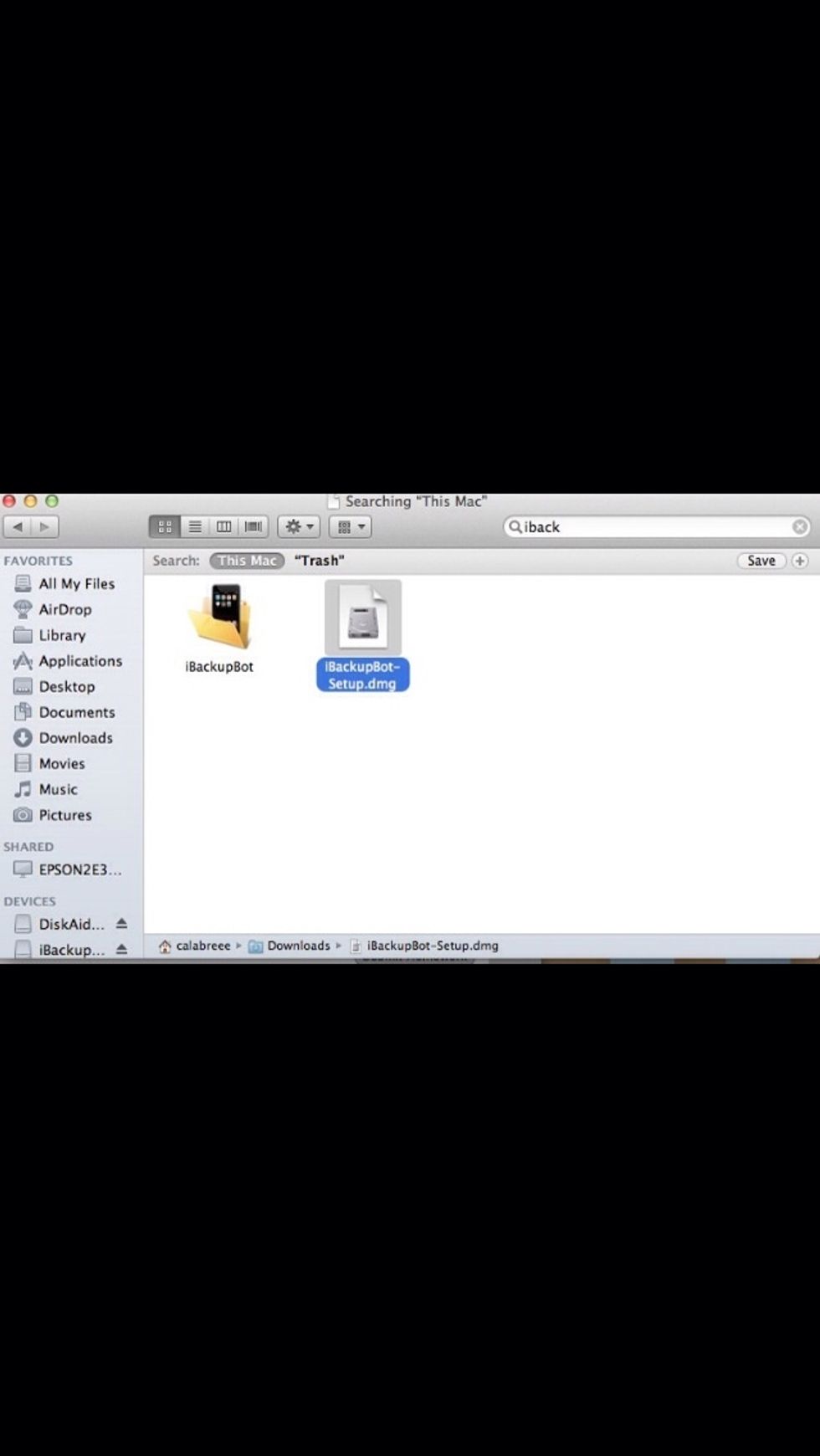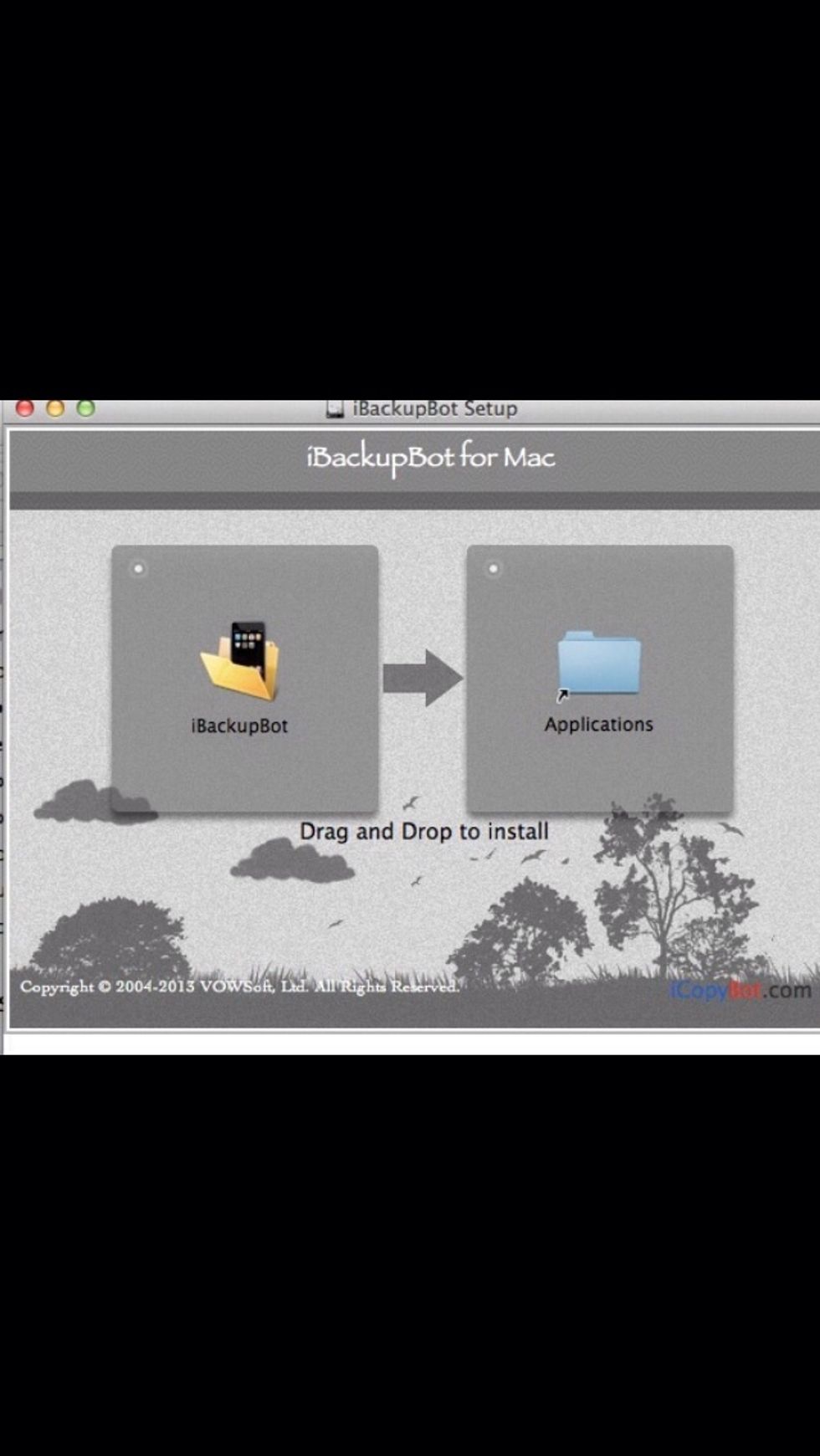 Once opened on the left hand side you will see all your backed up saves (note: all pop ups when opening the app press ok to; they are just telling you about the backup).
Click on the iPod back up you just made (it tells you dates). Press the arrow on the side and you will see options. (Ik it said iPhone but It was on my iPod)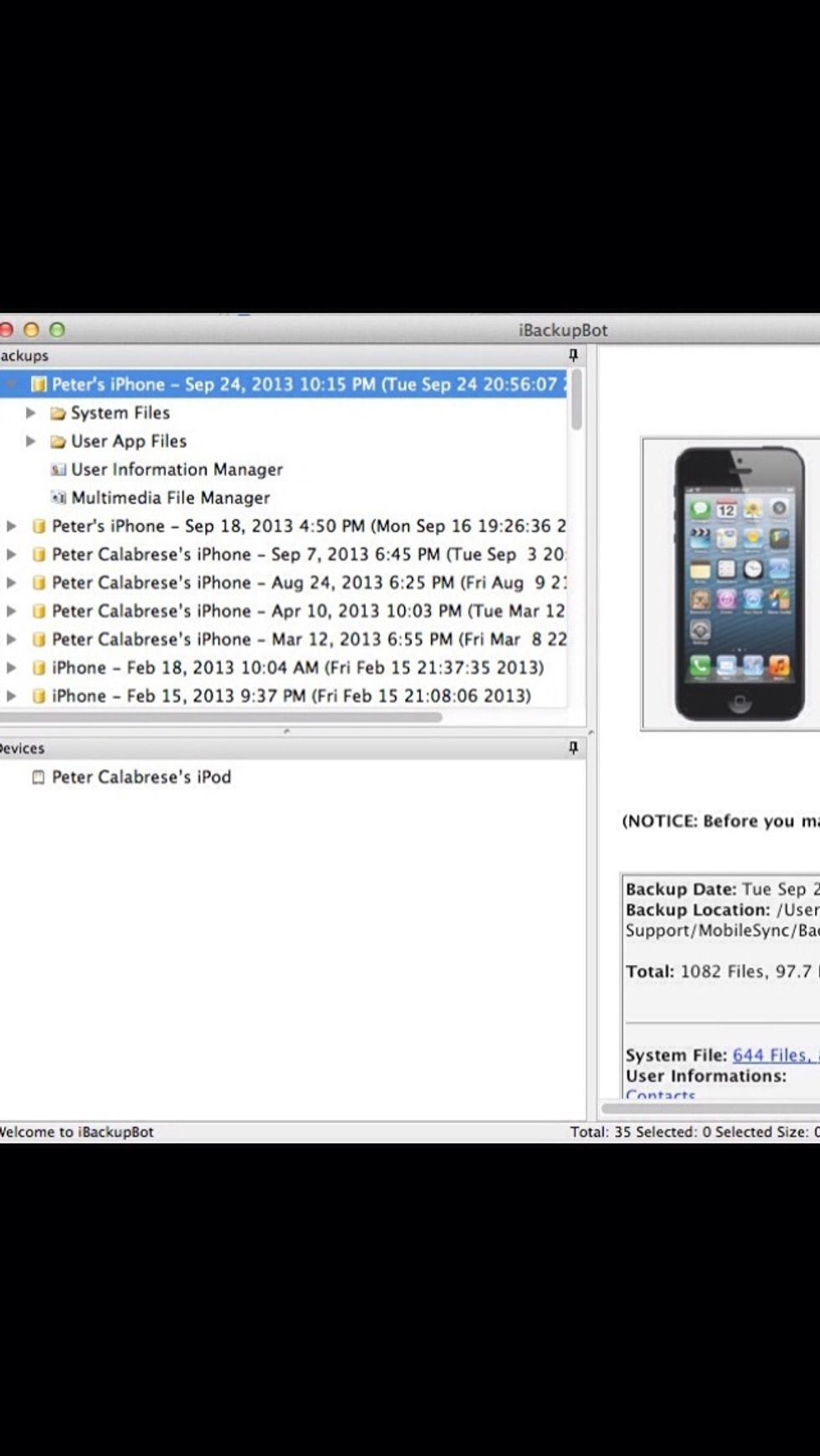 Click on system files. In the upper top right corner you will see the search option.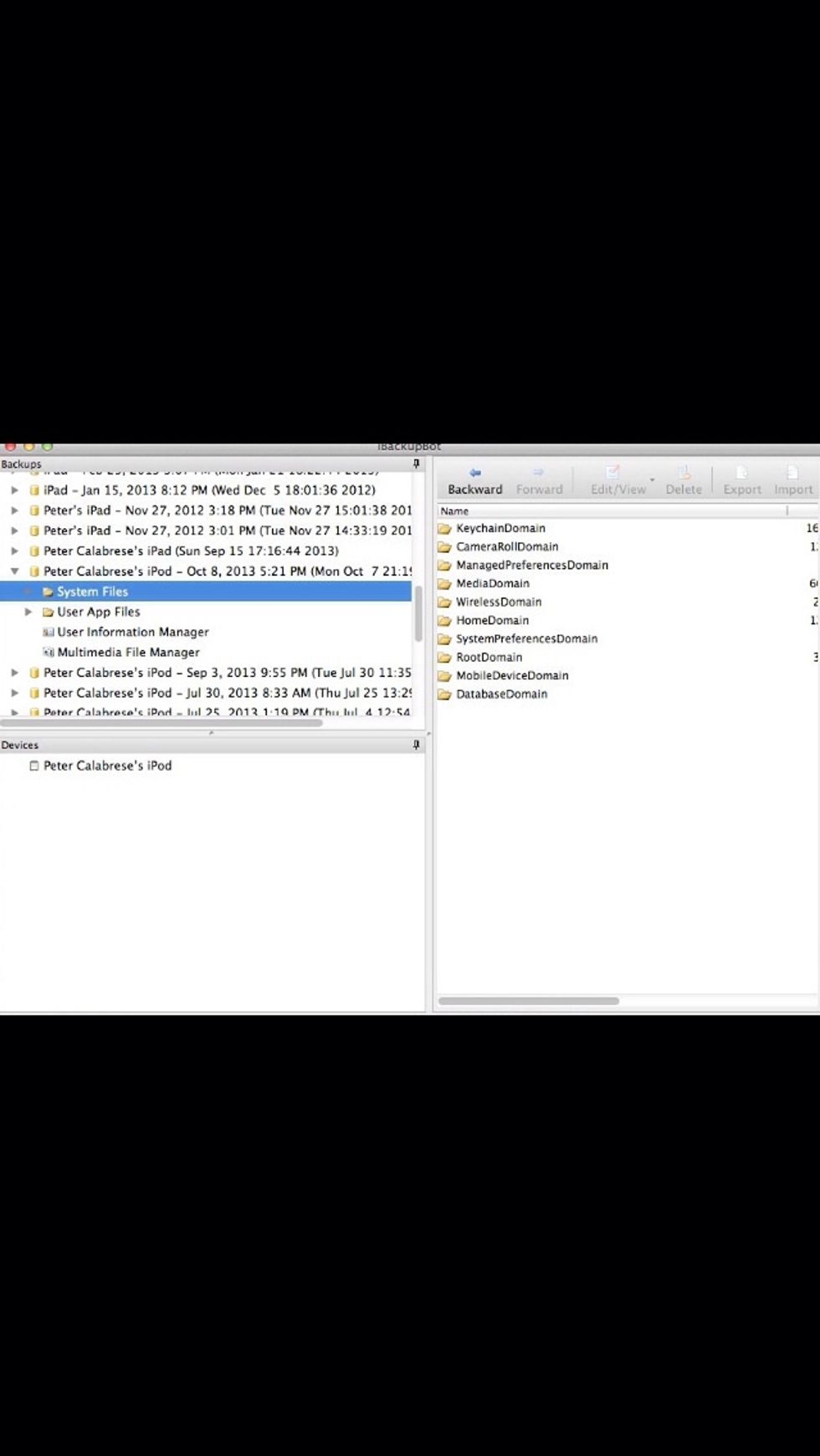 Click search and type in com.apple.springboard.plist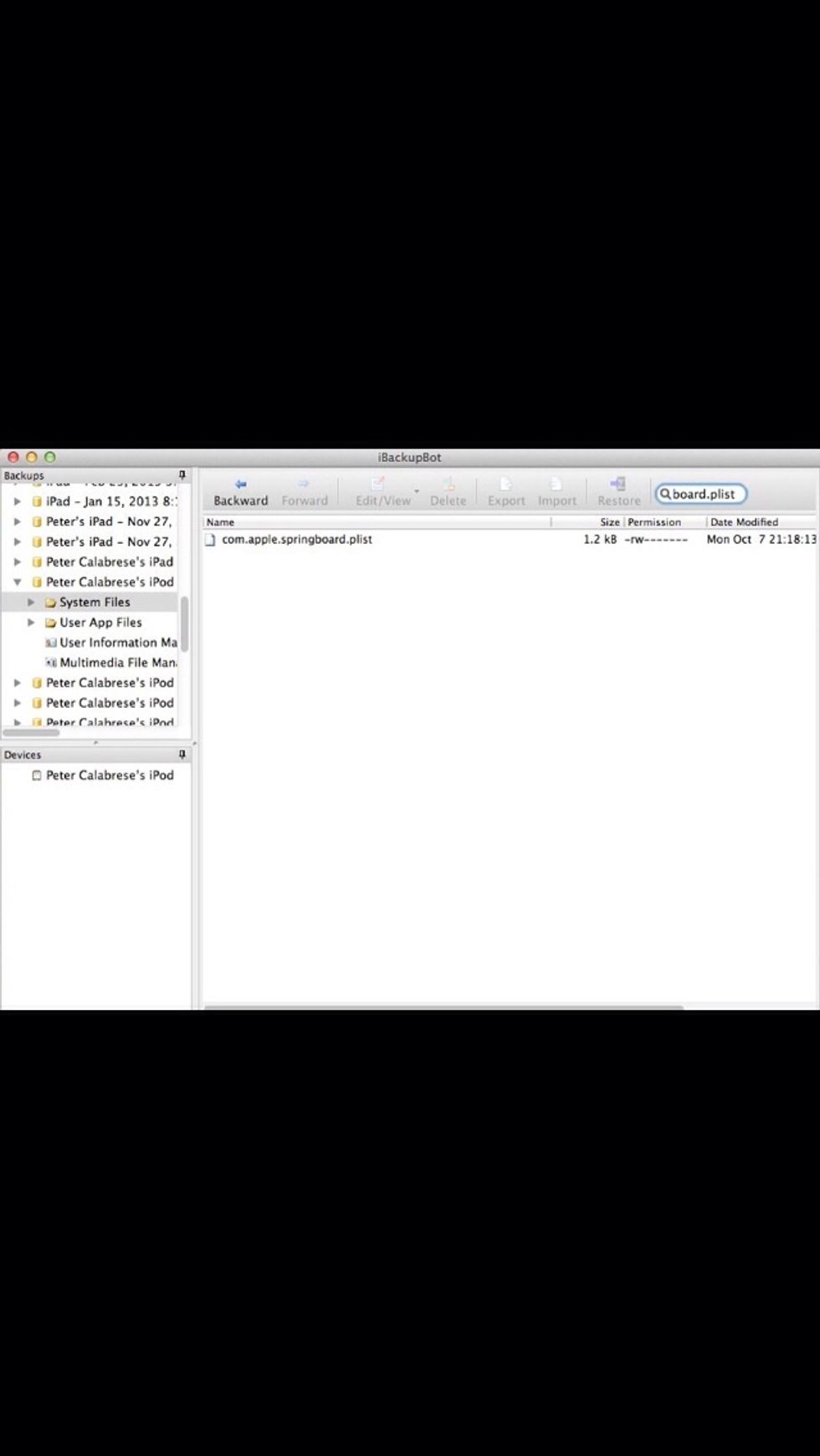 Open the file and a window to register it with iTunes will pop up, press cancel.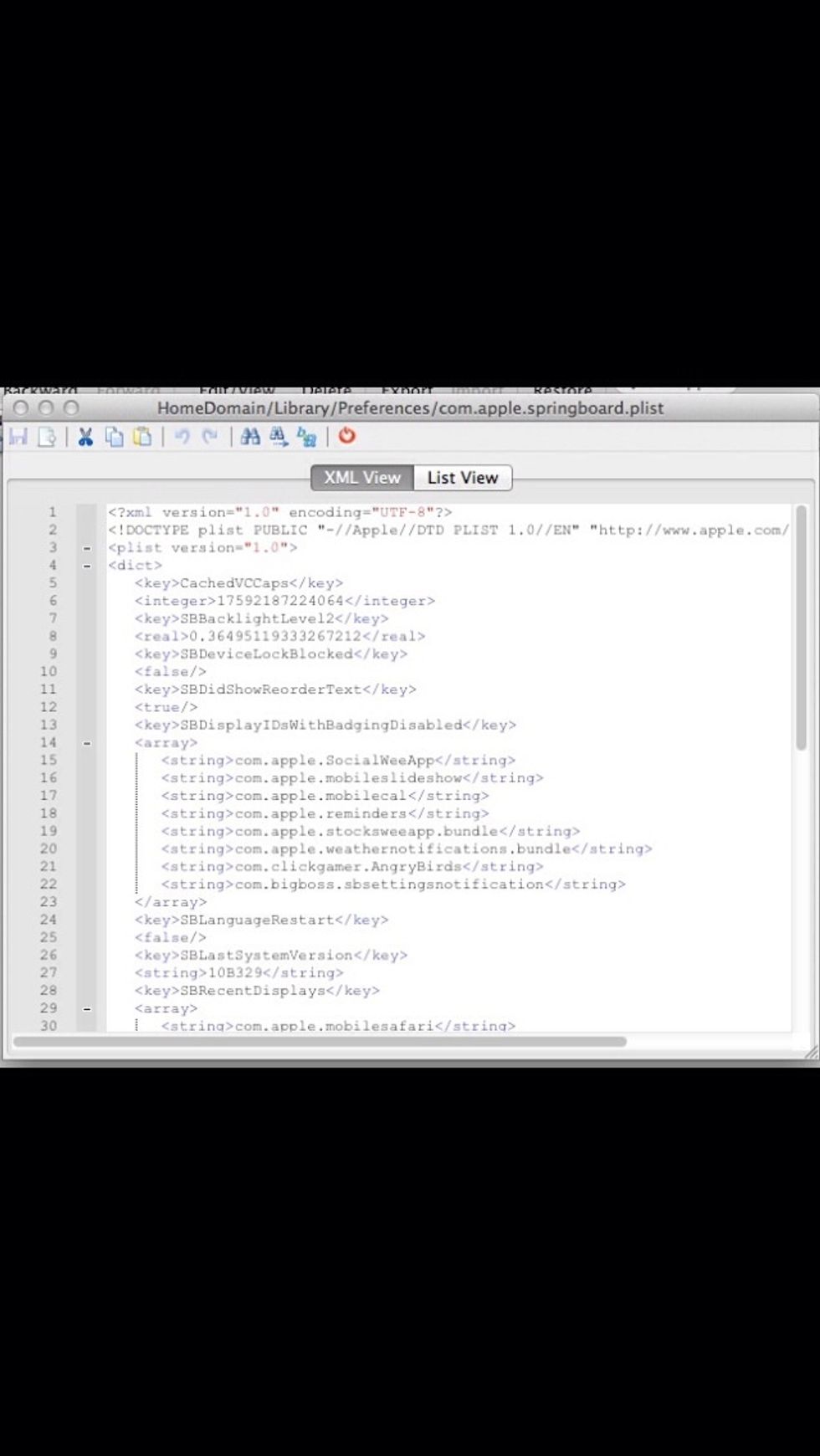 Now a bunch of text will pop up. FOLLOW THIS CAREFULLY. After the first false key (mine being SBDeviceLockBlocked ) Click next to the false and press enter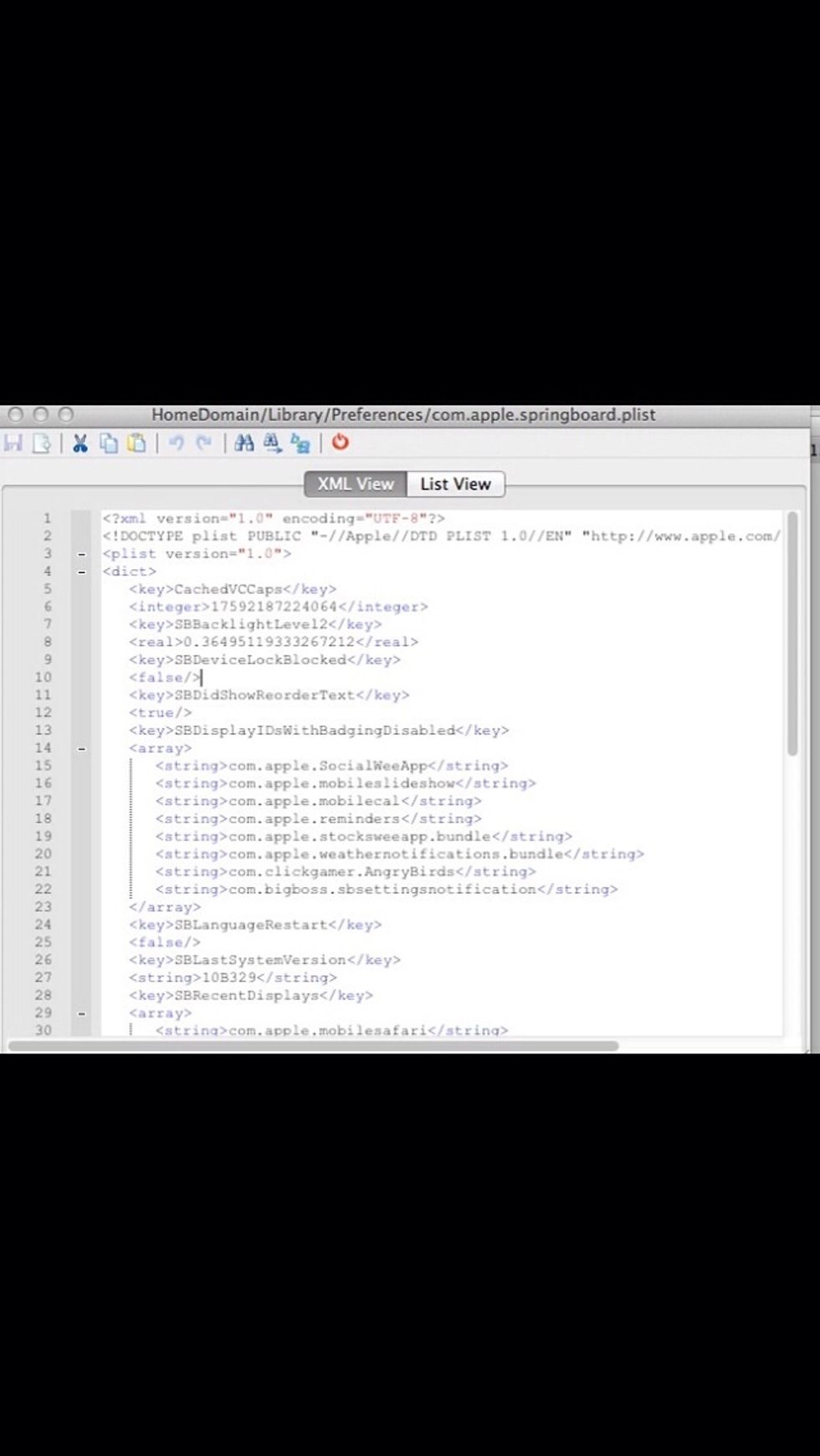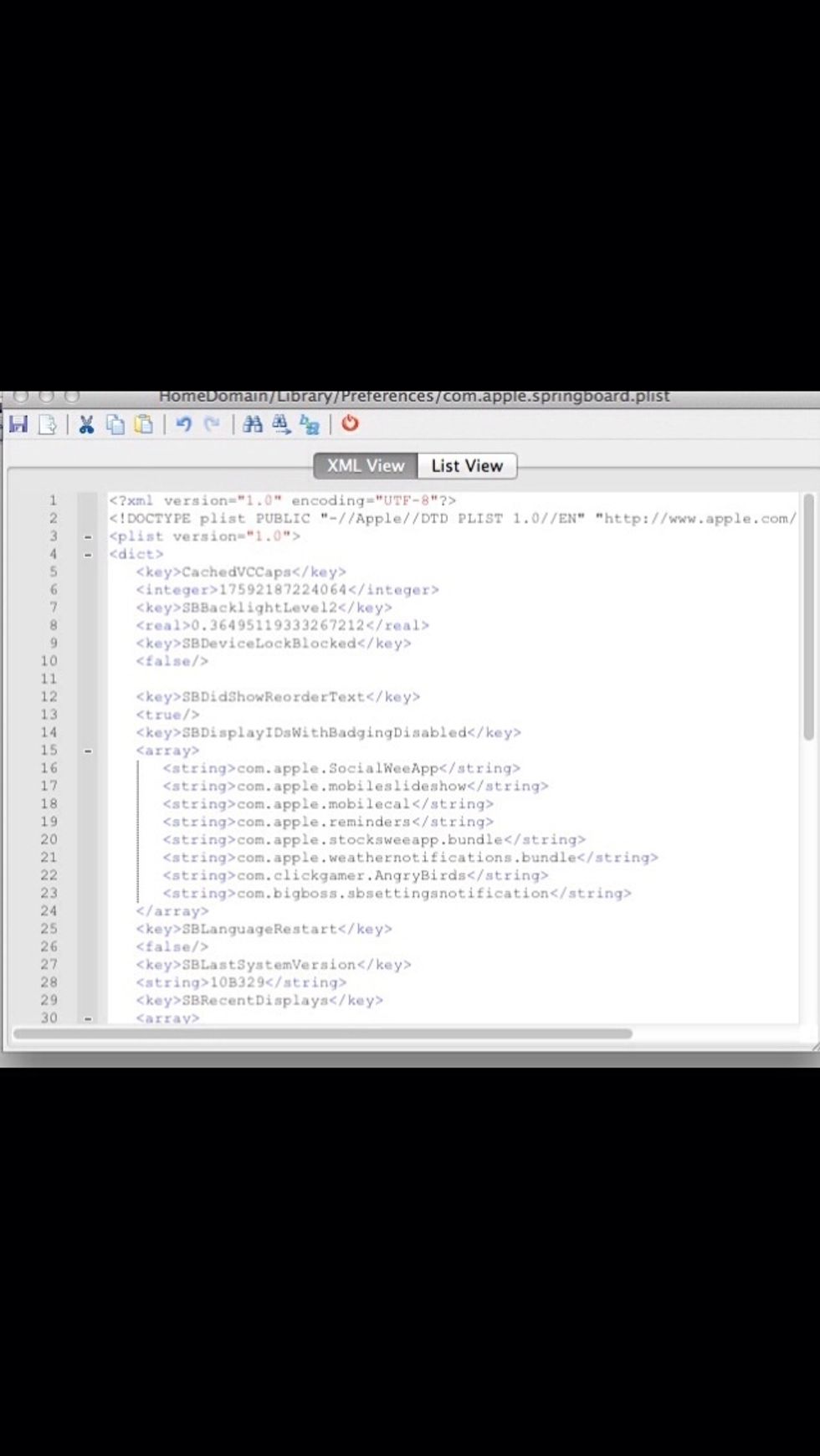 There should be a space after the false. Paste this following key string in that spot SBShowBatteryLevel (MAKE SUE TRUE IS UNDERNEATH THE KEY TEXT)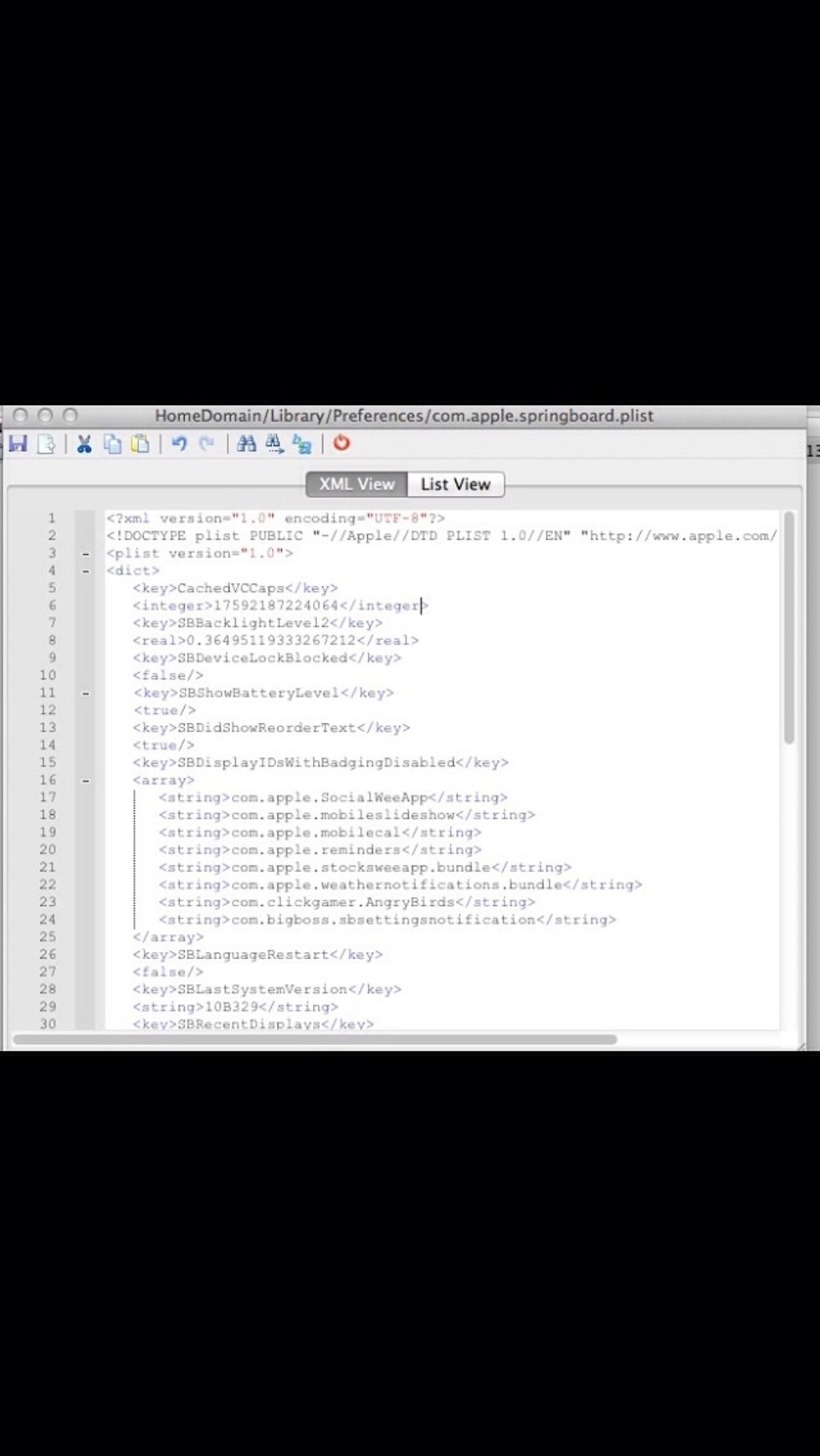 Now press the save in top left.
Then the red power button.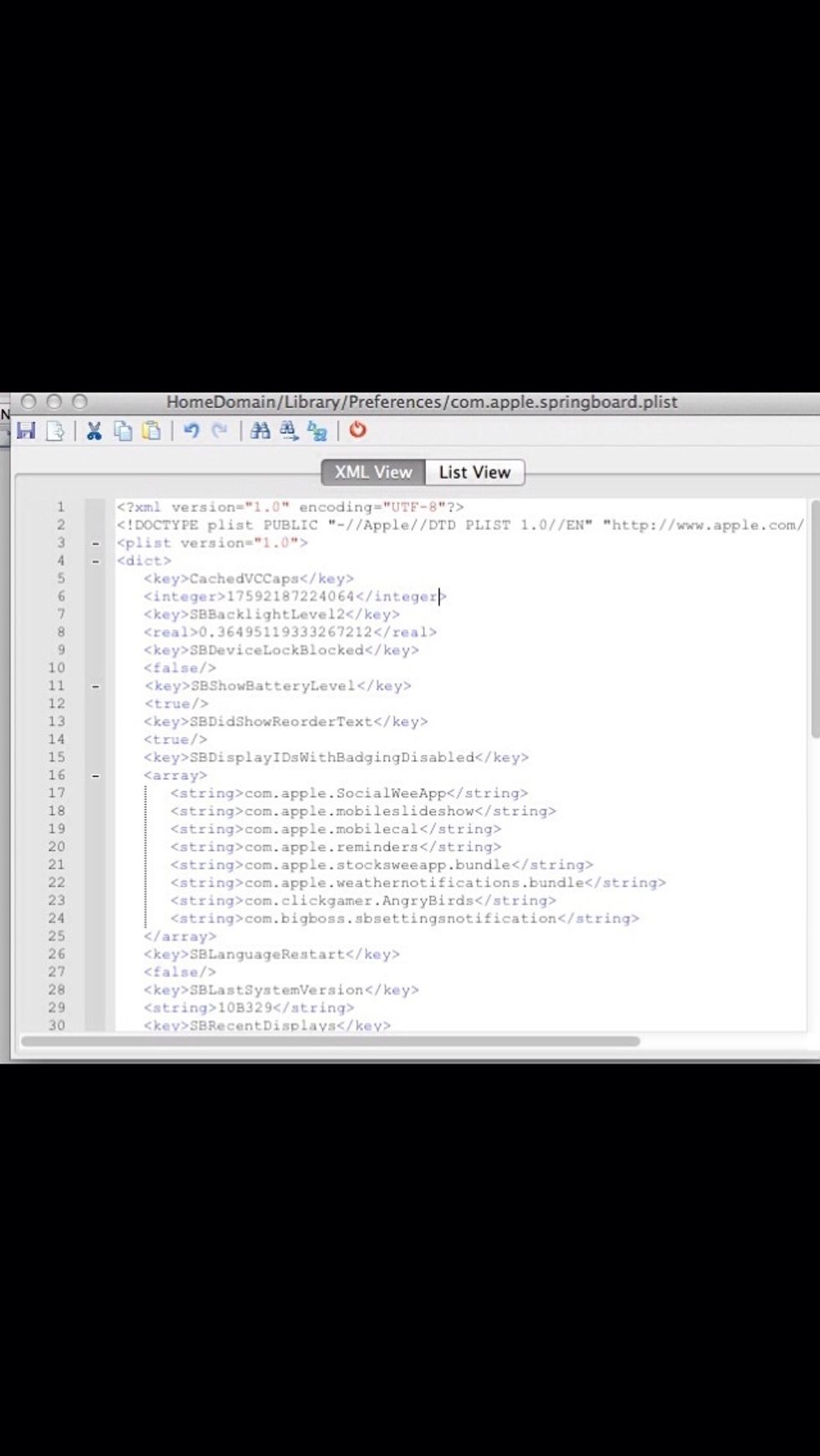 Now press restore (you won't loose anything, I am not responsible if you do however)
A message will pop up saying restore in progress with battery showing. (No picture)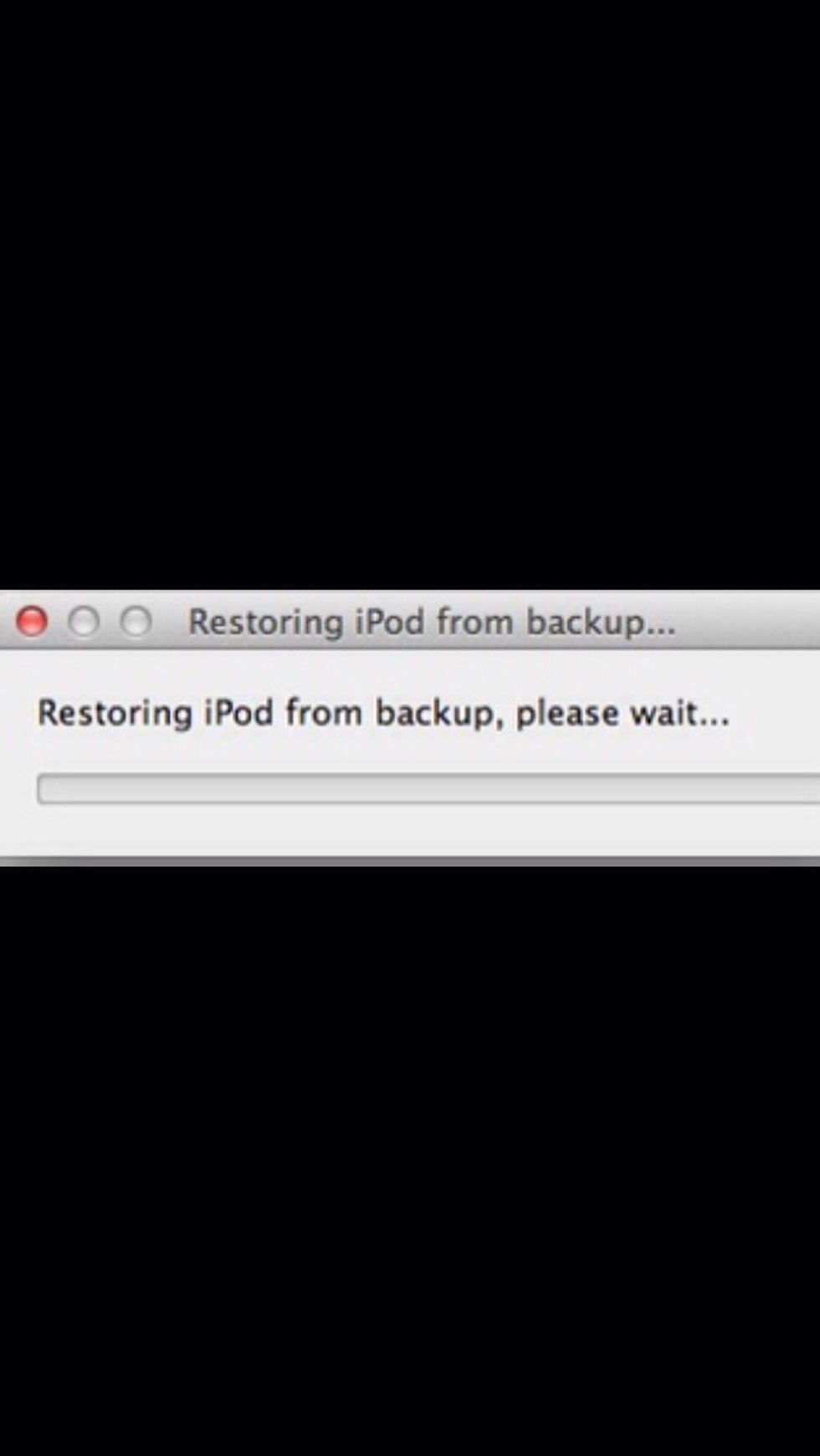 Now when your iPod boots up there should be a battery percentage showing next to the battery itself.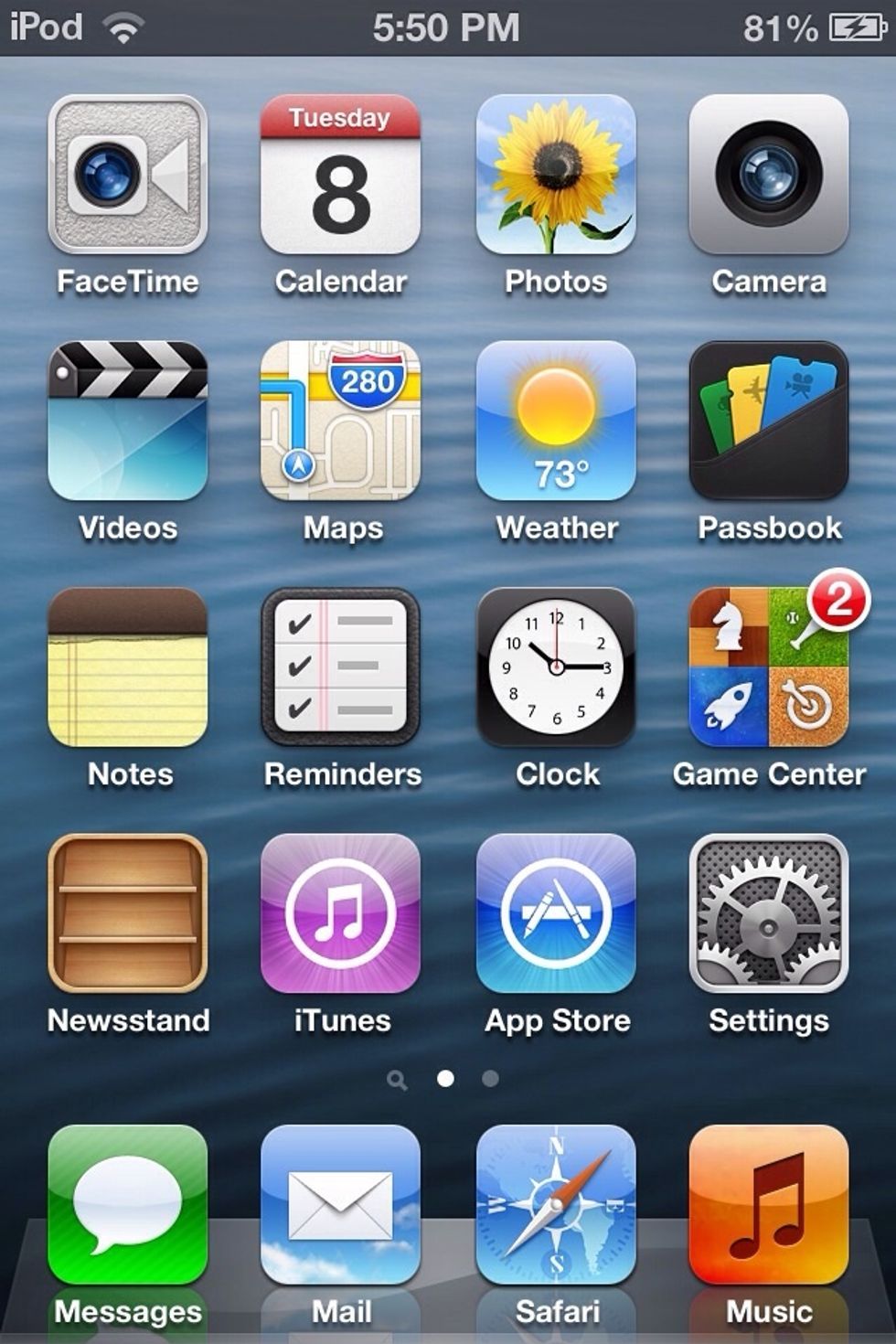 There you go that's how to put battery percentage on the iPod touch 4g hope this helped and if you have any questions comment or message me.
DISCLAIMER: I am not liable for anything that happens to your idevice incidents are highly unlikely but if one does happen I am not responsible
The creator of this guide has not included tools