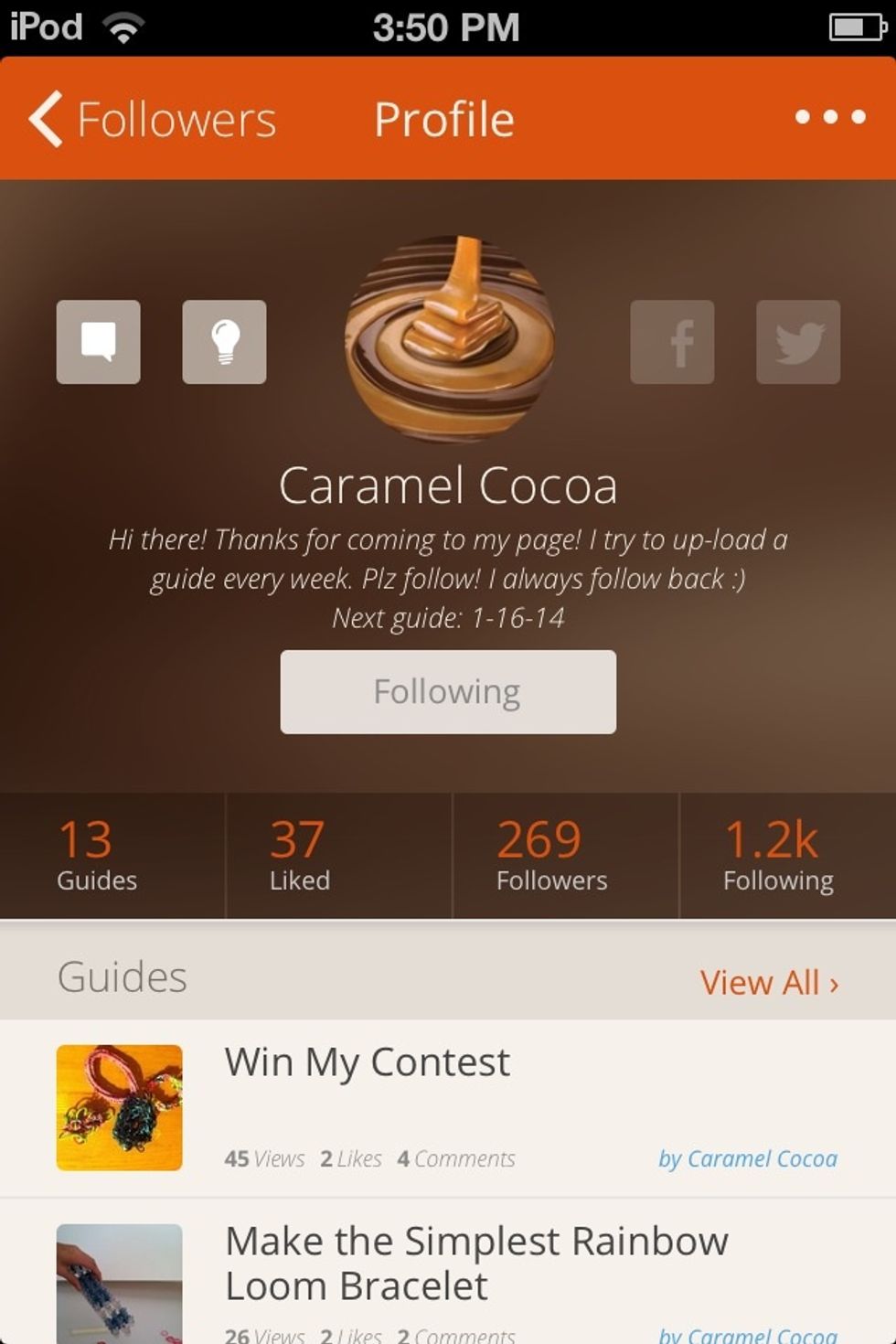 This User is so nice to me and I love her guides! @CarmelCoco Congratulations!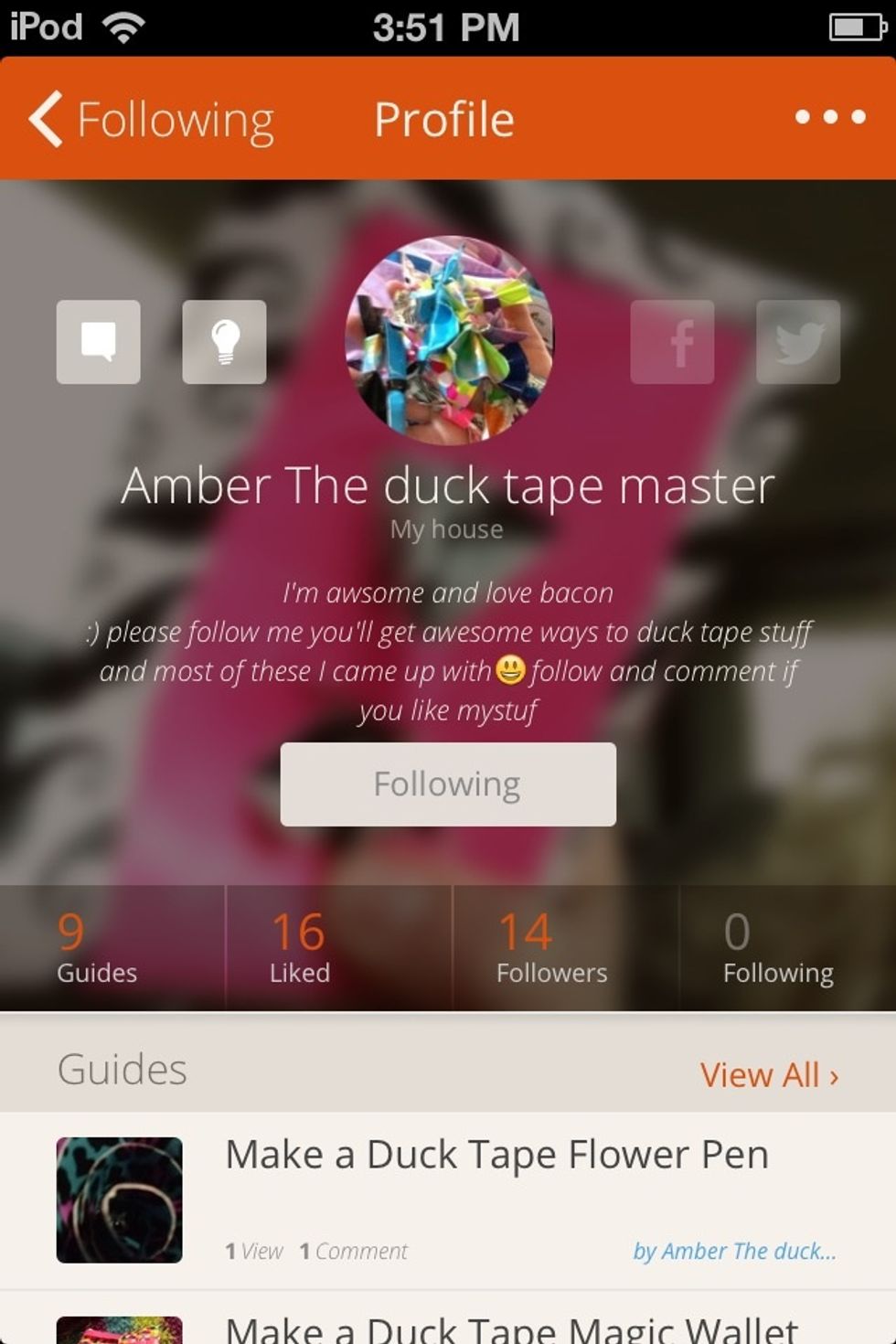 She is really nice and I love duck tape!;) Congratulations! Everyone who's on this guide gets me to like one of their guides!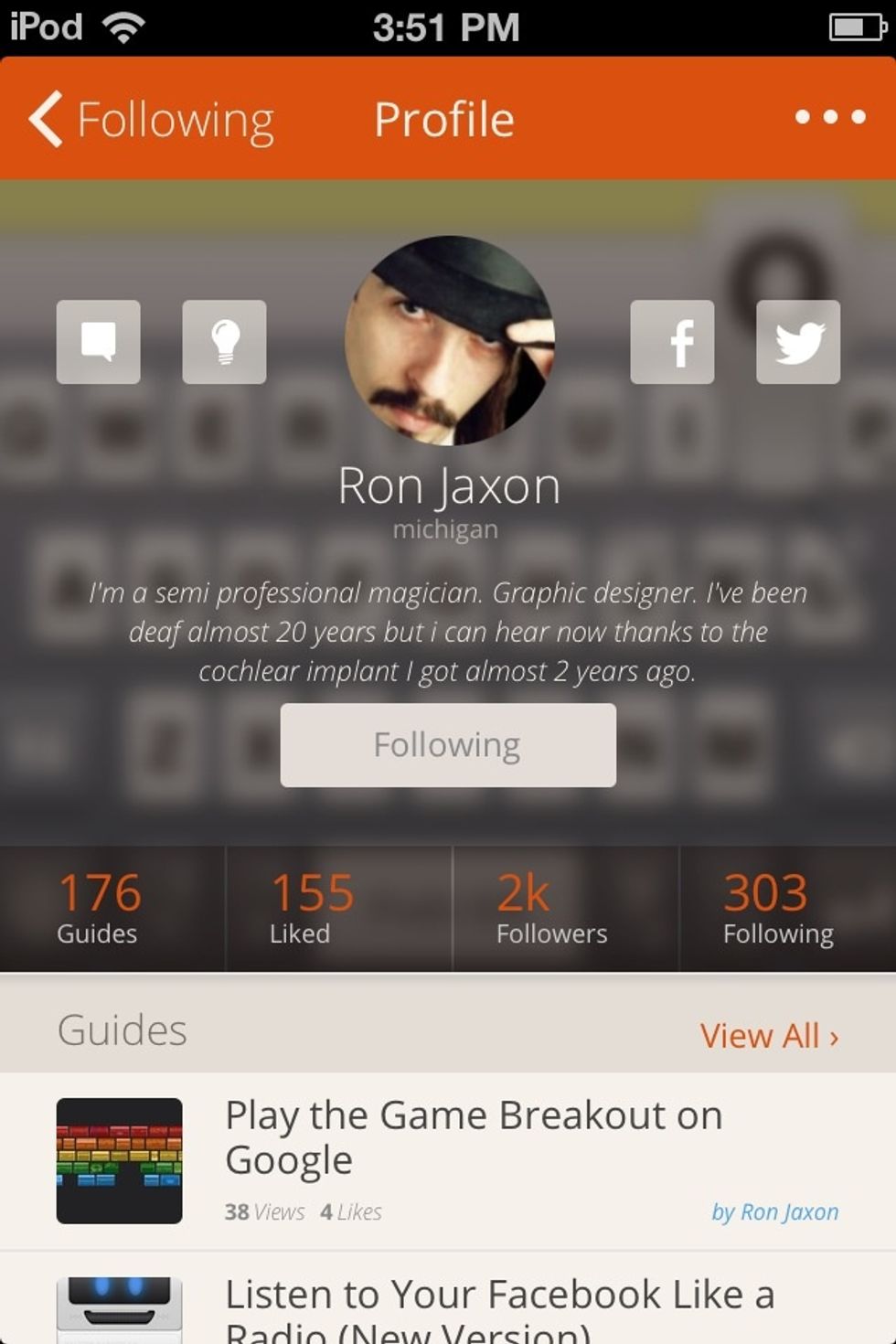 I just love this guy;) His story = Amazing he's really talented and his guides are awesome! Congratulations! @RonJaxon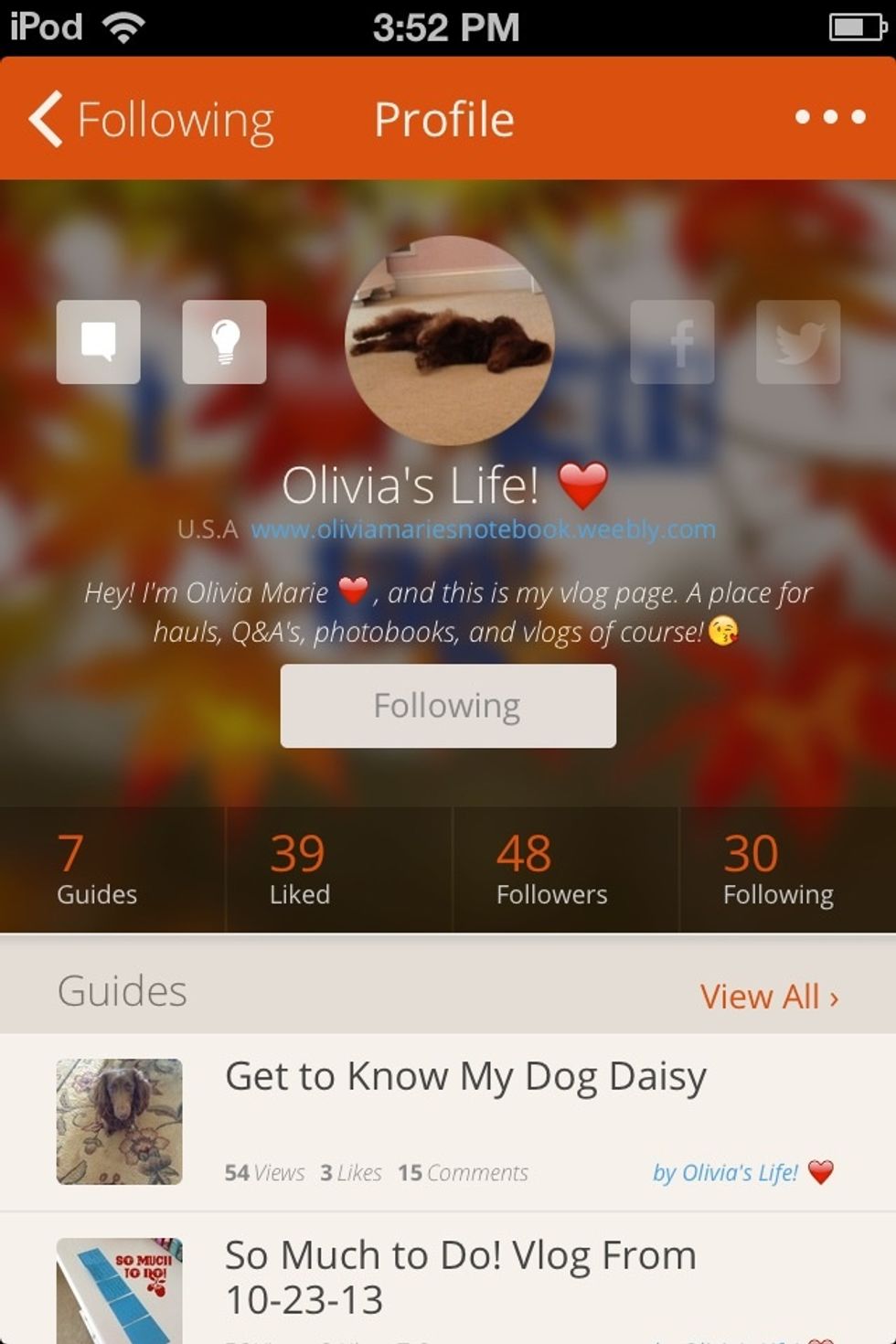 Shes been hear with me since the beginning! Thanks! Congratulations!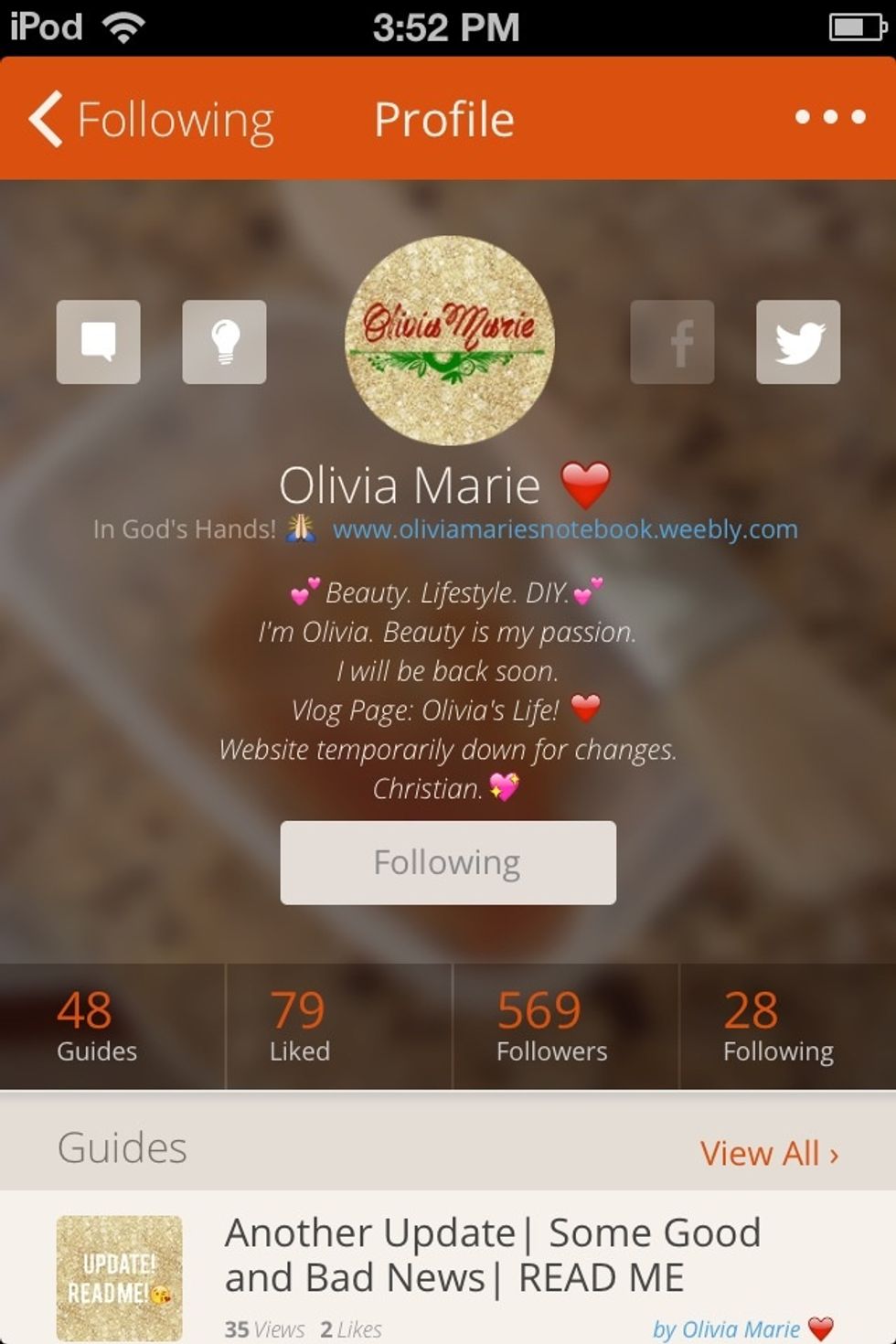 Her Other page👈👈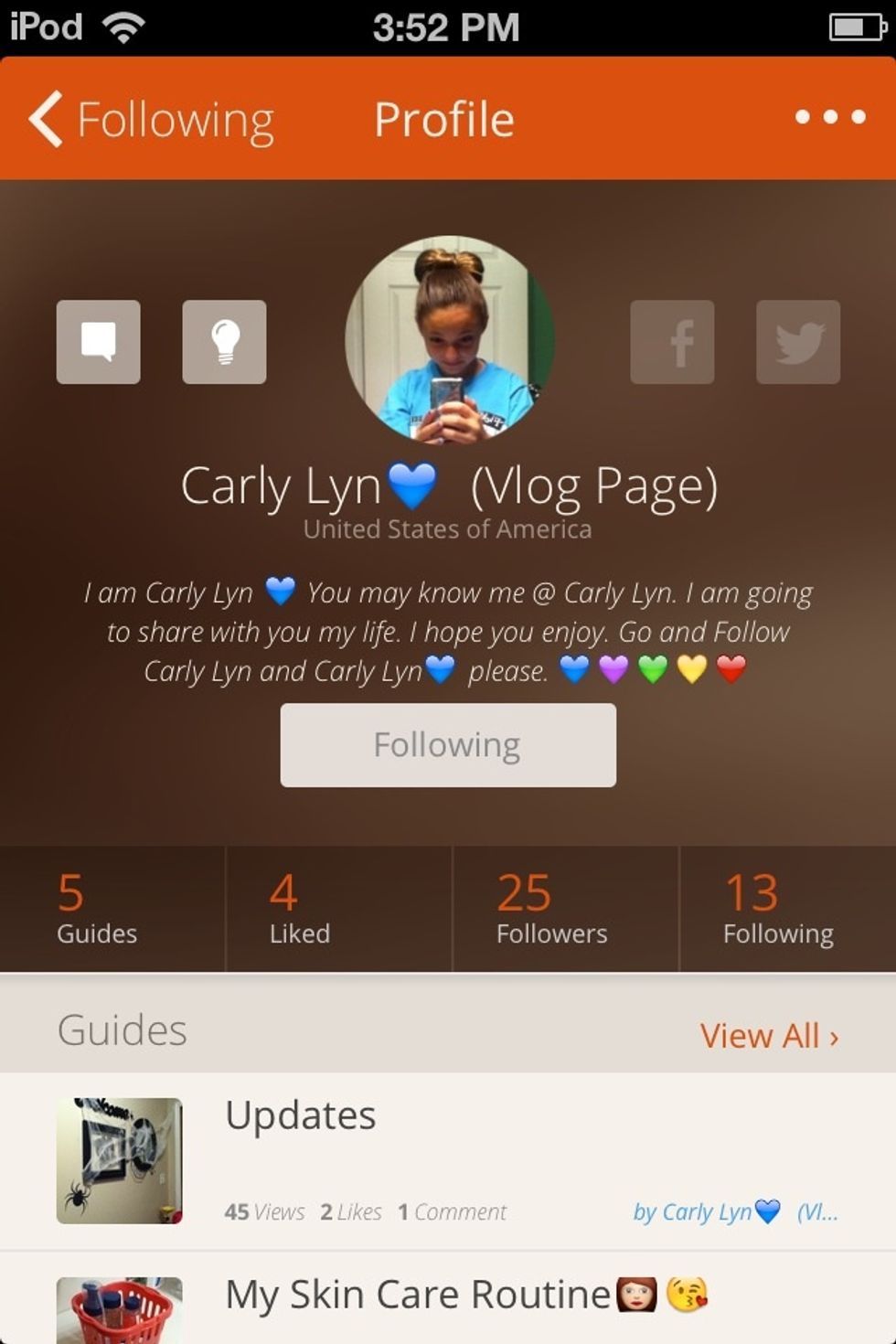 OMG I cannot explain this amazing girl she helps me a lot thanks so much! Congratulations! @CarlyLyn
Ha! Lol Snap guide! Thanks for watching! To be in my shout outs you have to be nice! Congratulations! Bye:)
The creator of this guide has not included tools