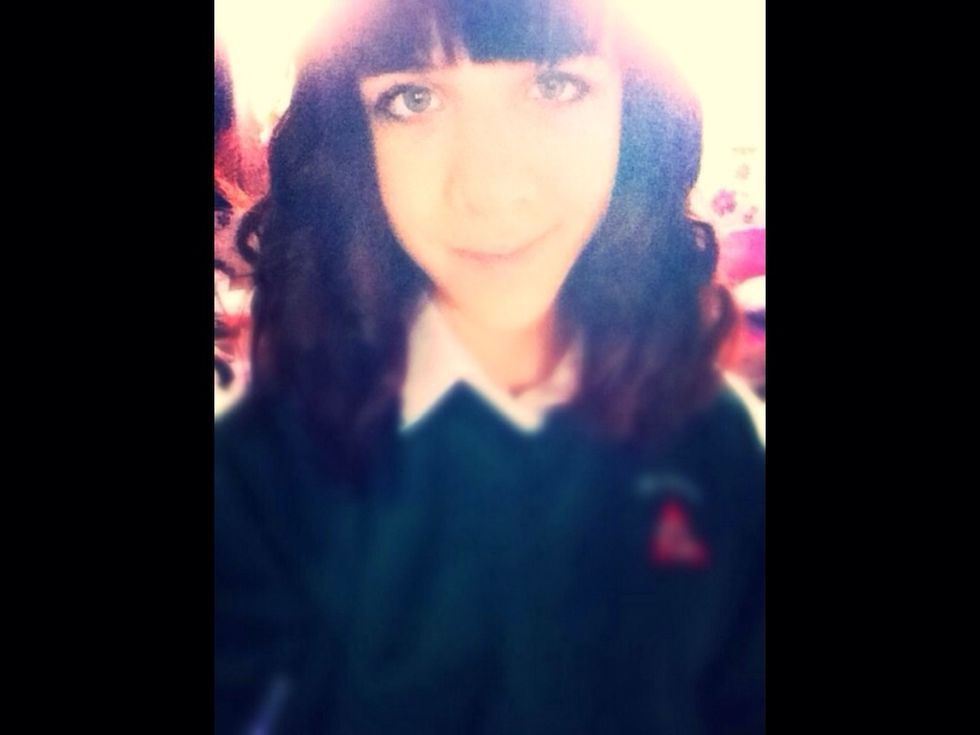 I bet you all know CHLOE!!!!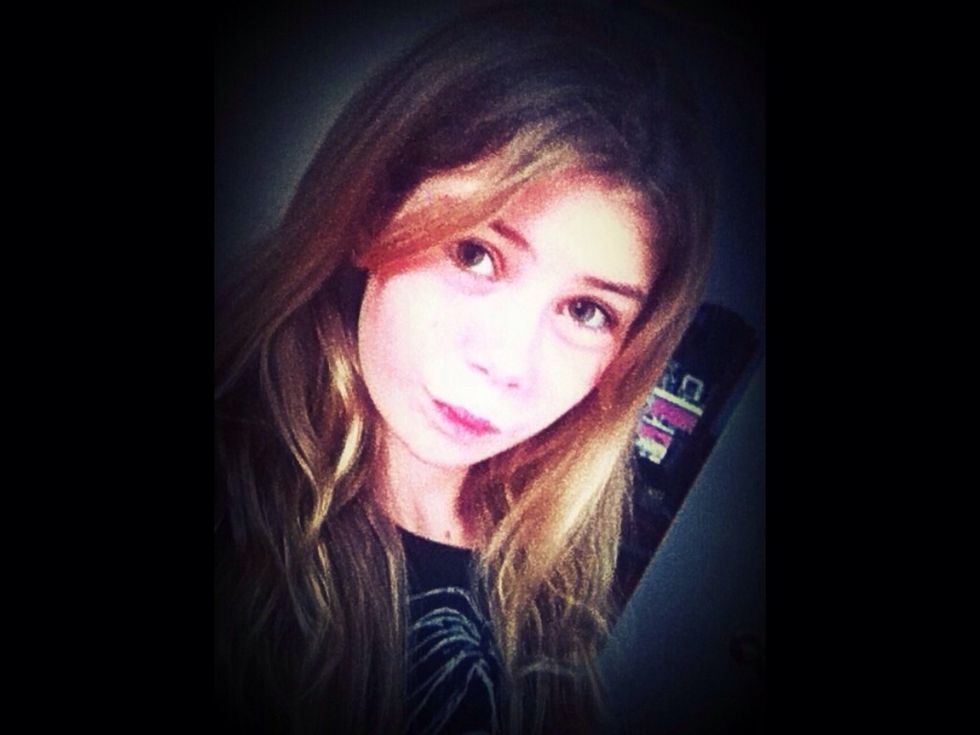 This is amber, she is awesome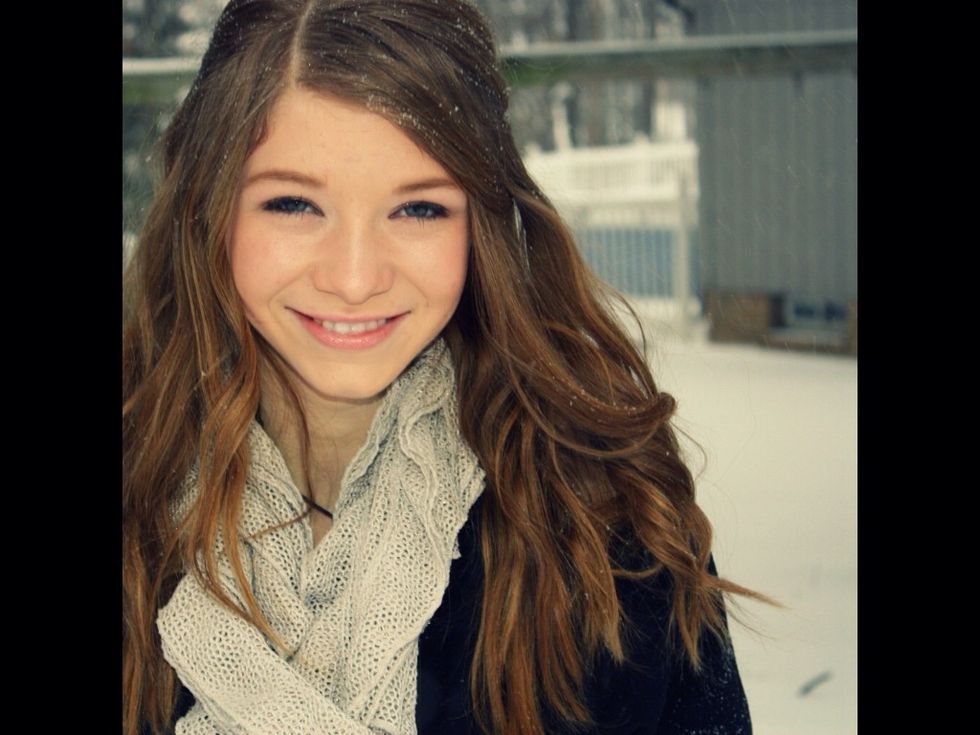 This is Megan F, I love her photography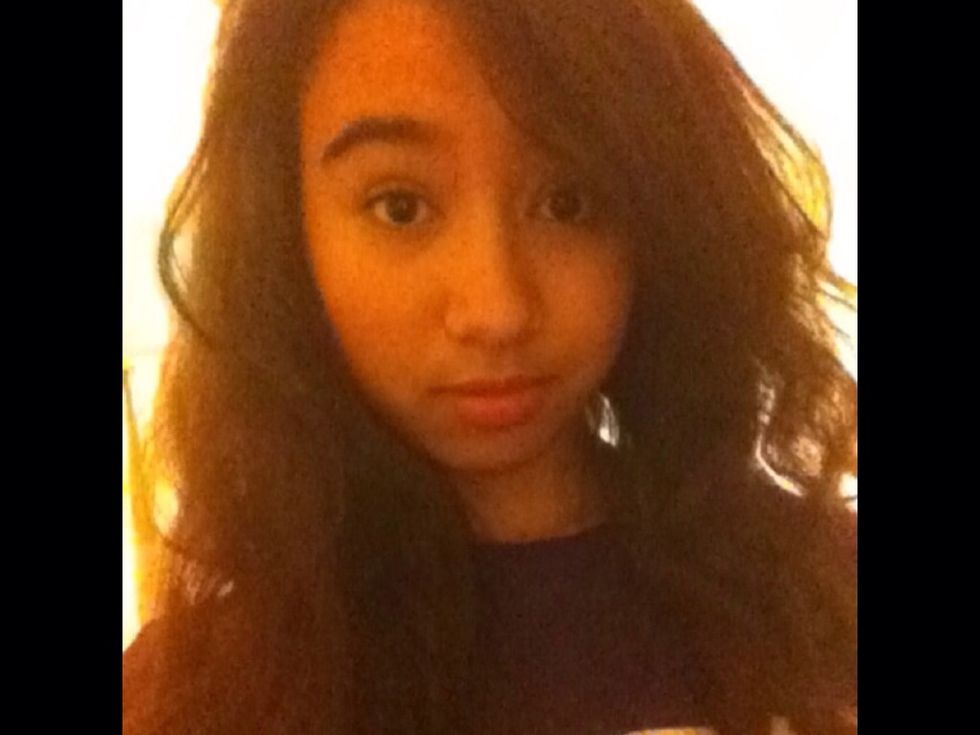 This is Hannah restuccia, she's the one who taught me how to do the cups song, which I will make a guide on soon (spoiler alert) 😜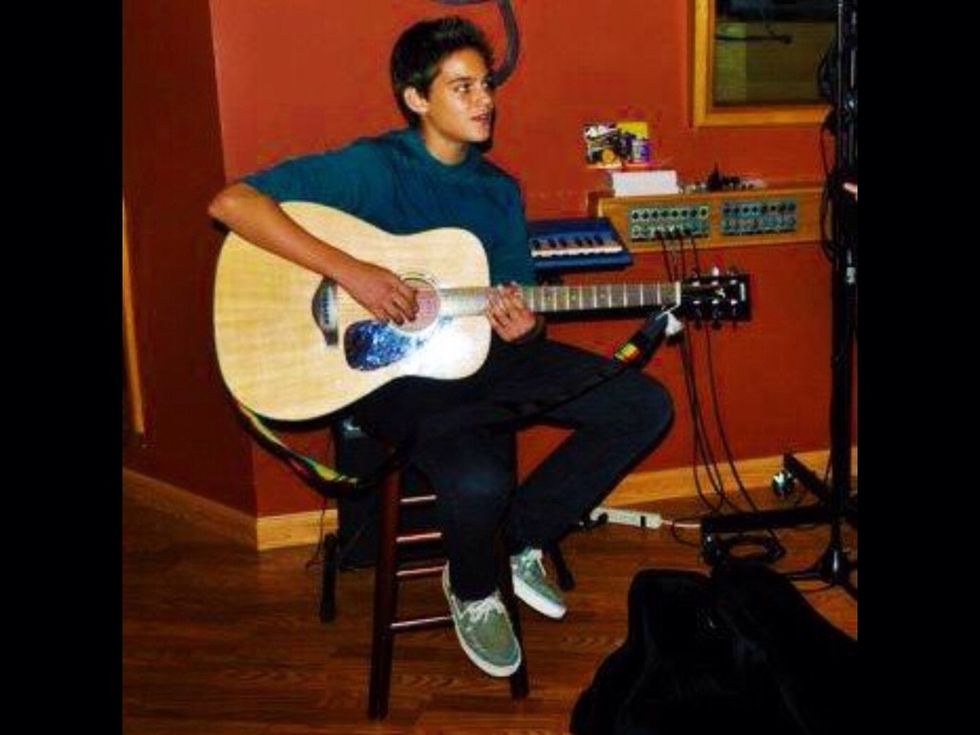 This is Cody nickson, an amazing singer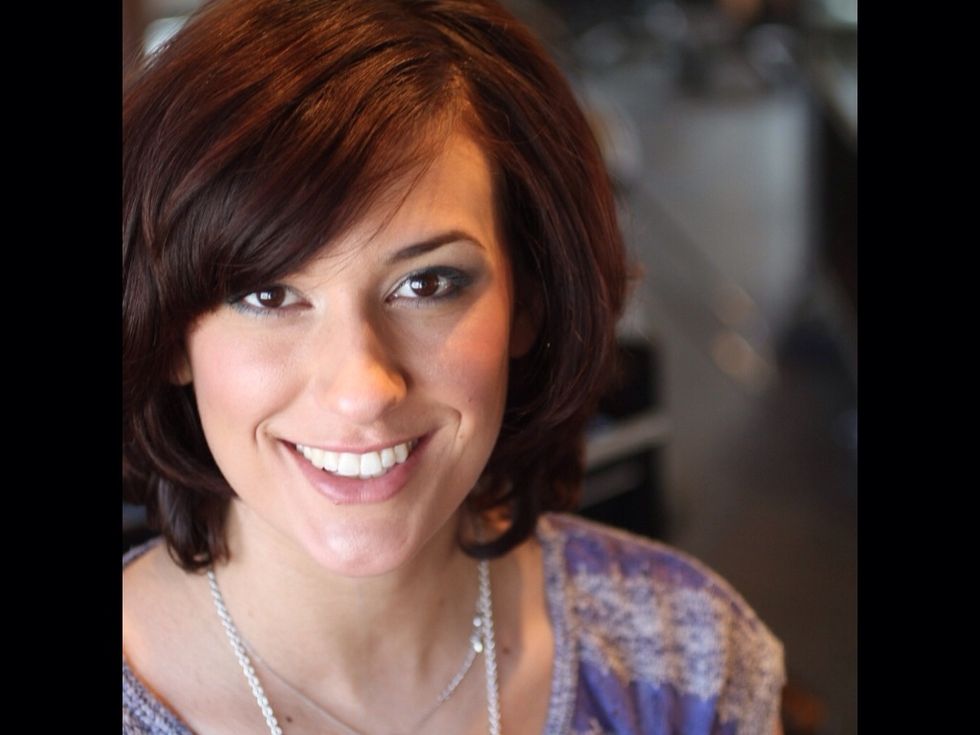 And this is old school in her "how to cut your bangs" tutorial
Then there is jenny sticks on, Kayla Johnson, and hermieny Johnson.
Well I hope that you have enjoyed this guide, please comment or follow me. I am open to any suggestions for guides. Thanks for clicking.
The creator of this guide has not included tools
Jordan Smith
Hey guys, I'm Jordan. I have a deep obsession with singing, arts and crafts, poetry (geeky me), and just music in general