These are just a few people that I think do good snap guides! Comment if u would like to be in it!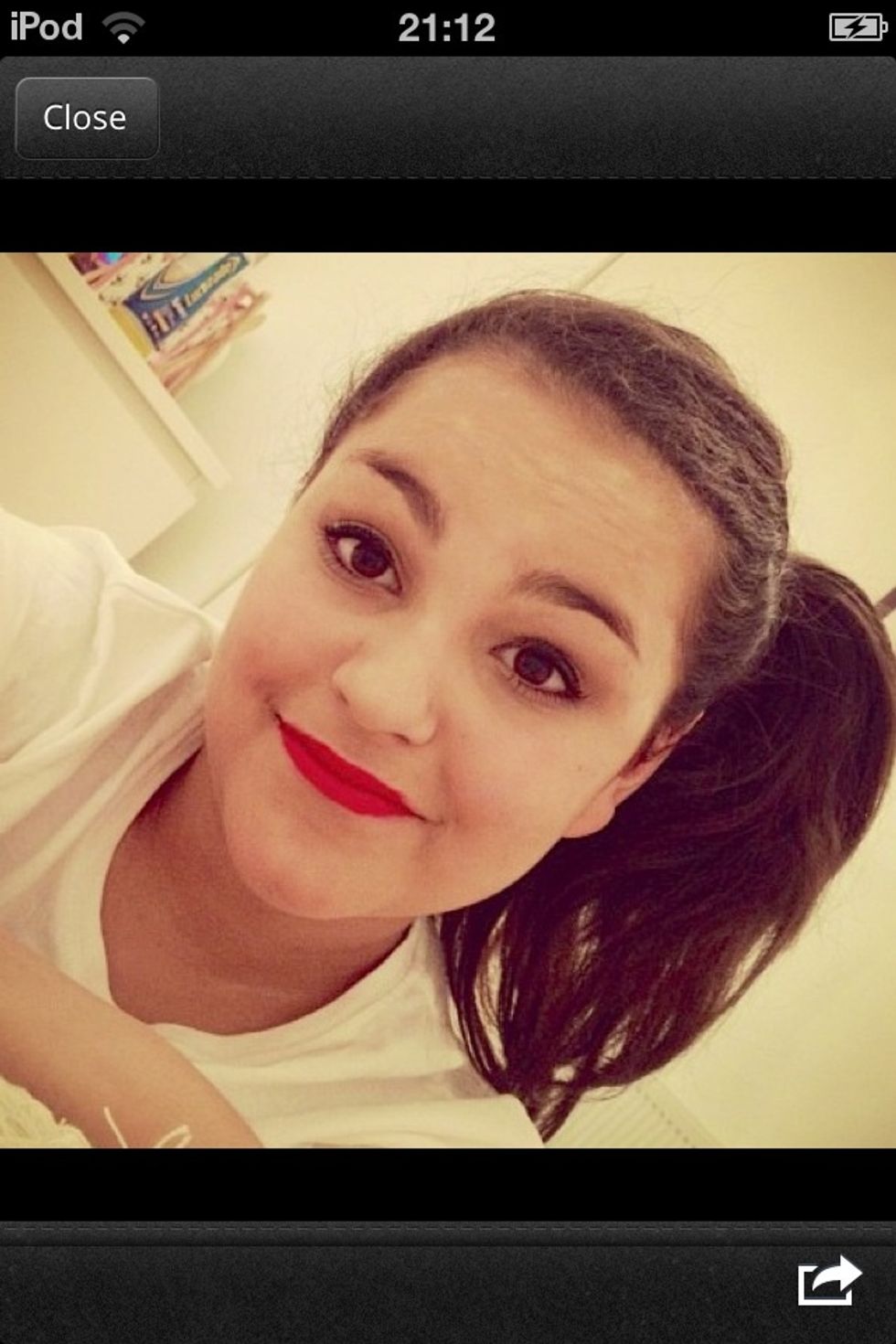 Olivia 🎀 I love her guides she does them on beauty and some other things! X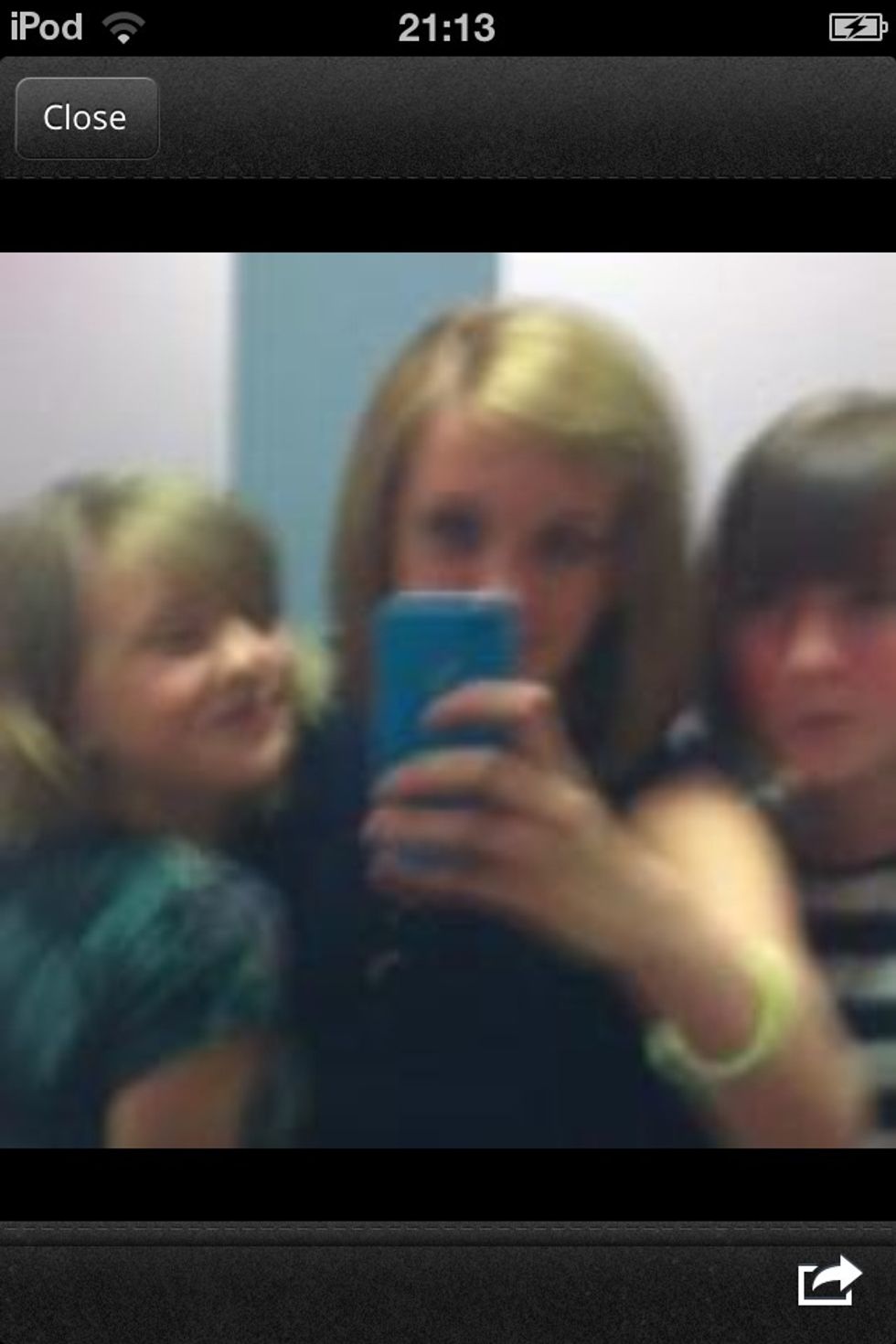 April Rose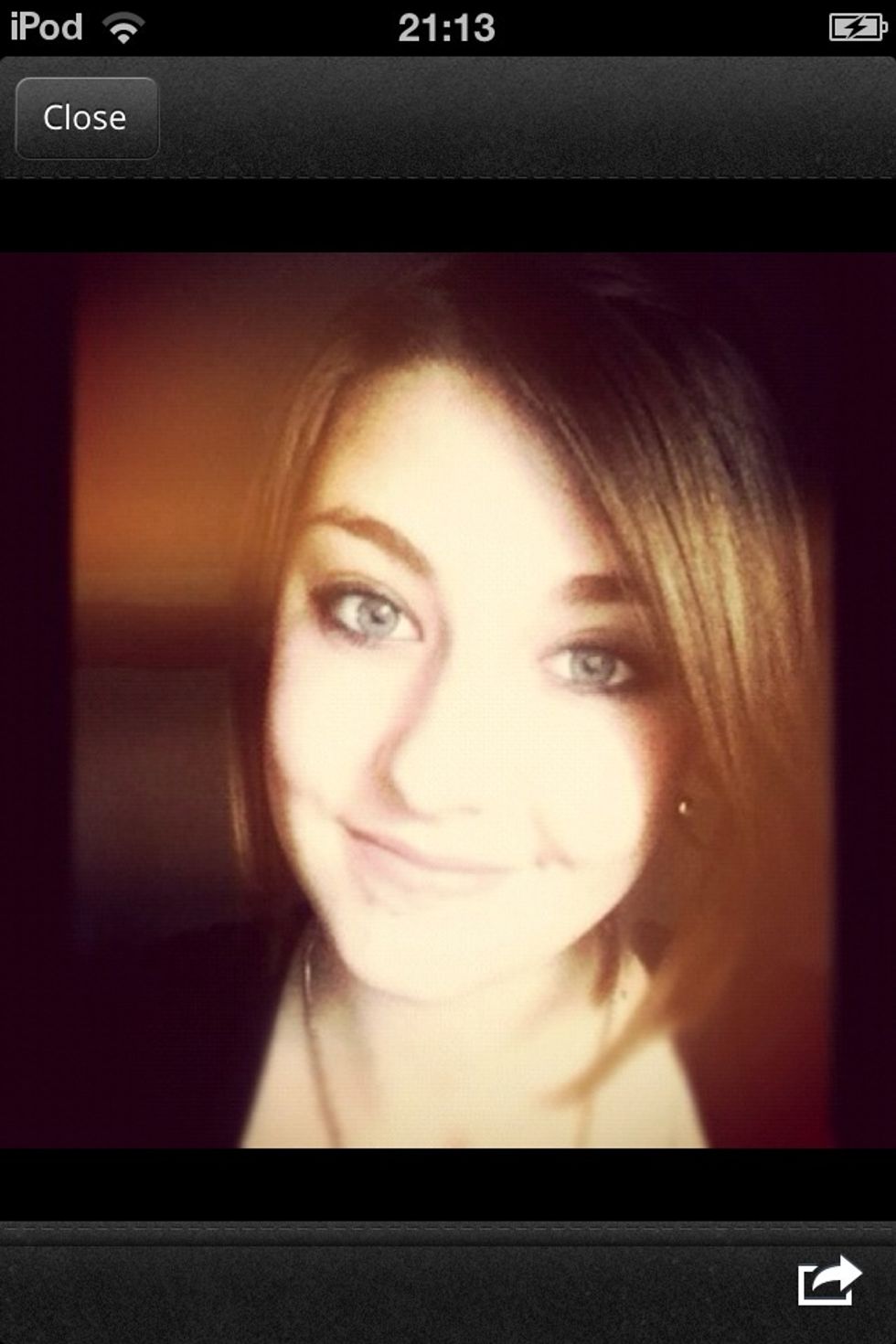 Elisa Spencer. She does beauty guides!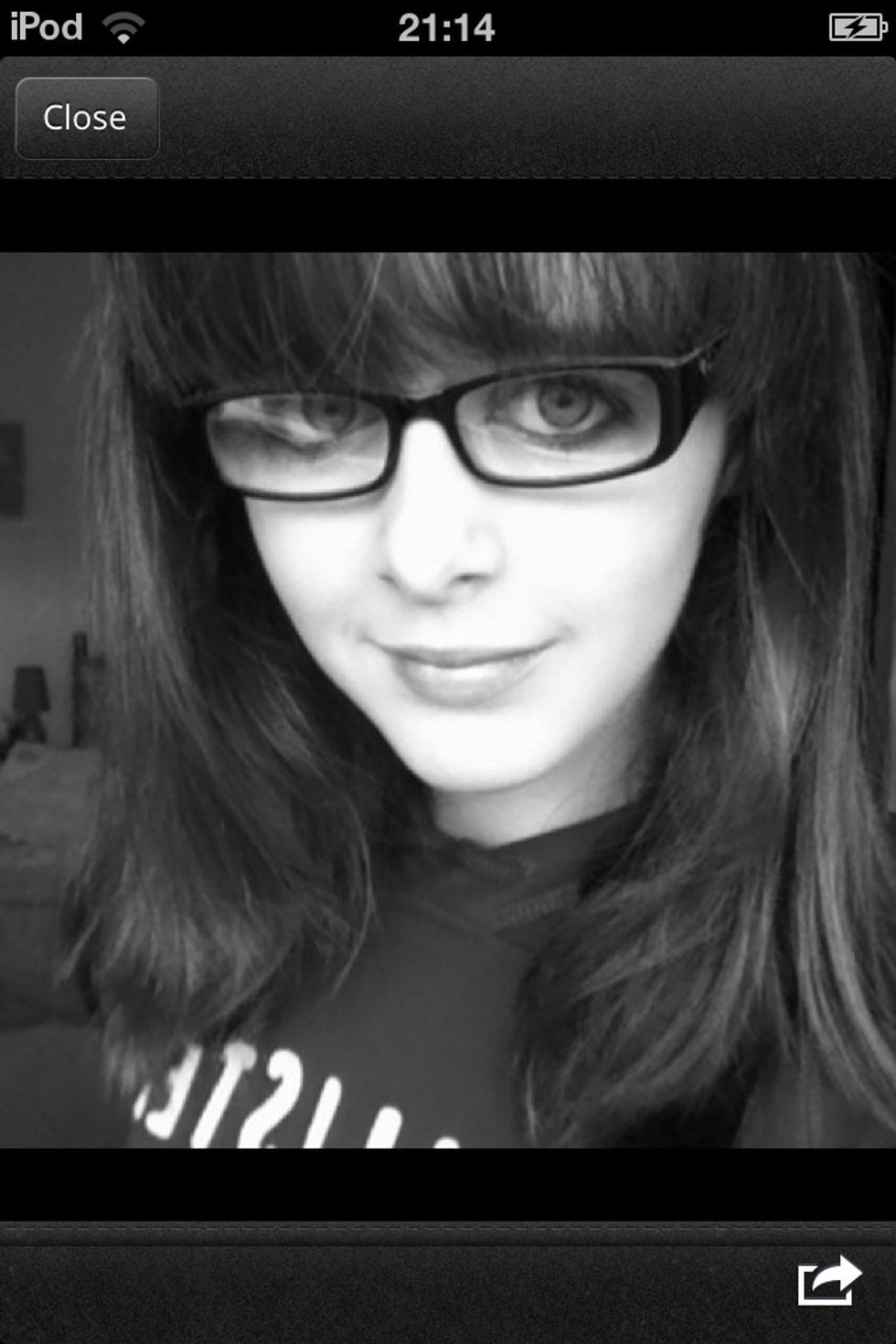 🍒 Olivia ✌She does iPod guides so technology I guess!
🍒 Chloe 🎀she does beauty guides and lifestyle!
The creator of this guide has not included tools
Jasmine Cuffley
Hi I am 13 and I post guides of random stuff I can do! Plz follow me I follow back! Instagram: @jazzymoox