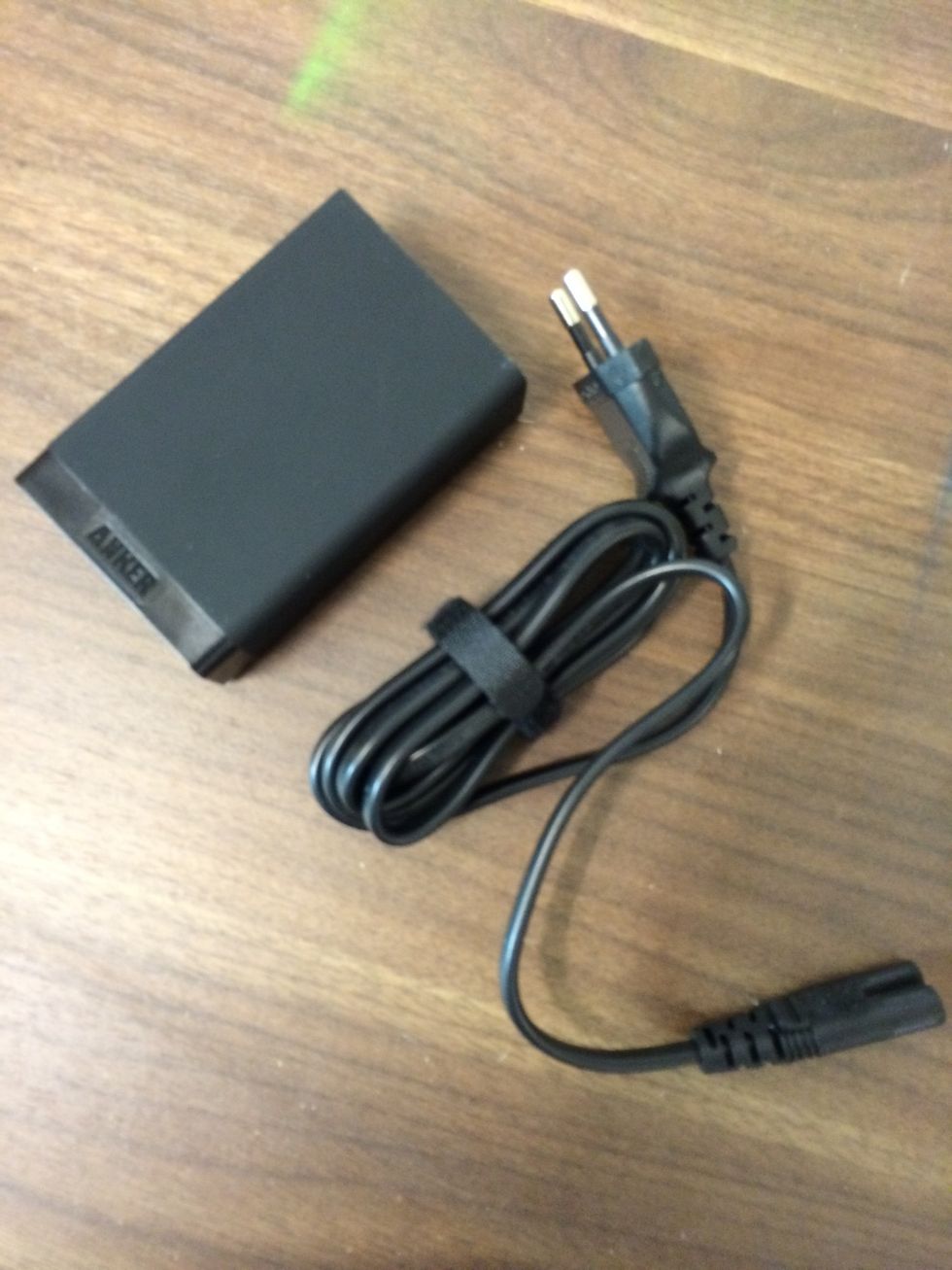 Usually power cords are much too long.
You can get the replacement plug in a hardware store or on eBay for ließ than 2$.
While following this guide, keep the cable unplugged at any time! Otherwise you can hurt yourself badly!!!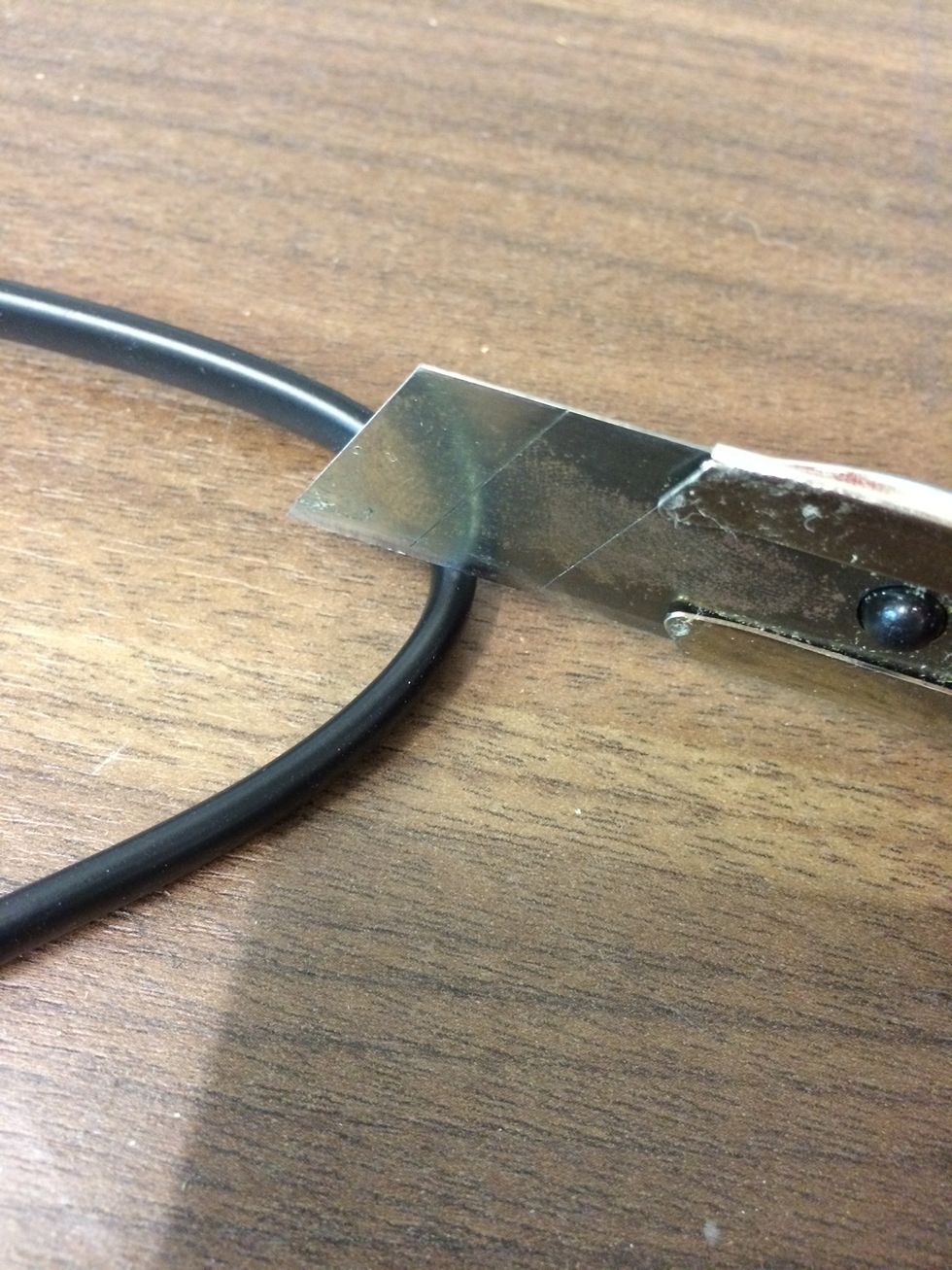 Cut the cable at the preferred length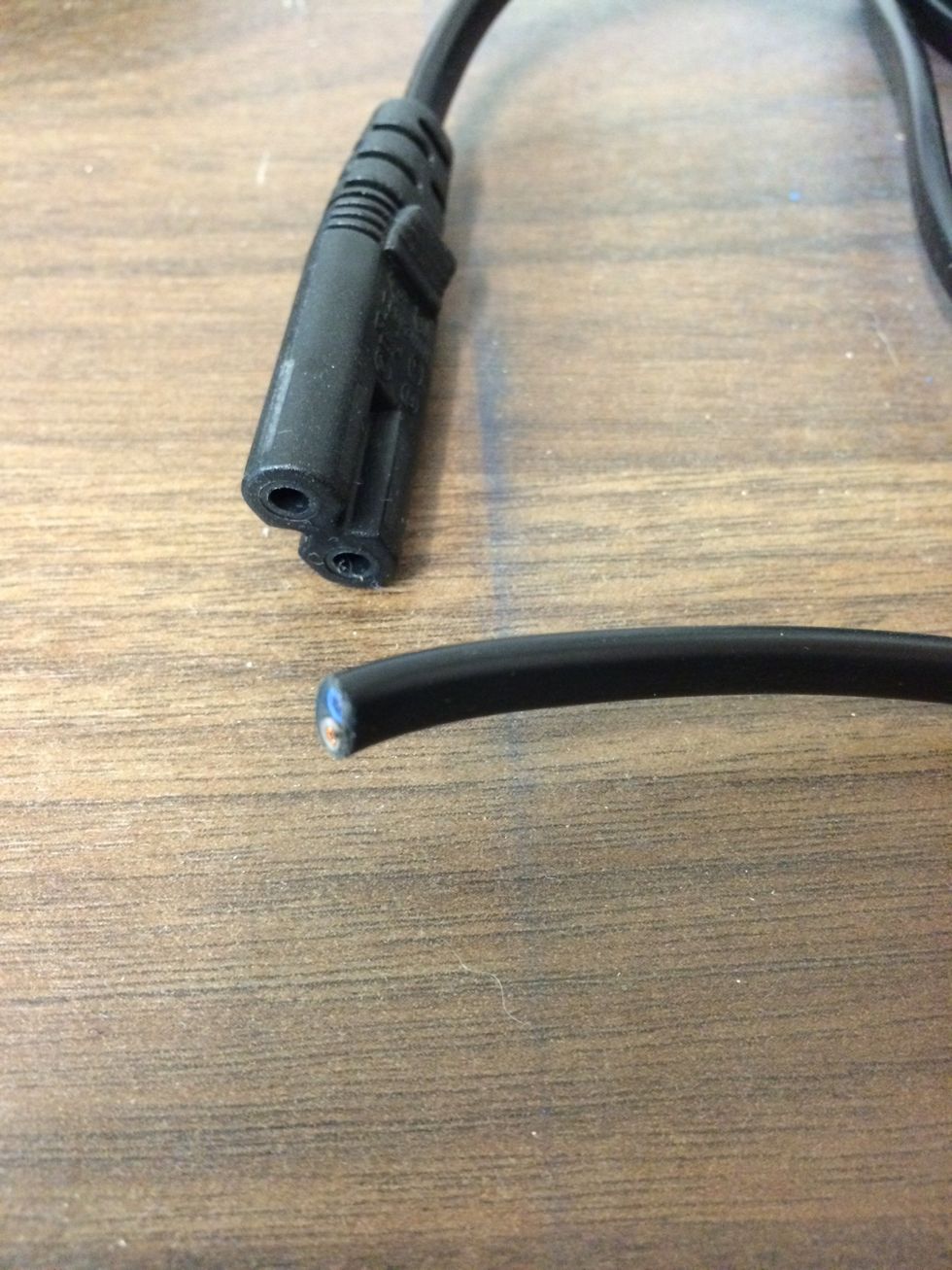 Use this part of the cable from here on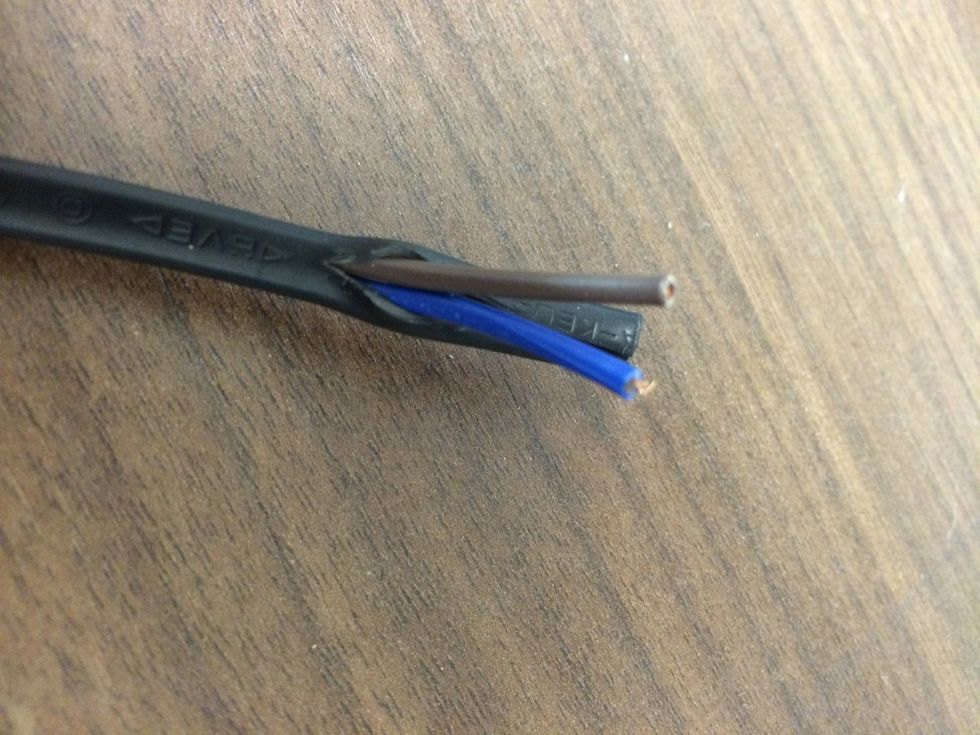 Slice open the outer insulation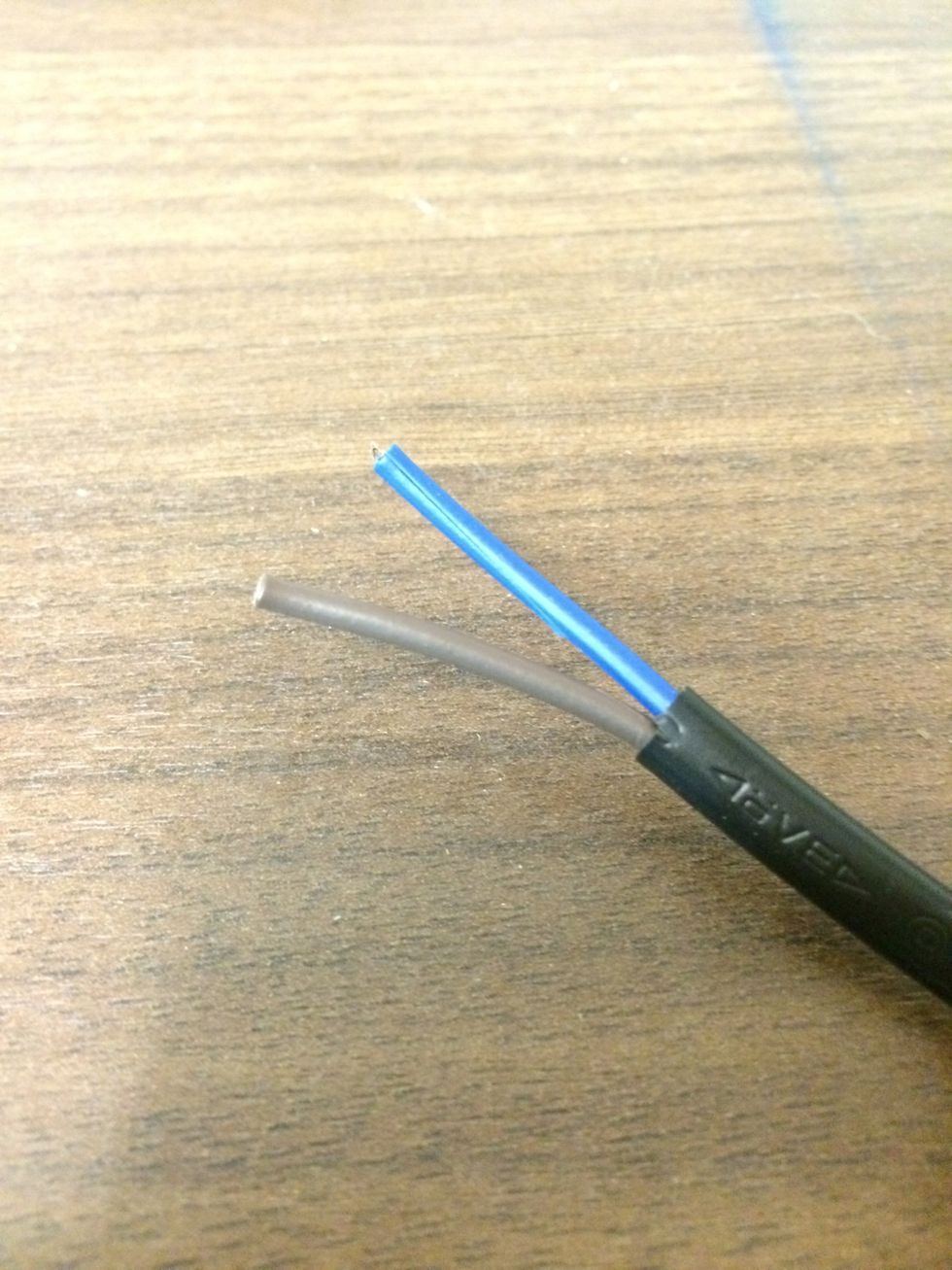 Cut it off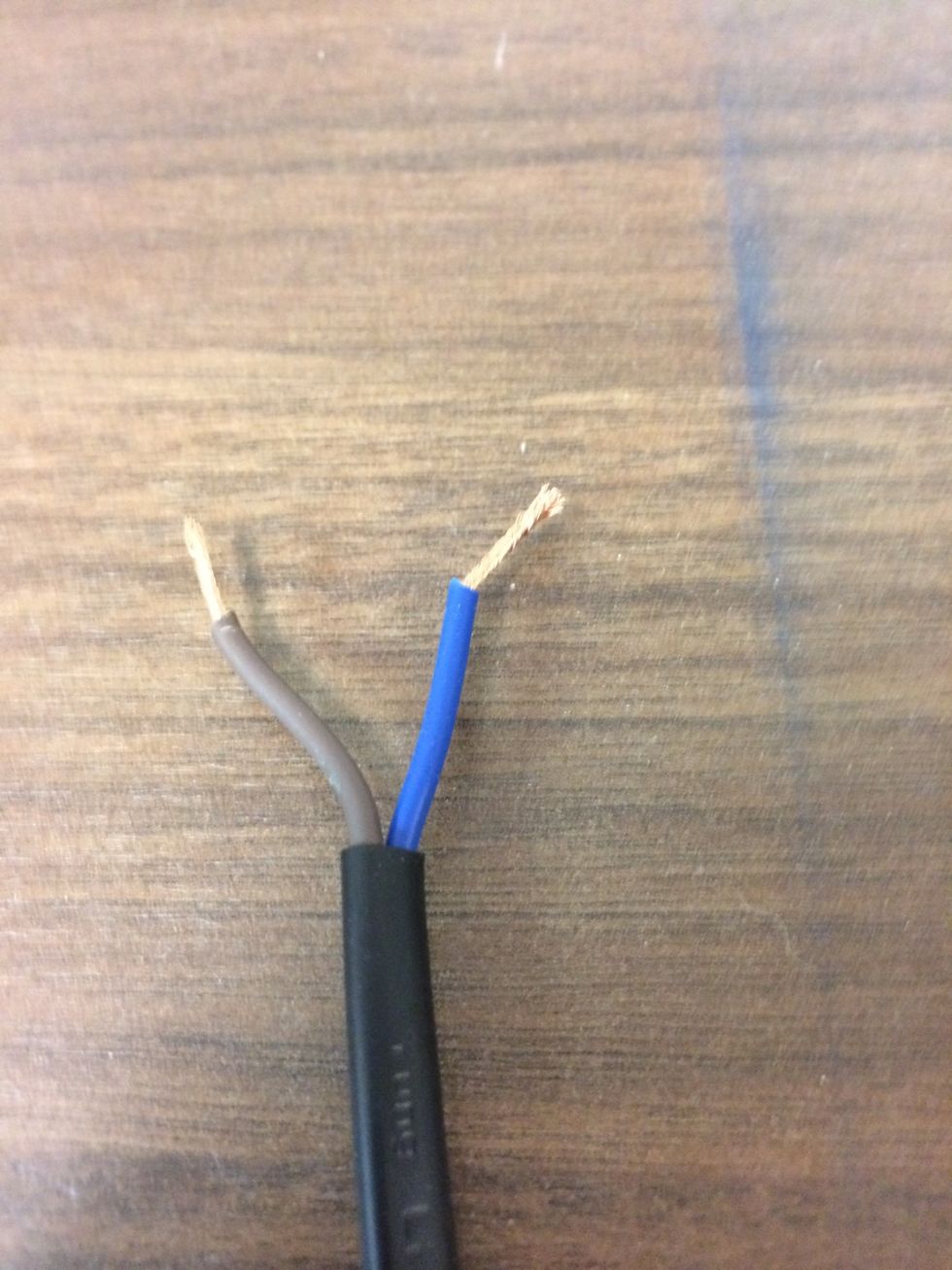 Remove 1cm of the inner insulation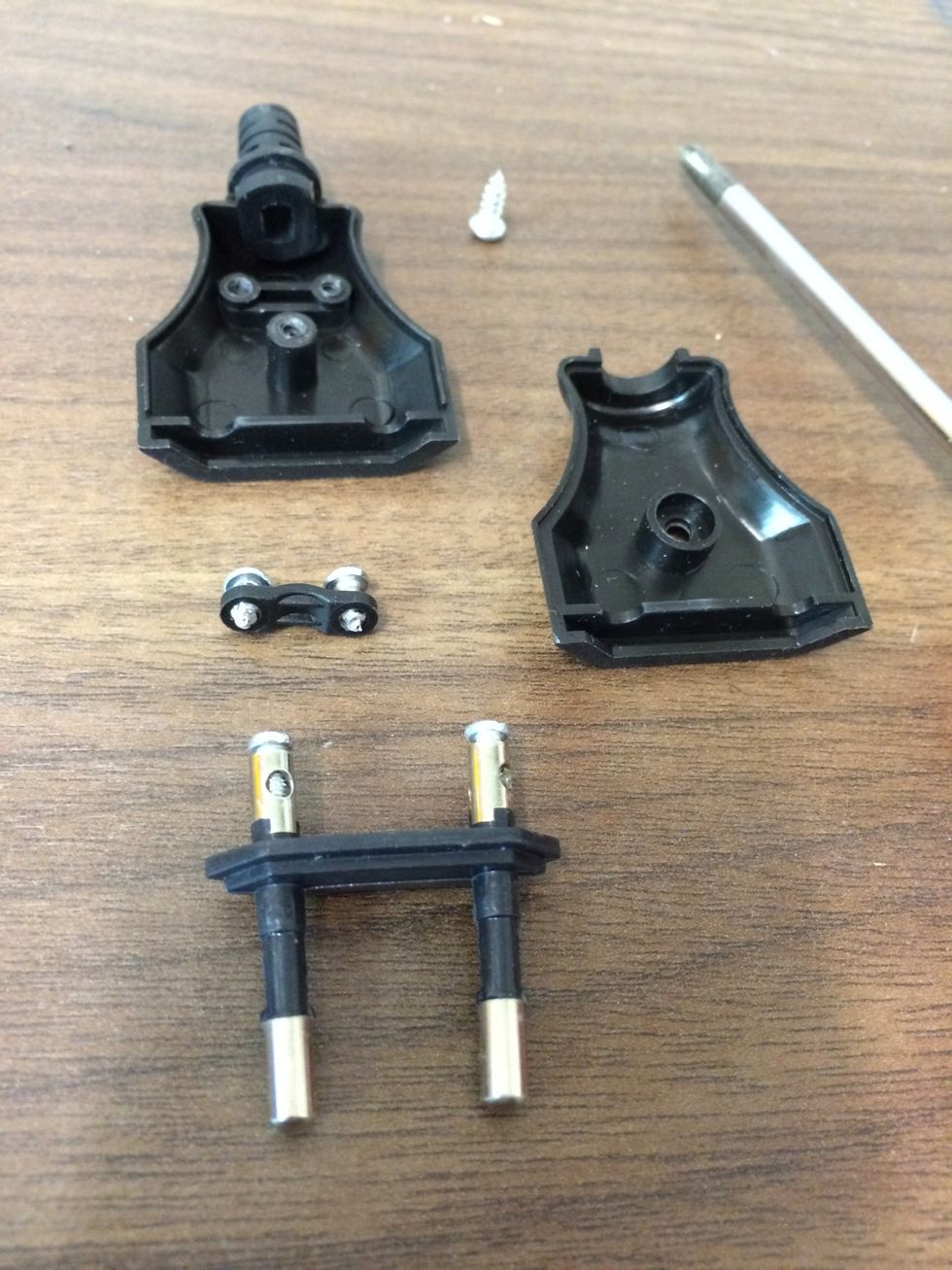 Take apart the replacement plug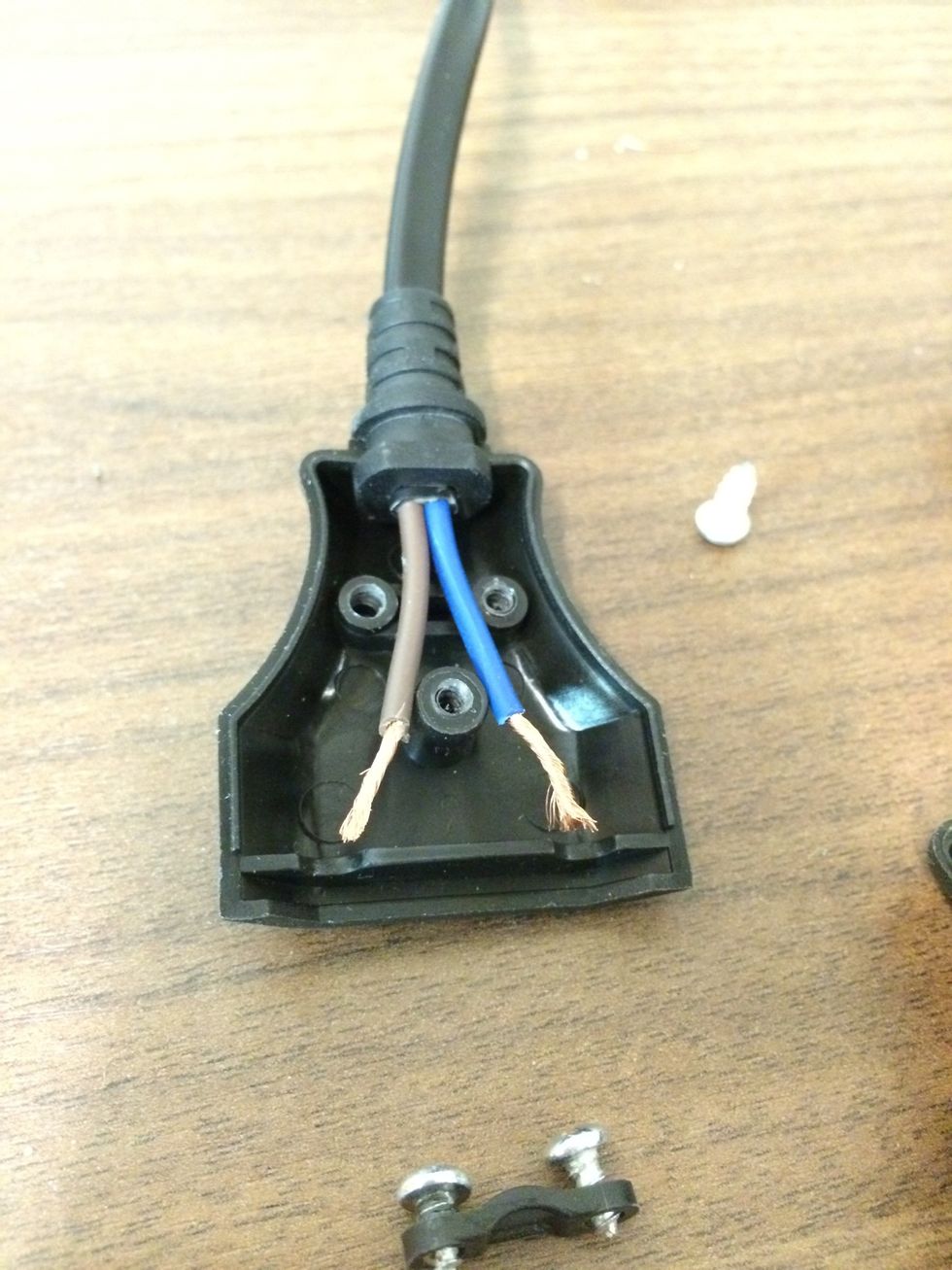 Put the cable through the back end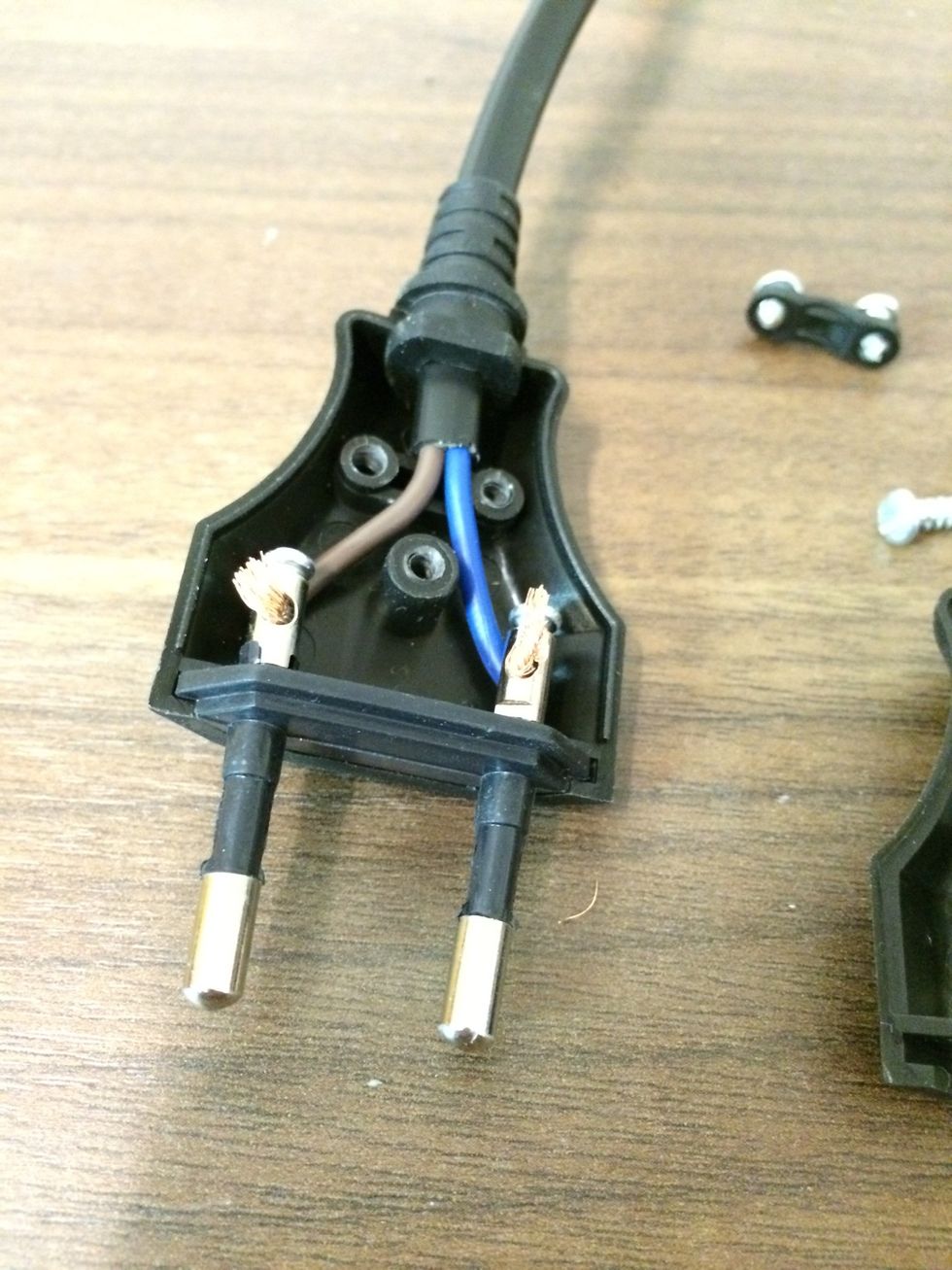 Attach the cables to the plug. There is no right or wrong: one on one side, the other on the other side.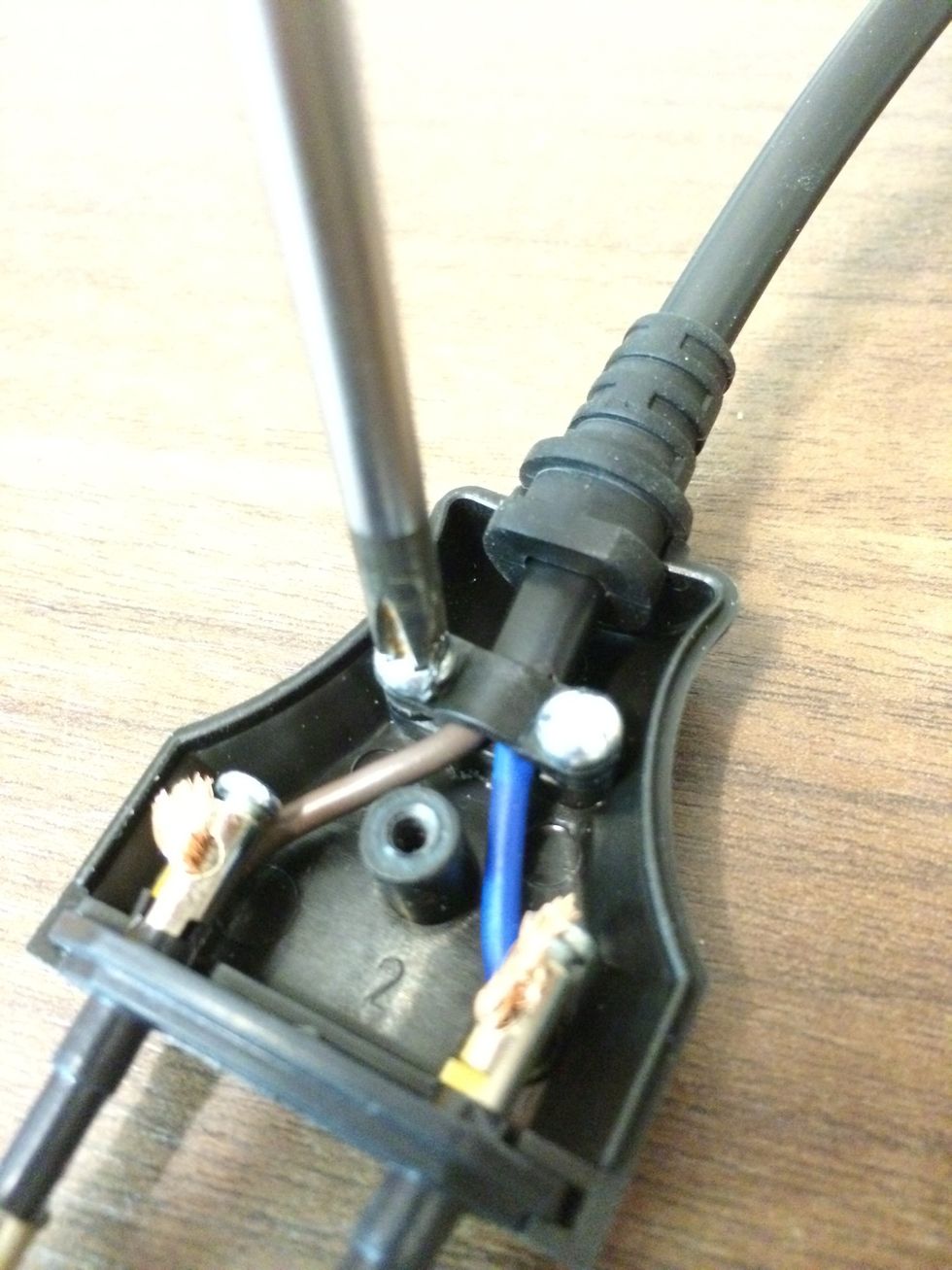 The little bridge will secure the cable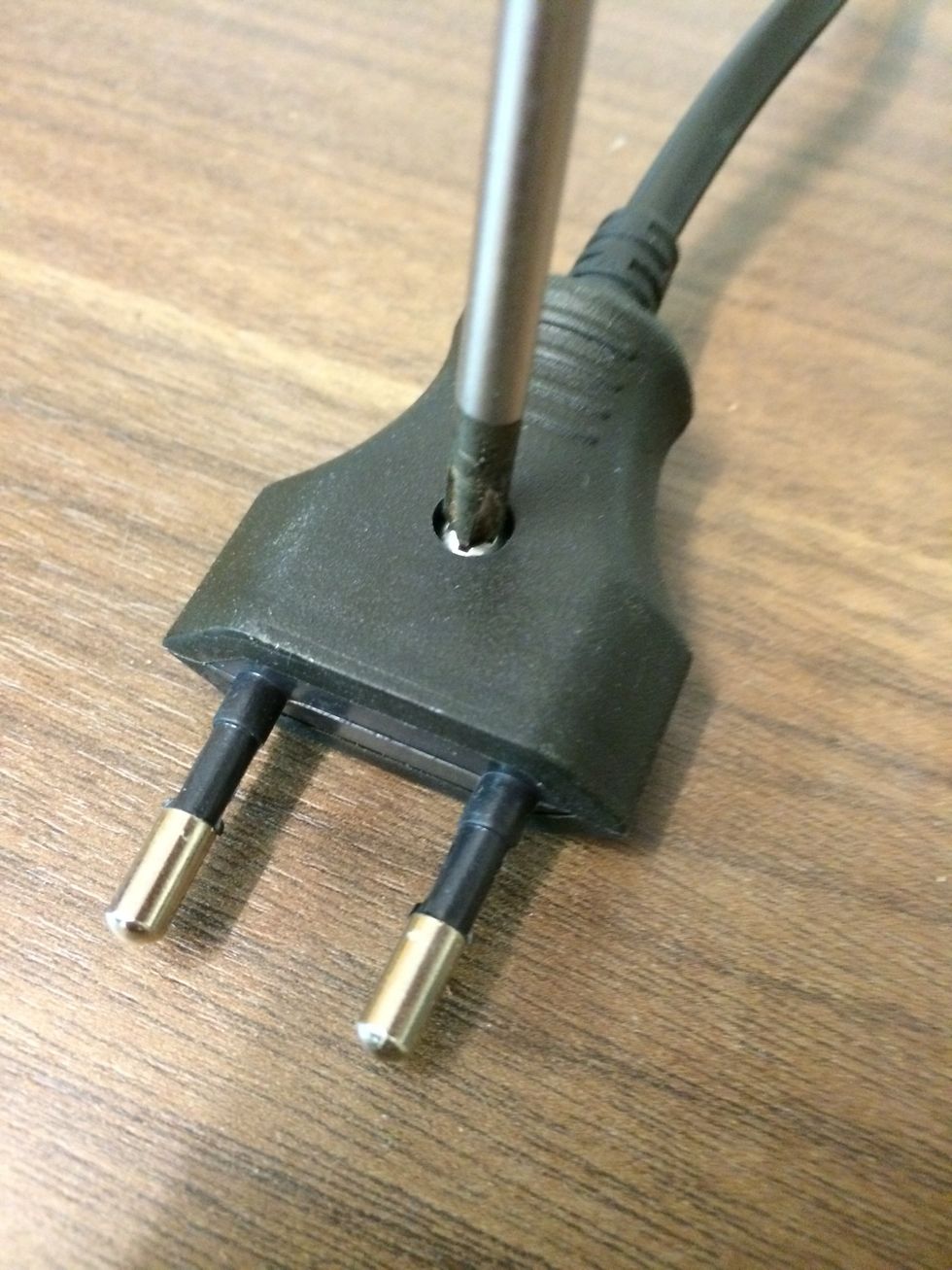 Close it up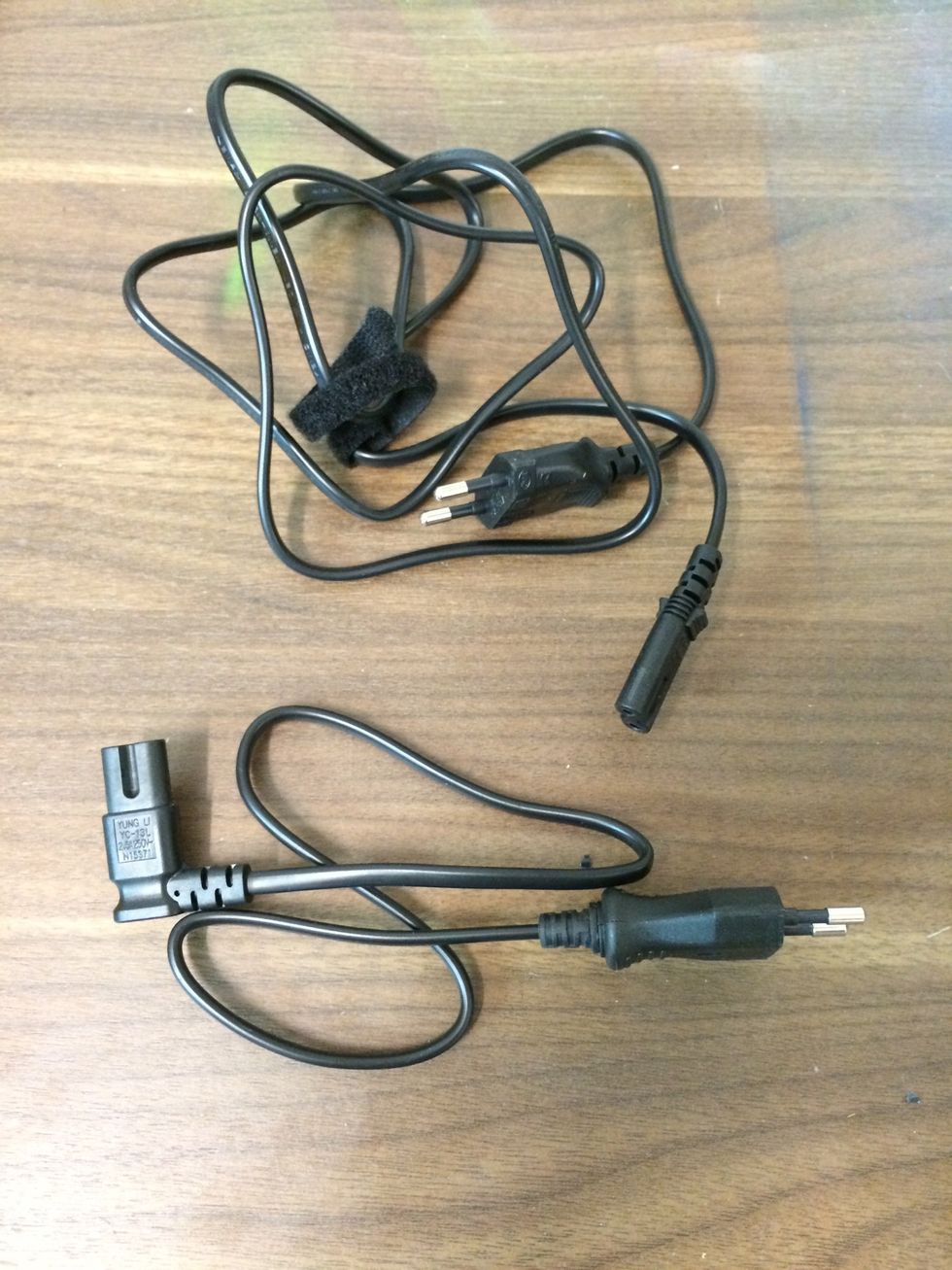 Aaaaand: You're done - Before & After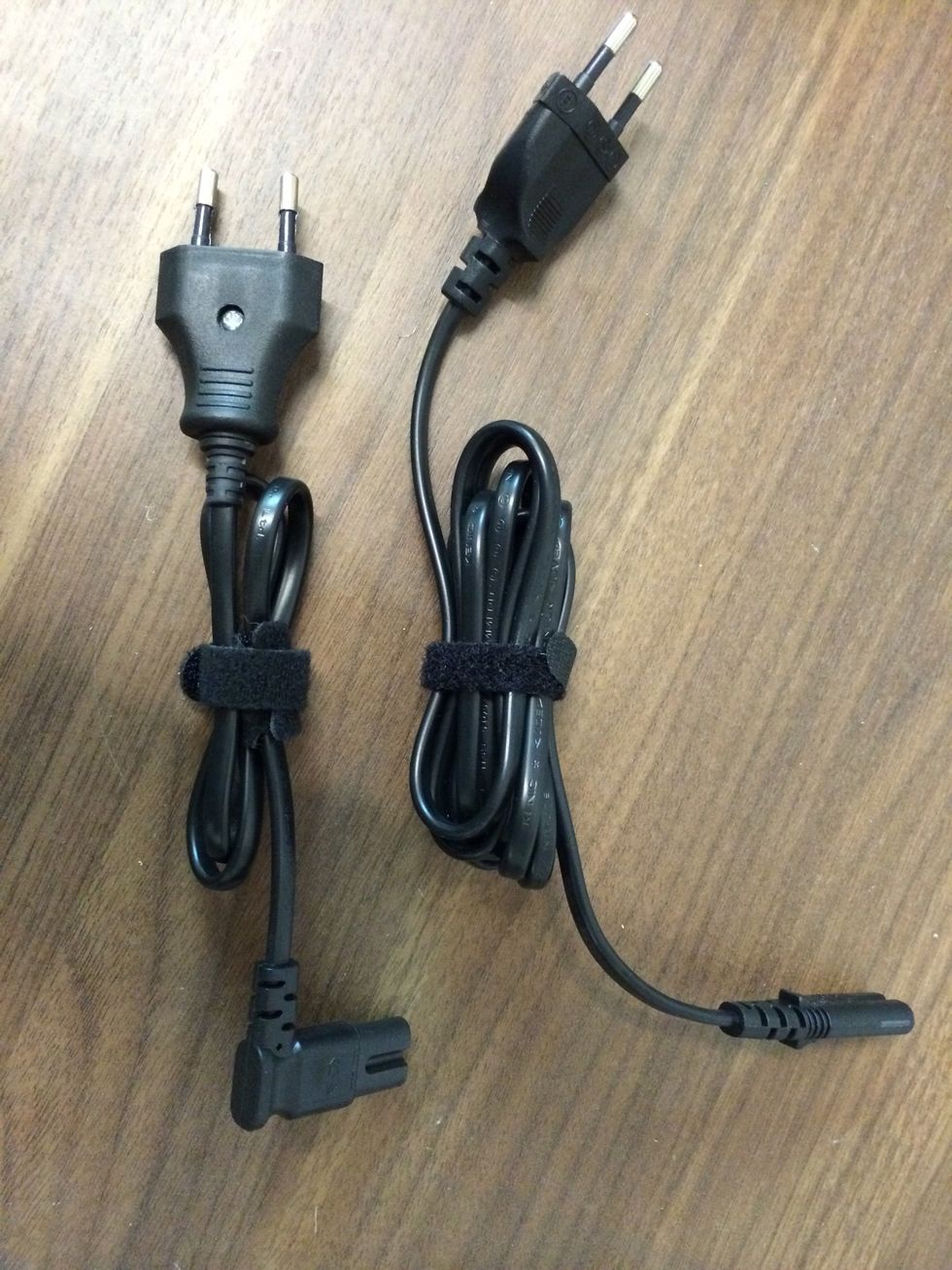 Before & After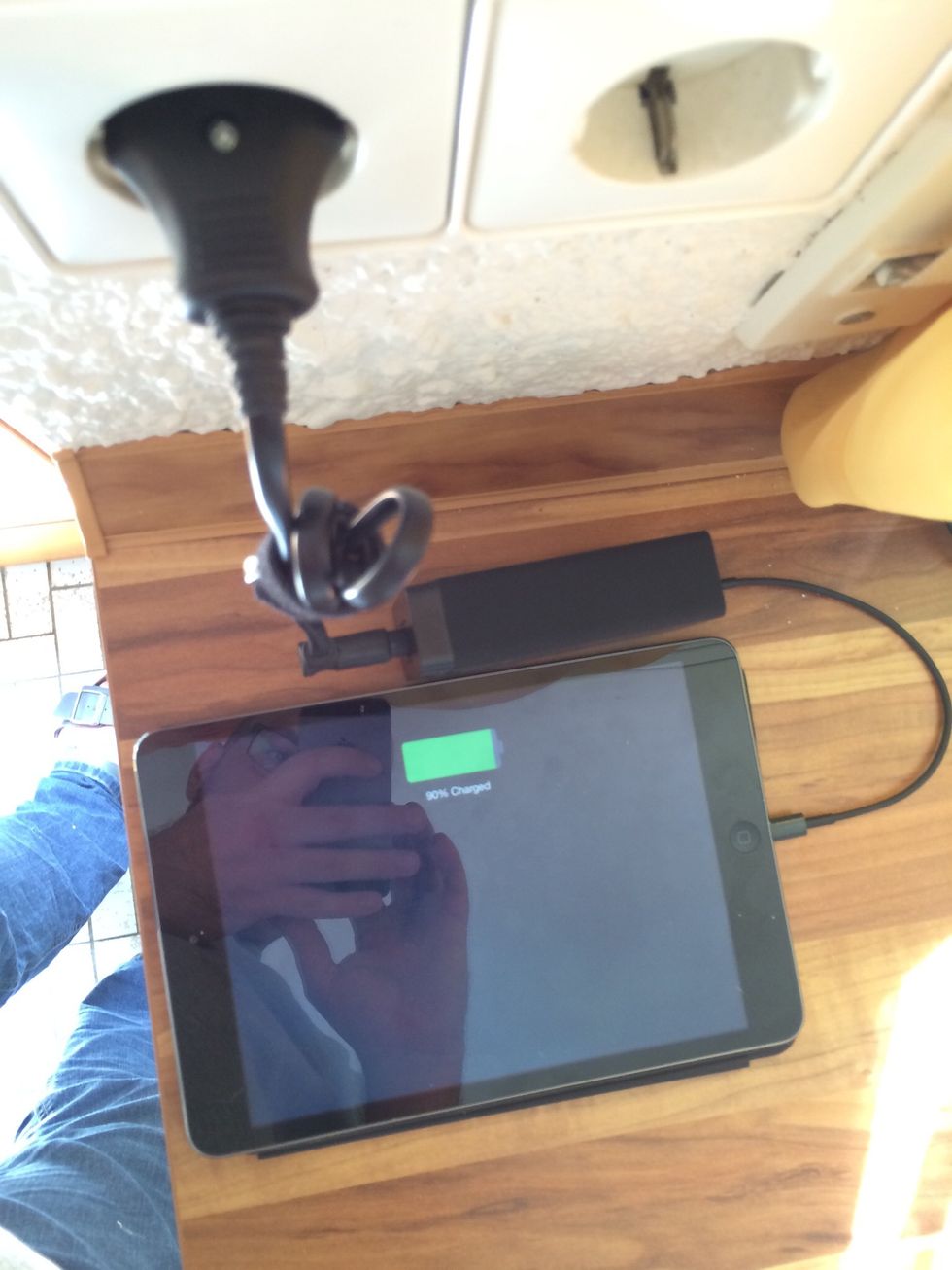 Works like a charm
1.0 Power Cord
1.0 Screwdriver
1.0 Sharp Knife
1.0 Replacement Plug
Martin Storbeck
I'm an IT-Consultant by day, but at night (and on weekends) I become a biker, IKEAhacker and LEGO-enthusiast, currently bringing the qlib to life