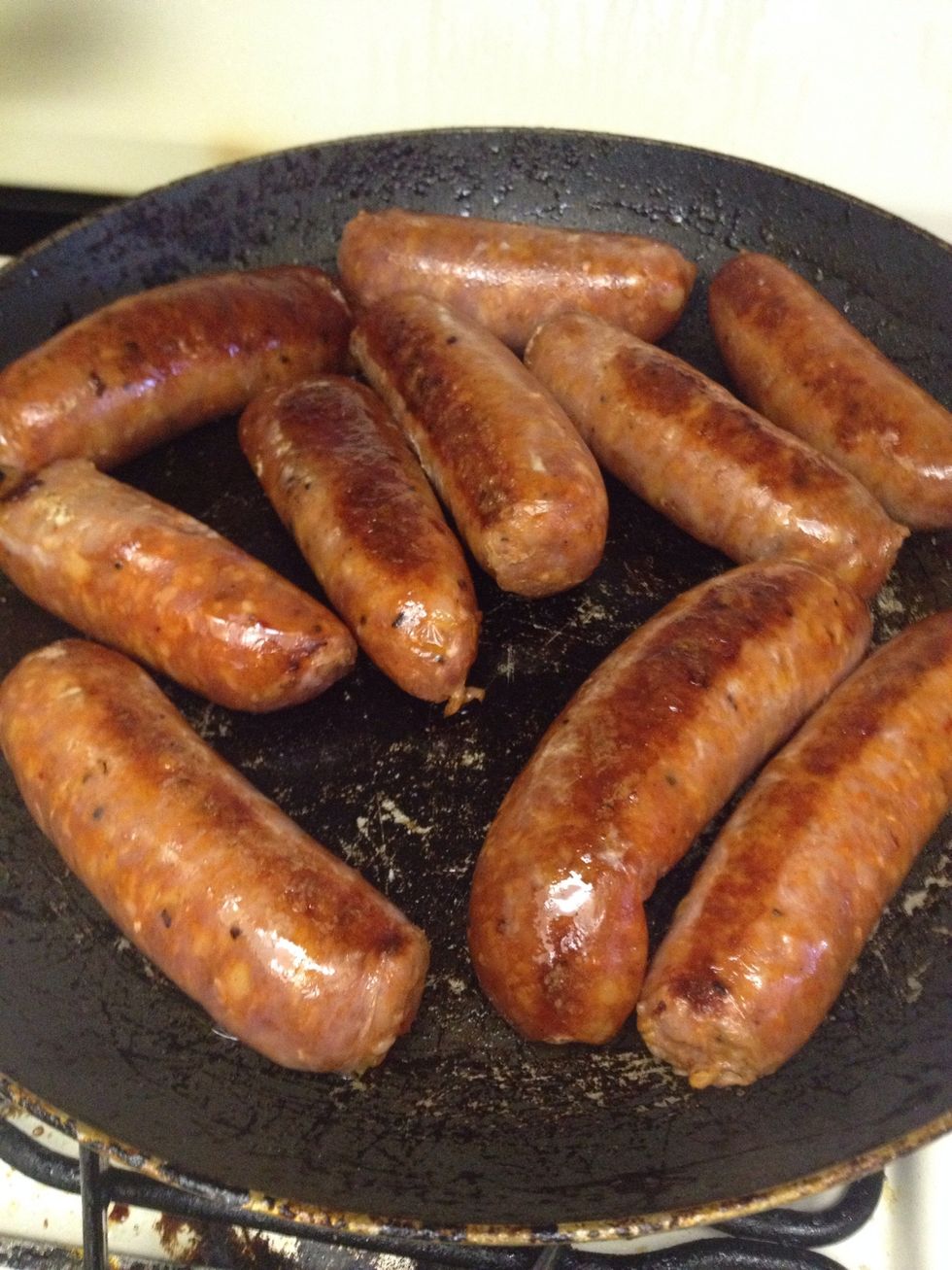 In a large skillet, brown sausage on each side. (Sausage does not have to be cooked through)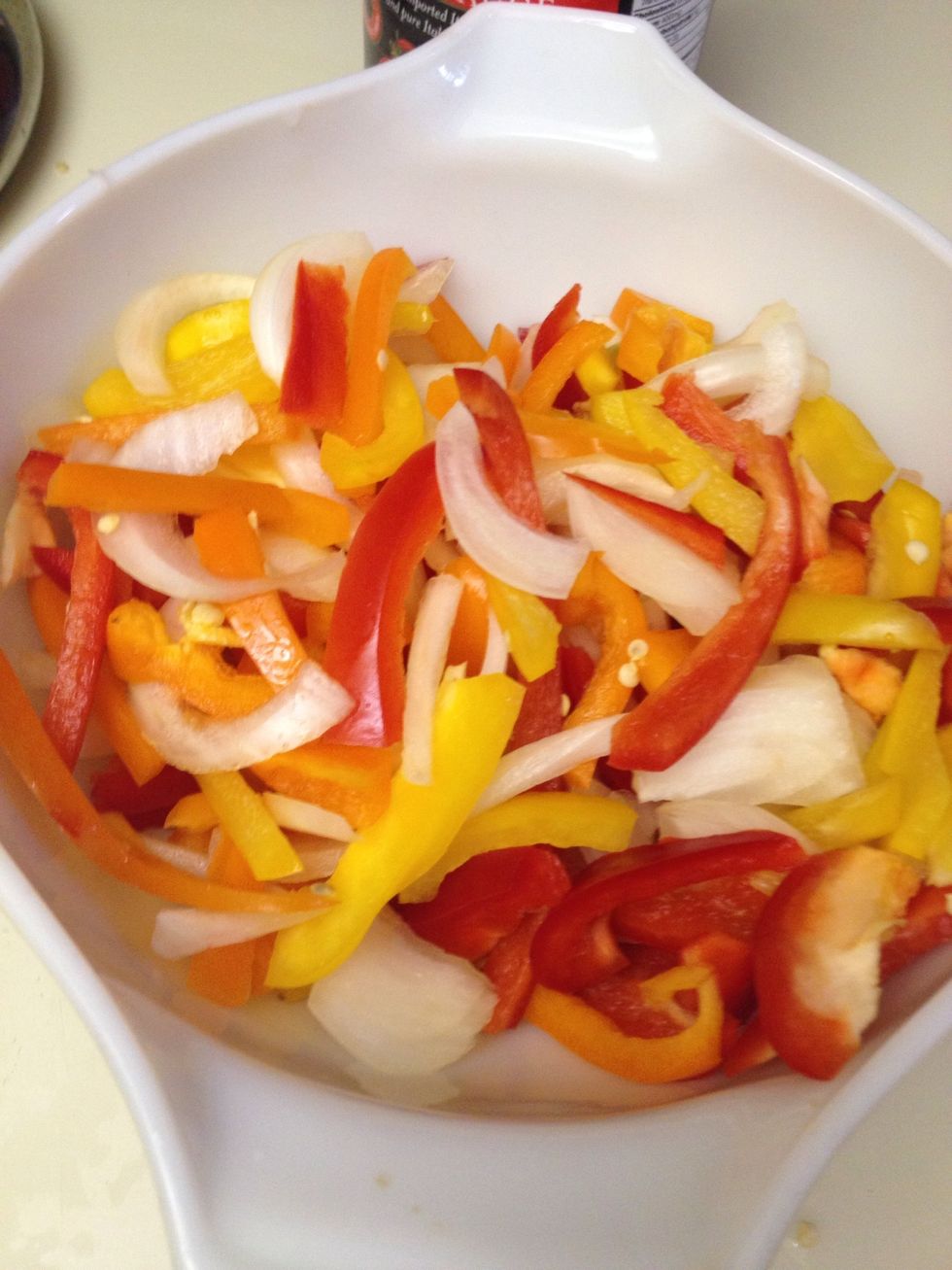 Cut up peppers and one onion. Place in large mixing bowl.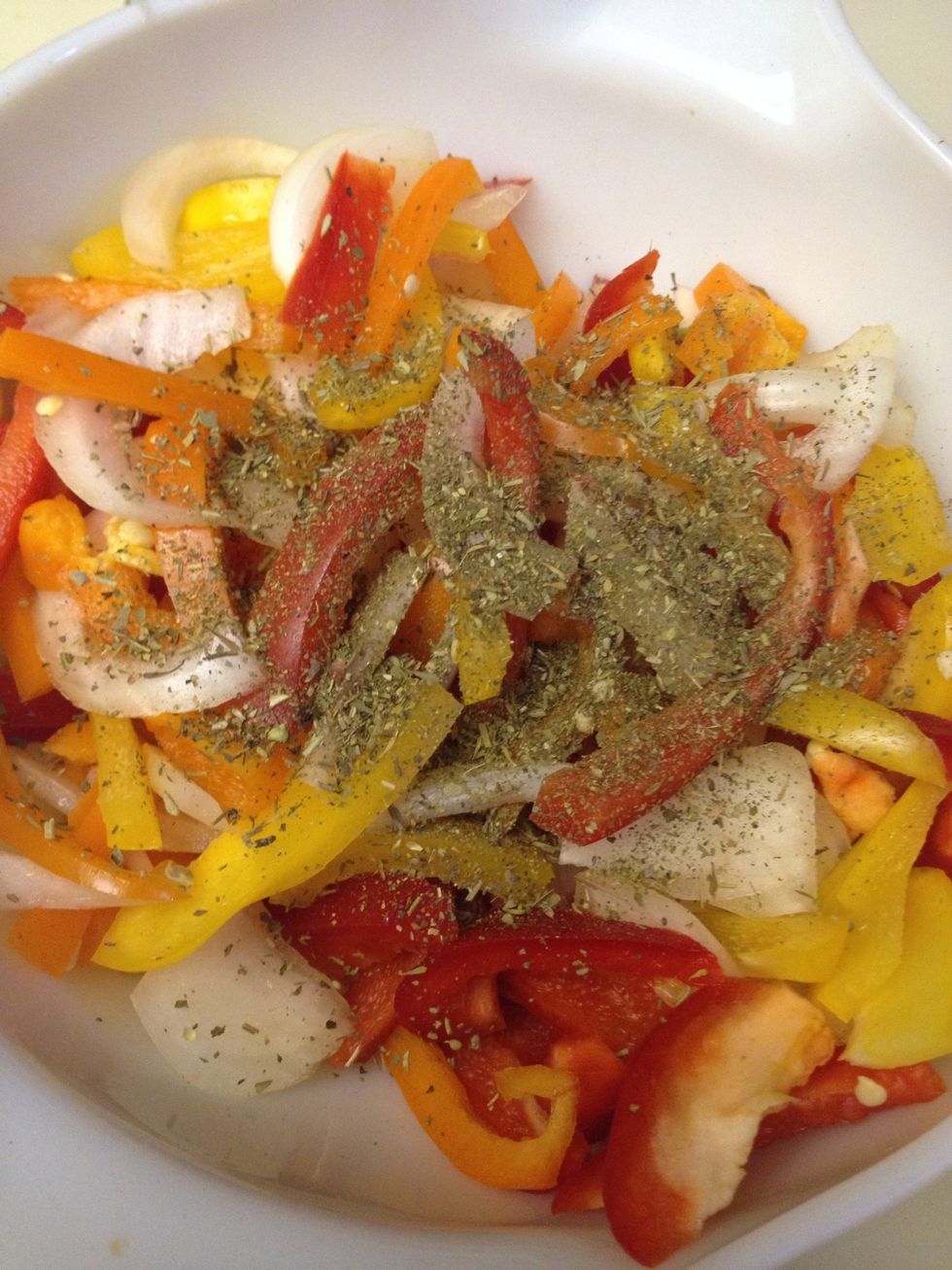 Add Italian seasoning and a dash of salt and pepper to your peppers and onions. Mix.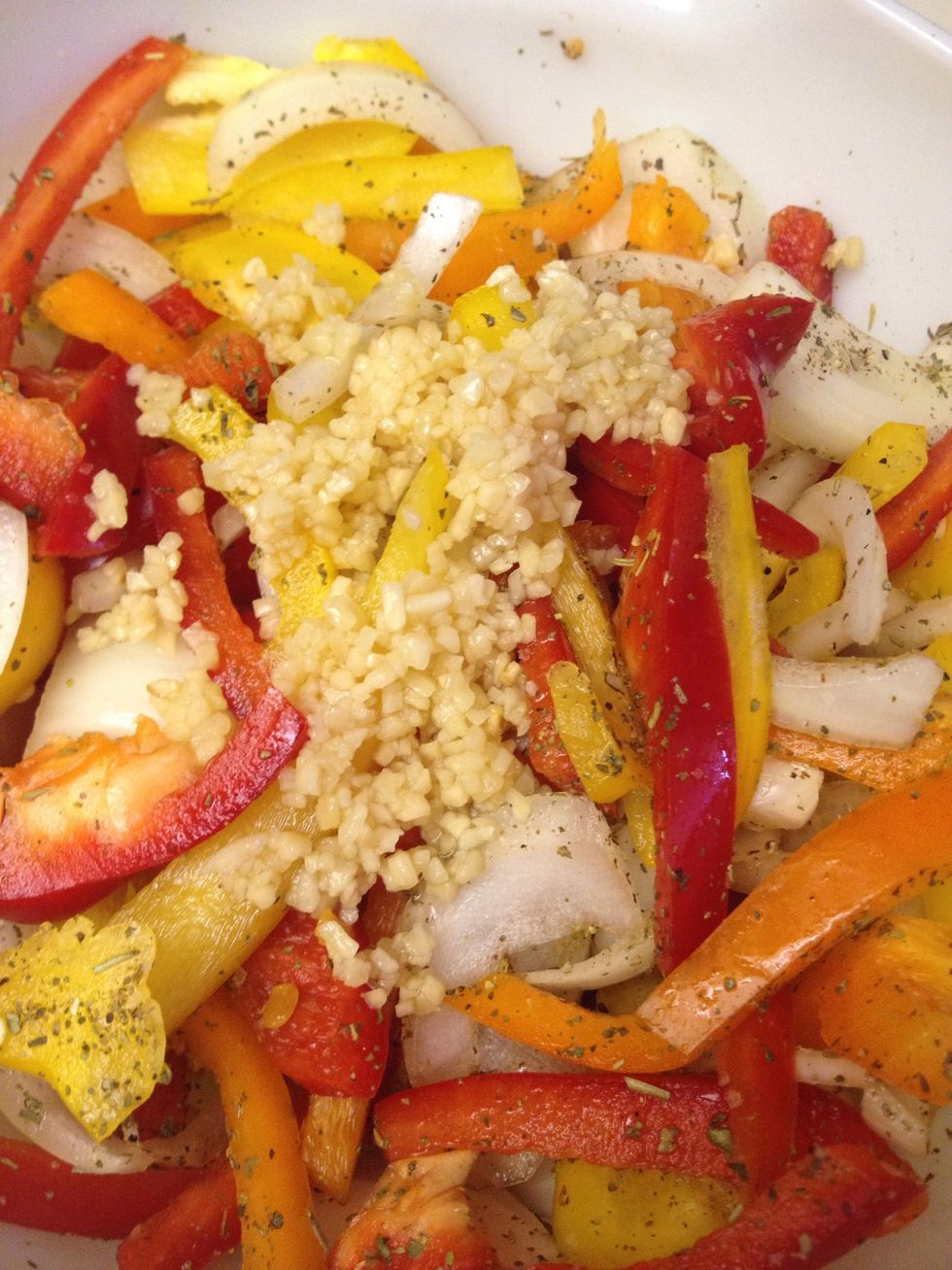 Add minced garlic. Mix.
Cut 1/2 of the last onion and layer onto the bottom of your casserole dish.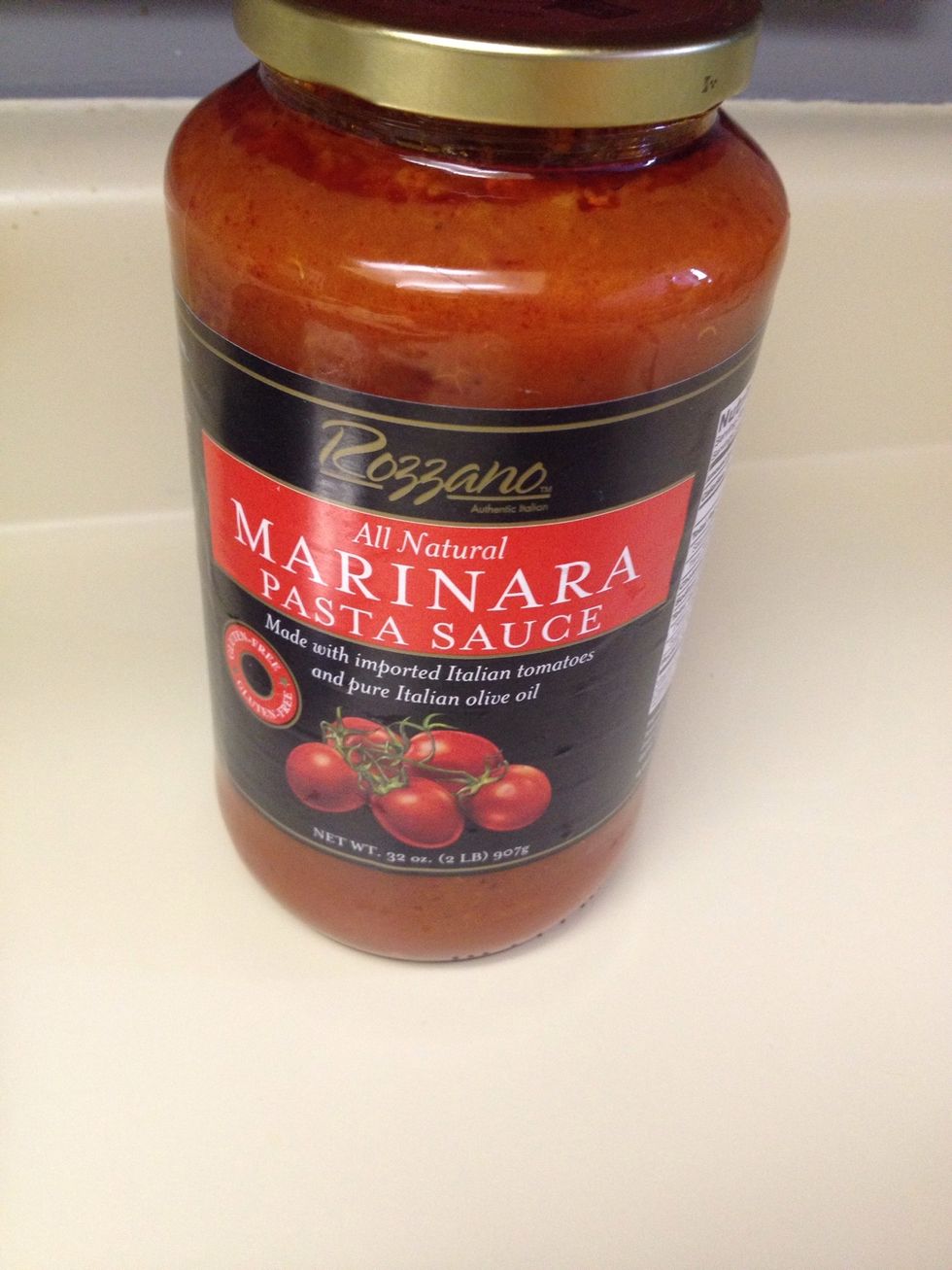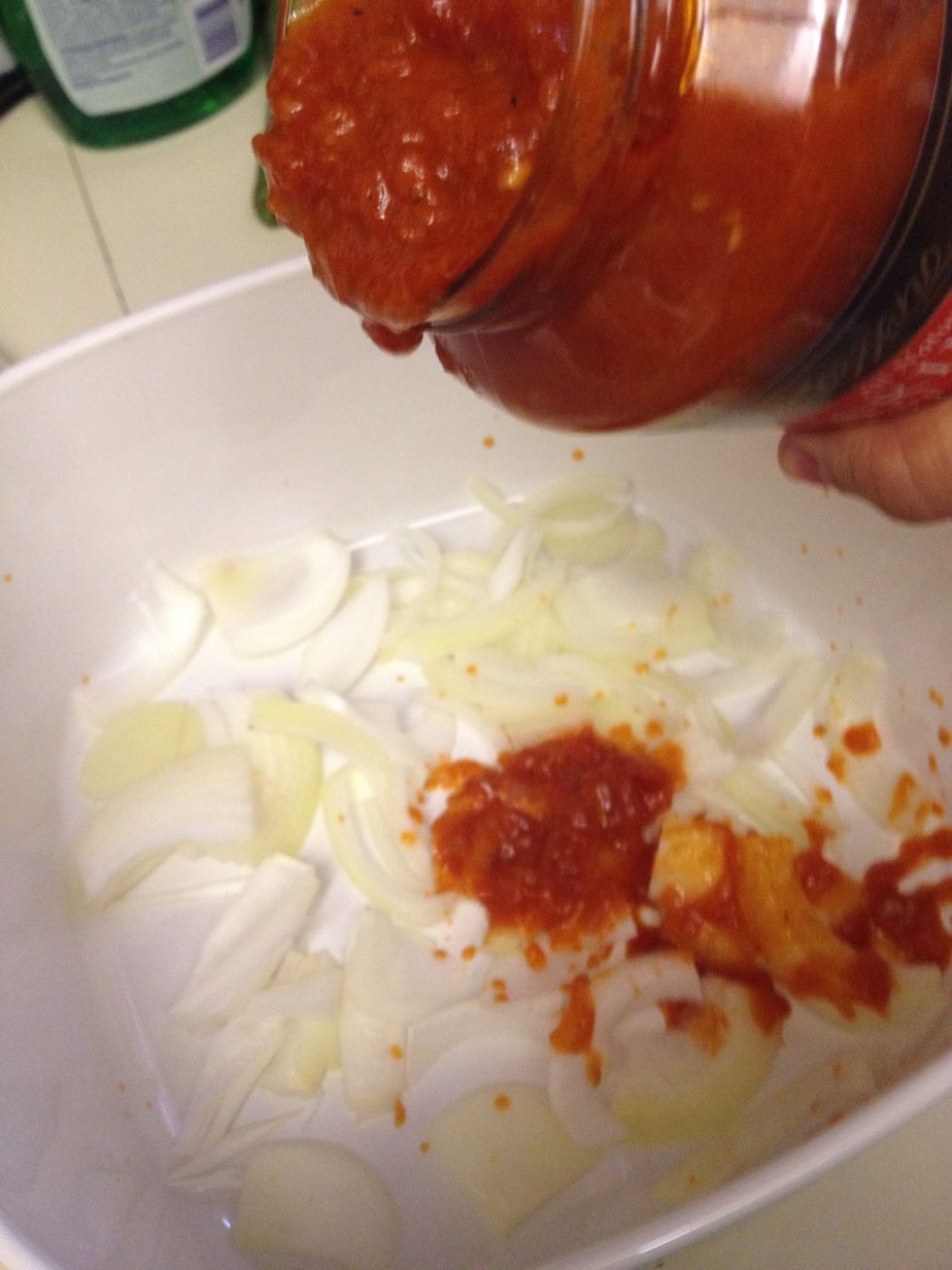 Pour marinara over your first onion layer.
The next layer is 1/2 of the pepper mixture.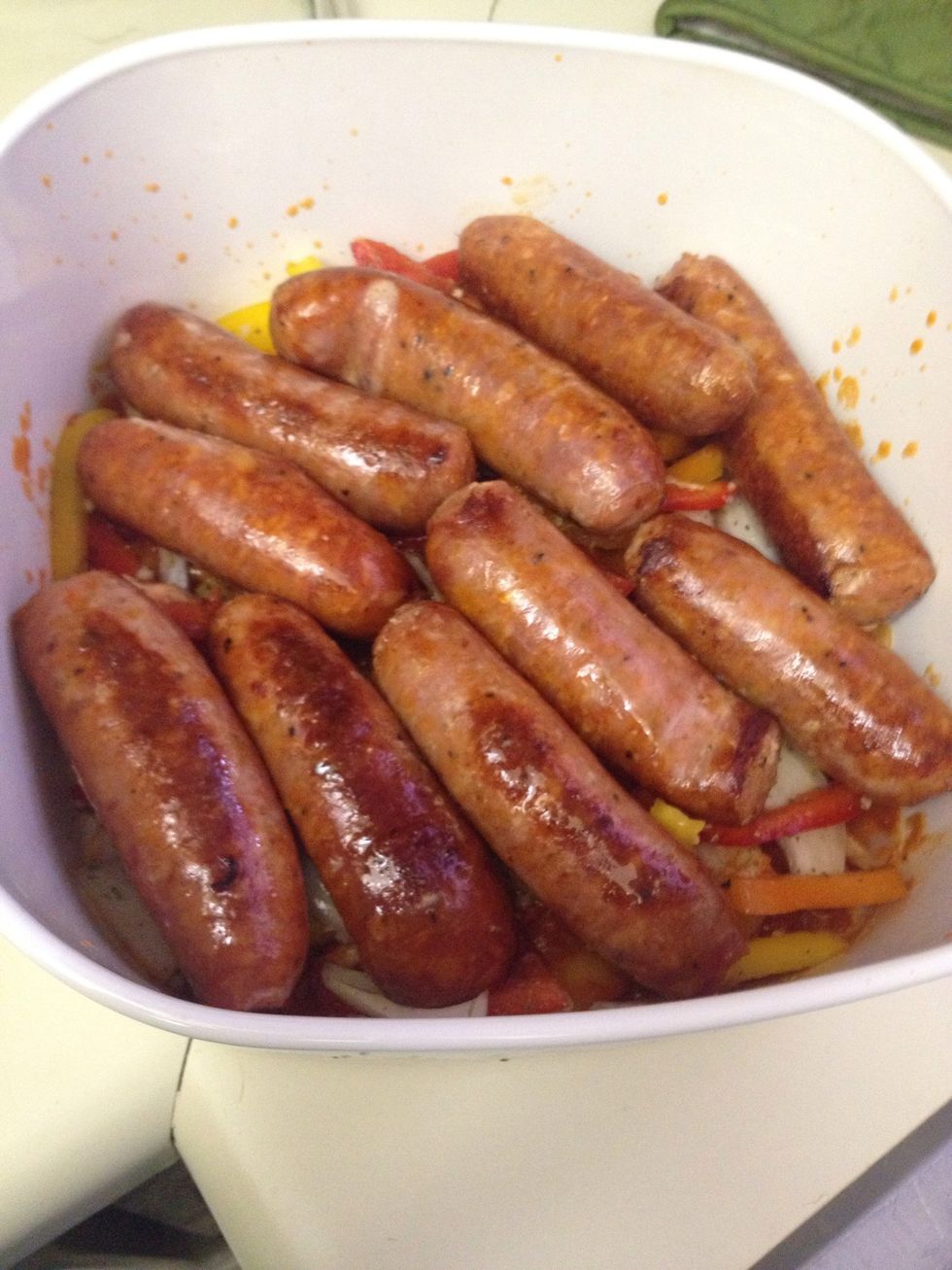 Place browned sausage on top of your pepper mixture.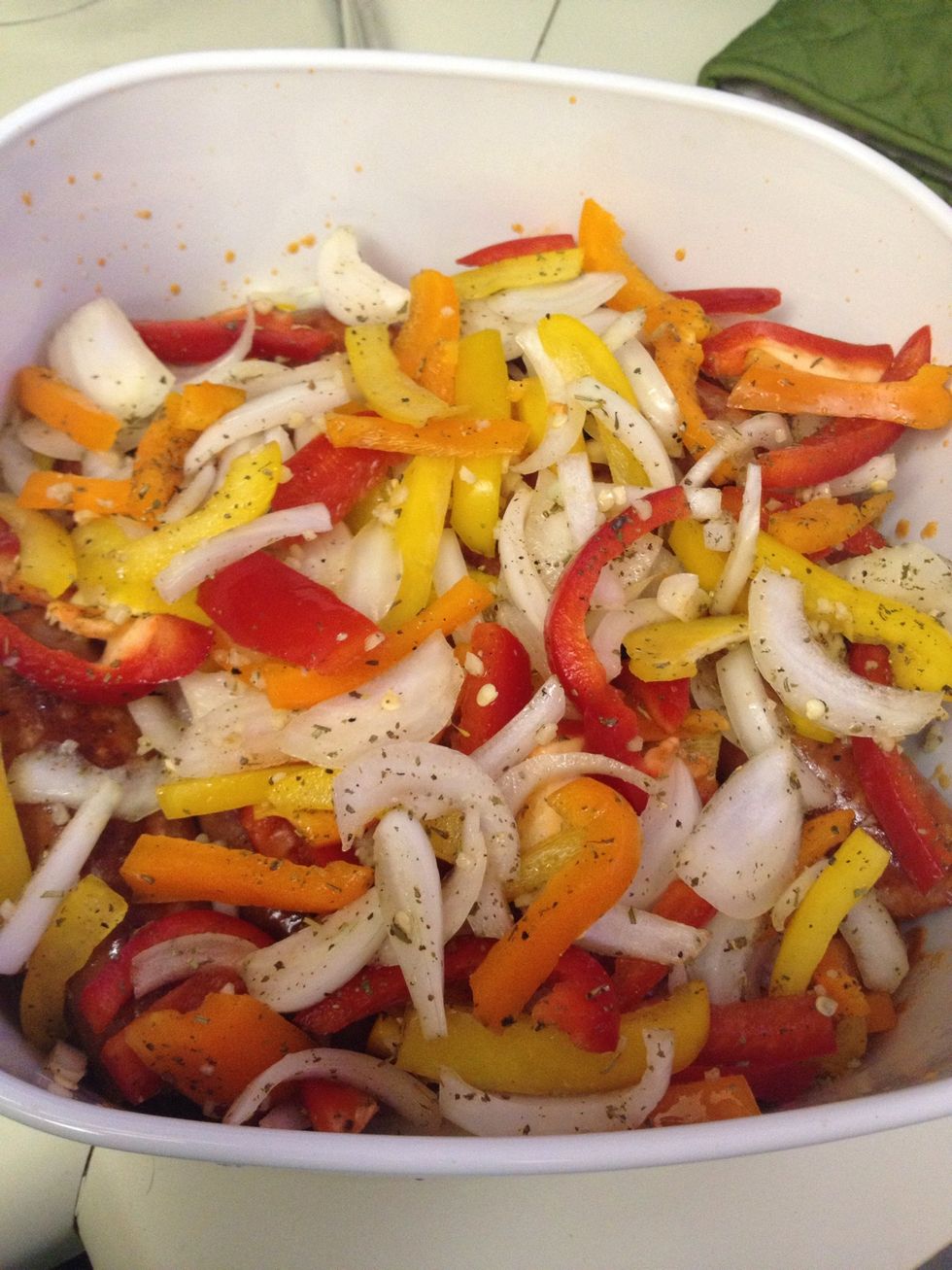 Add the last layer of peppers.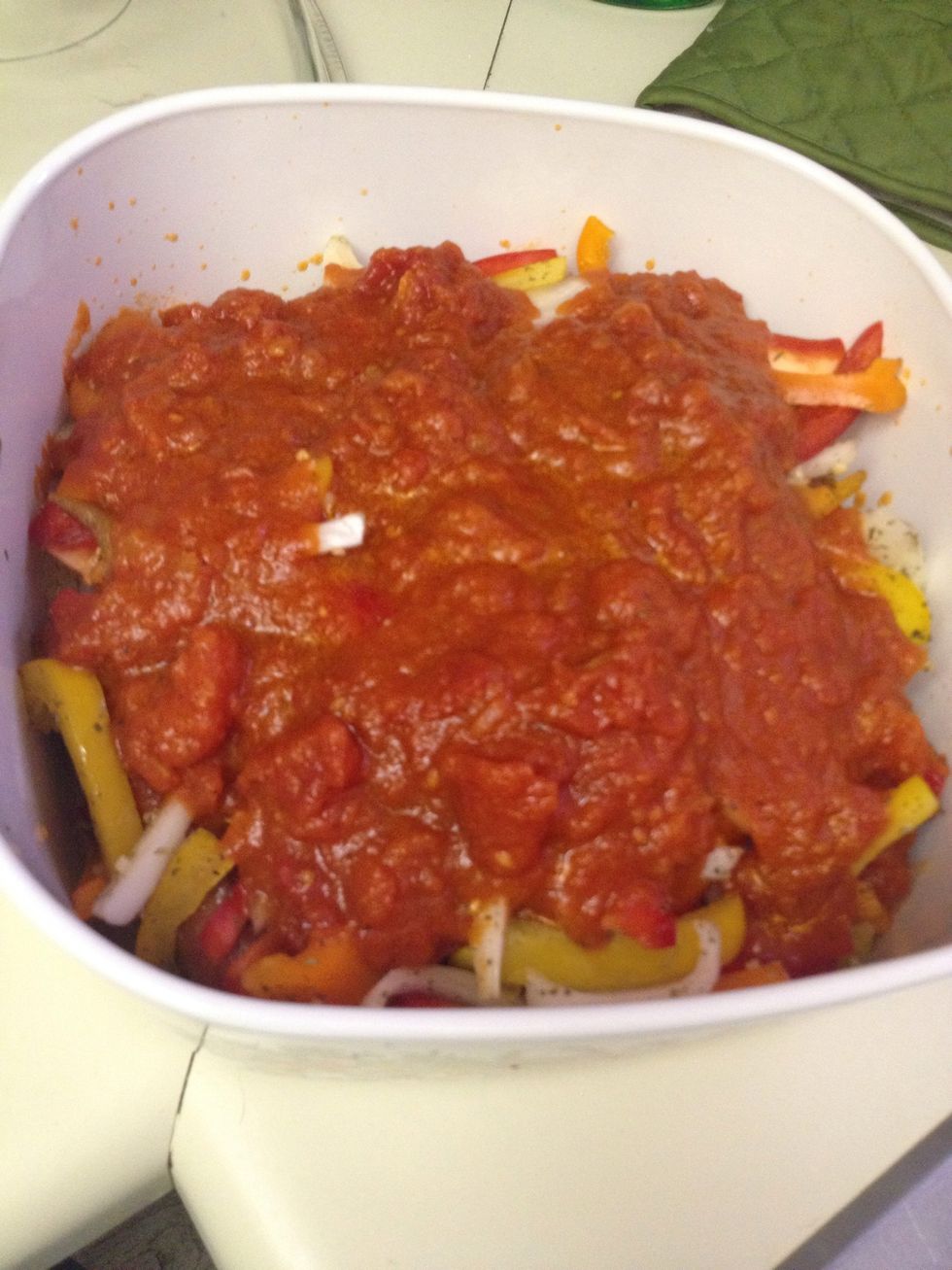 Top with marinara.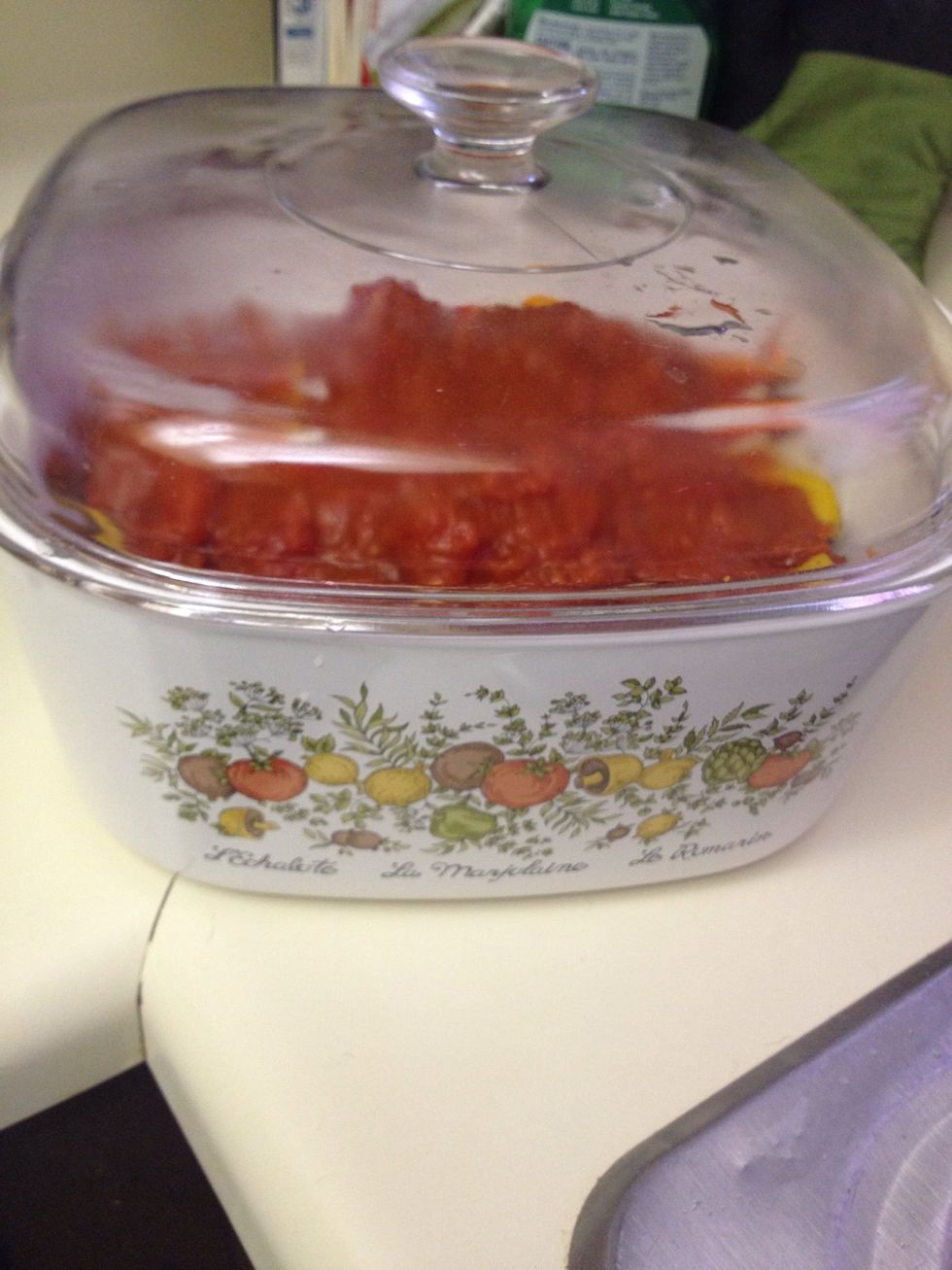 Cover and bake at 400 degrees for 40 minutes or until sausage is cooked through.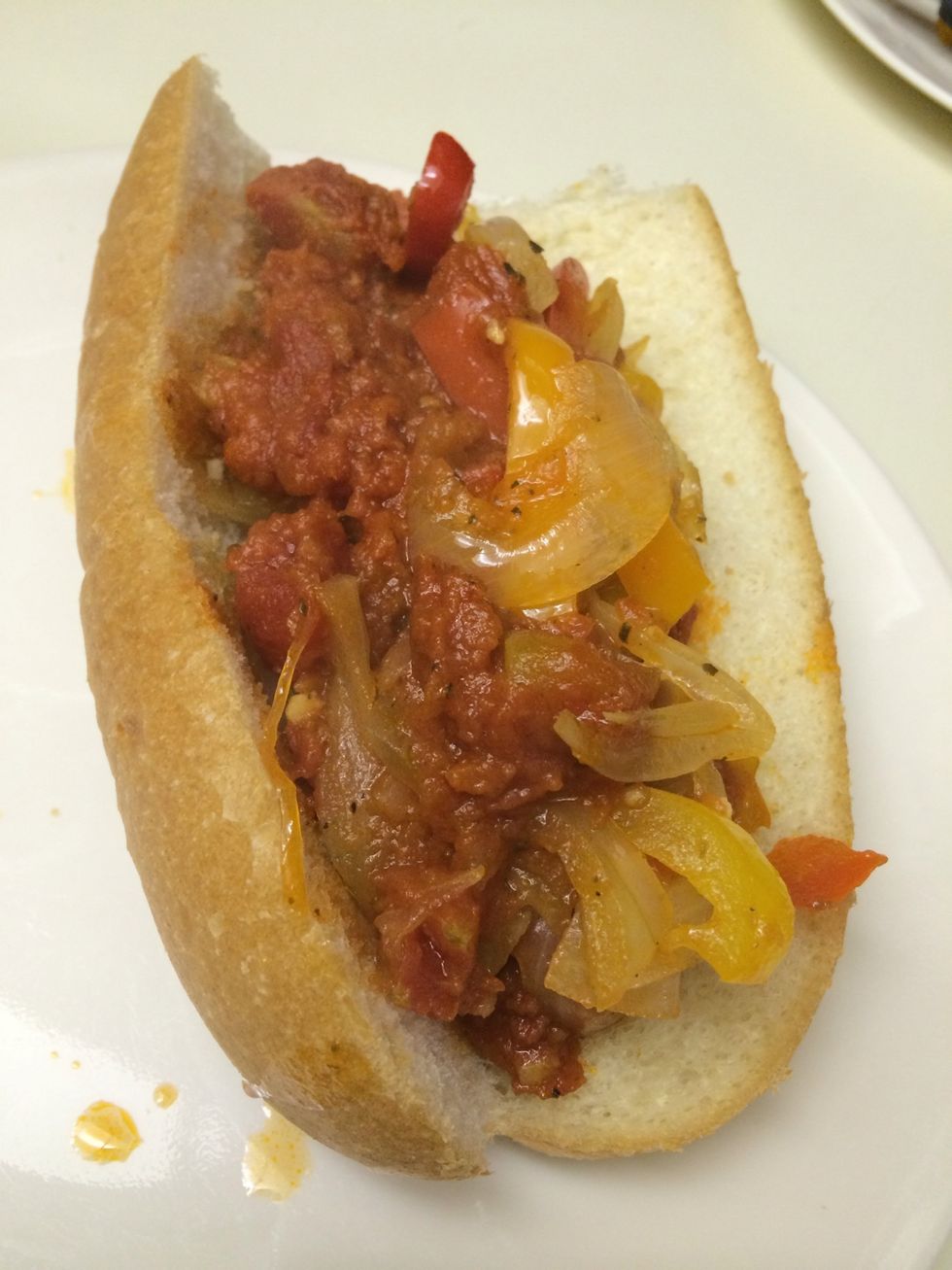 Serve alone, over rice, with pasta or my husbands favorite, on a hoagie roll.
Italian sausage sweet or mild
Assortment of peppers
2.0 Vidalia onions
Marinara Sauce
Minced garlic
Italian seasoning
Salt & Pepper
Kathy Higgins
Beauty guru/Freelance MUA/Family Tradition Chef/DIYer. Like me on Facebook at Facebook.com/TheMessyVanity