How to shop on vacation without filling your luggage
Shop on Vacation Without Filling Your Luggage
3
As you start planning your summer adventures, think about what souvenirs you'll want to buy on the way. But what happens when you find the perfect souvenirs but don't want to fill up your luggage?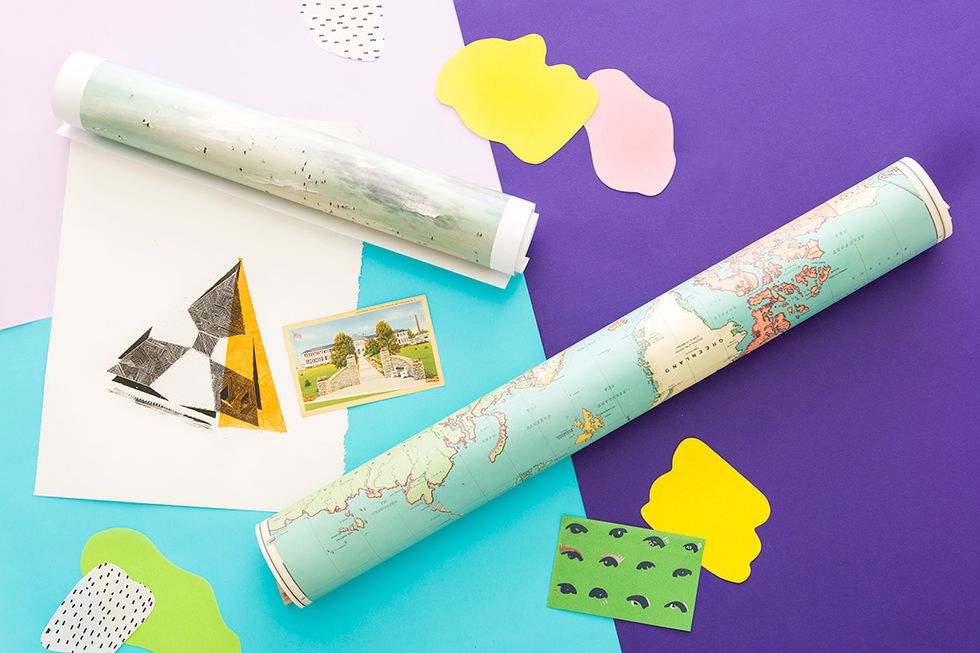 It's time you start purchasing those handmade goods and fun prints because we teamed up with FedEx Office® to give you six tips on how to vacation AND get all of your tokens home in perfect condition.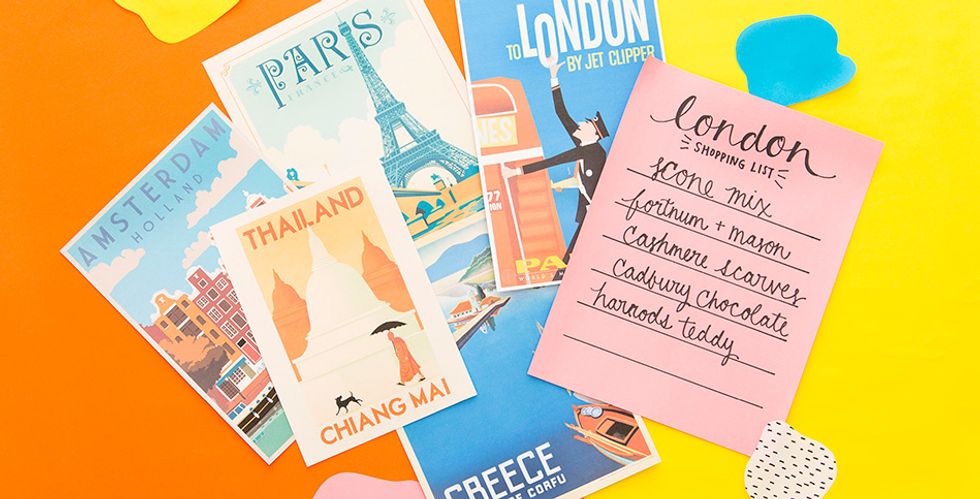 1. Plan Your Souvenir Wish List Ahead of Time: Do some research ahead of time to learn what your destination is known for so you know what the must-haves are and where to grab 'em!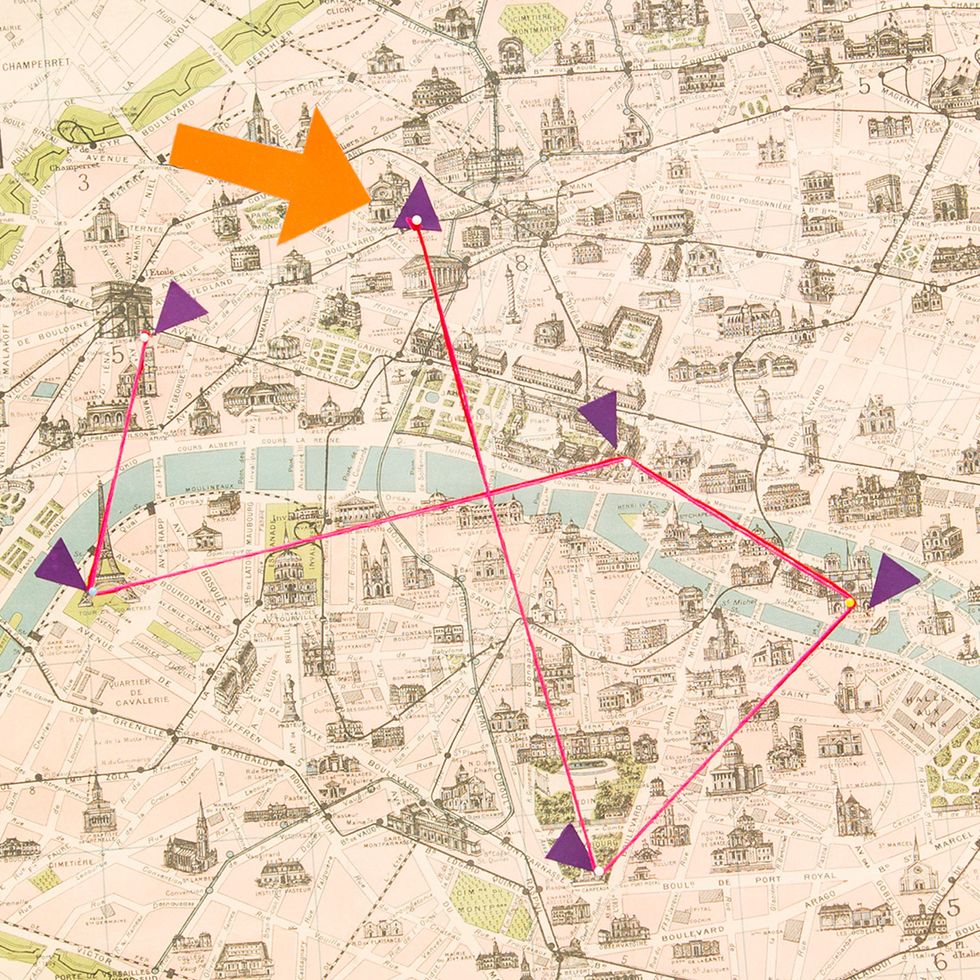 2. Create a Multi-city Plan: When road tripping, space in the car can get a little tight. Free up some room by finding the nearest FedEx Office® to drop off the treasures you collect along the way.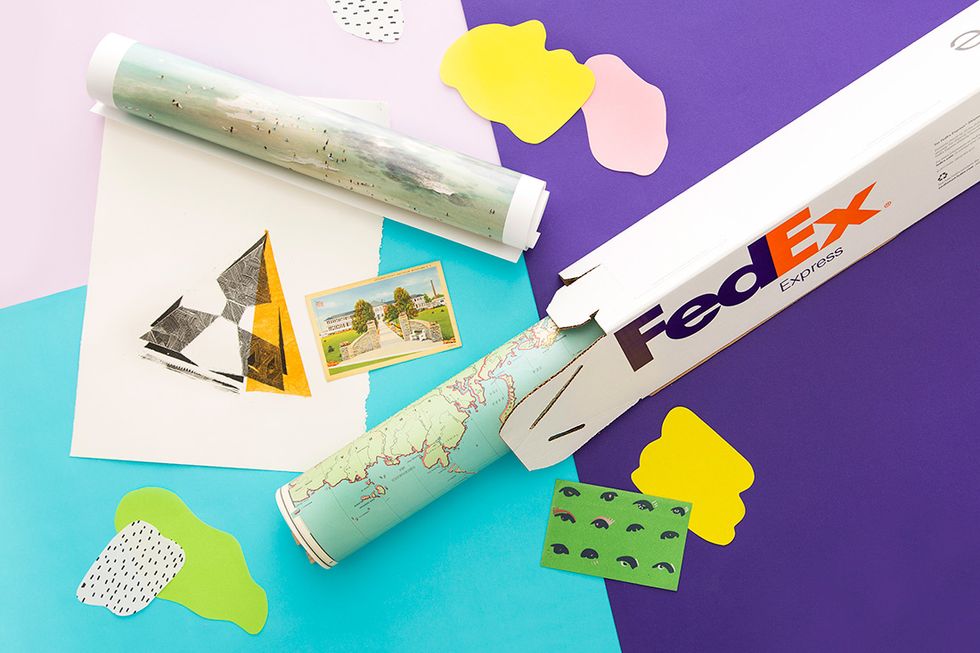 3. Stick With Souvenirs That Are Collectable yet Sensible: Need to spice up your walls at home? Find a vintage postcard or collectible art print and ship it home so you don't have to carry it around.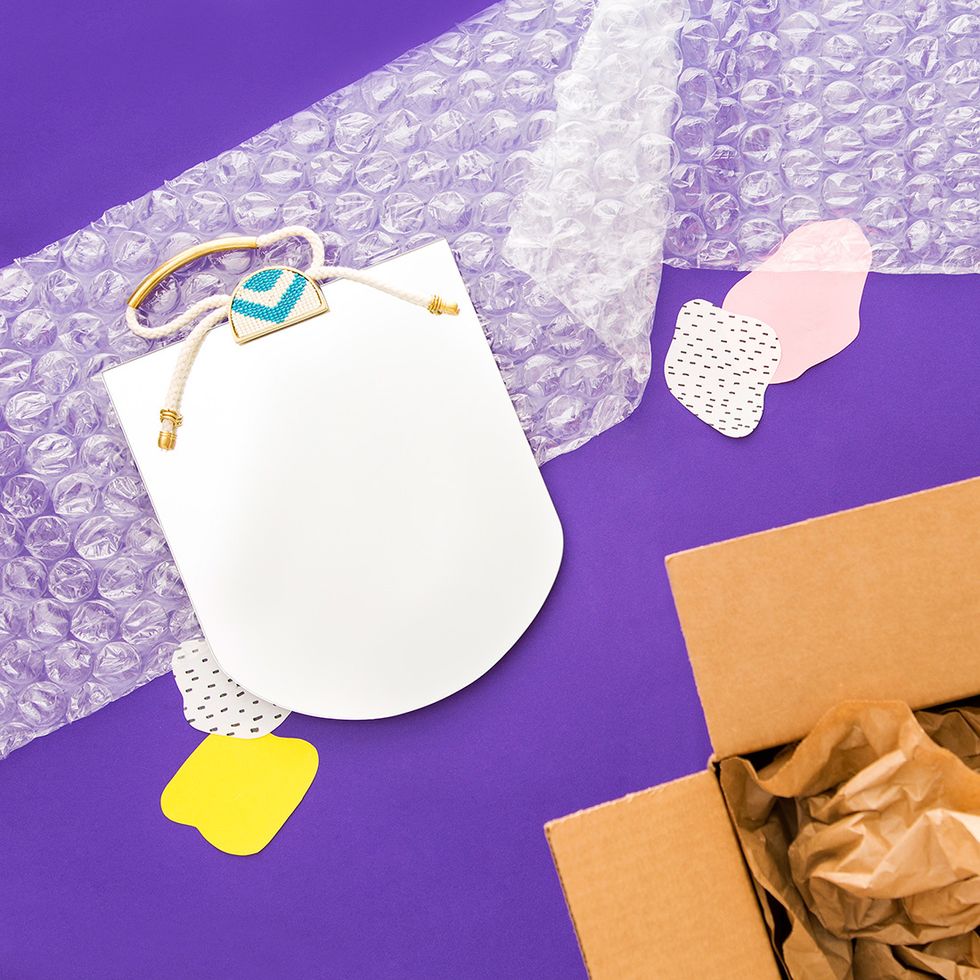 4. When Buying Delicate Souvenirs, Leave It to the Experts: Send gifts to loved ones directly from your travels instead of dragging everything from place to place.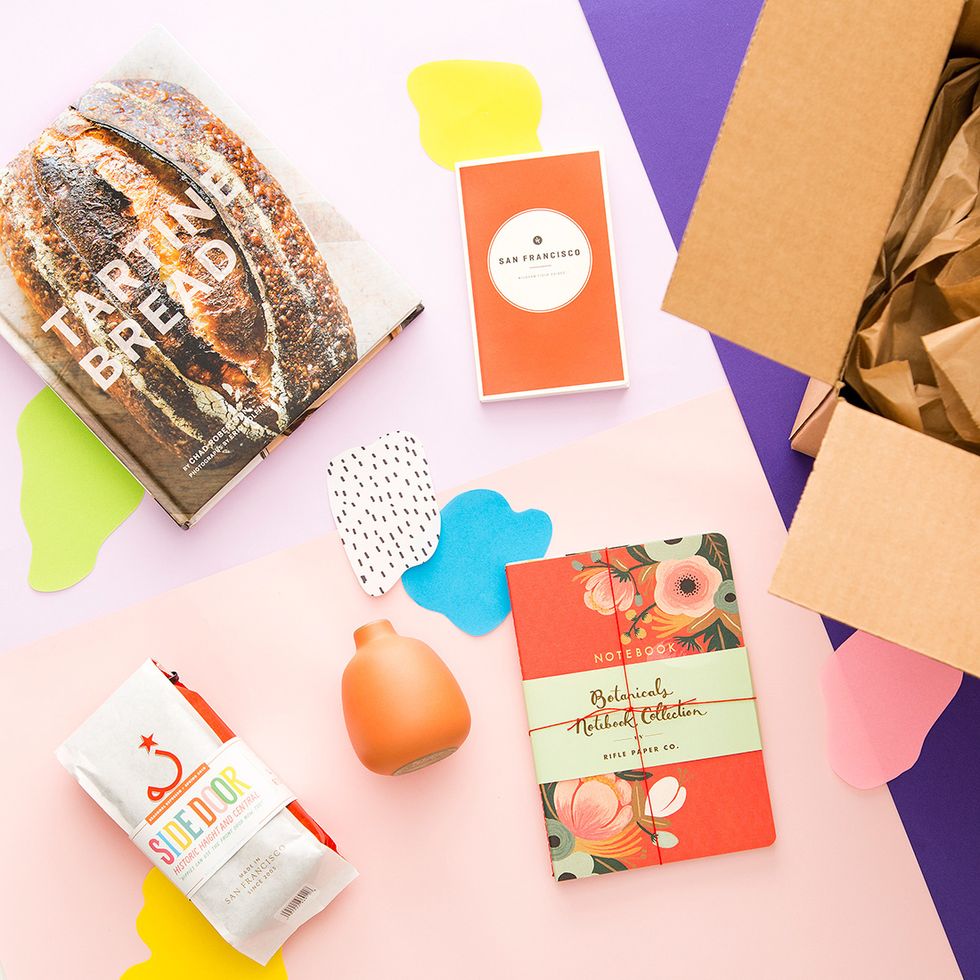 5. Look for Local Unique Goodies: Immerse yourself in the culture by seeking items that are specific to your experience and will always make you think of your vacation when you see them.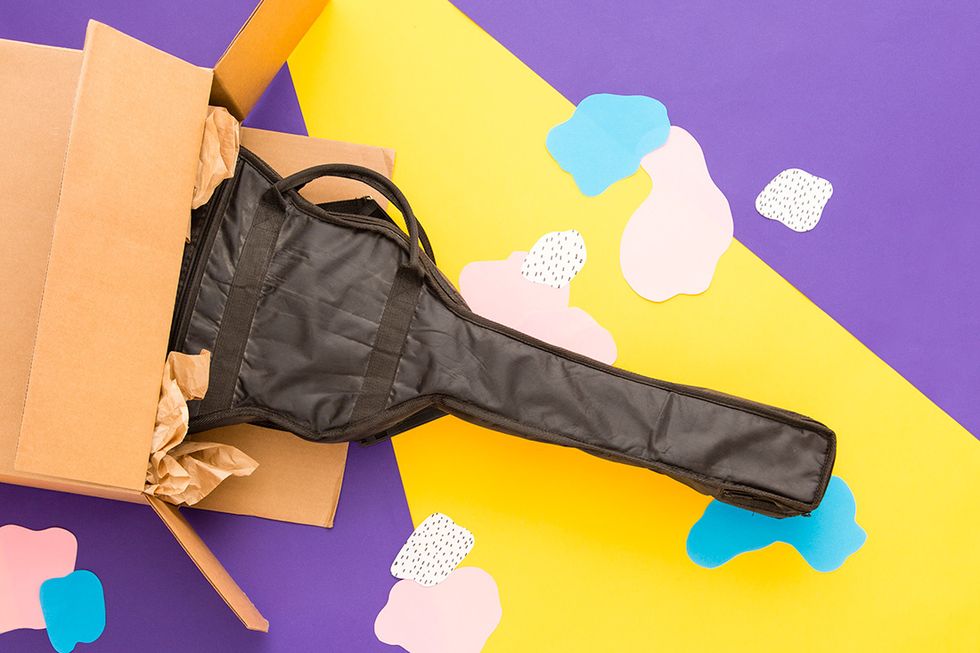 6. Find the Musical Instrument of Your Dreams: Handmade musical instruments are one of the many things that you can find on your travels. Visit FedEx Office® to carefully ship it home.
The creator of this guide has not included tools
B+C
We are the team behind B+C Guides. Feel free to message us if you have any questions or see something that could be improved!