Shop for First Time Skiing or Snowboarding
1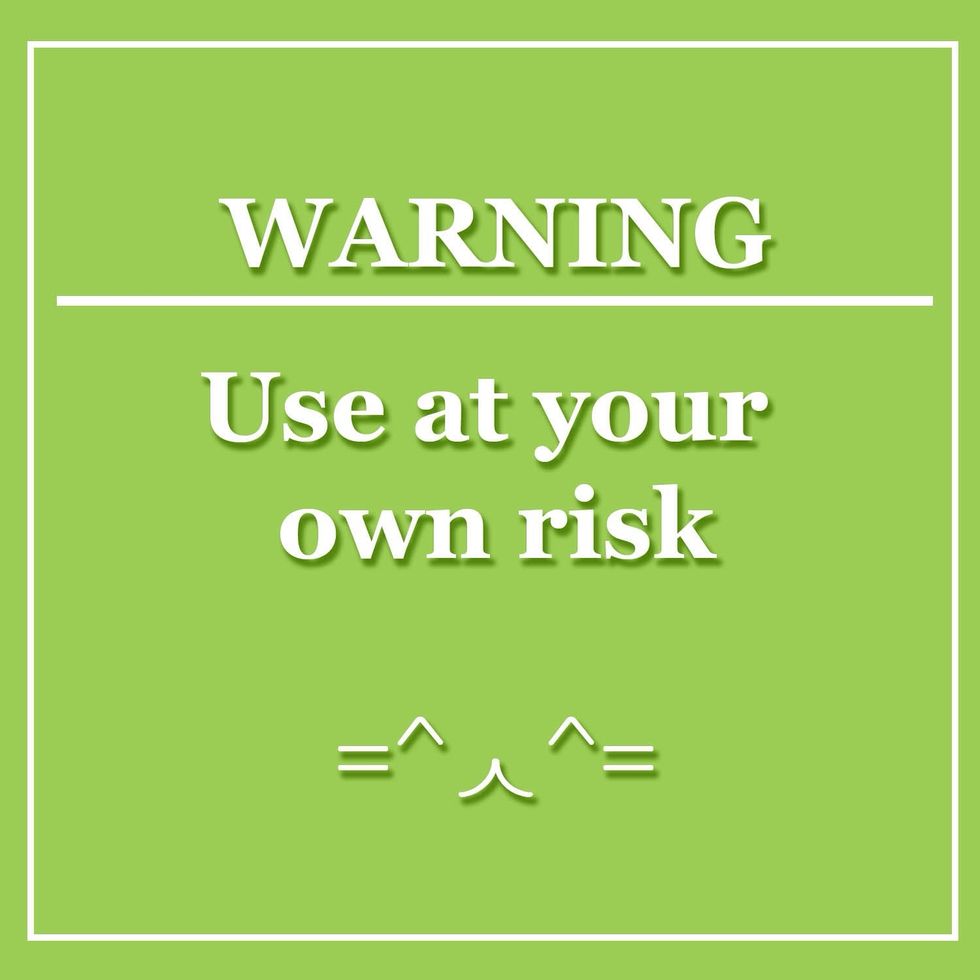 I have been skiing for most part of my life :) here are few tips of what to buy to go skiing. I kept stuffs most practical and low budget!!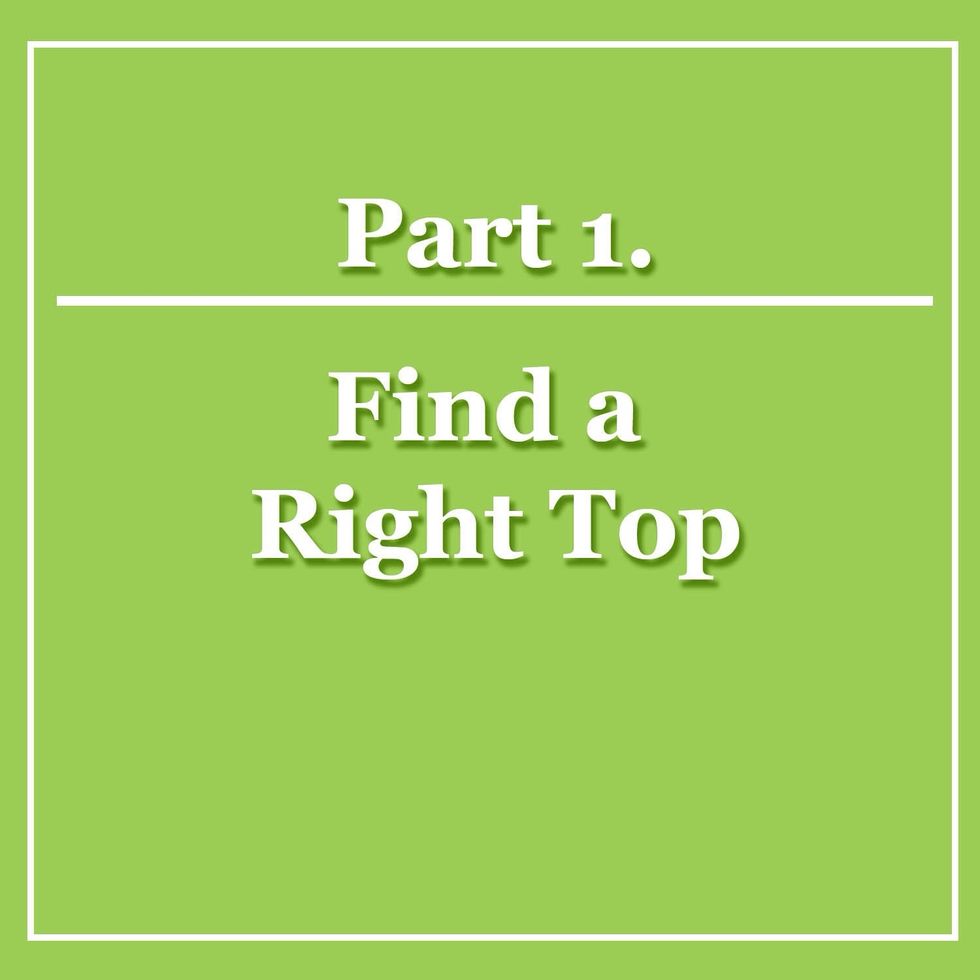 Most of the people likes to buy expensive jacket, but i like to wear two layered jacket. Waterproof top shell and warm liner. They gives you the best insulation and let you stay dry!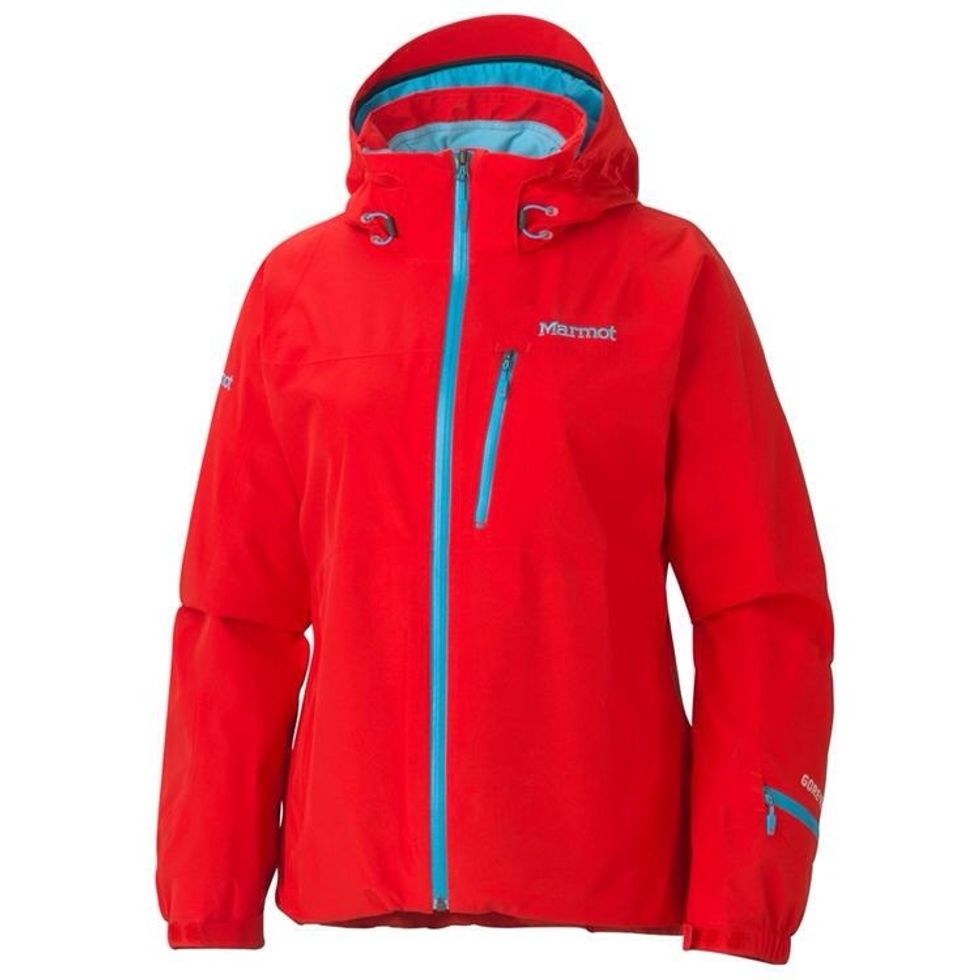 Shell: This is GORE-TEX jacket, almost 100% waterproof! This awesome thing is not only for skiing but also for any other outdoor activities in all weather. -marmot, innsbruck jacket, $172.90 @ evo
Inner liner: you can get basically anything thats warm and thin. Down filled, omni tech.. Anything. Just try to get something thin. - North Face Kosmo jacket, $98 @ evo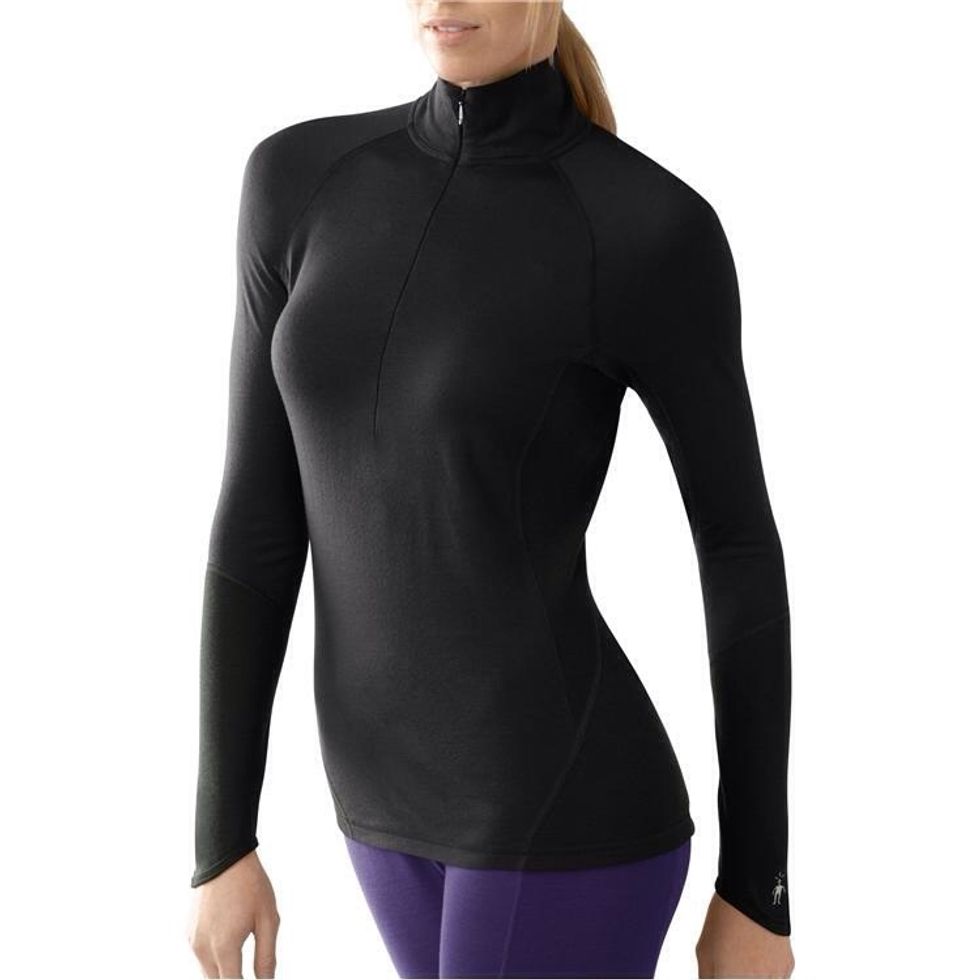 Base layer: Try to avoid cotton at all cost. Wool materials are the best but even 100% polyester isn't a too bad choice. You can get a cheap base layer at winners or walmart.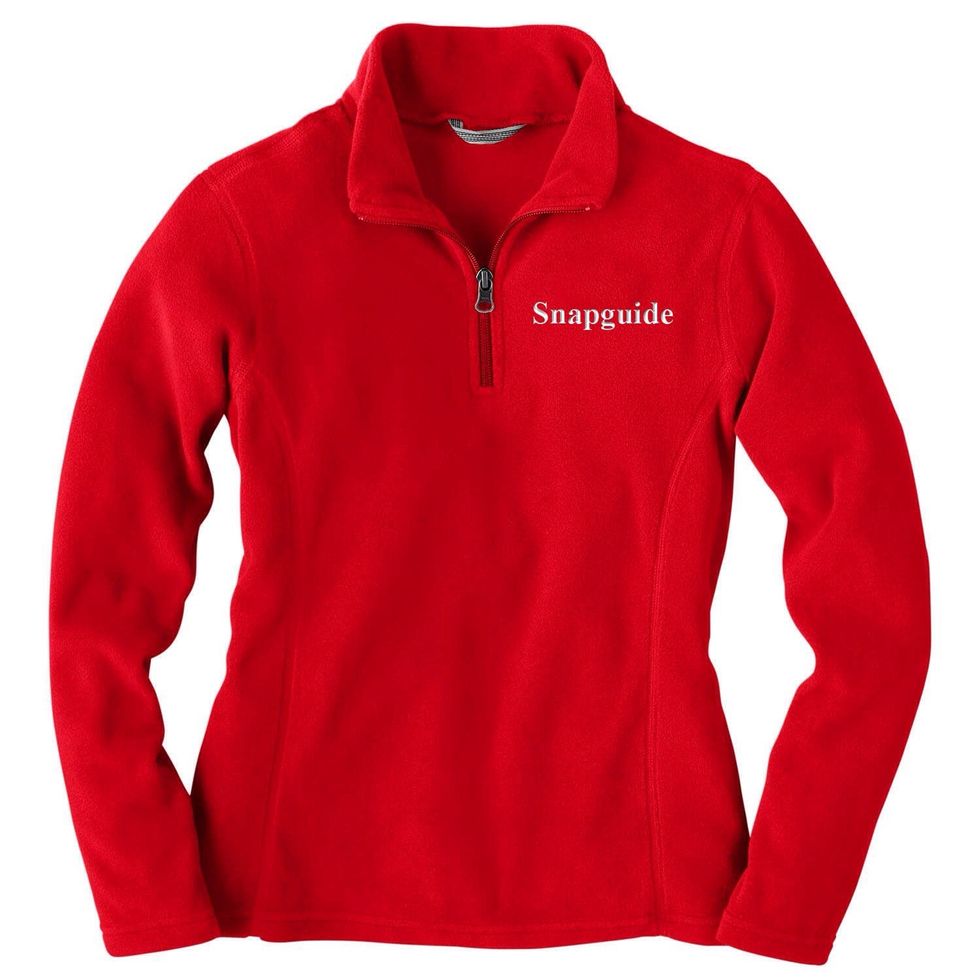 Fleece jacket or sweater: I love this stuff with my base layer. Any brand is fine. Advance of this material is, it doesn't hold water, so even when you are sweating, it wont take your heat as much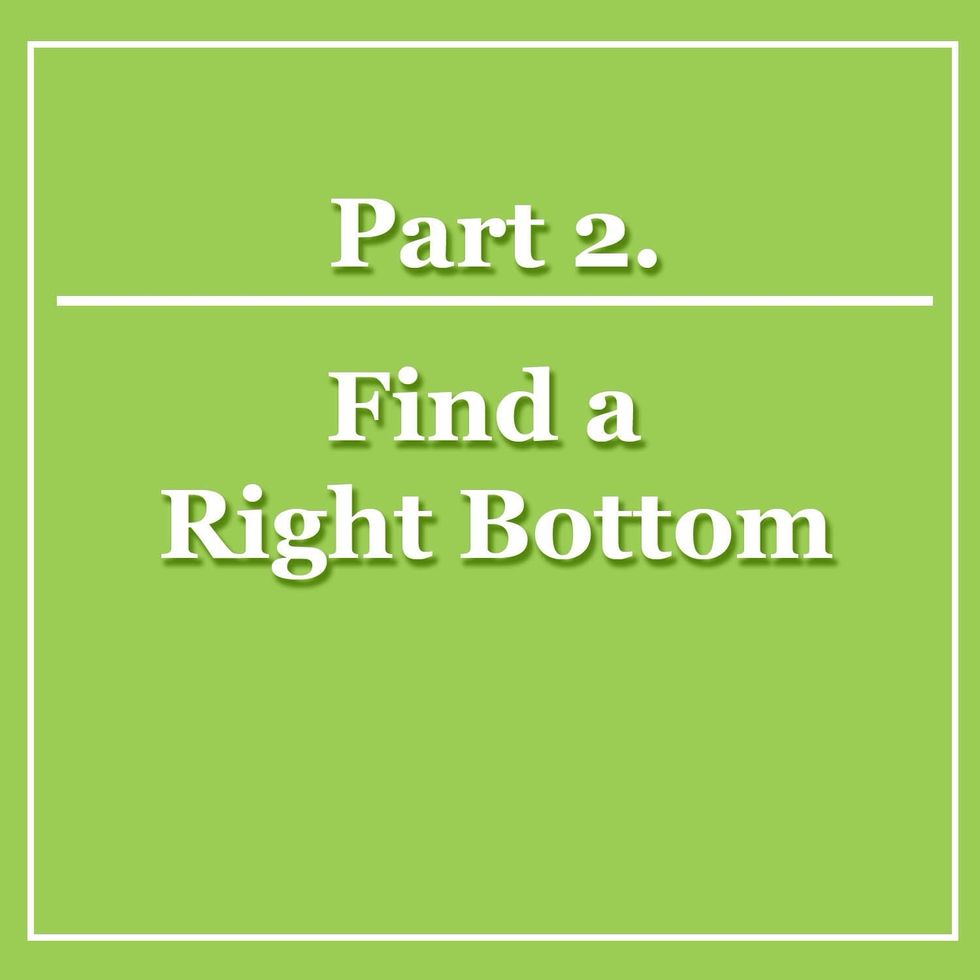 This also, i like to use double layer lol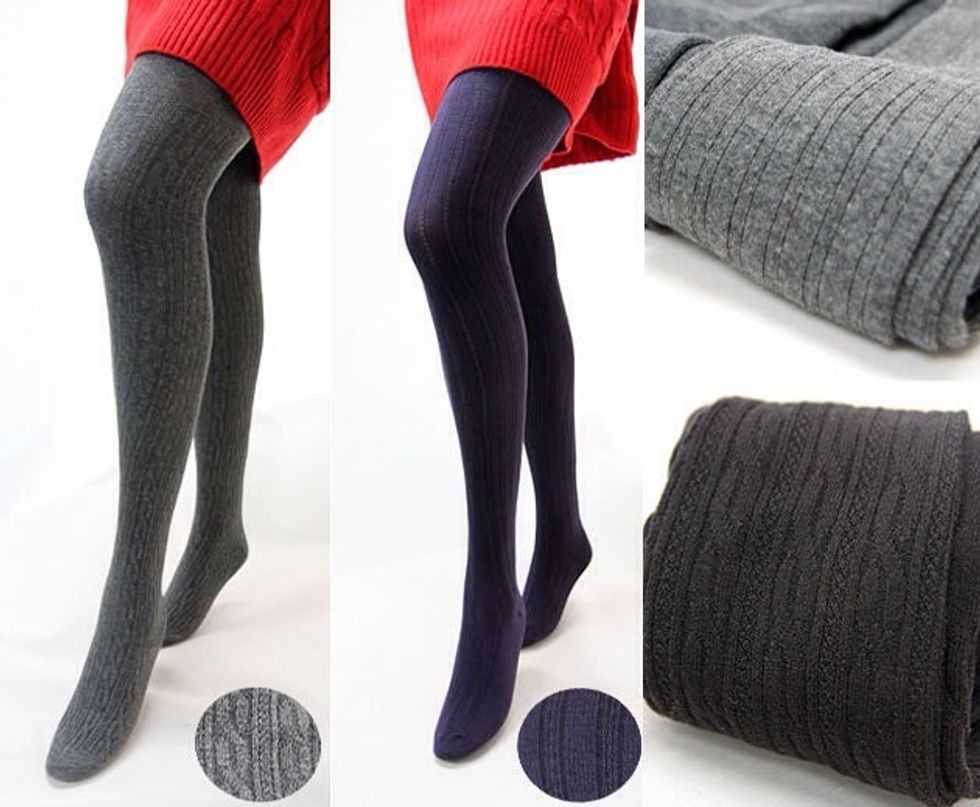 Leggings!! Is really good for base layer and it will keep your leg warm and nice!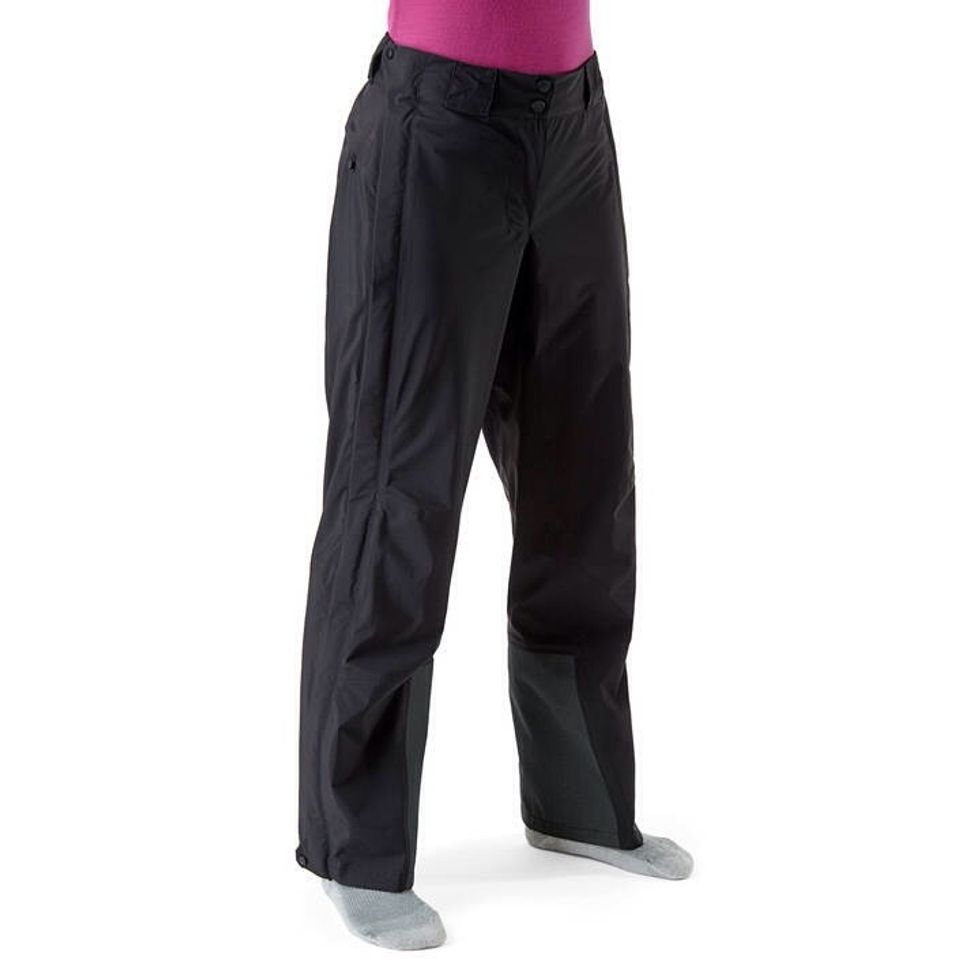 If ski pants are too expensive to buy, you can try find a water proof pants from outdoor store. Men or women doesn't really matter. Just make sure it has a split bottom for your boots to be fit!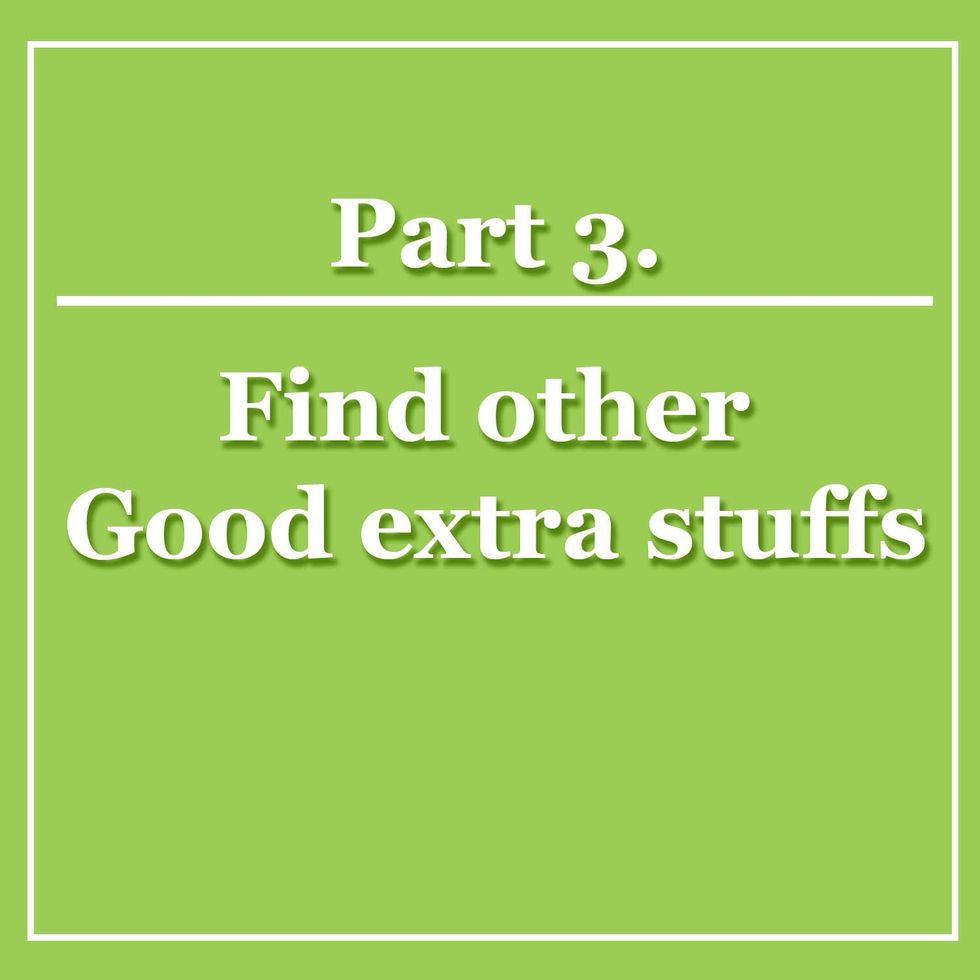 For other good stuffs to keep you warm, comfortable and safe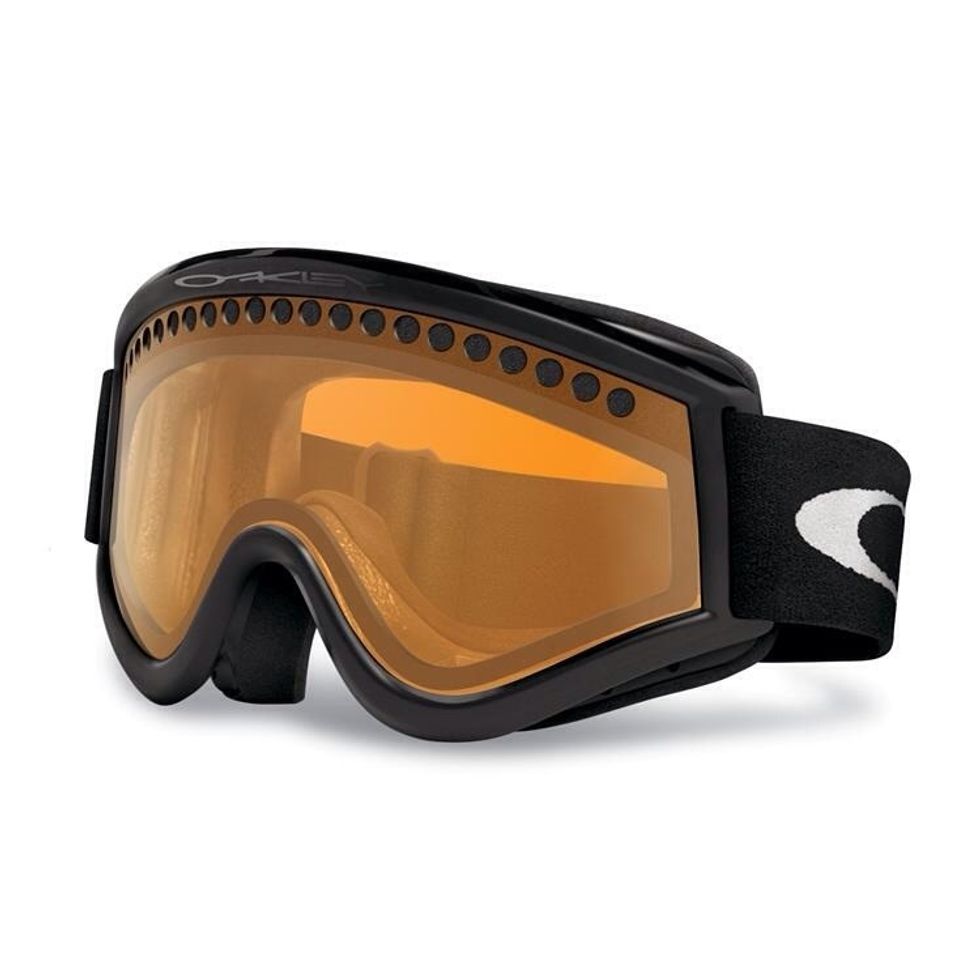 Goggle: this will keep you warm from crisp wind and protect your eyes from snow (or snow blower). golden lens has most wide range. You can use for day time to night. For nights, better with yellow.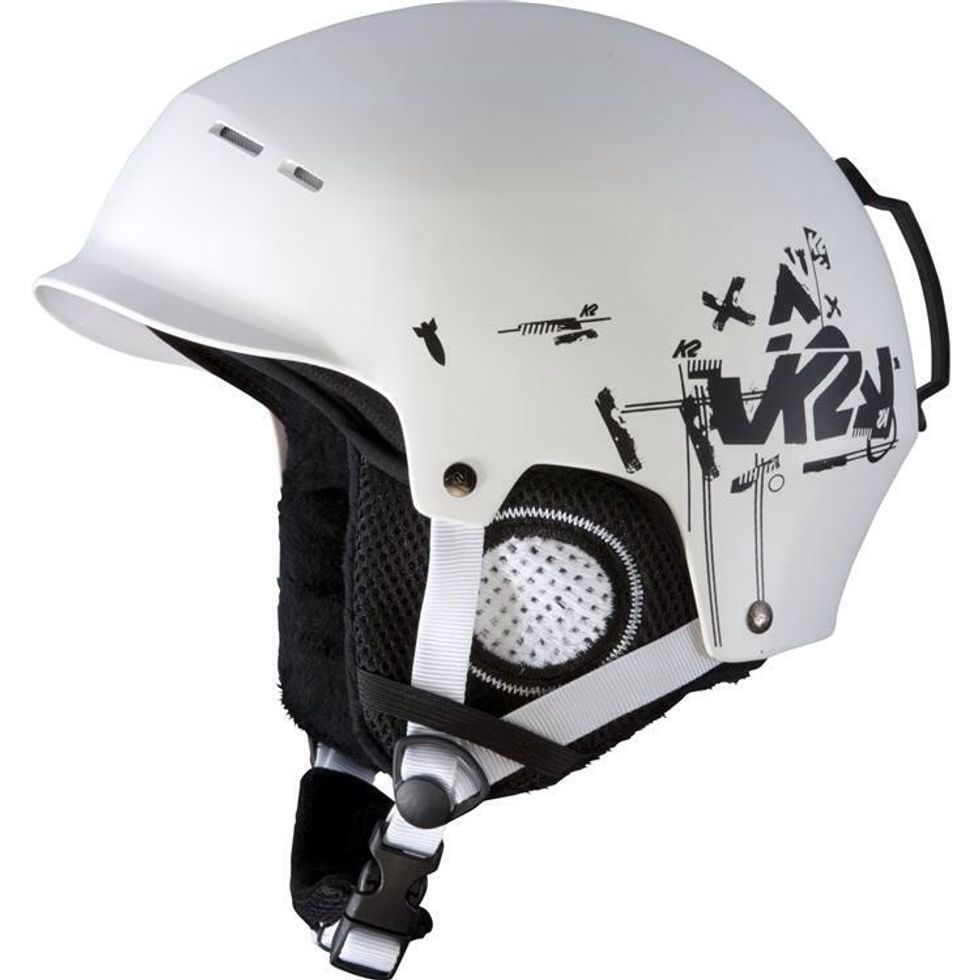 Helmet: you are a beginner or advanced, you need this one. And they look cool. Most of the resort offers rental helmet in low price or you can get your own from $40 ish. -K2 Rant Helmet, $59.95 @ evo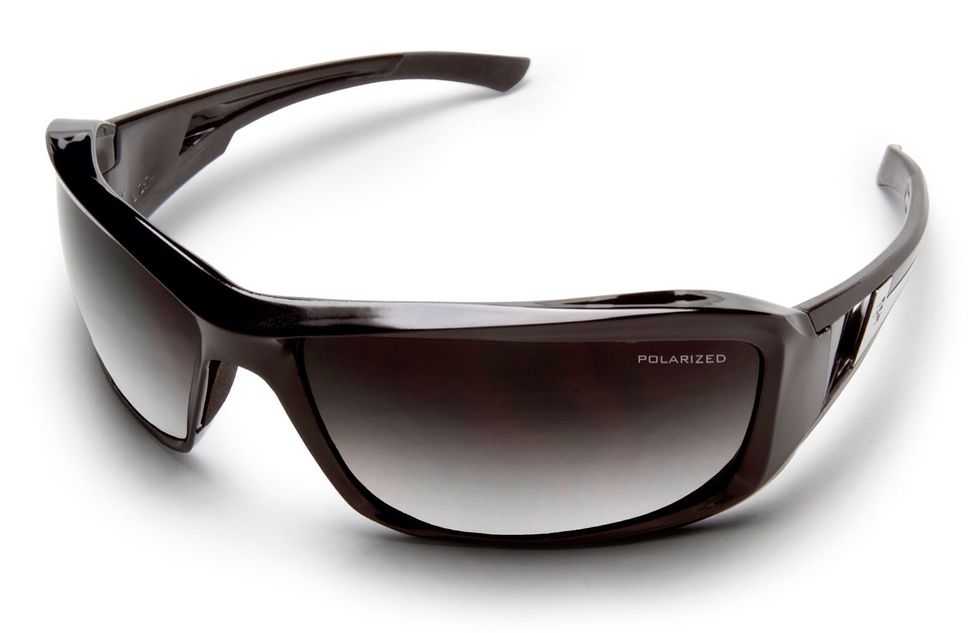 Safety Glasses: this can be handy especially spring skiing. You can use this instead tour goggle.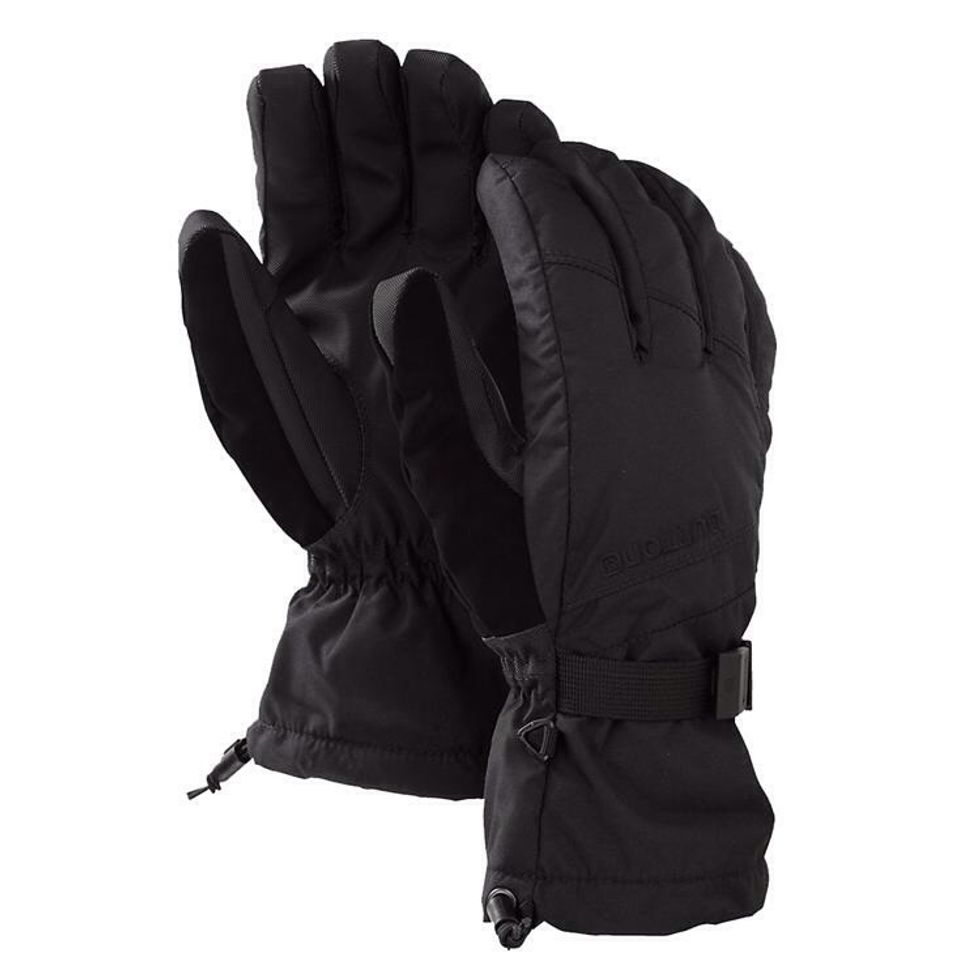 Gloves: Really don't need to buy expensive one. Even dollar store has it... But they are not waterproof... - Burton Profile Gloves, $39.95 @ evo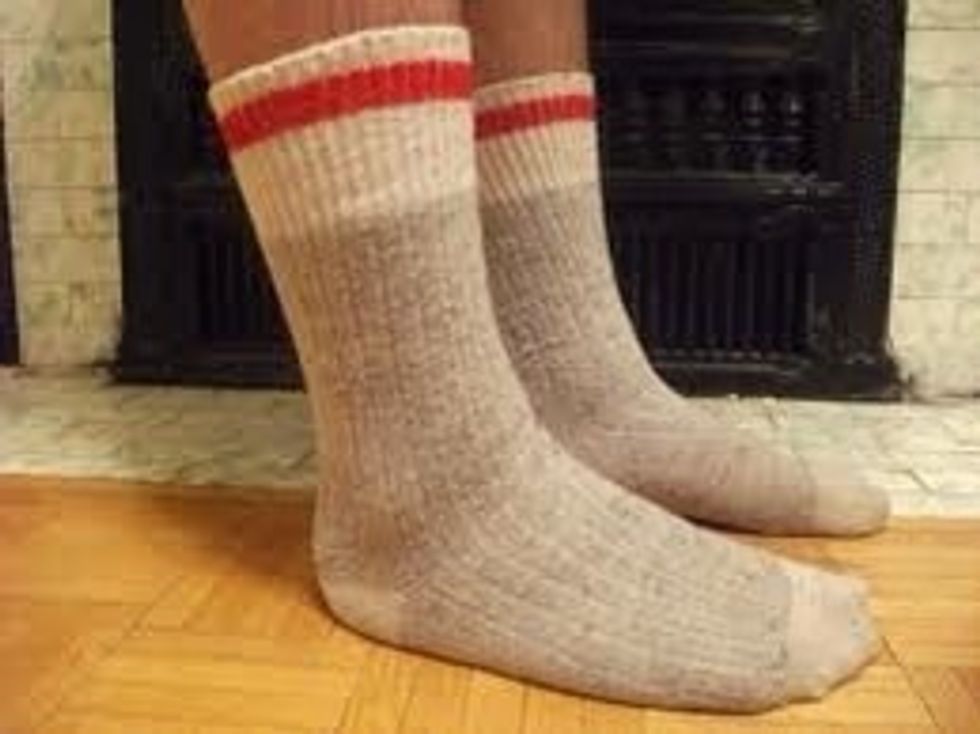 Socks: To keep your foot warm and less smelly, try wooly socks or dry fast. Even Dollar Store has one! Cotton one holds too much water, it will freeze your feet with your sweat >_<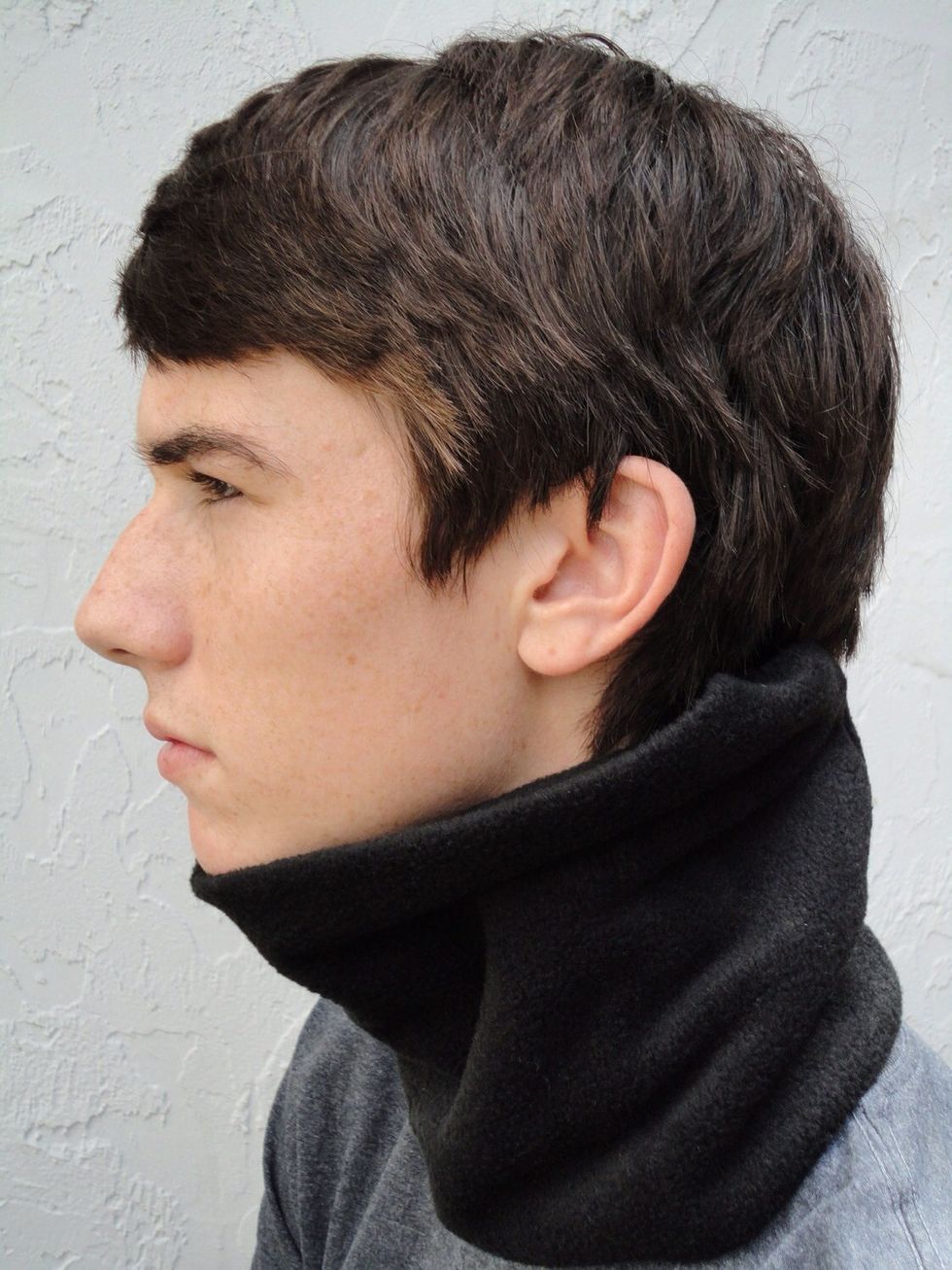 Neck Tube or Warmer: If you don't like cold, this is a must have item. Any fleece one is good. This can cover your face and neck and will keep you warm. This item also, can find from Dollar Store!
One more thing.. A sun screen: especially for spring skiing. If you don't want to have a goggle tan lol
The creator of this guide has not included tools