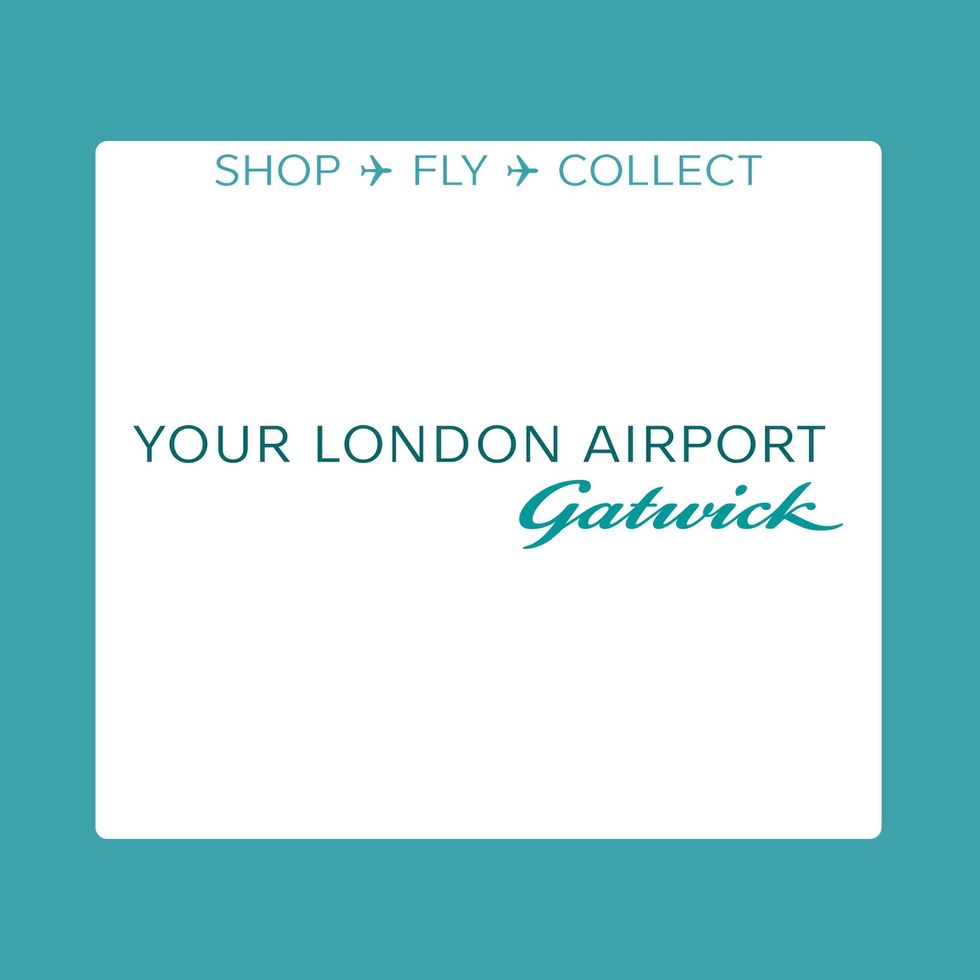 Are you planning to fly from Gatwick?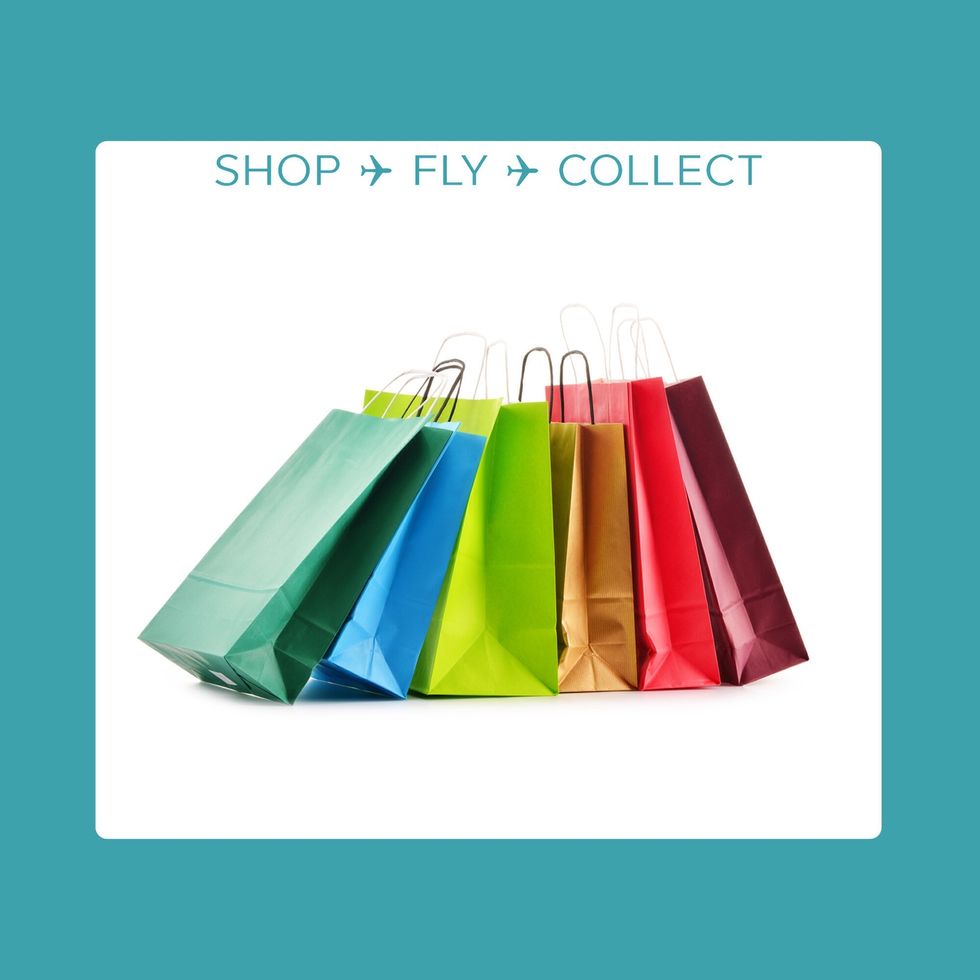 Want to shop before you travel but don't want to take it with you?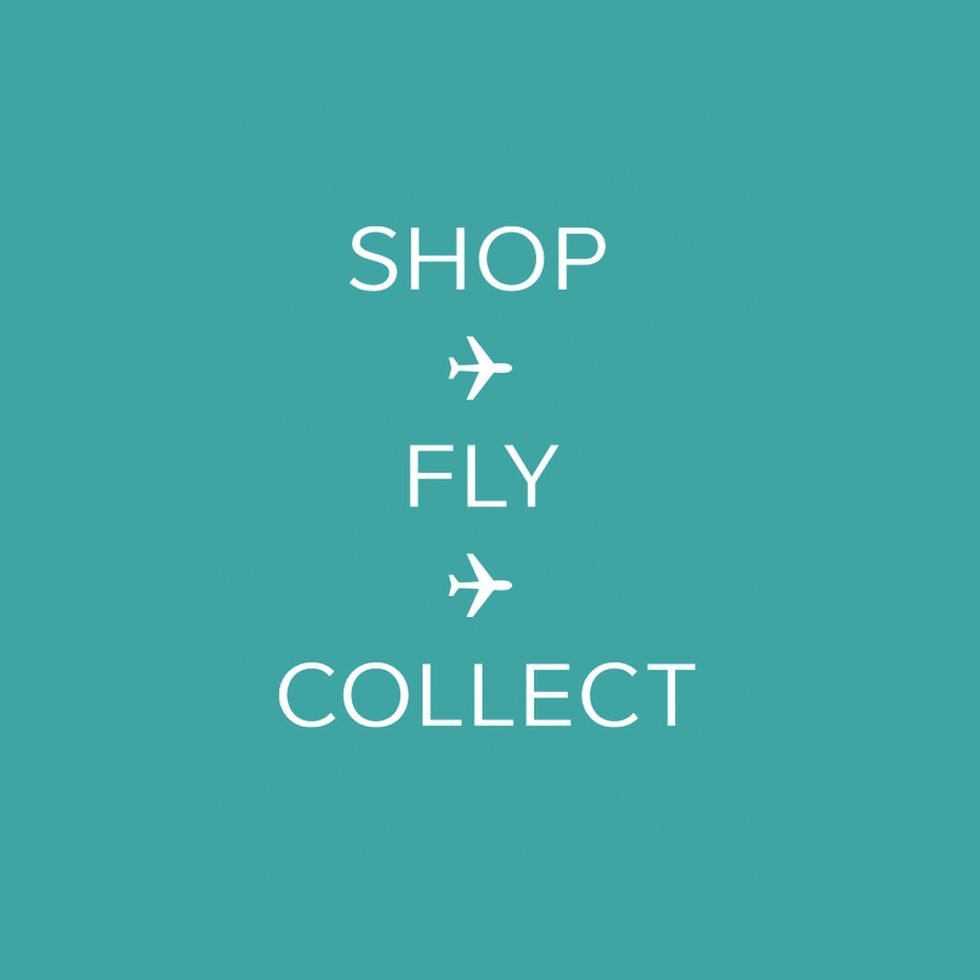 With our free Shop Fly Collect service, you can buy as much as you like and pick it up when you return to the airport (as long as you're travelling within the UK and EU).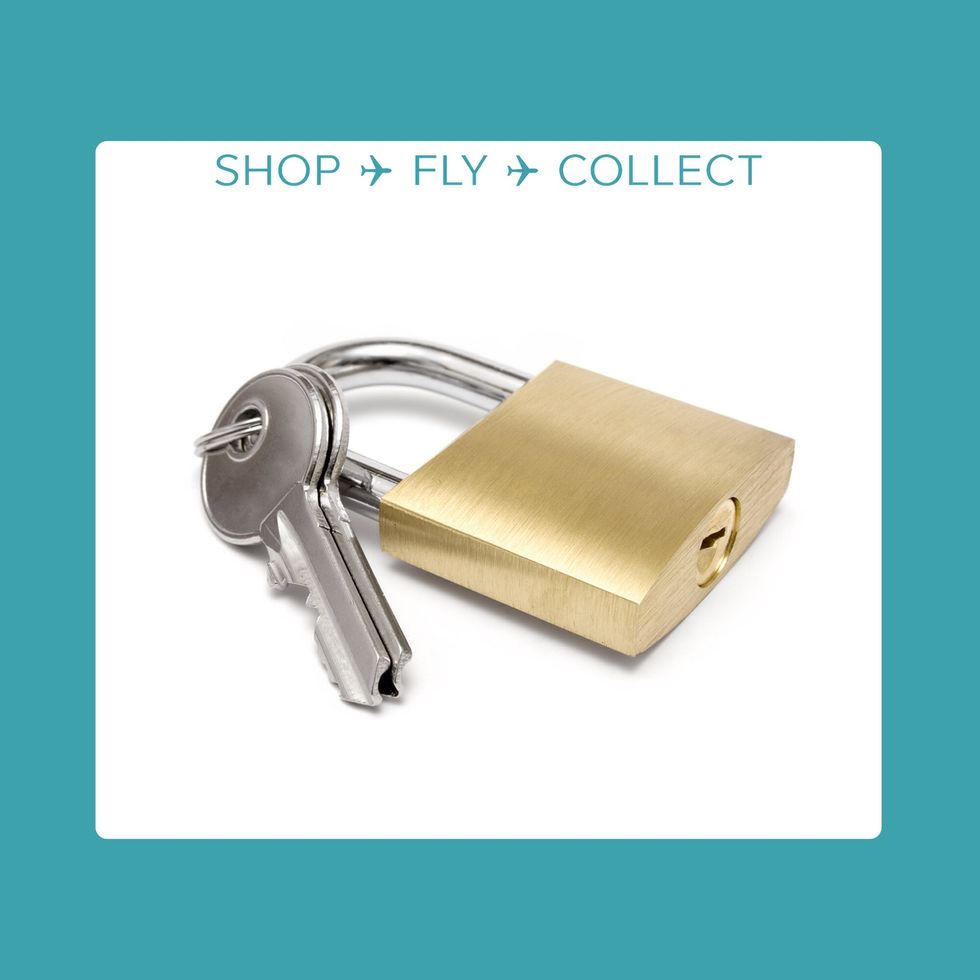 Just ask in stores for details and we'll make sure your items are stored securely.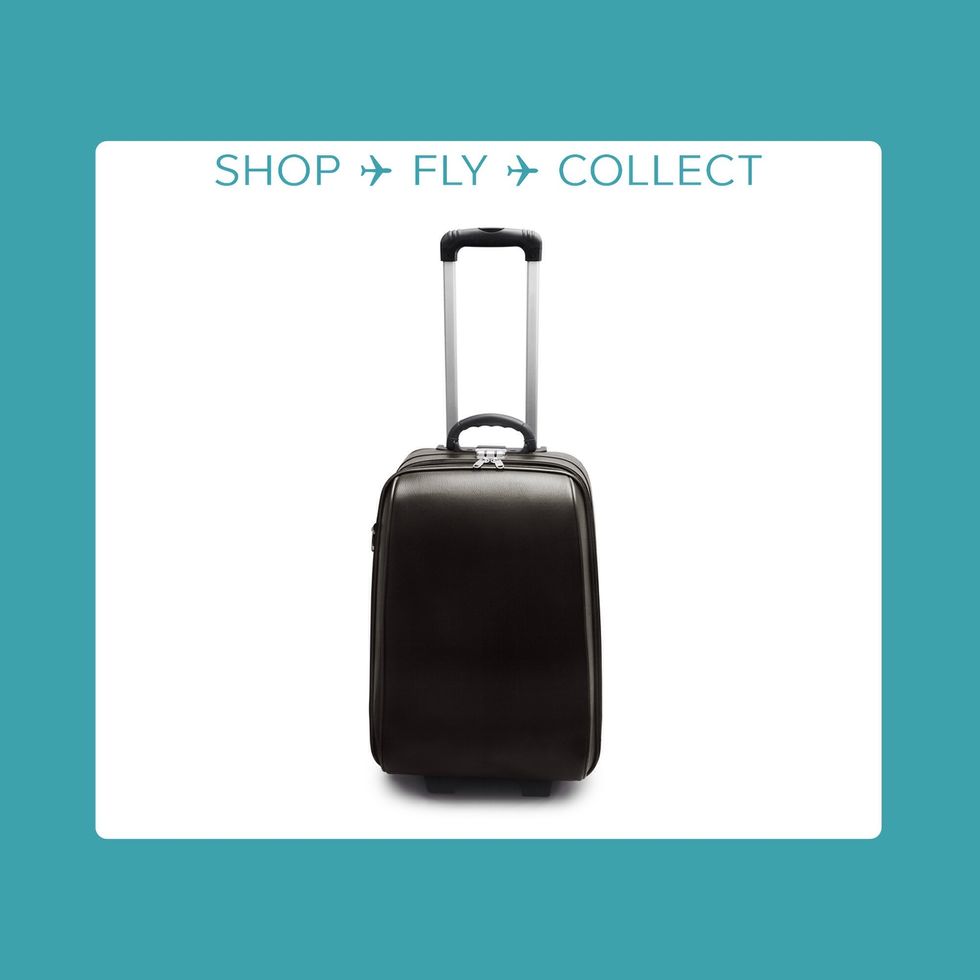 Treat yourself and enjoy your trip!
The creator of this guide has not included tools
Gatwick Airport
We're always working to improve your experience at our airport and we love to hear from you. You can ask us a question here on Twitter: @Gatwick_Airport