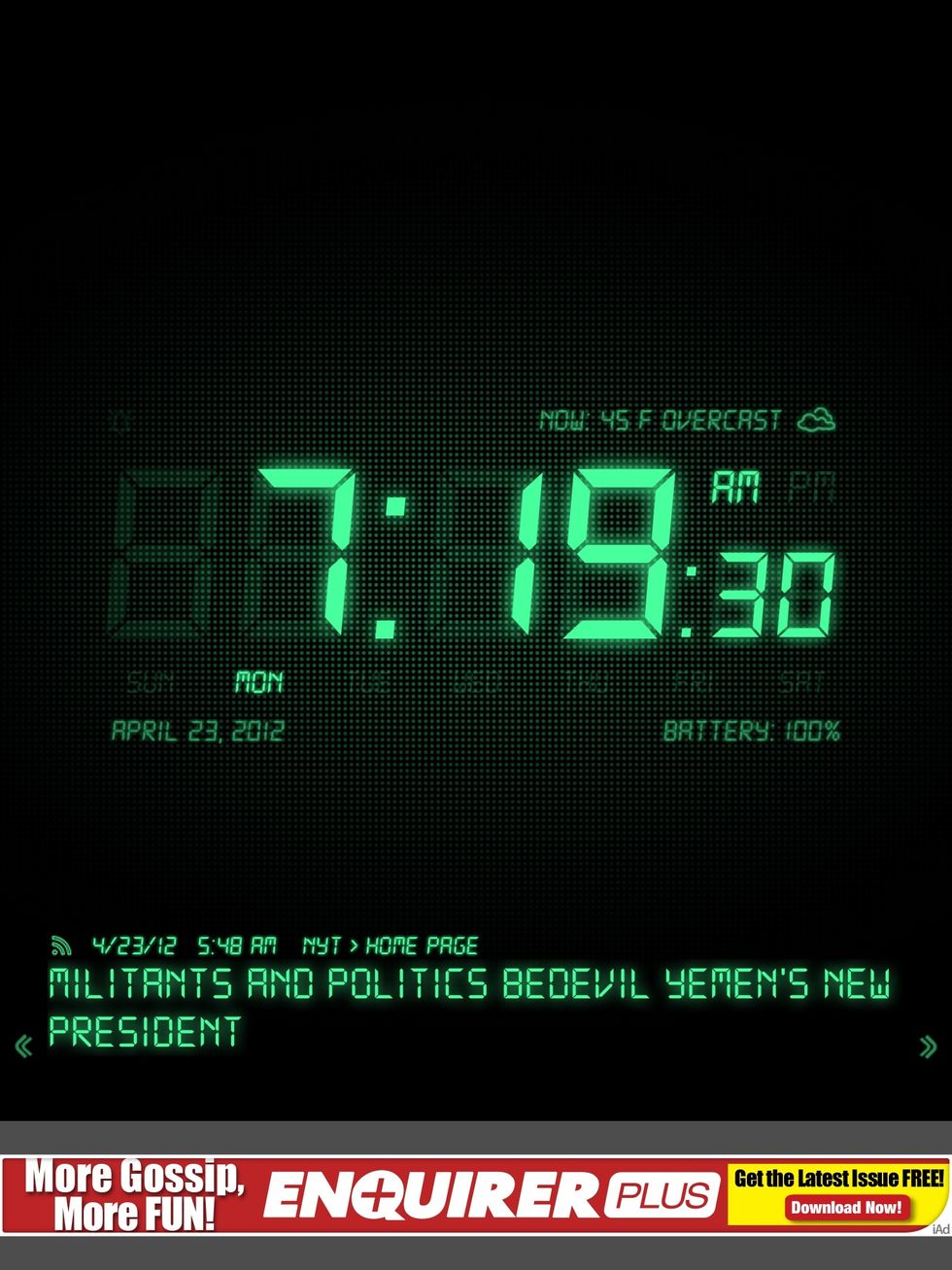 1. Go early & often. Early shoppers get the freshest produce and the best selections. Plus, farmers can spend more time answering your questions without the snarls of waiting customers behind you!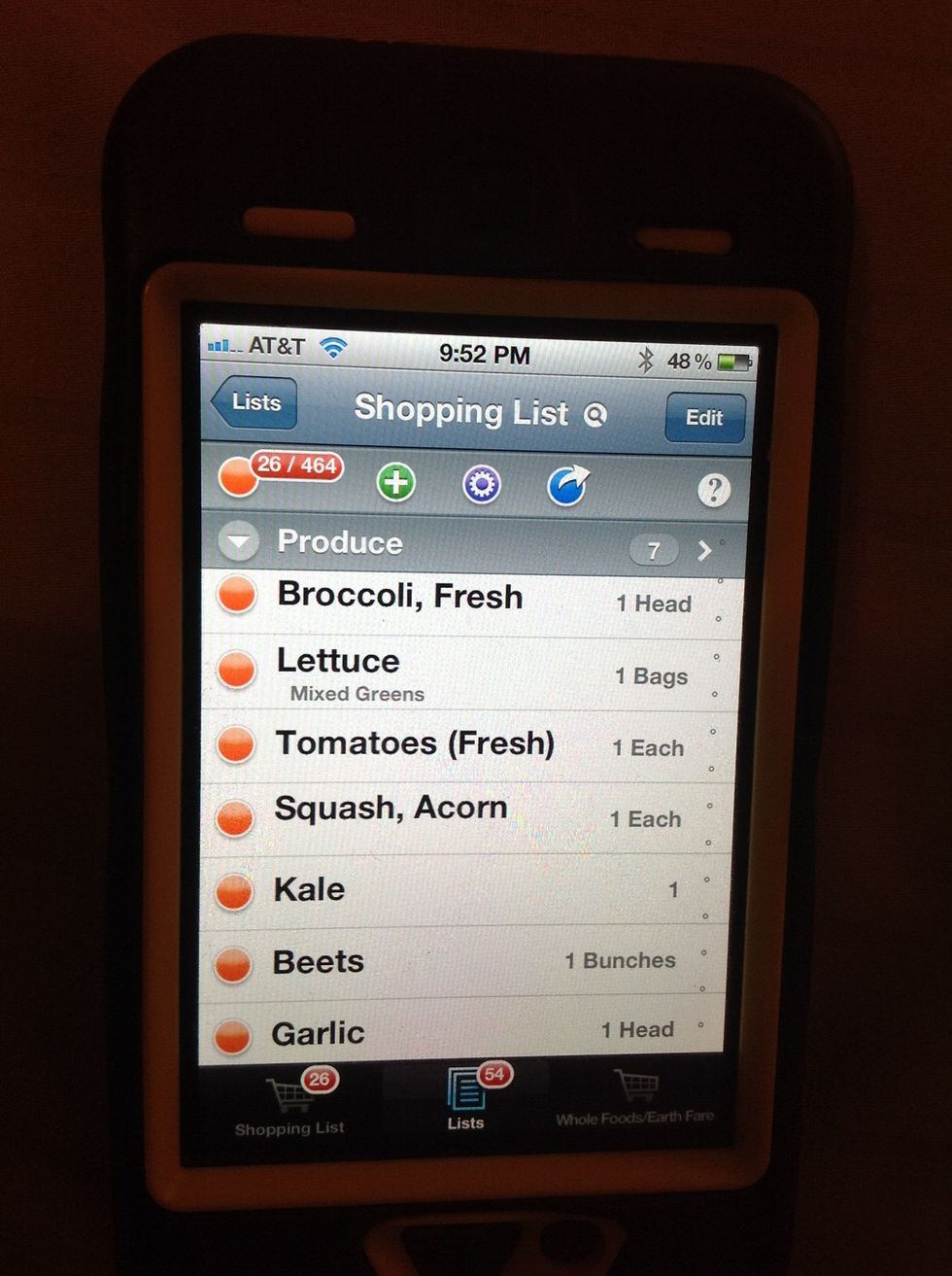 2. Make a shopping list to ensure you get the items you need. Also jot down a new food you would like to try. Going home with something new in your tote is a great way to add variety to your diet.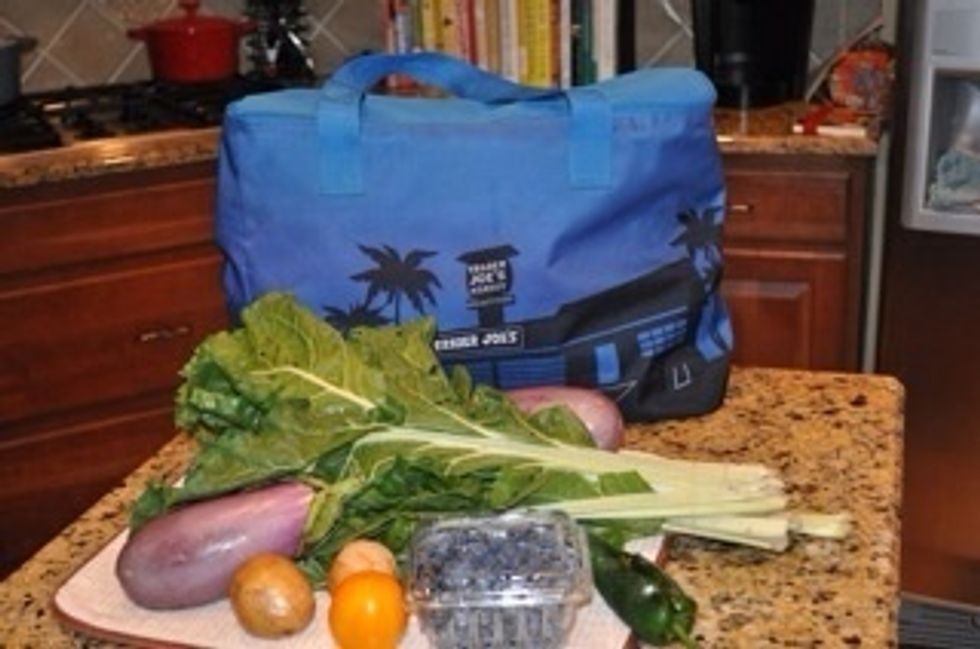 3. Carry a cooler, lightly packed with ice, to keep your produce safe from foodborne pathogens and help maintain its peak nutrition.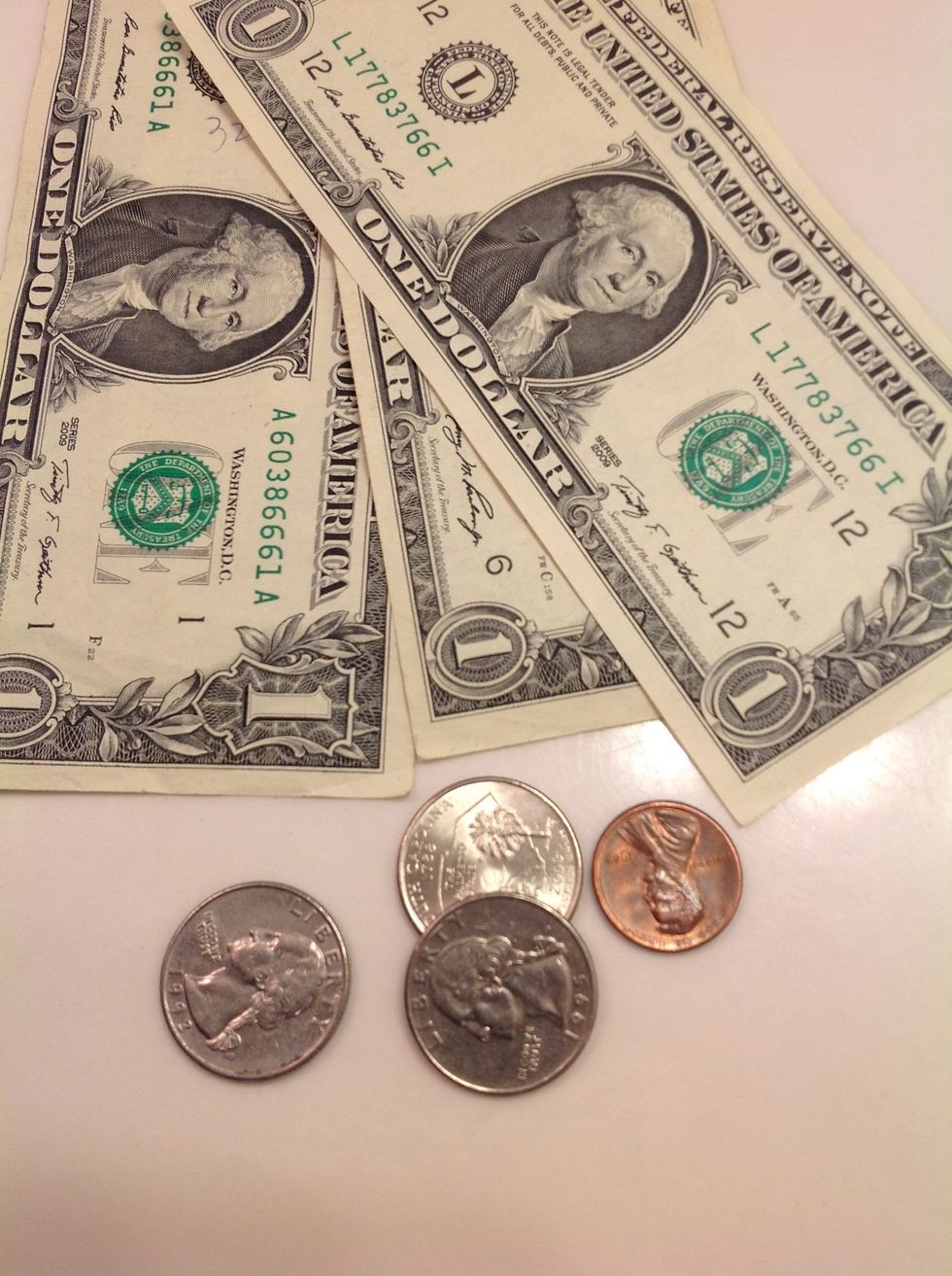 4. Carry cash. Many markets are small operations without credit card machines. Don't go home without fresh produce because you can only scrape up a little change from the bottom of your purse/pocket.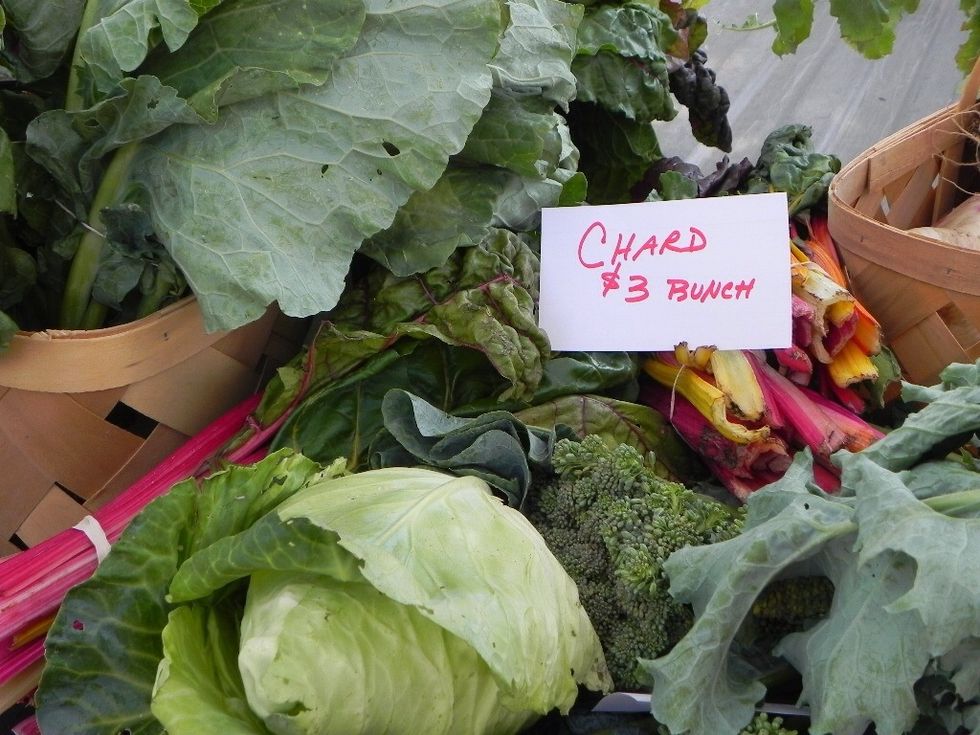 Learn where your food comes from, shop wisely for the best produce and delight in the joy of eating local, natural and healthy!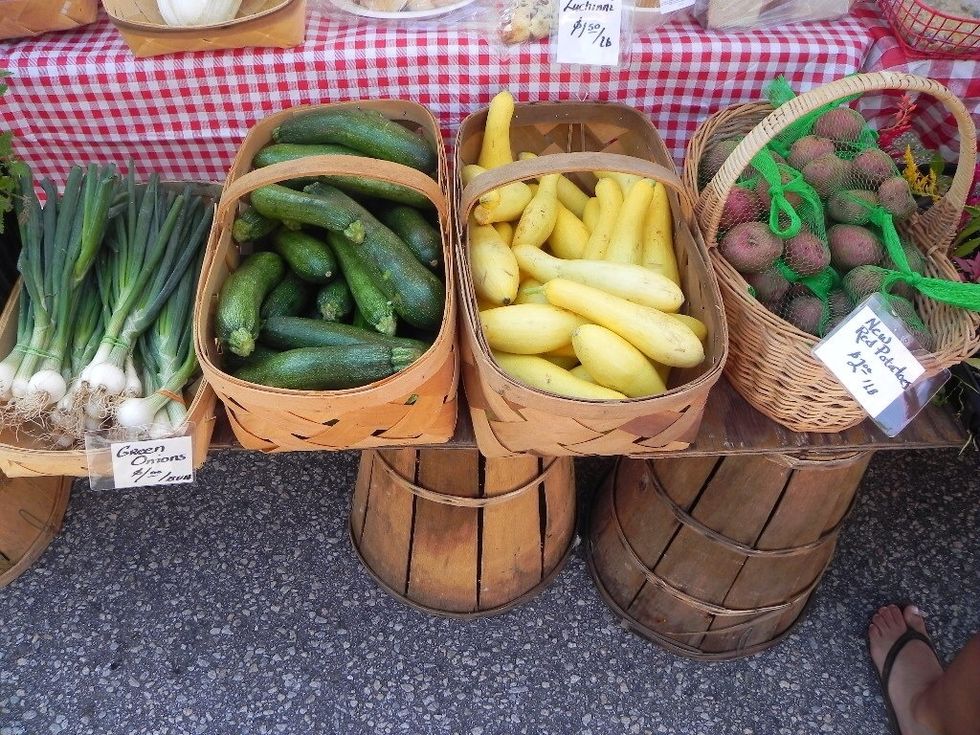 Yum!
The creator of this guide has not included tools