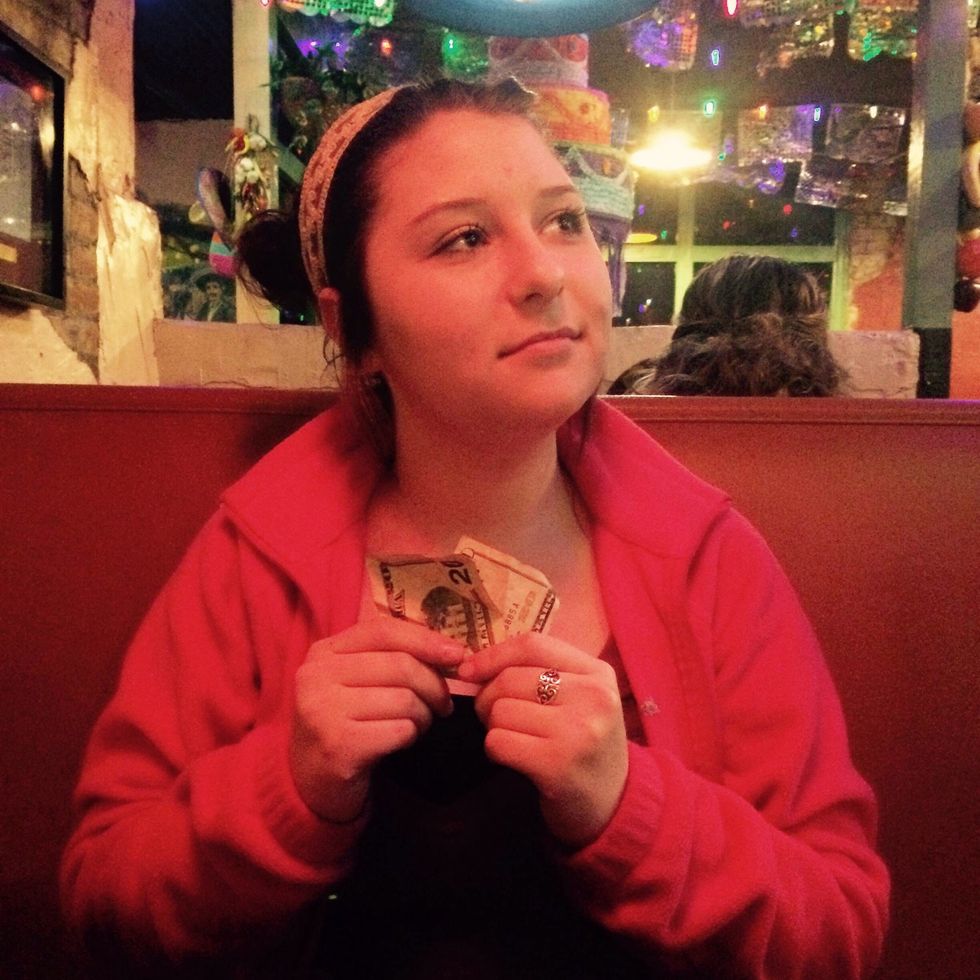 Gather your money and coupons.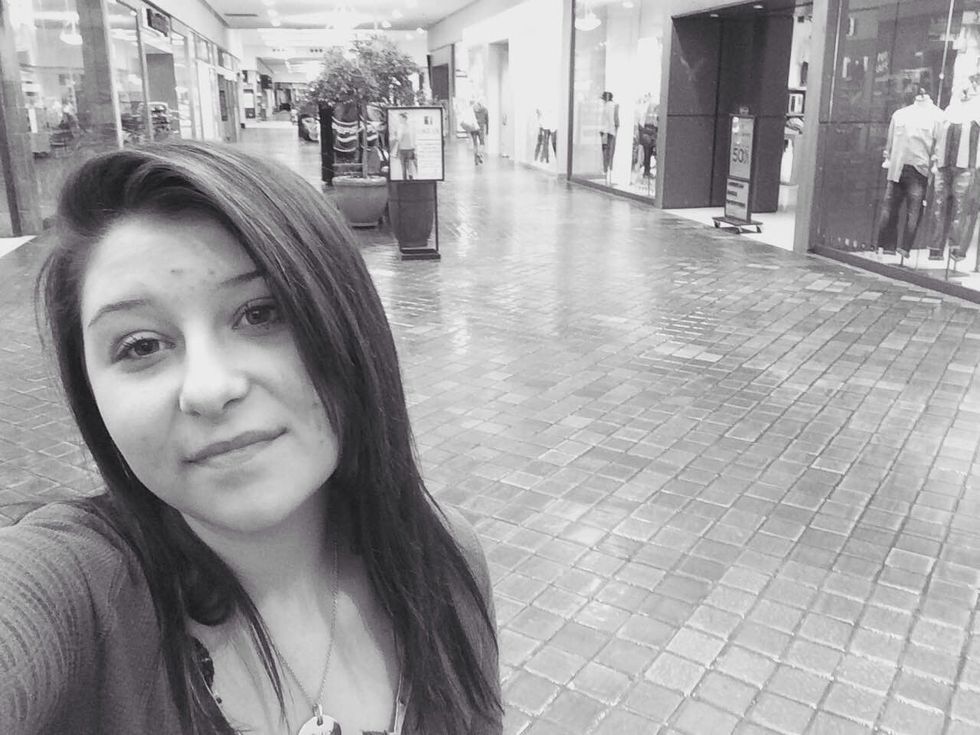 Go to your favorite store.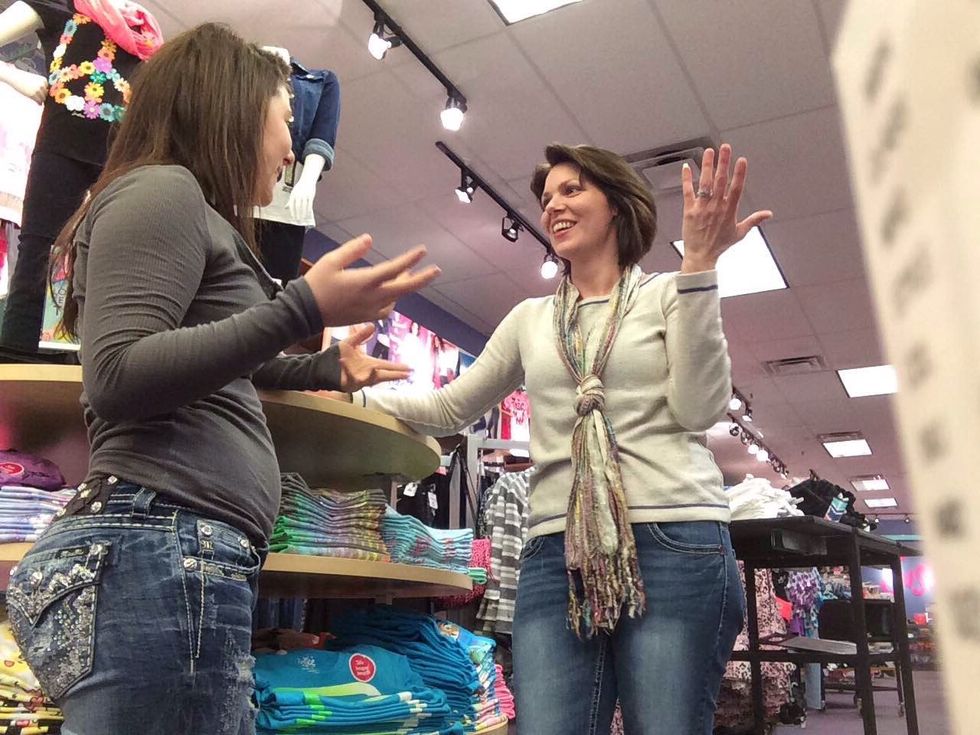 Ask workers about the current sales going on, to find out how to save money the best.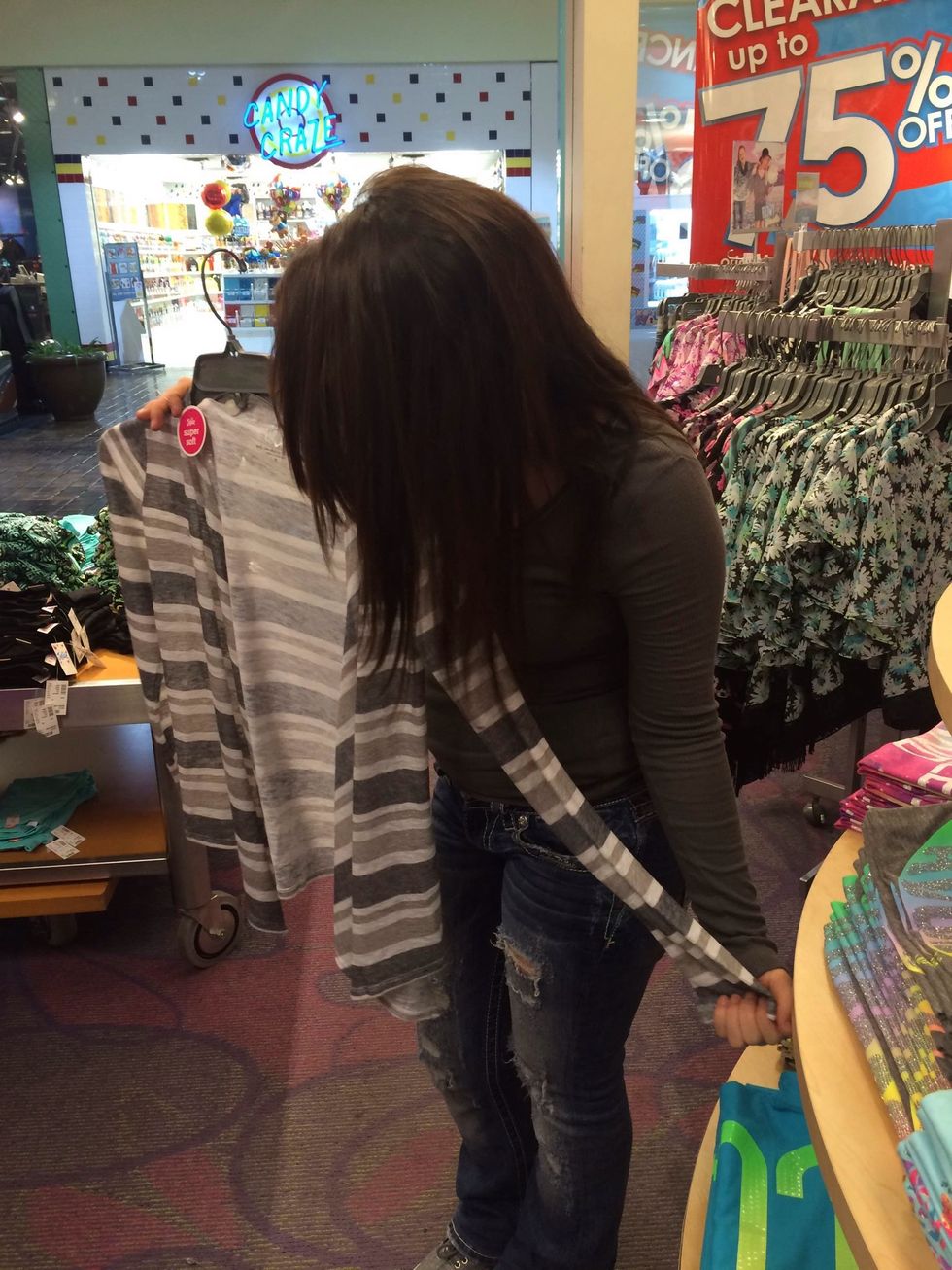 Look around to see what you like.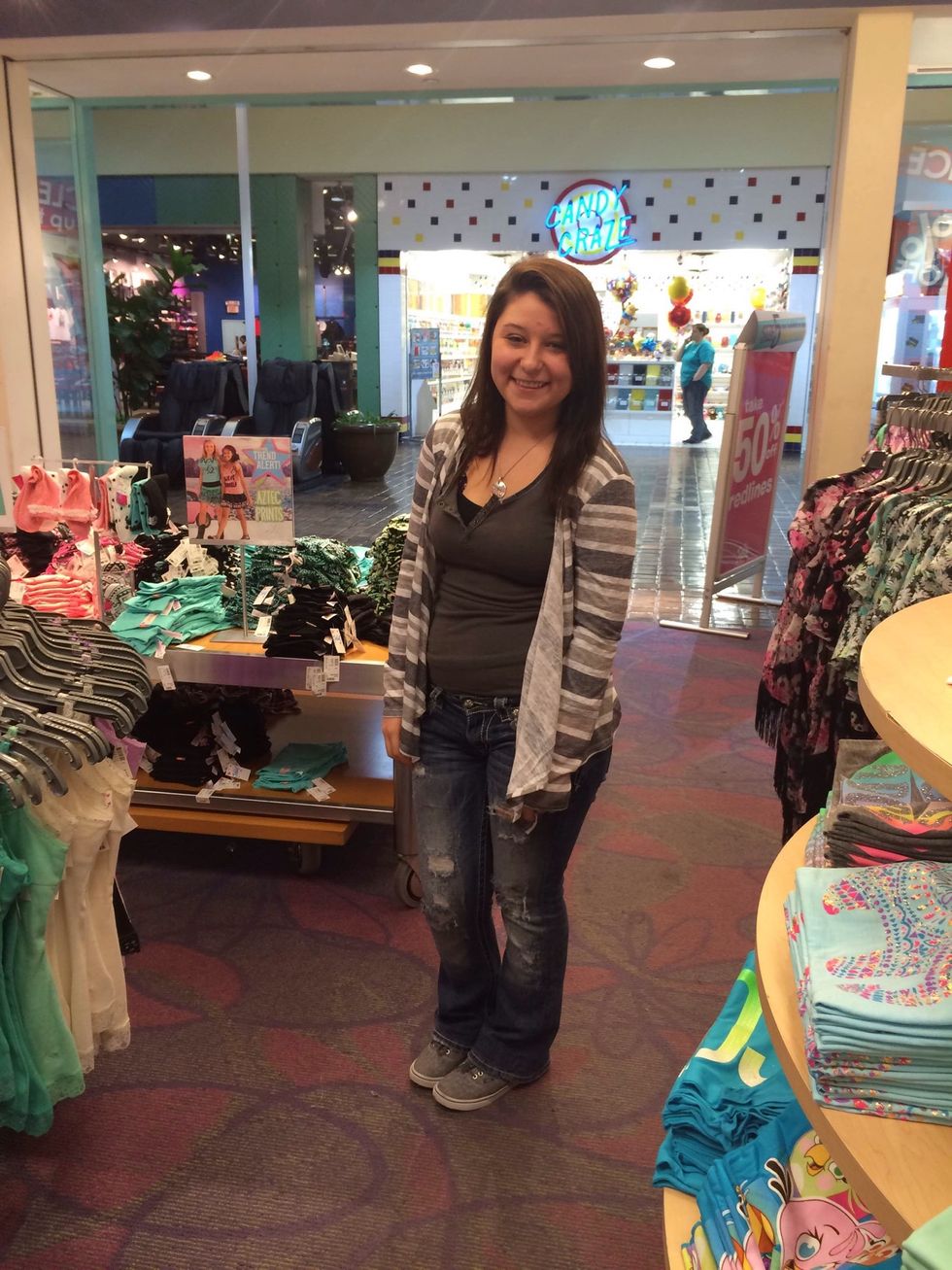 Try it on before buying it, so you know it is going to fit right.
Once you decide what you like, go buy the item.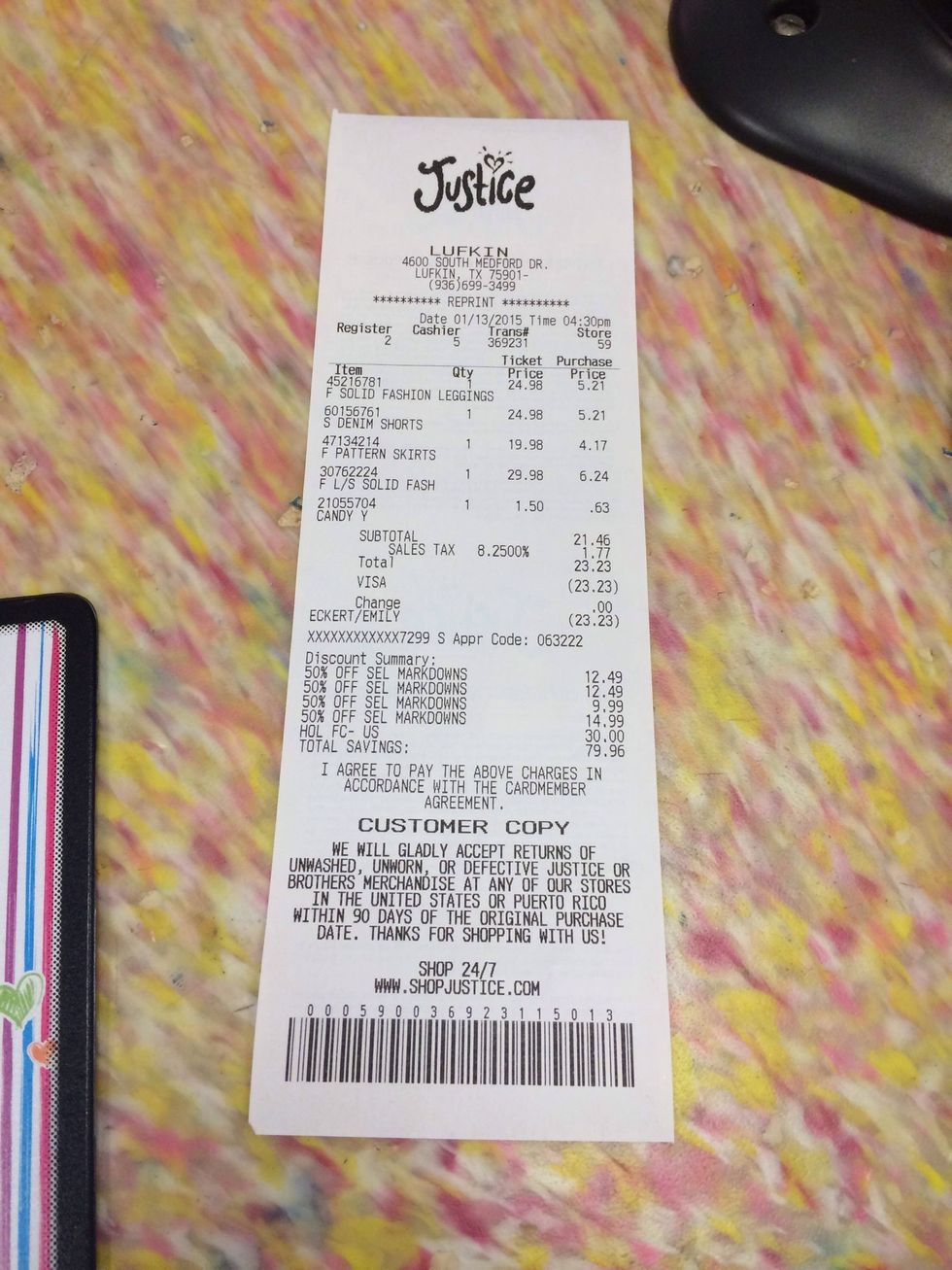 Check the receipt to make sure you received the discounts correctly.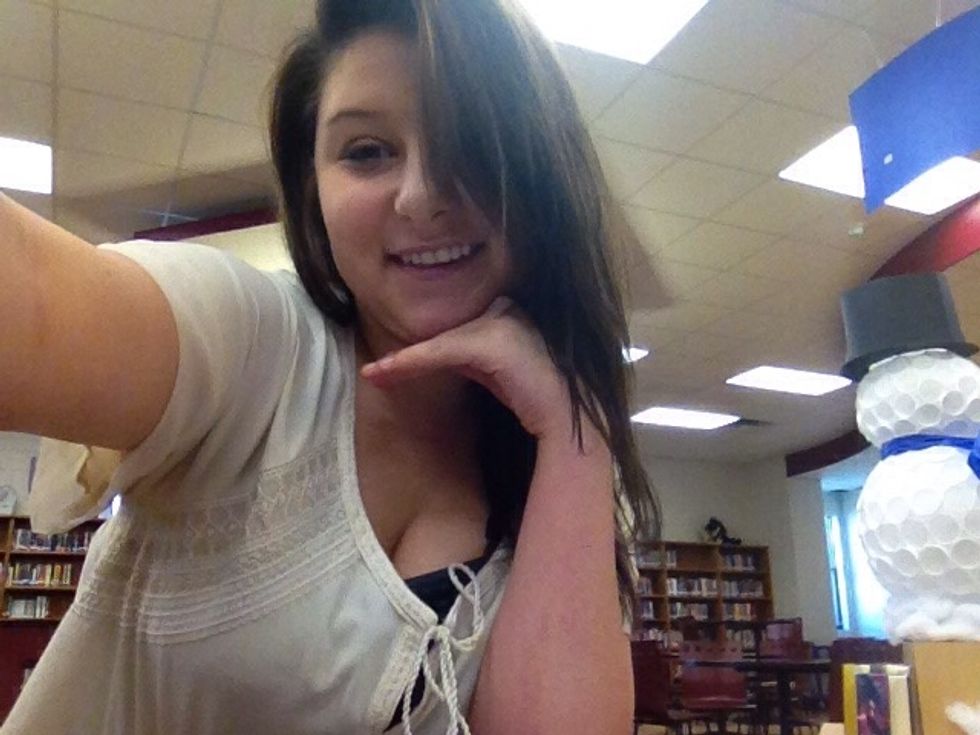 Enjoy your purchase!
Audience- shoppers
Money
Comfortable shoes
Coupons