To Start off this system of events, you will first have to get fouled.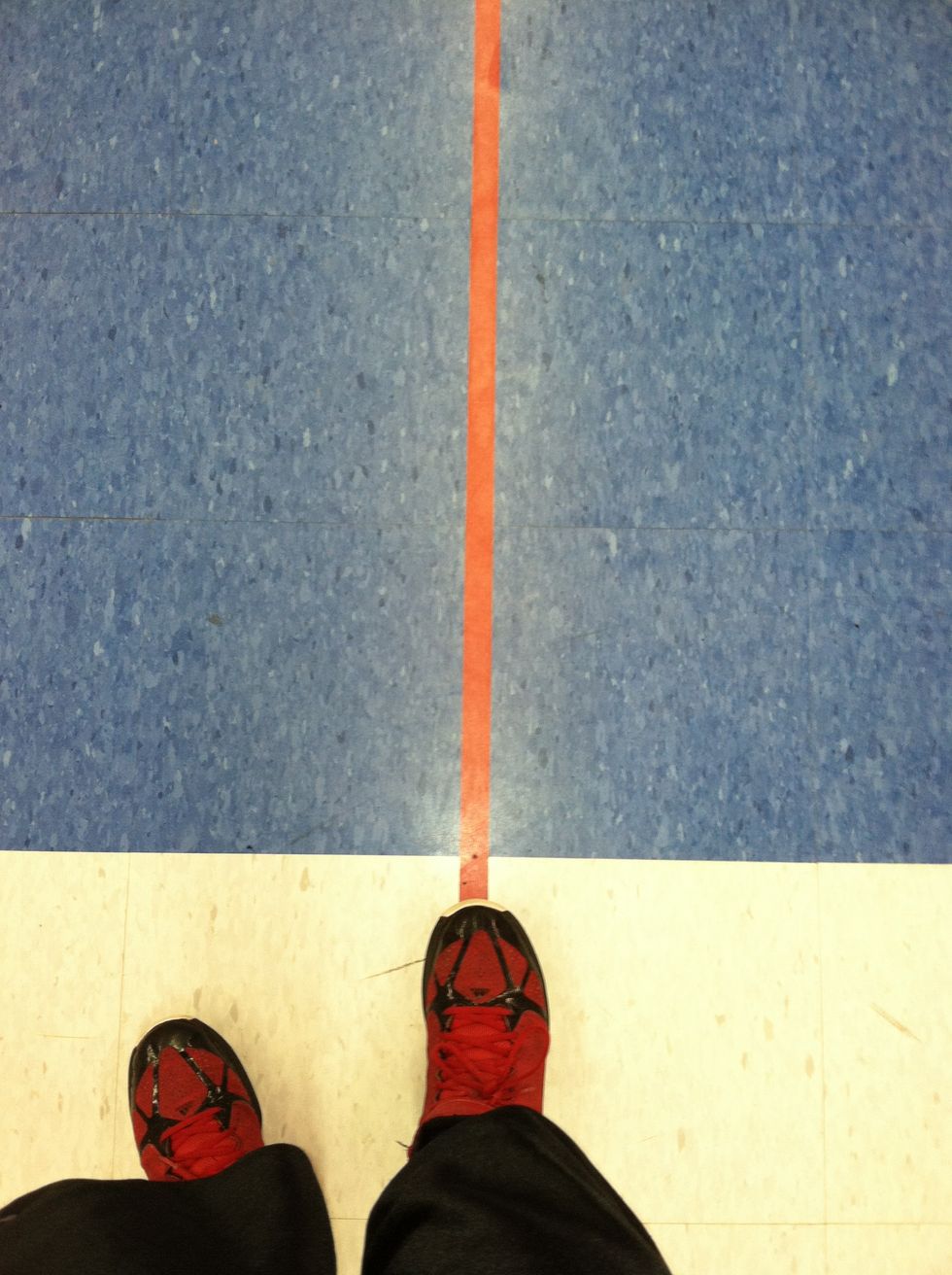 Once you get to the free throw line, you should line your foot up correctly.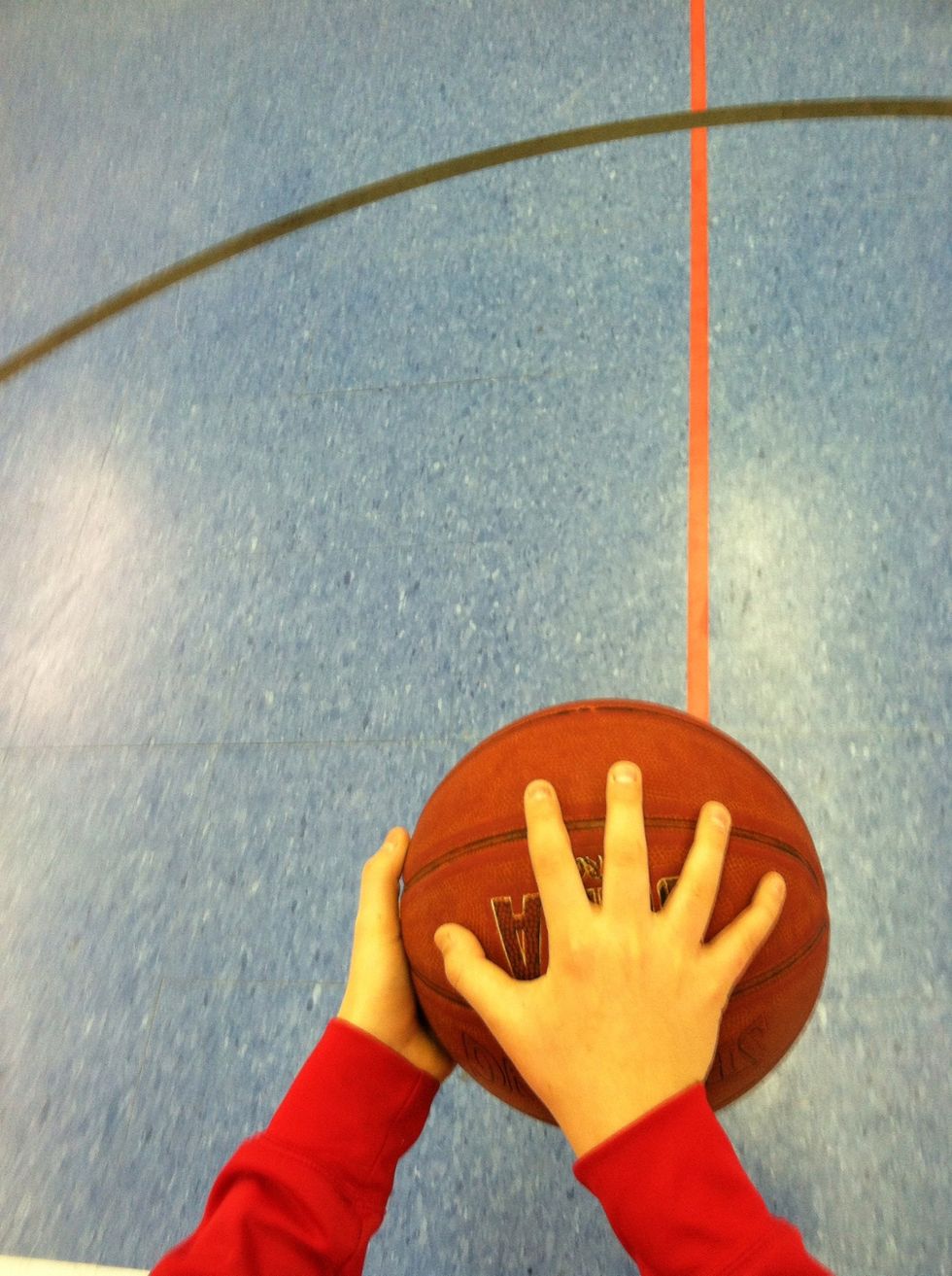 You should put your hands on the ball according to the picture.
Before you shoot the ball, you may want to do a routine, such as dribbling the ball a couple times.
The following series of slides will be of my 4-step technique to shooting a proper free throw.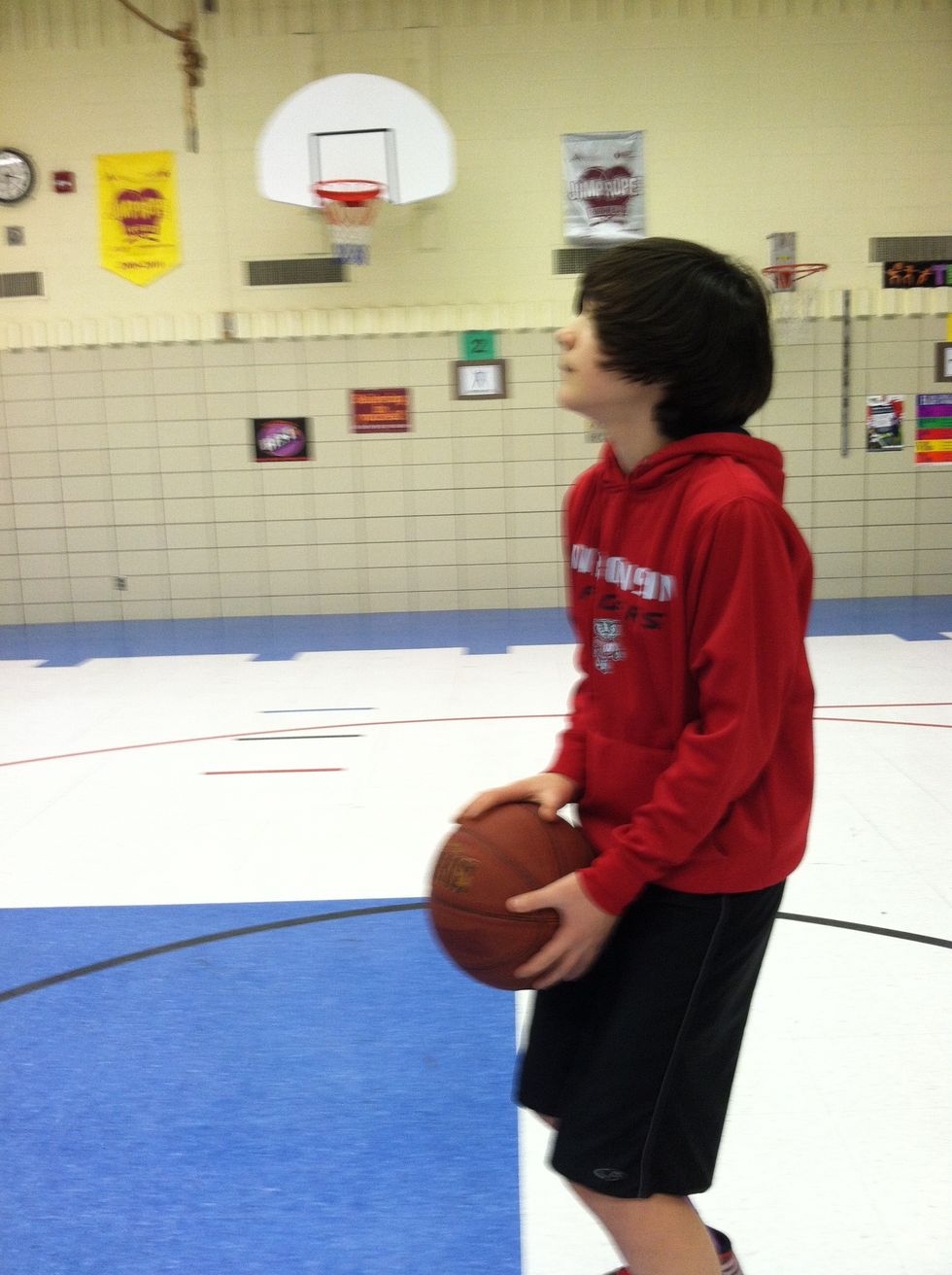 First, bend your knees, line your feet up and hold the ball with both hands at you waist.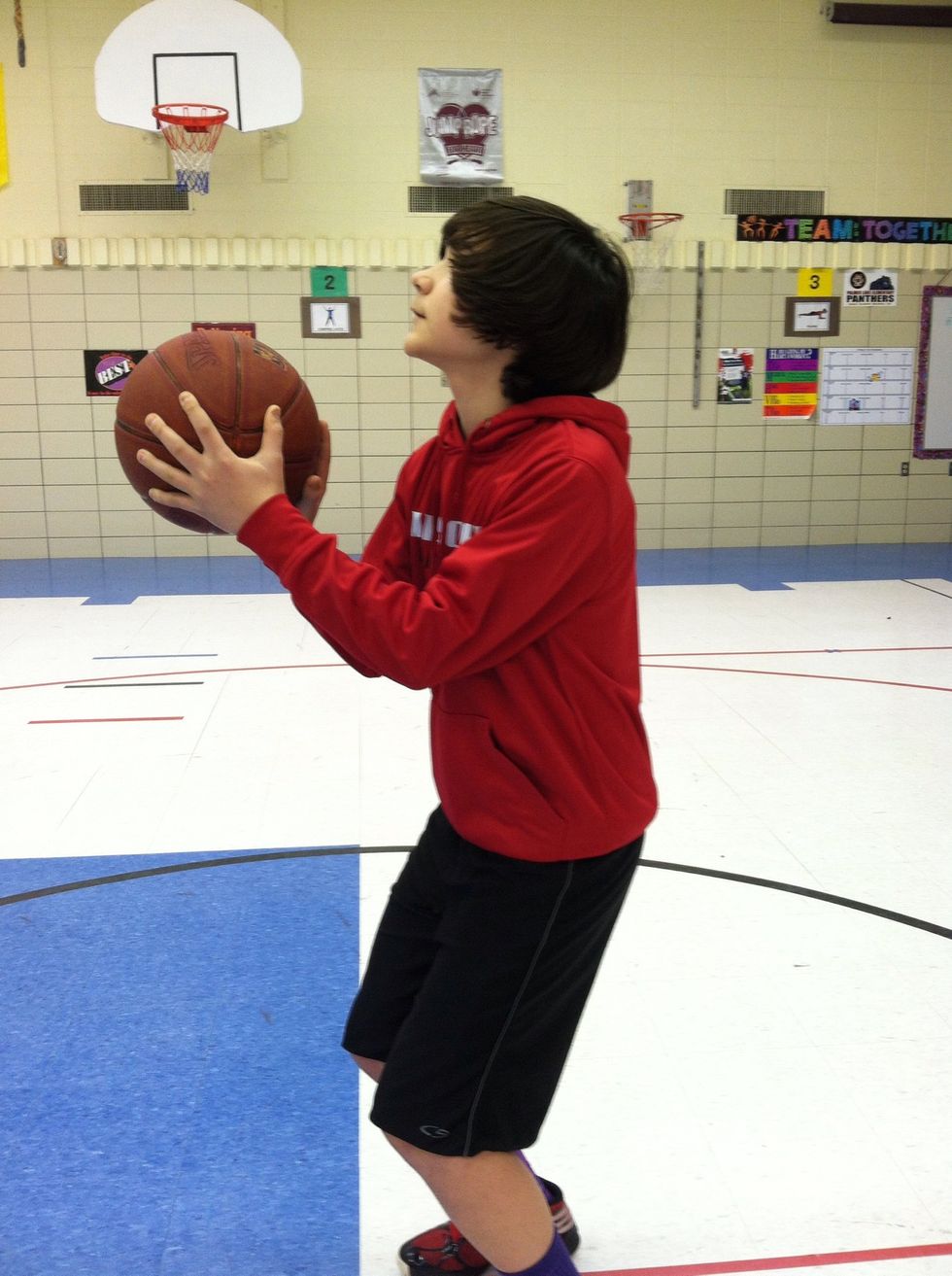 Next, bring the ball up to your chest (Note, all these positions should be done in one motion).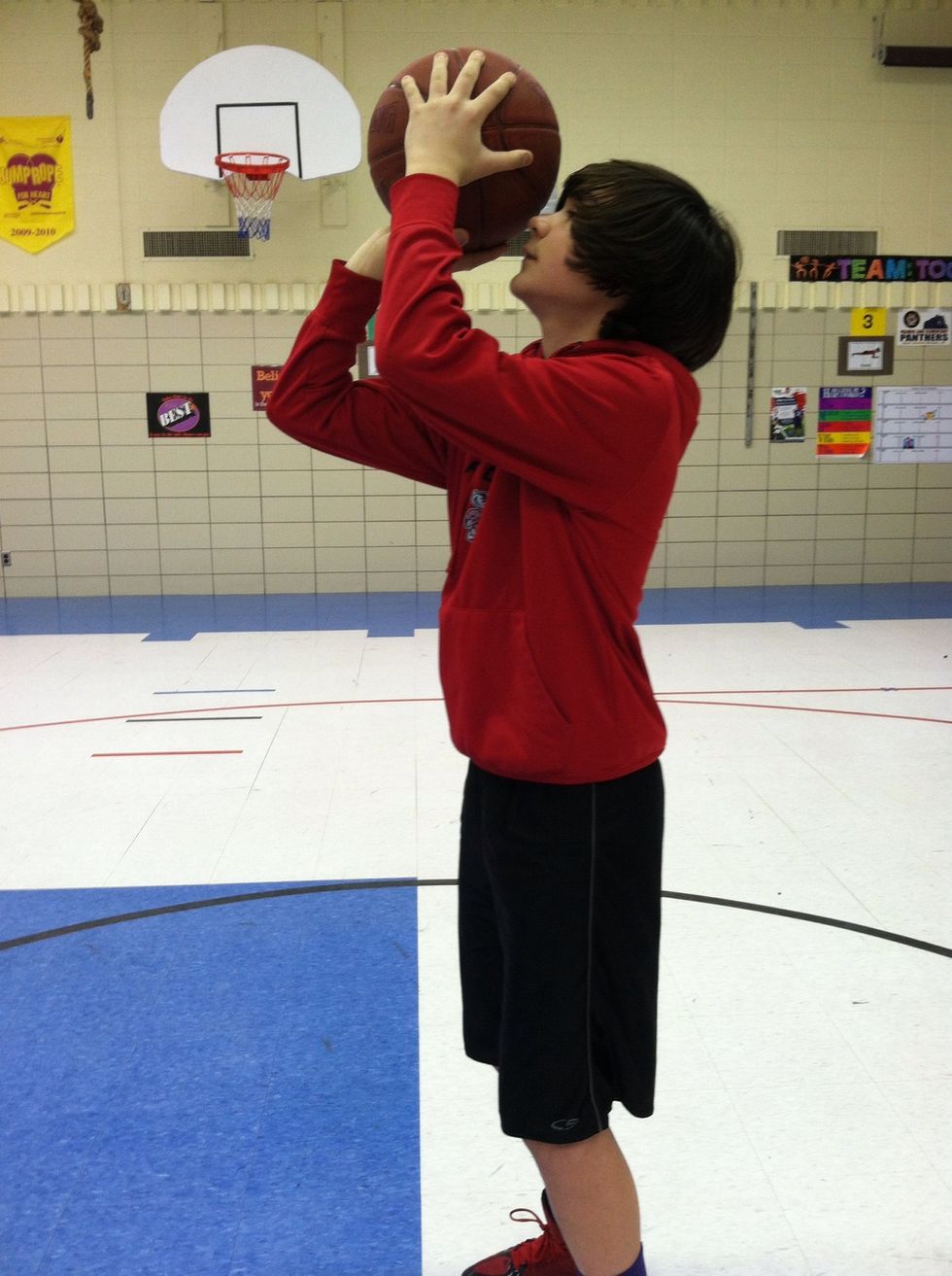 Now bring the ball up to you head (still in one motion).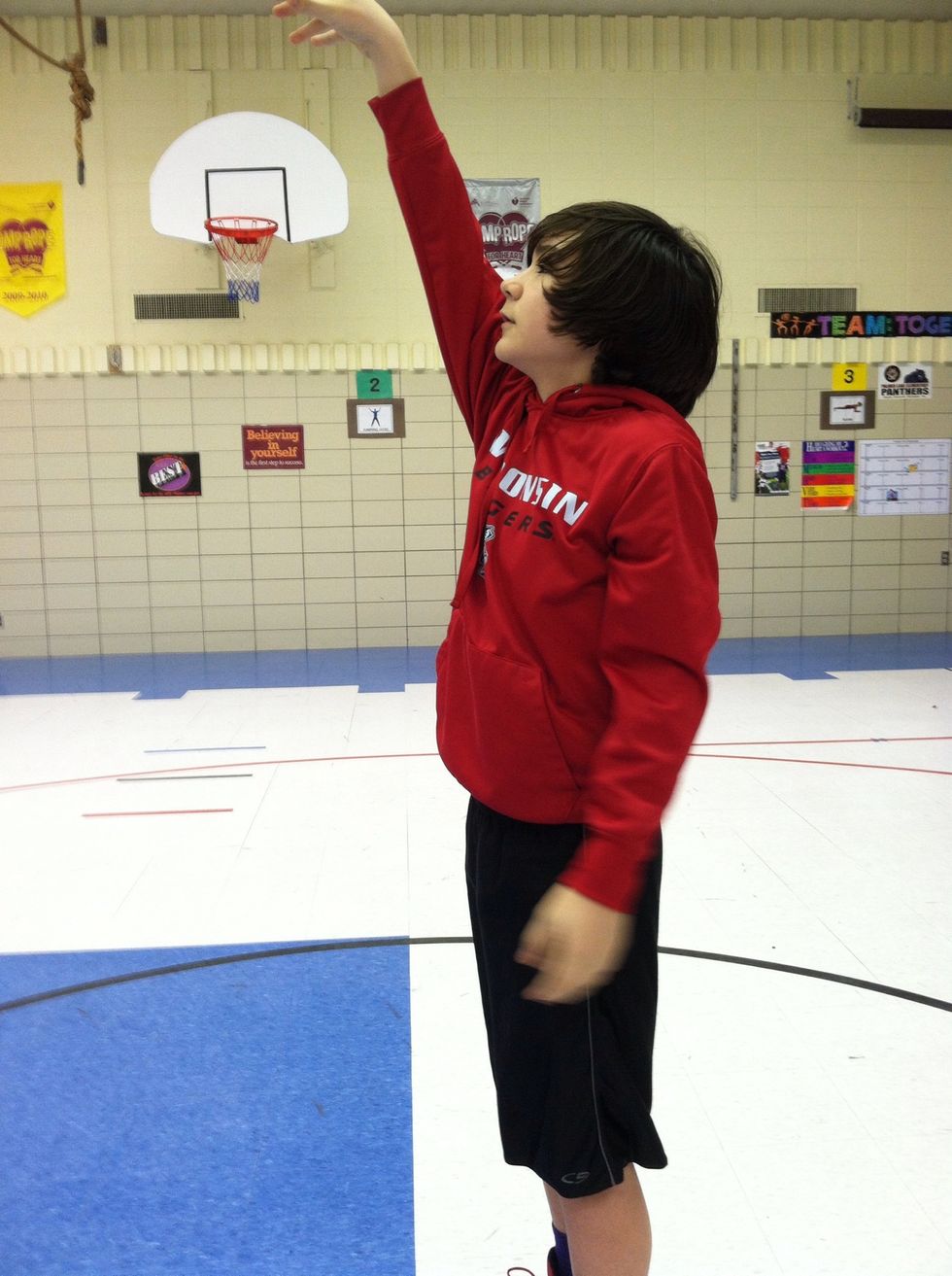 Lastly, extend your arm up shooting the ball up towards the basket.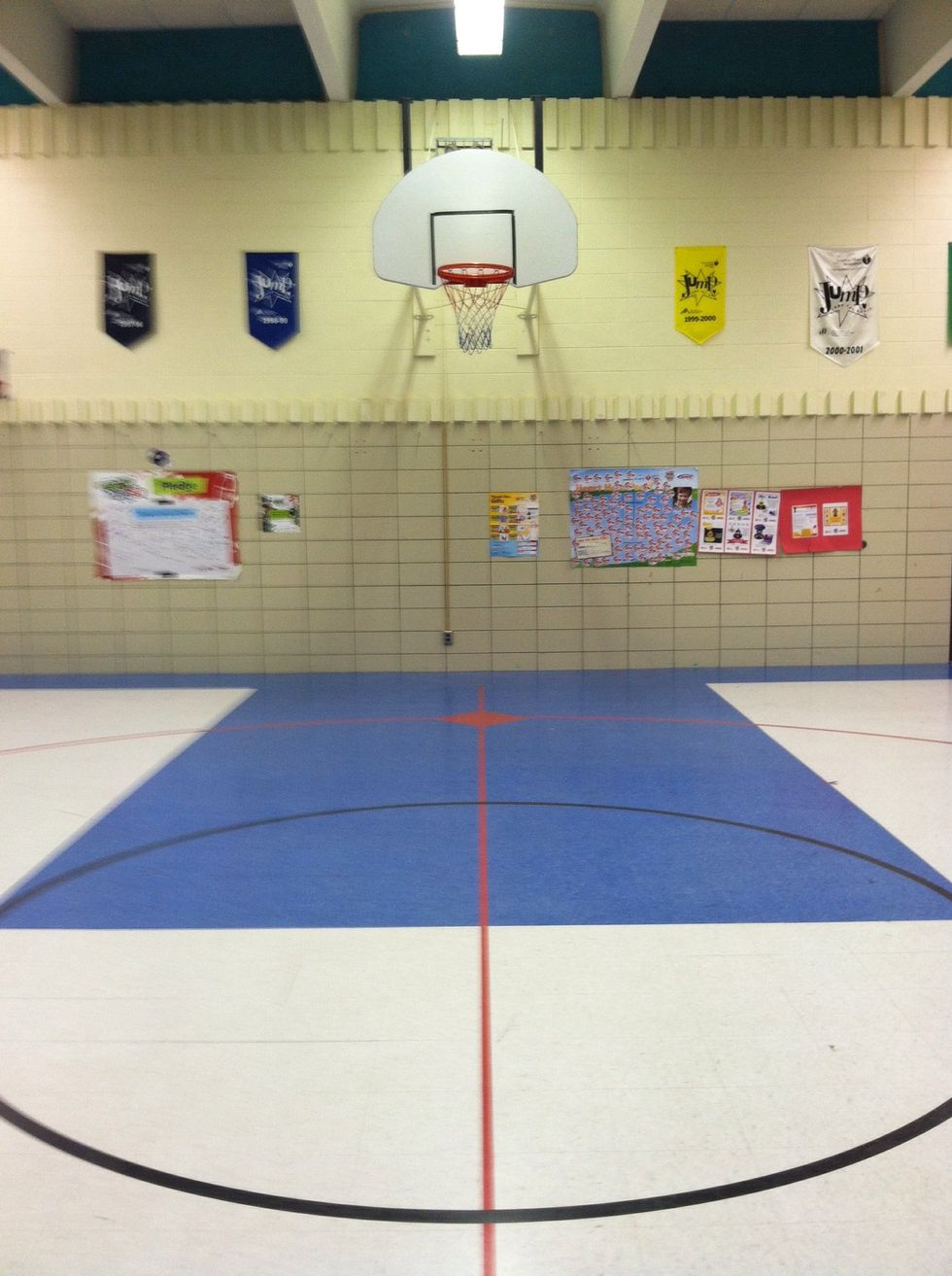 Thanks for watching, hopefully this guide was helpful to you.
Basketball
Basketball Court
Basketball Hoop
Free Throw Line