Shoot 3D Images / Video for Google Cardboard
7
The Cardboard viewer works like the old ViewMasters we used to use as kids, but now you can make your own custom made slides!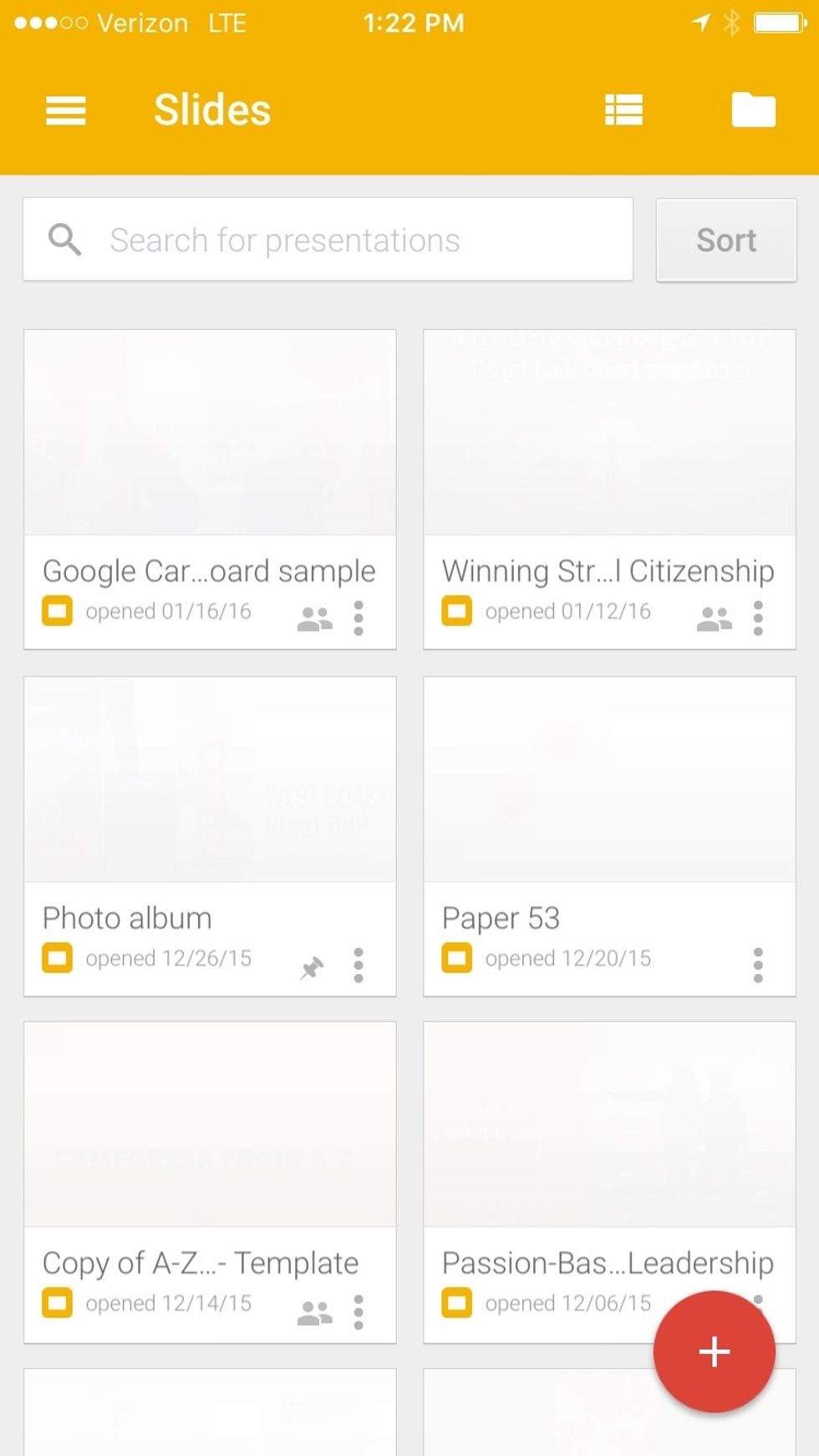 Find a friend who has a smart phone like yours. After you have both downloaded Google Slides app, create a new presentation and "share" it, adding your friend as a collaborator to edit.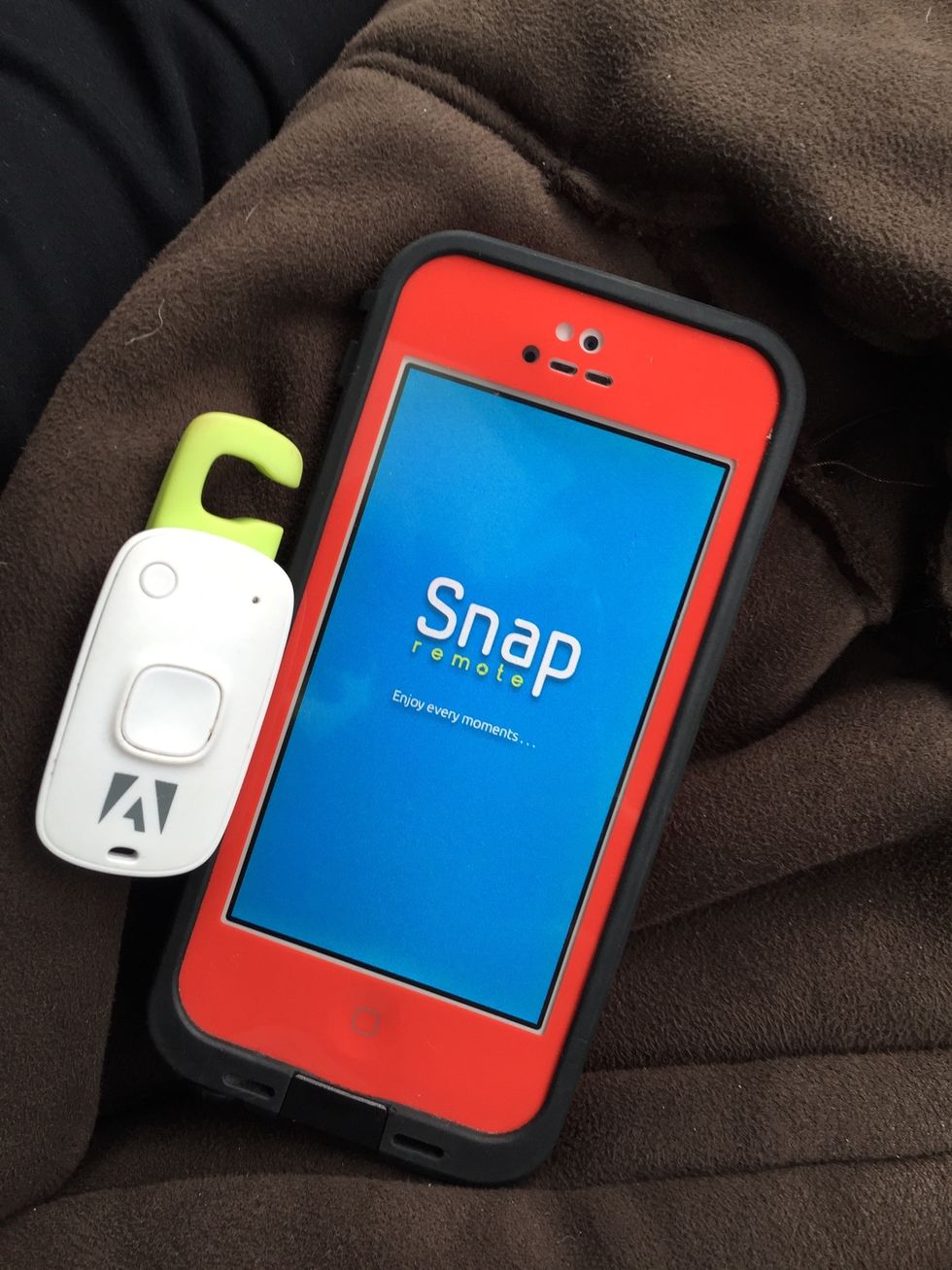 If you have a remote shutter, shooting your photos at the exact same time will be much easier. Download the app that pairs with the shutter. (Snap Remote) for example (on both phones)
If using two phones, line them up right next to each other. Use your remote shutter to shoot simultaneously. If you don't have a remote, absolutely no movement can be made in the photos while shooting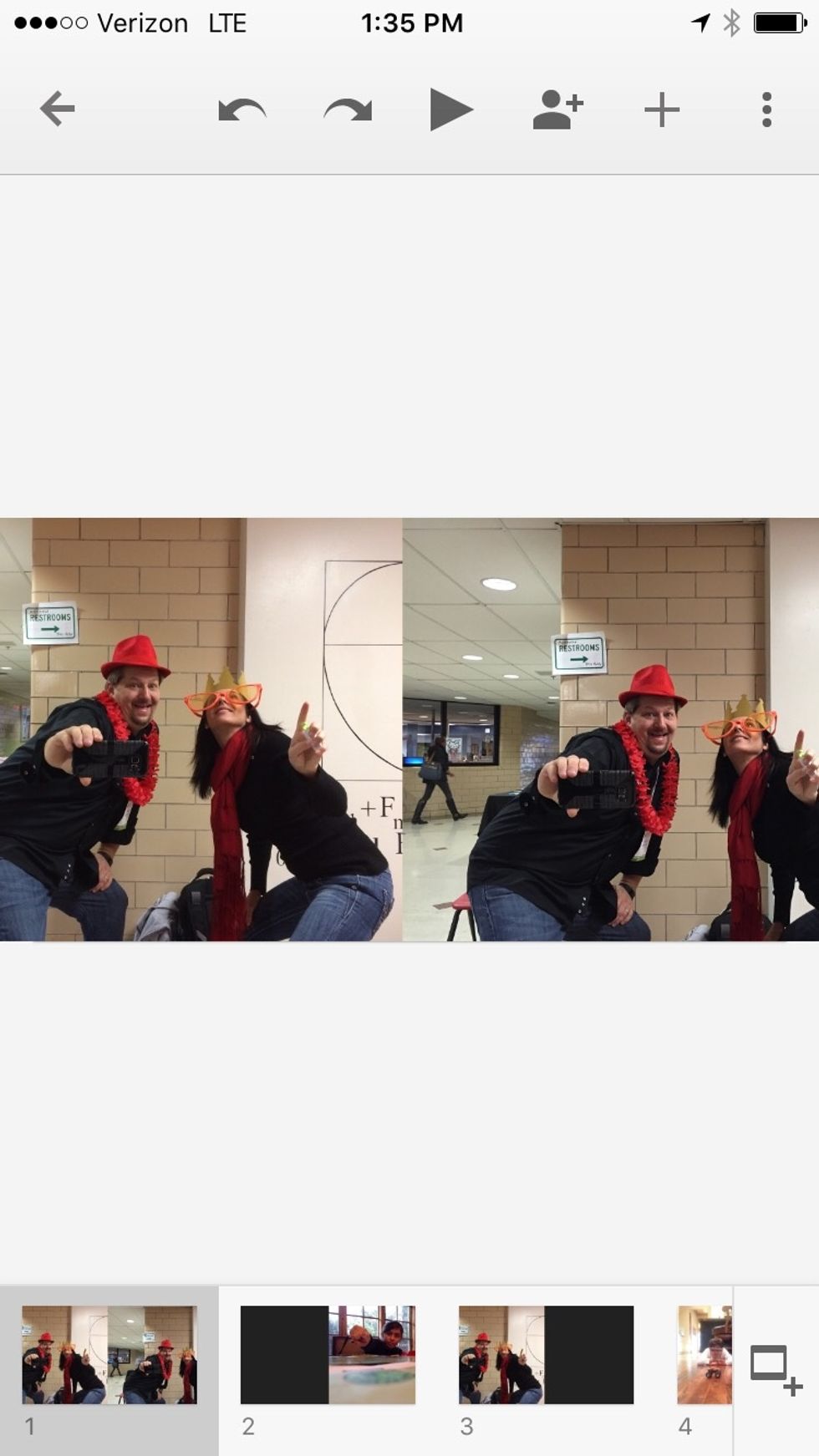 From each phone, add each of the two images on the same Google Slide. The photo shot on the left goes on left side. Photo on the right goes right. Adjust as needed.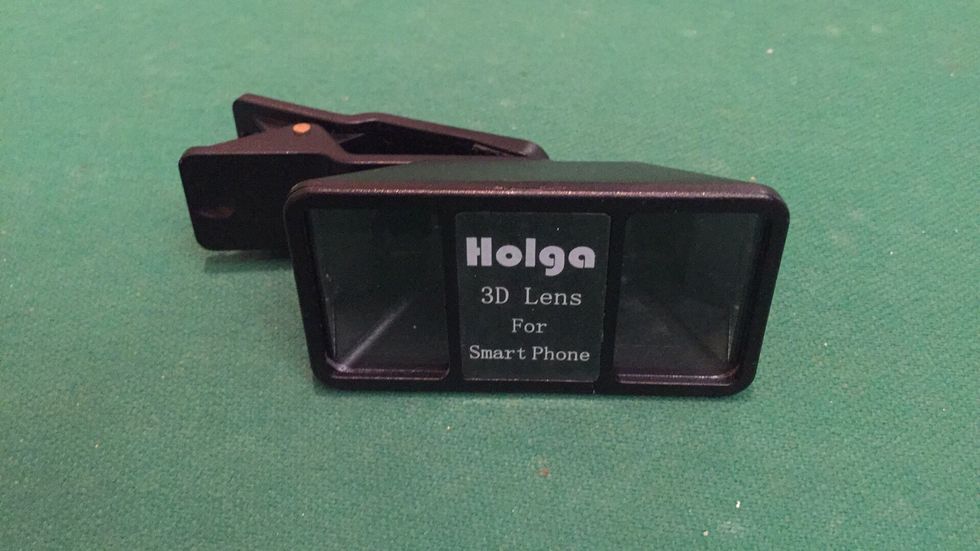 Alternatively you can use the Holga stereoscopic clip on lens. I bought this one on eBay for $44. This method is MUCH easier and requires only one phone and no remote shutter needed.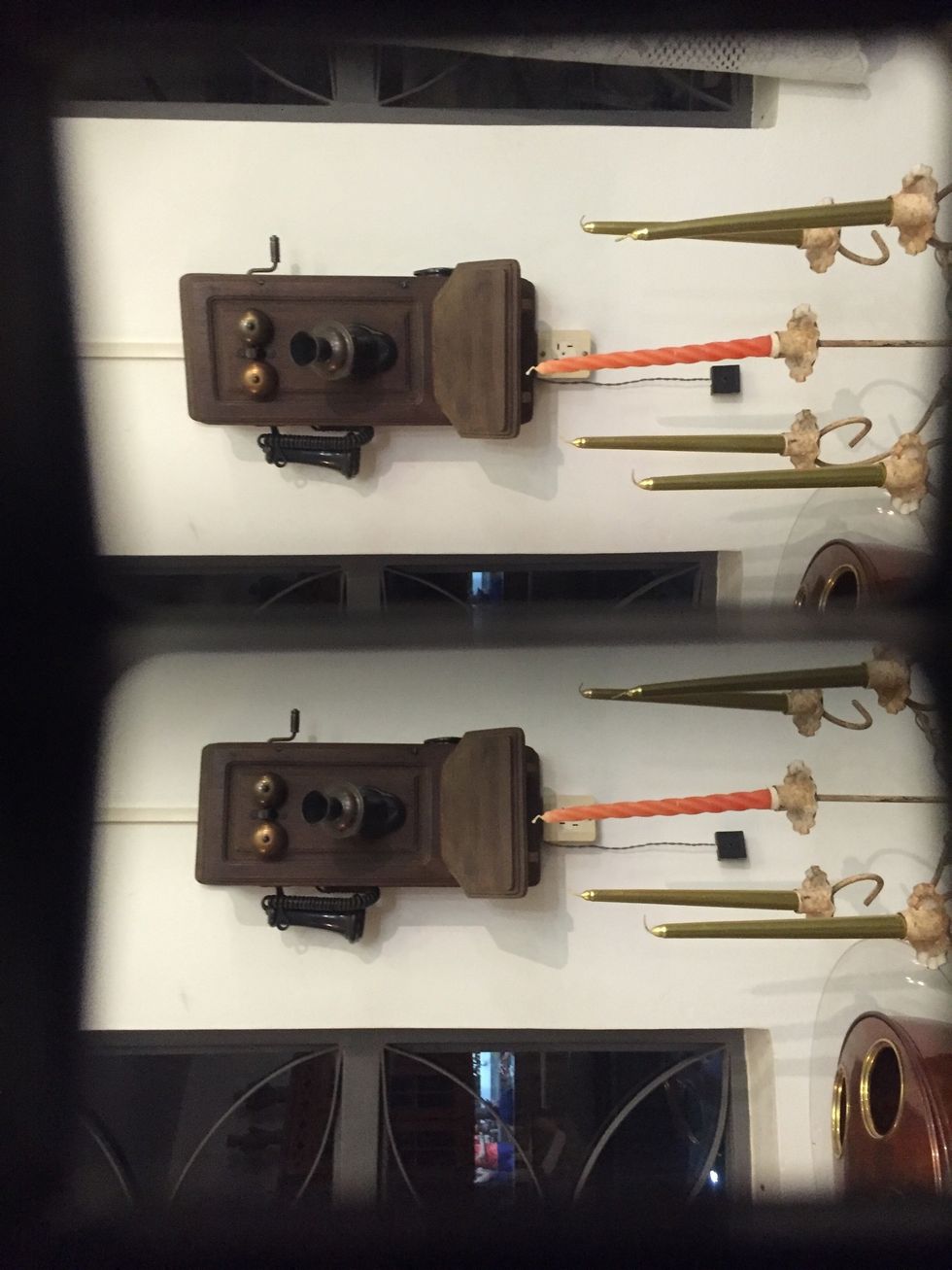 Holga lens shoots two pics side by side. You can load photos (or videos)for viewing in a photo album or Google Slide presentation you can make from your phone. View in Cardboard in portrait mode.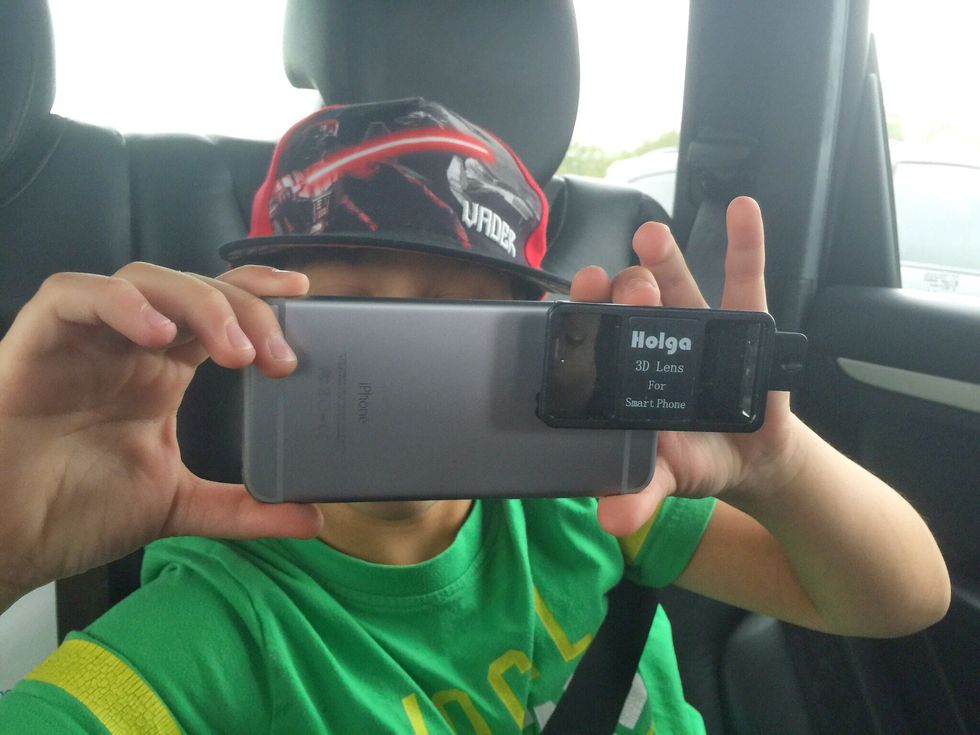 When shooting video with the Holga lens, you must shoot in portrait mode as seen here. This is a good habit all the time anyway! Have fun, and feel free to ask questions.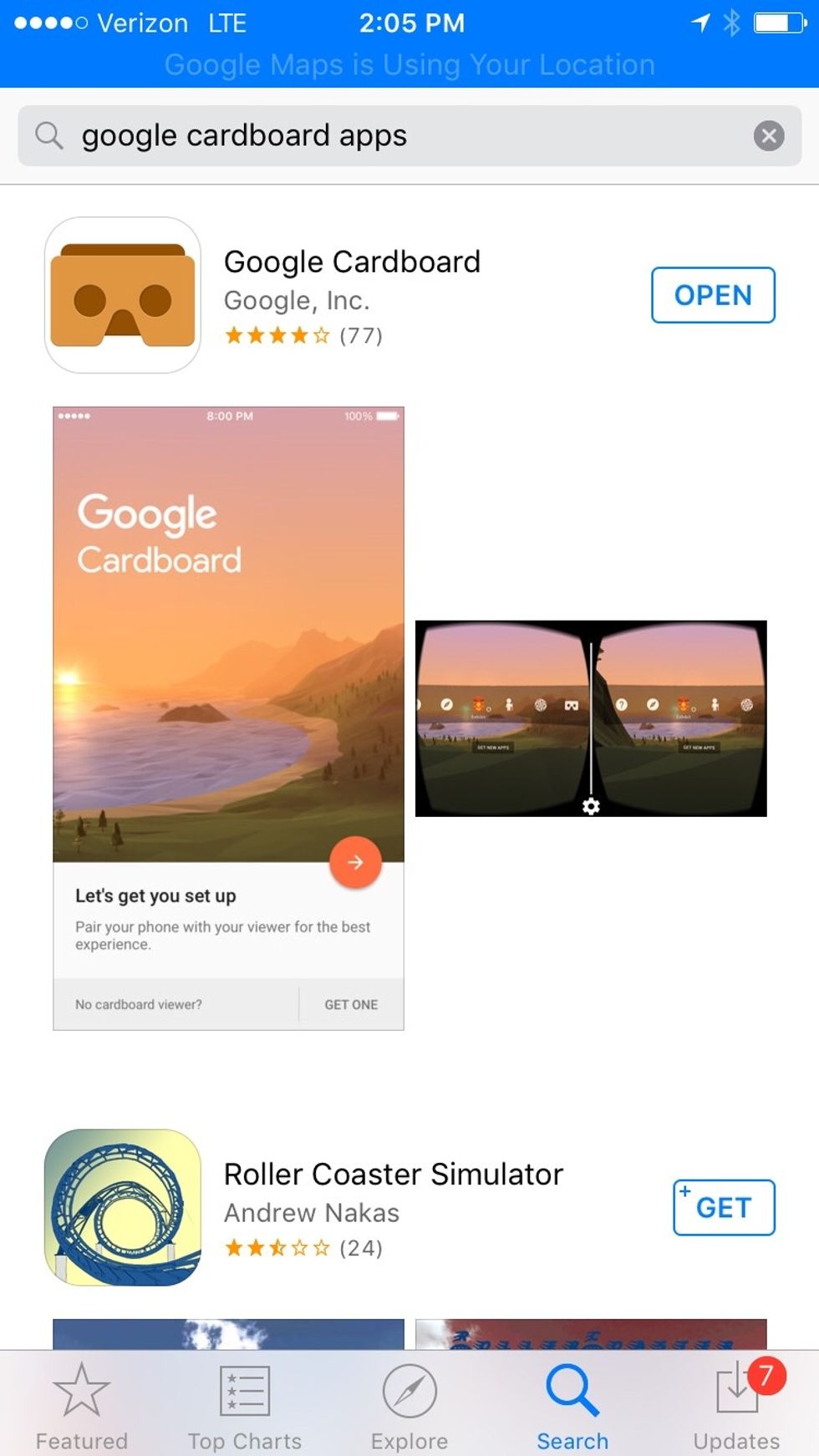 And even if you aren't ready to create your own content, you can still enjoy viewing virtual reality with other free Google Cardboard apps like Google Street View app and Vrse app.
Google Cardboard viewer
1 or 2 smart phones
Google Slides (free) app
Remote Camera shutter (optional)
(Optional) Holga Stereoscopic smart phone lens