How to shave half of your head (or trim your undercut)
A risky and edgy new way to do your hair.
2936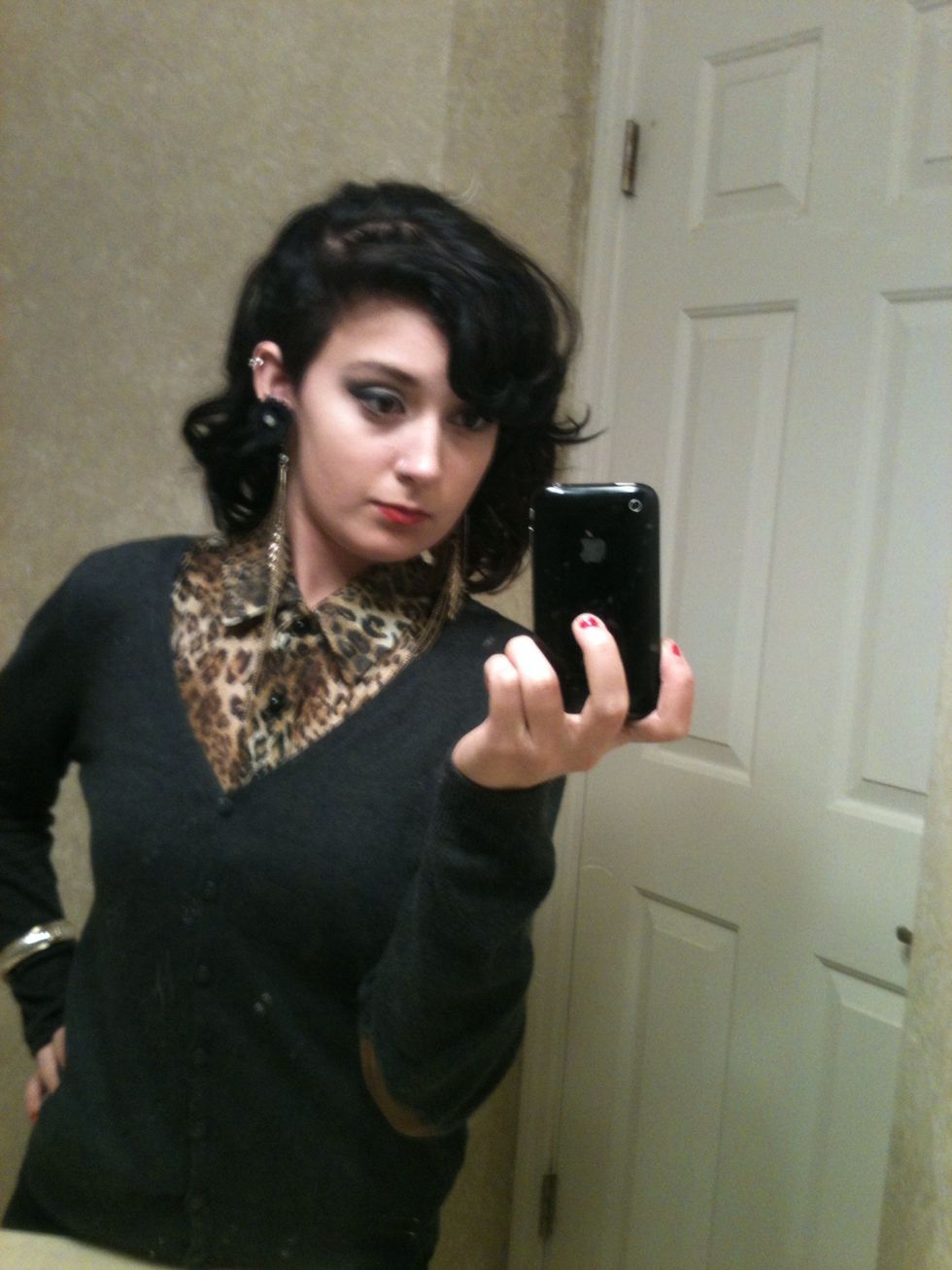 I've had my undercut for a while, but I'll show you how to do it anyways.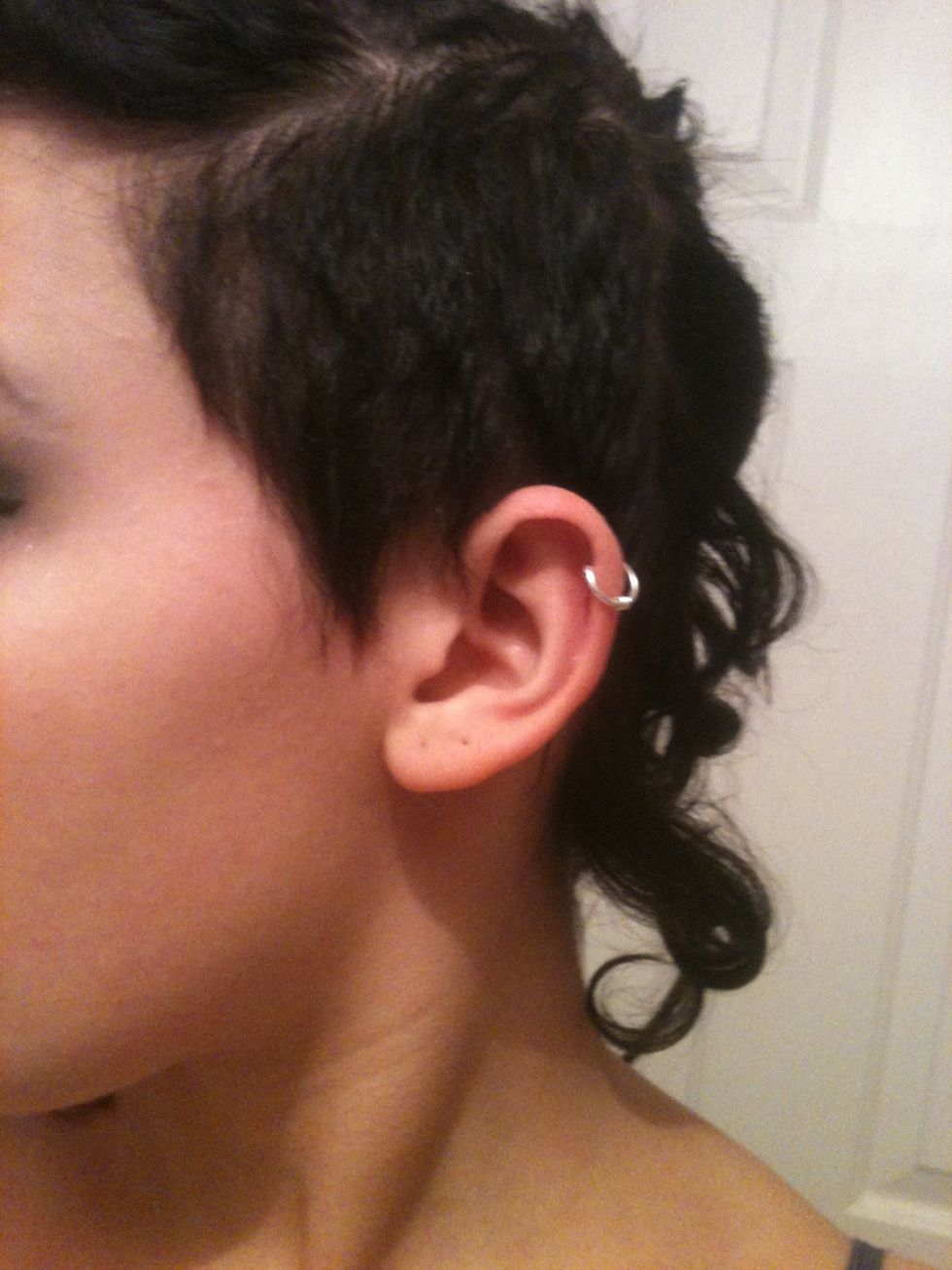 Part your hair exactly how far back you want it in a straight line, making a 90 degree angle at the end of the part. Pin back the rest of your hair.
Really think, do I really want to do this? Am I ready for this type of commitment? Remember that hair this is a long term commitment. If you answered "yes" to ALL of these questions, proceed.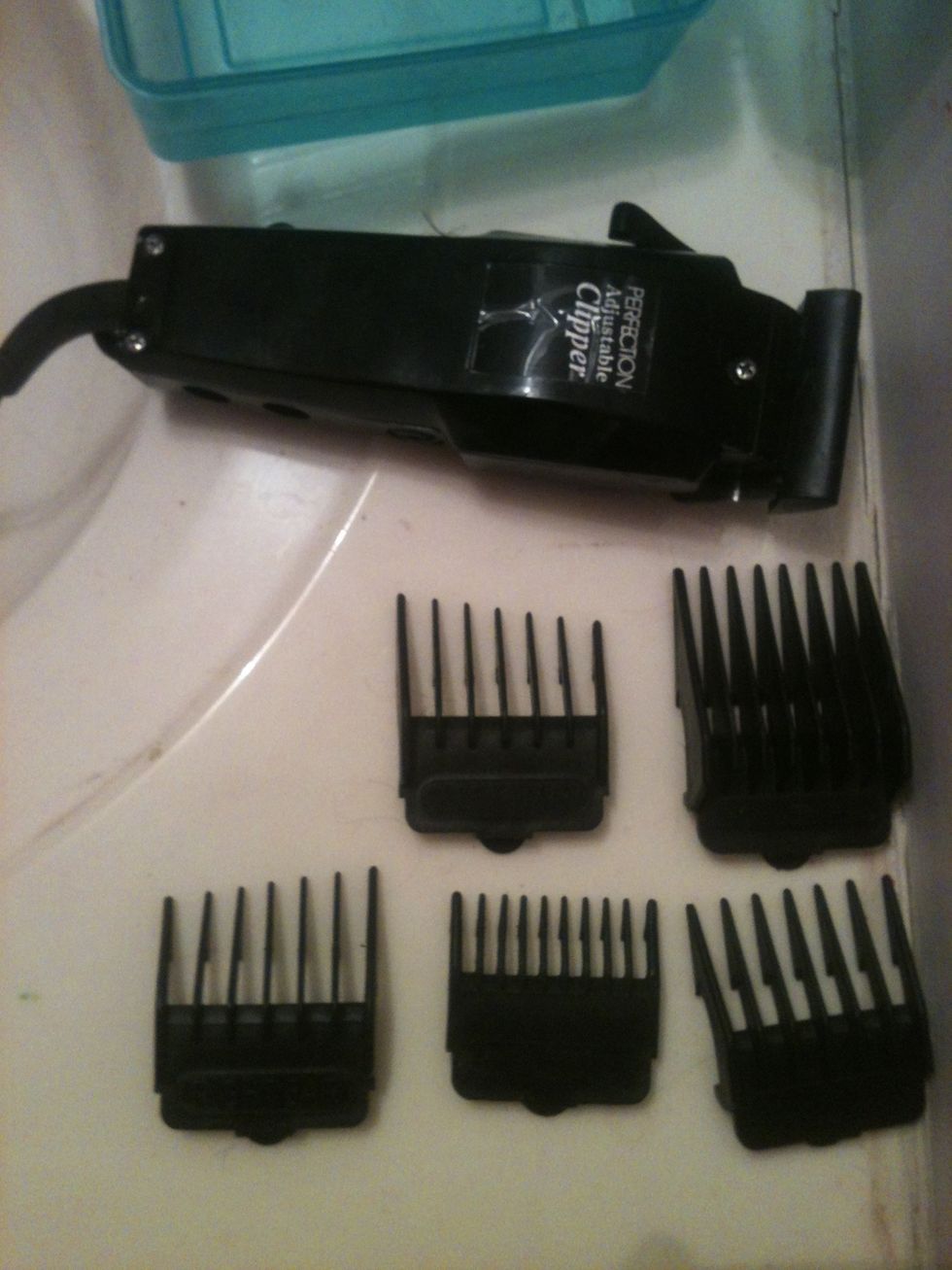 Decide on the length of the undercut hair you want it to be by determining which guard to use.
Take the chunk of hair and cut it off to be about 2 inches long. Don't worry about it being even, just keep it longer and away from the scalp.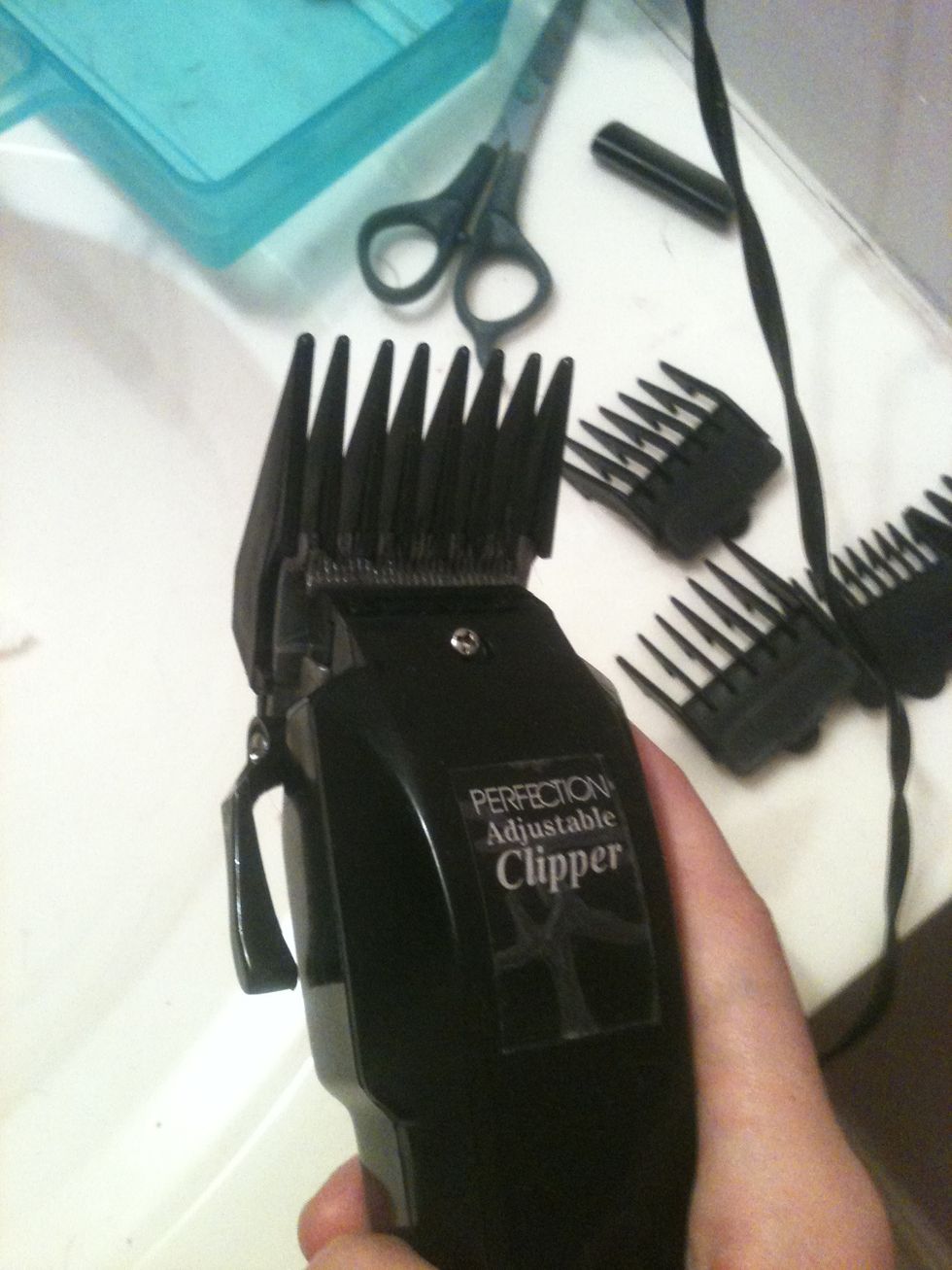 Oil clippers, snap on the guard, and turn it on.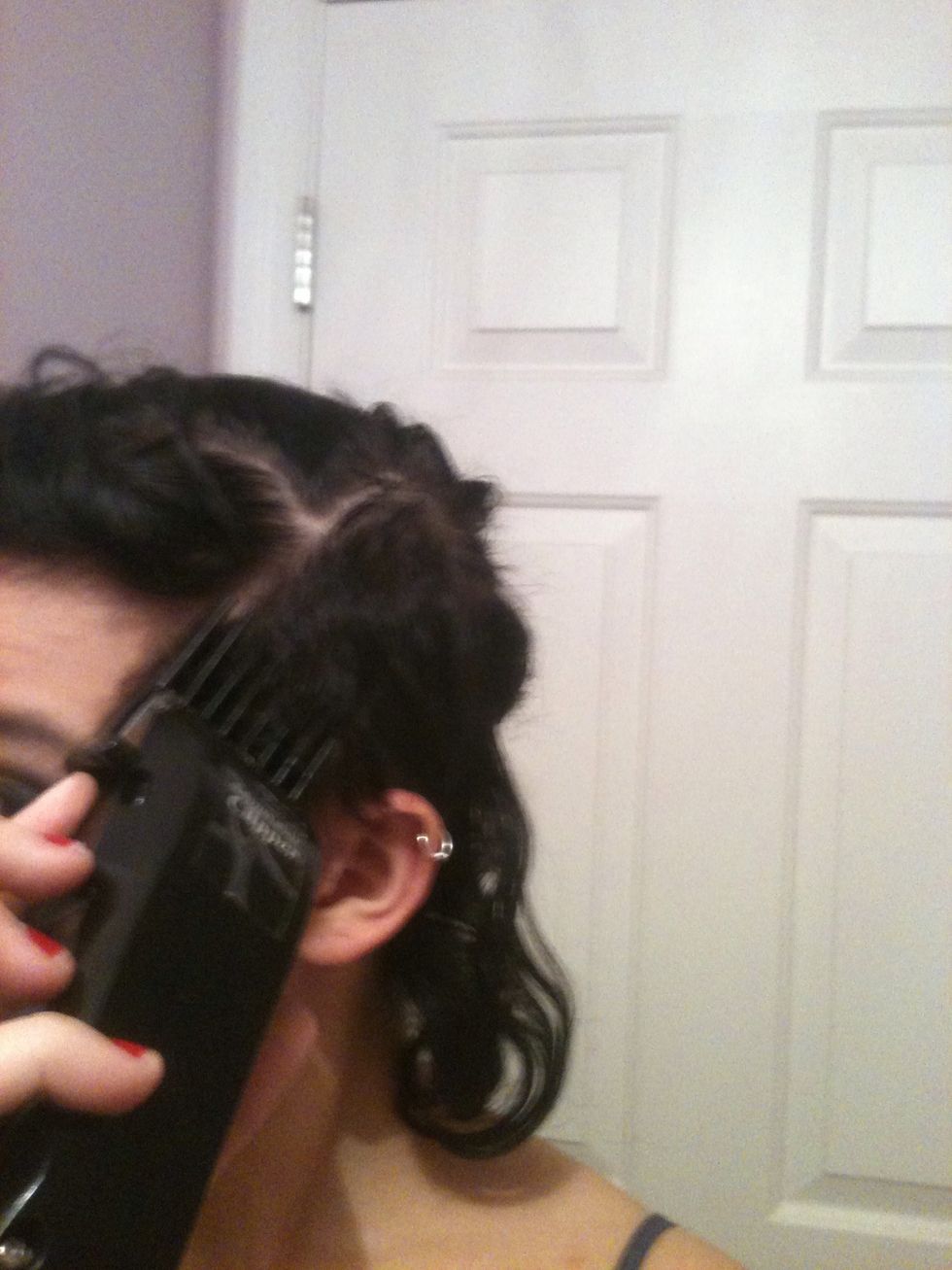 Begin buzzing. Hold it straight and keep it in line with your parts.
This is what it SHOULD look like when you're done.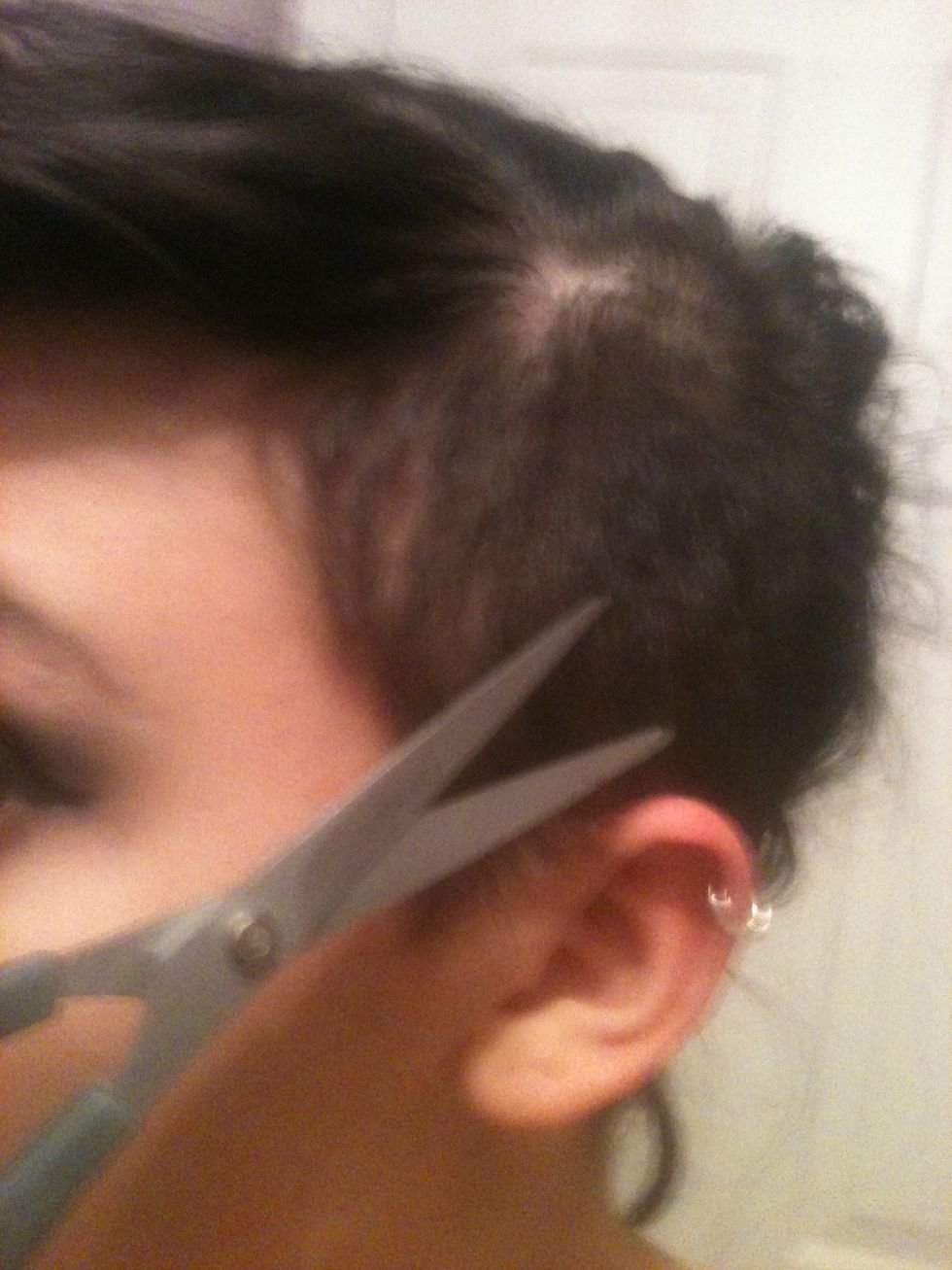 Trim any missed hair. (I apologize for the blurry picture!)
FINISHED.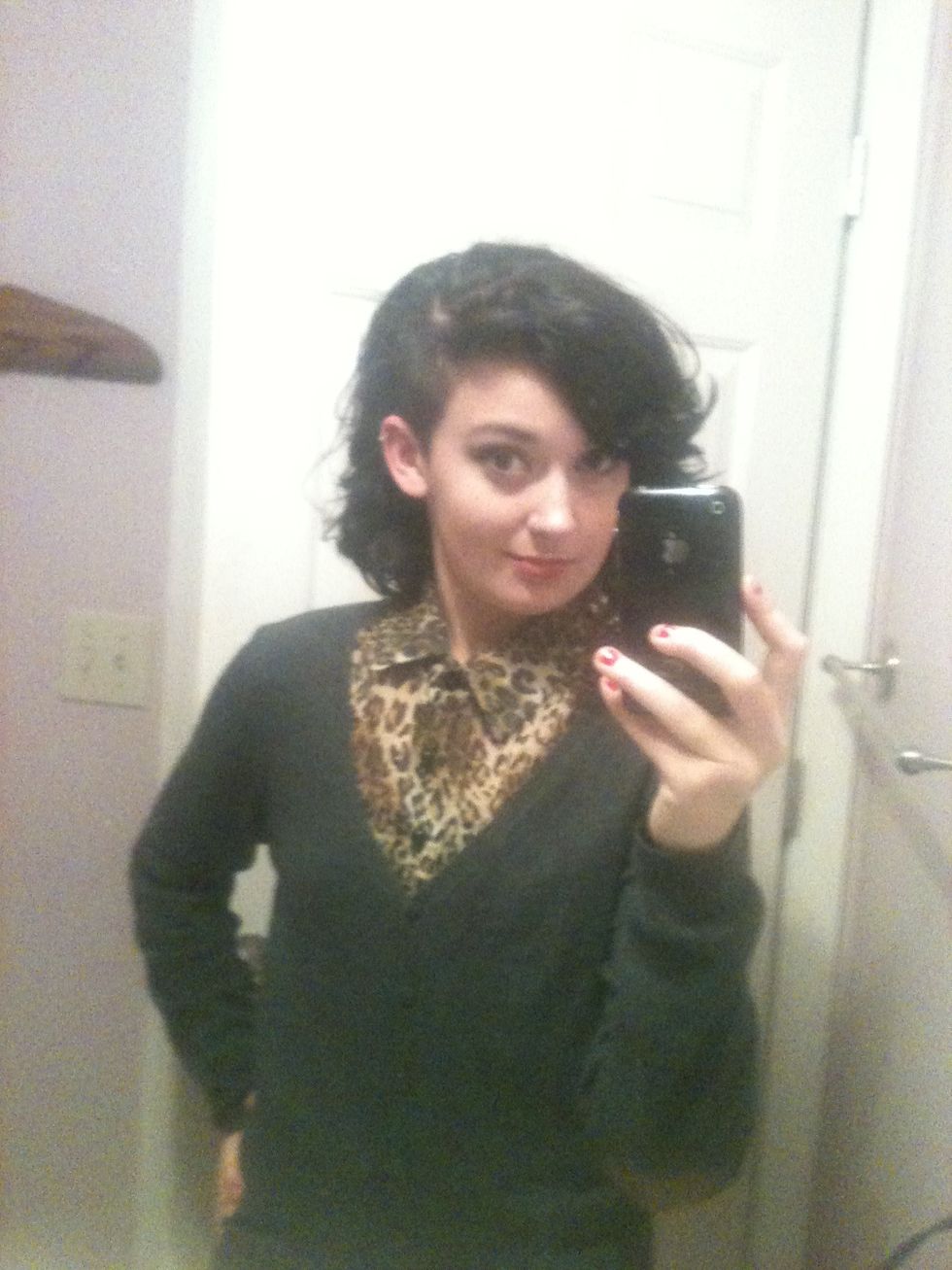 Now, go dress up and show off your new do!
clippers
scissors
clips
mirror
comb
Mikaylah Rose Taylor
Sharing my secrets, one guide at a time.\nFollow me for guides on a little bit of everything. \nFollow me on twitter and check out my YouTube channel!