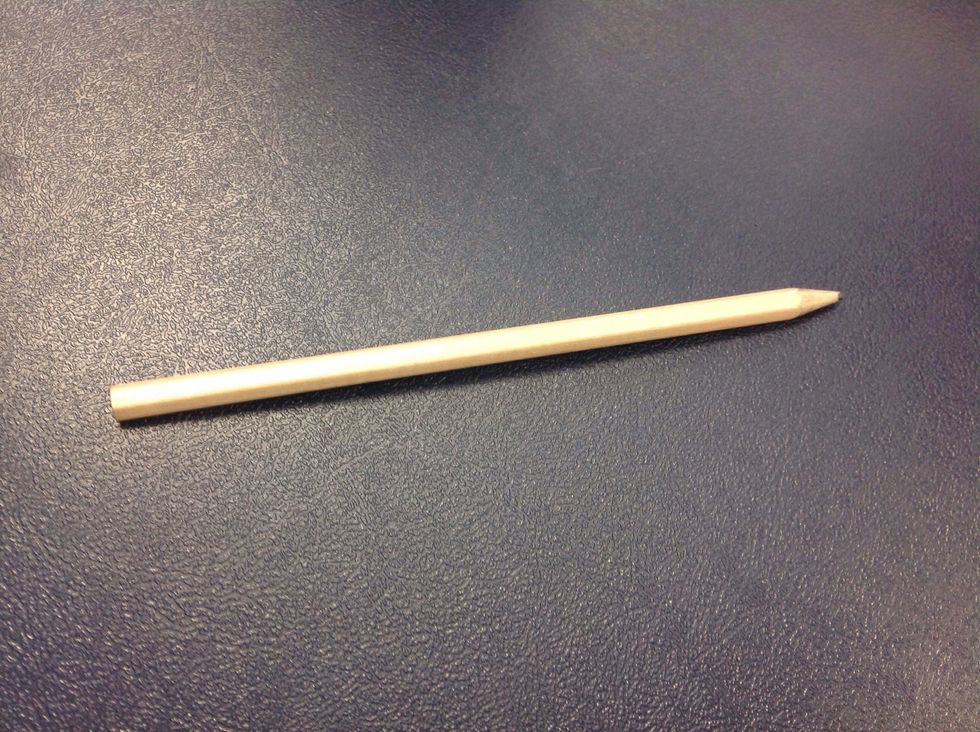 First, get a pencil.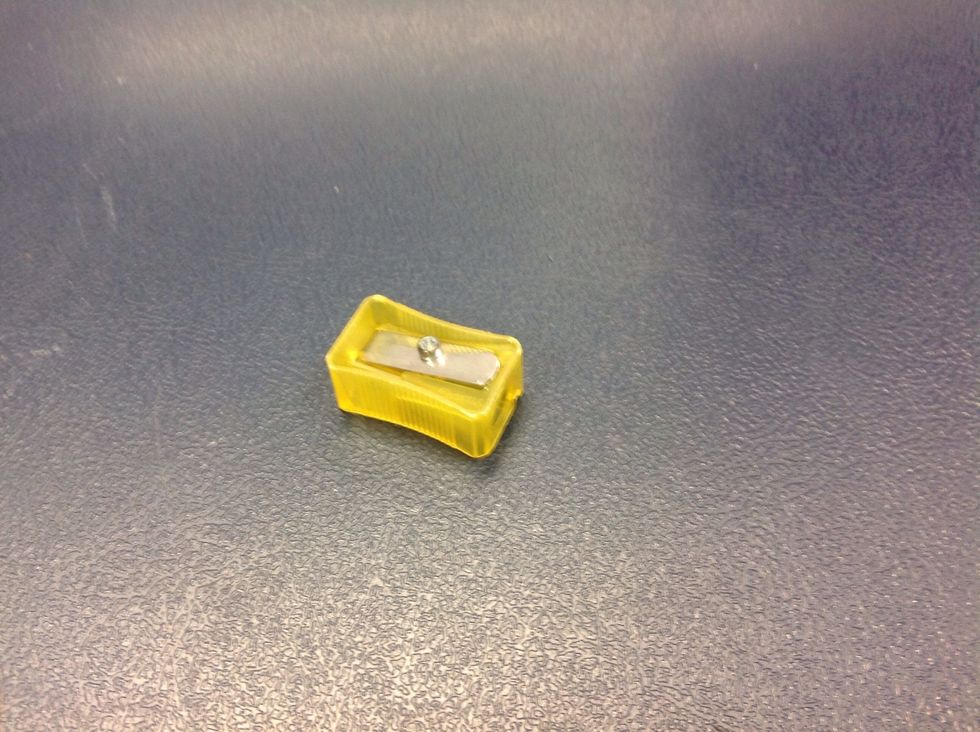 Second,get a sharpener.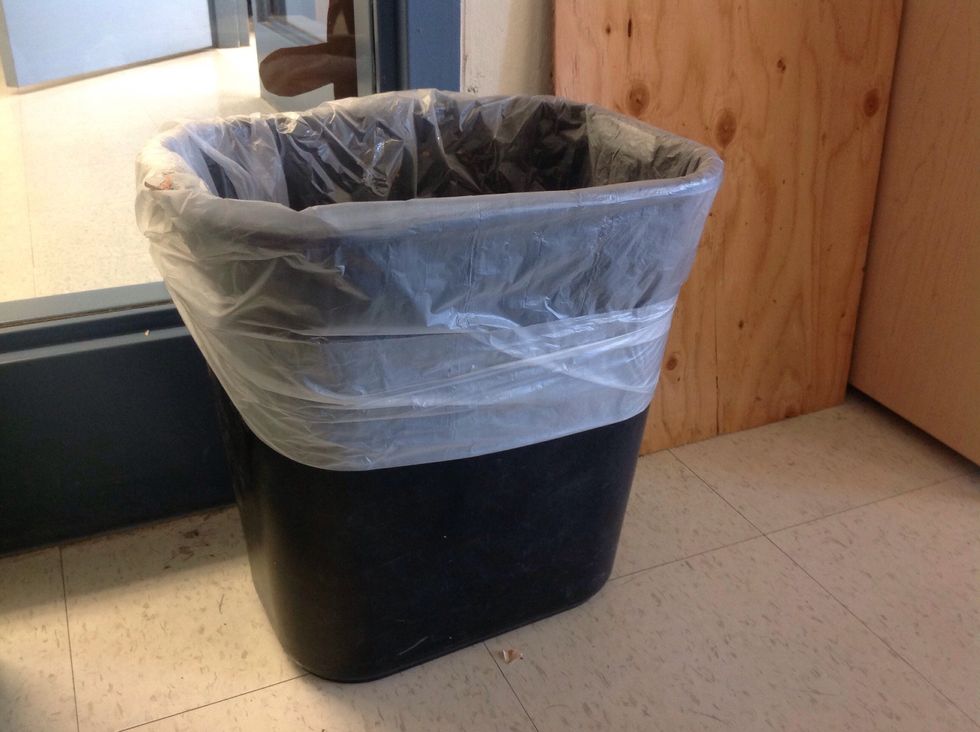 Third,find a garbage can to sharpen your pencil.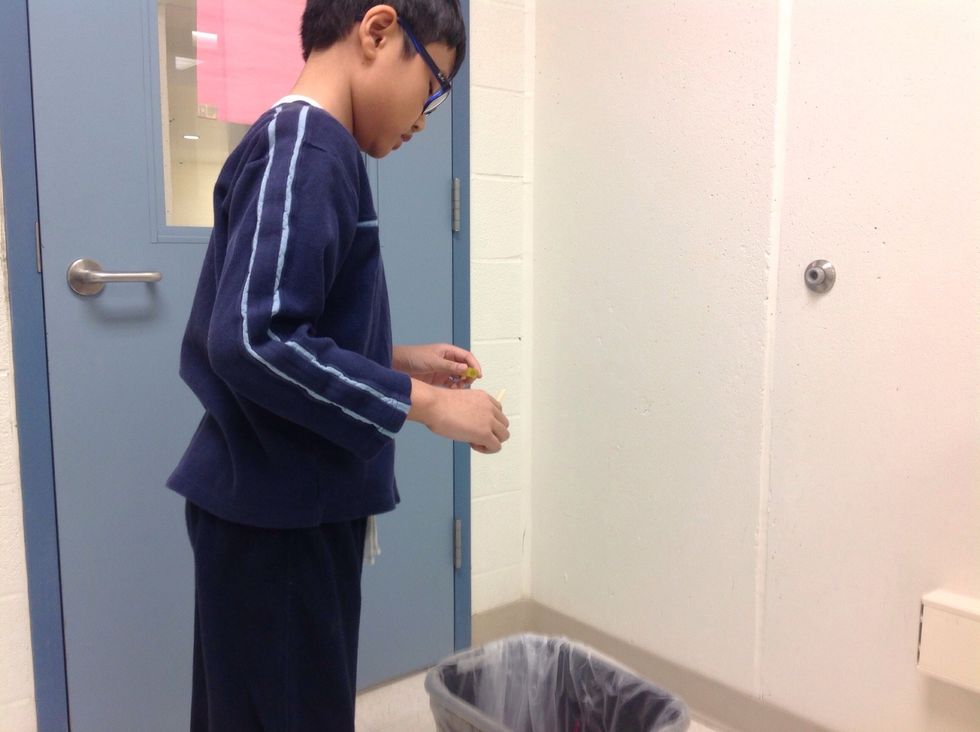 Fourth,bring your pencil and sharpener to the garbage can.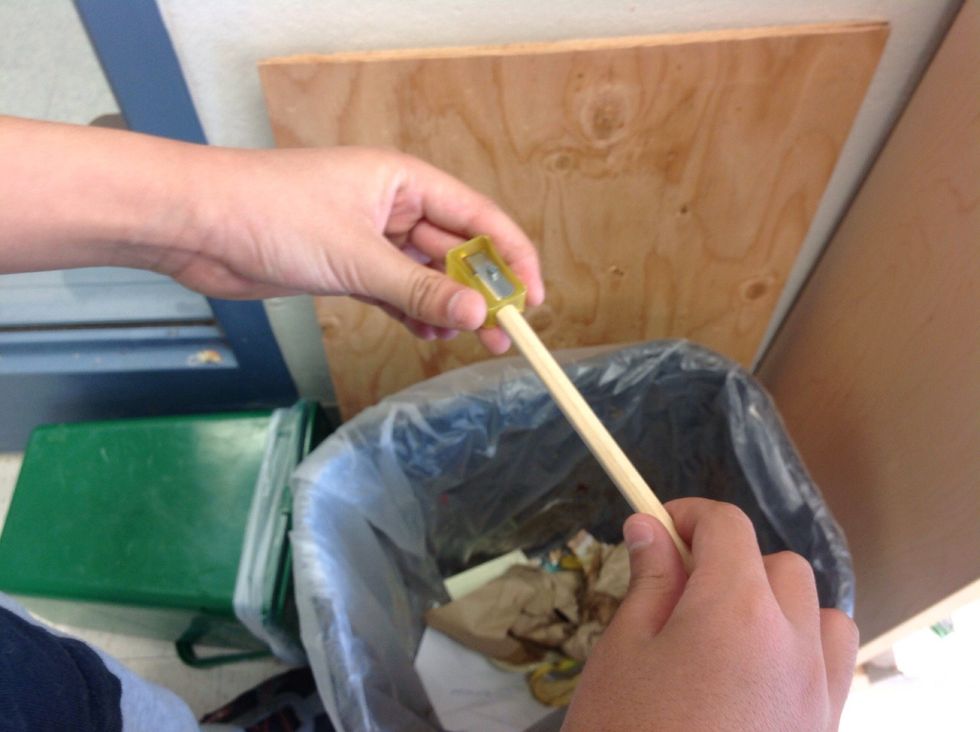 Fifth,insert the pencil in the sharpener.
Seventh,make sure your pencil is sharp.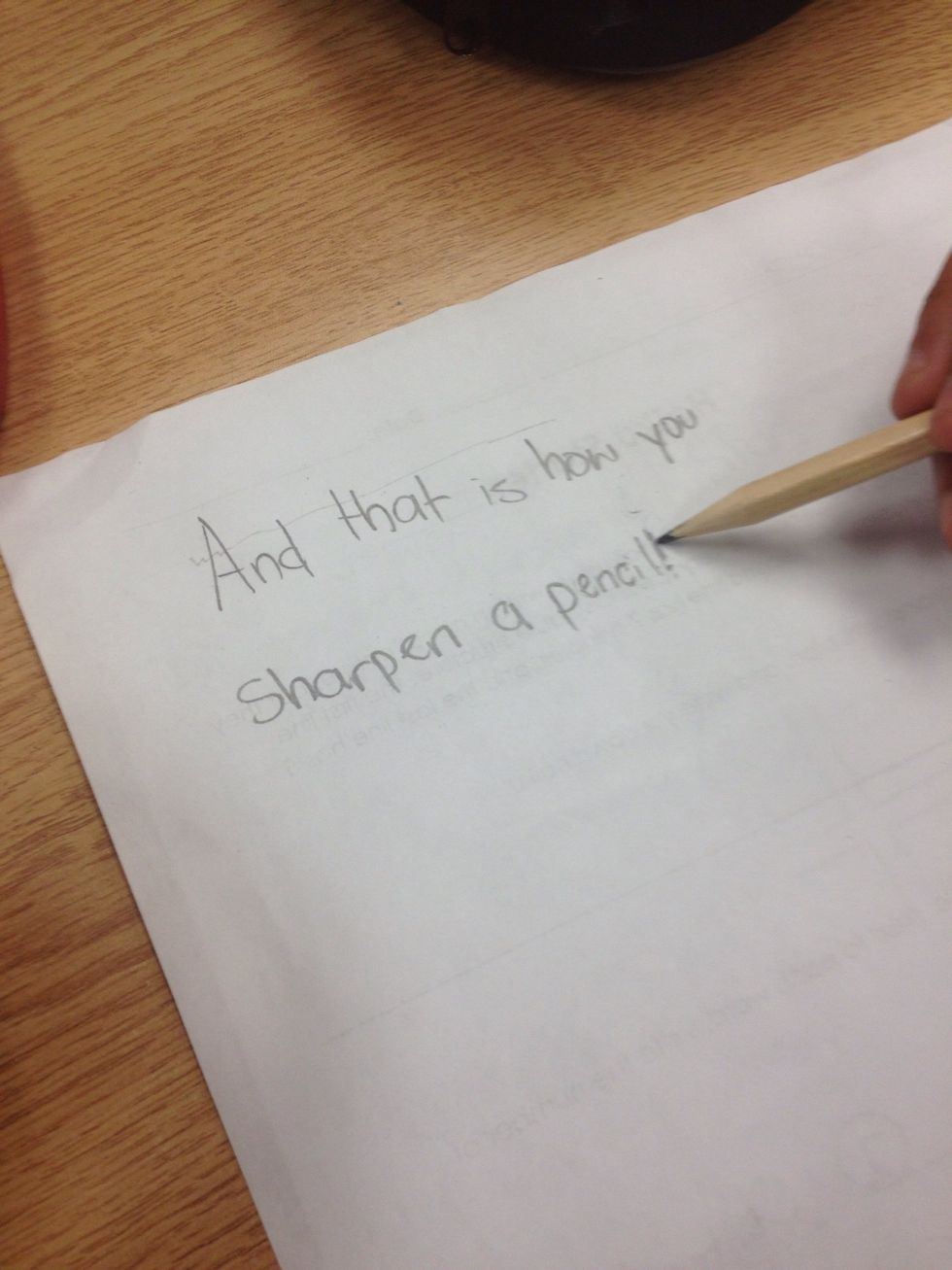 Finally,write with your new sharp pencil.
1.0 Pencil
1.0 Sharpen
1.0 Garbage can
Ms. M'S Gr.4 Class
In literacy, we are learning to create procedural tex cHope you enjoy our how-to guides and please feel free to leave comments and "like"!