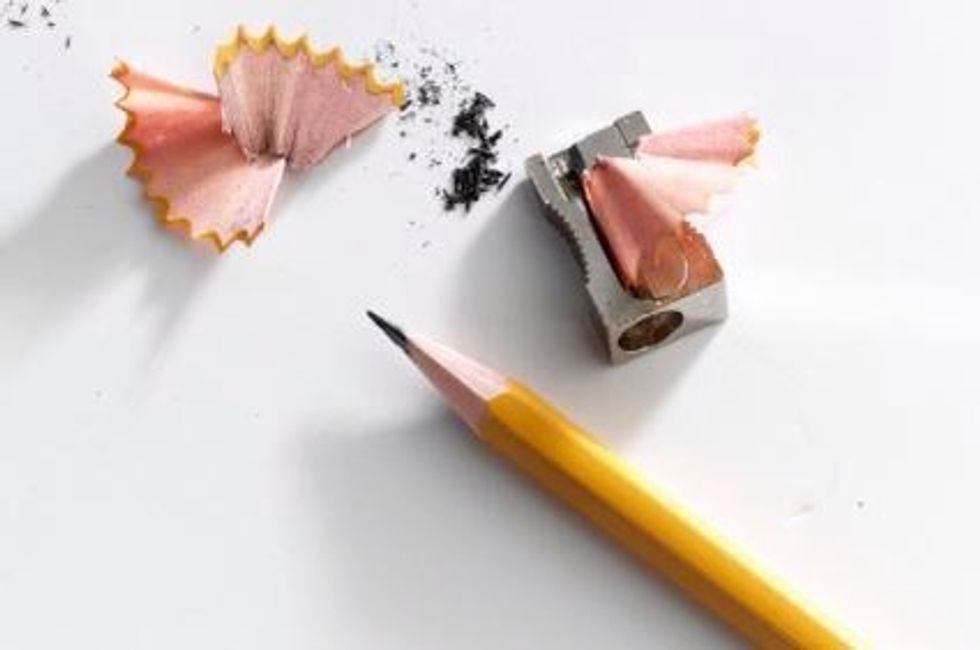 Get a pencil that needs to be sharpened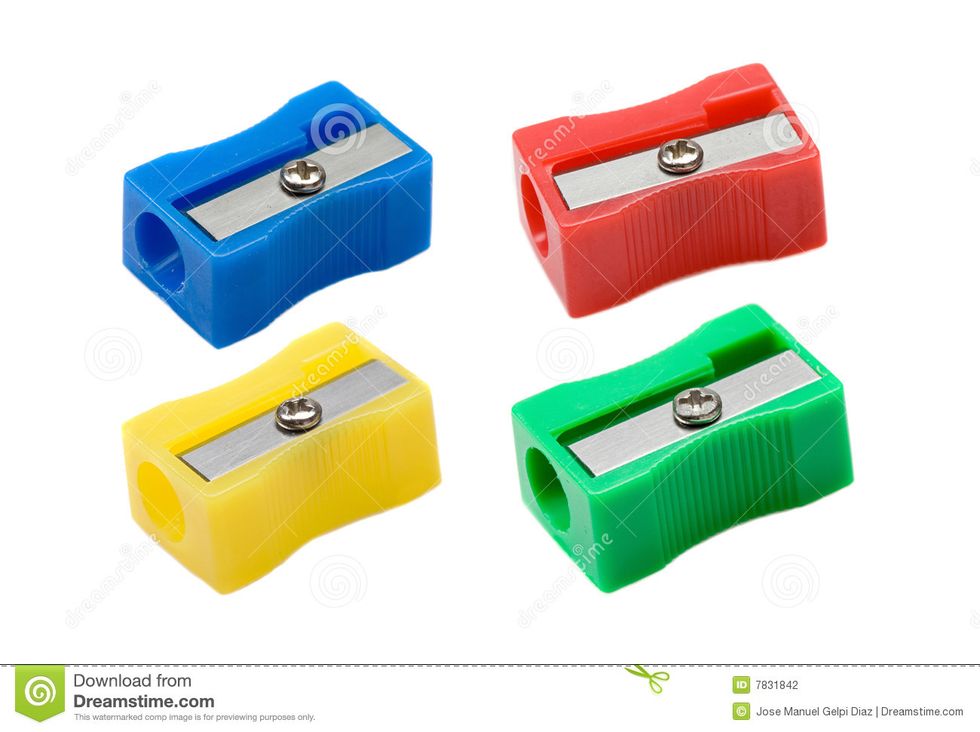 Turn the pencil in the sharpener.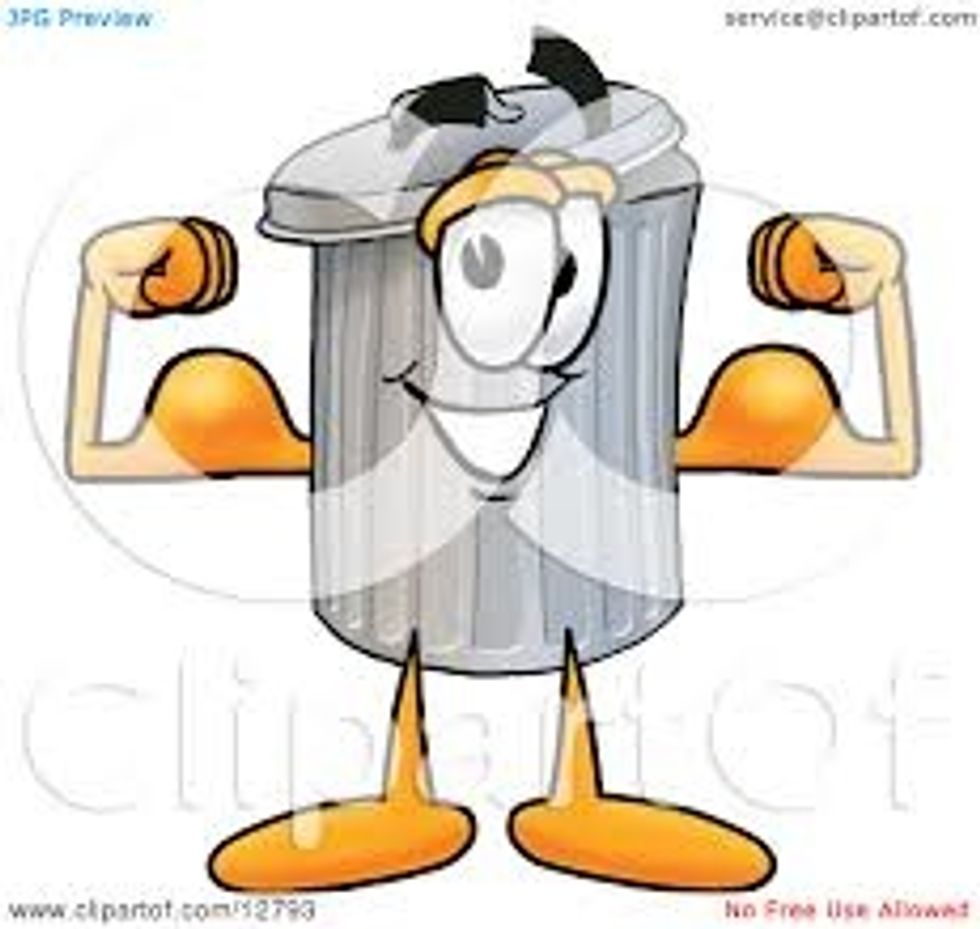 Put the garbage can under your sharpener.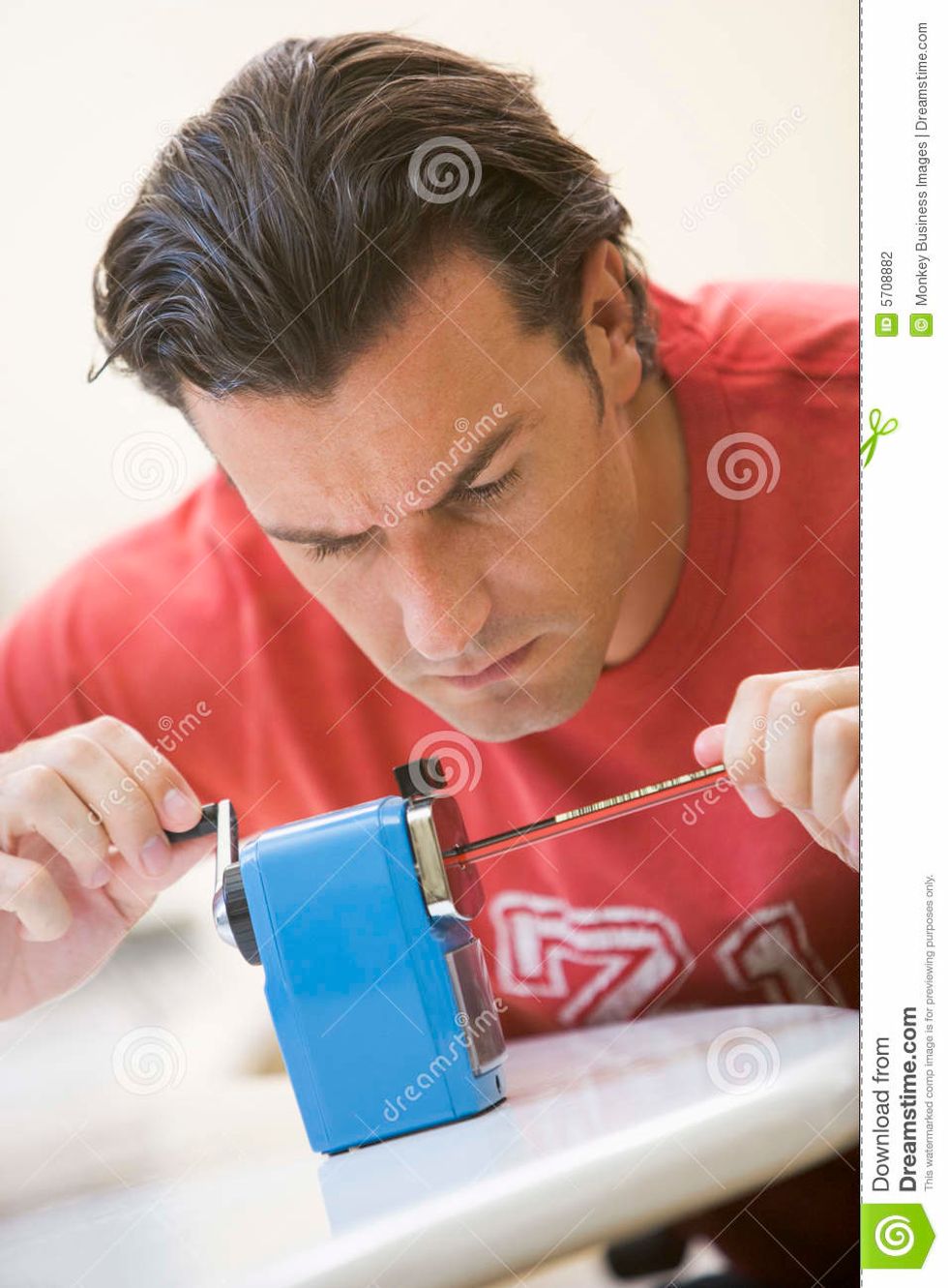 Check once in a while to see if it is sharp.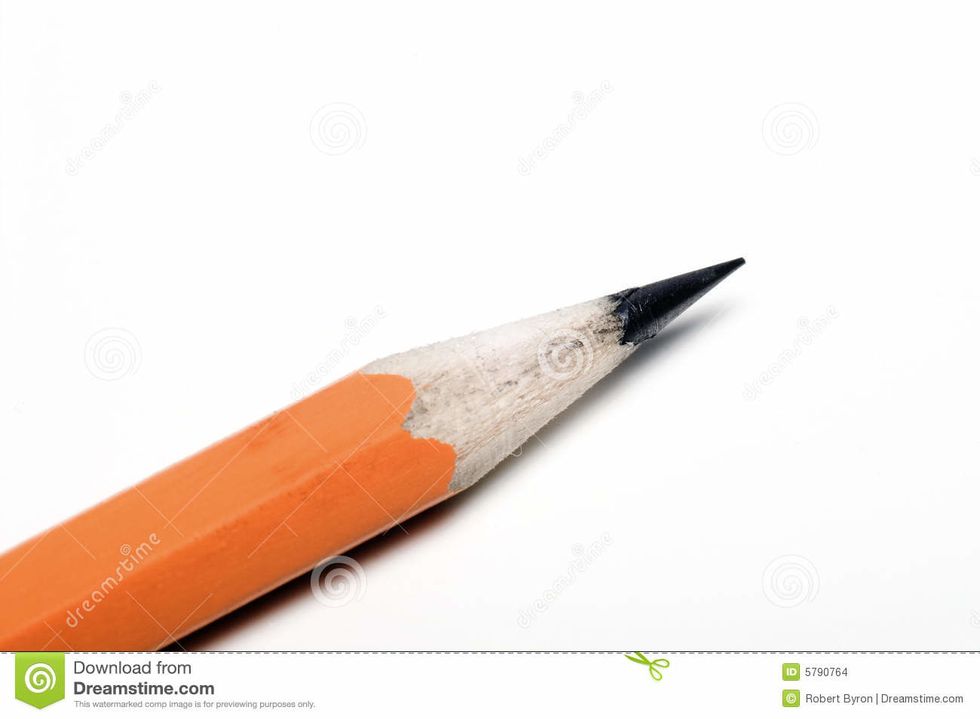 Sharpen your pencil until it is sharp.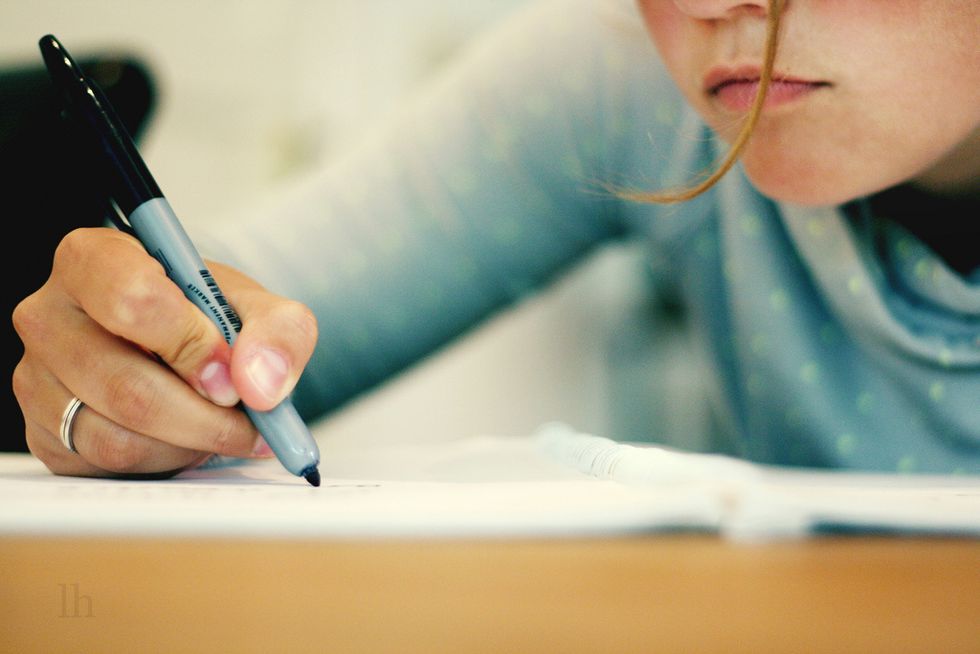 Then use your sharpened pencil.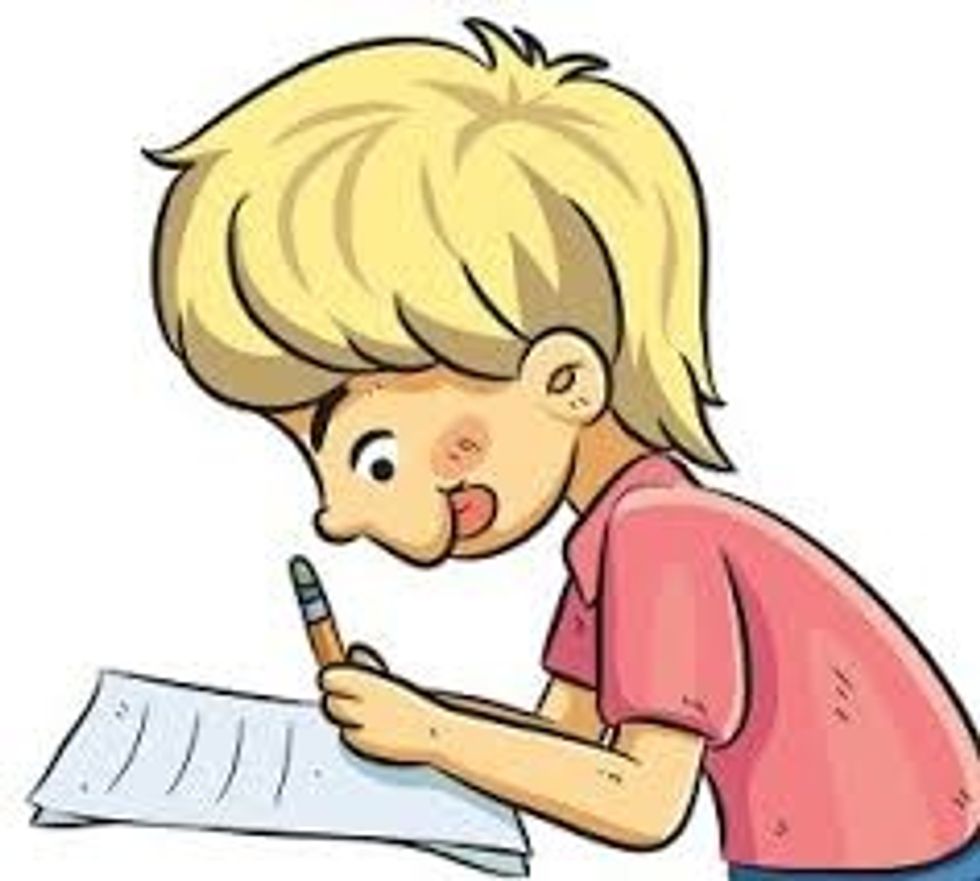 Practice writing with a pencil.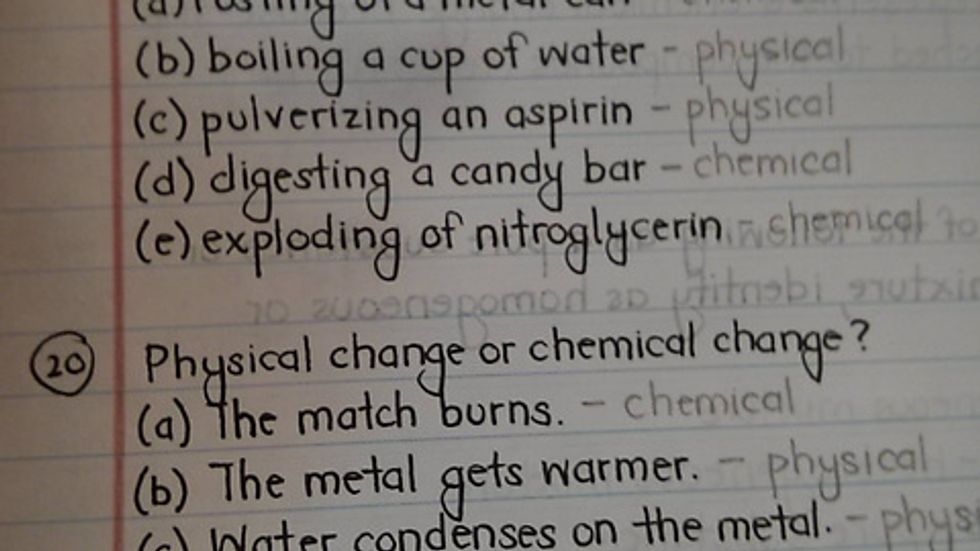 And make sure your pencil doesn't break while you are writing.
Pencil
Pencil sharpener
Garbage can
Ms. M'S Gr.4 Class
In literacy, we are learning to create procedural tex cHope you enjoy our how-to guides and please feel free to leave comments and "like"!