How to share youtube videos to facebook from your iphone
Share YouTube Videos to Facebook From Your iPhone
3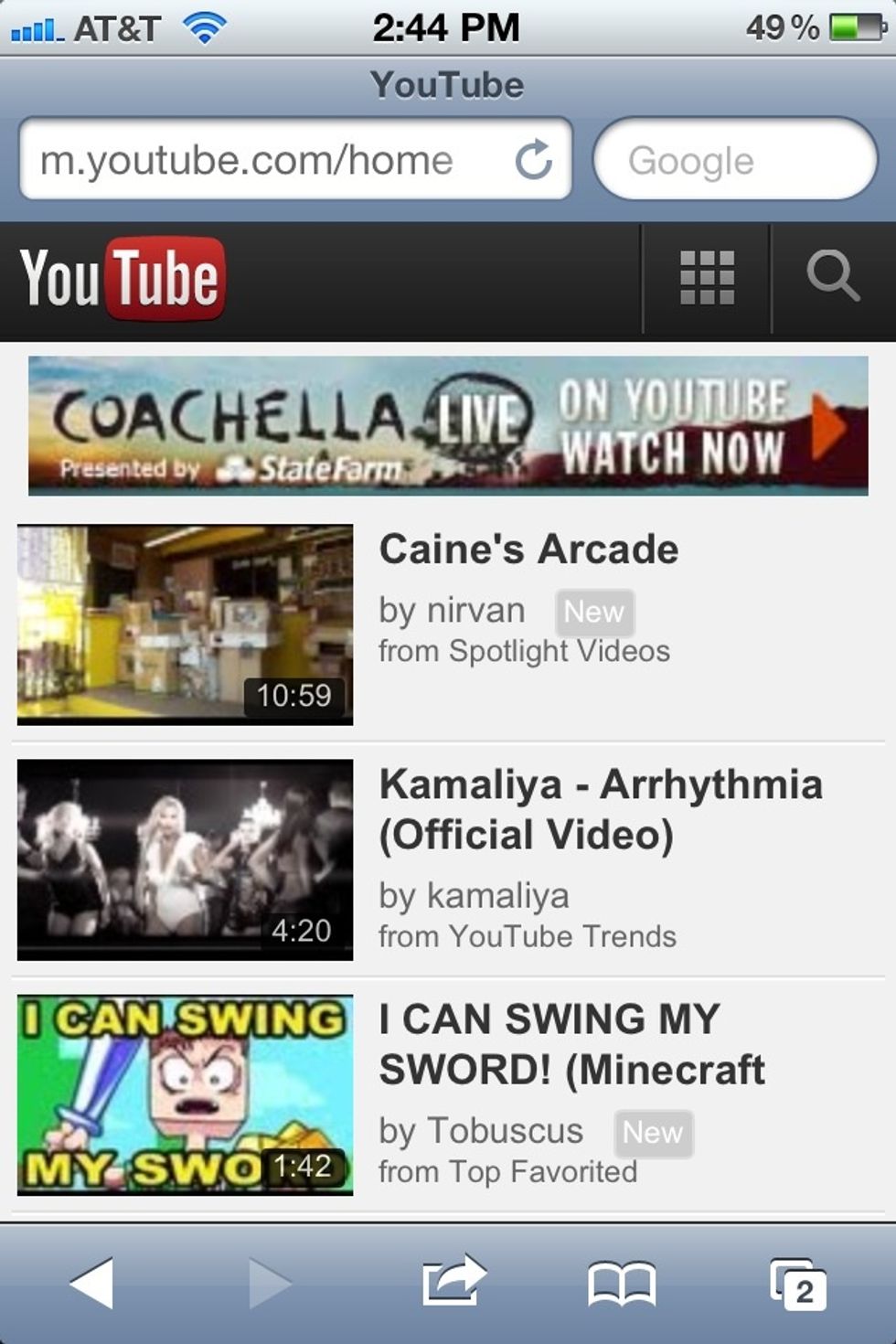 Tap the Safari App and go to YouTube.com. Tap on the magnifying glass on the top right.
Type in what you want to search in the search query tab.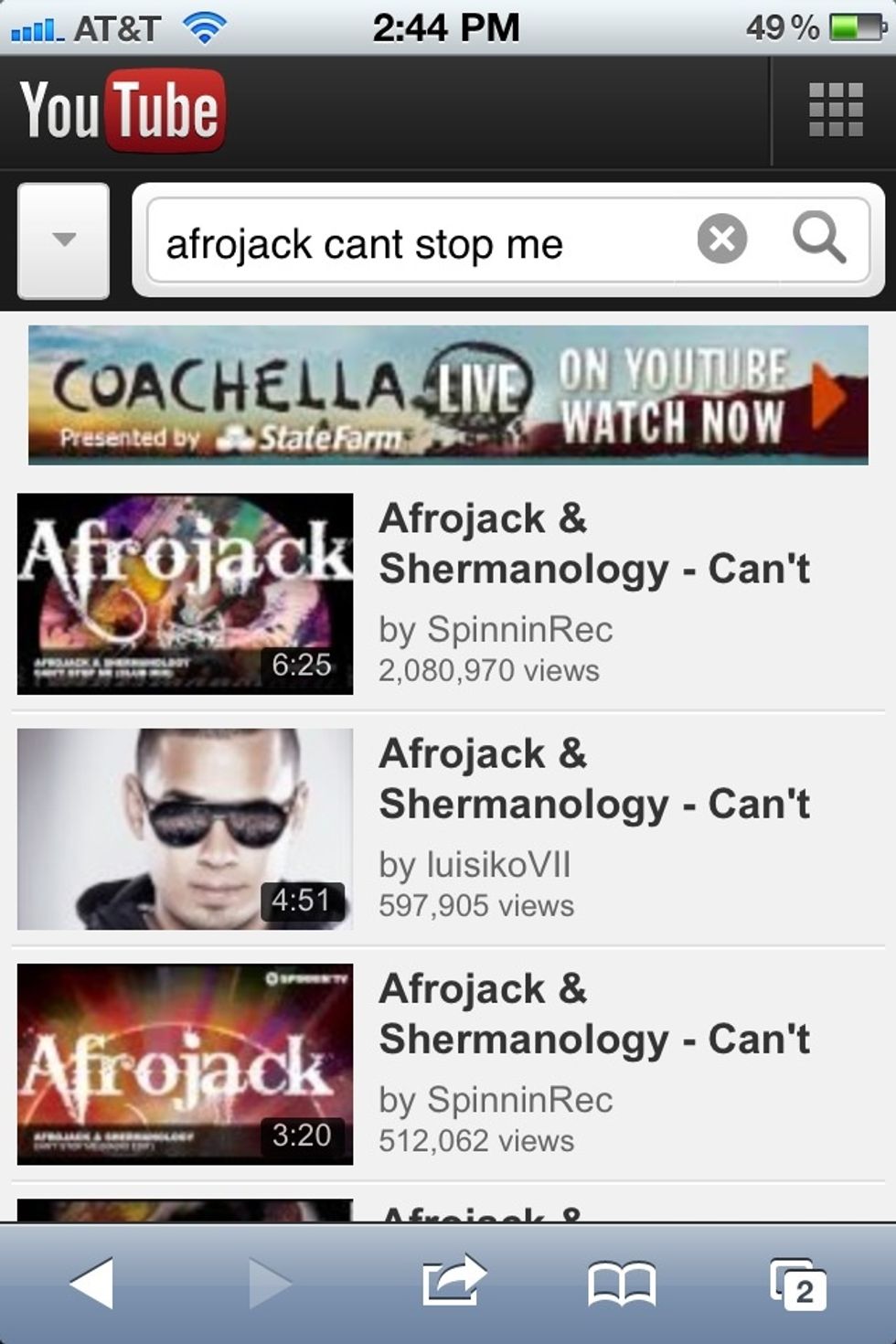 Tap on the video that you want to play.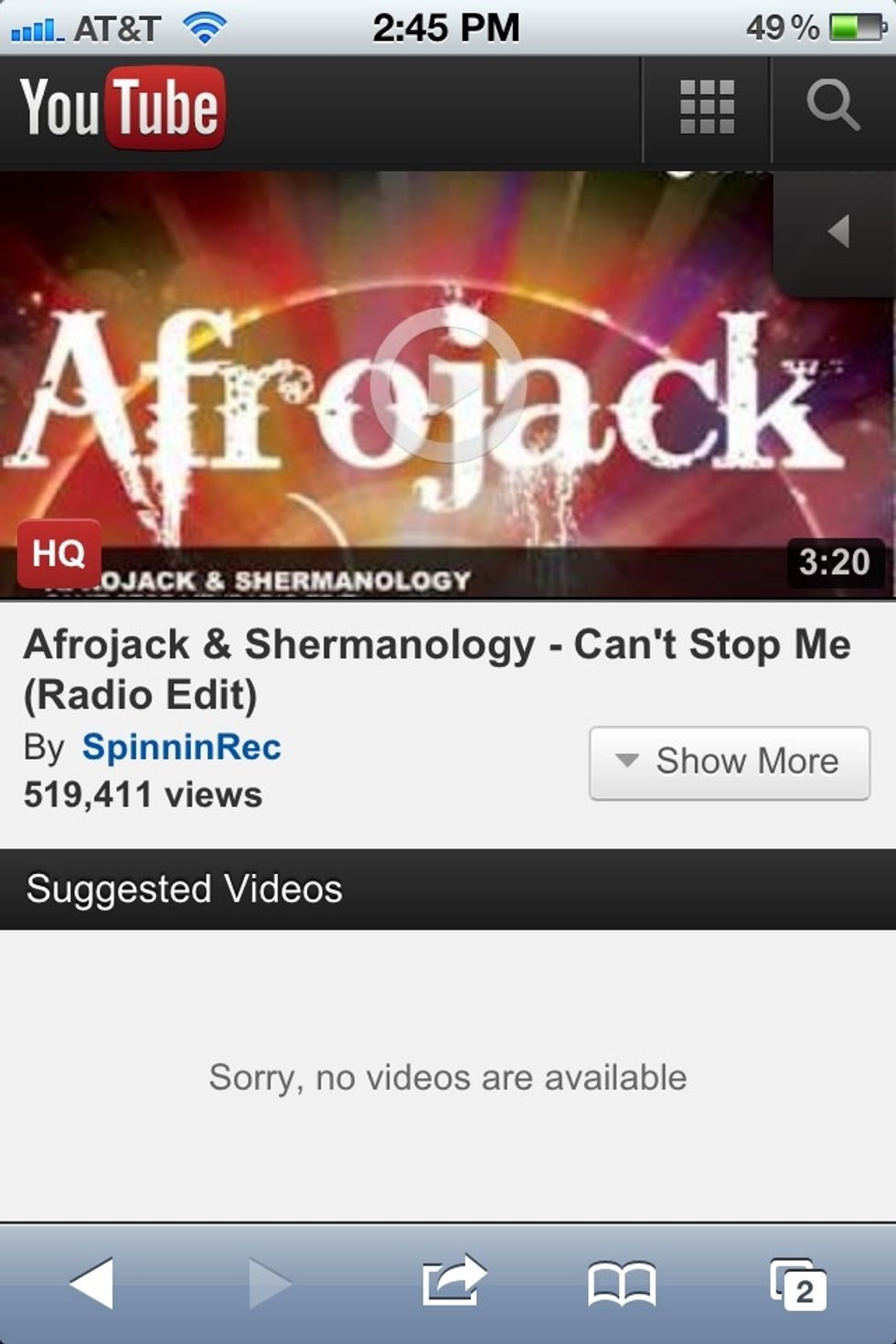 Tap on the arrow on the top right.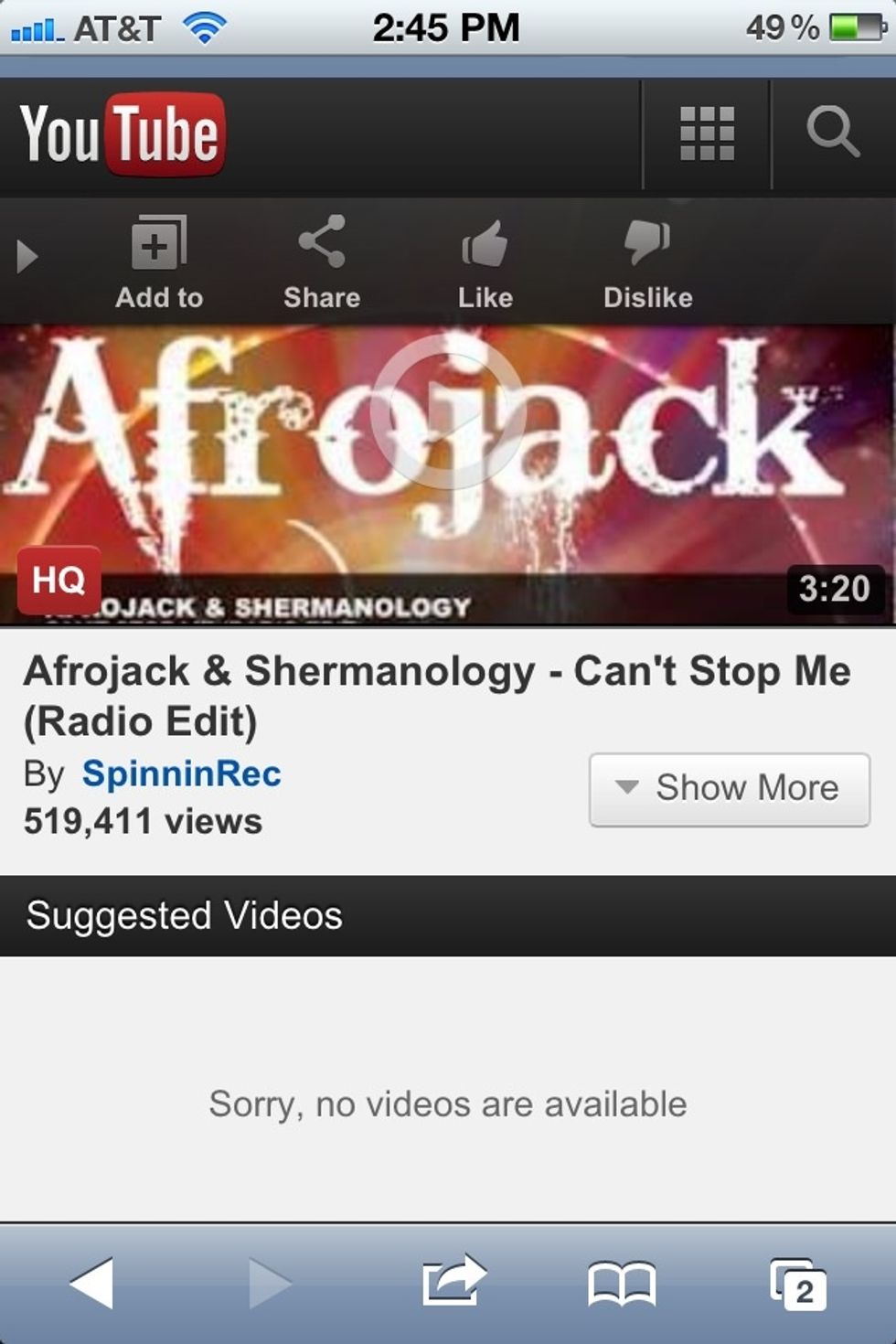 Tap on share.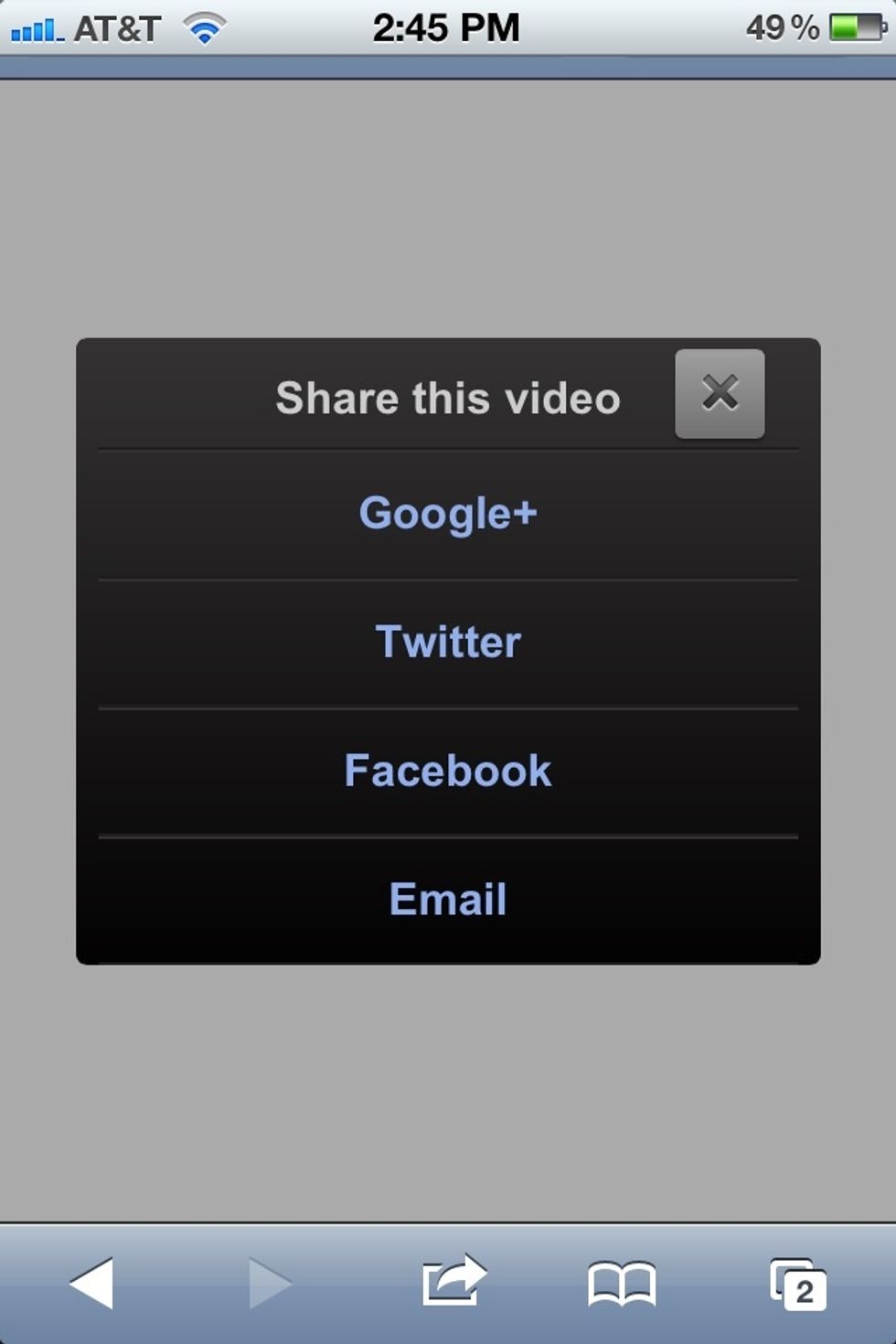 Then tap on any social network you want to share it to. You can also email it if you want. It will ask you to log in to any network if you aren't already.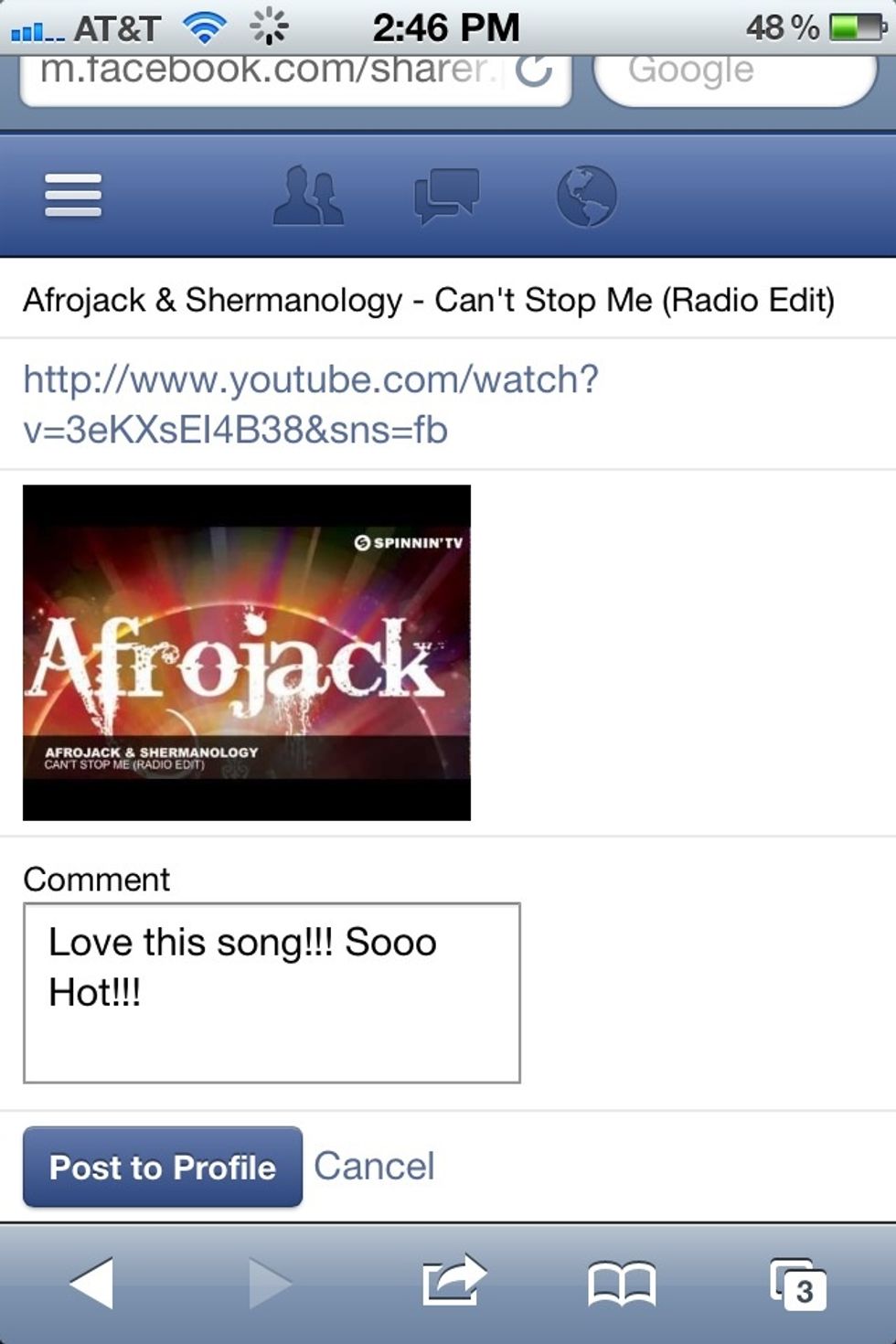 I posted this video on Facebook so this is what it looks like on there. Type in your comment that will show up on your timeline. Then tap post to profile. Thats it.
The creator of this guide has not included tools