Share Your Planner in Eduphoria Forethought
16
The easiest way to plan with others is for everyone to share their planners with each other. This way, you can avoid the extra steps involved with using the team planner.
First, log into Eduphoria and open Forethought.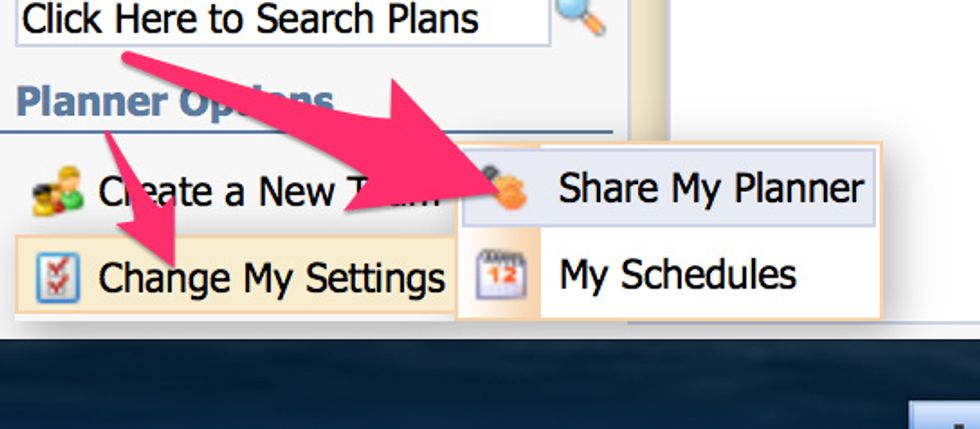 Select "My Settings" > "Share My Planner"
Select "Add Teacher"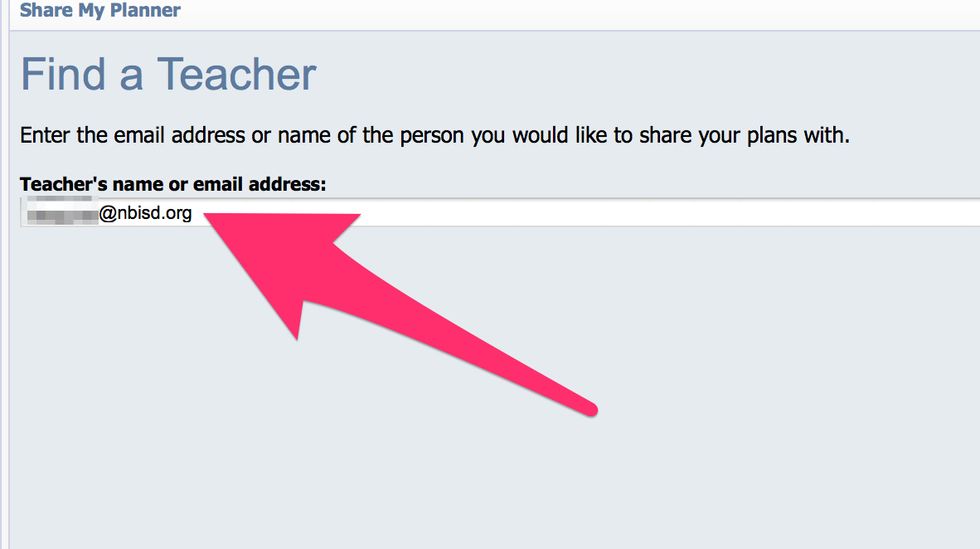 Enter the teacher's school email address.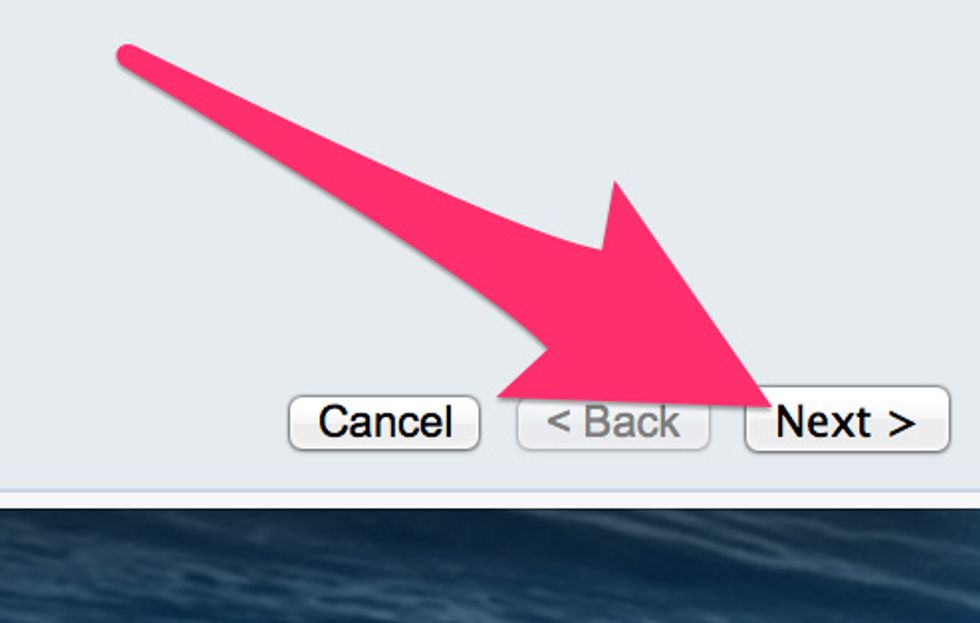 Select "Next"
Repeat steps five and six to add additional teachers.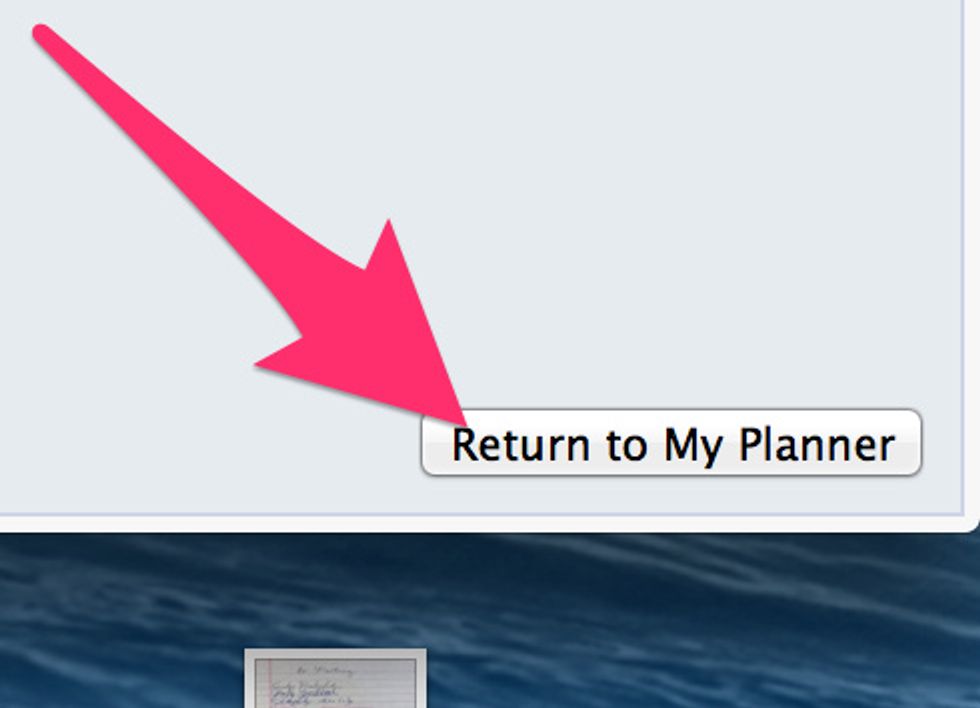 When you are finished adding teachers, select "Return to My Planner"
The teachers you shared your planner with will see it under "My Lesson Plans" when they log into Eduphoria Forethought.
The creator of this guide has not included tools