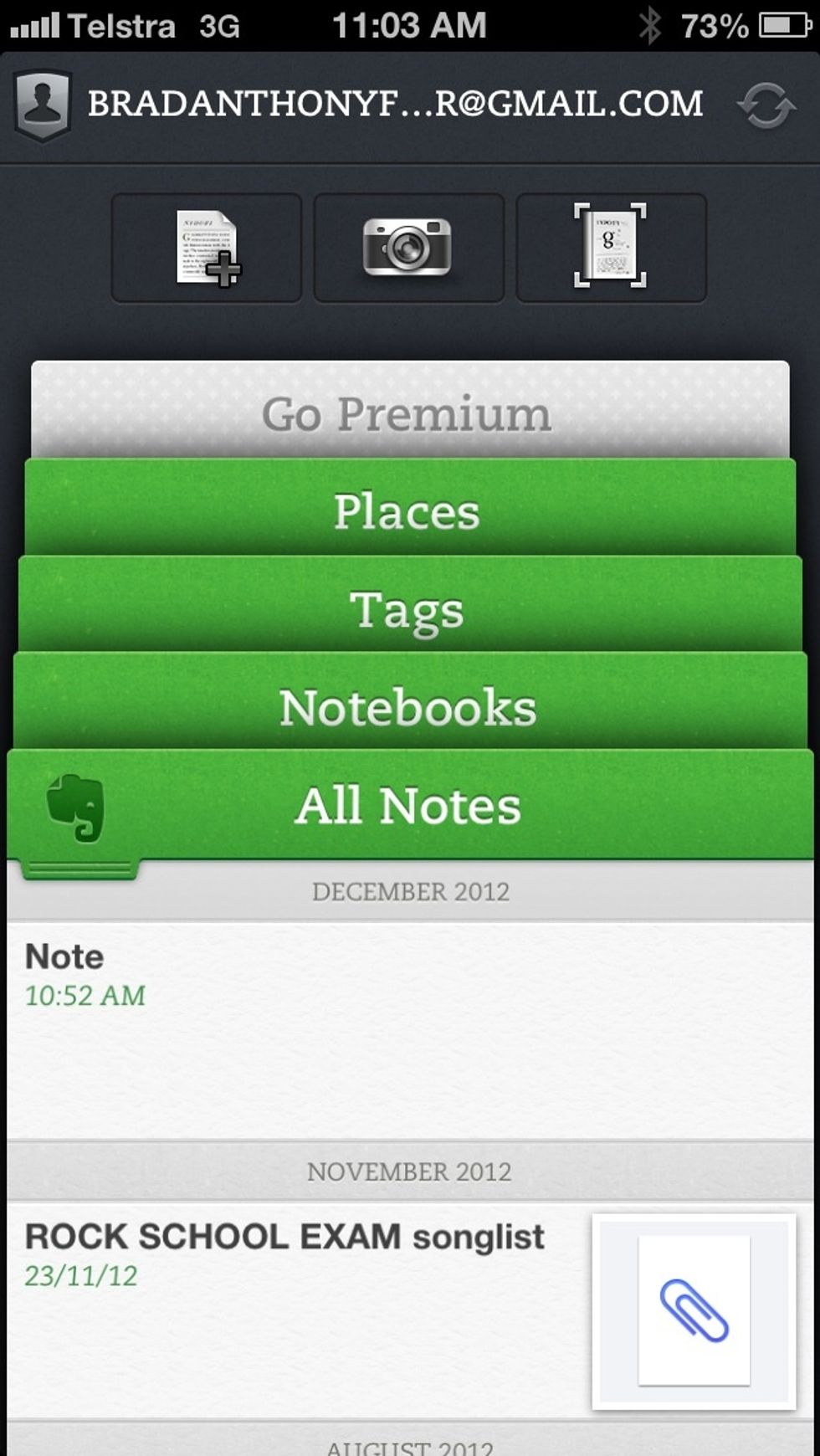 Open Evernote and tap the Notebooks tab to open your Notebooks.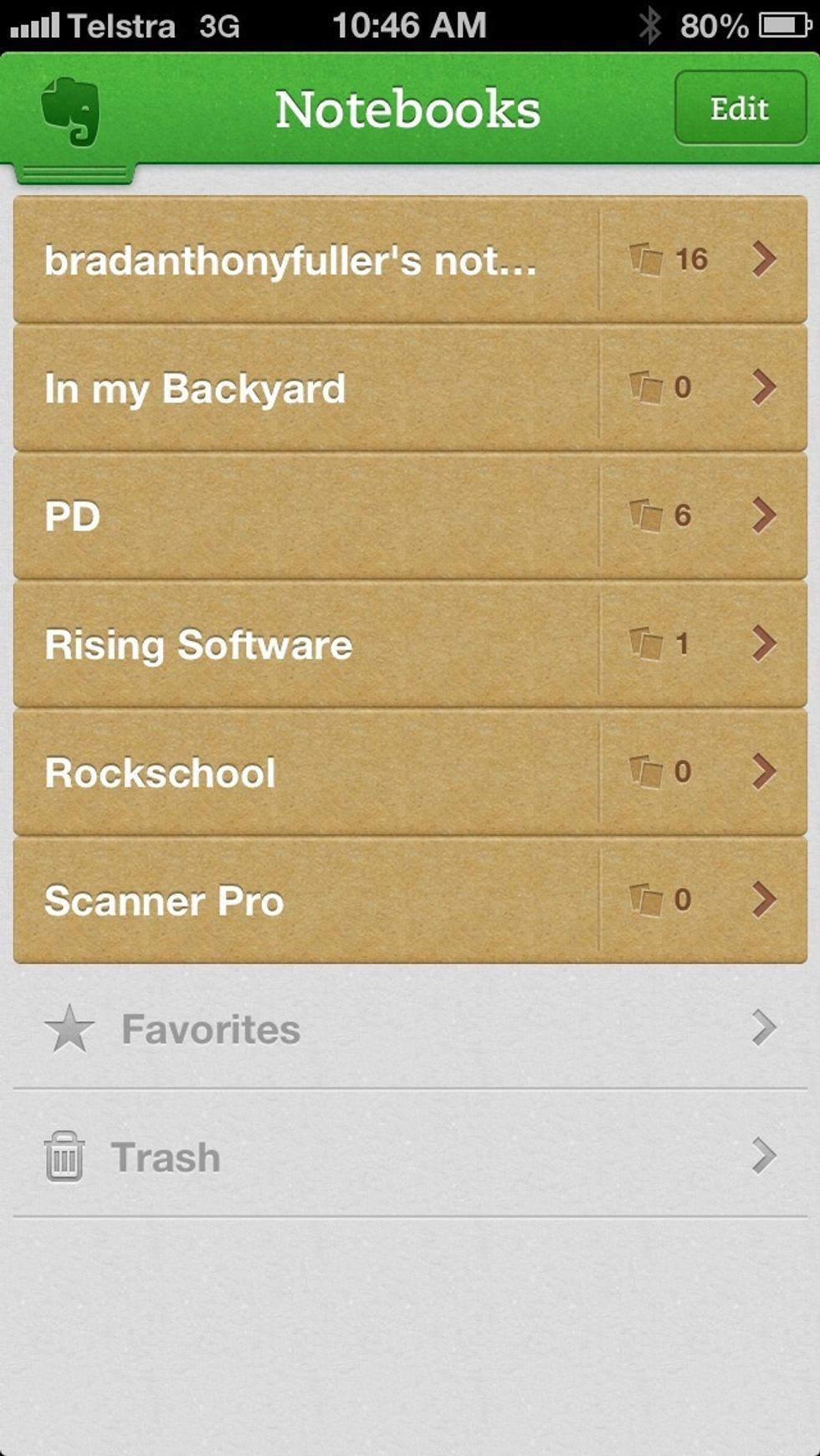 Tap "Edit" in the top right of the screen.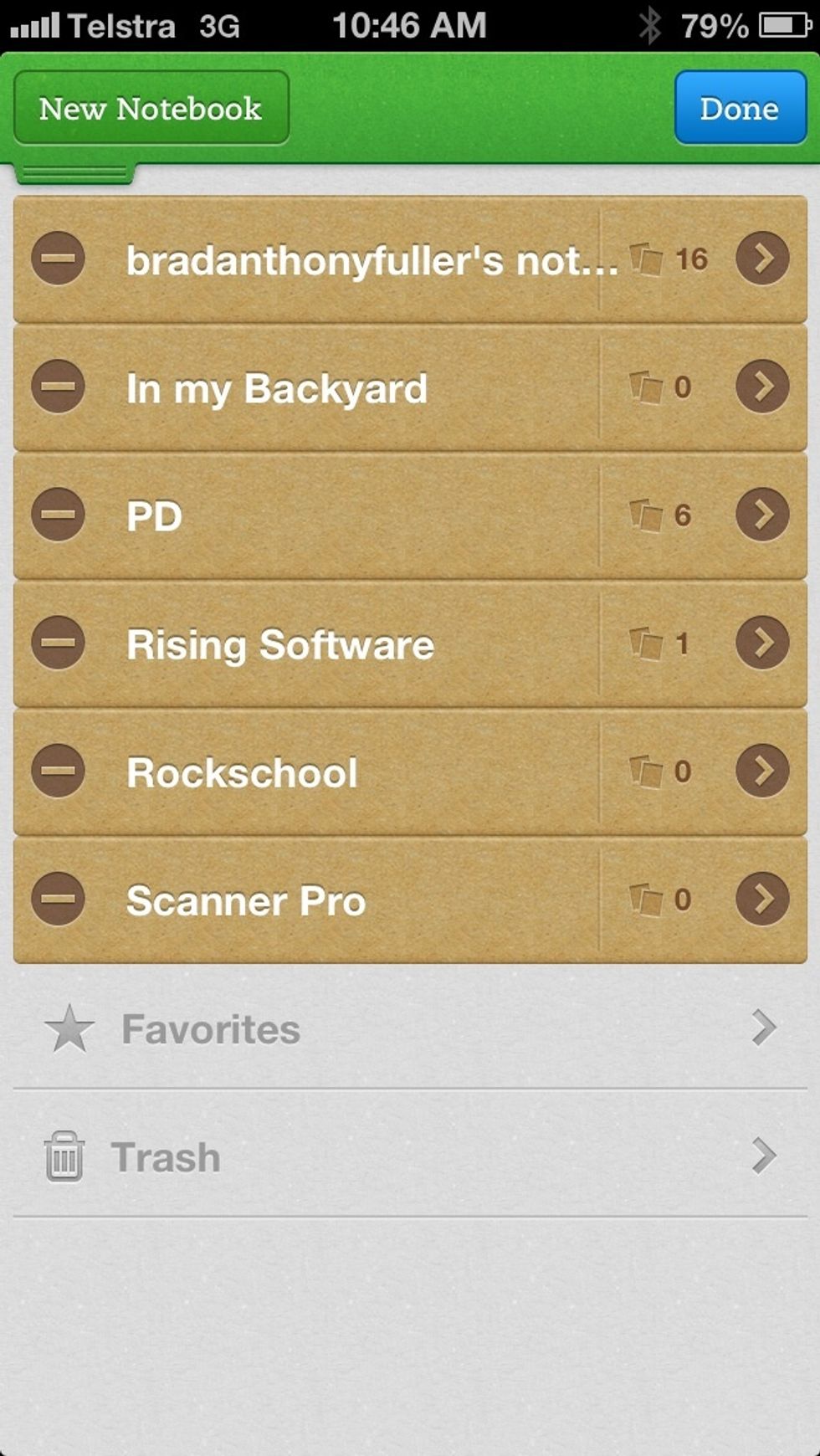 Tap the arrow on the right of the notebook you wish to share to reveal the sharing options for that notebook.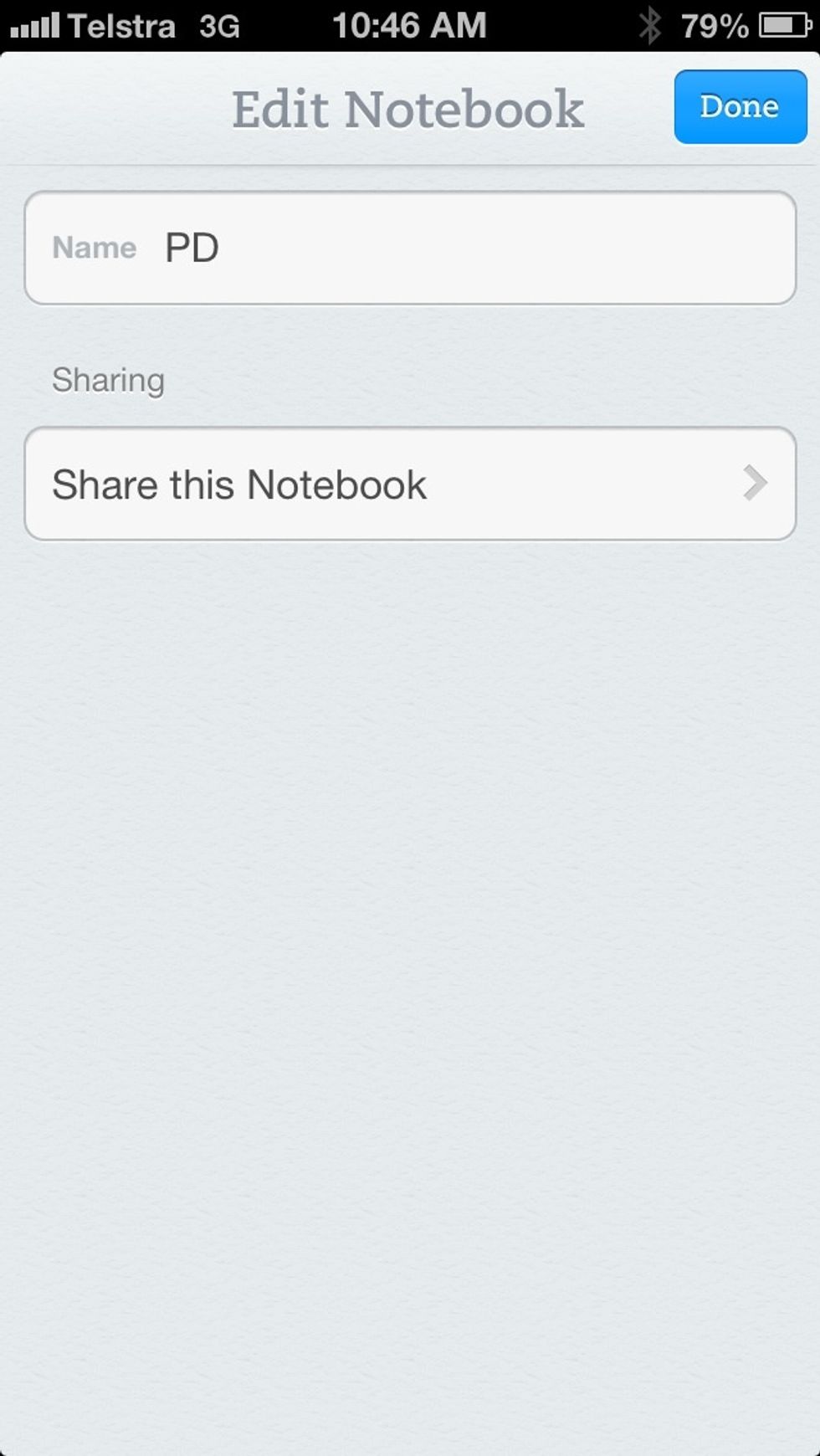 Tap "Share this Notebook".
Tap to "Make Public" or "Add People" to share.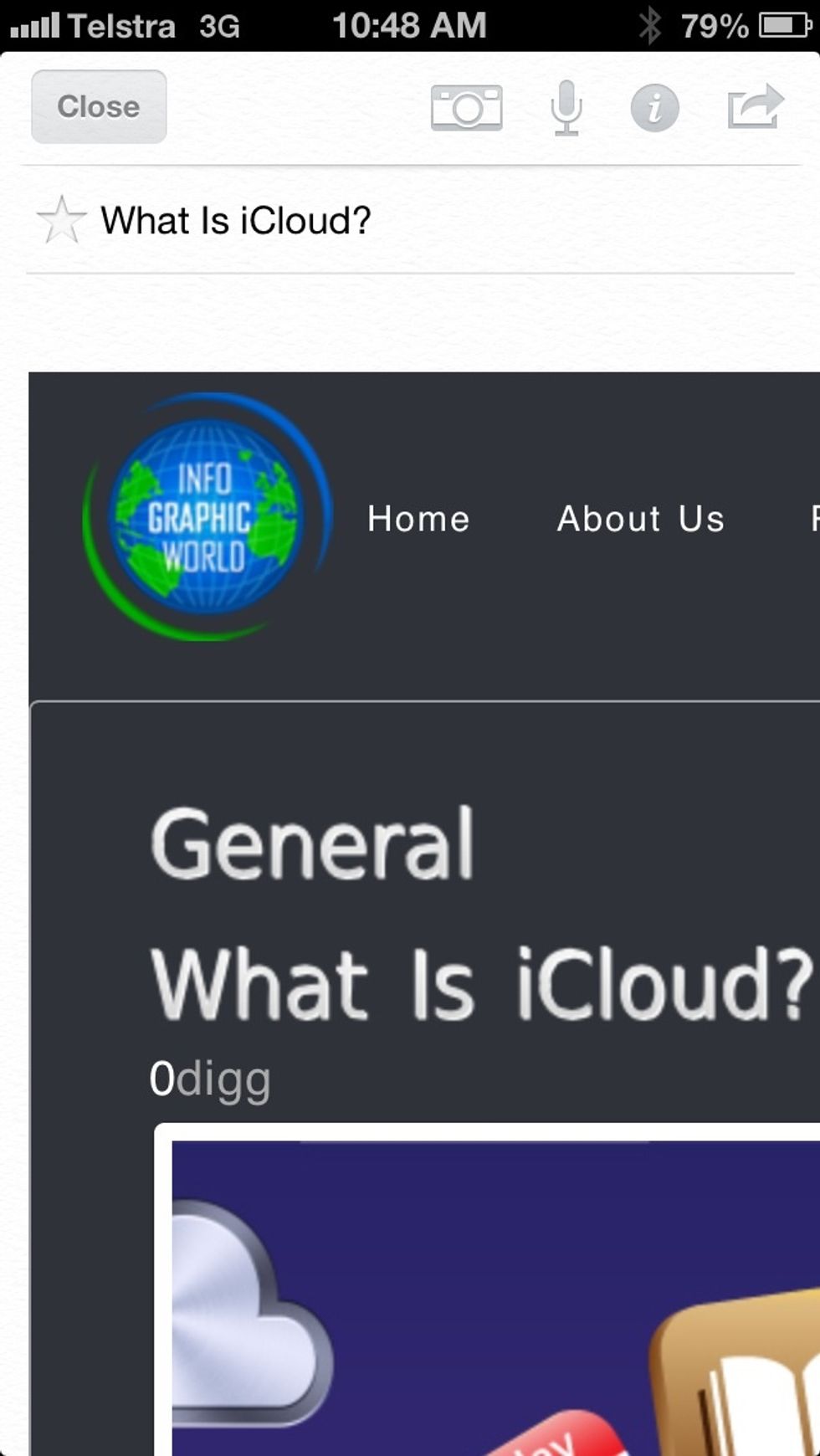 You can also share individual notes. Tap the "Share" button in the top right of the screen in note view to reveal sharing options.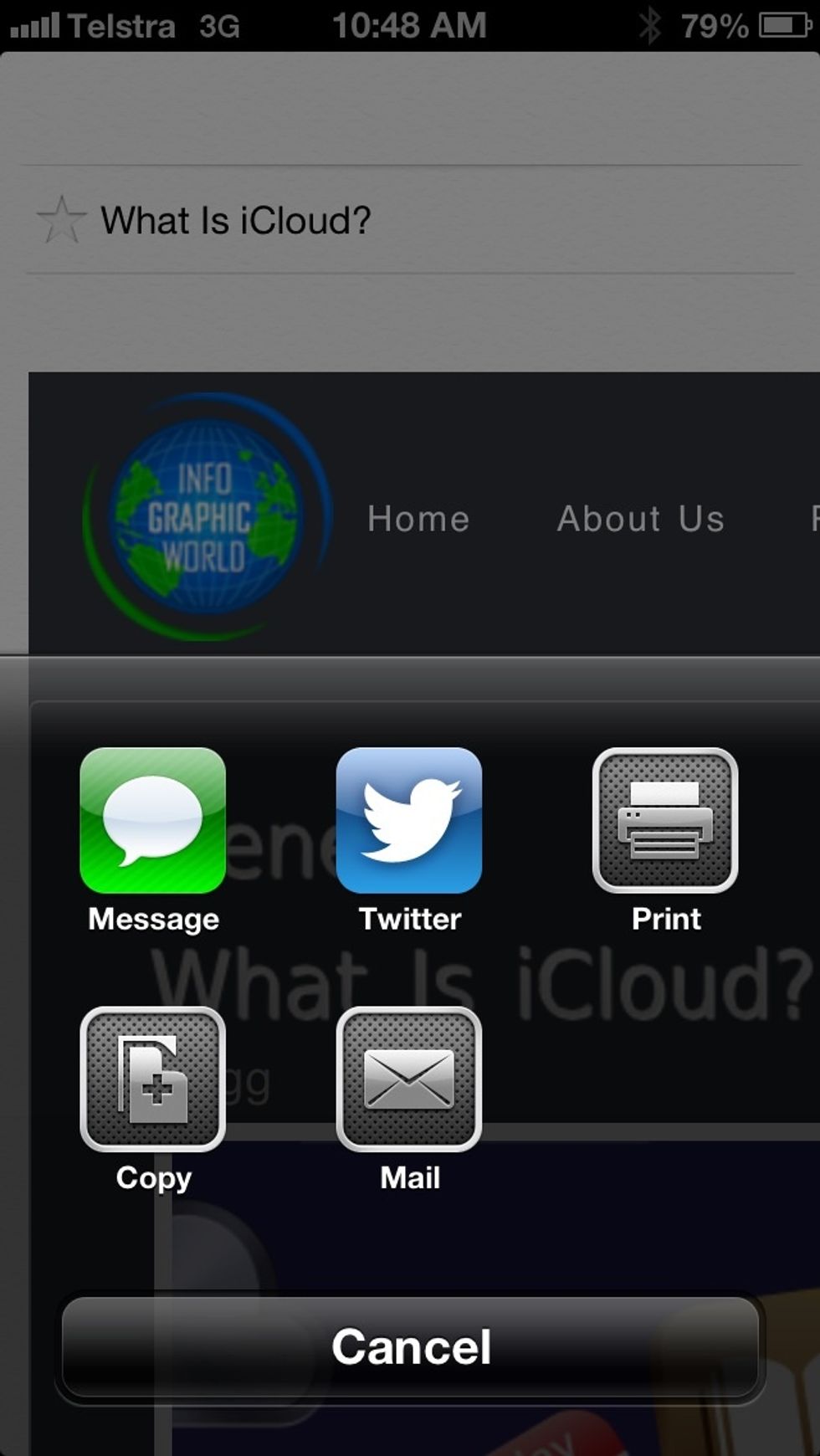 Choose your option.
And that's sharing with Evernote.
The creator of this guide has not included tools