How to share photos on facebook using your iphone
Share Photos on Facebook Using Your IPhone
7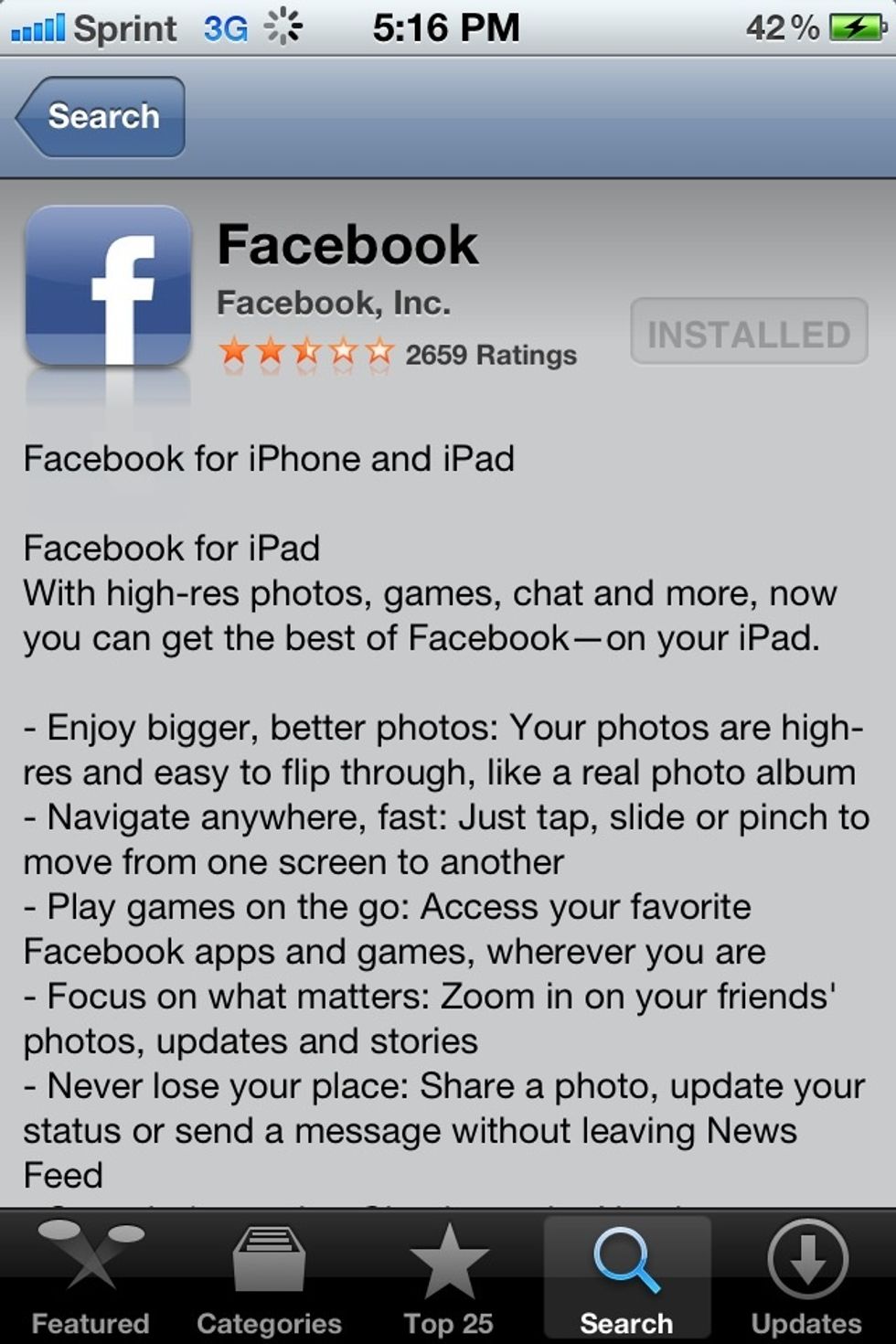 First you need to install Facebook onto your iPhone.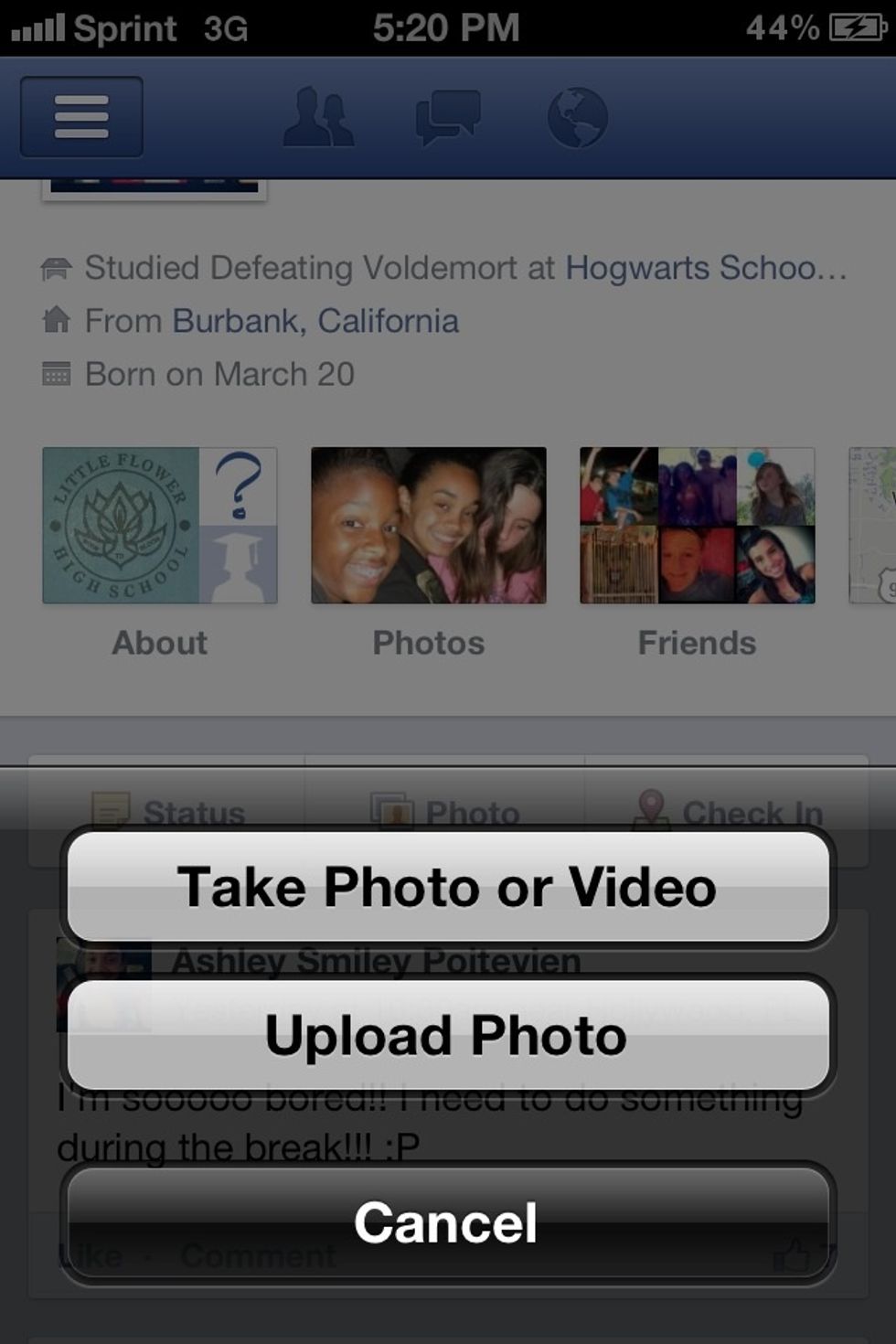 After you install Facebook Go on your newsfeed or wall and click the photo button and this screen will pop out.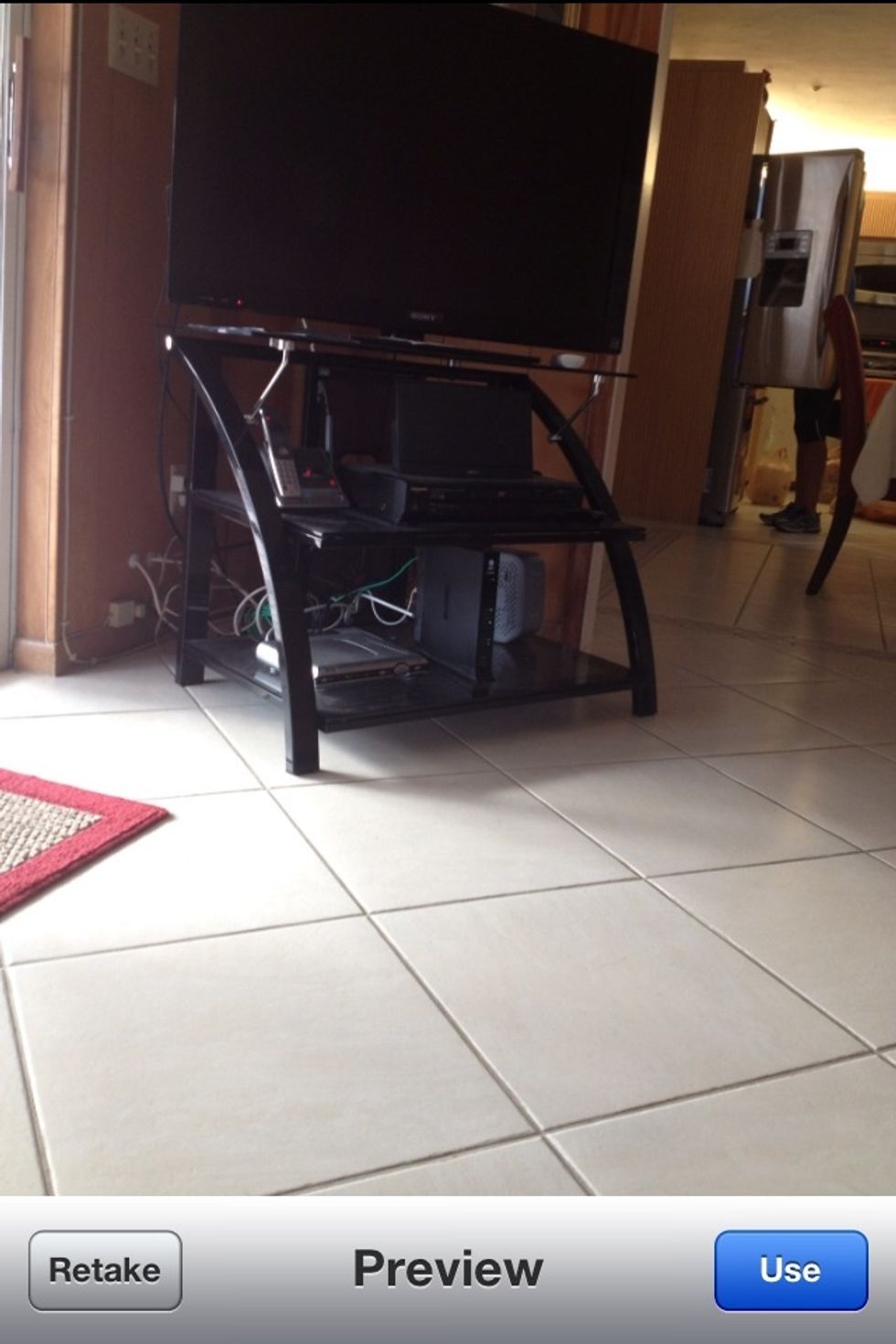 If you click "take a photo" the camera screen will appear and you'll take the photo you would like to upload on Facebook. It will ask you if you would like to use the photo..if you like it click use.
If you click upload photo it'll take you straight to your camera roll. You'll click on that, and select which photo you would like to upload. You have the option to tag the photo if you would like to