Share Multiple Photos to Facebook on iOS 6
5
Adding photos to Facebook usually takes a long time on the iPod and iPhone. Not anymore... With ios6, you can share multiple photos to Facebook at once. Remember; you can always request a guide.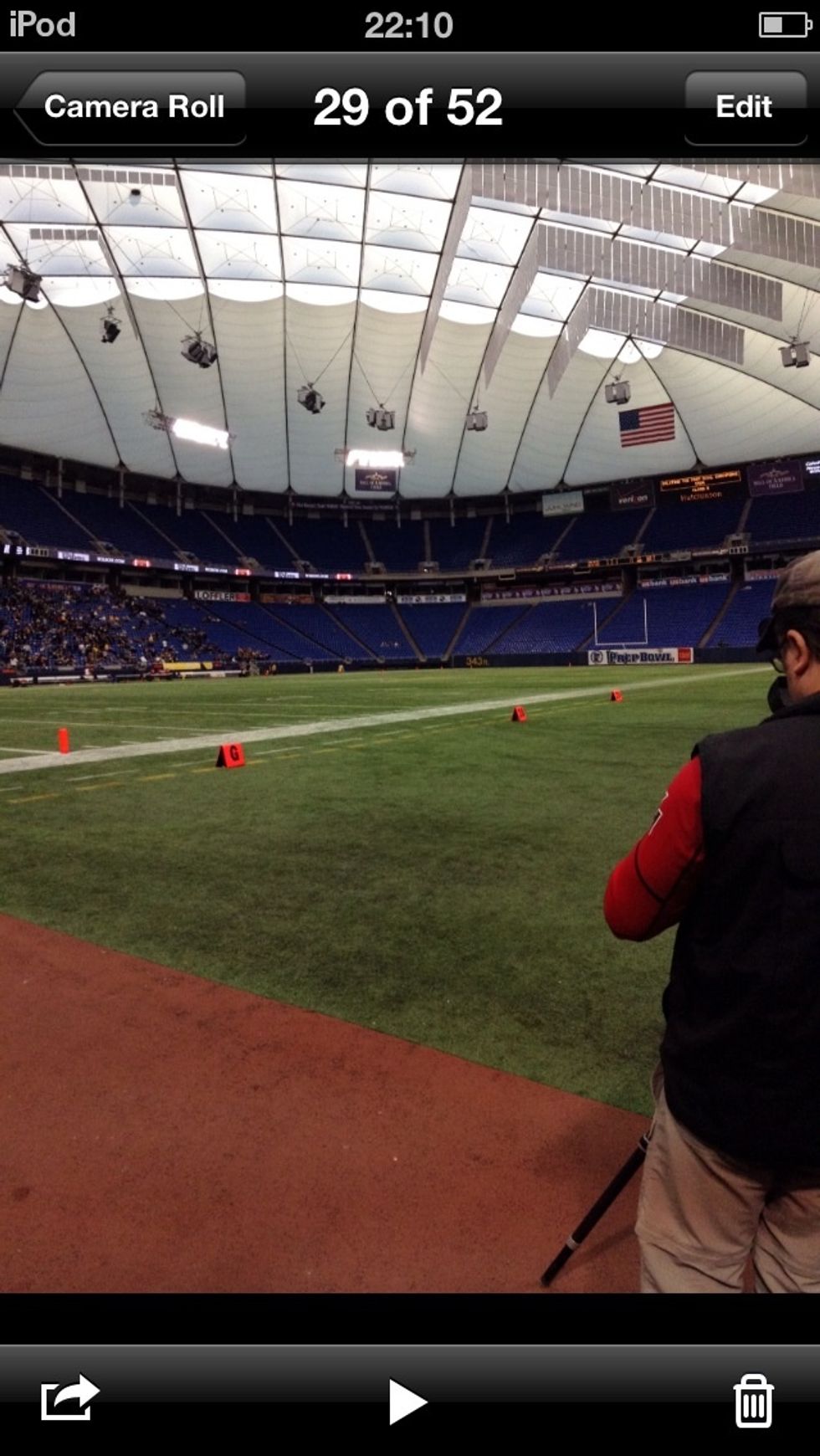 At the bottom right of the photo there is a small arrow, this is the old way to share photos individually.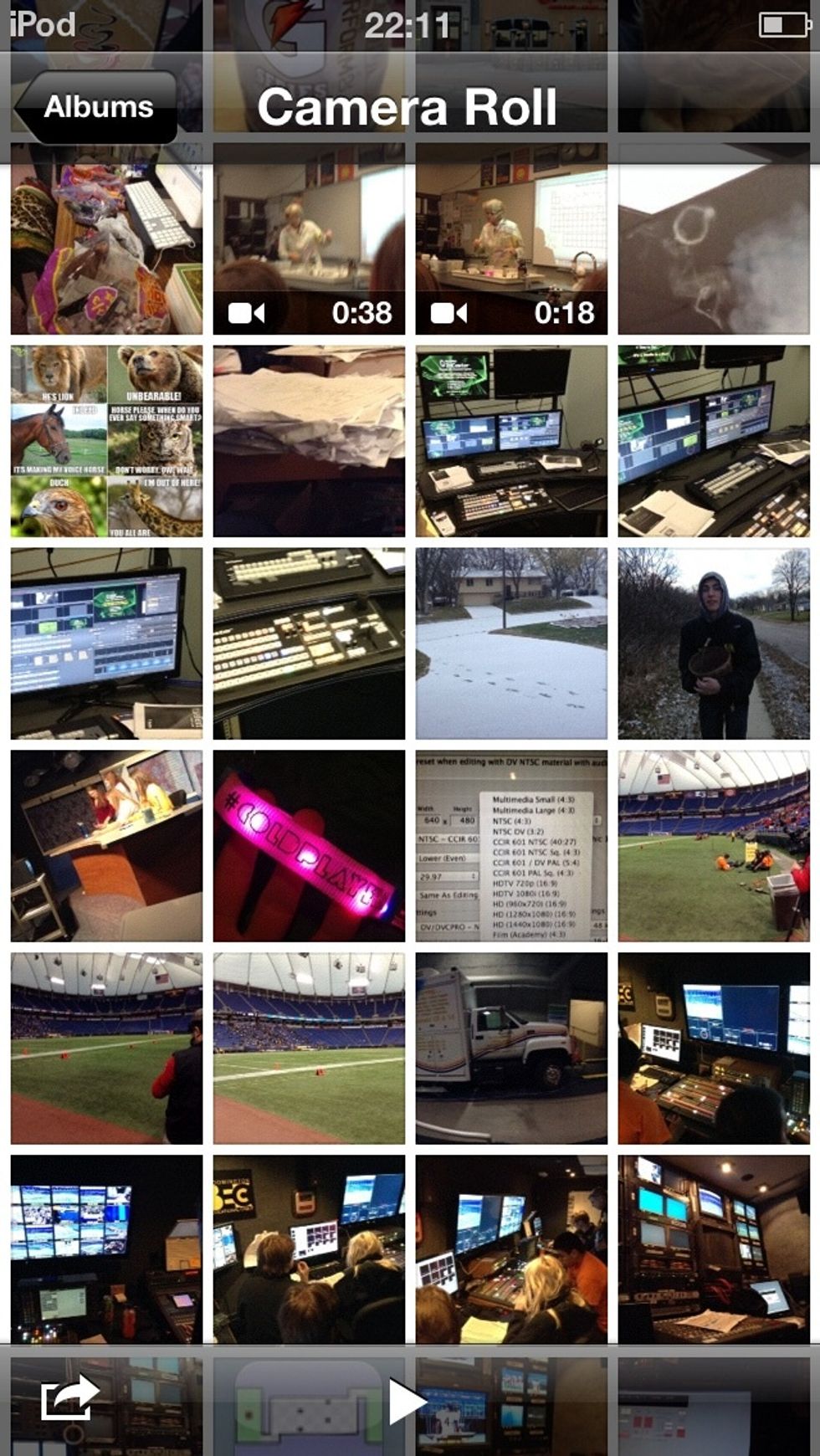 Now; on the photo roll screen, you will see the same arrow. Tap on it and you will be able to select multiple photos at once, as shown in the next step.
Select all of the photos you would like to share.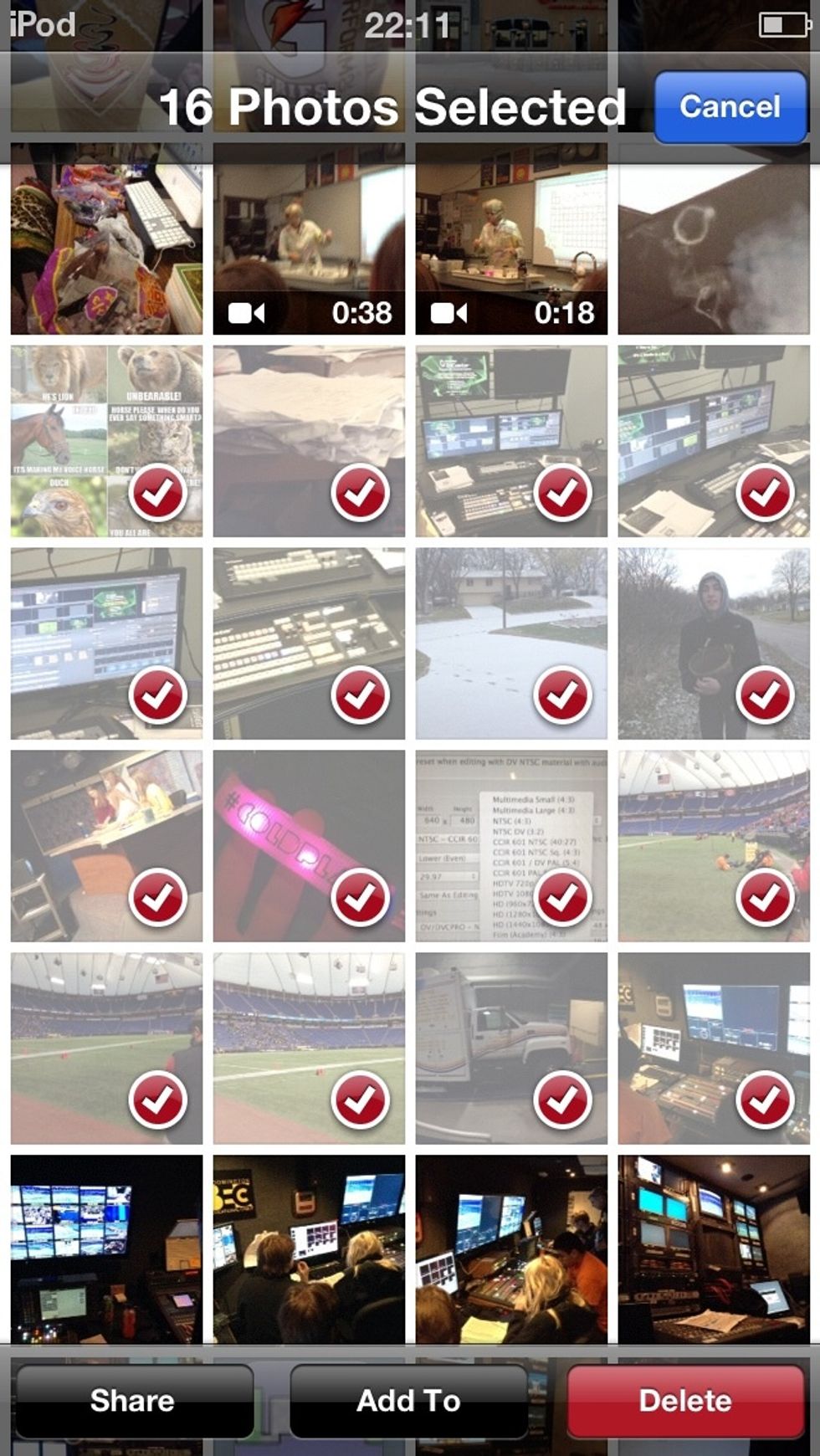 Once one photo is selected, you should see a button that says 'share'.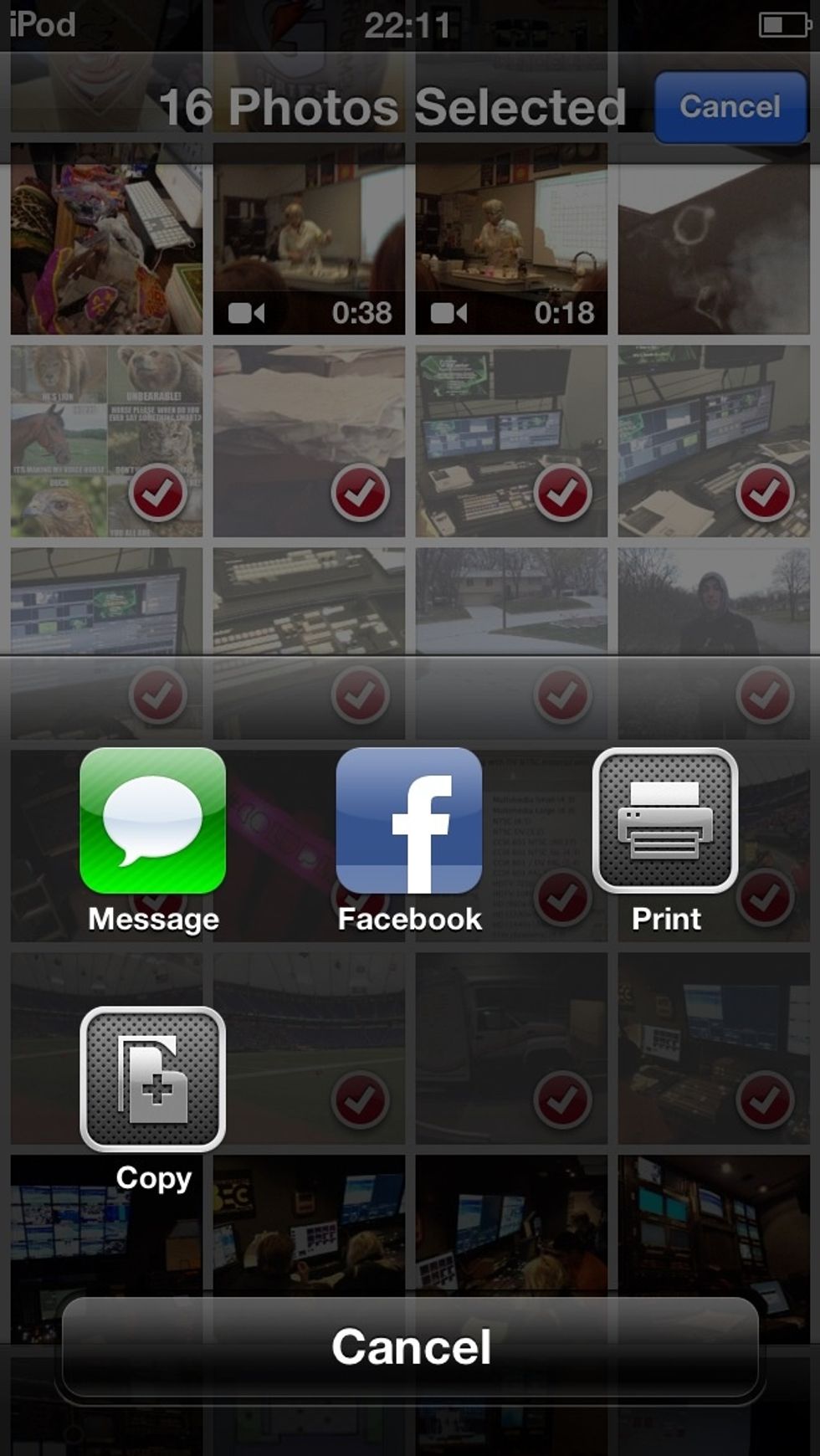 Tap it, and press share to Facebook.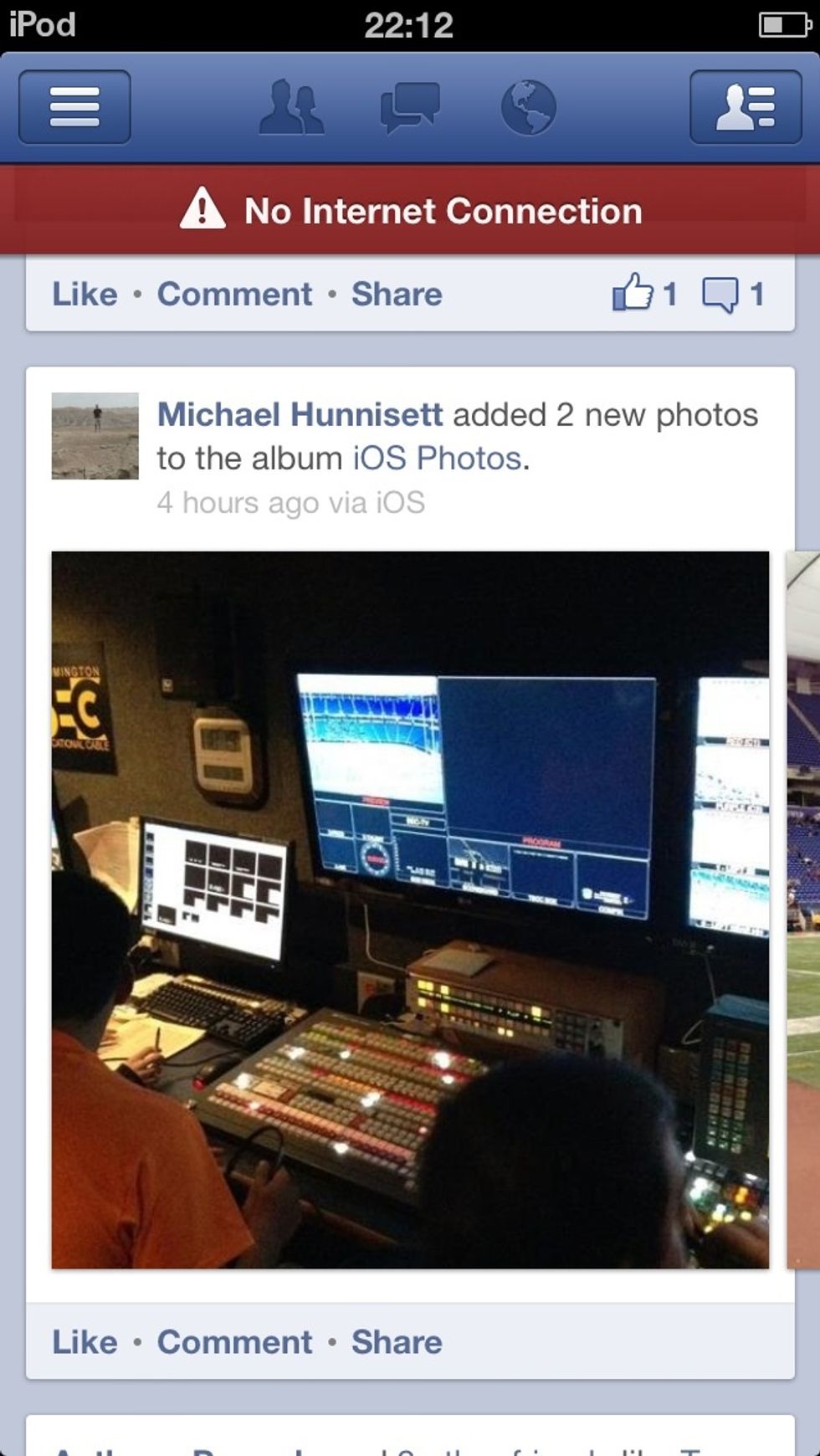 Your Facebook photos will appear in the 'iOS photos' album.