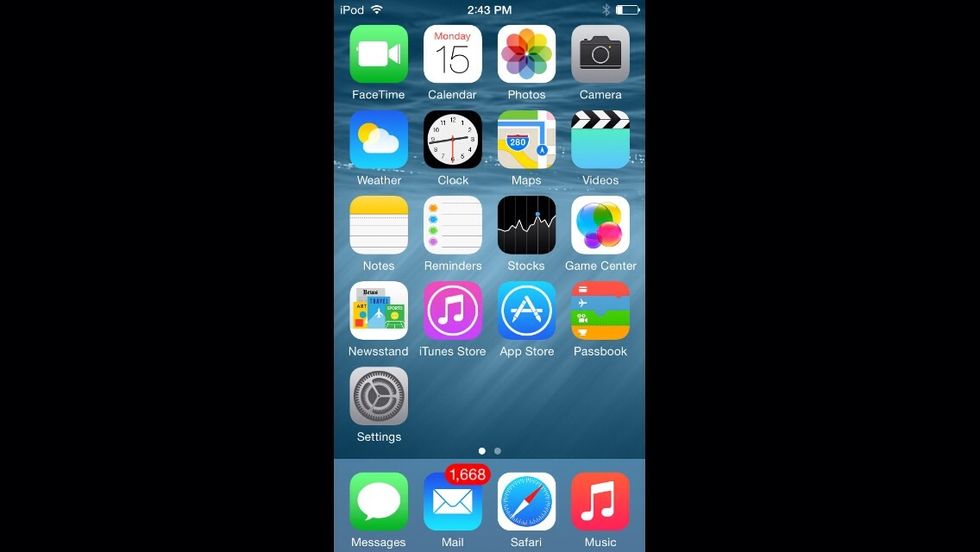 Locate the file you wish to share. I'm going to share a photo.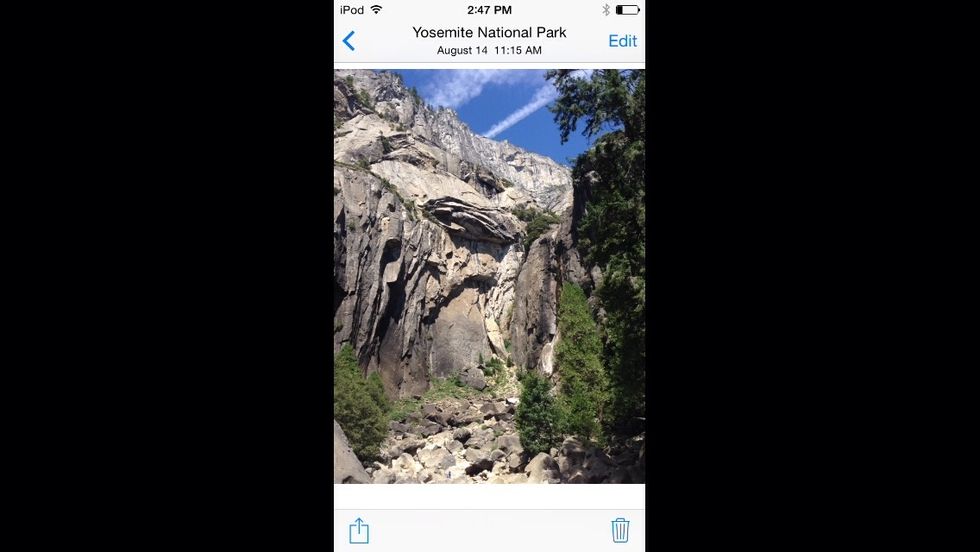 Click the share icon on the bottom left hand corner of the screen.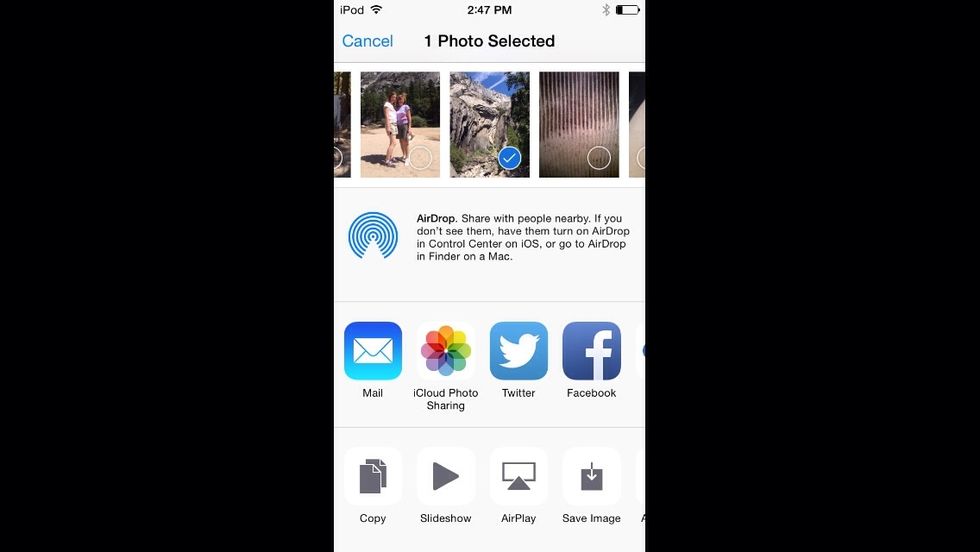 These are your sharing options. Make sure the individual you wish to share with has AirDrop turned on on their iOS device or Mac.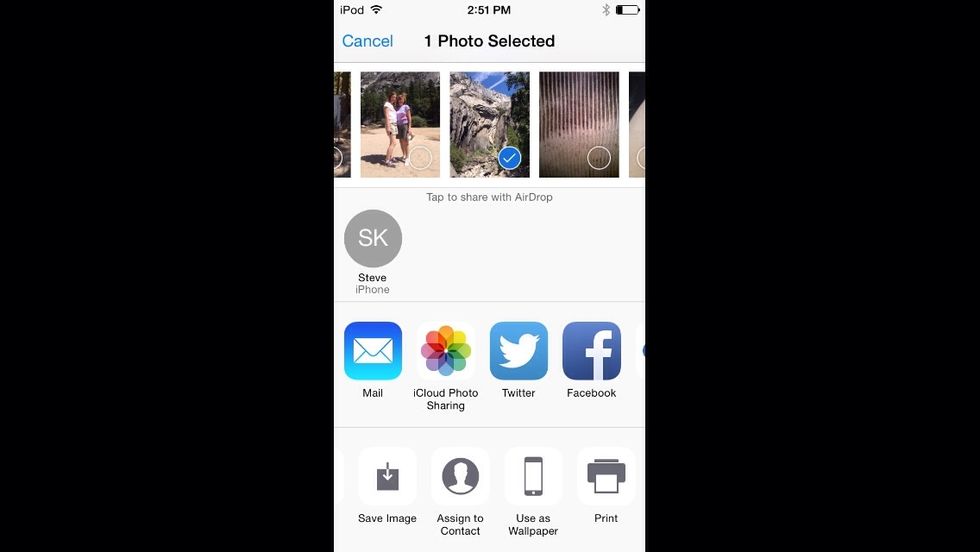 Tap on the individual you want to share your file with.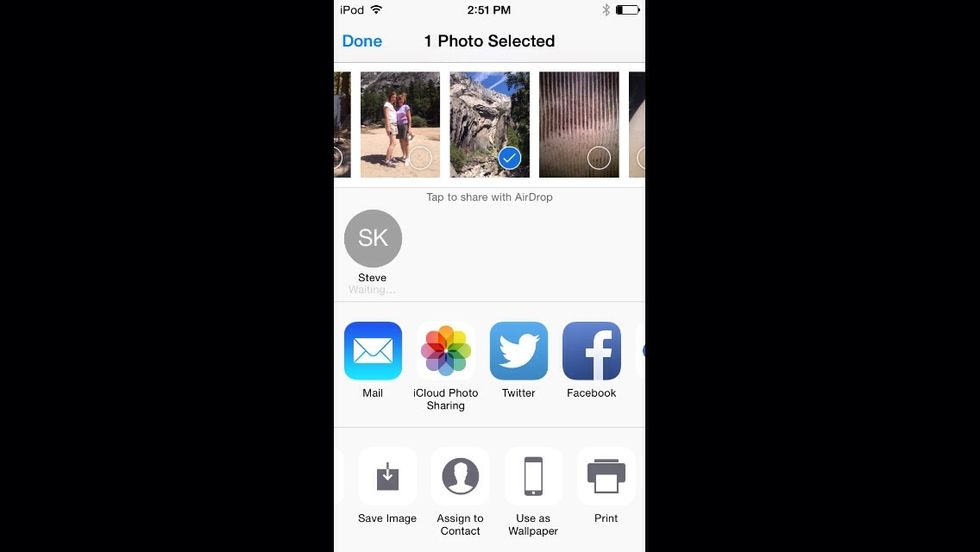 It will request permission from the other individual to share your chosen file.
It will indicate when your chosen file has been sent. Now you've shared a file using AirDrop.
1.0 Device with iOS8 or higher