Files suck. They grow bigger and bigger but you cannot send them by eMail anymore and Dropbox is soooooo slow. Here is an alternative!
23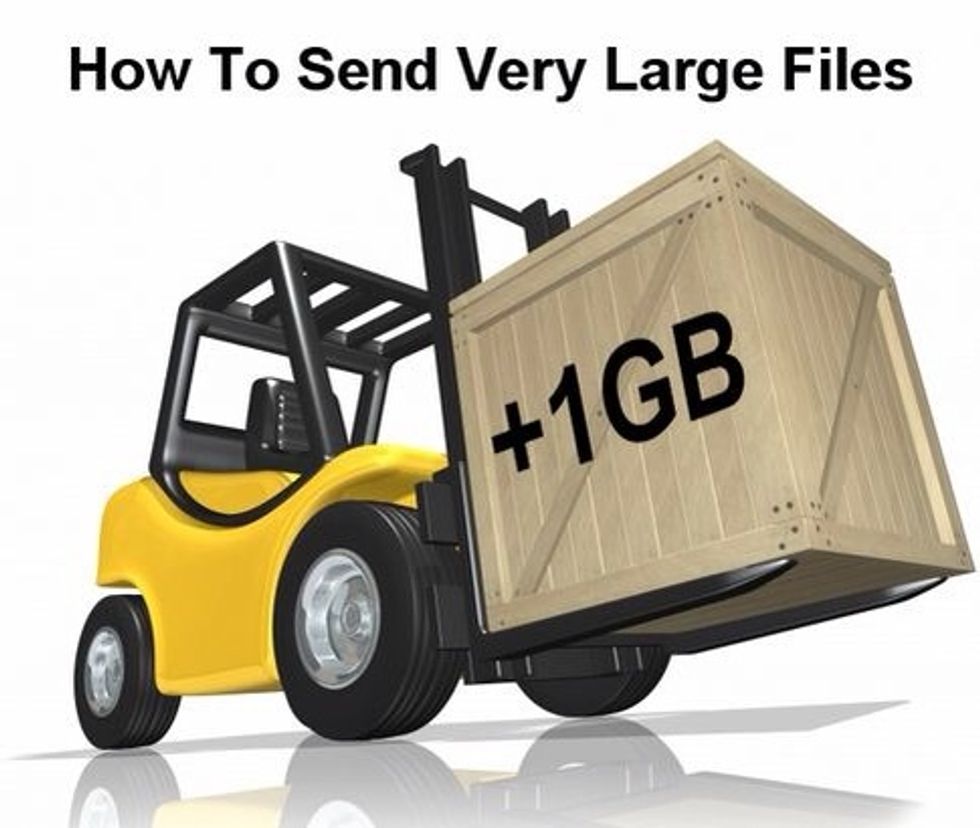 You want to share a large file with someone, but it's the same problem every time: E-Mail won't do and Dropbox sucks (and is too expensive for the really big stuff)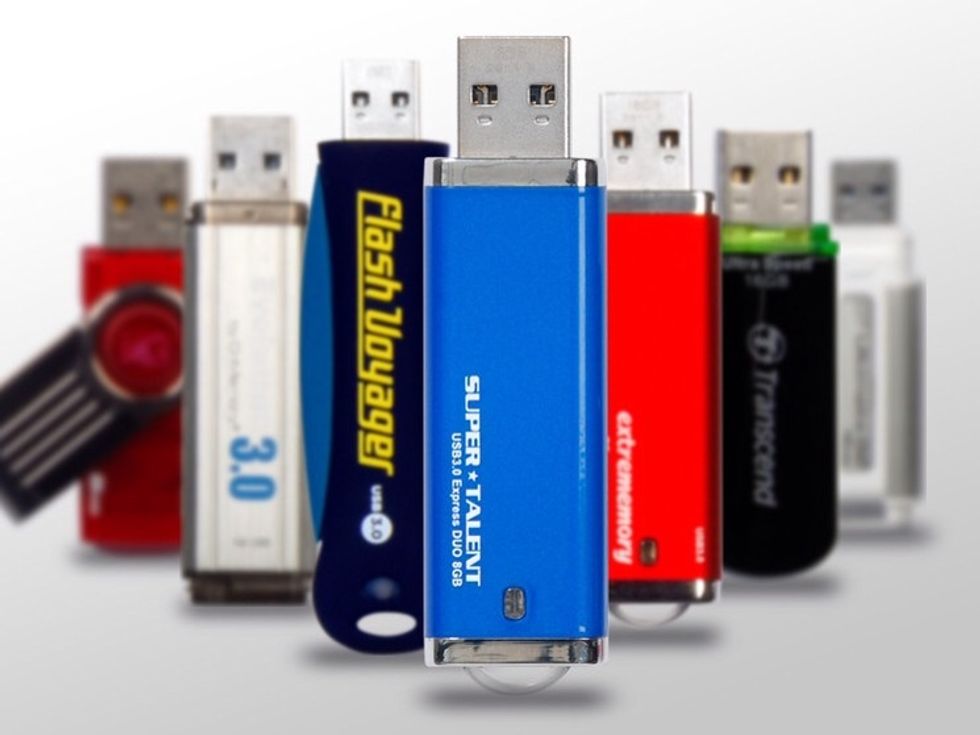 So once again you exchange USB-drives with your pals like you did 10 years ago...
Get to know my new favorite toy!
It is called Minbox, totally free & pure fun...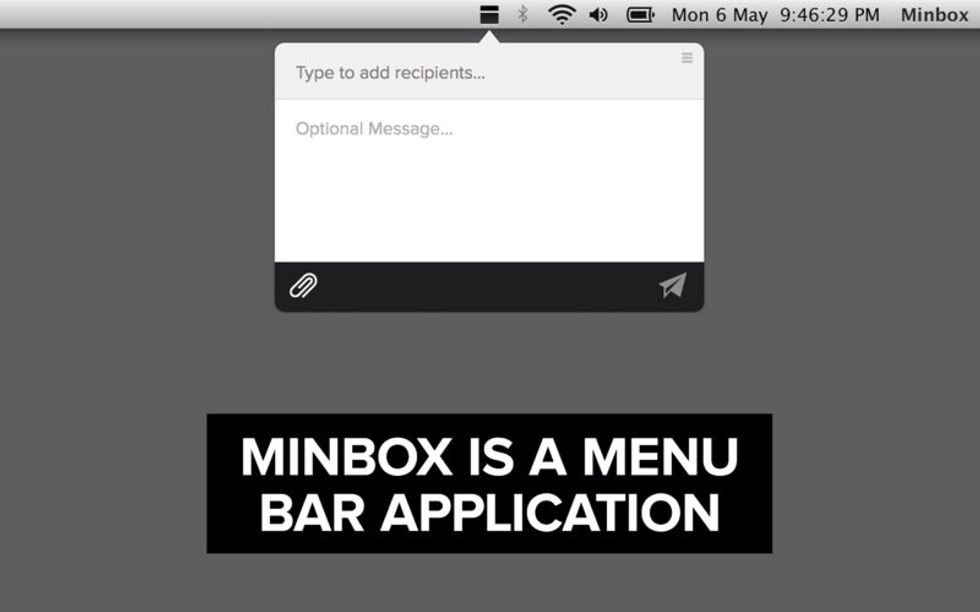 Minbox will be installed in your menu bar. (Sorry, Mac only)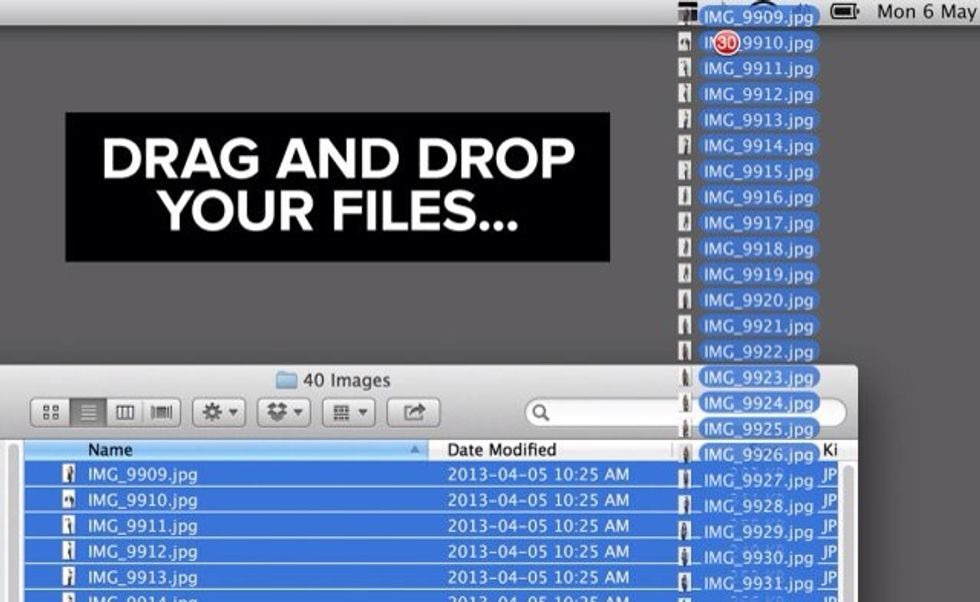 You can simply drag and drop files on the icon and it will instantly start uploading.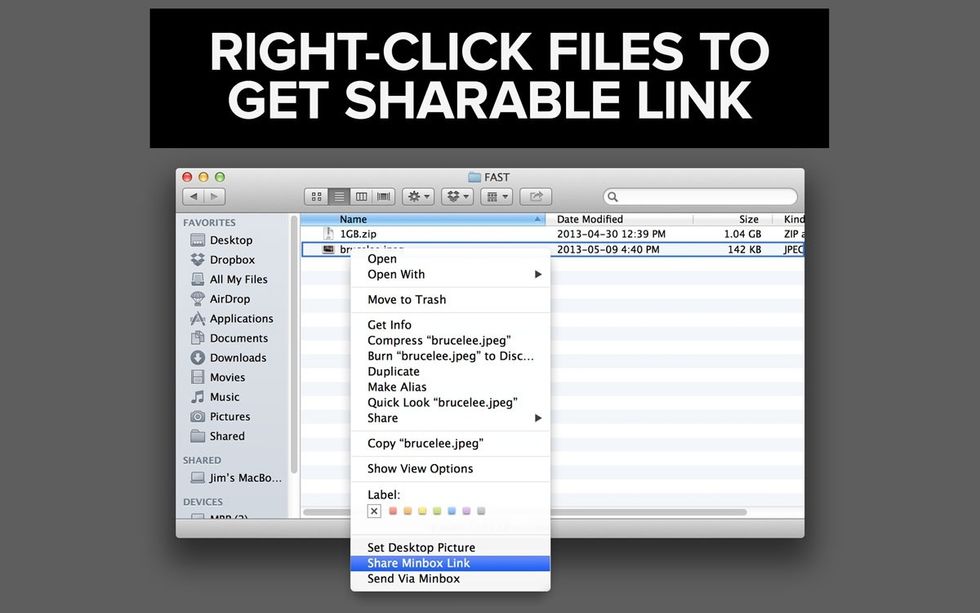 You'll find upload-options as well in your right-click menu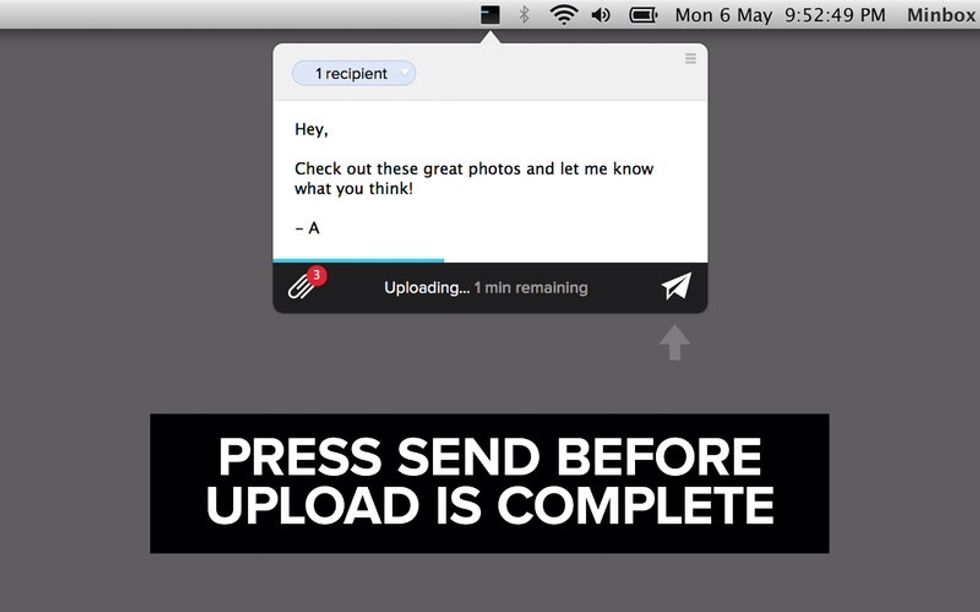 Add a recipient so they get notified with a download-link when the upload is done.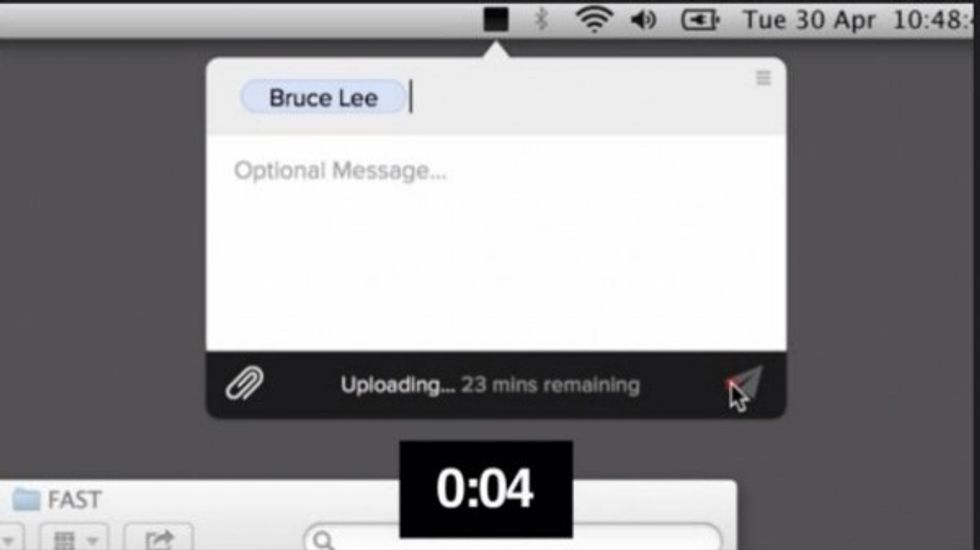 As advertised in their video, it only takes about 4 seconds of your time to send a file to someone.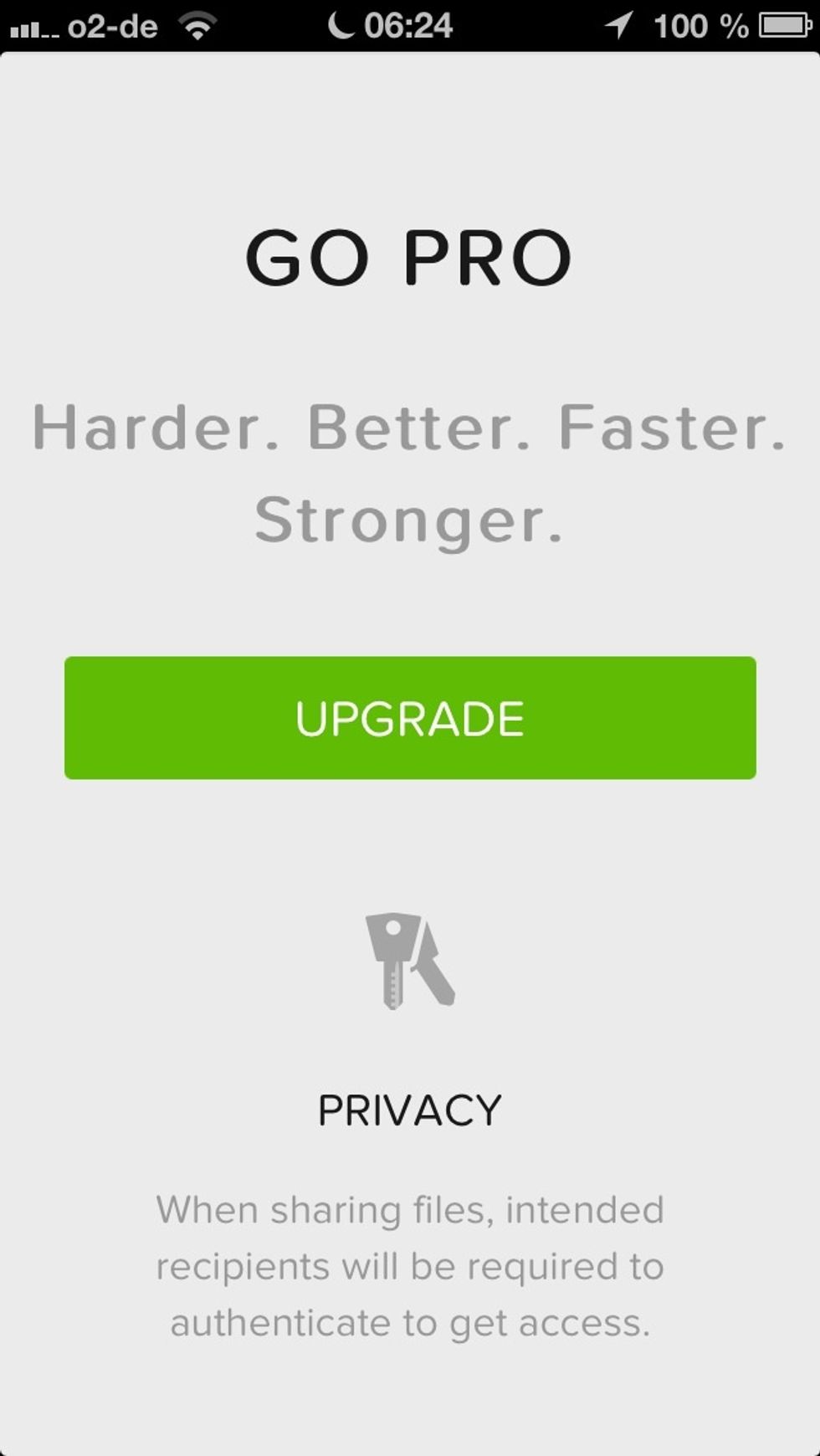 Unless you want to go PRO in the near future, but they haven't put a price tag on that yet.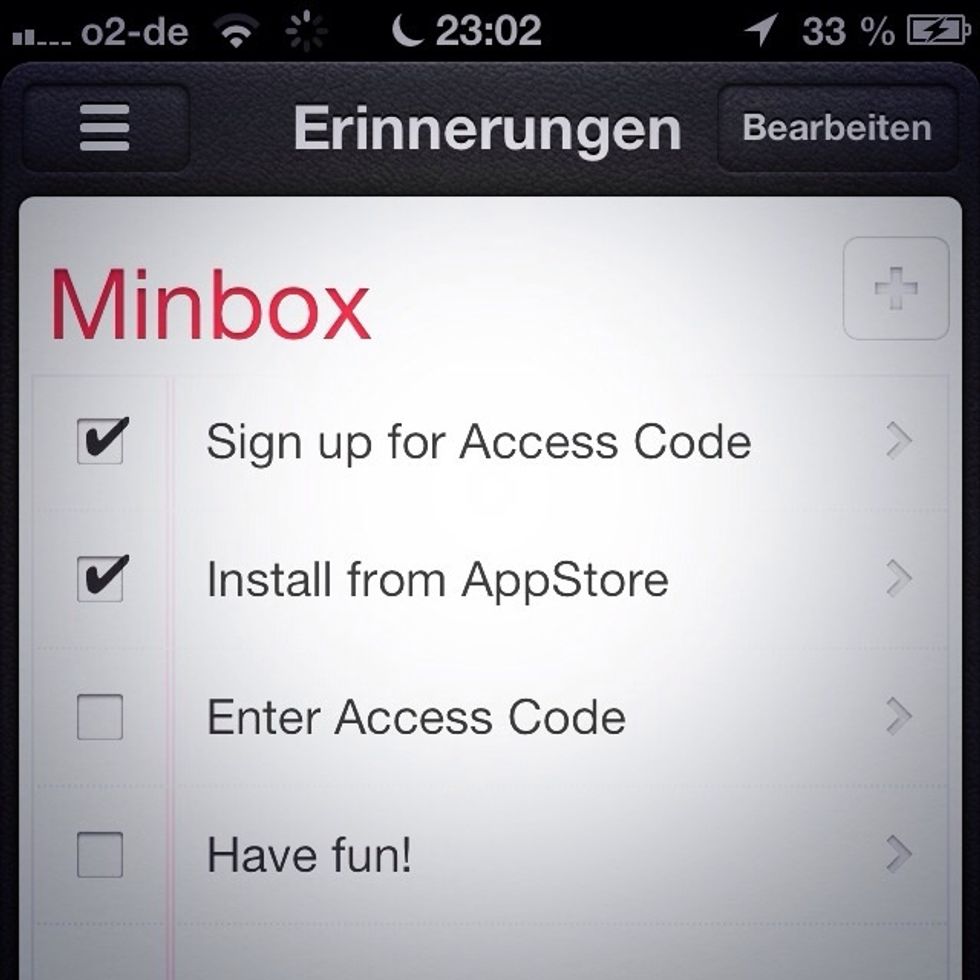 So here is what you need to do
You'll find all infos on minbox.com
1.0 Mac
1.0 Minbox Access Code
1.0 or more large files
Martin Storbeck
I'm an IT-Consultant by day, but at night (and on weekends) I become a biker, IKEAhacker and LEGO-enthusiast, currently bringing the qlib to life