How to share a website with your students on the fly!
New feature included in the latest Nearpod version! Let your class interact with any website that you choose at any time during a lesson
31
Log in to the Nearpod app as Teacher to access the My Library section.
Choose one of your presentations and launch it. Share the PIN with your students to start the NPP.
Whenever you want, you can choose the Share Web option from the menu at the top of the screen.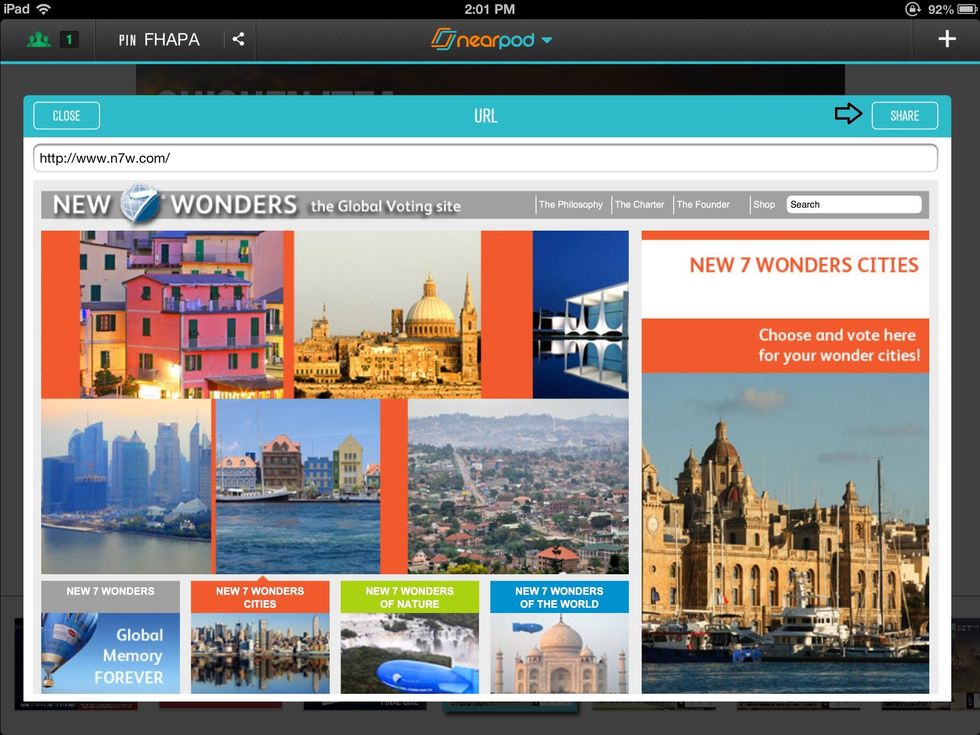 When the browser opens up, tap the URL that you want to share with your students. Press the Share button in the right corner of the window.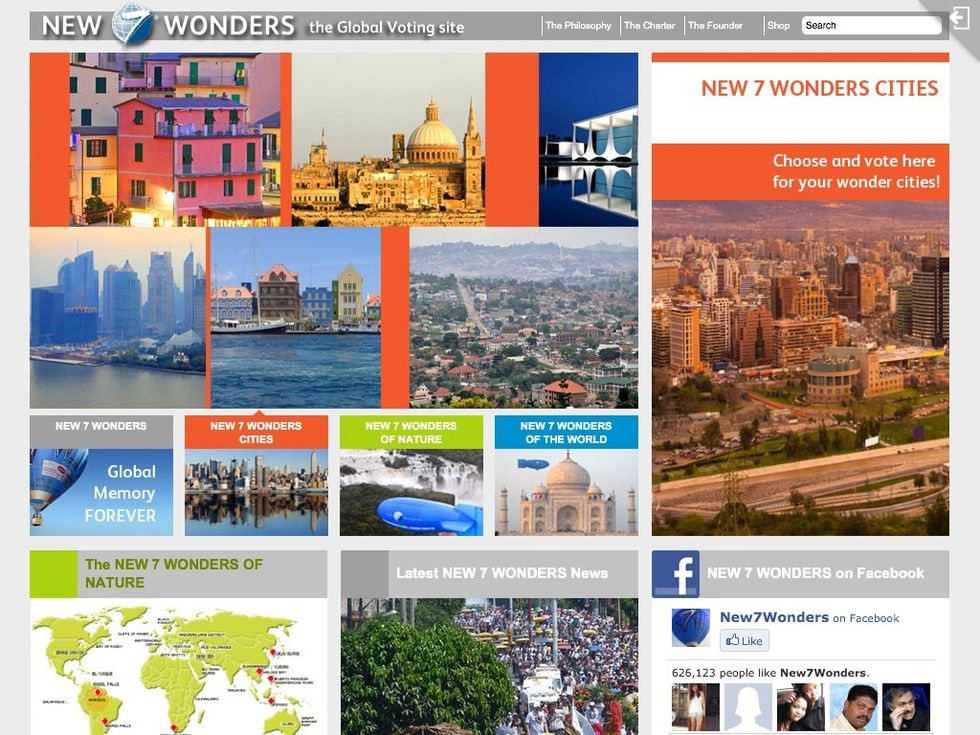 The chosen website will display on the students' screens! They can freely interact with it.
Press the End button to close the browser and return to the NPP you were running.
Web browser
1.0 iPad with the Nearpod app for the teacher
1.0 iPad/iPhone/iPod touch for each student
Nearpod'S Guides
An innovative and interactive classroom tool to create, engage and assess. An all-in-one solution for the 21st century teachers!