How to share a guide to pinterest
With the latest update, you can pin guides straight from the Snapguide app! Here's how.
20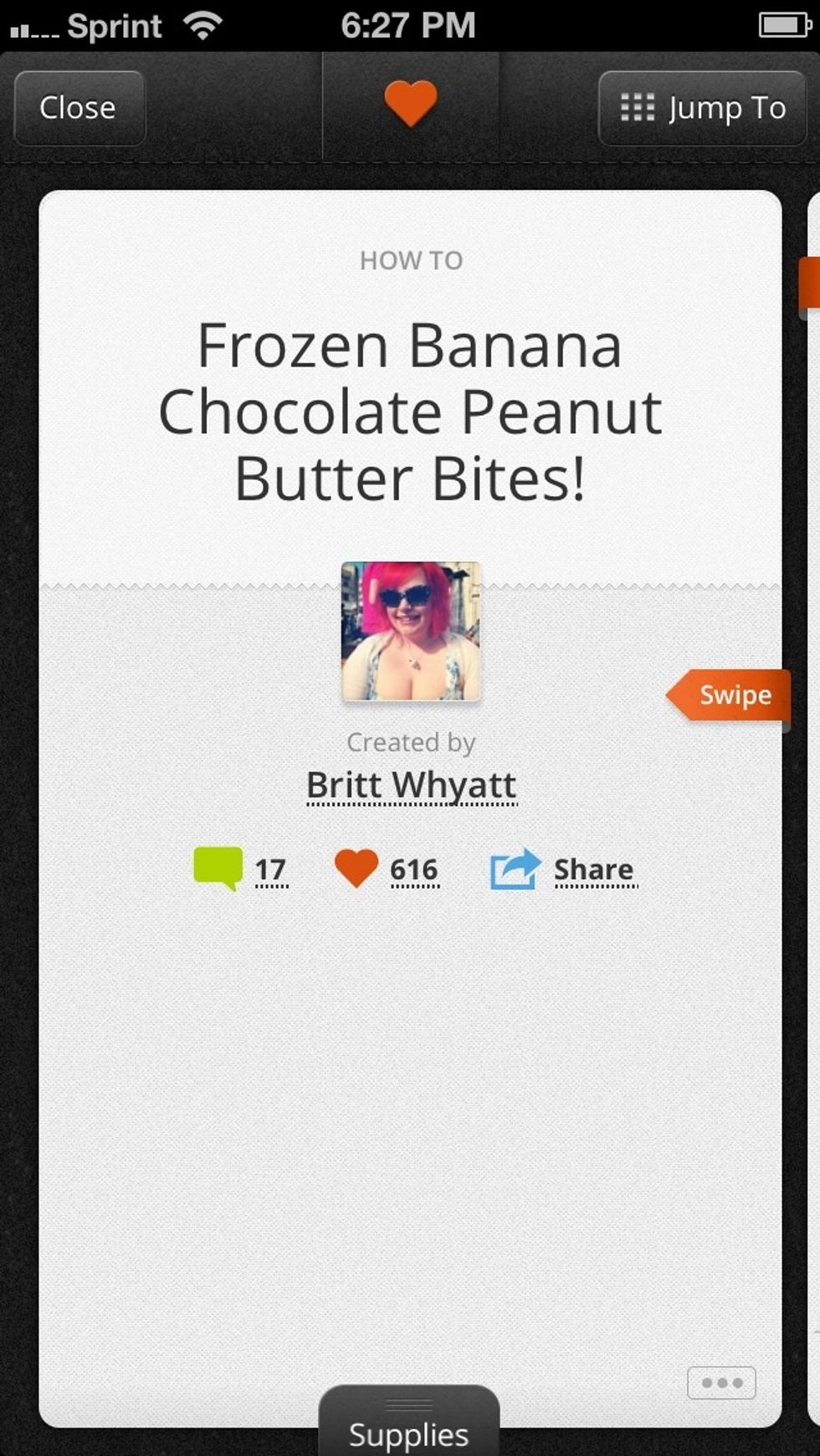 After you update the Snapguide app, head to a guide you love and tap the "Share" button.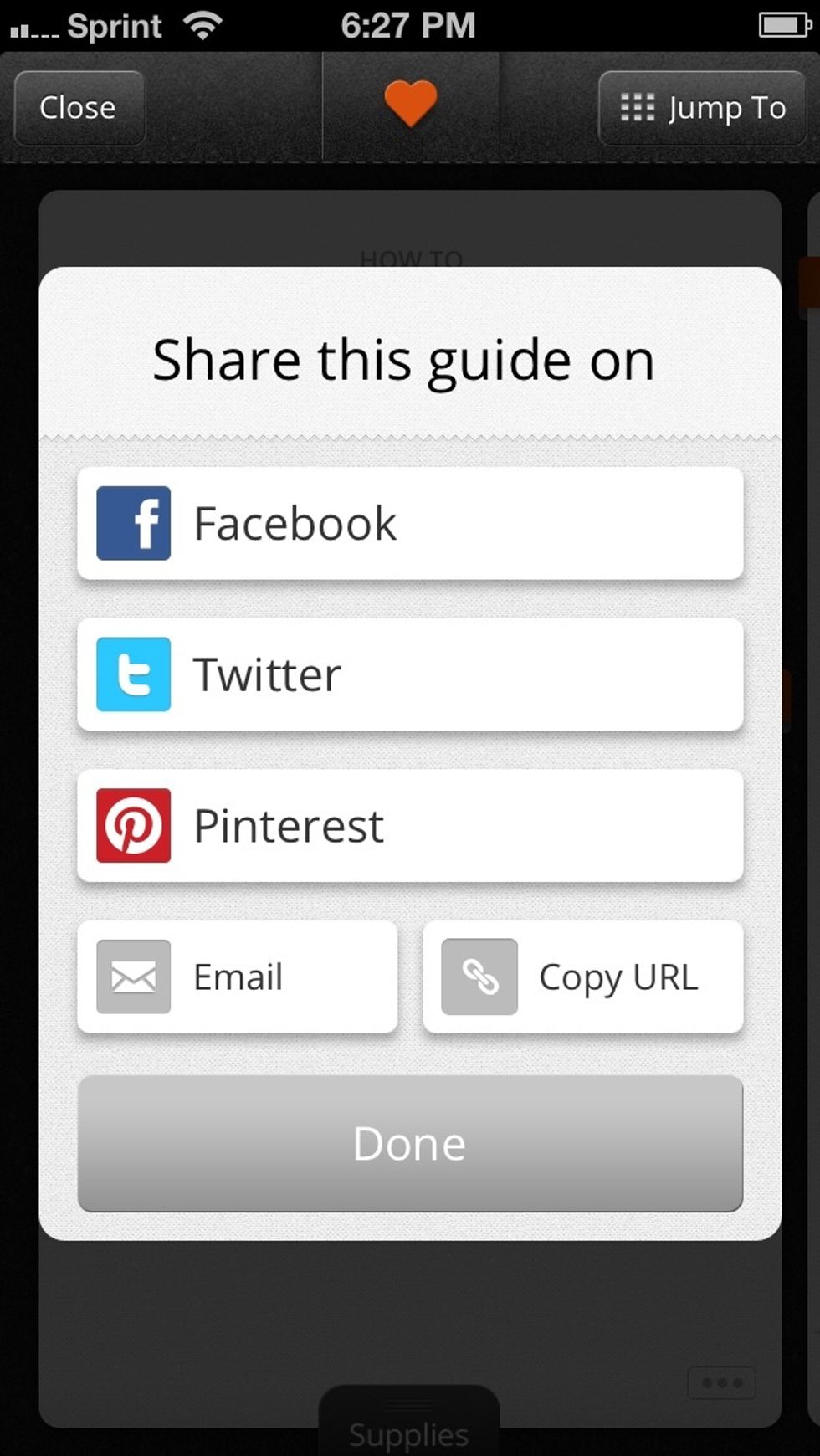 Tap on the Pinterest option.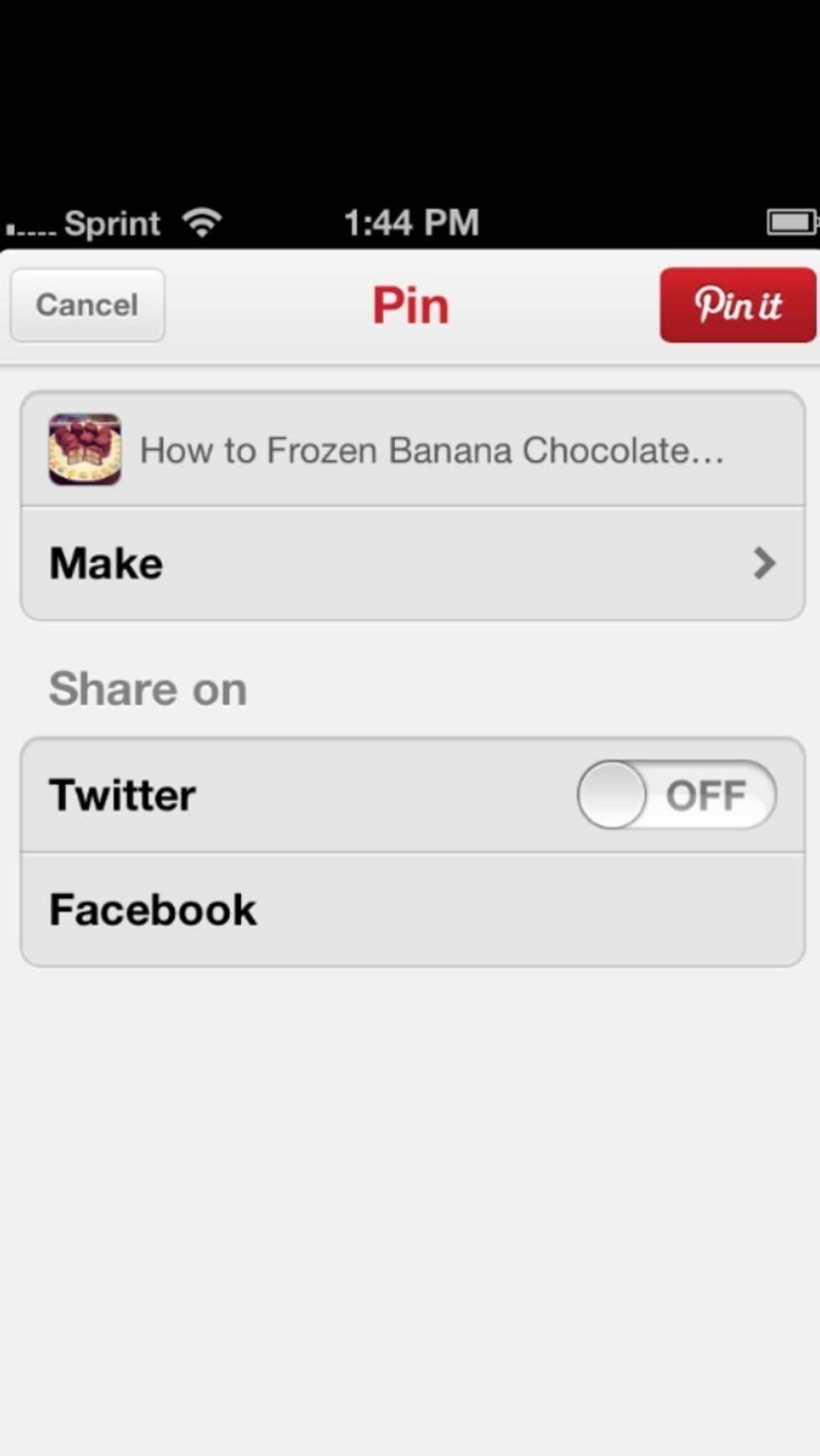 You will be brought to the Pinterest app. Here you can change the caption and pick the board for your guide. Then, tap the red "Pin it" button.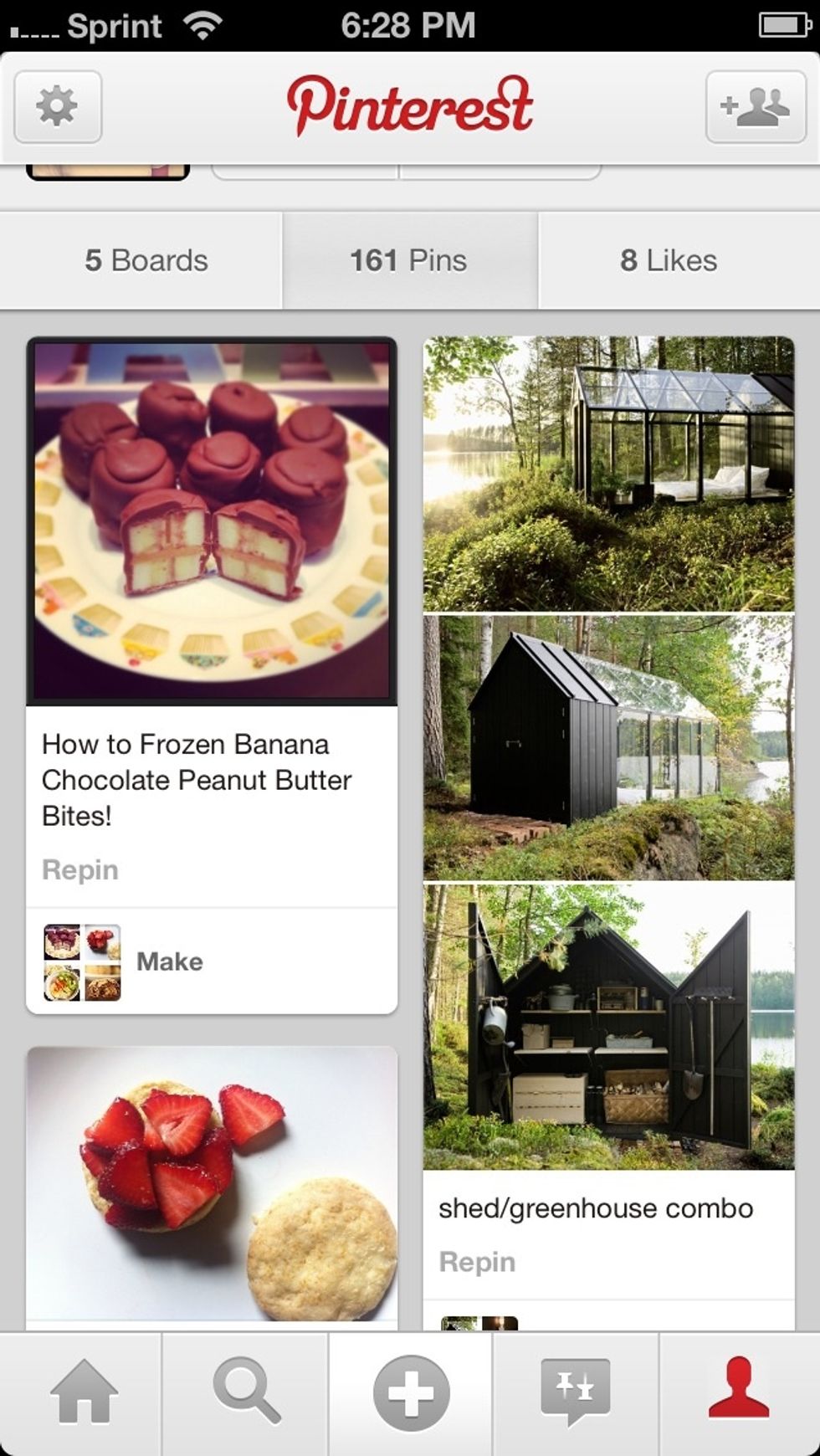 You guide is now pinned!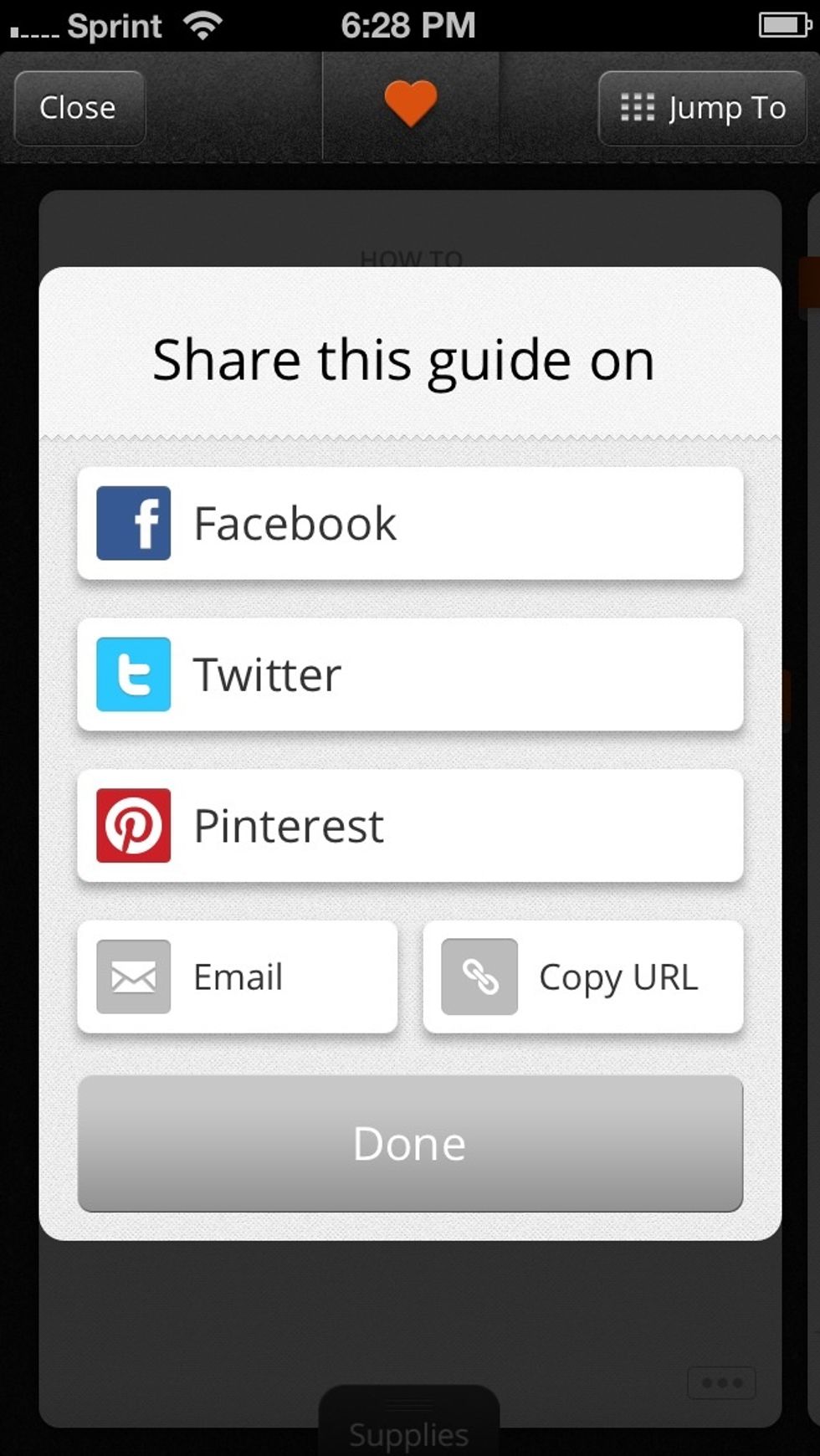 You will be brought straight back to Snapguide. Tap done to continue browsing, or share to other networks!
Happy pinning! Make sure to check out Snapguide on Pinterest to see our collection of guides.
Snapguide app 1.1.4 or higher
Pinterest app 2.4.1 or higher
B+C
We are the team behind B+C Guides. Feel free to message us if you have any questions or see something that could be improved!