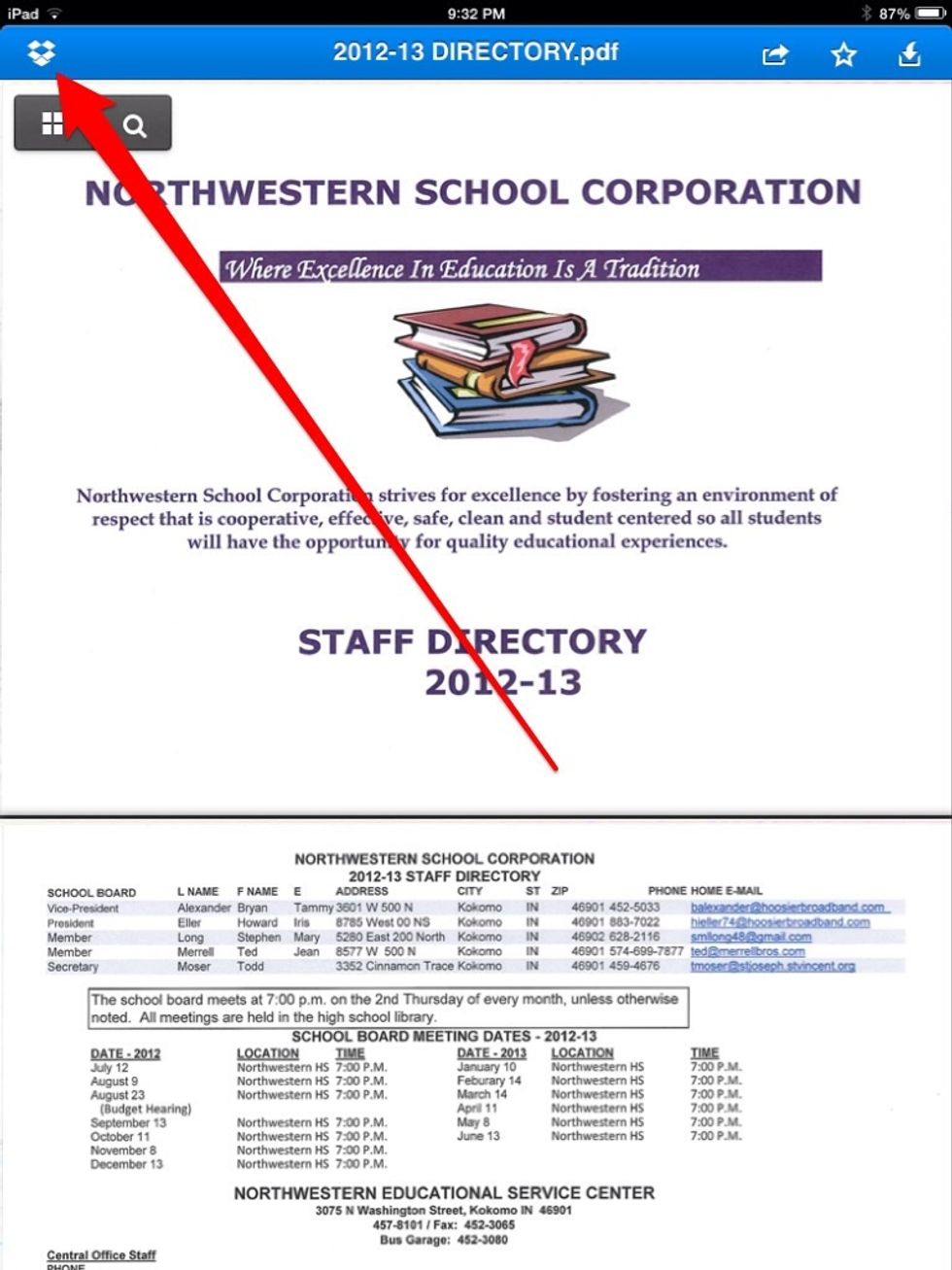 Open Dropbox. Tap on the Dropbox icon at the top left.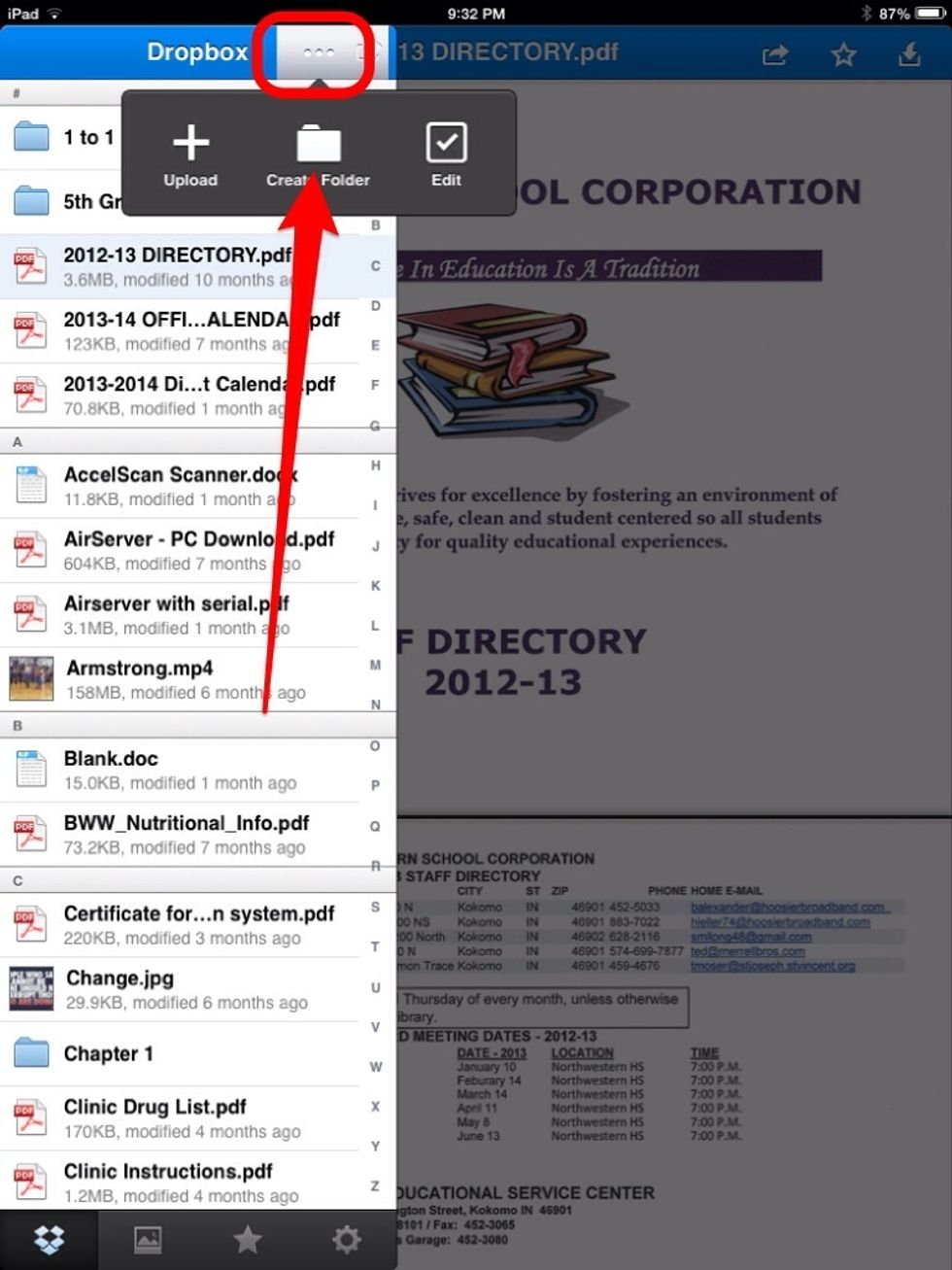 Tap the three dots at the top above your files. Then choose Create Folder.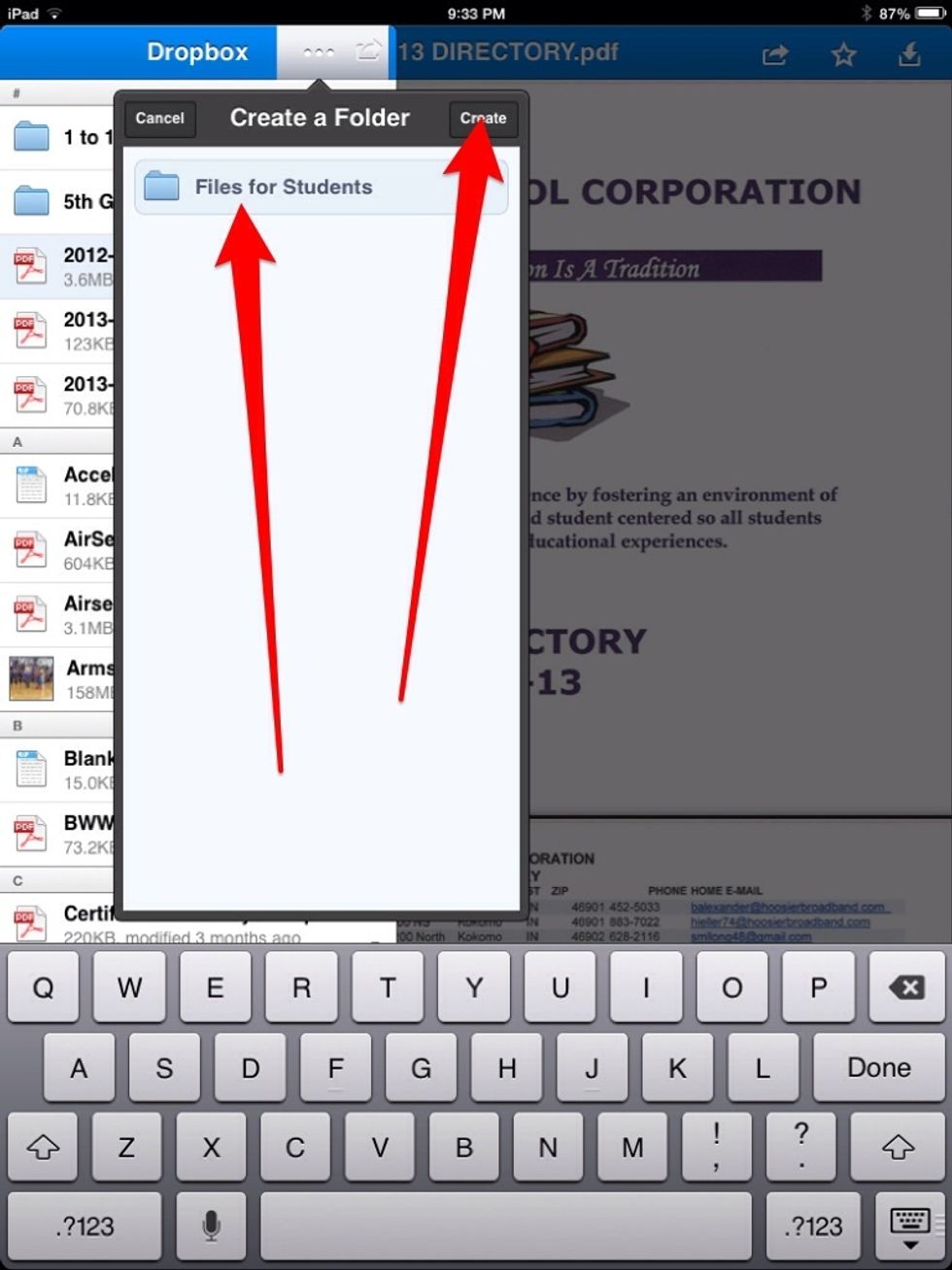 Create a name for the folder. Then choose Create.
Next, hit the Action Button above the list of files and next to the three dots. Email or Copy Link to Clipboard.
Use the copied link to create a QR code, post in MBC, post in Showbie, or send in an email.
Add files to your Dropbox folder on your iPad or on your computer.
Once your students go to the folder, have them add it as a Home Screen icon.
The creator of this guide has not included tools