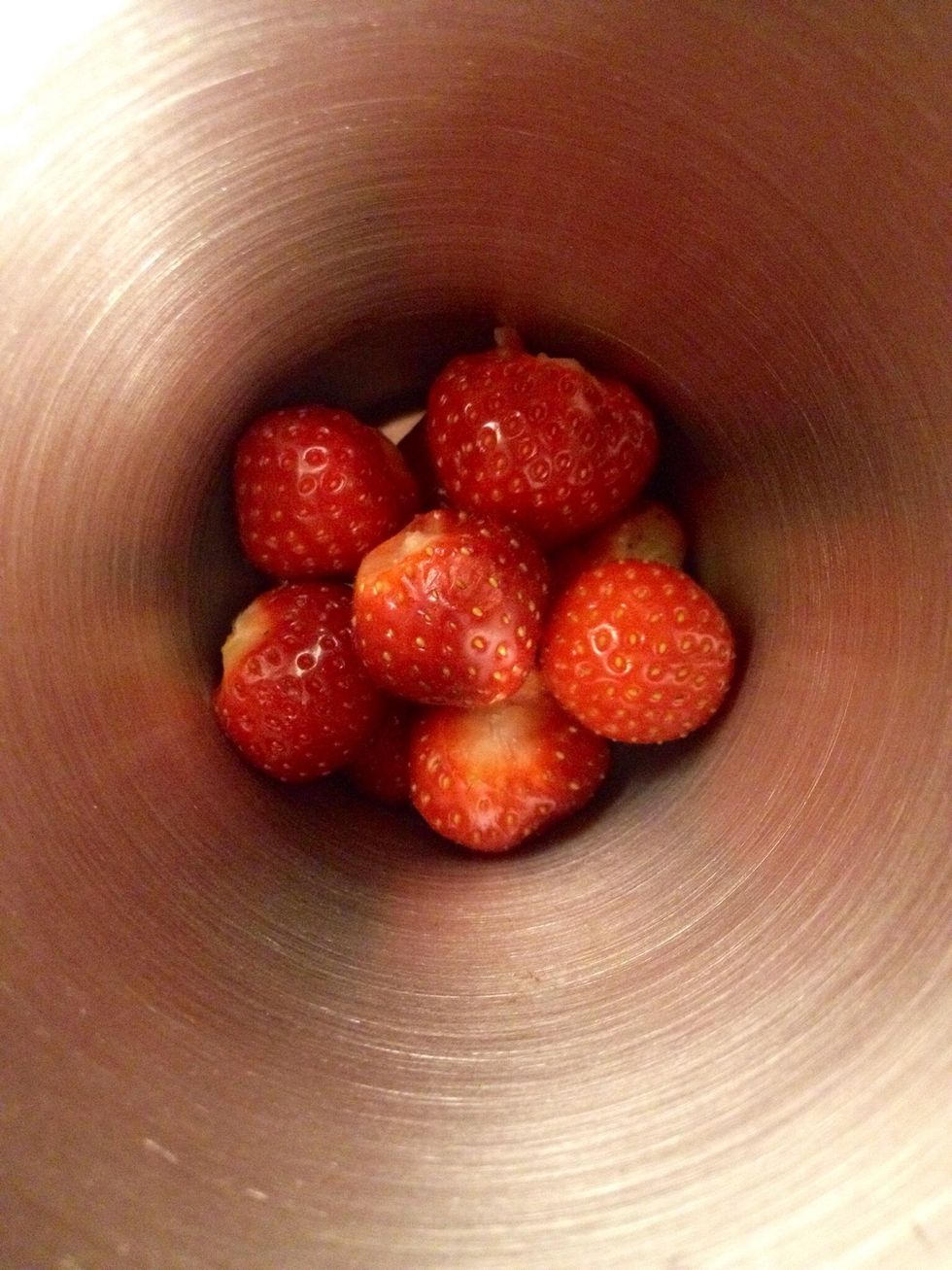 To a shaker add strawberries..
..mint..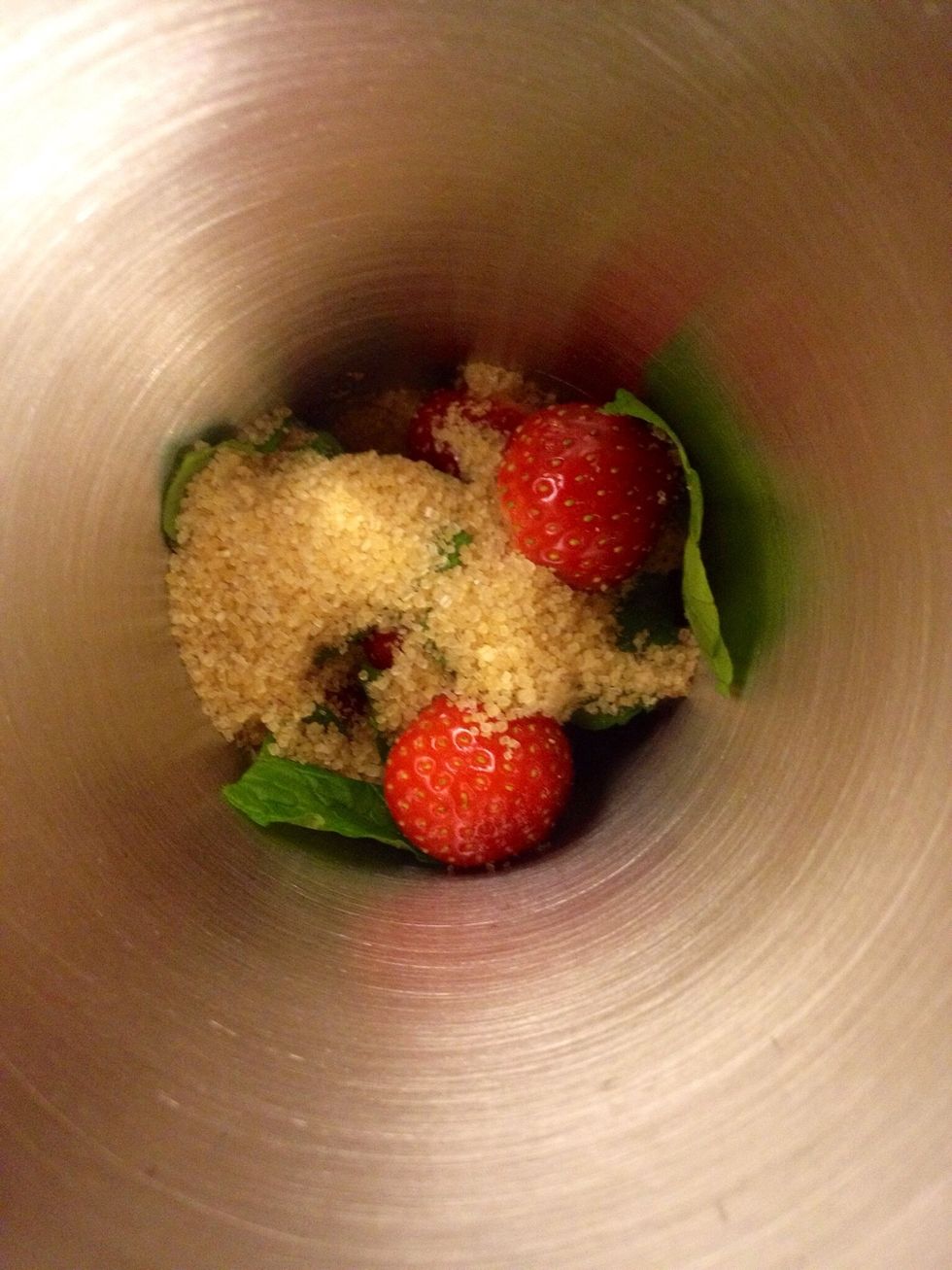 ..raw sugar and lime juice.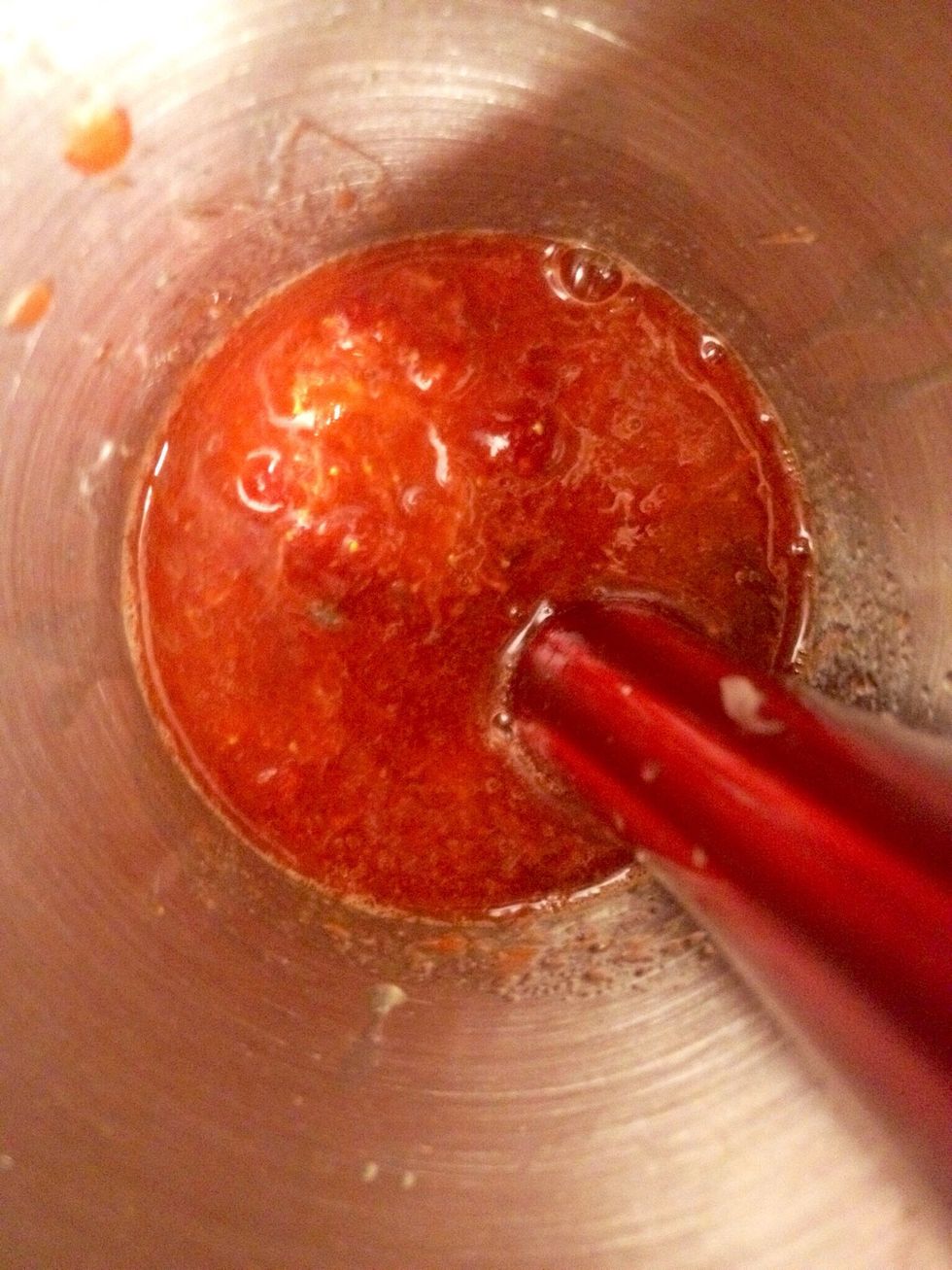 Muddle the ingredients. If you don't own a muddler, use a spoon or a fork.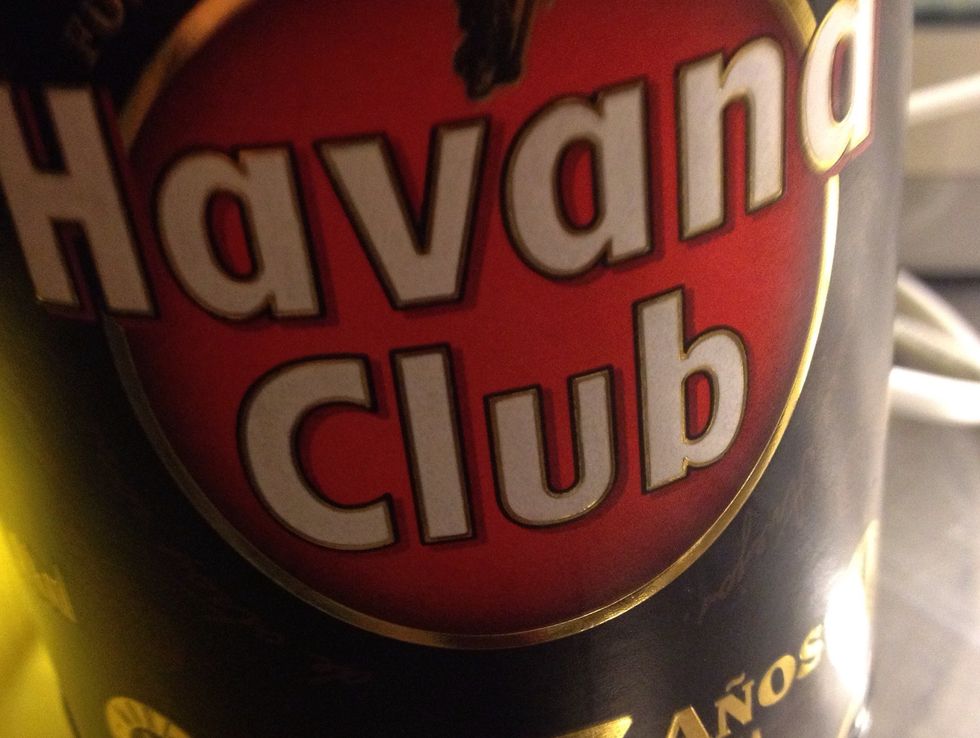 Add some of this!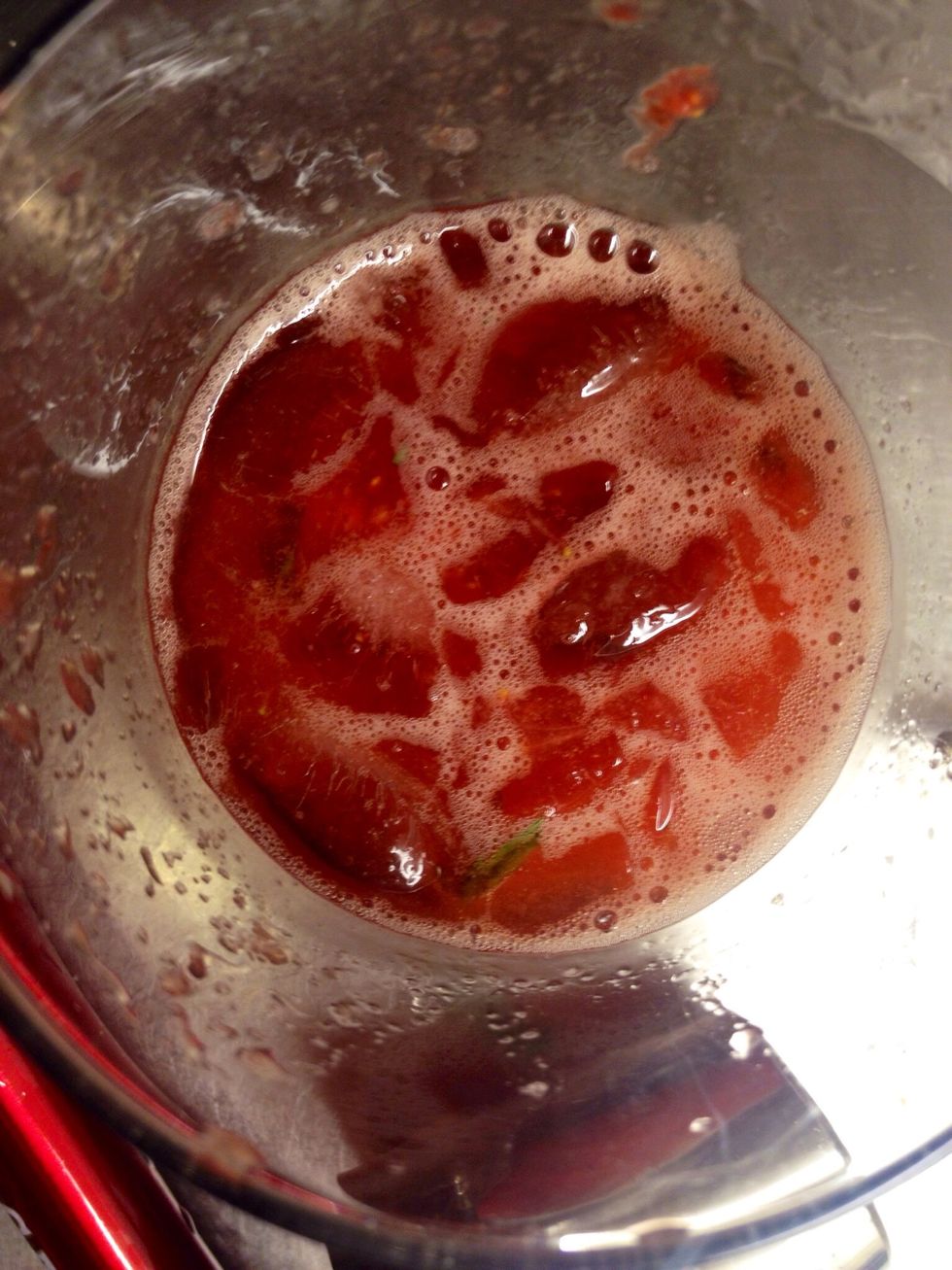 Crush the ice; feel free to use whatever method you prefer 😊 Add the ice to the shaker and well...SHAKE!
When pouring into glasses add extra mint.
400.0ml Strawberries
3.0Tbsp Raw sugar (or less, depending on the sweetness of
6.0 Mint leaves
1.0 Lime (the juice)
3/8oz Dark rum
Ice
Karin Siöö
Lives in Sweden. Gets inspiration from trips, blogs & international students I meet at work.