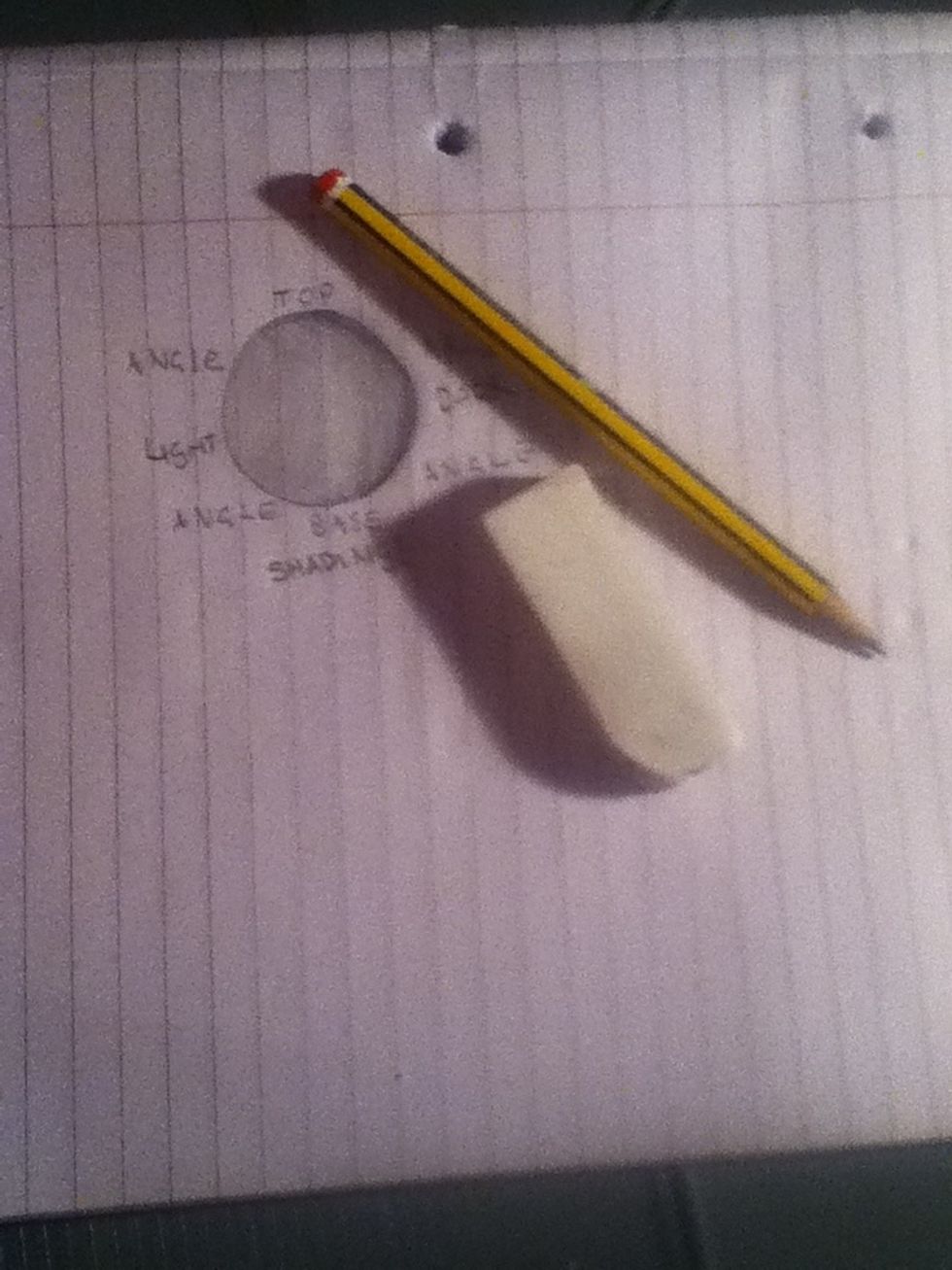 Here is what you will need to shade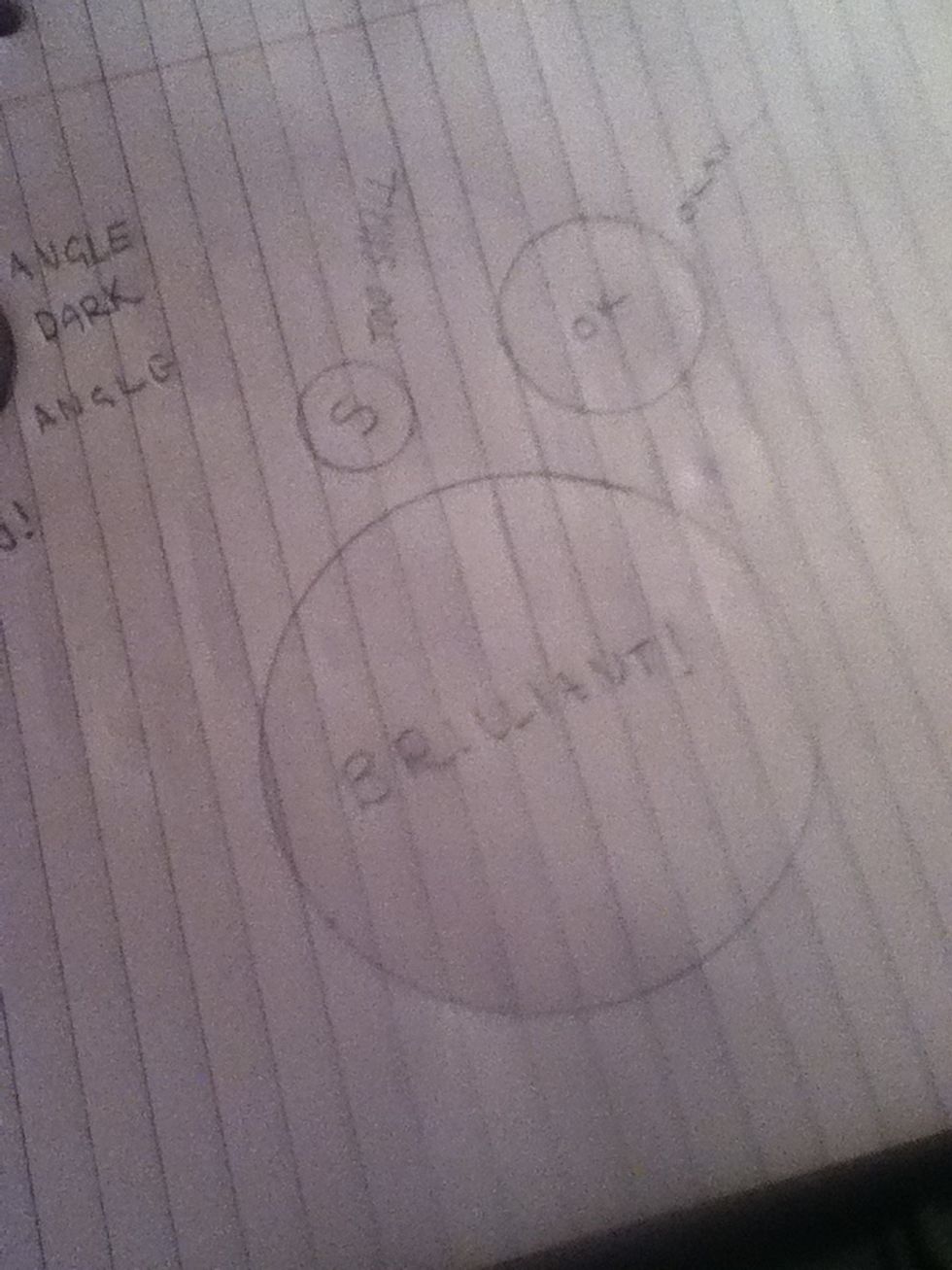 Try get the right size. I'll make a Guide on circles later.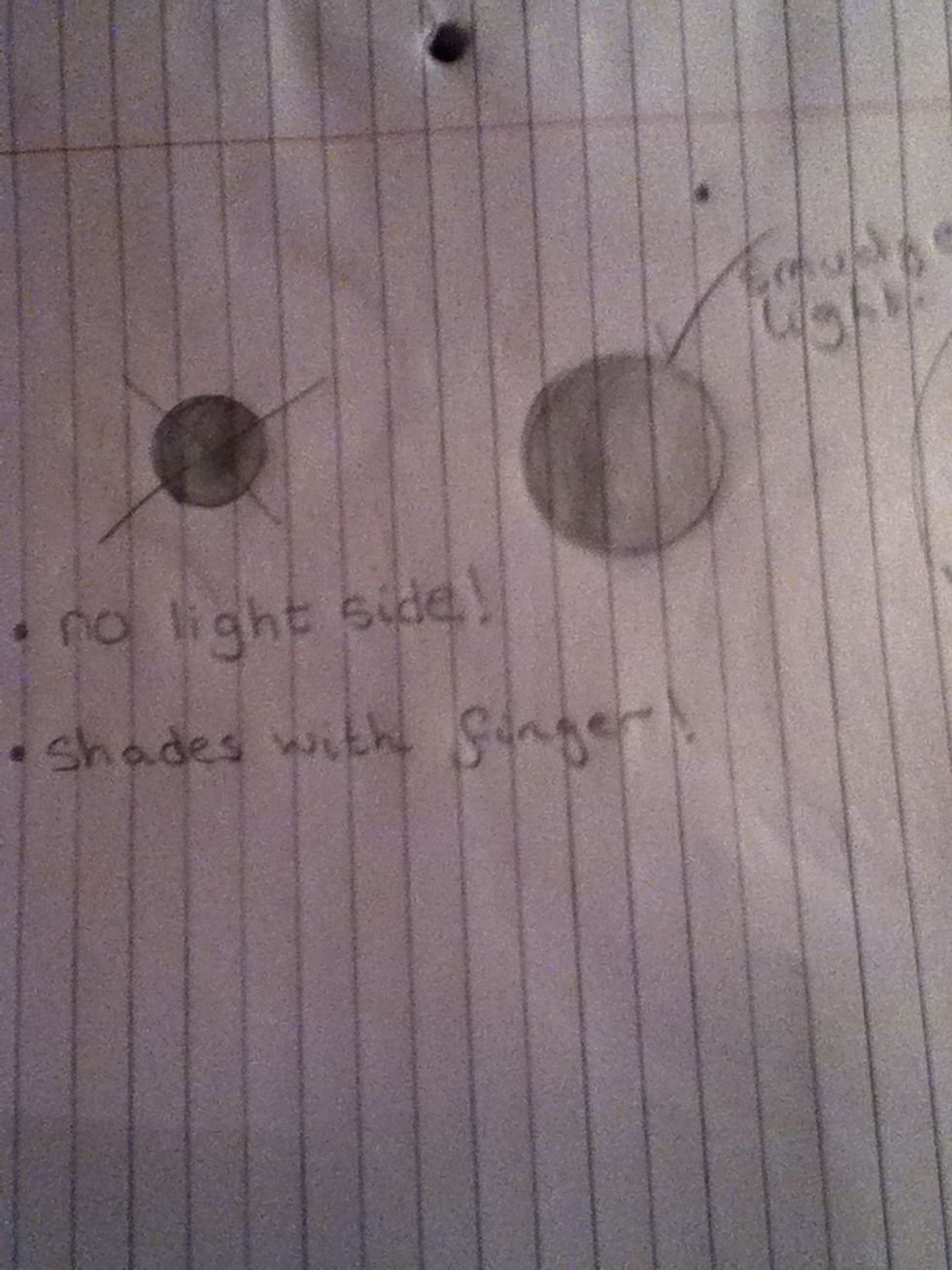 To practise start with small circles. Big ones are harder and take a lOT more work.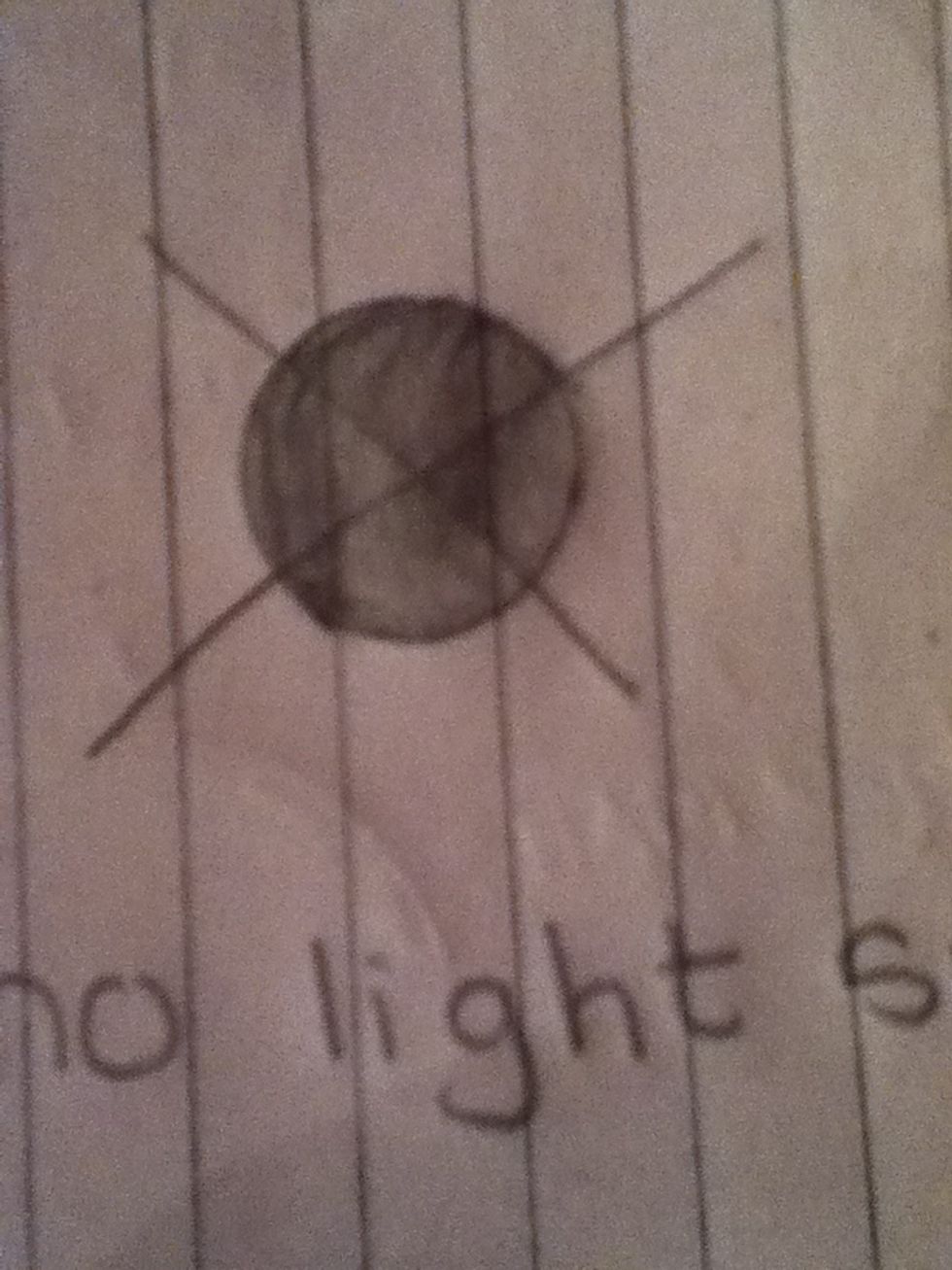 This is what your first attempt might look like but practise makes perfect. Make sure there is A light side and a dark side.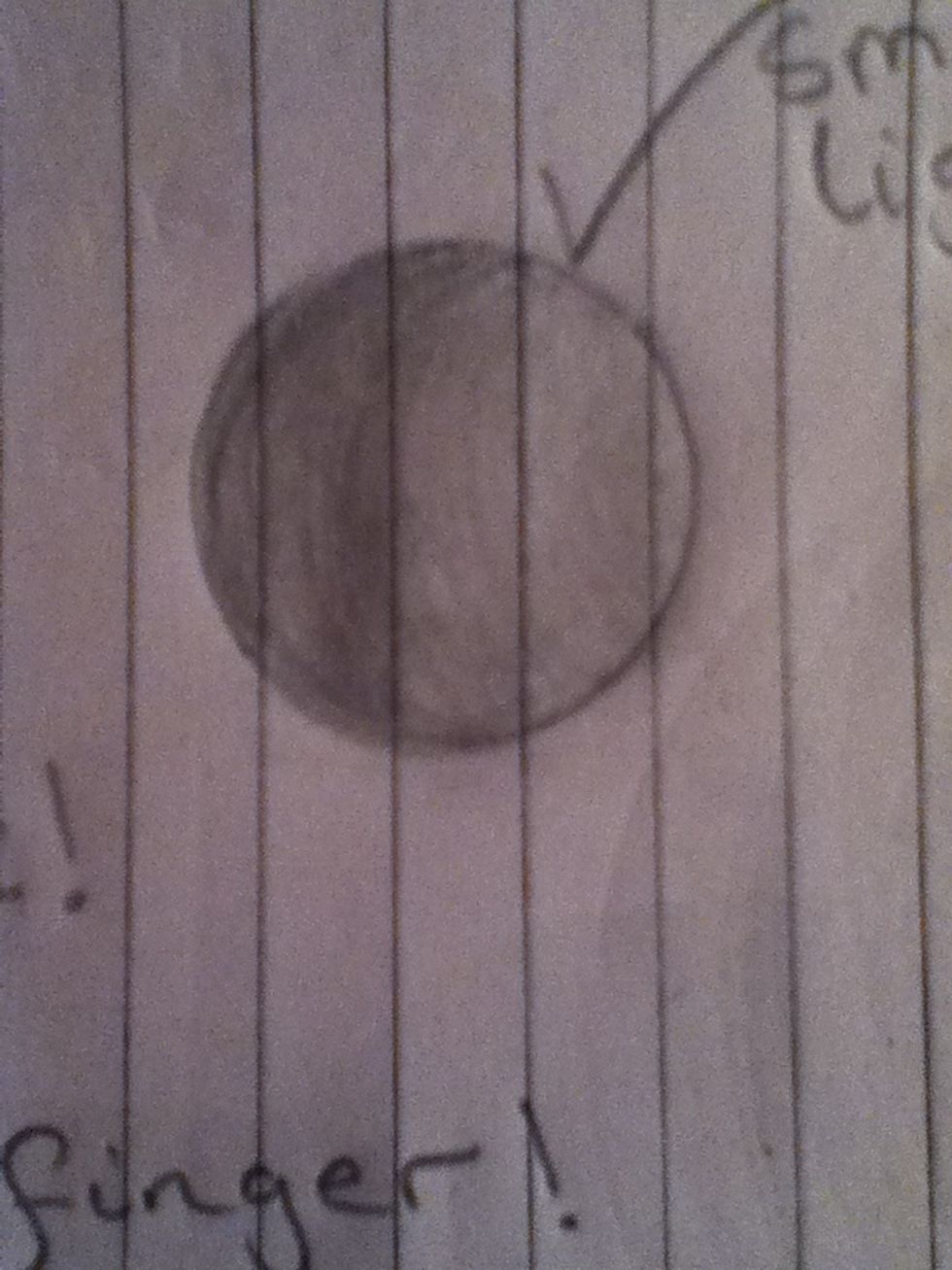 This is what it should look like and this isn't perfect. The lighter is probably the better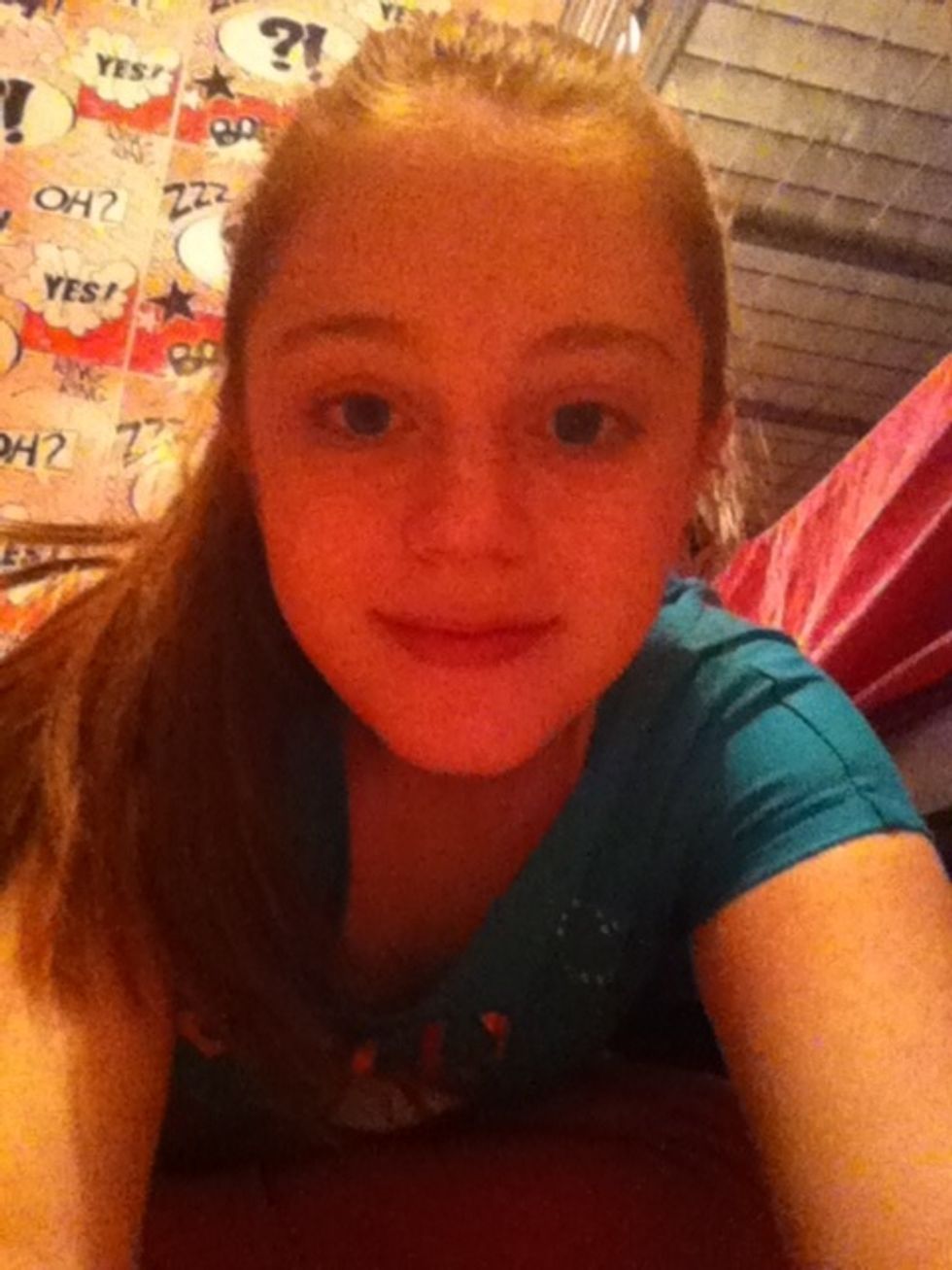 Thanks for your time to read this and I hope you enjoyed my guide suggestions if possible more soon and comment please thanks x