First, gather your supplies.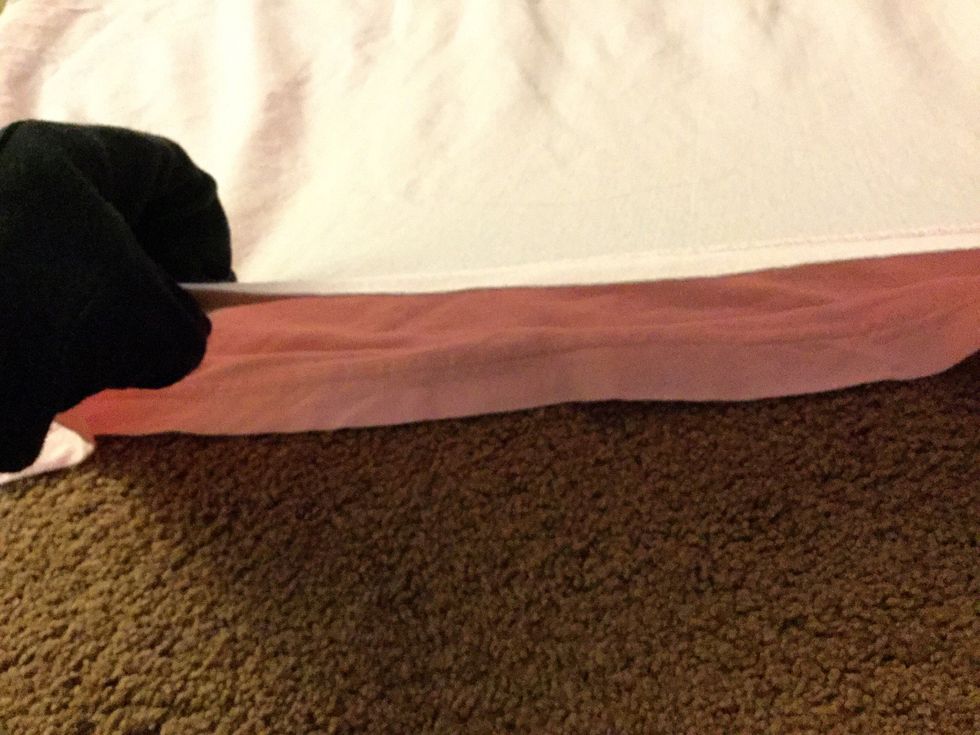 Lay out the sheet and fold it in half.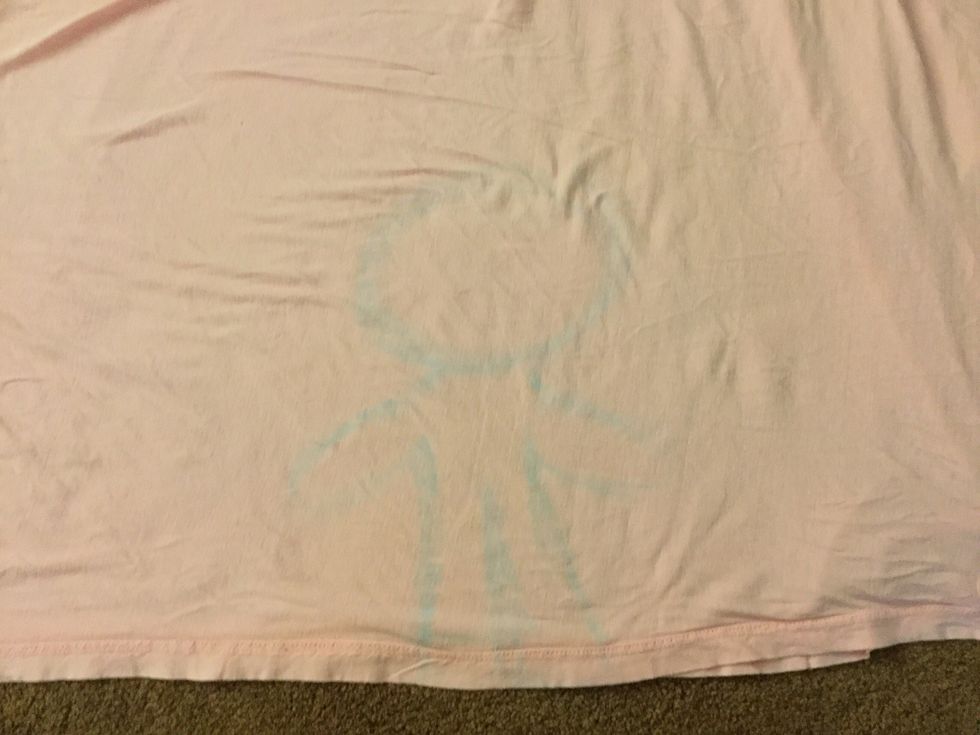 Draw your outline using chalk (make it 2x bigger then you actually want it).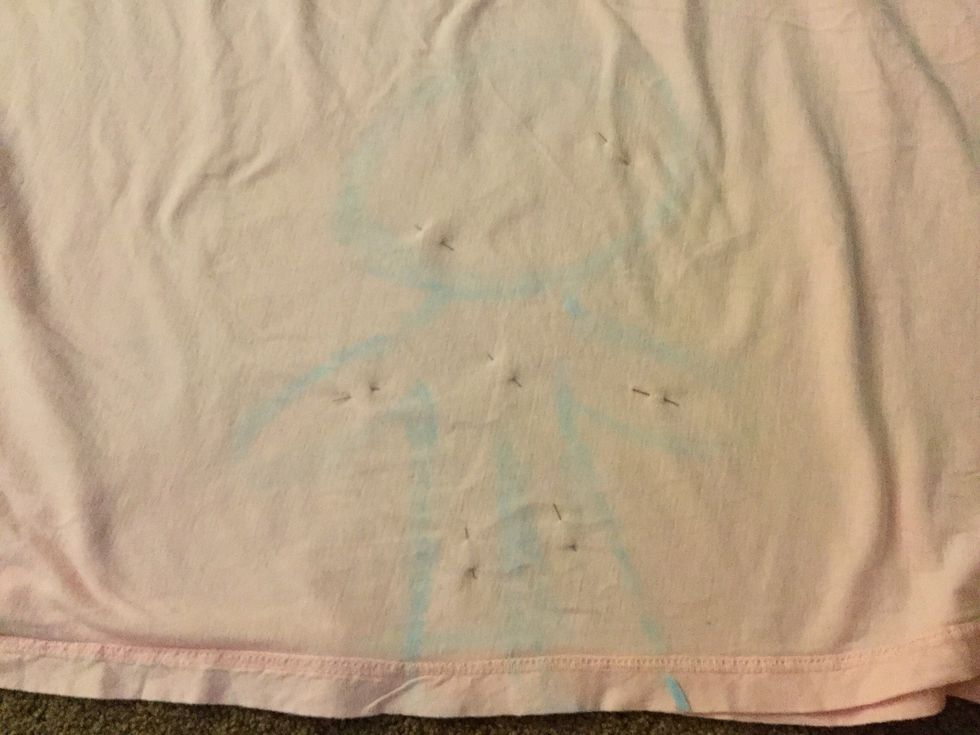 Pin the two layers of fabric together.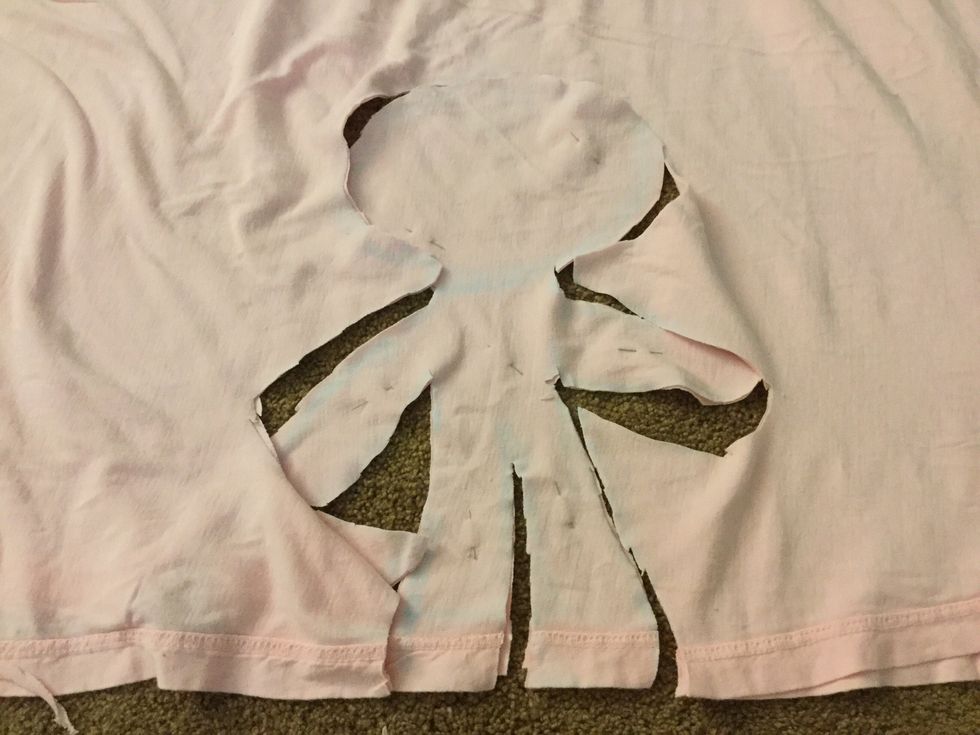 Cut out your design.
Sew it around the outline, leaving a small gap.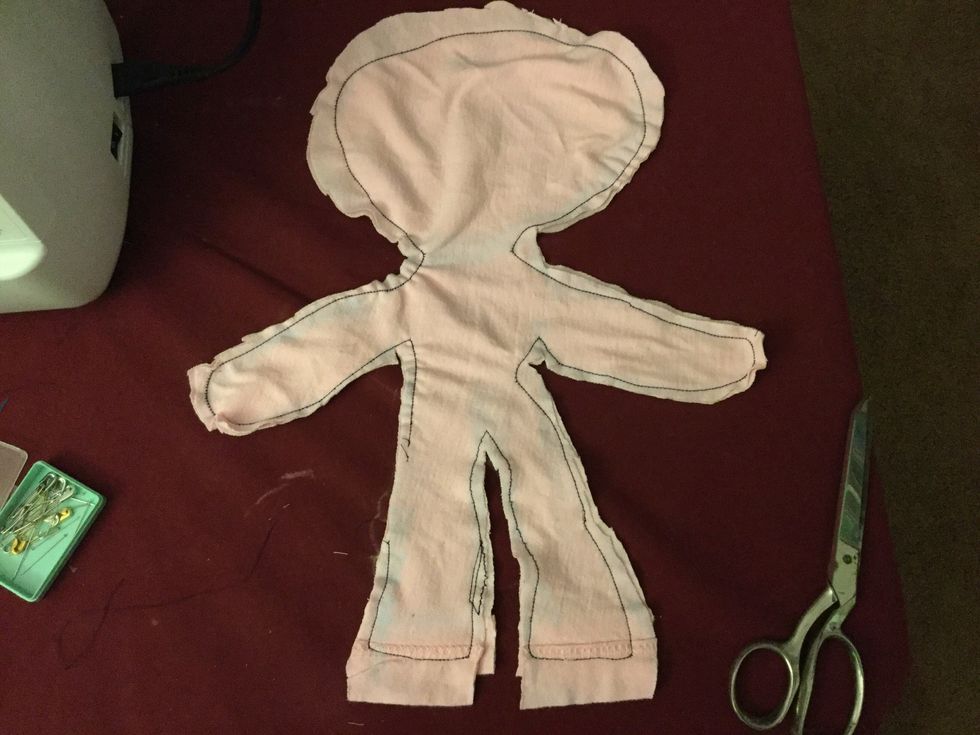 Remove the pins from your design.
Turn it inside-out through the small gap you left.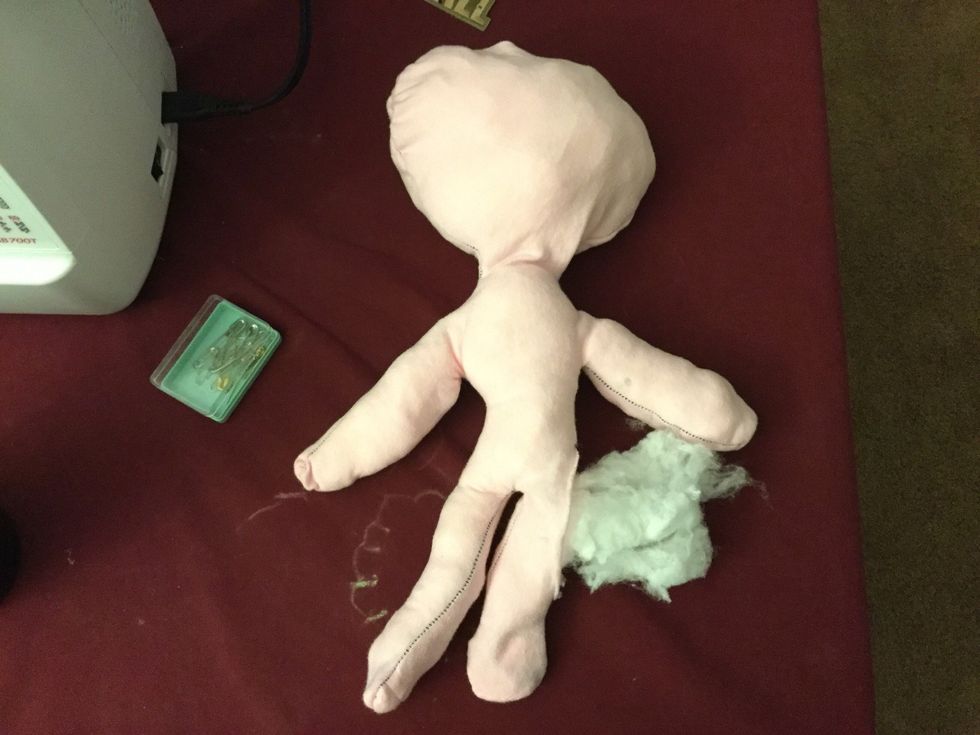 Stuff with the material of your choice.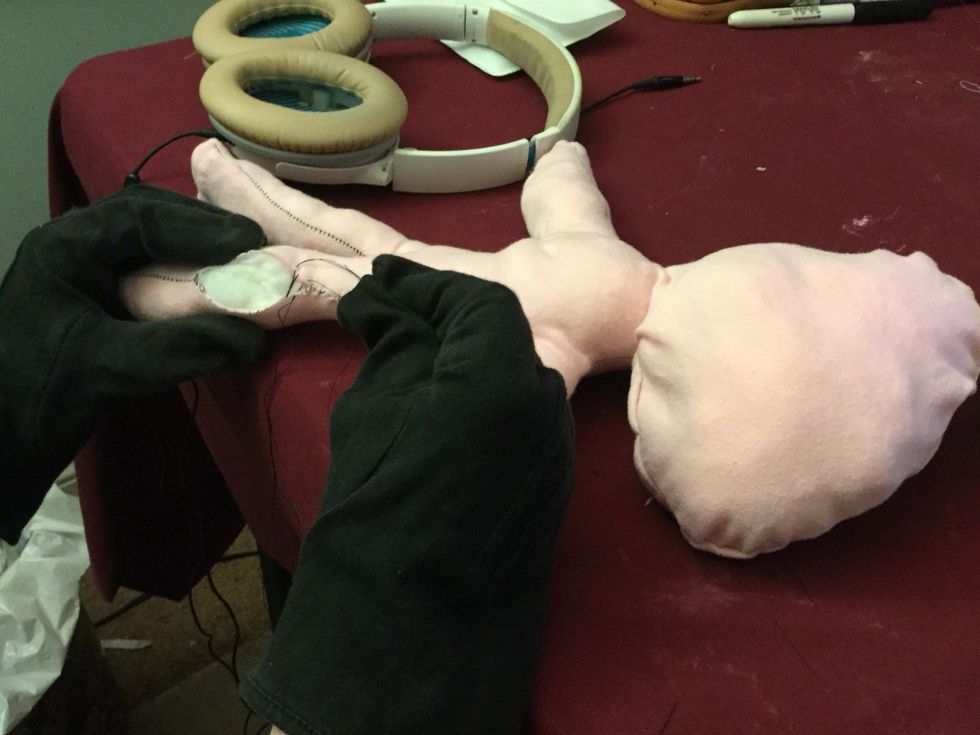 Sew up the small gap.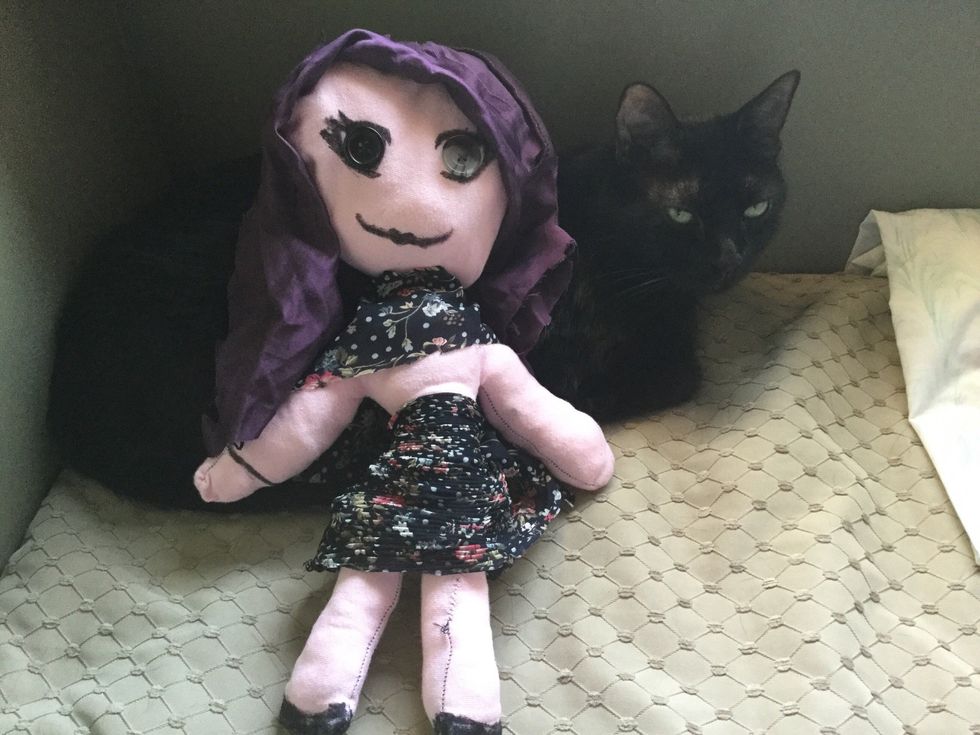 Lastly, decorate to your liking.
Bed sheet
Fabric scraps
Scissors
Chalk
Thread
Needle
Pins
Buttons (optional)
Stuffing