Click sign-in and Create Account. This requires setting up a user name (your email address) and password.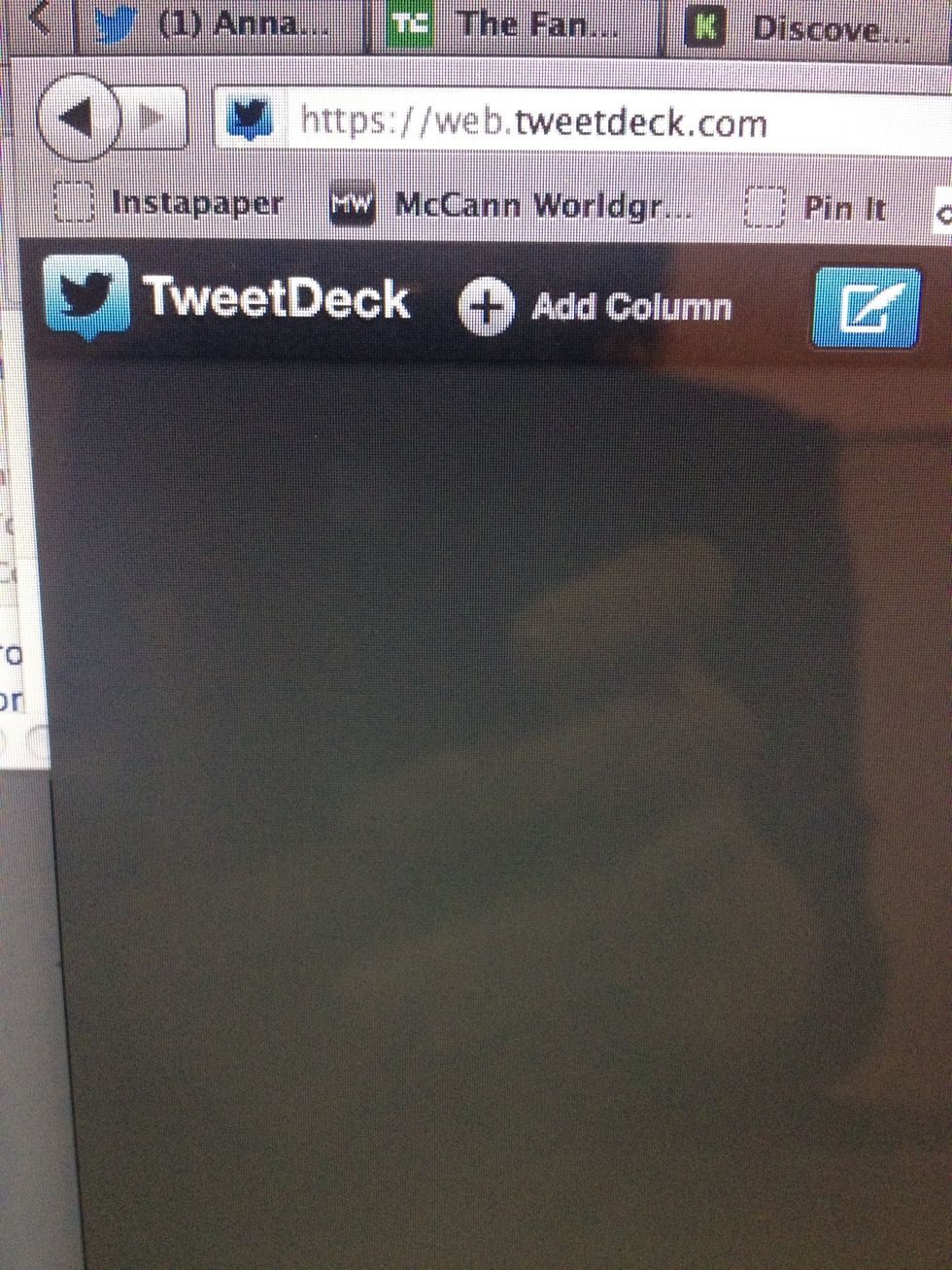 Once logged in, click Add Column at top of screen.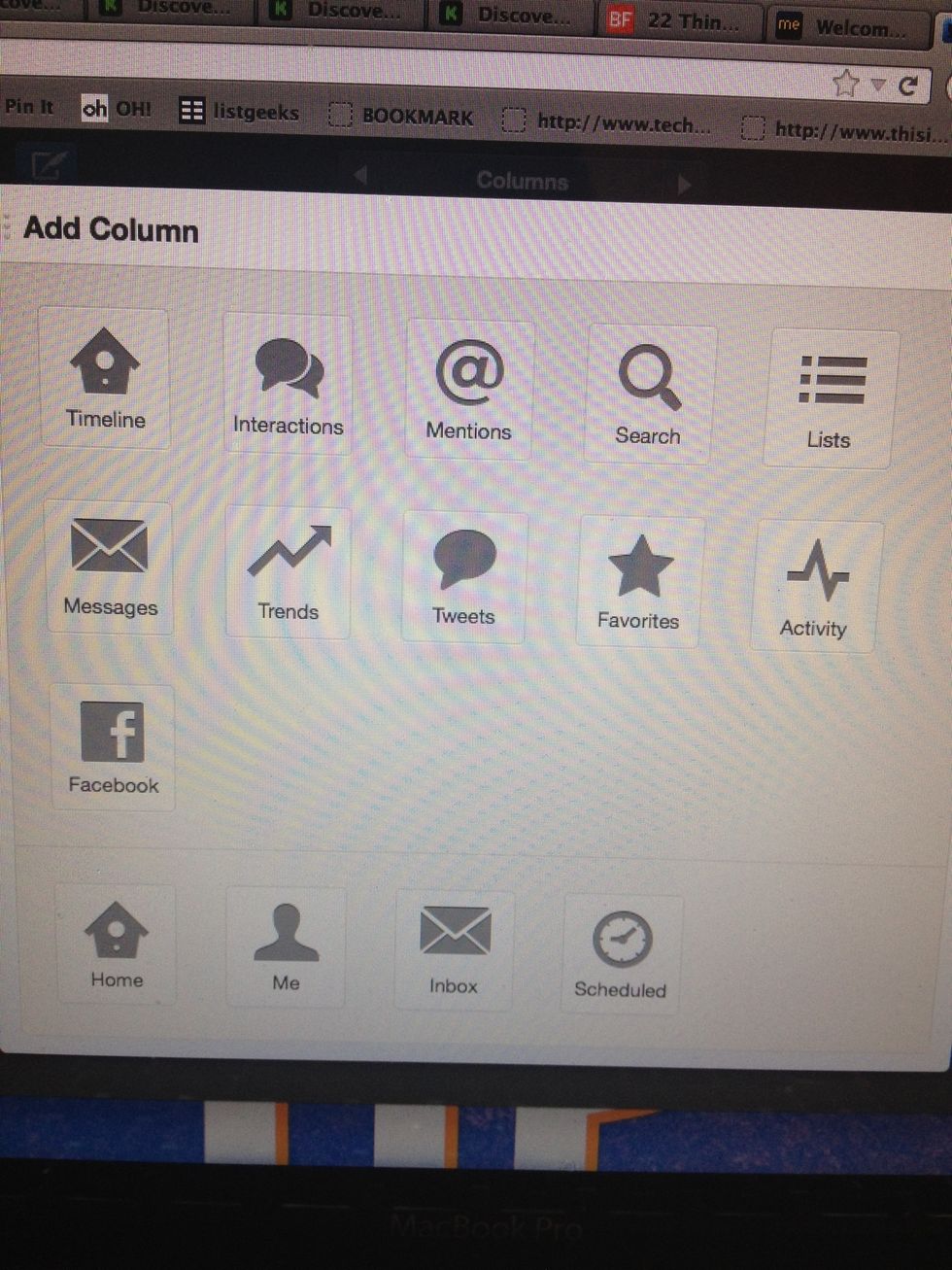 In the Add Column screen, click Search (magnifying glass).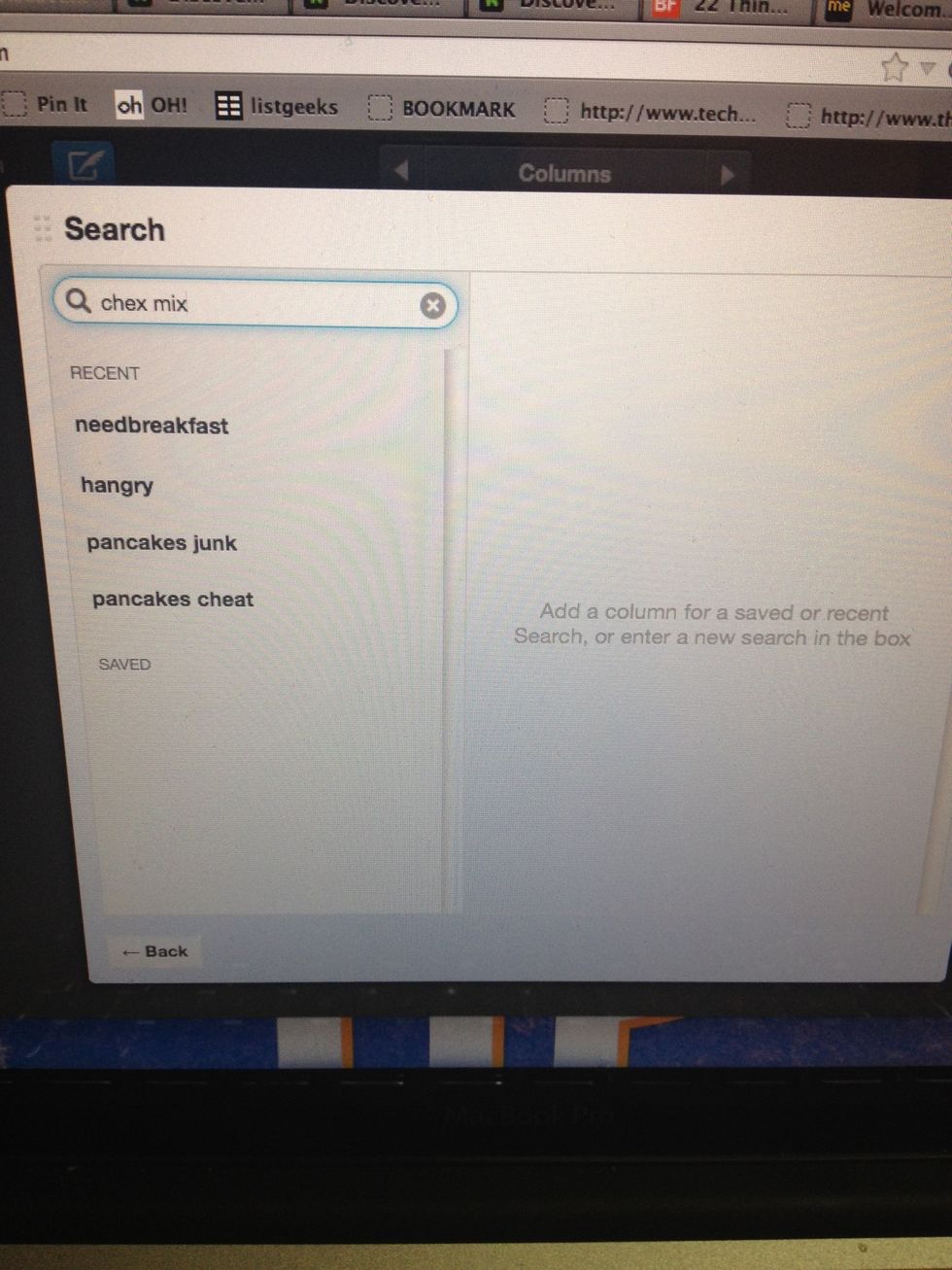 In the Search screen enter the phrase "chex mix" or whatever search terms you want to filter for.
Click Add Column. You can enter multiple nsearch terms - each will generate a new column.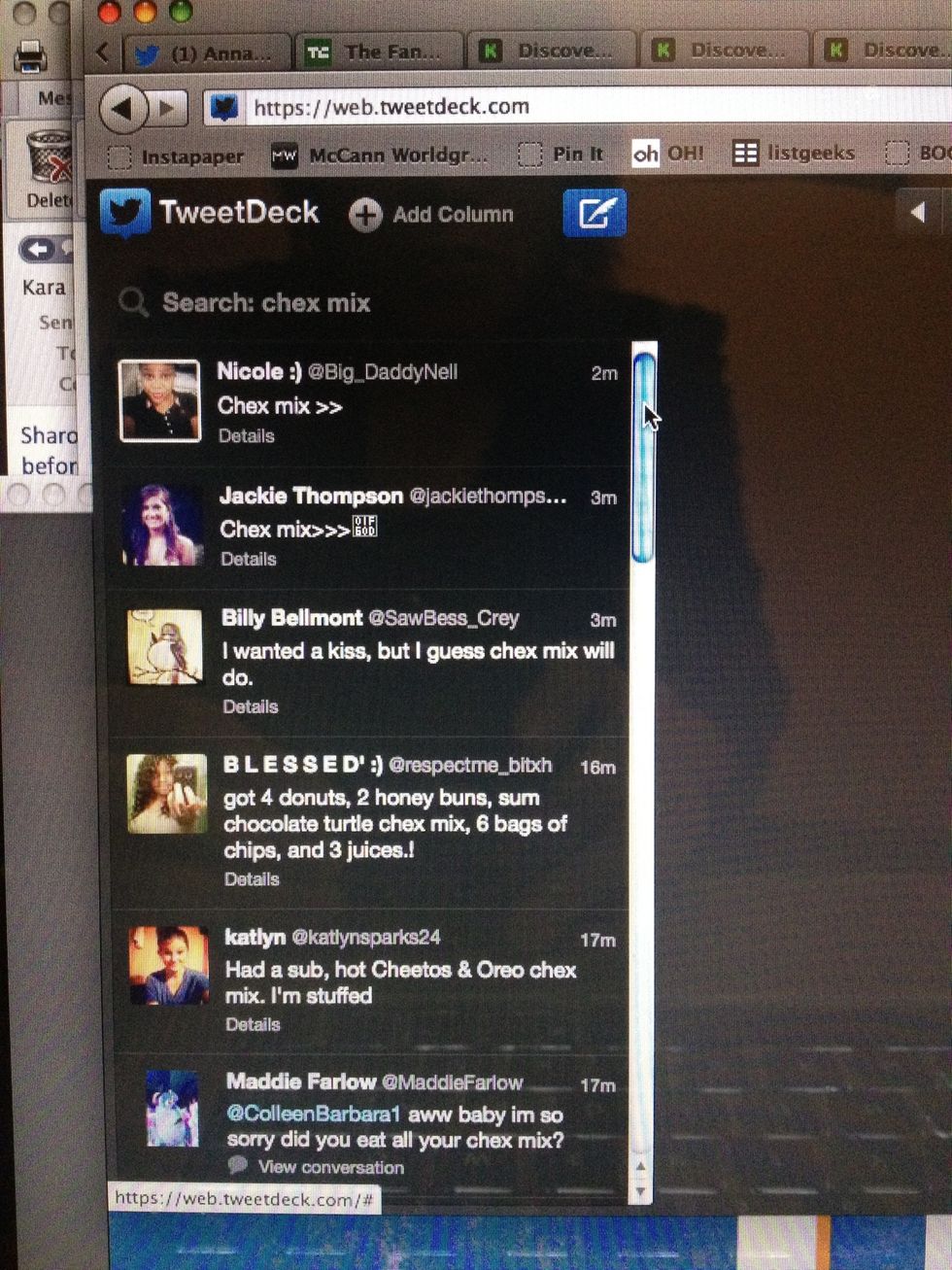 Congrats! You now have your first TweetDeck column setup. This stream pulls real-time tweets from around the Twittersphere and can surface interesting trends and insights around branded conversations.
TIP: After you setup the first column you may want to setup additional search terms to account for spelling (e.g. "chexmix) or other terms (e.g. "chex mix college").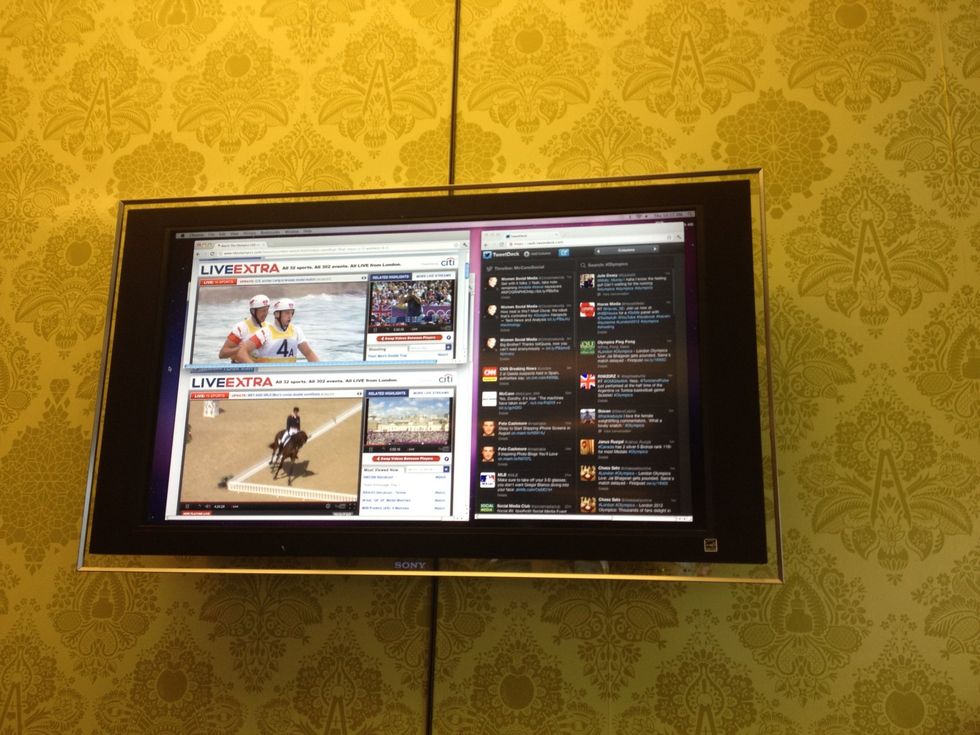 If you have a large screen/monitor/TV you can display TweetDeck in large display format for a social listening lab. TweetDeck is also mobile - try playing with it in your tablet or smartphone.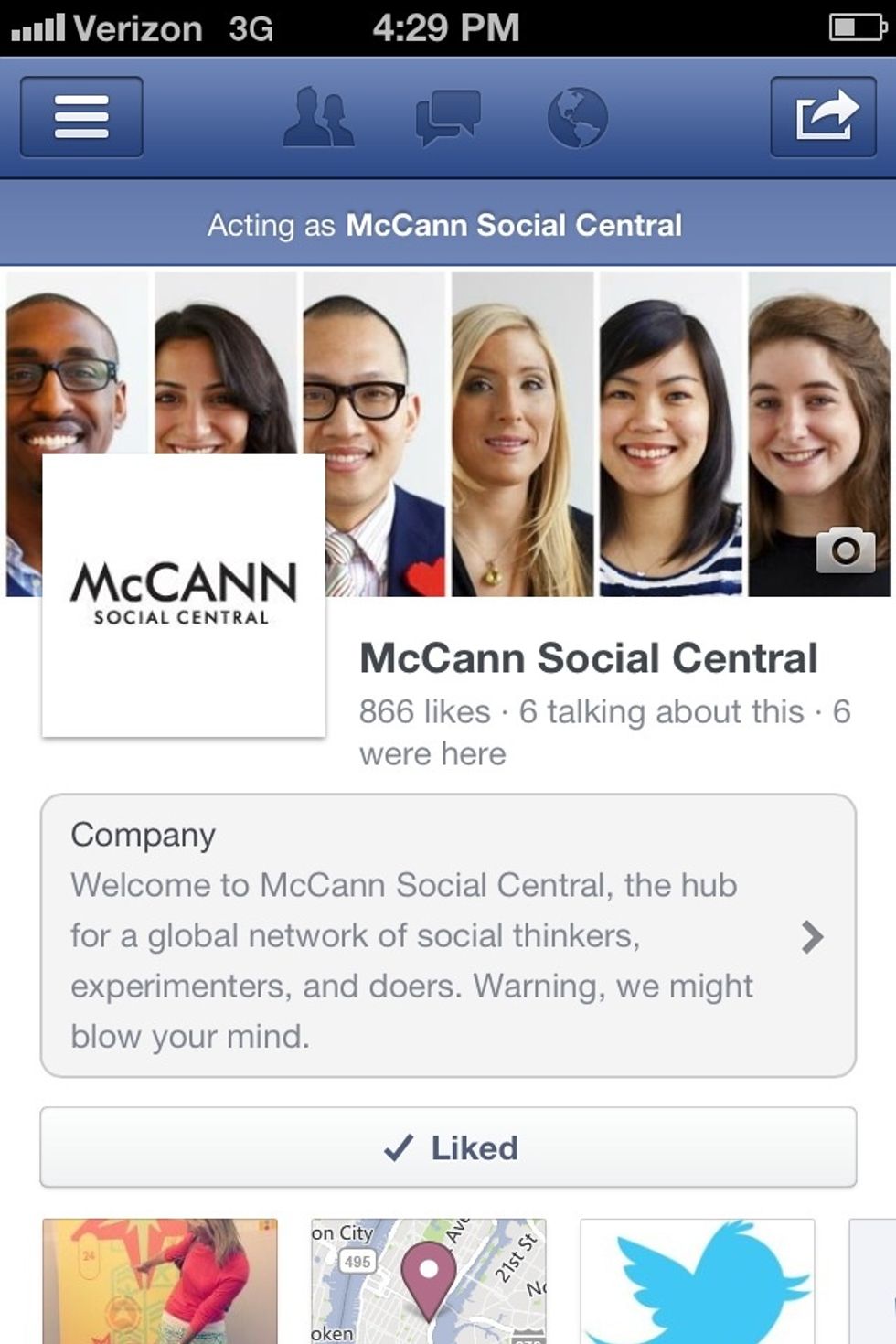 You are now setup with the basics of daily Twitter monitoring using TweetDeck. If you have any questions don't hesitate to contact McCann Social Central: Sharon.Panelo@McCann.com
The creator of this guide has not included tools