teacher login to scribblepress.com and click My Groups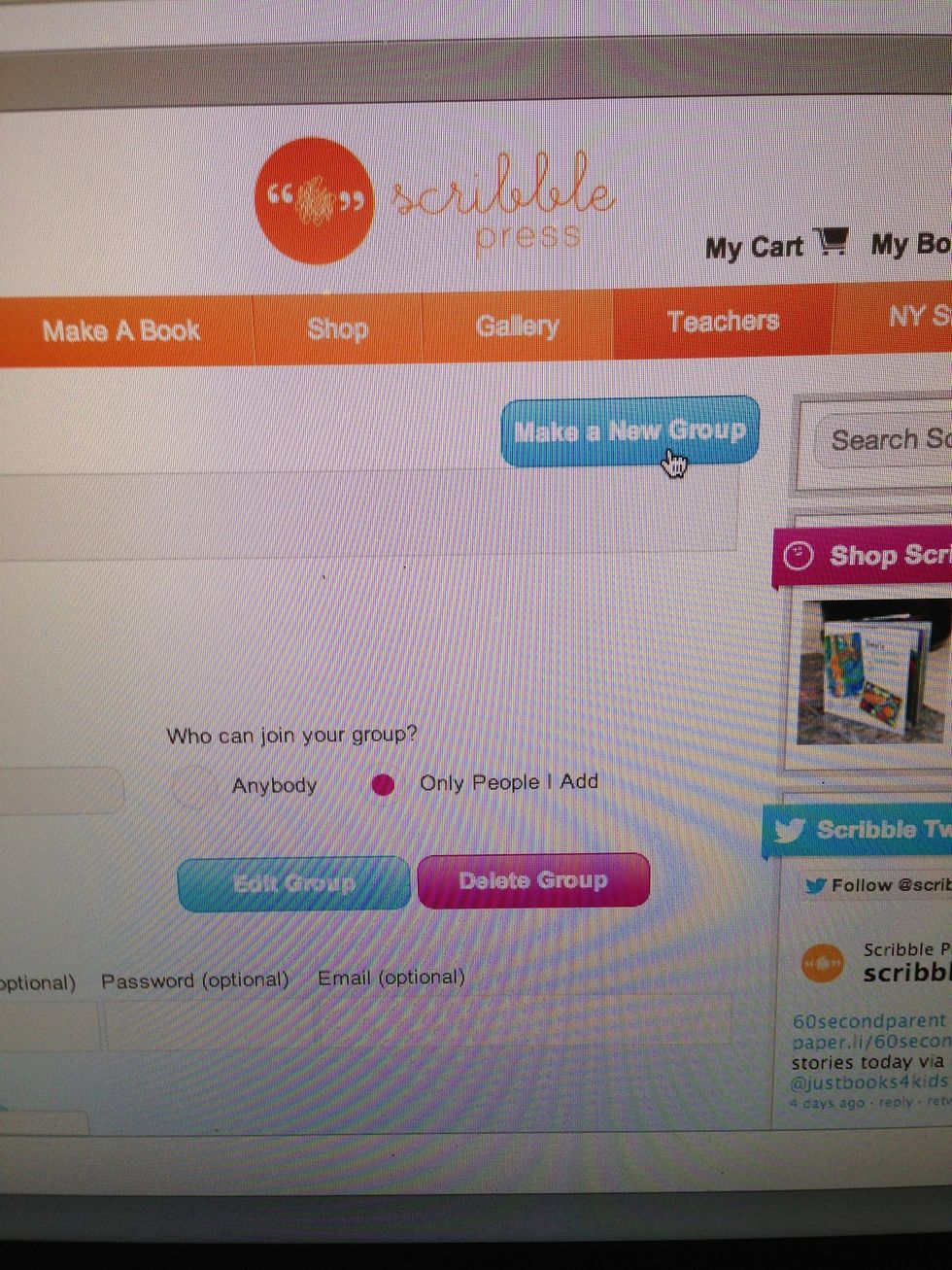 to set up your students/class click Make a New Group.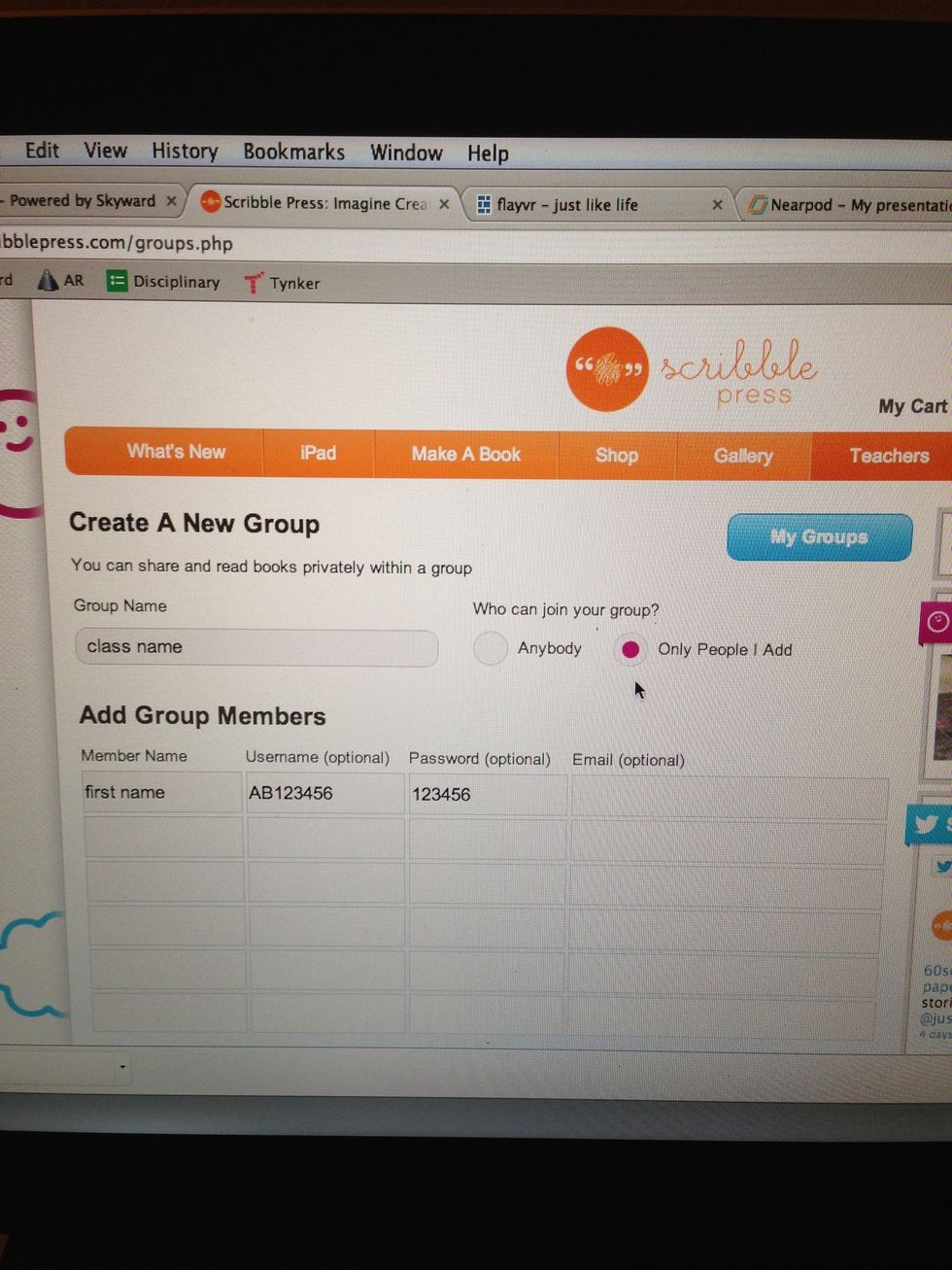 Enter names, usernames, passwords or upload a csv file.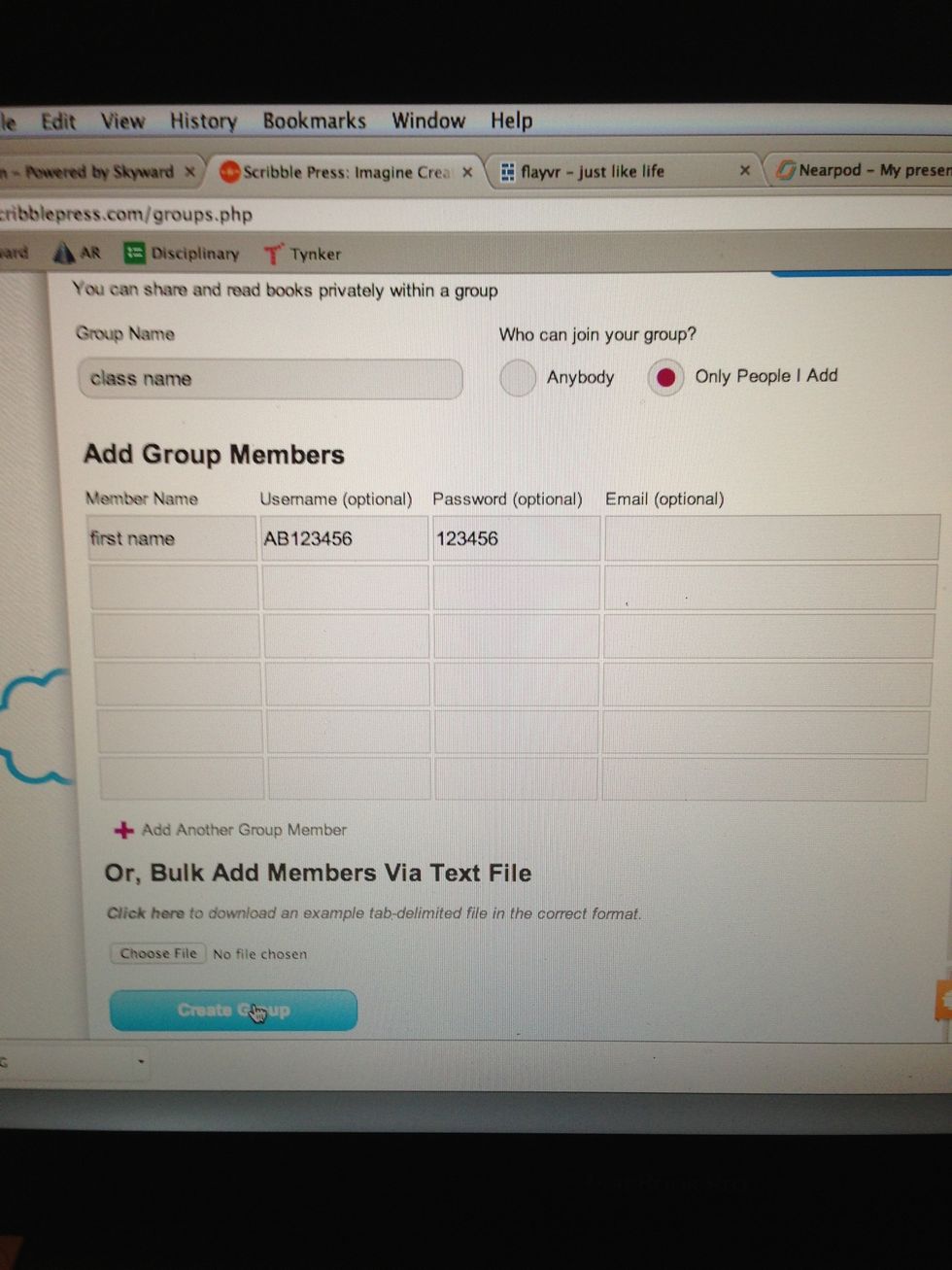 click Create Group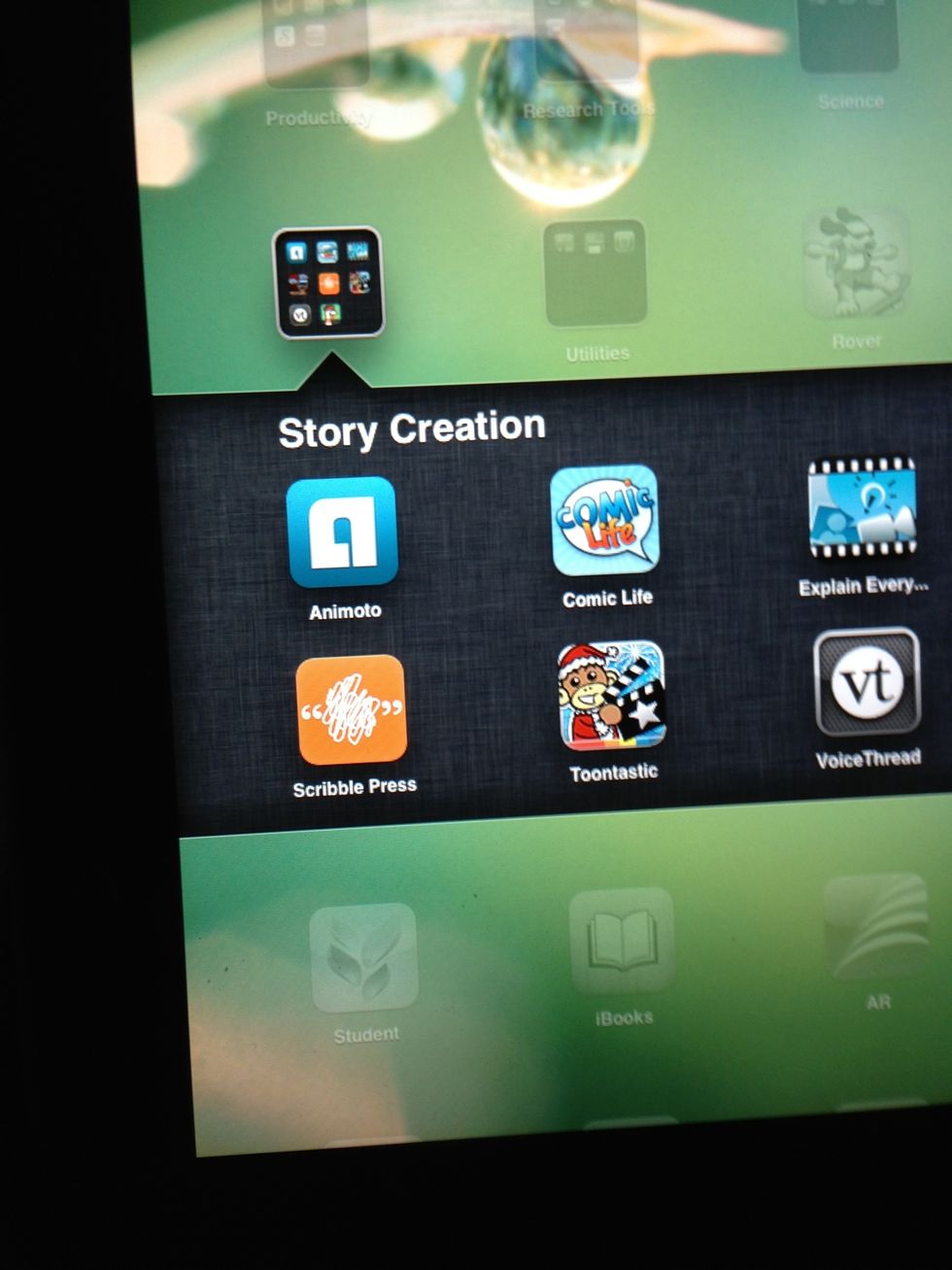 Student opens Scribble Press app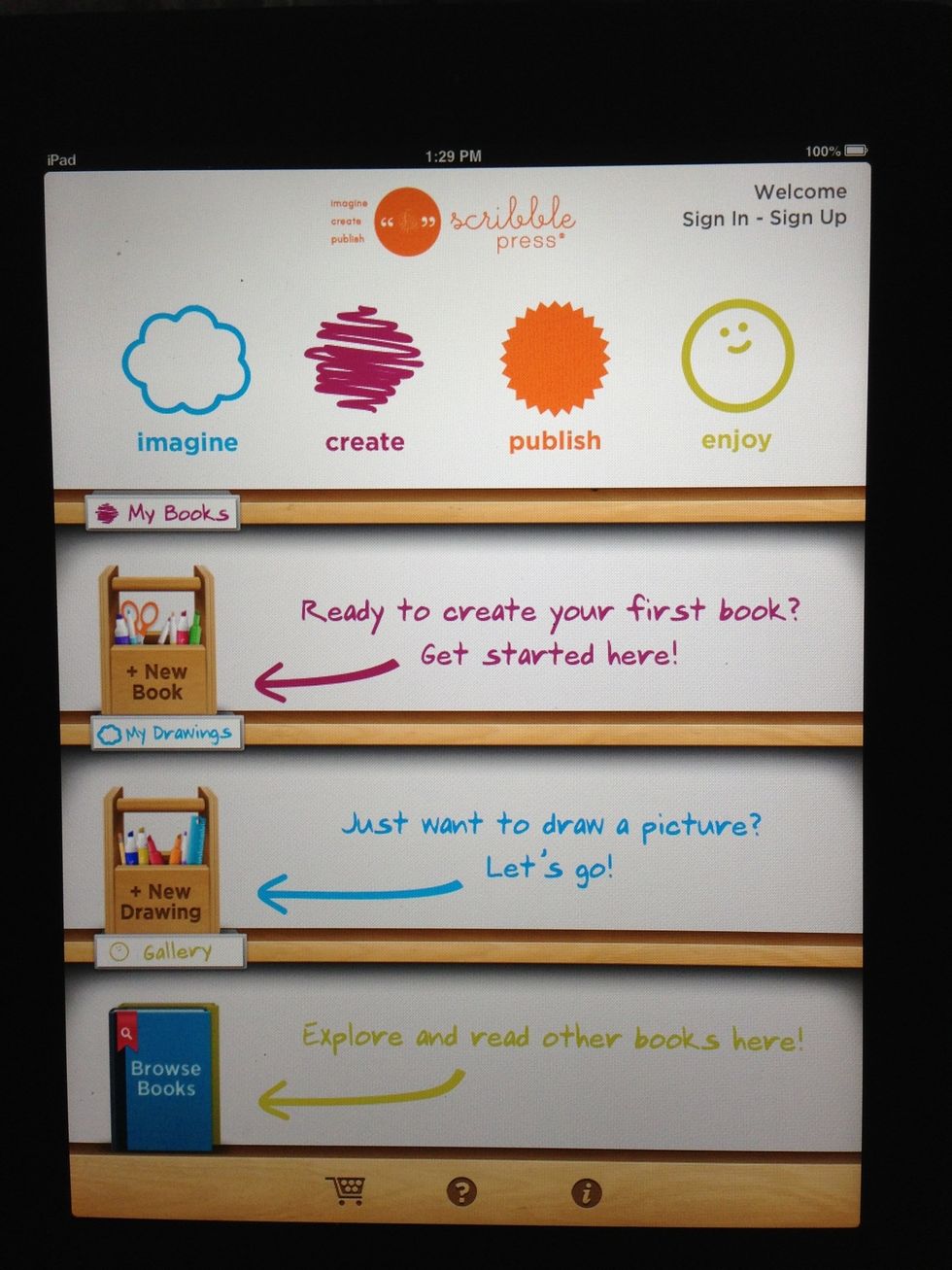 student logs in using username and password.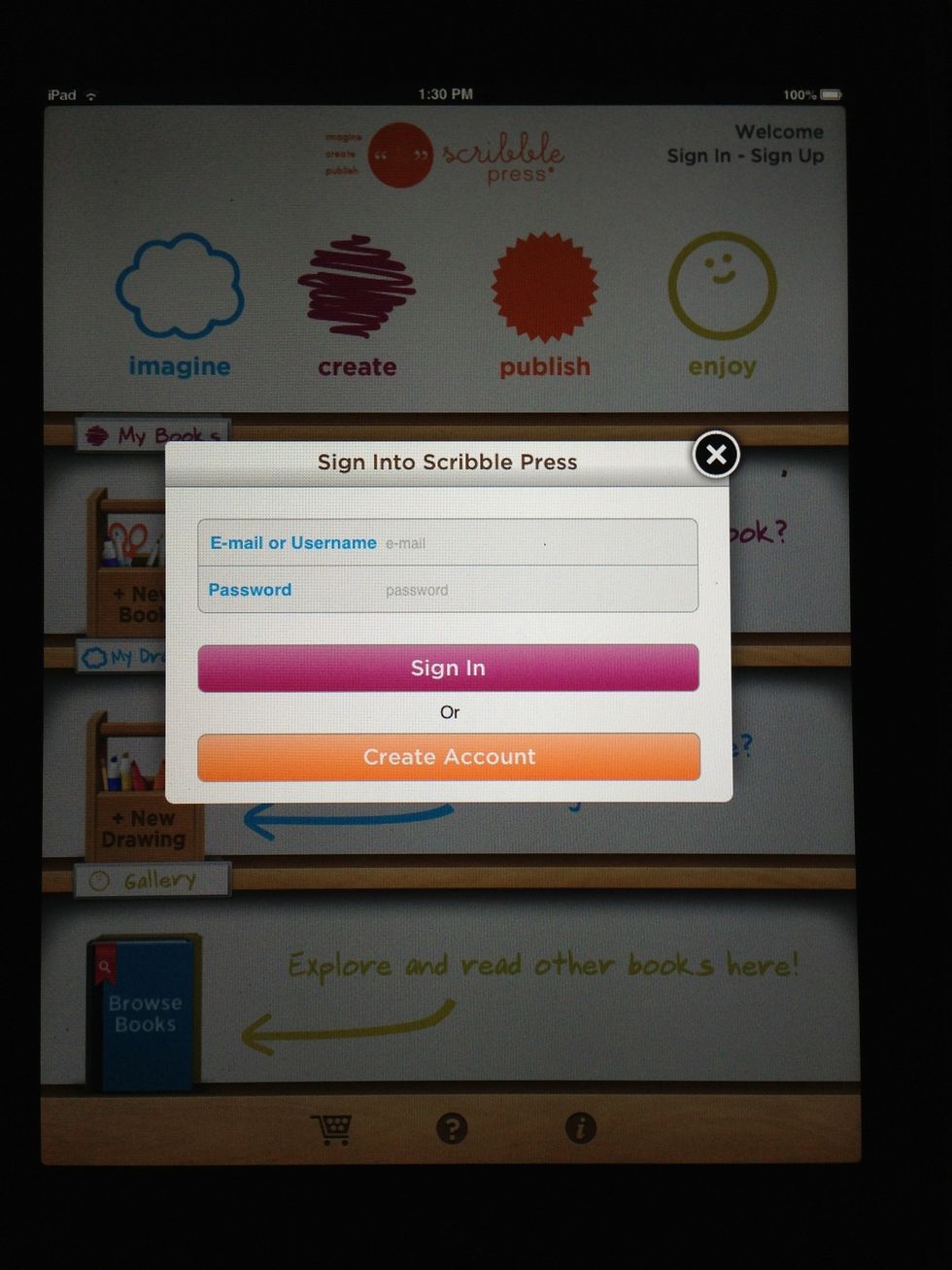 login box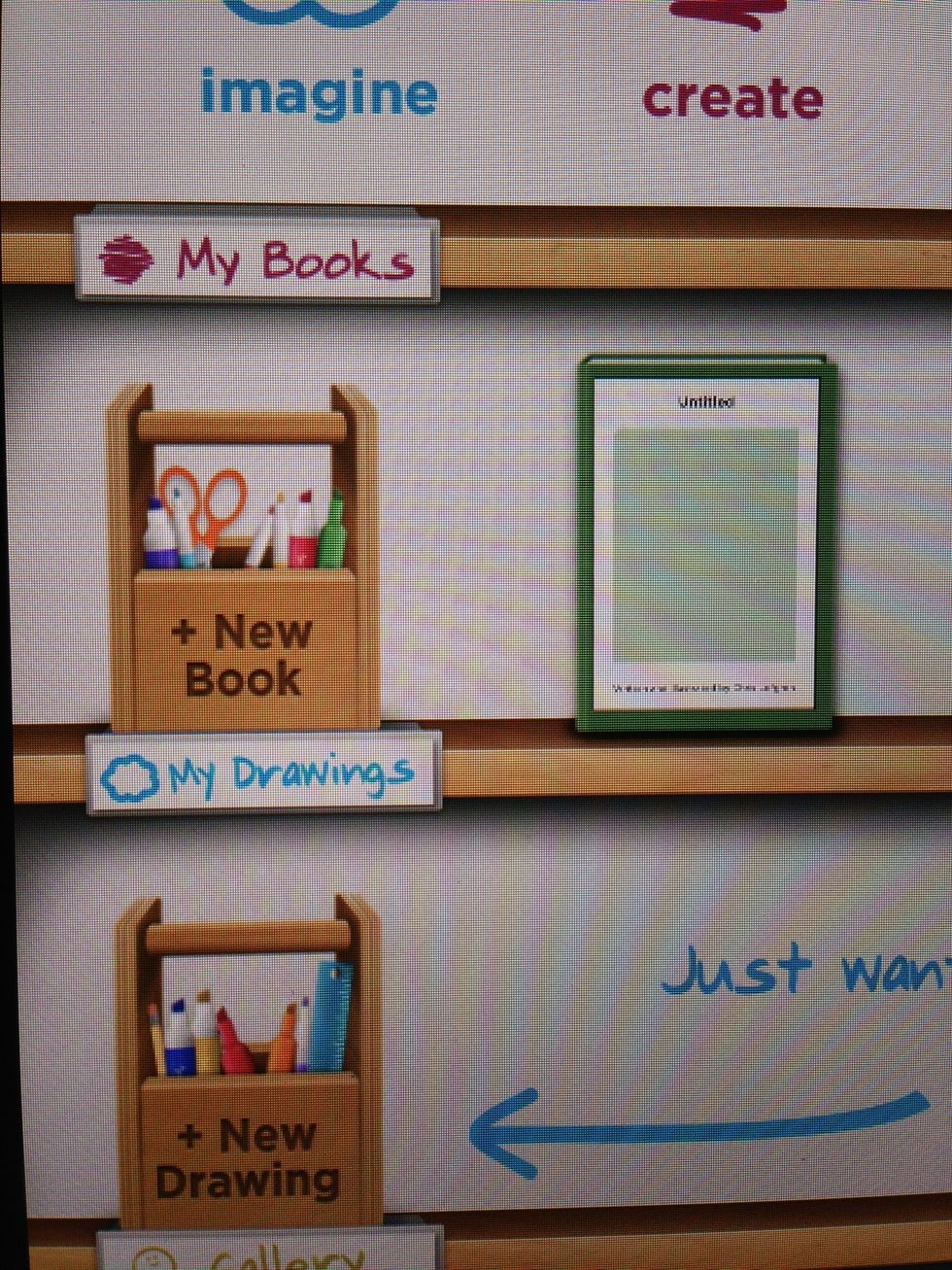 + New Book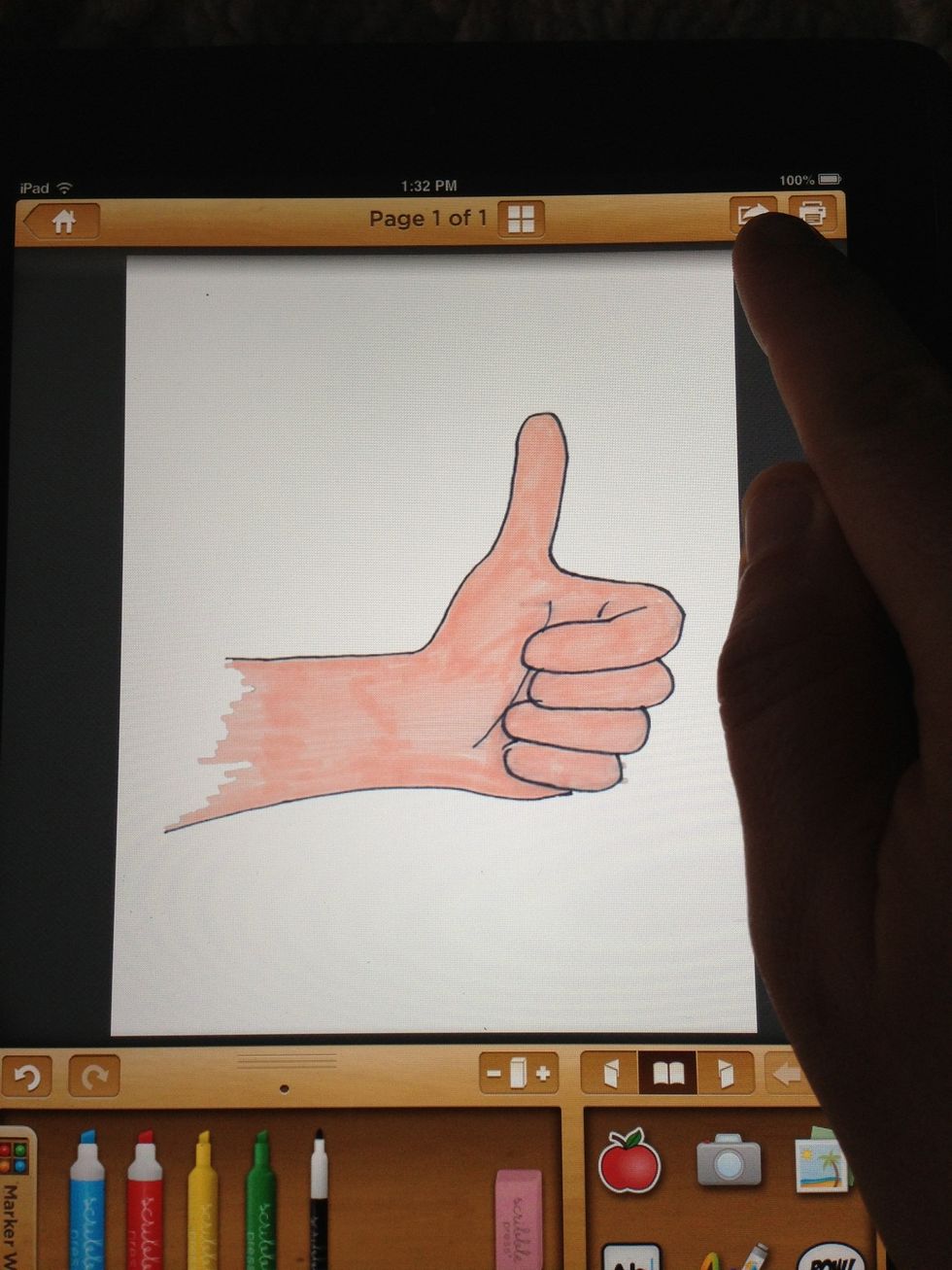 when the student is finished click share.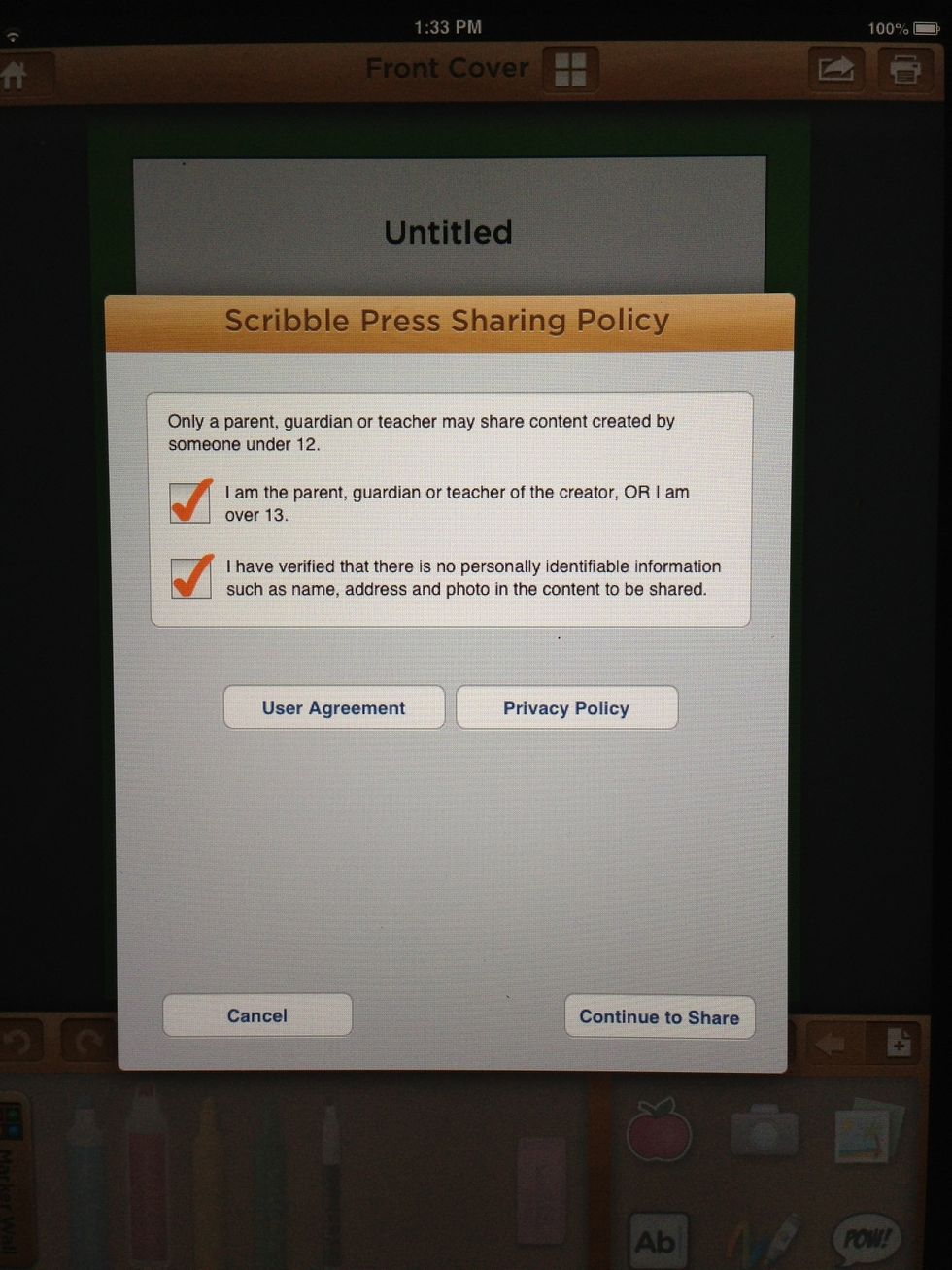 Teacher then approves sharing.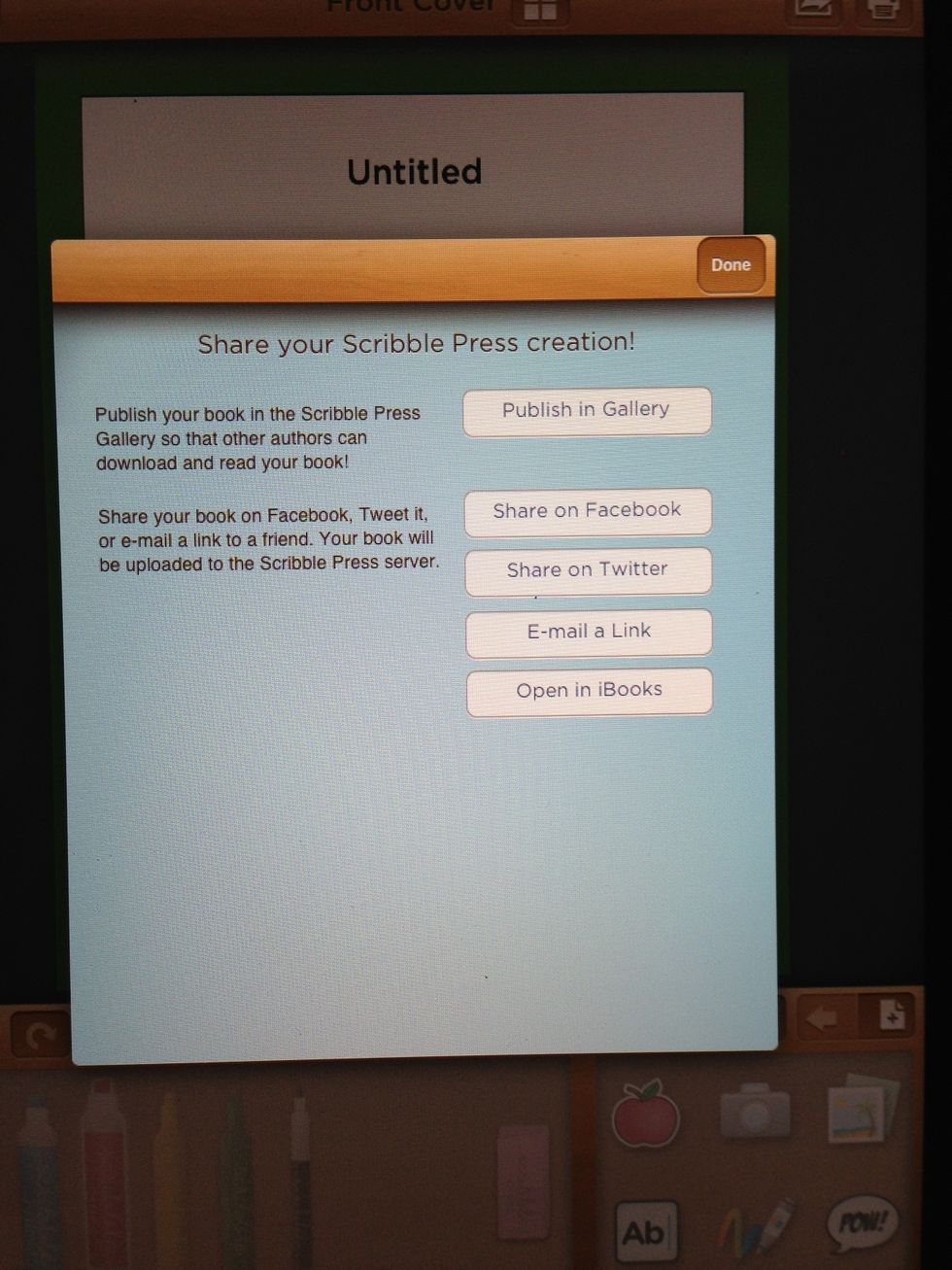 select E-mail a Link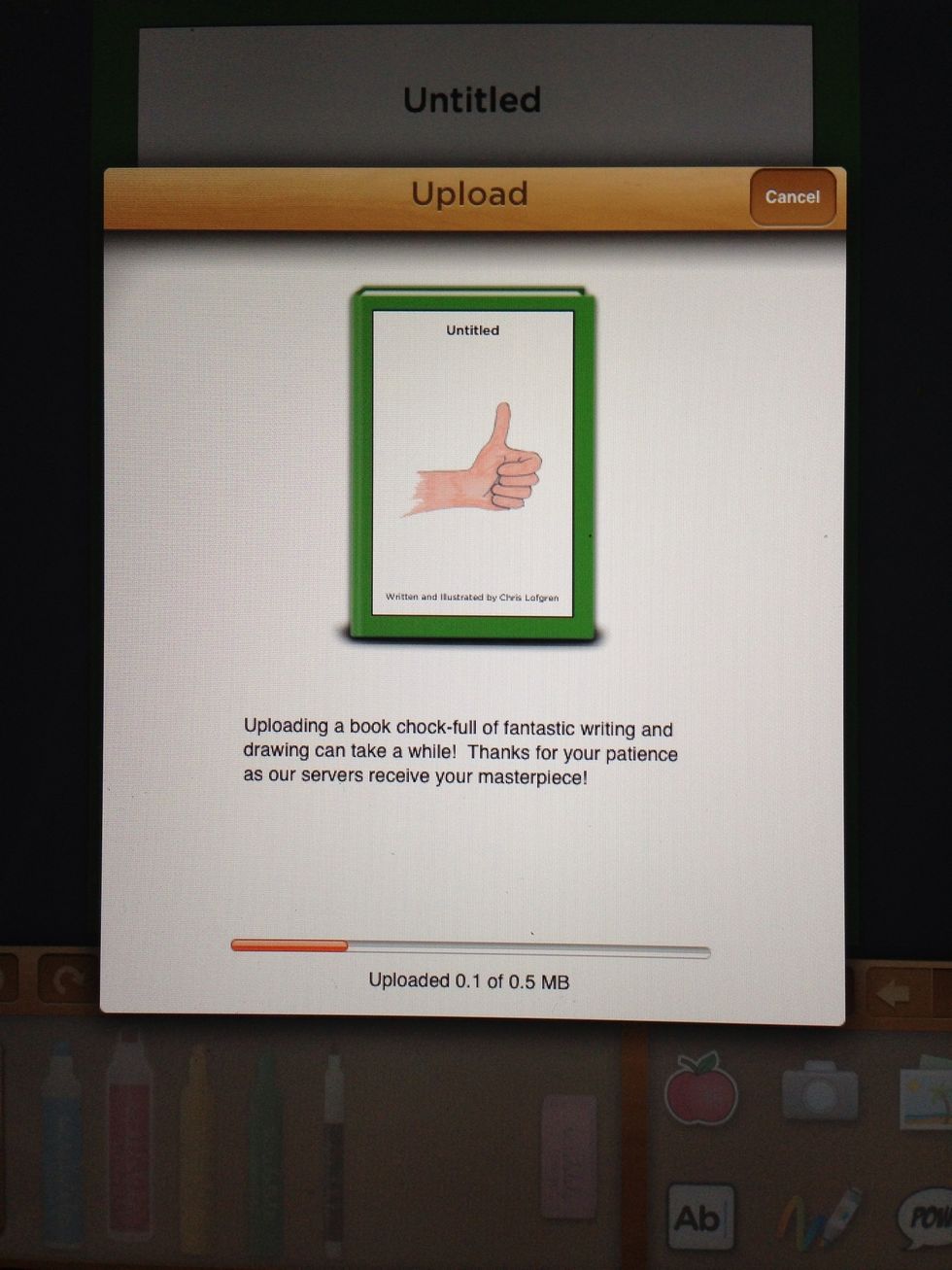 the completed book will then be automatically uploaded to teacher site.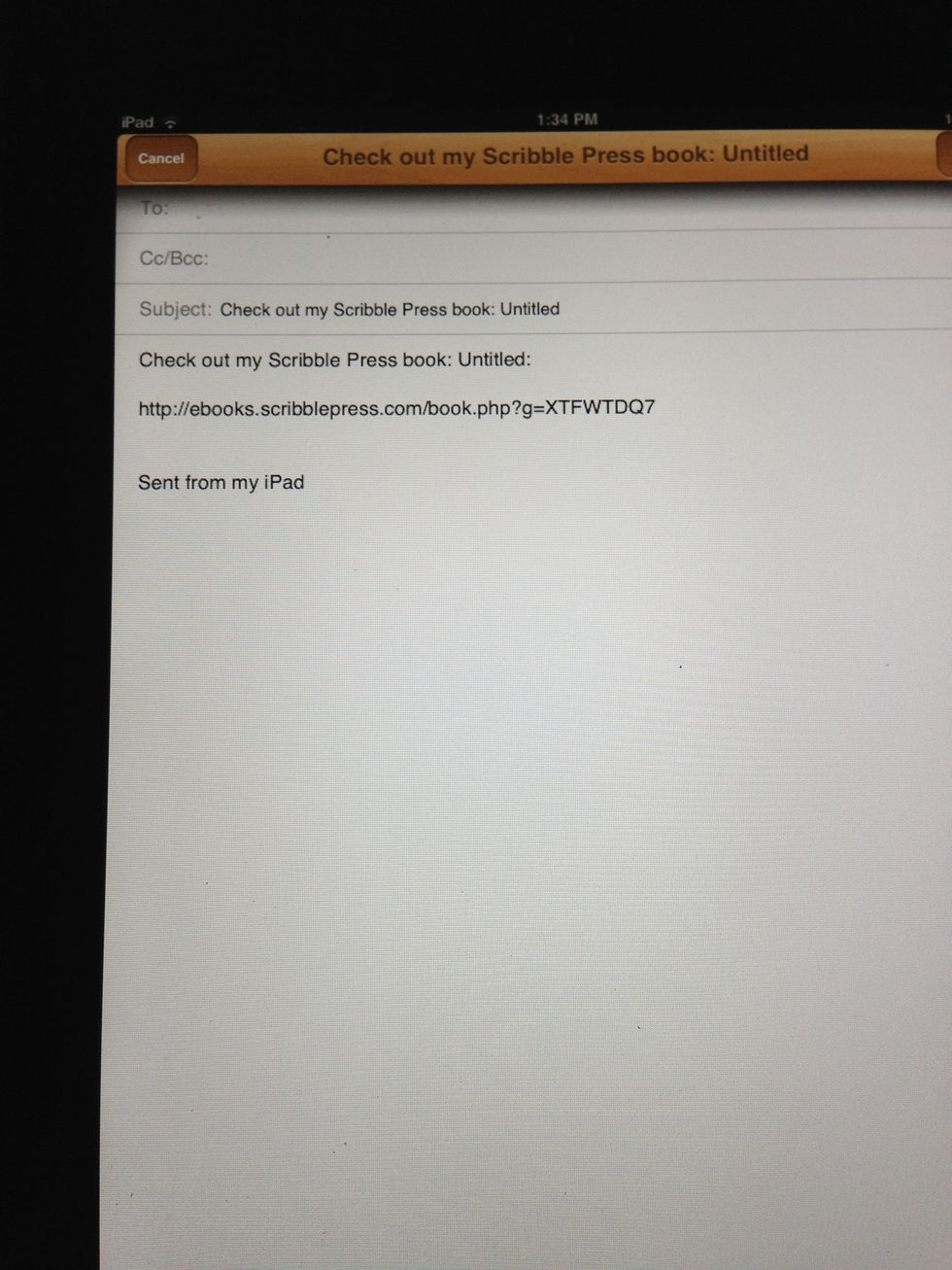 the student will then be prompted to complete an email containing a link. this is optional, the book has already been uploaded.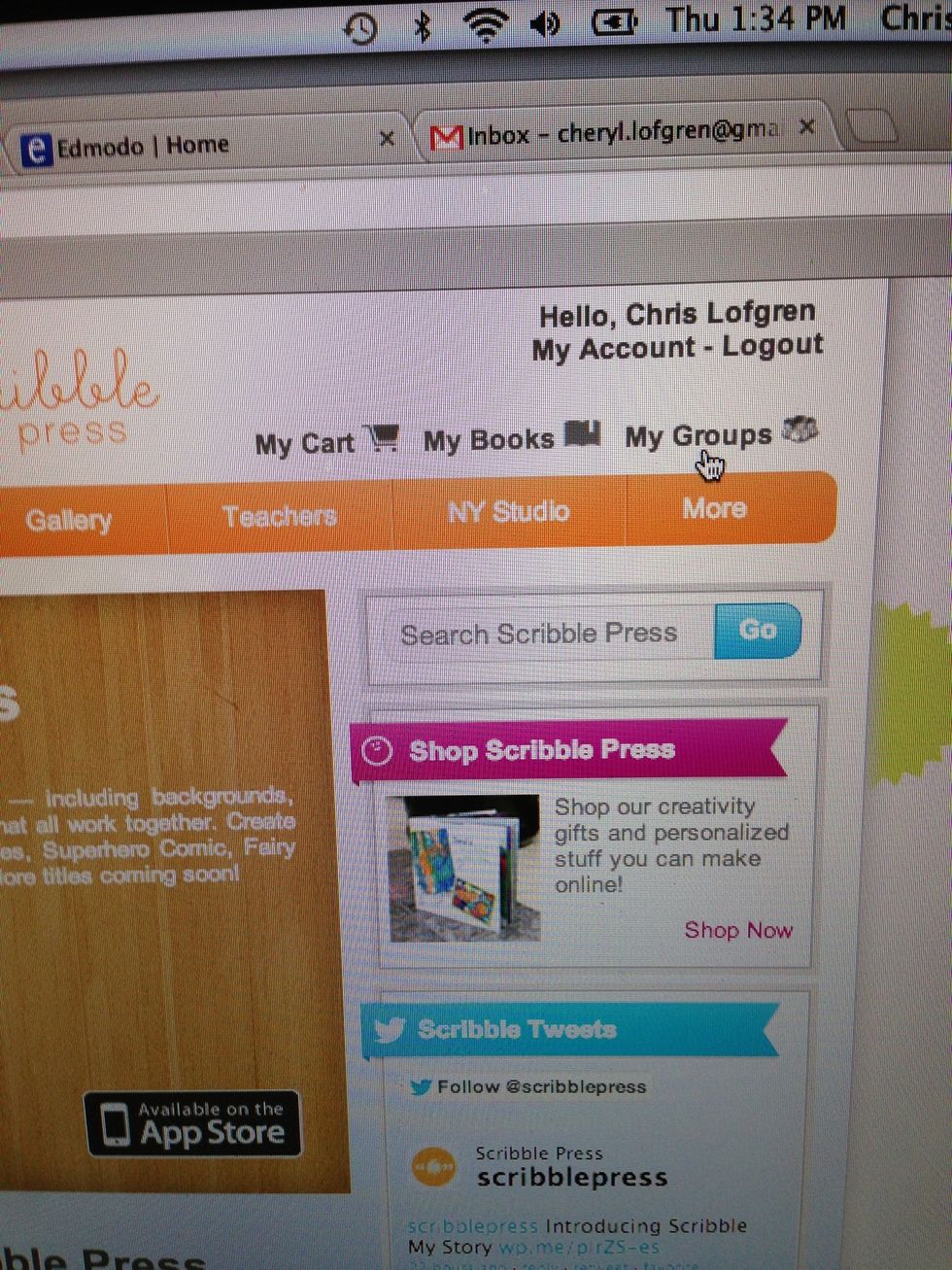 teacher log in on scribblepress.com and go to My Groups,
the uploaded book is in Group Shared Bookshelf.
The creator of this guide has not included tools