In this Snap Guide we will be looking at how to set up product options in CS Cart. This will give your users the ability to select different sizes, colours etc.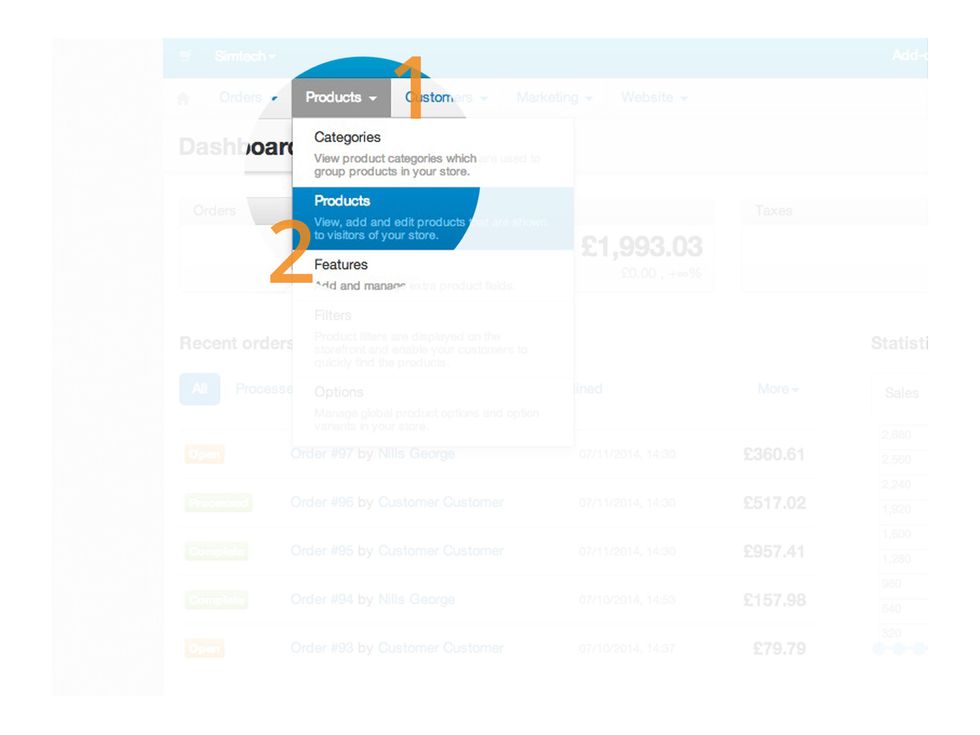 First off you will want to go to your product page. In your dashboard navigate over to the tab that says 'Product', then click in the drop down 'Products' again.
A quick way to find your product is using the search bar that is on the left hand side of the page.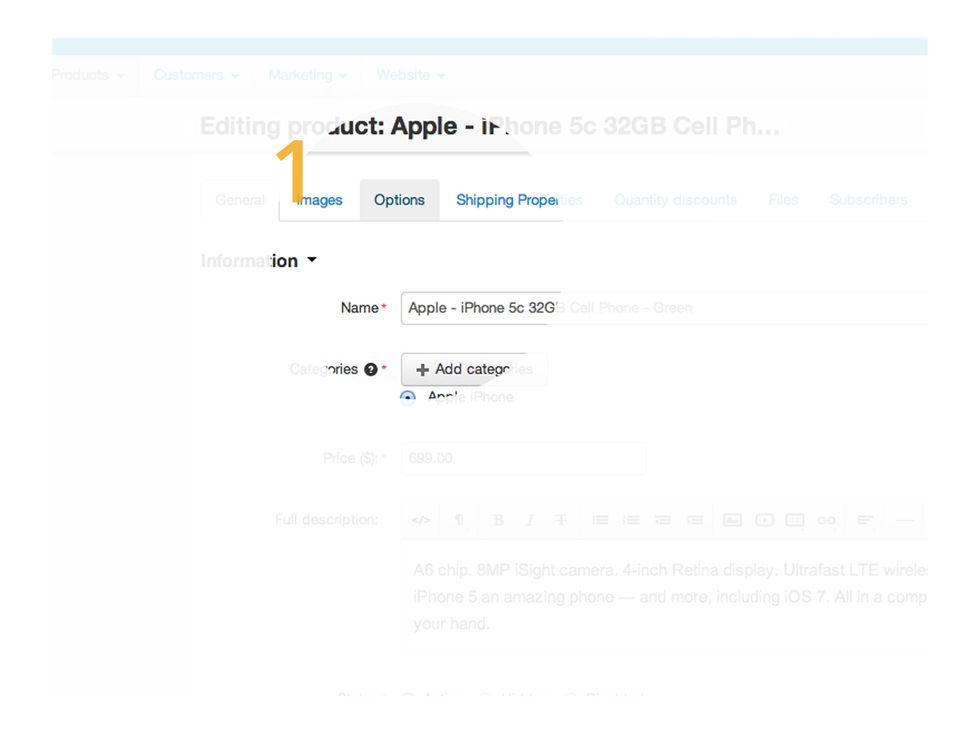 Once you have found the product that you would like to add your options to, find the small tab along the top of the page that says 'Options'. Click on this button.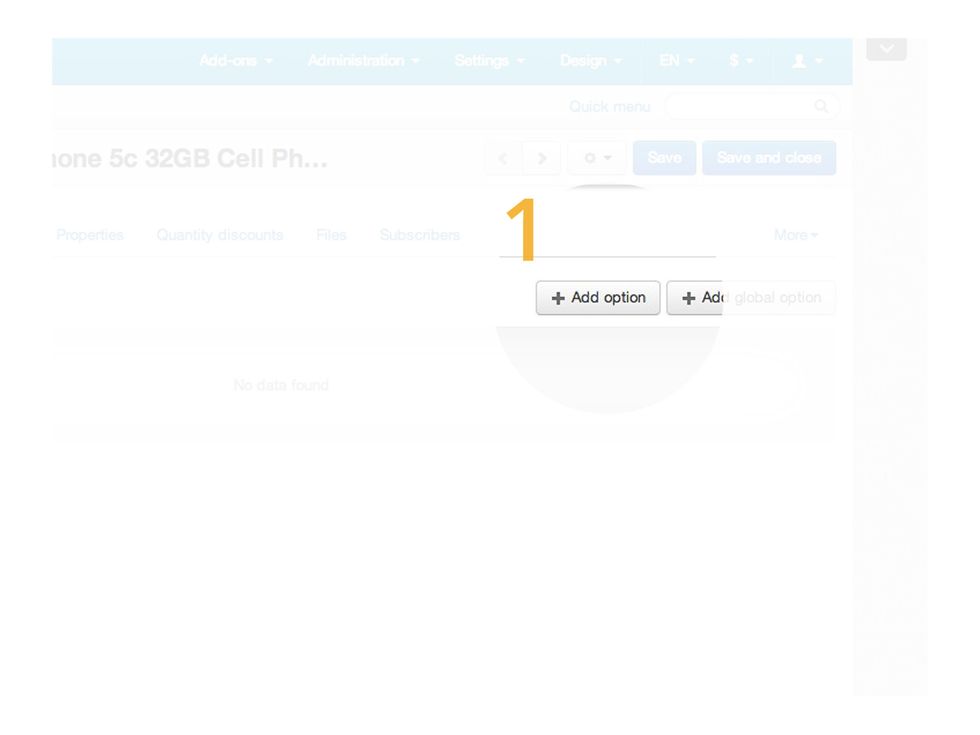 You will now be taken to another screen. Here is where it will display all product options you have made for this product. To make a new one just click the 'Add Options' button.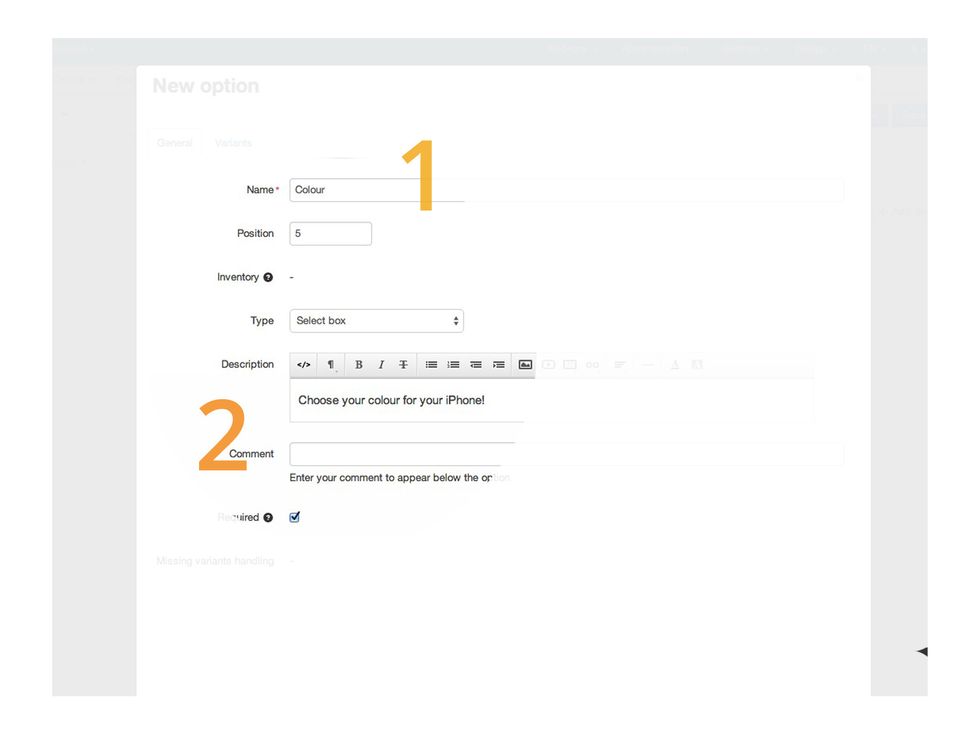 Now you will be presented with a pop up box. The 'General' tab is where you name the option that you are adding. I am choosing colour. You can also add a small description of what option is.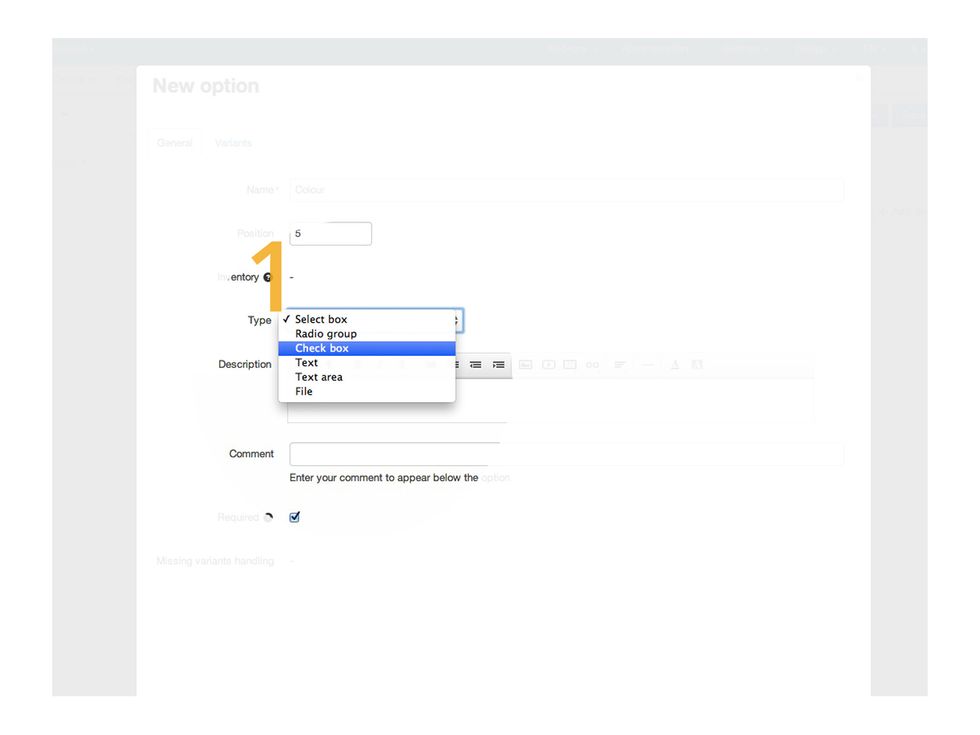 In the drop down list you can choose how people select what option they want. We are going to use 'Select Box' for our options.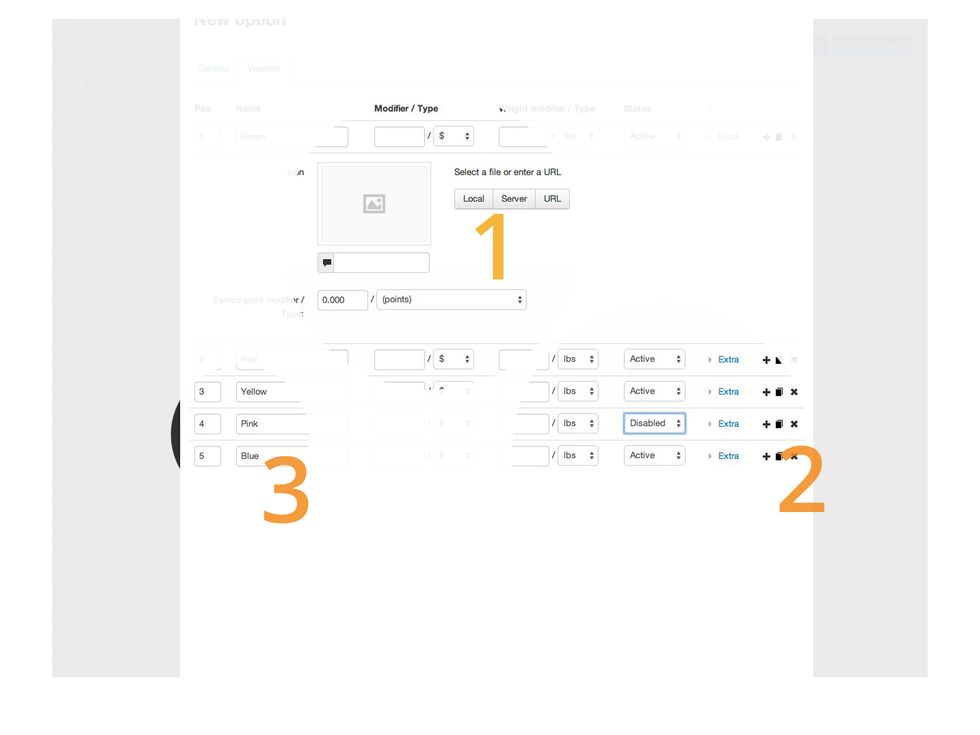 Now add all the information that you need for your options which can include the name, image and price. You can delete an option by clicking on the little cross, and deactivate it in the drop down.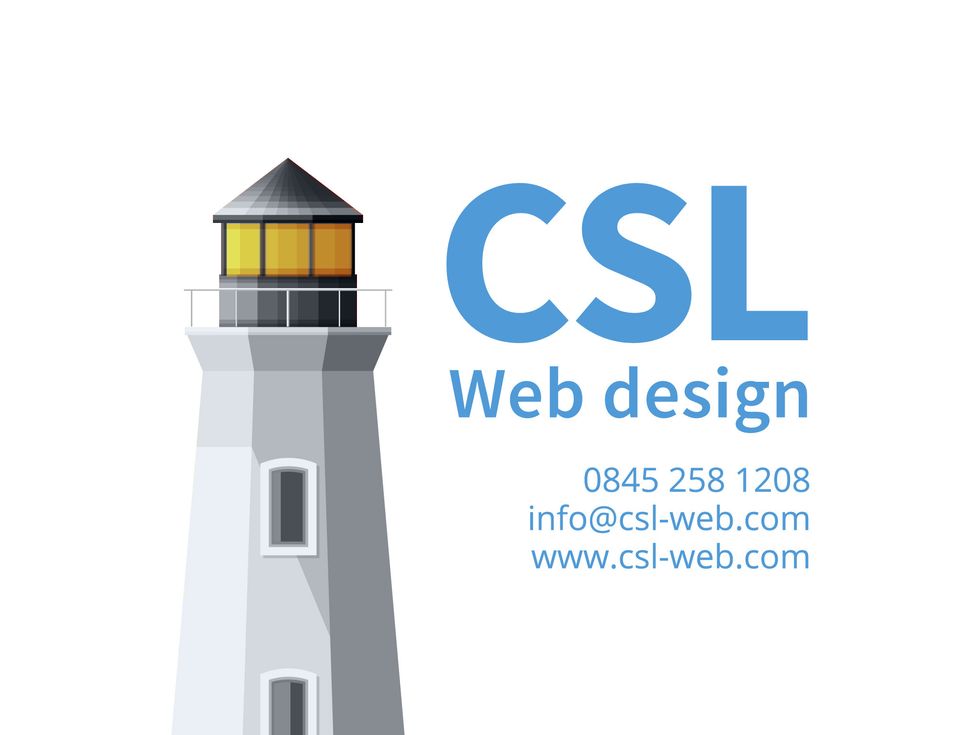 This SnapGuide was brought to you by www.csl-web.com
CS Cart
Version 4
www.cs-cart.com
Csl Web Design
We are creative web designers, developing websites & ecommerce sites that are easy to update to help you do business better. Silverstripe and Documentum fans.