How to setup icloud, back up, & use locate my iphone
Setup iCloud, Back Up, & Use Locate My iPhone
27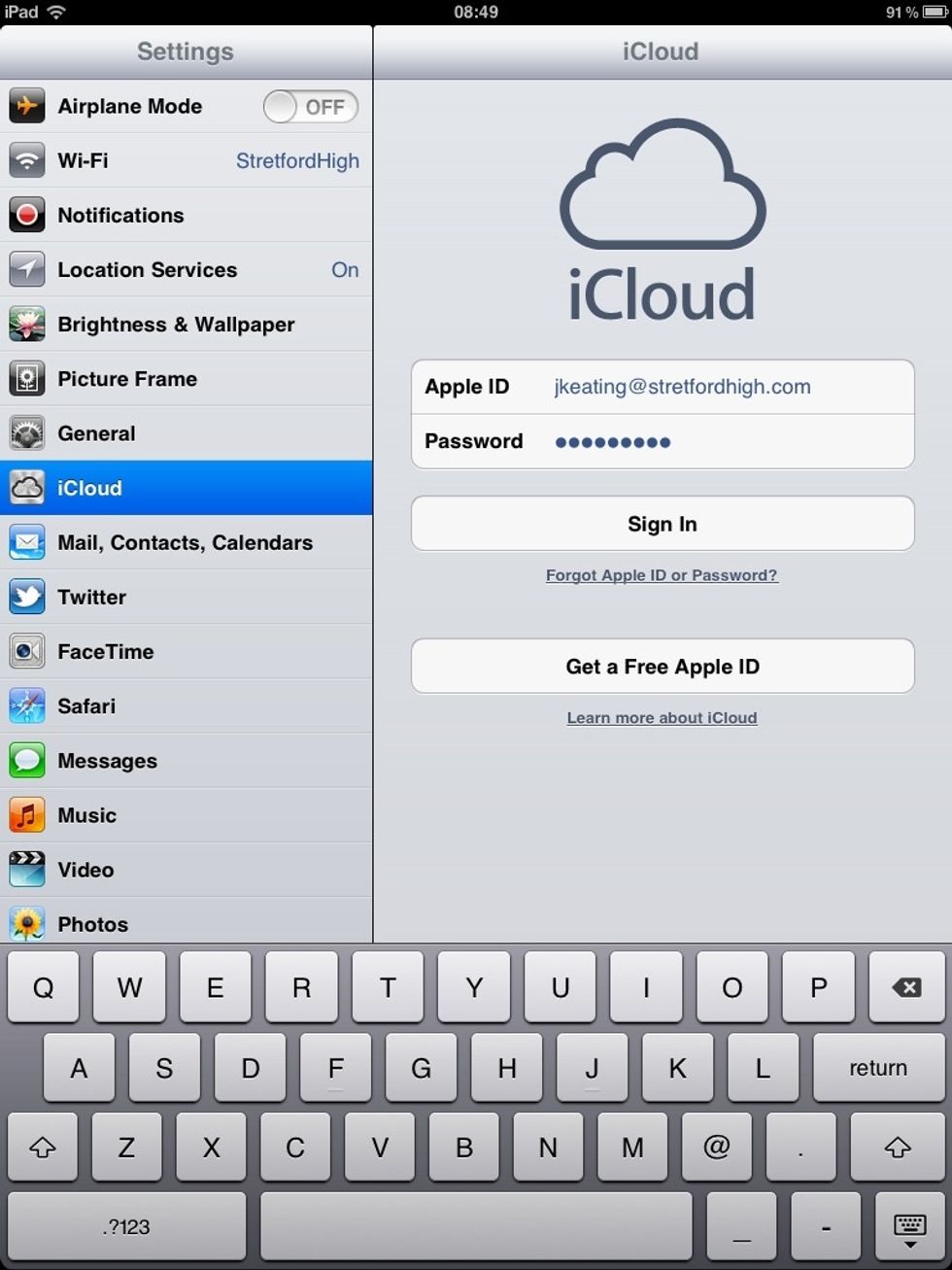 From the Home screen, tap Settings. On the left hand side menu, tap iCloud and enter your Apple ID. Hit Sign In.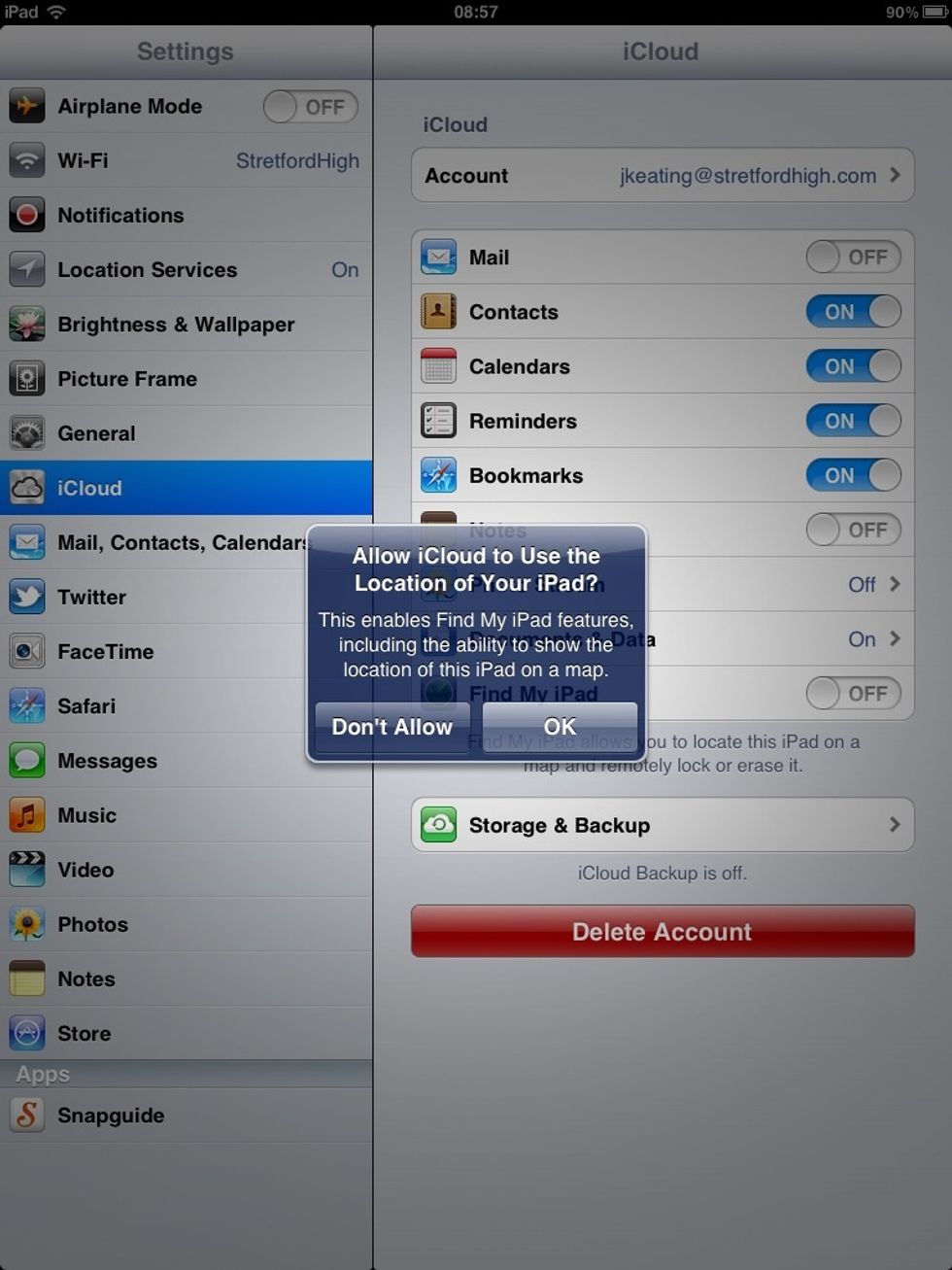 Tap OK to allow iCloud to use Location...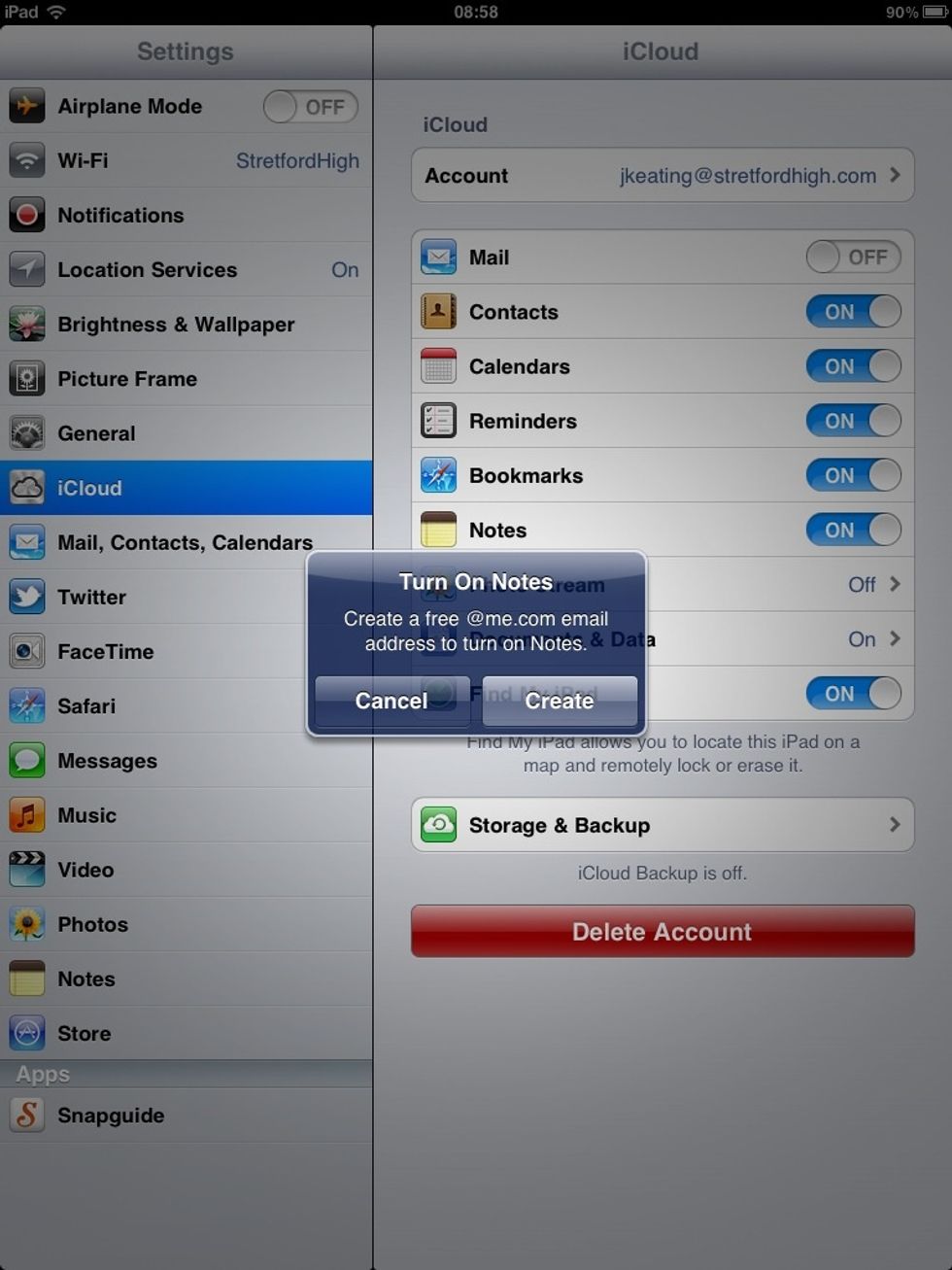 Turn on Notes. This setting backs up any notes you make using the Notes application - a very useful tool.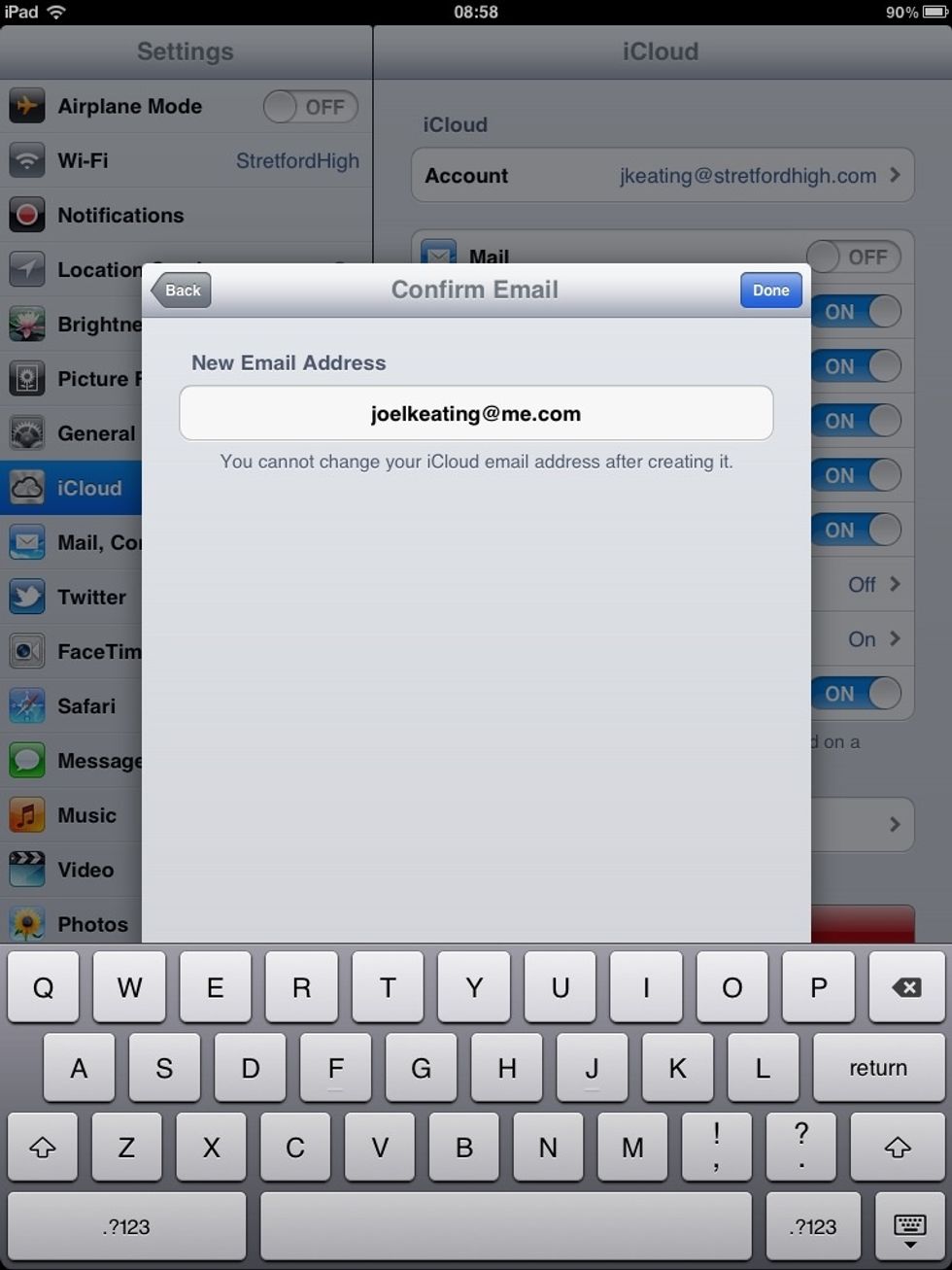 Enter your name to create an address to back up Notes to. You may need to use the suggestions button if yours is already taken.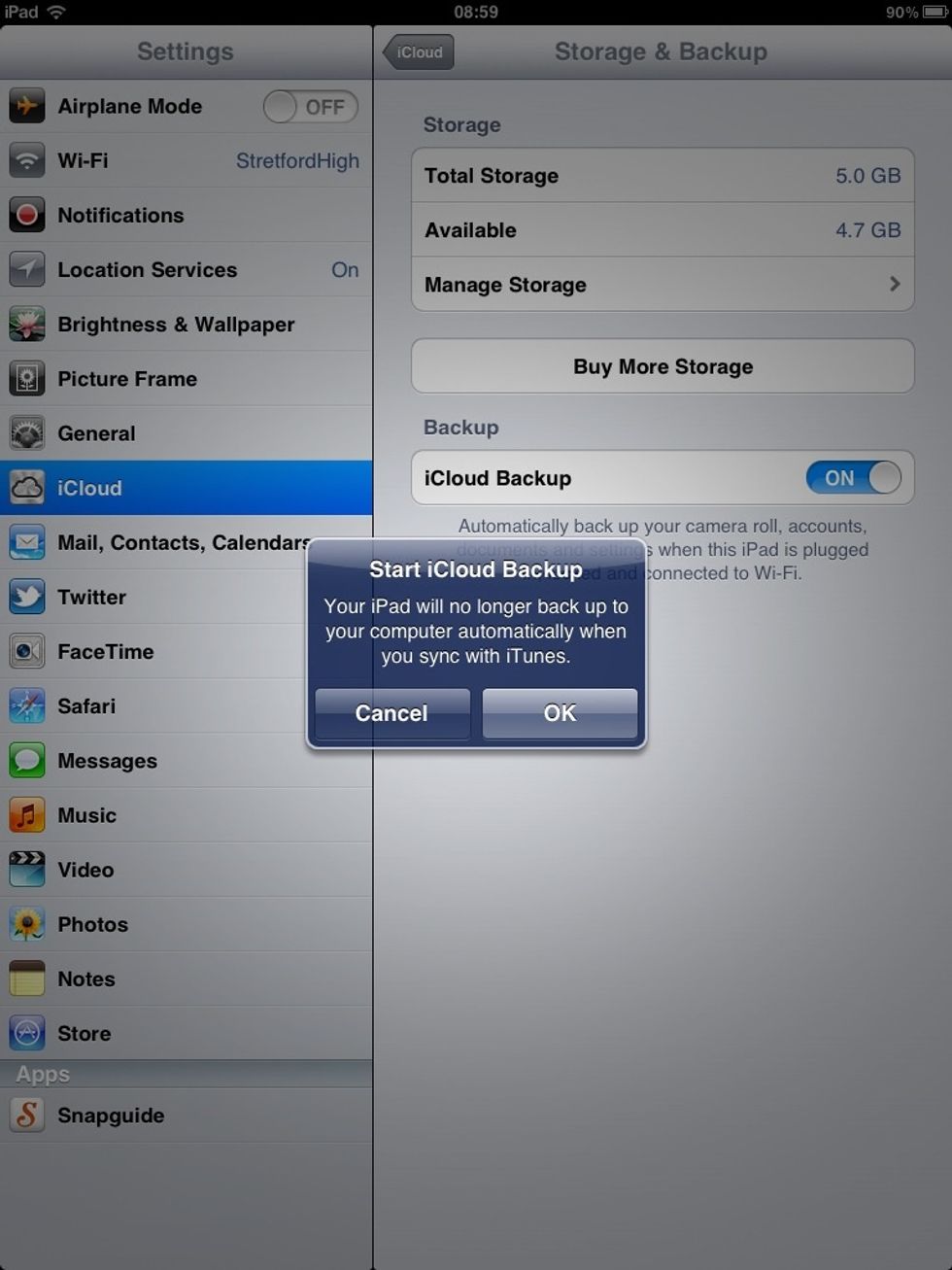 Turn on iCloud Back Up. Tap OK. Your iPad/iPhone will now back up when it is connected to a wireless network (Wifi).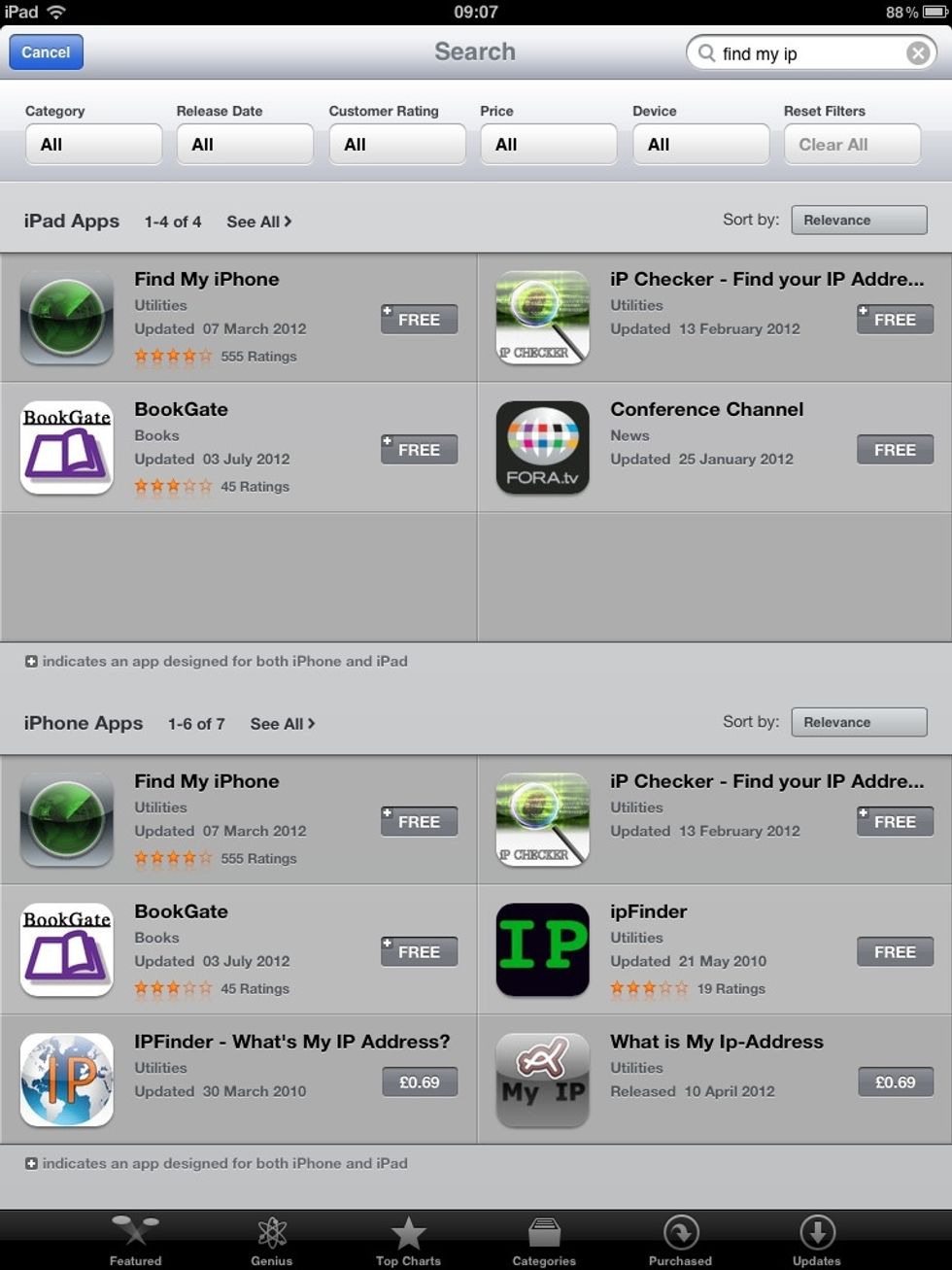 To install Find my iPhone (essential if you lose or leave your device anywhere), tap the App Store on the home screen. Search for Find my iPhone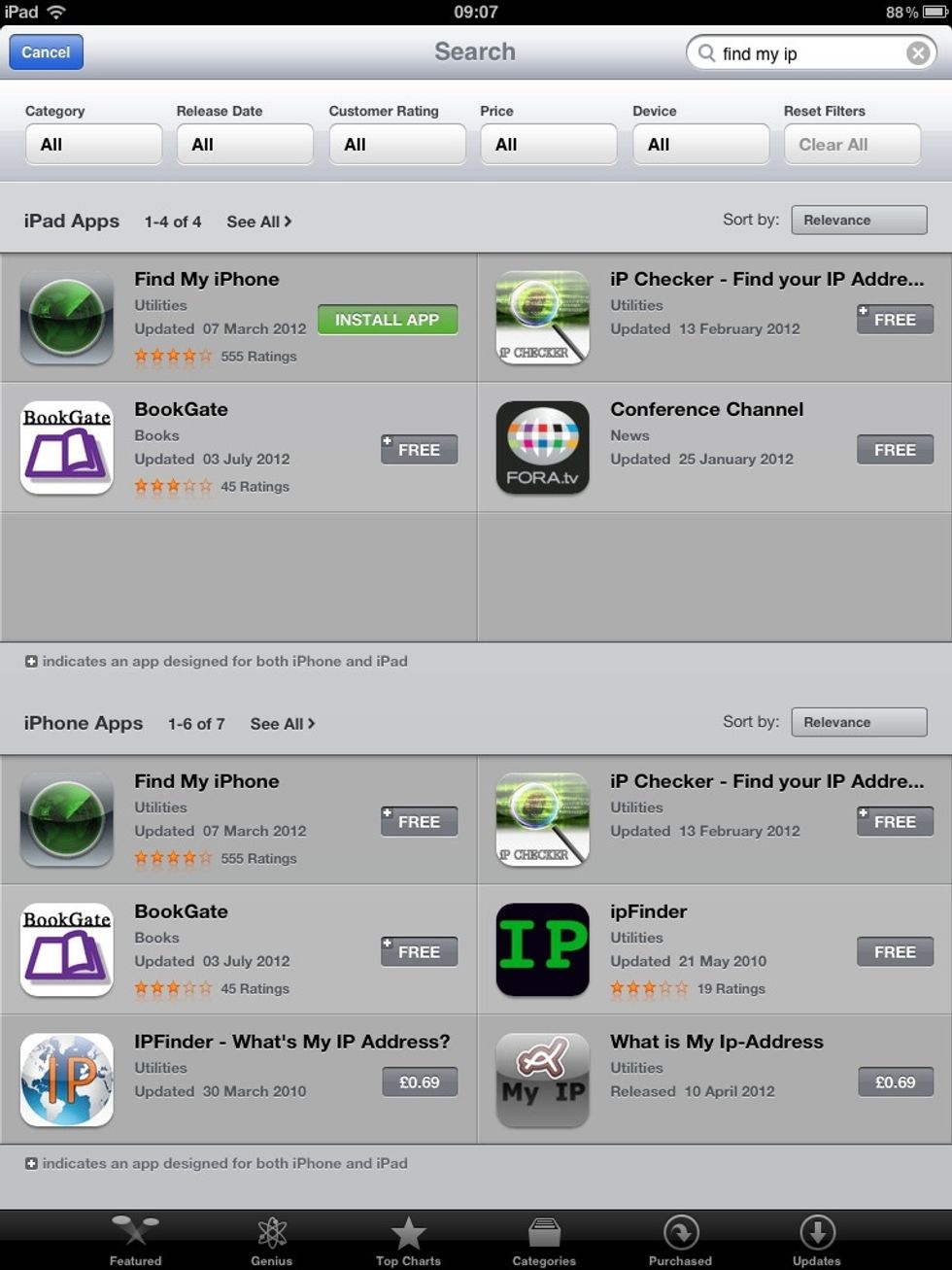 Tap Free, then Install...
Enter you Apple ID to begin the installation.
When the app has installed, tap it
Enter your Apple ID - or the one used on the missing device.
This will locate the device and indicate it's whereabouts on a map. Tap the i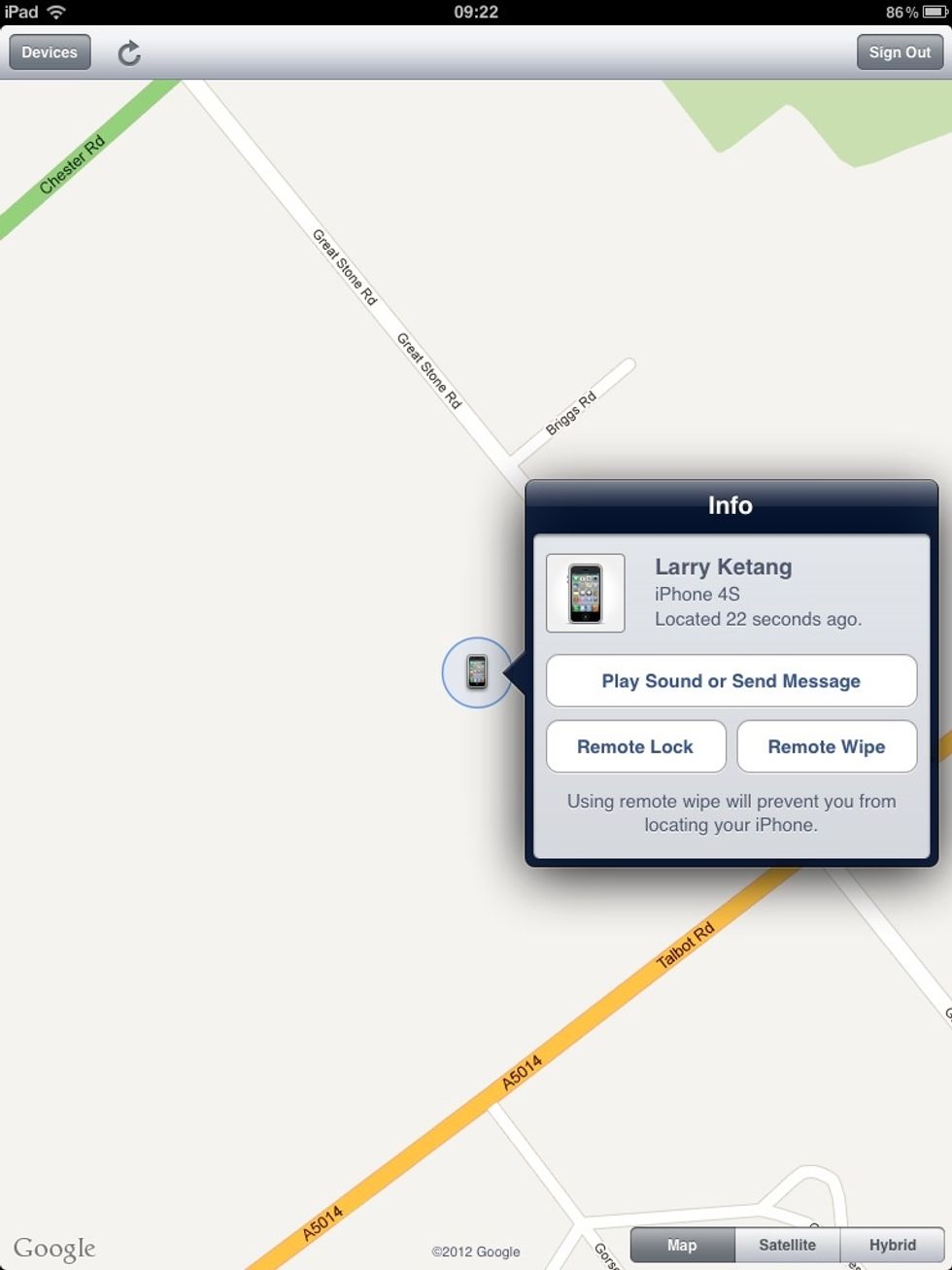 You now have a few options. Warning, selecting Remote Wipe removes all data/info from the device, which will stop Locate my iPhone from working.
Tapping Play Sound or Send Message, allows you to write a personalised message and also plays a sound on the missing device! Well handy!
The creator of this guide has not included tools