How to setup family sharing without apple email-addresses
Setup Family Sharing Without Apple Email-Addresses
3619
Apples new Family Sharing is a great option. You can save a lot of money on apps, have a family calendar, joint to-do list, family photos and more important ...
... your kids need to ask for your permission when they want to buy stuff from the App Store or iTunes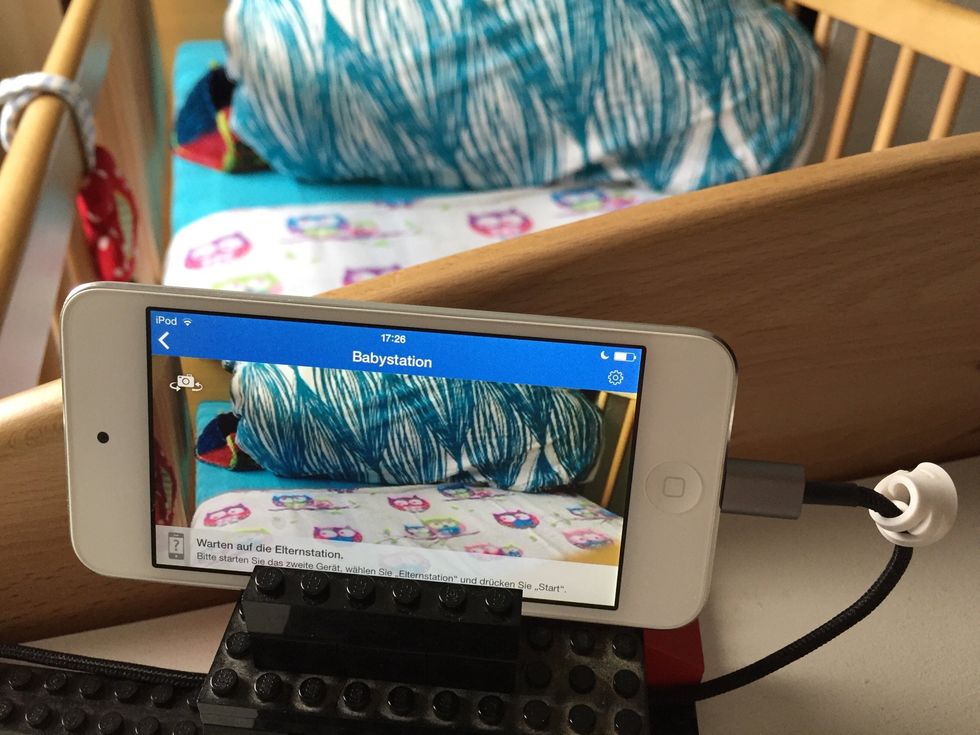 Even our youngest has her own iPod Touch & AppleID so we can separate her music, data, email & apps from ours (and don't have to clean up the mess on our own devices when she grows older)
But here is the problem: Adults can set up their Apple ID without using iCloud email addresses. But for a child age 13 or younger Apple forces you to use @icloud.com as an email provider
Let us fact-check this...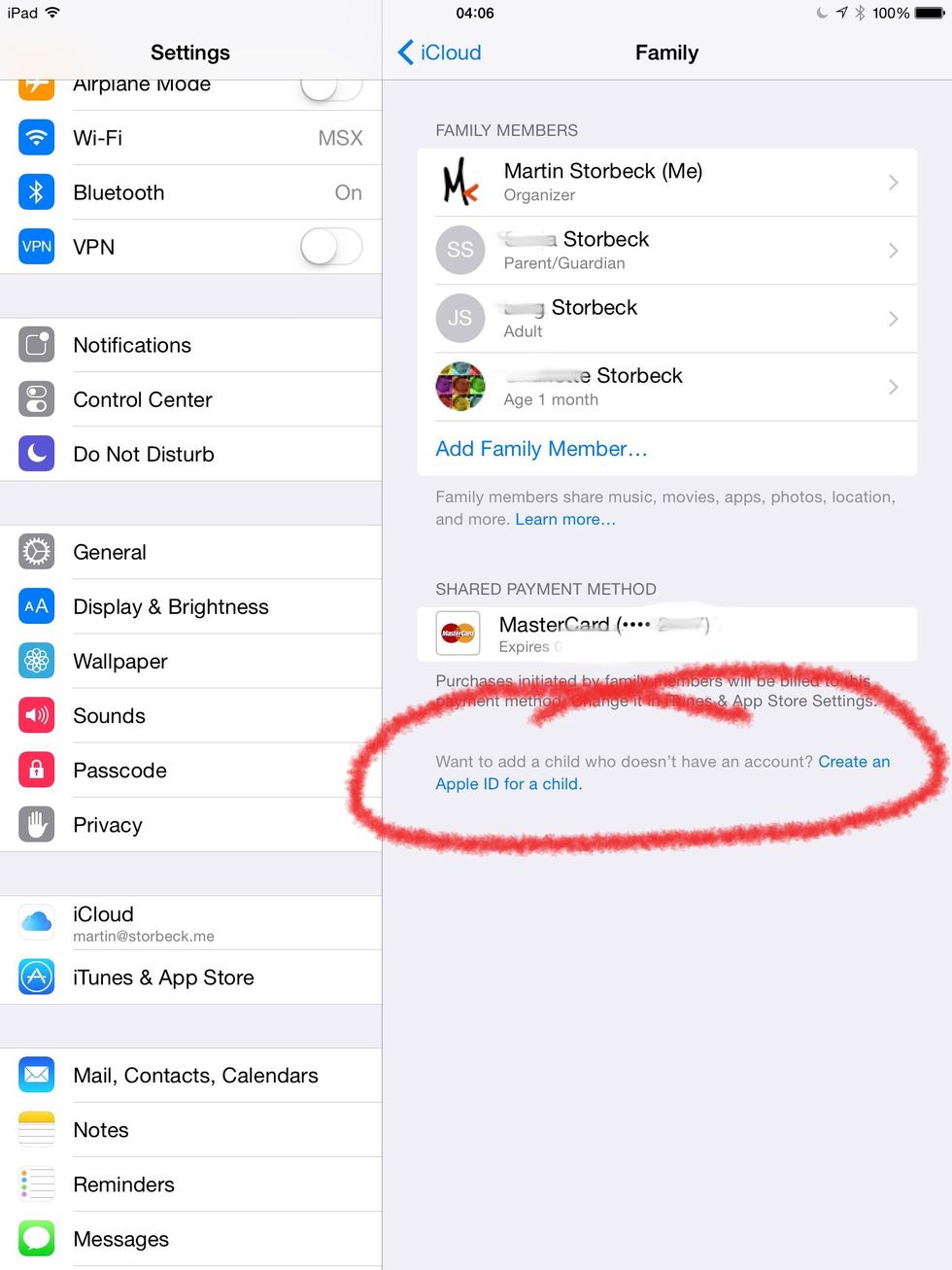 So if you choose this option ...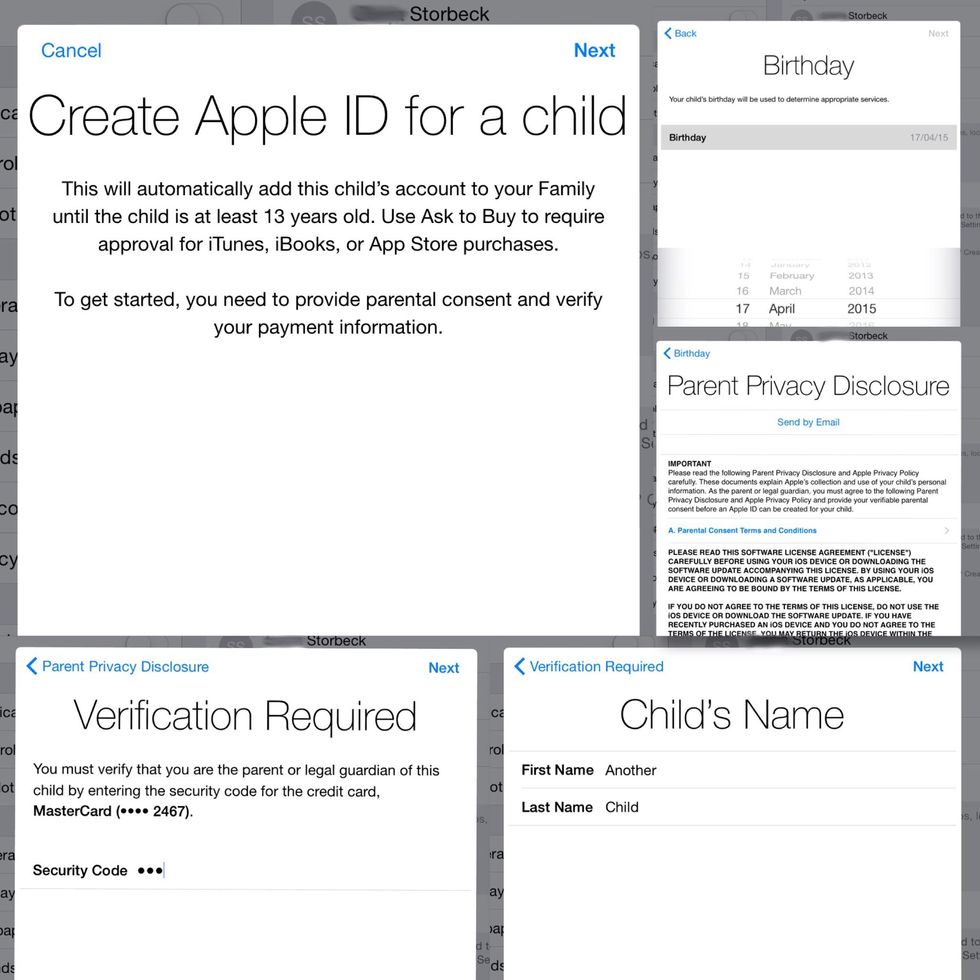 ... and navigate through all those steps ...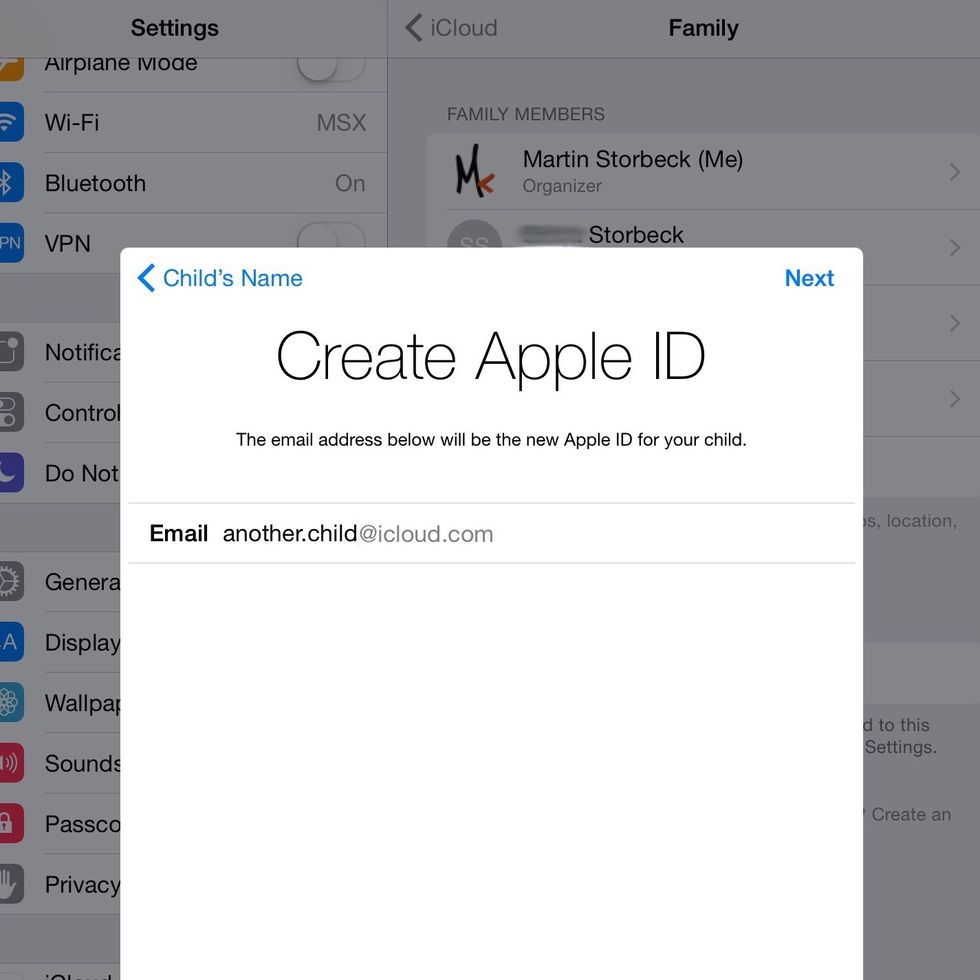 ... you'll end up with Apple asking for a new @icloud.com email address
But if you are on your own email server (which was my case) or want to use something like Gmail or Yahoo mail, it won't work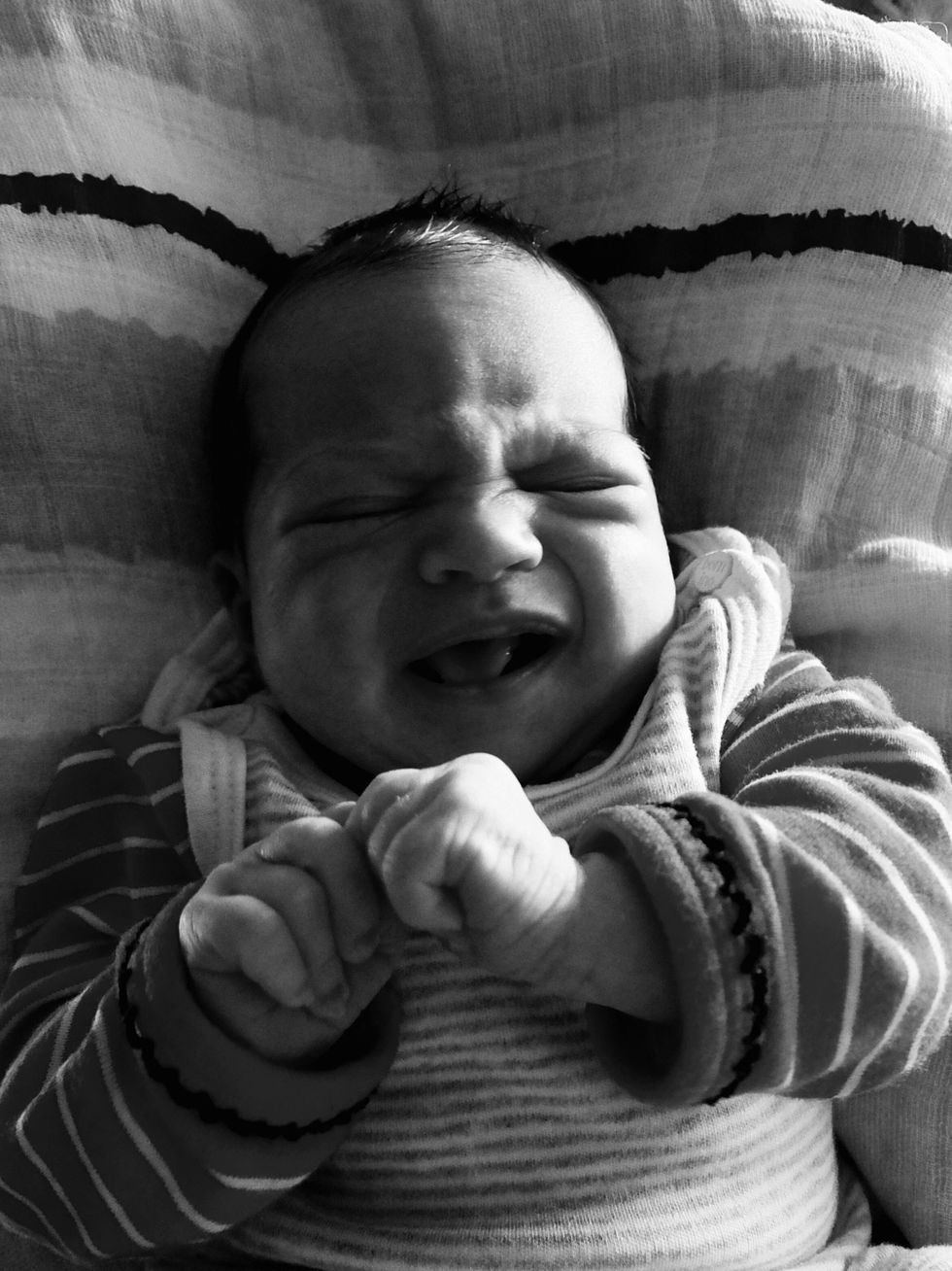 An outrage!!!
Or is it? I found a loophole in the Apple ID setup process that you can use to set up a child Apple ID in Family Sharing with a personal email address! This is how to do it: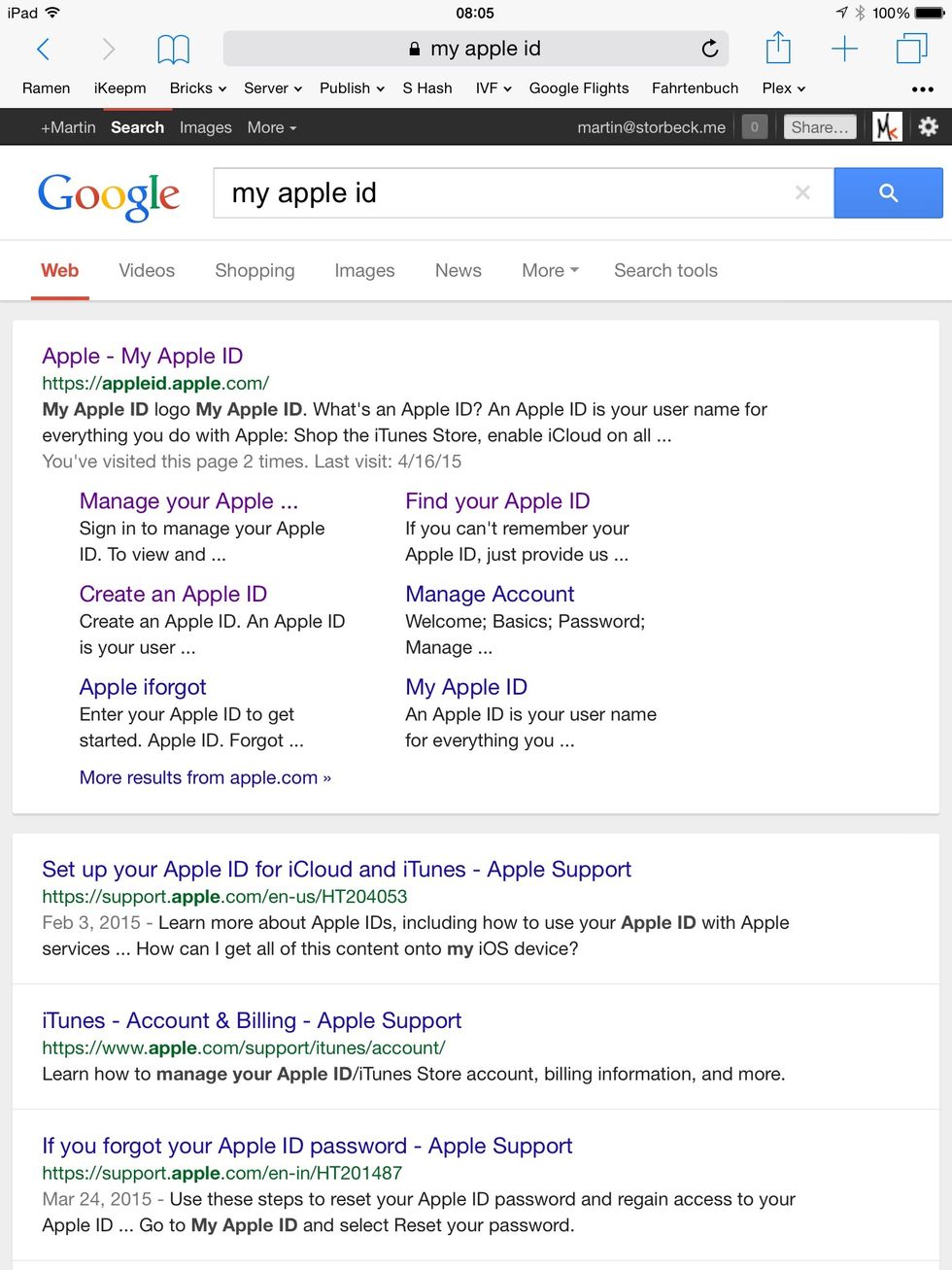 Go to https://appleid.apple.com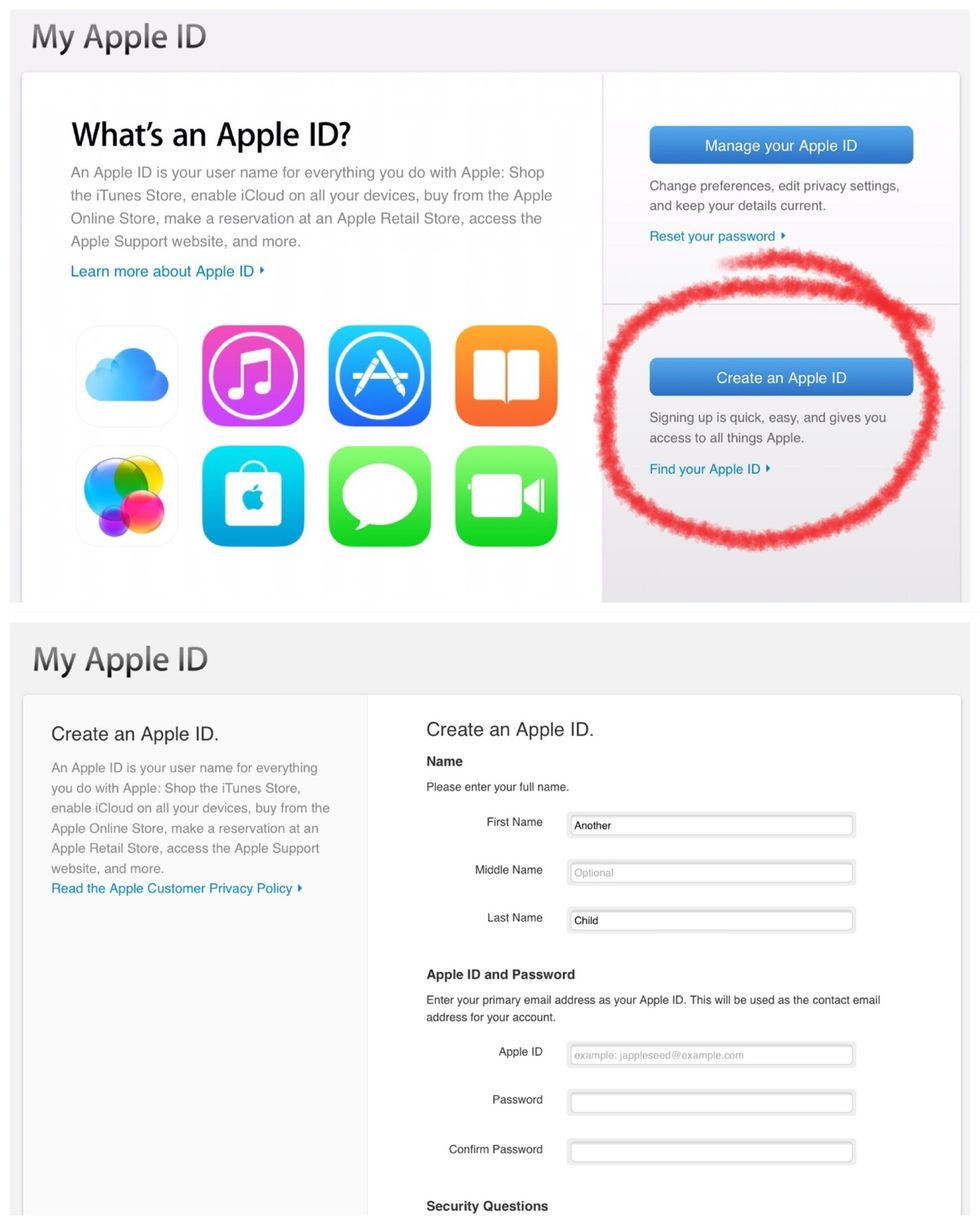 Choose to create an AppleID
Now you can choose the email address you want
Now this is important: Set the child's birth year wrong. The child needs to be older than 13 but younger than 18!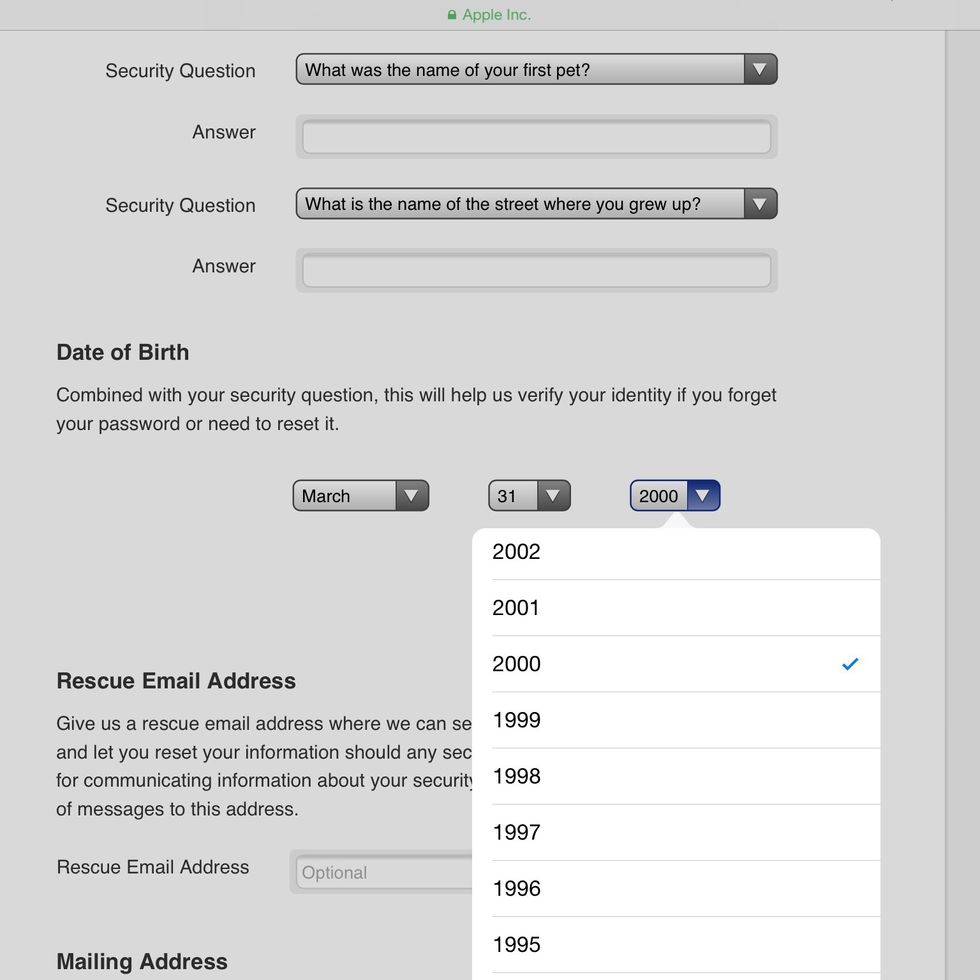 Choose the wrong birth year!!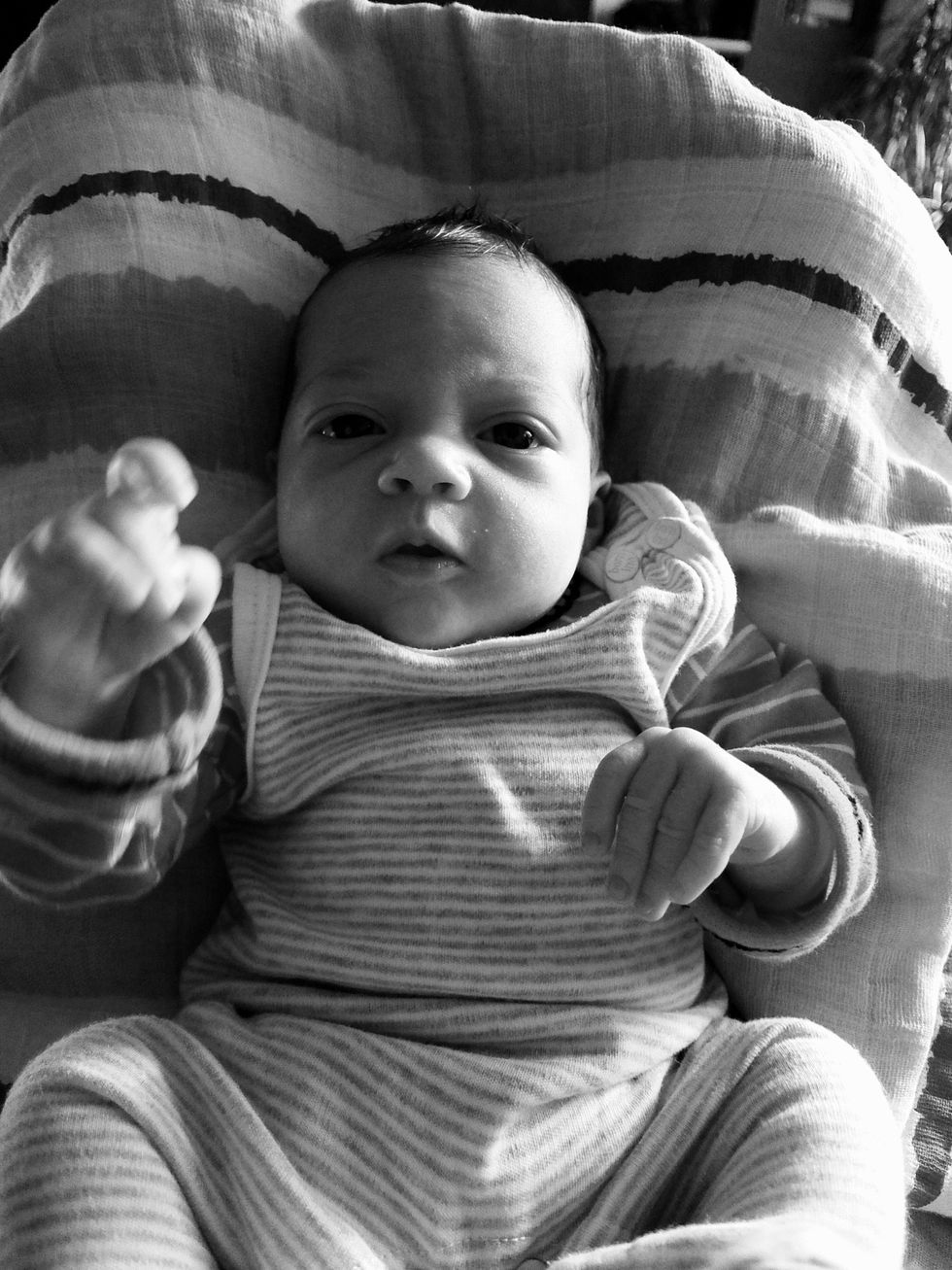 Let me help you with that!
Finish the steps and verify the email address.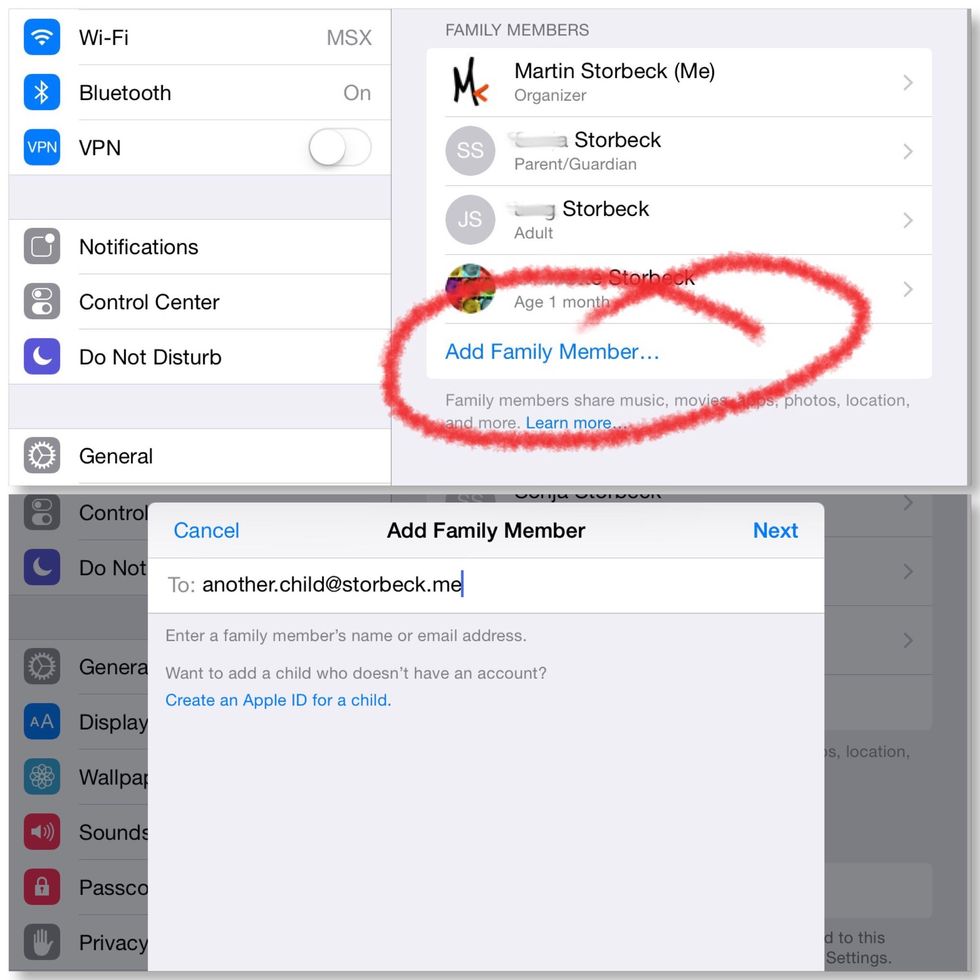 Now add this child to your Family Sharing through the invite button
Once the child account has accepted the invitation you need to visit https://appleid.apple.com one more time to adjust the birth date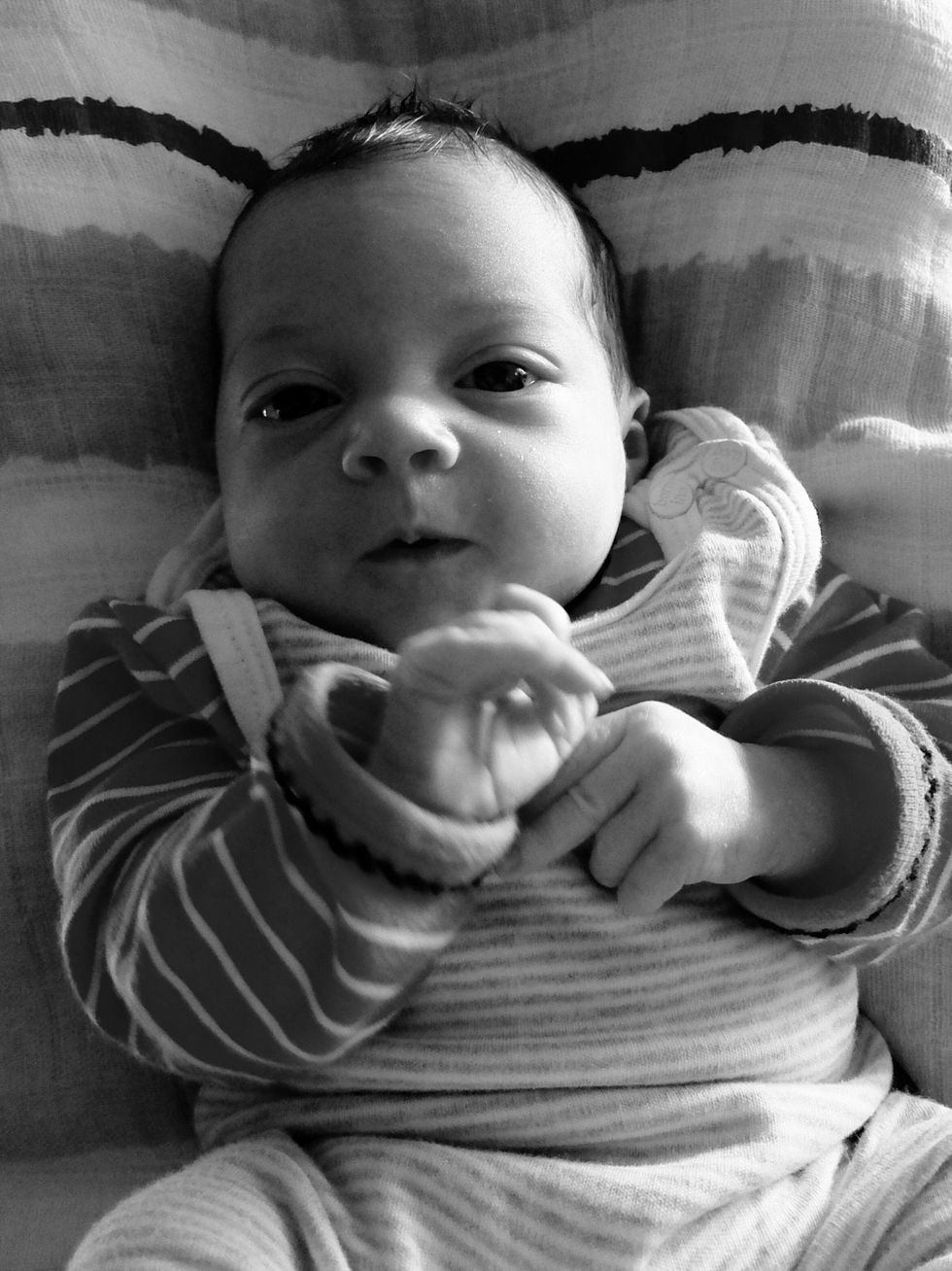 Alright, final steps, let's do that!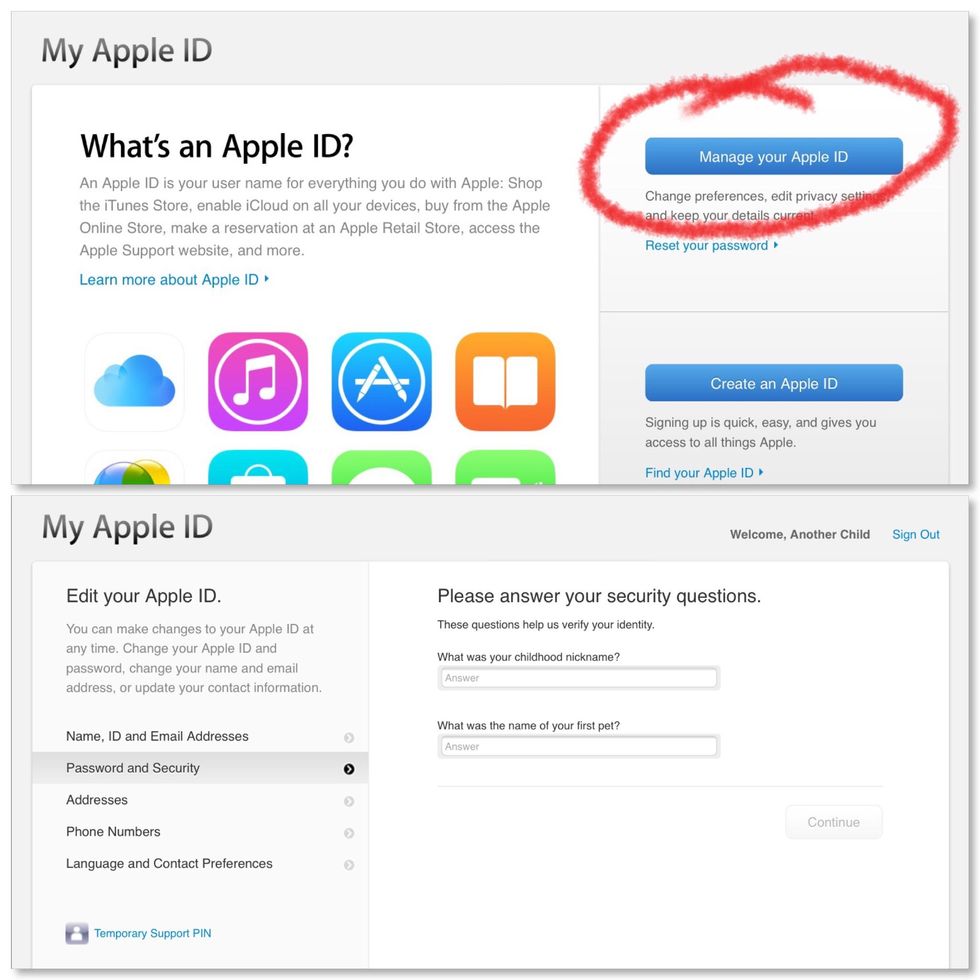 Log in with the child account and go to 'Password and Security' (you'll be asked to answer two of the security questions)
On the bottom of the page you'll be able to set the right birth year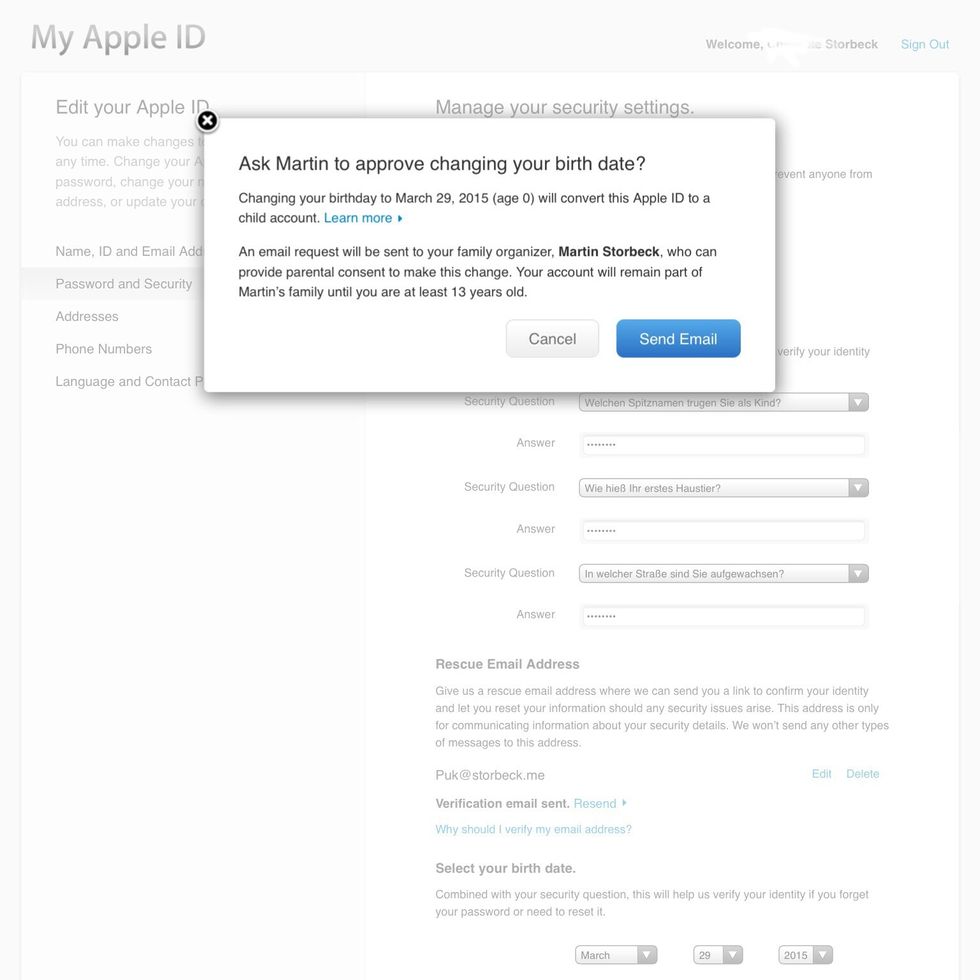 Finally the head of the family needs to approve this change
Aaaaand.... You're done! It is a little more complicated than setting up a child account with @icloud.com, but this way it works with any other email address!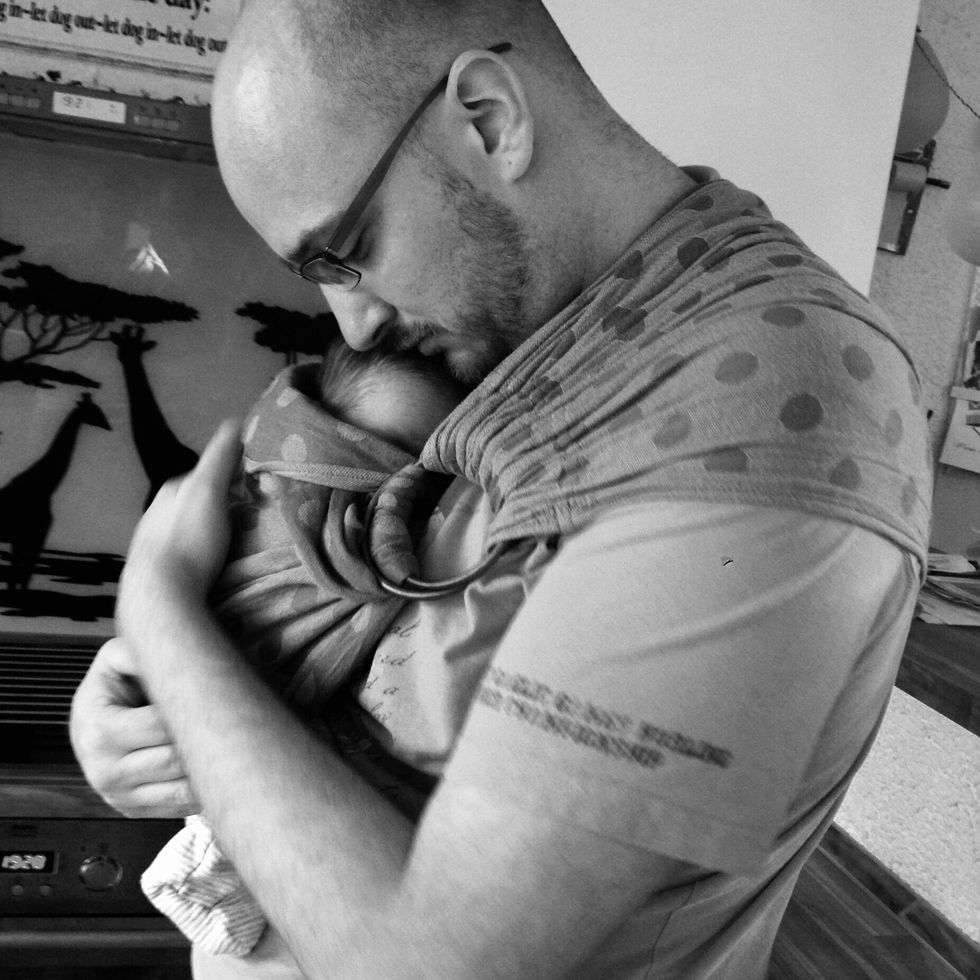 But ... The child appears to be satisfied with her own email address and the dad does not have to fear for his credit card.
If this was helpful to you, check out my other snapguides: https://snapguide.com/search?q=martin+storbeck
Your own iCloud account
An e-mail Address for the child
Martin Storbeck
I'm an IT-Consultant by day, but at night (and on weekends) I become a biker, IKEAhacker and LEGO-enthusiast, currently bringing the qlib to life