From the Settings Menu>General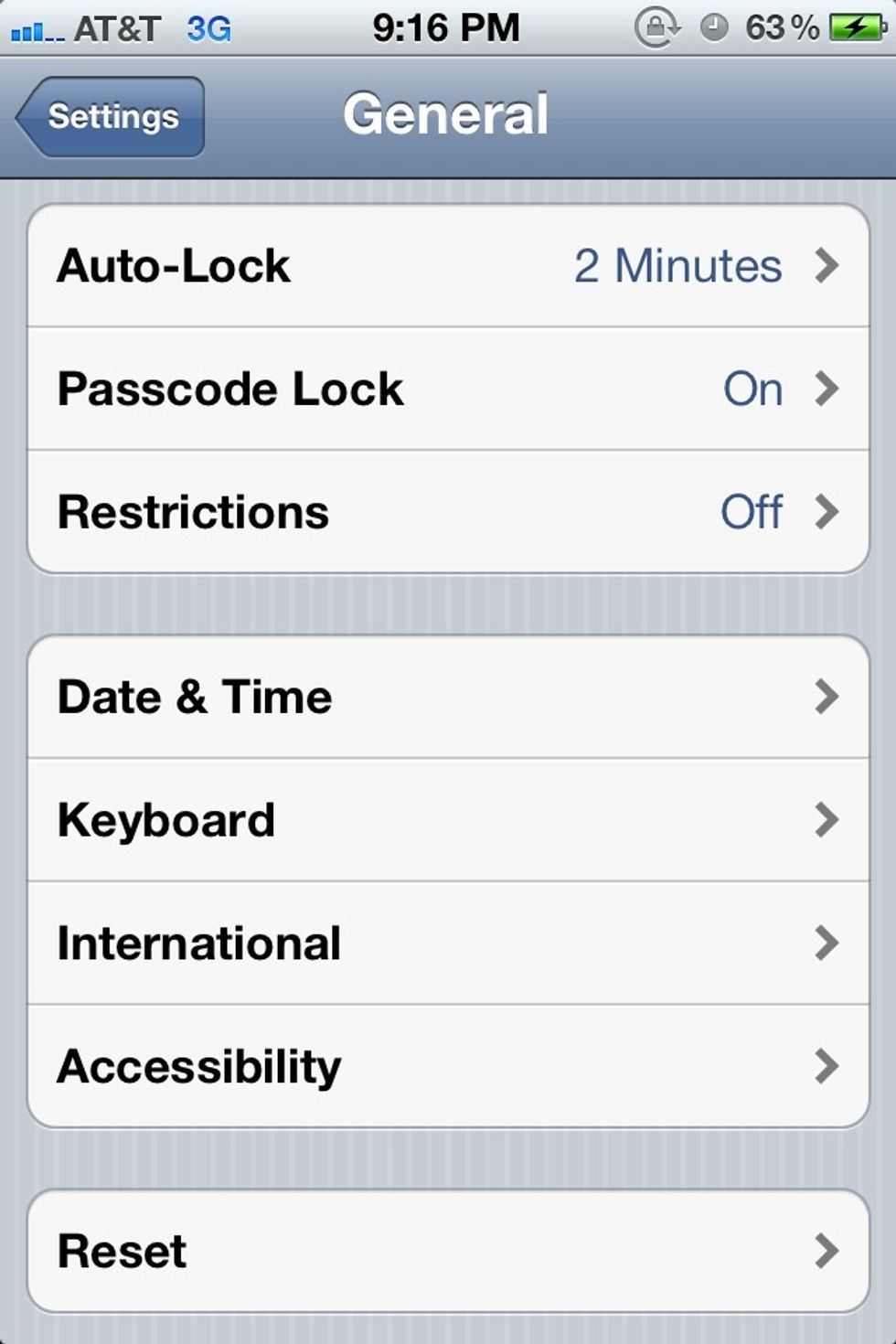 Enter Accessibility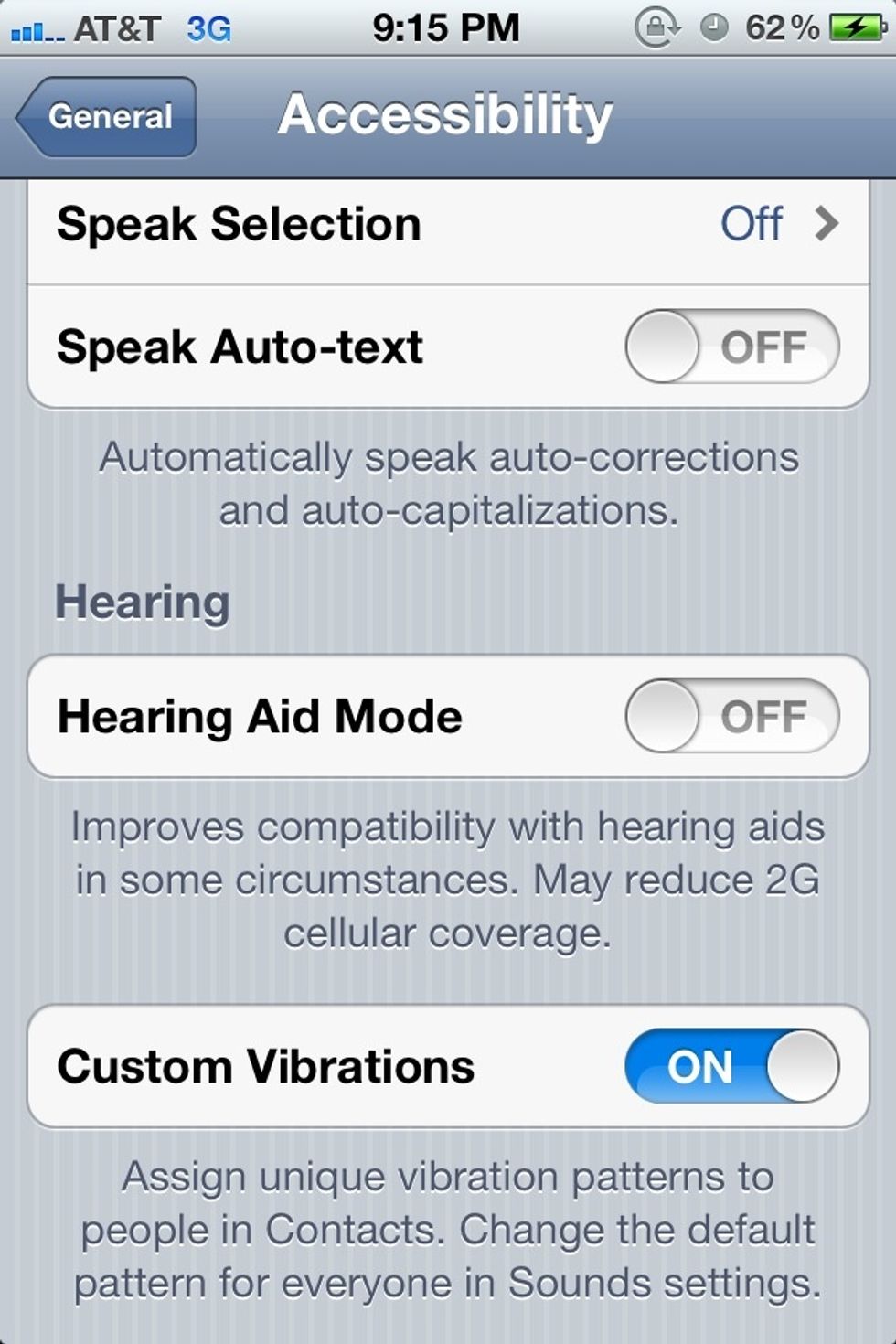 Scroll down and turn on Custom Vibrations.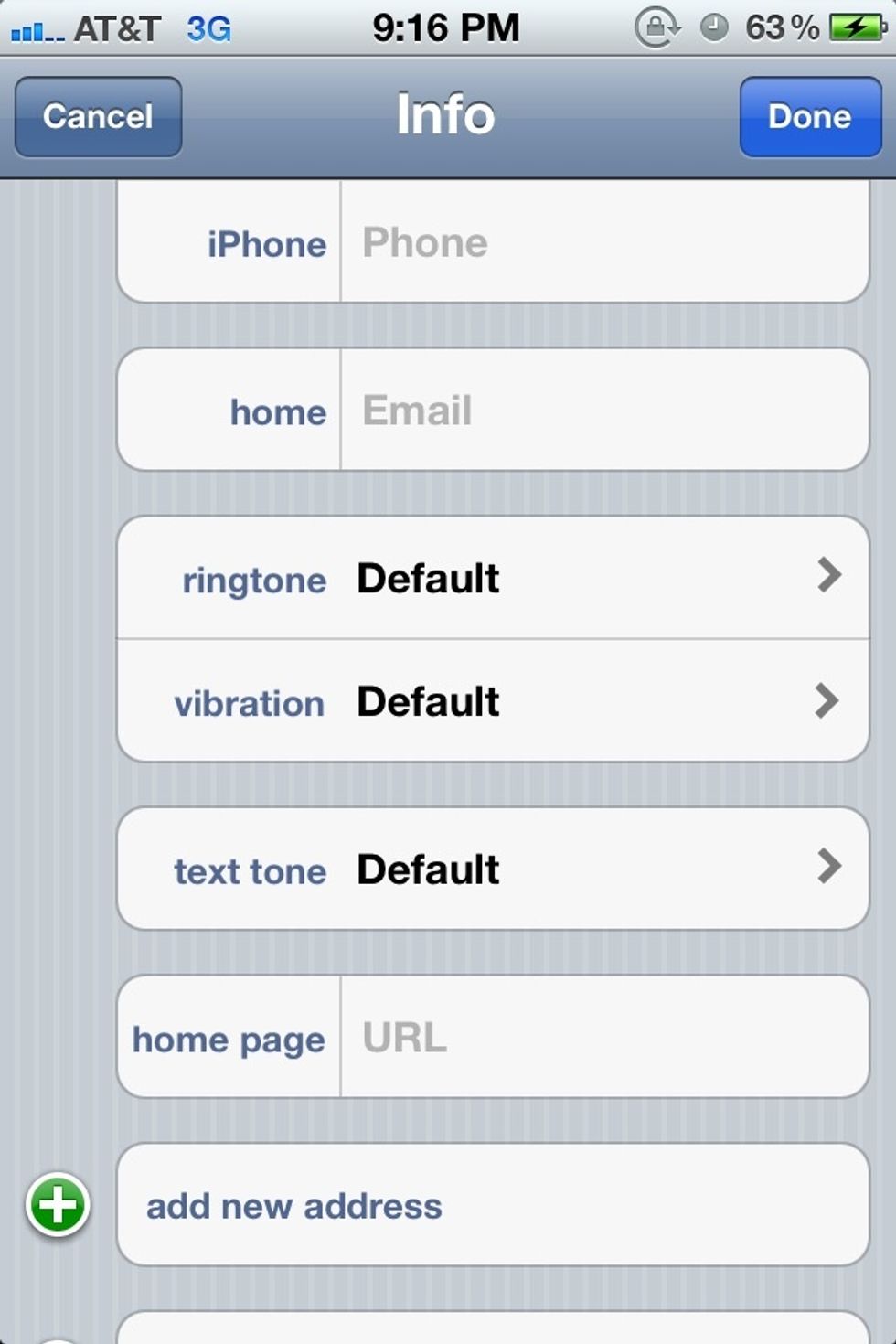 Now when you enter into a contact file, touch EDIT and you should see the vibration option. Touch Vibration (Default) to select a new vibration option.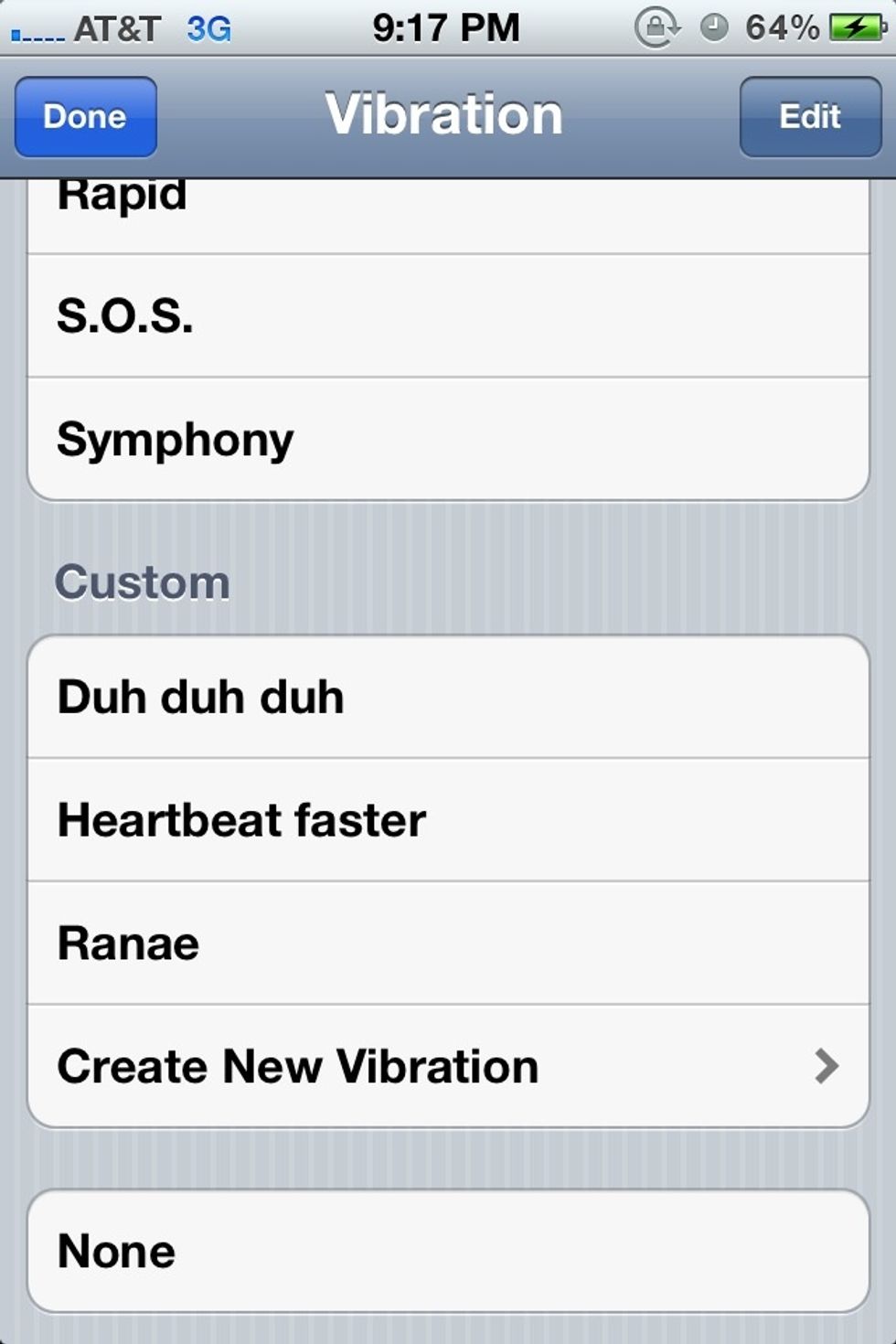 From this menu, you can choose provided vibrations or create your own. For this demonstration, we will now create our own custom vibration. Touch Create New Vibration.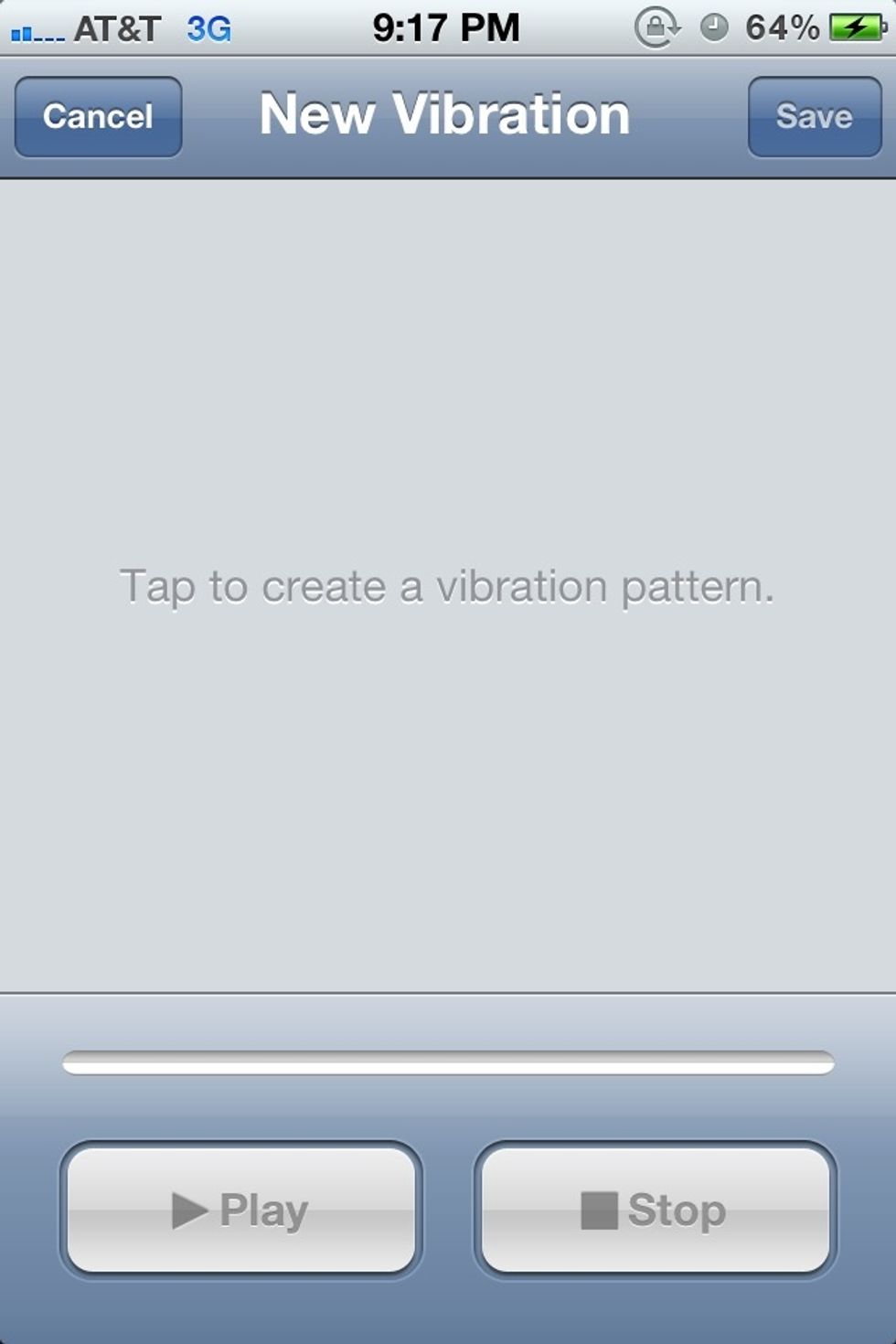 You can now tap or hold on the area to create your own vibration pattern.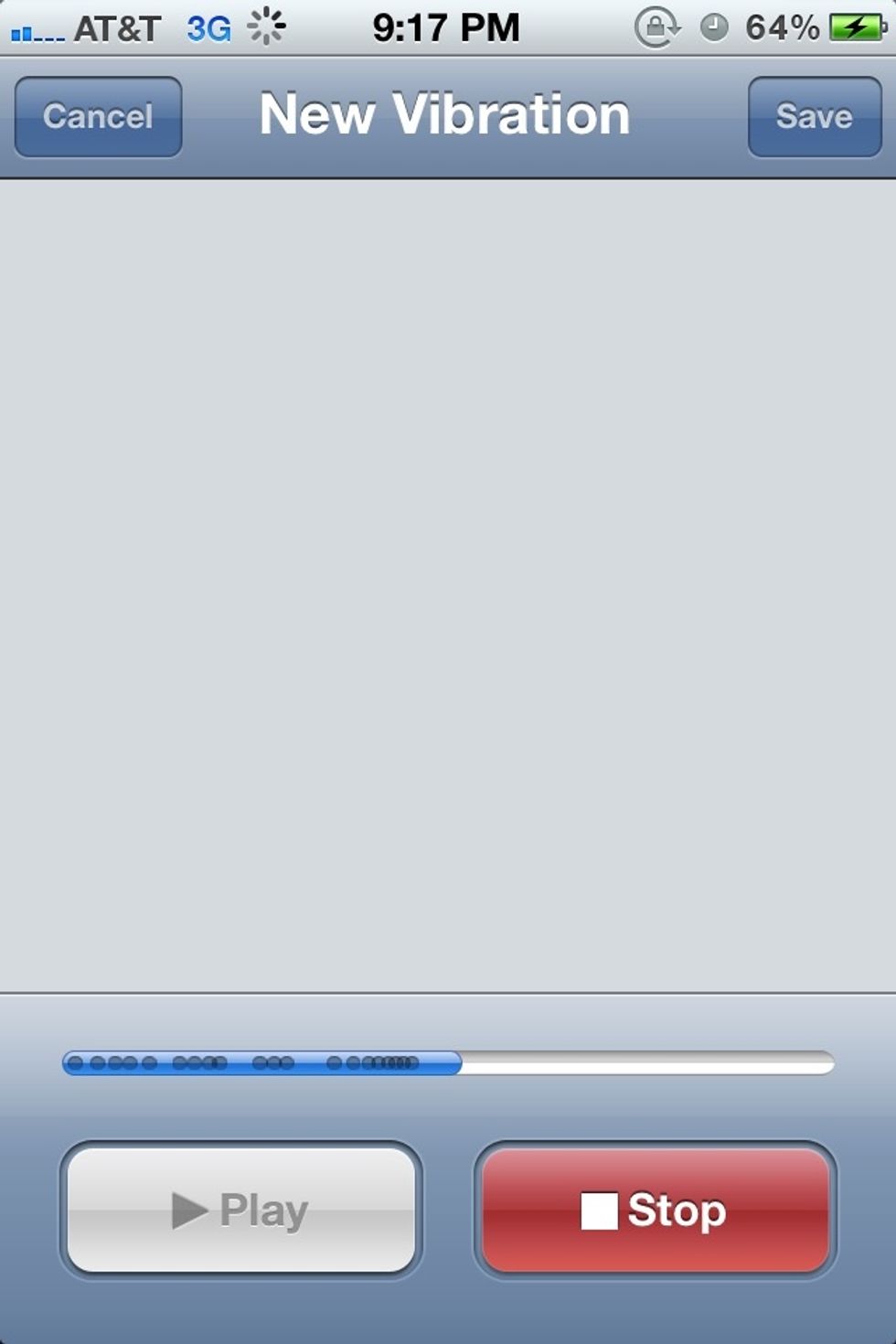 Once you touch the open space, it will begin recording. Press Stop when you finish and Play to feel the new vibration.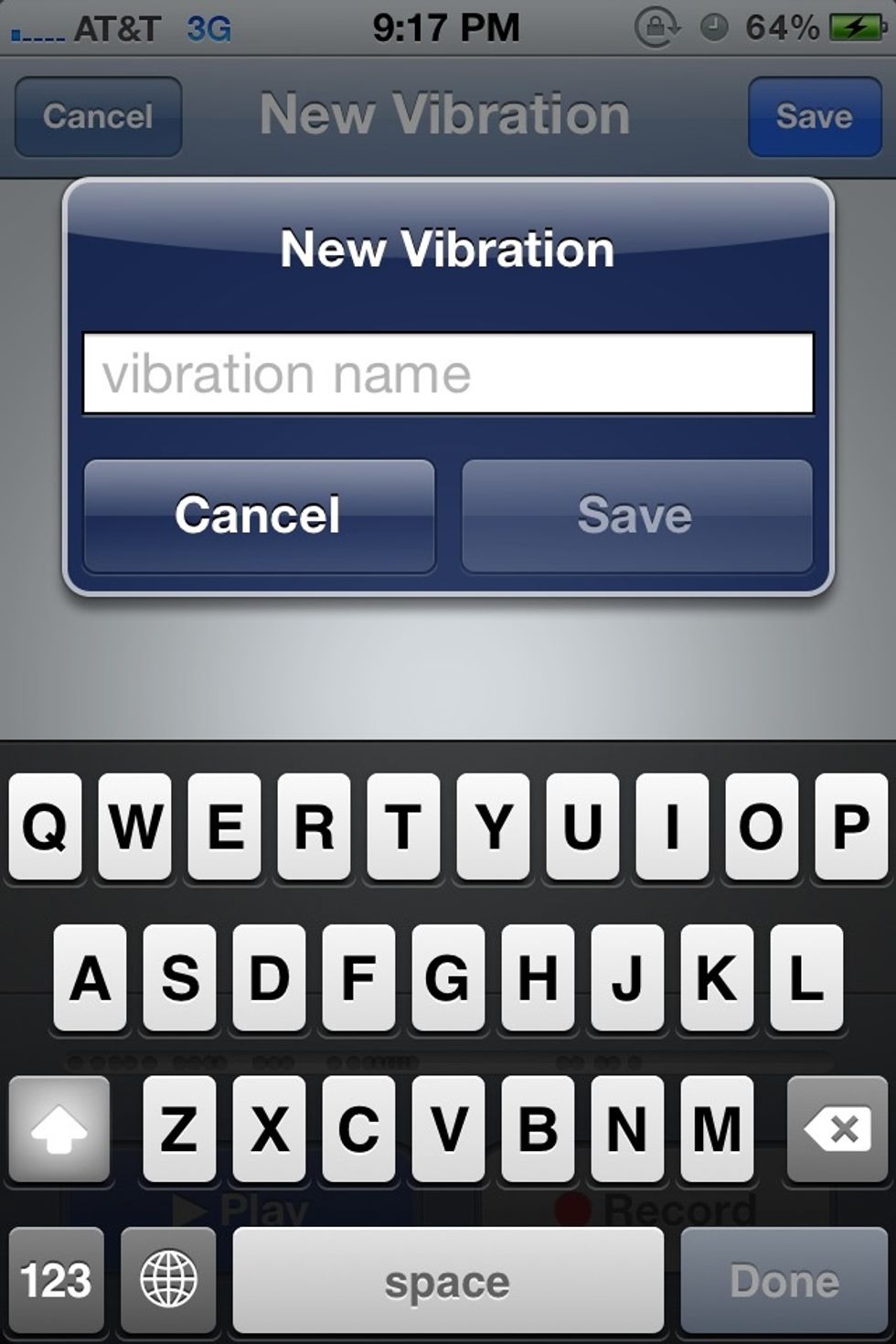 Click Save and a prompt to name the vibration will appear. Name the pattern and click Save again.
Now you can choose your new vibration pattern.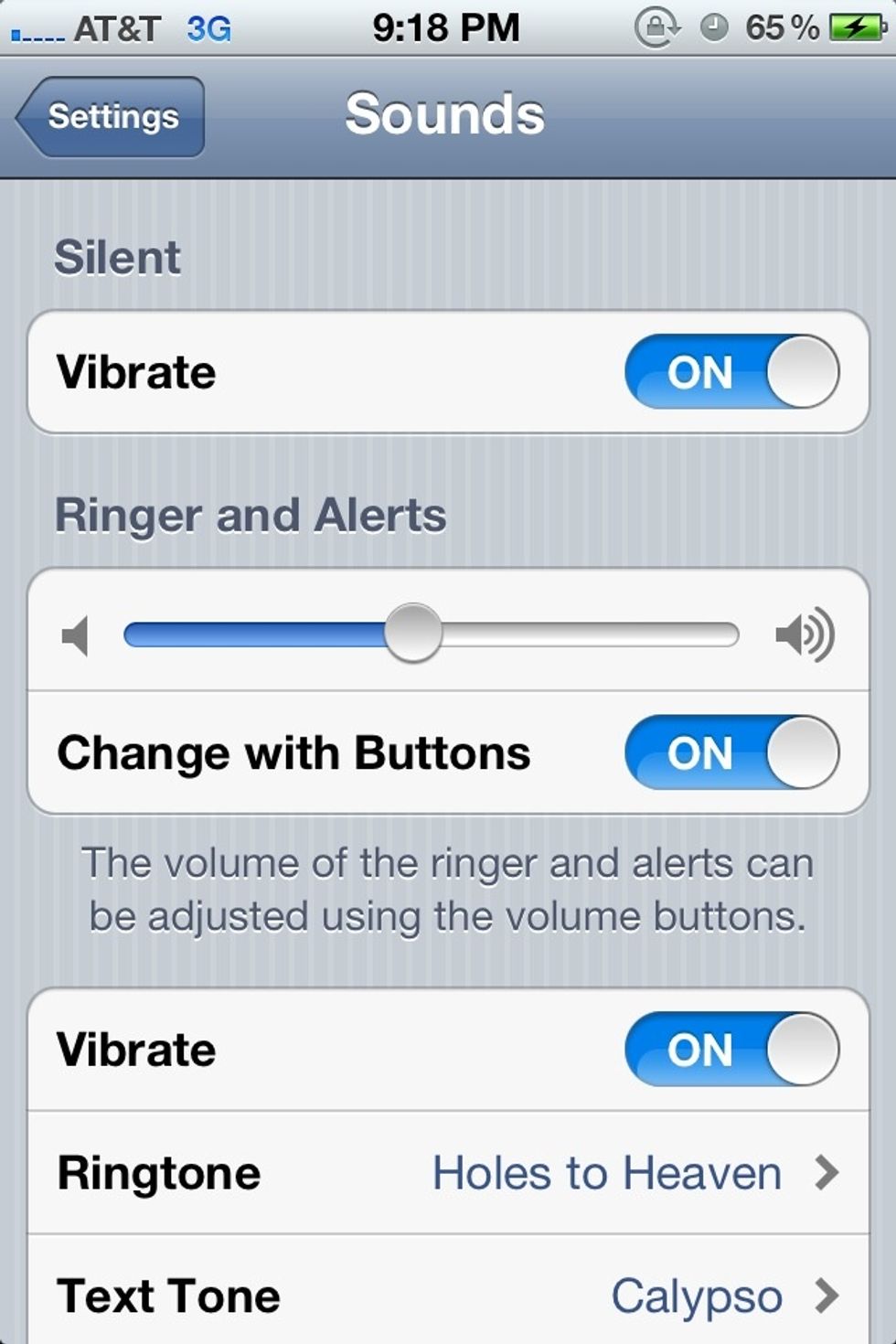 Remember, in order for your custom vibrations to work, you will need to turn on vibrations in Settings>Sounds.
iPhone 3GS, 4, 4S
Tested on update 4+ & 5.1
Amanda Max
I AM: An Austinite. Twenty-something. A Mom. An INFP. Allergic to pumpkin, lavender, & cauliflower (True story). Cooler than a box of rocks.