How to setup an apple id
Setting up and Apple ID will allow you to download free apps, and use iTunes Vouchera of a credit/debit card to buy apps.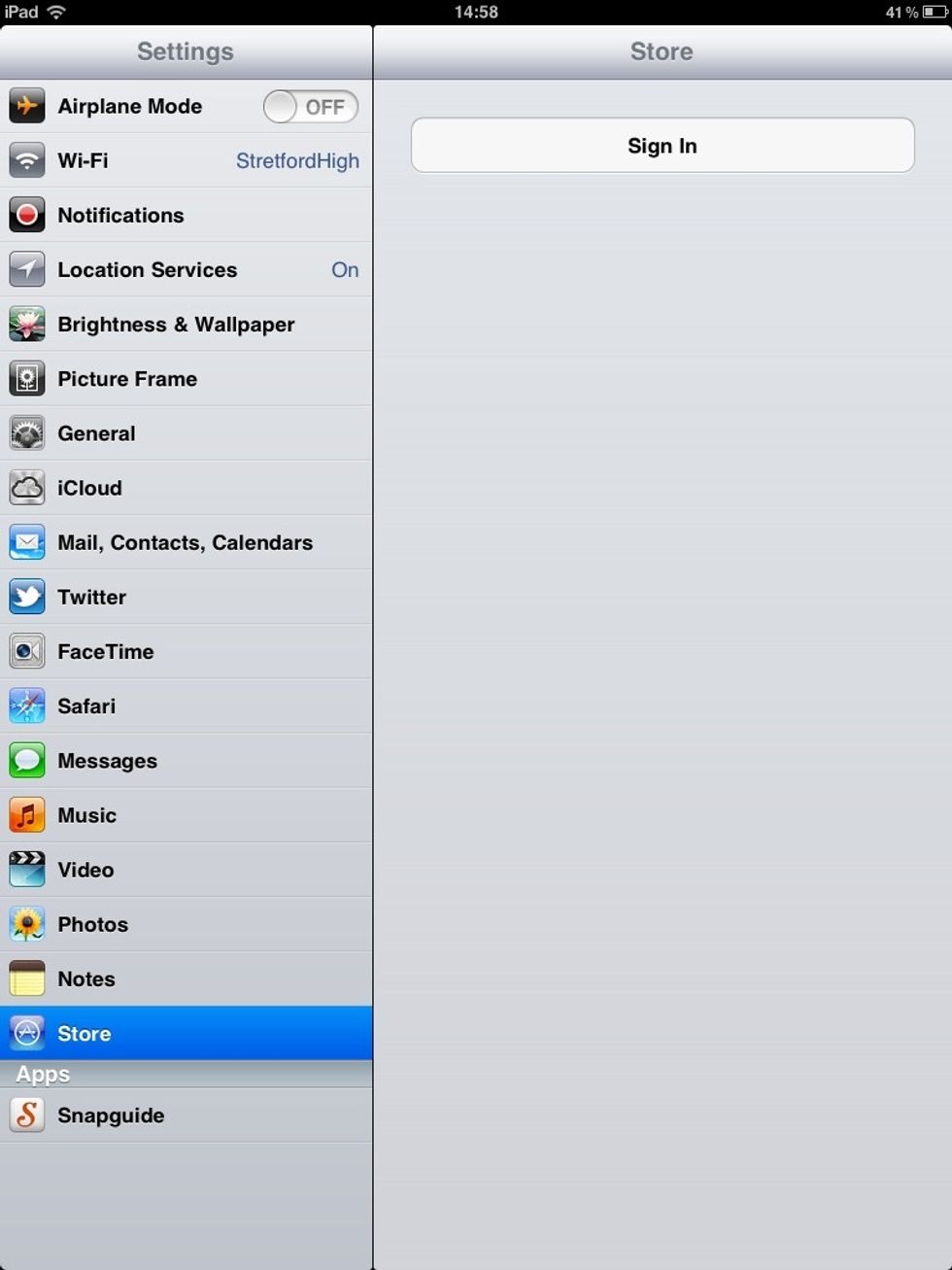 From the home screen, tap Settings, then Store, and finally Sign in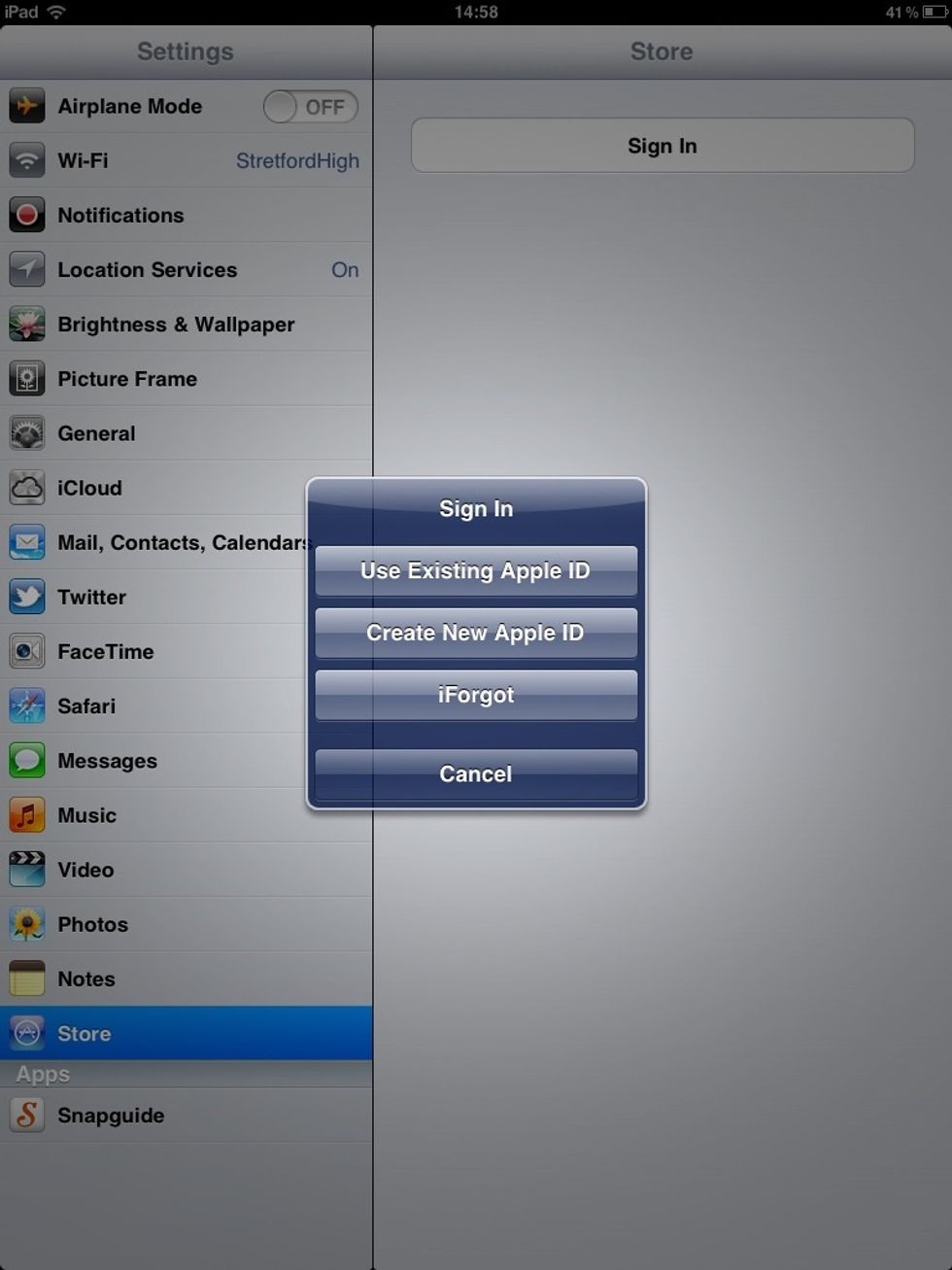 Choose 'use an existing ID' and log in with the one that used your @stretfordhigh.com email that you set up when you first turned the iPad on.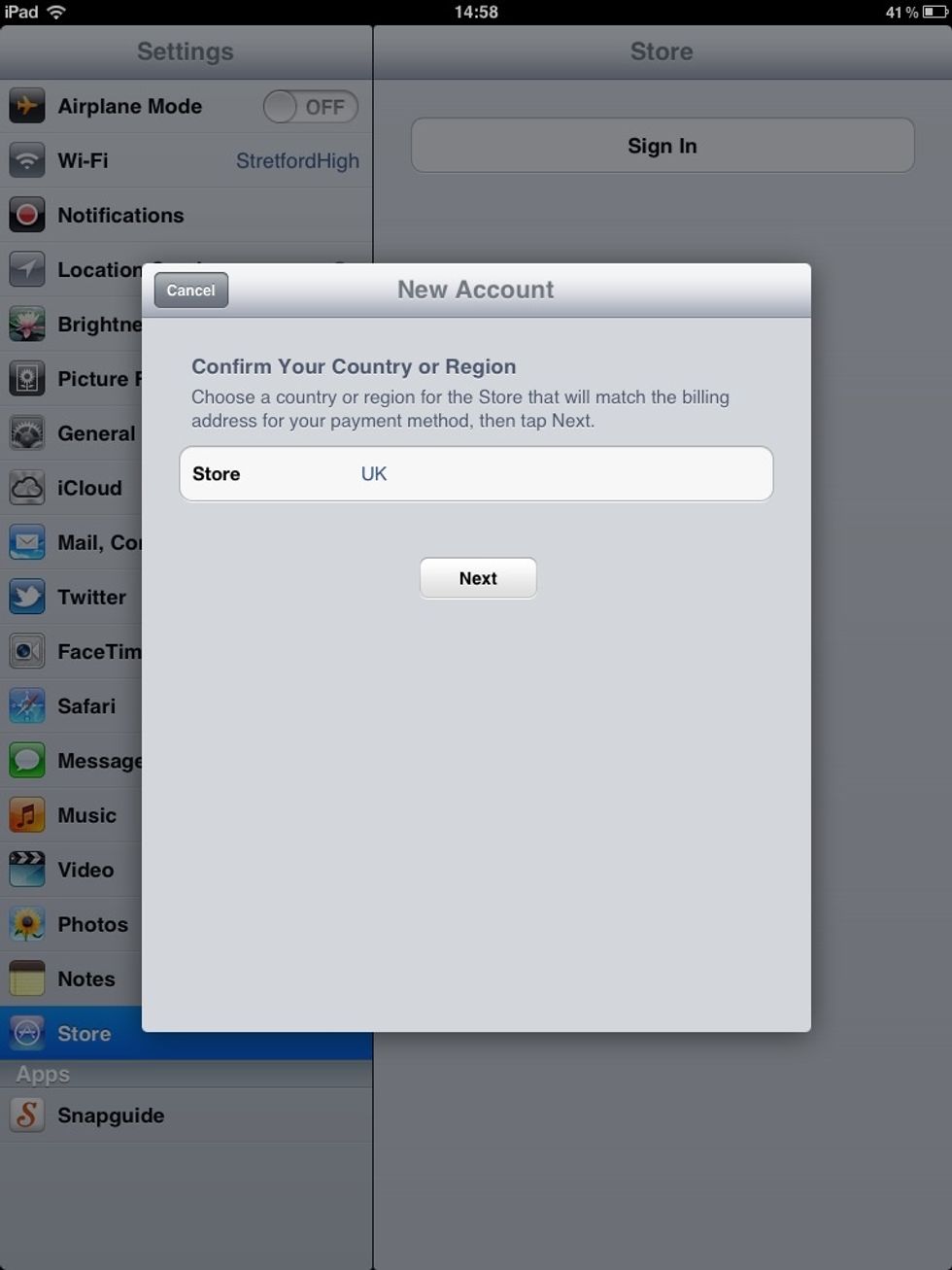 Confirm your country (UK), tap next.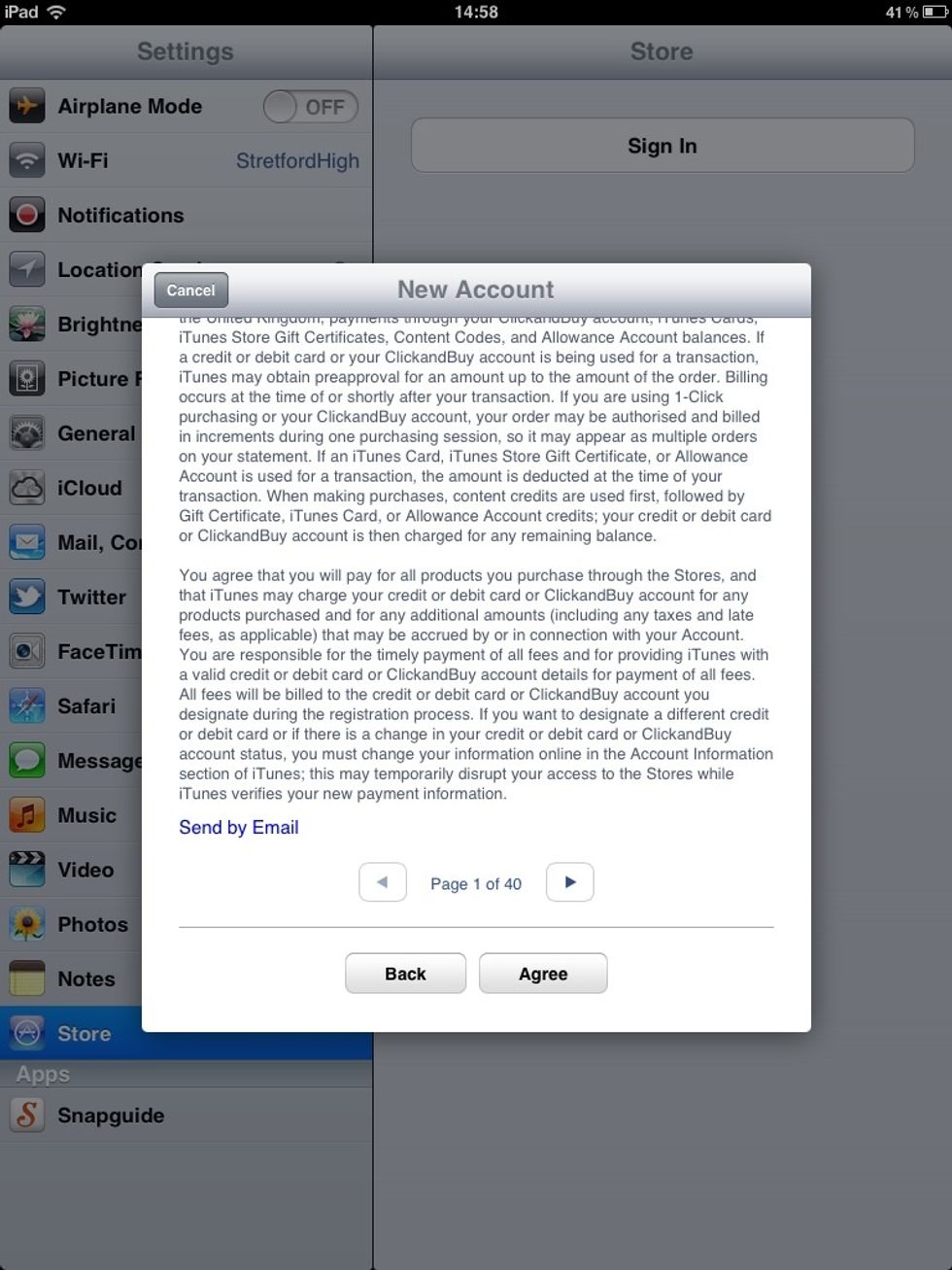 Scroll down and tap Agree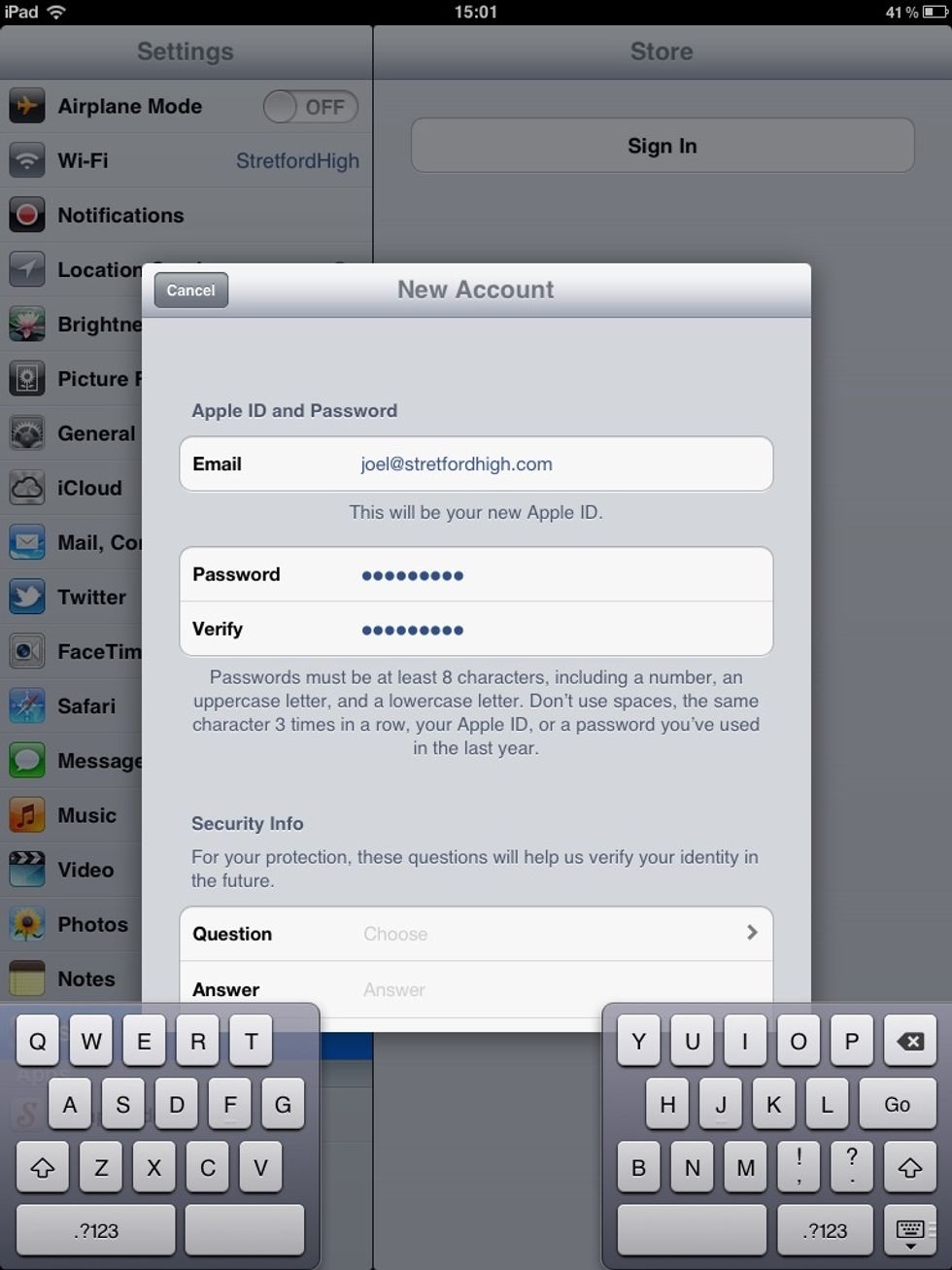 Enter your school email address, and a password, before scrolling down...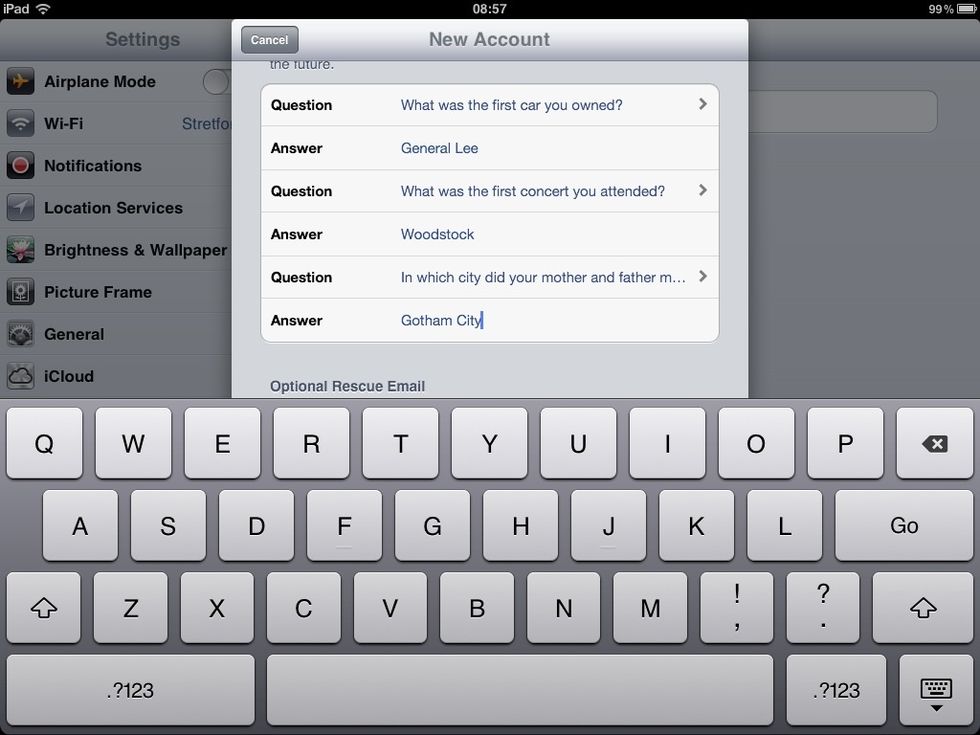 Choose and enter security questions and answers. Scroll down...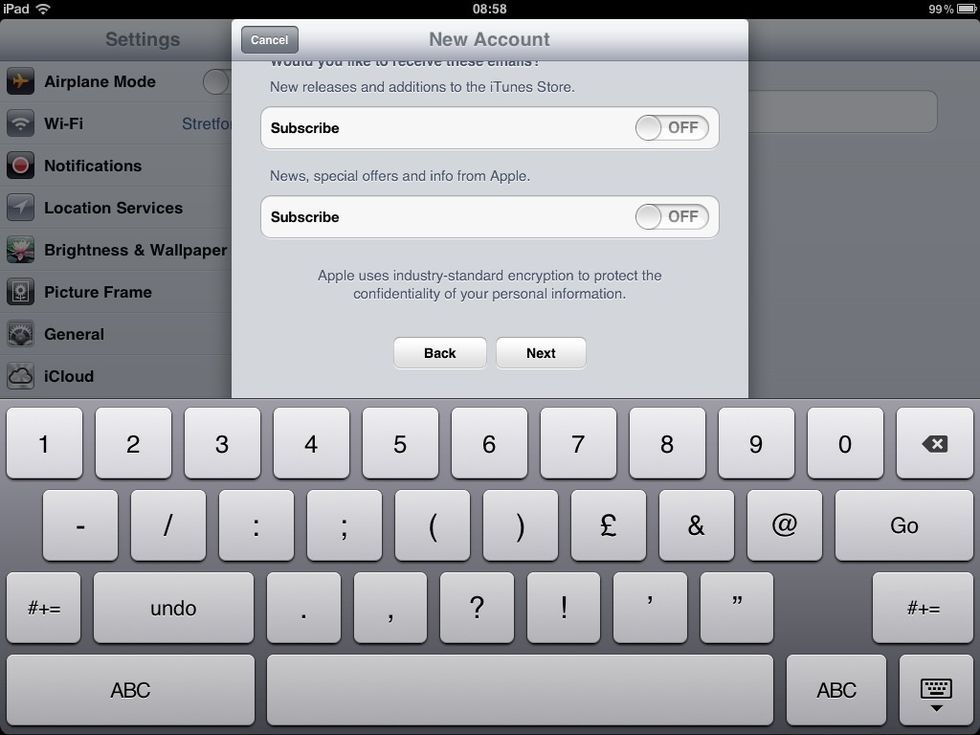 If you have one, enter an alternative email address (not obligatory), then turn off both subscriptions. Tap Next.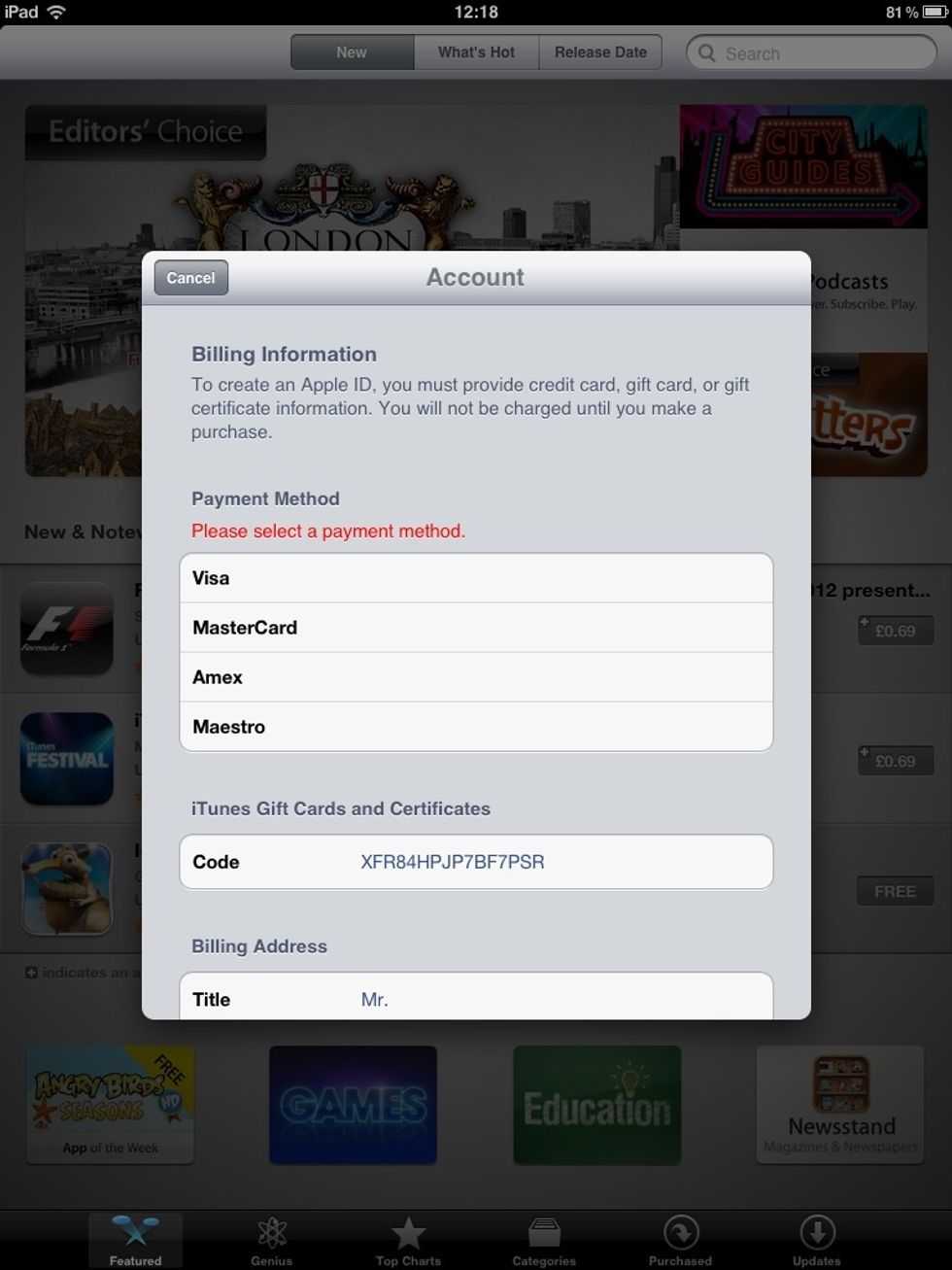 Enter an account/iTunes Voucher Code. You will only ever be charged if you buy an app. But you must set this up, even to download free apps.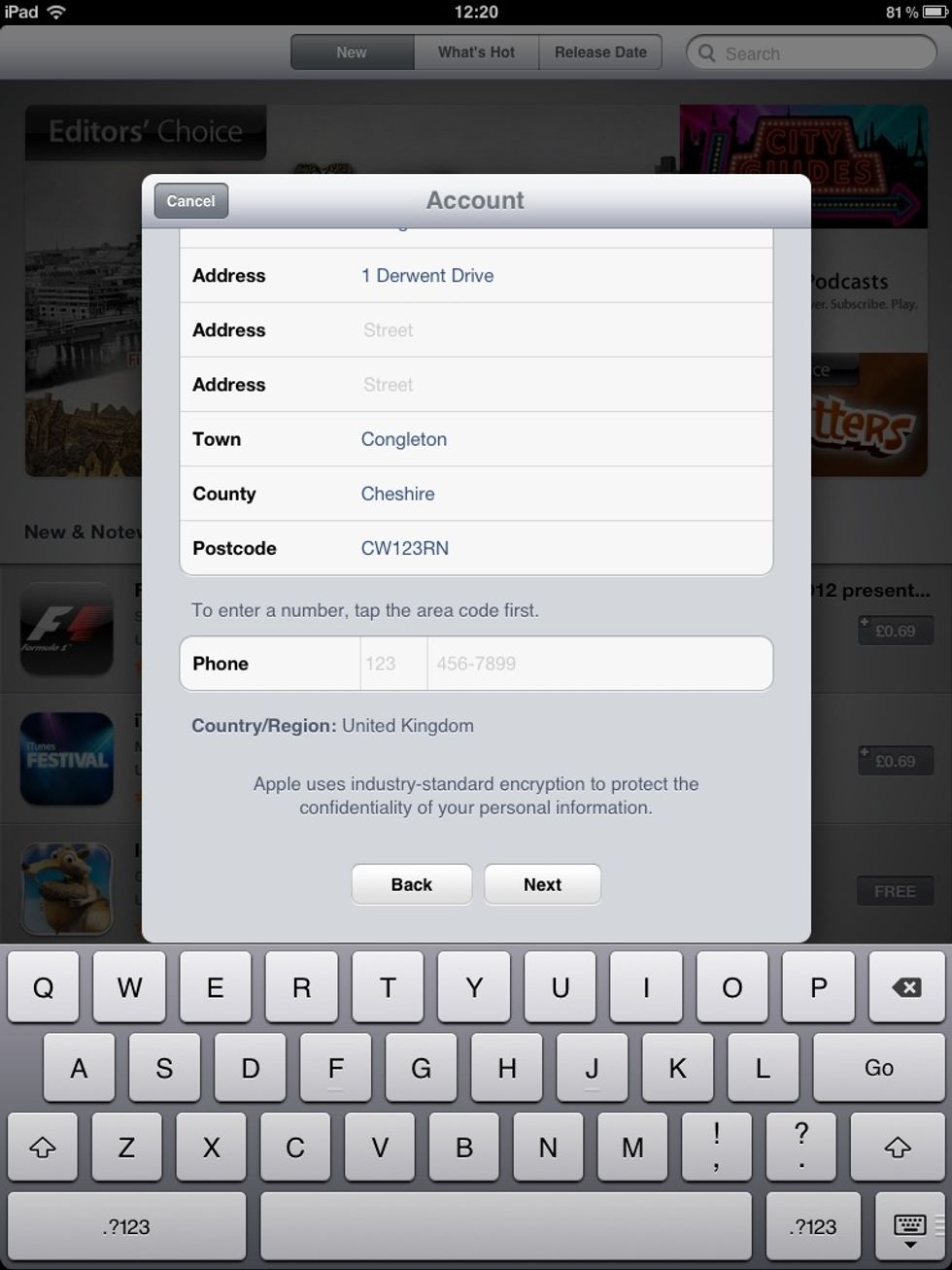 Fill in your address details, etc... Tap next.
Job's a good 'un. You can now browse and download from the App Store.
The creator of this guide has not included tools