How to setup a redirector page in silverstripe
Setup a Redirector Page in SilverStripe
133
In this quick SnapGuide we will be showing you how to setup a redirector page in SilverStripe.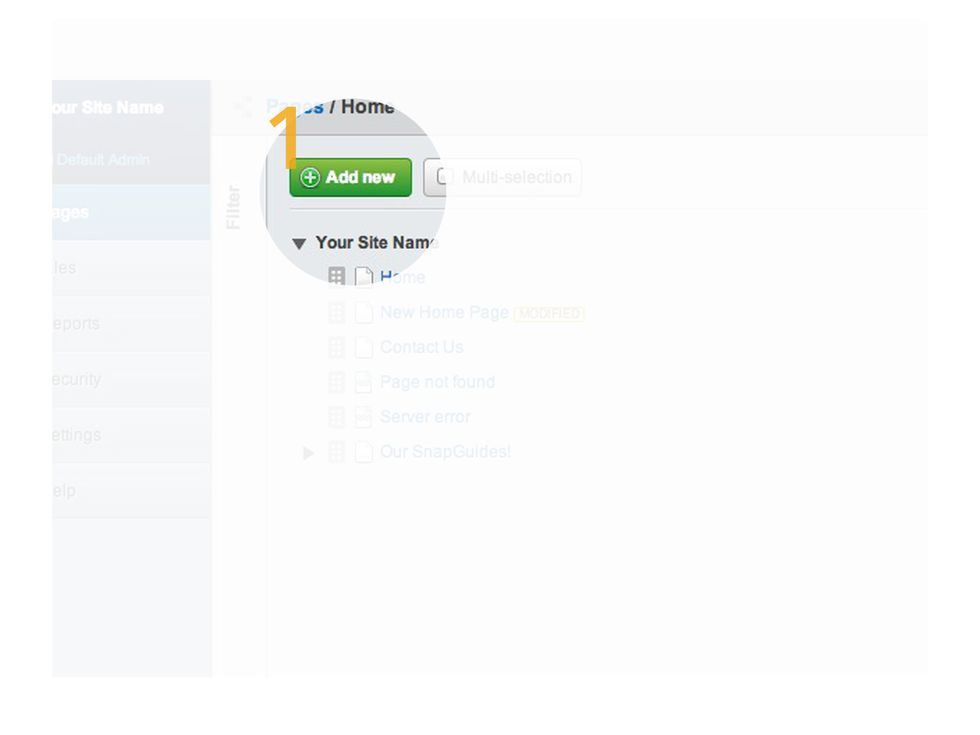 We will be starting by clicking the 'Add New' button at the top of the page straight after you logged in.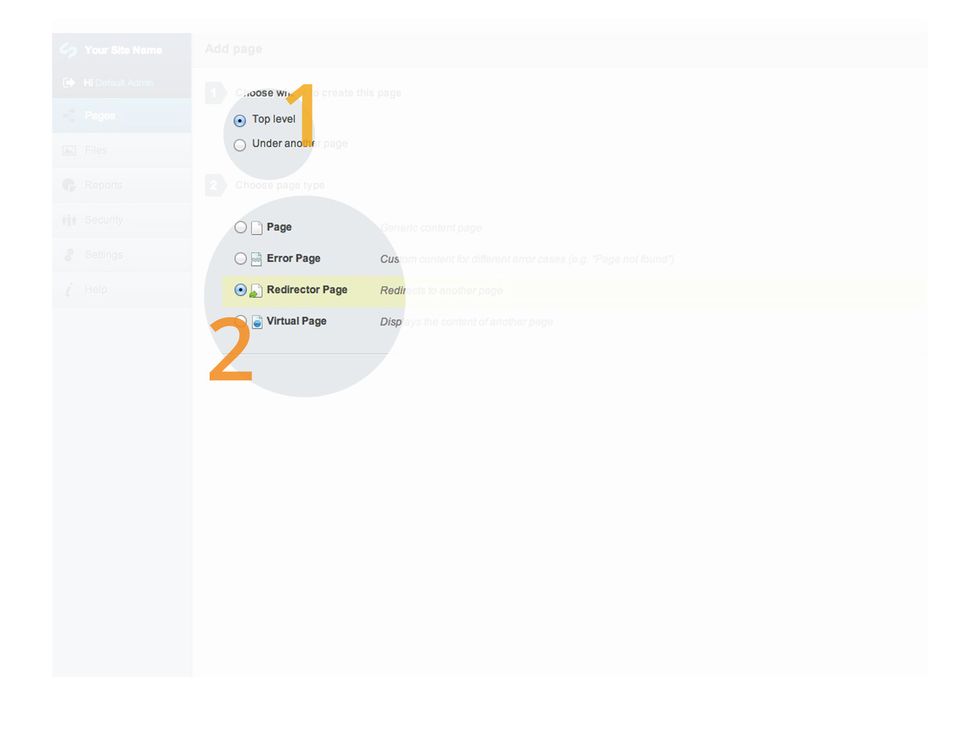 Here you will now choose where your redirector page will site within your site tree. You will also be given a list of different pages types to choose from. We will be selecting 'Redirector Page'.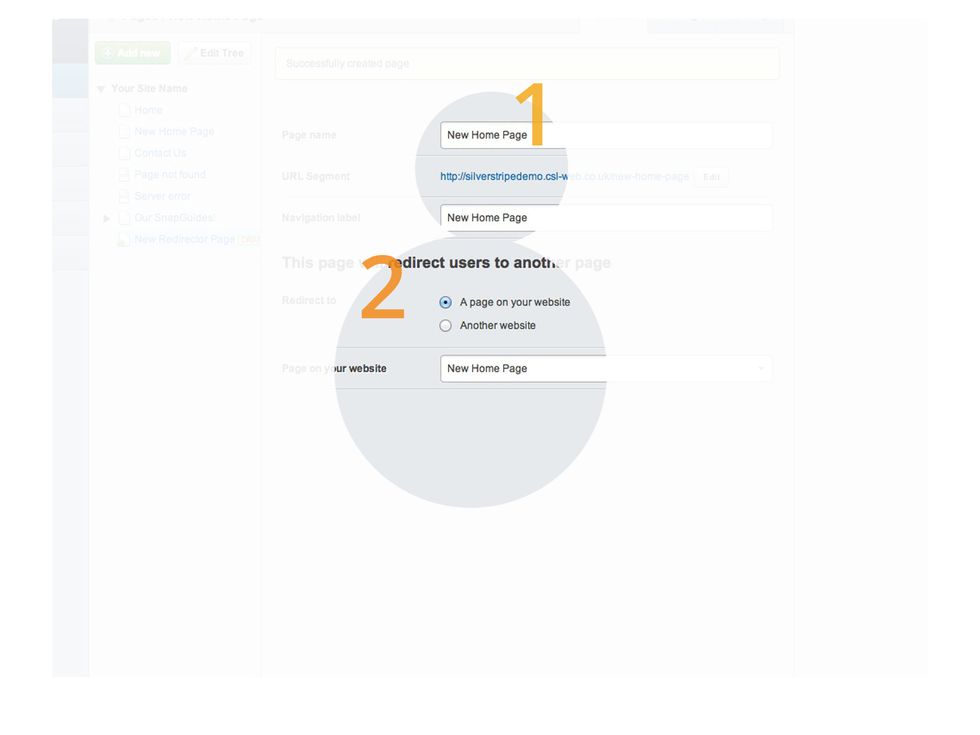 Its now time to name your page and setting it up to re direct to our new homepage. Go to the drop down list and select the page that you would like it to go to.
Now do a quick test to make sure that the page redirects to the correct page and it looks how you want to.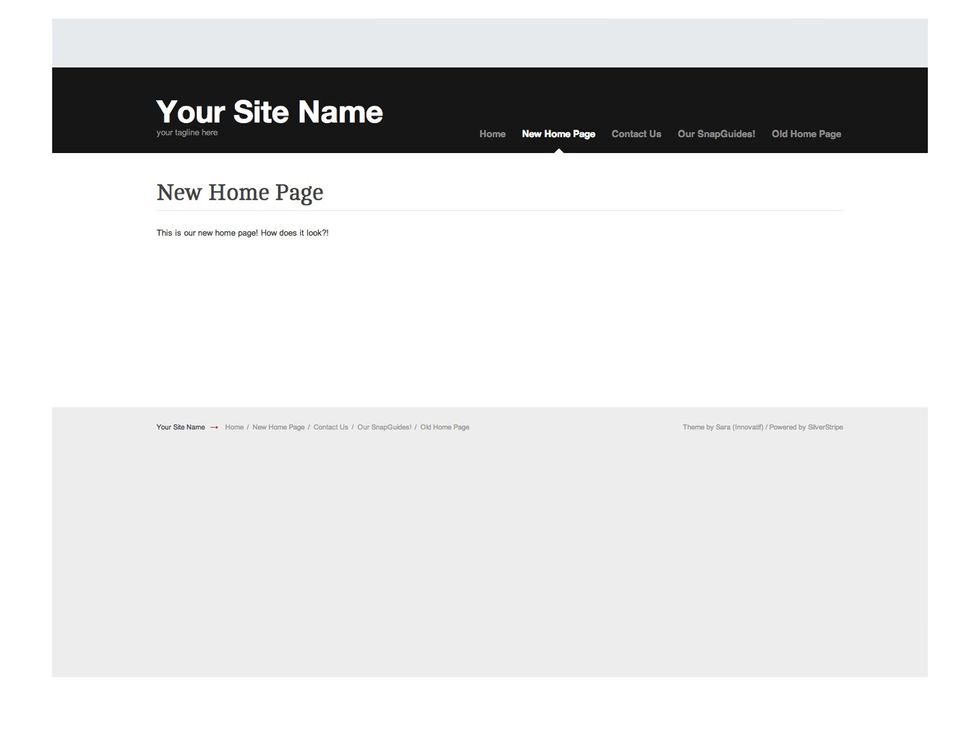 And done. As you can see our website pages are now linked. This means that anyone who clicks 'Old Home Page' will be redirected to our 'New Home Page'.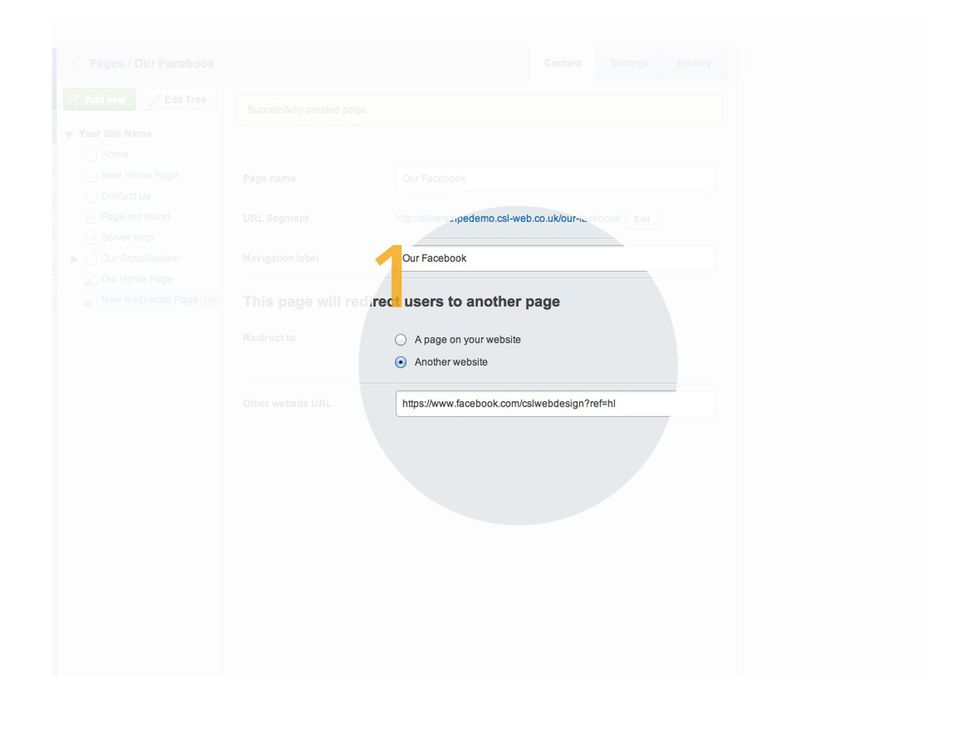 We will now be setting up a Redirect page to go to our Facebook page. First you will want to select 'Another Website' option, then simply paste the websites URL in the text box below.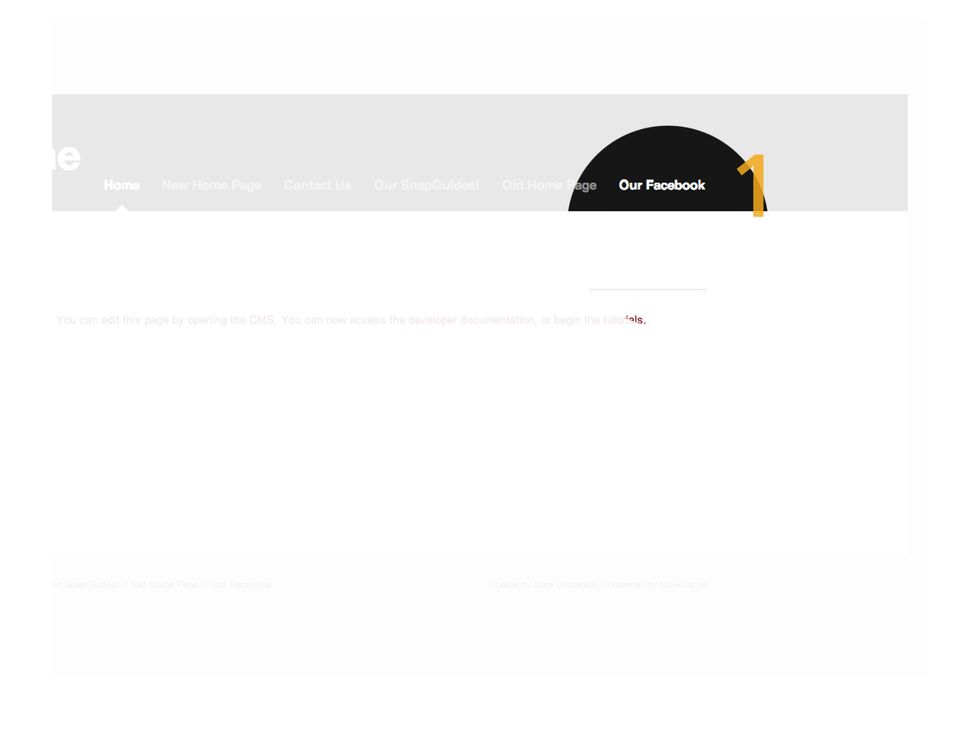 Now, once again do a quick test to see if it works correctly and make sure it goes to the correct URL.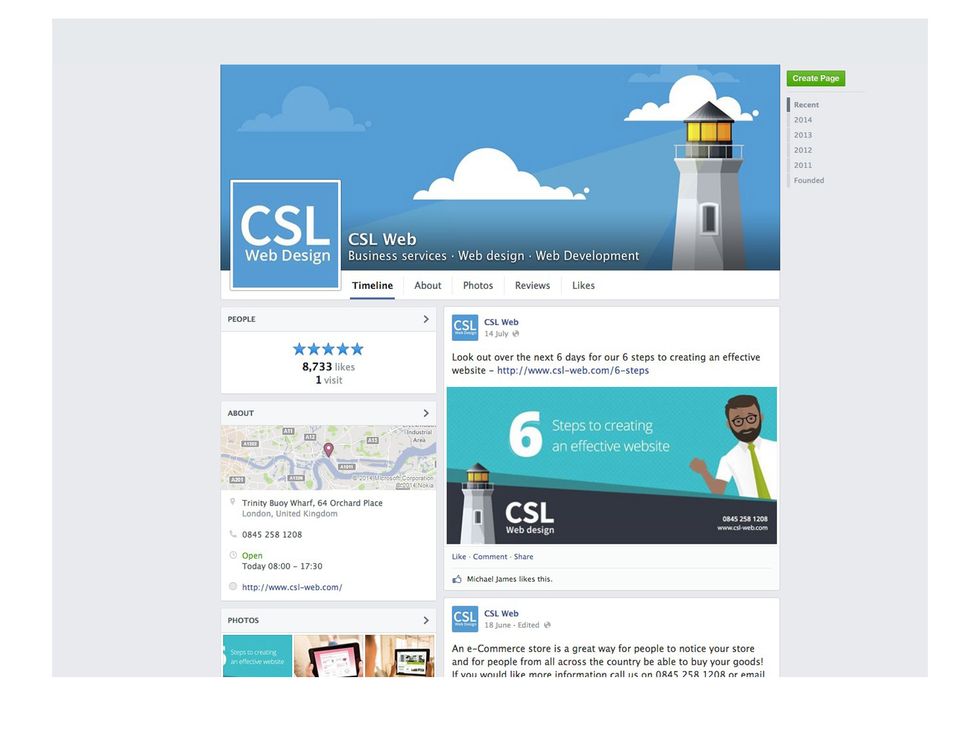 As you can see the website page has redirected us straight to our Facebook page.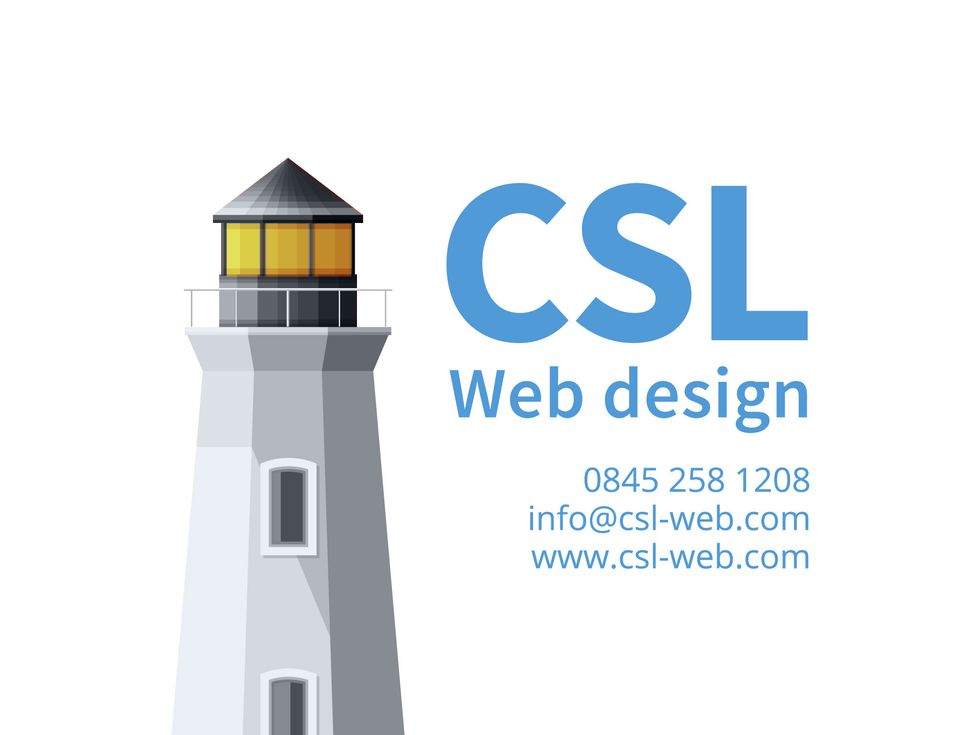 This SnapGuide was brought to you by www.csl-web.com
Sliver Stripe
Version 3.1+
www.silverstripe.com
Csl Web Design
We are creative web designers, developing websites & ecommerce sites that are easy to update to help you do business better. Silverstripe and Documentum fans.