How to set up your smartlinc using the web pages
Set Up Your Smartlinc Using the Web Pages
16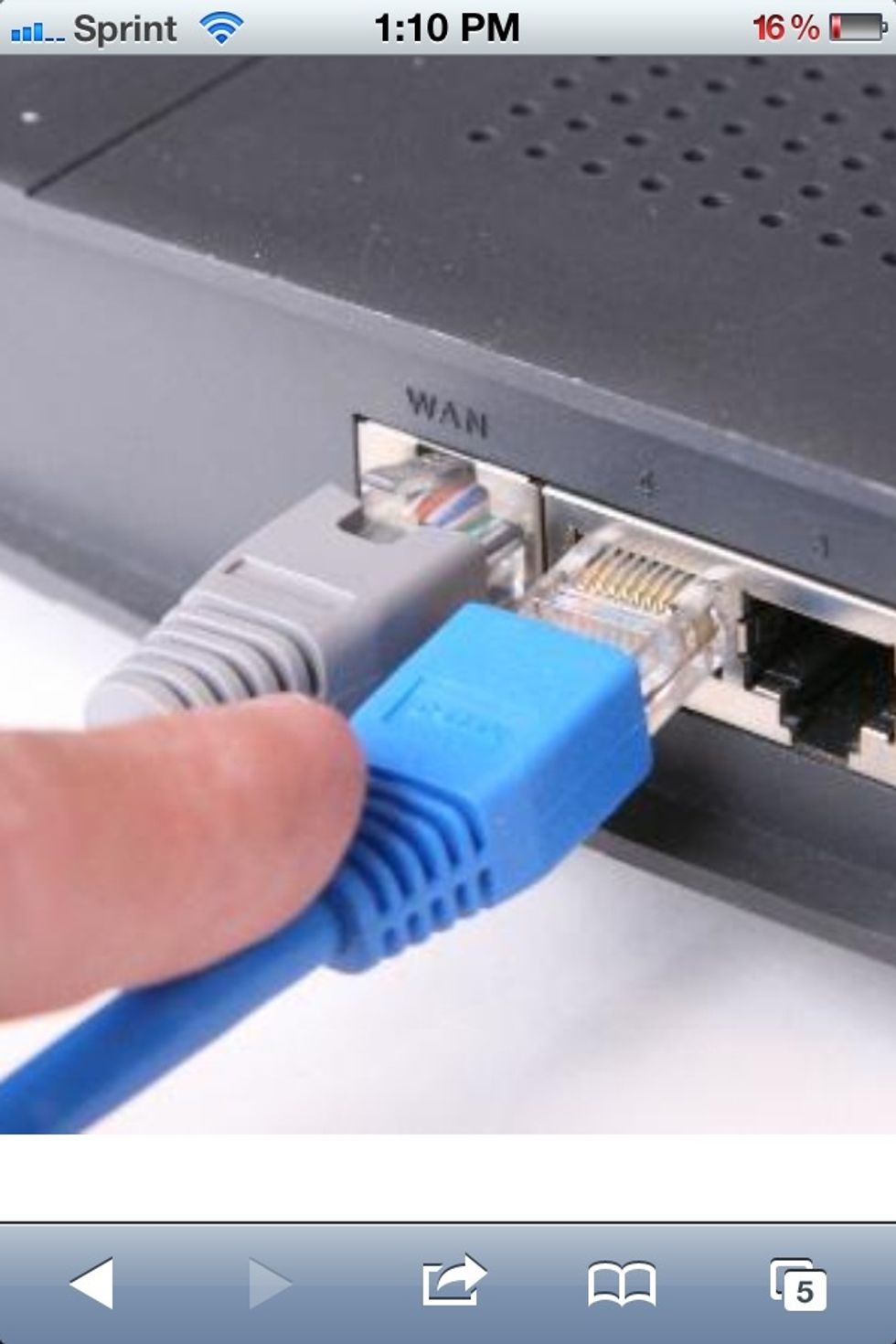 Plug your ethernet cable into your router.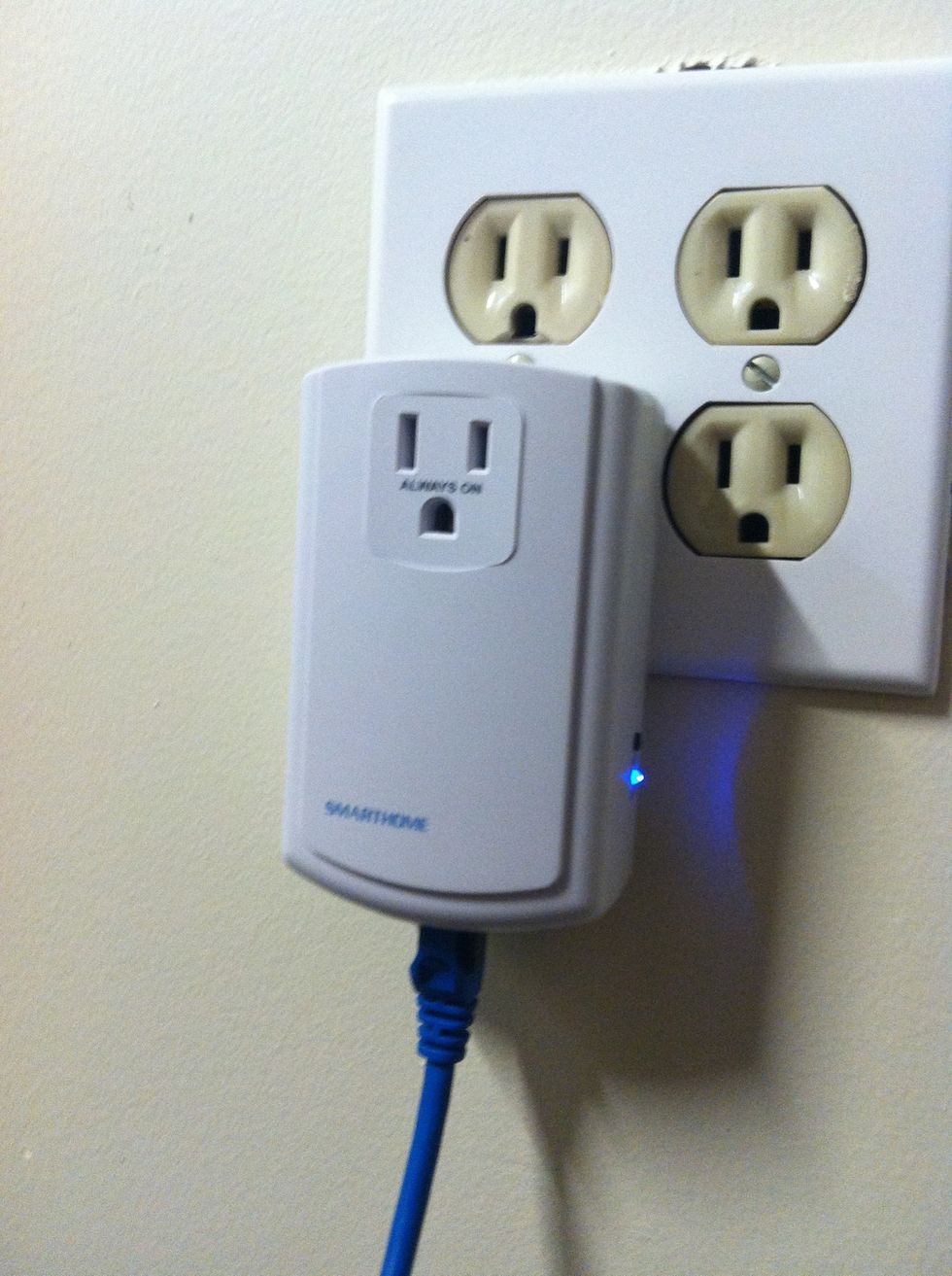 Plug your Smartlinc directly into the wall. (We'll want to stay away from surge protected power strips as they can interfere with our signals)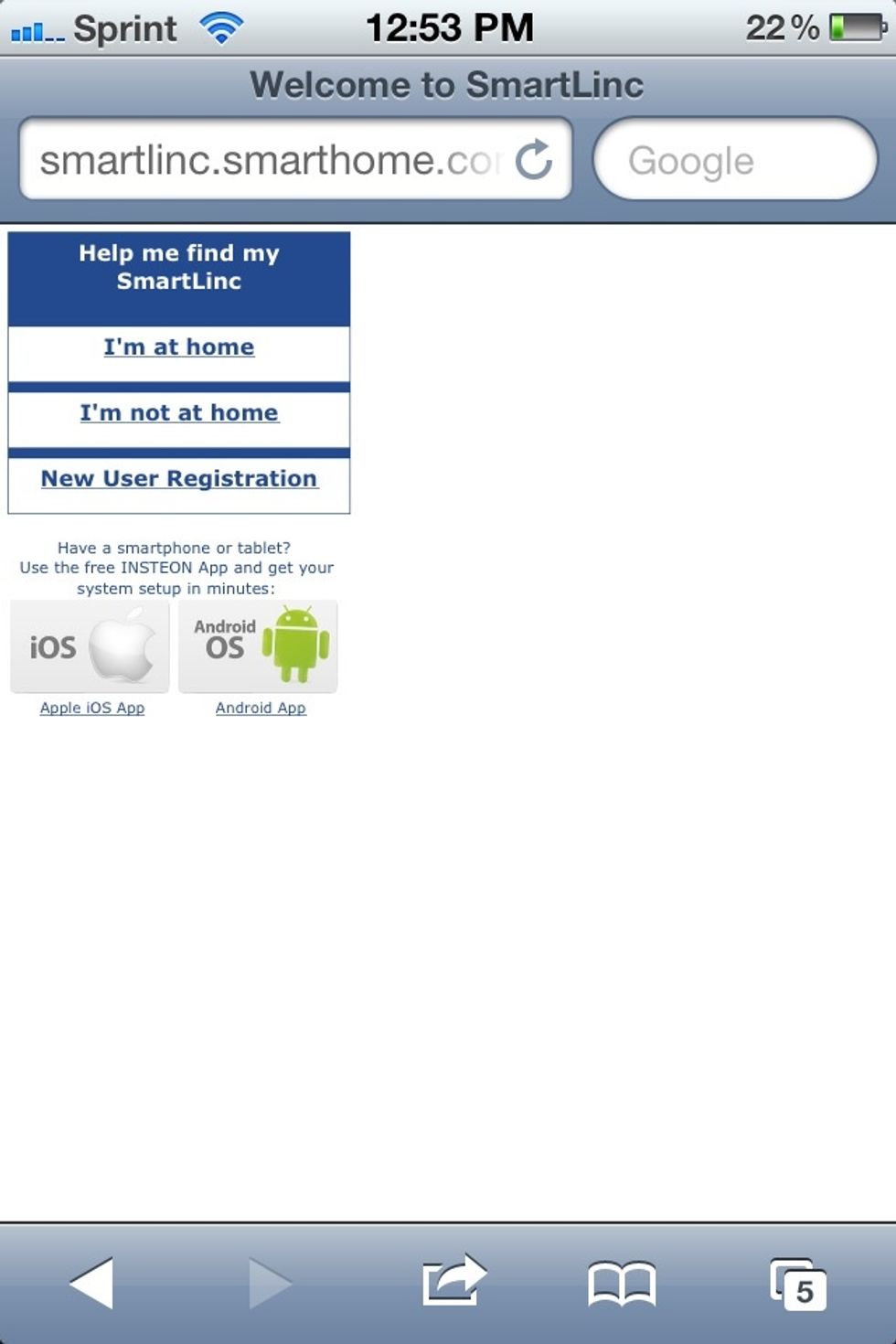 Now we want to go to: http://smartlinc.smarthome.com/ and click on I'm at Home.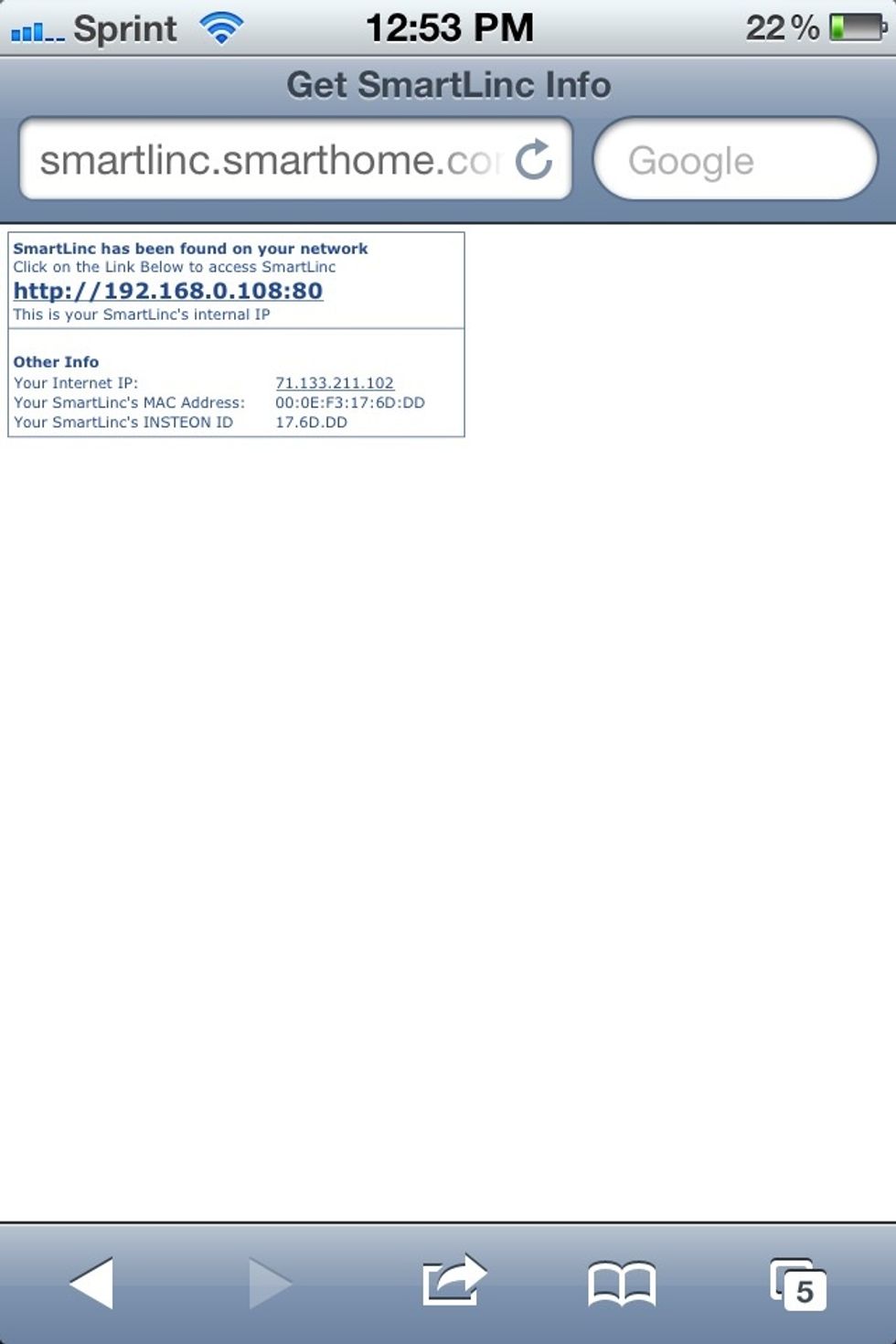 Click on the IP address of the Smartlinc that has been found.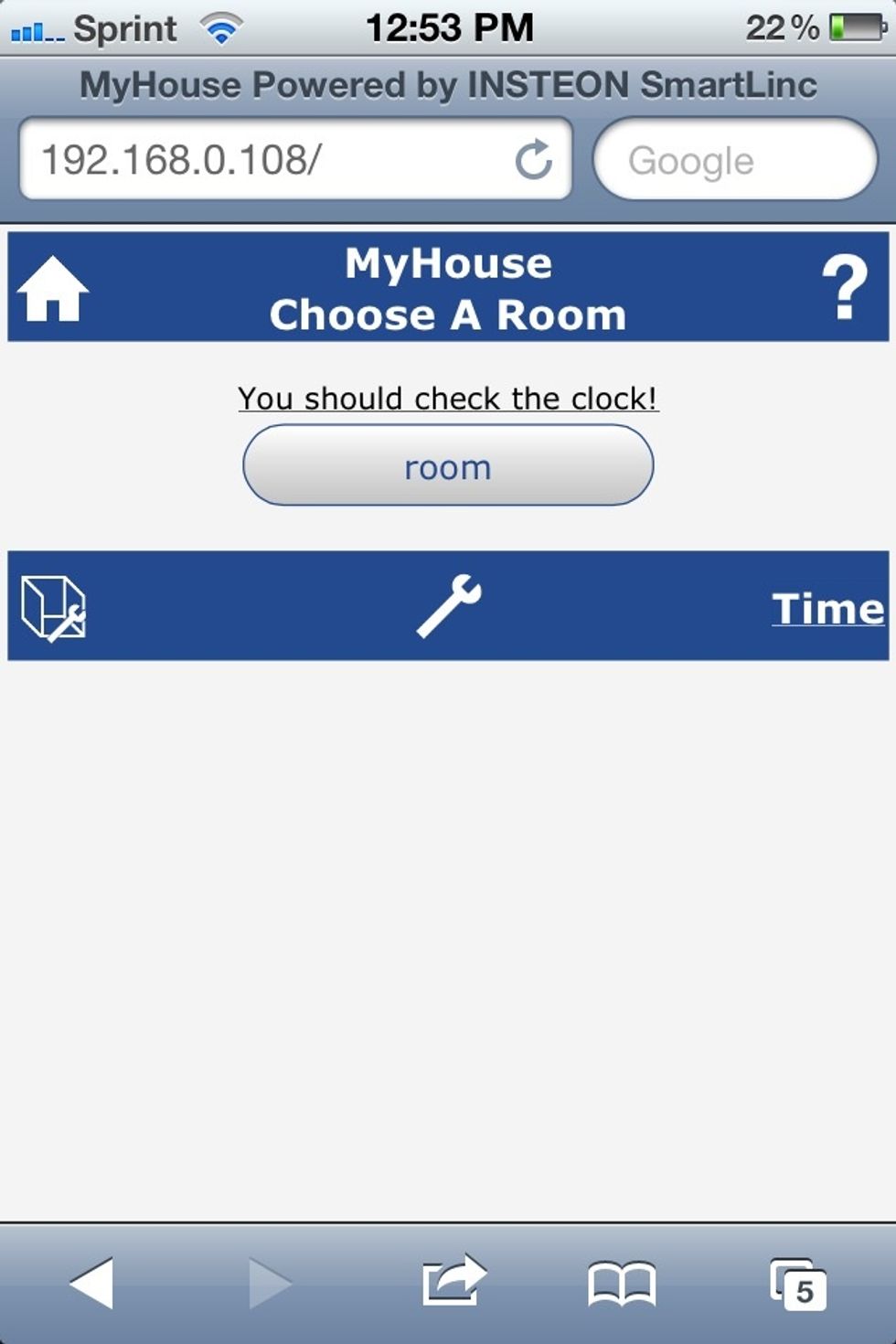 Click on: You should check to clock!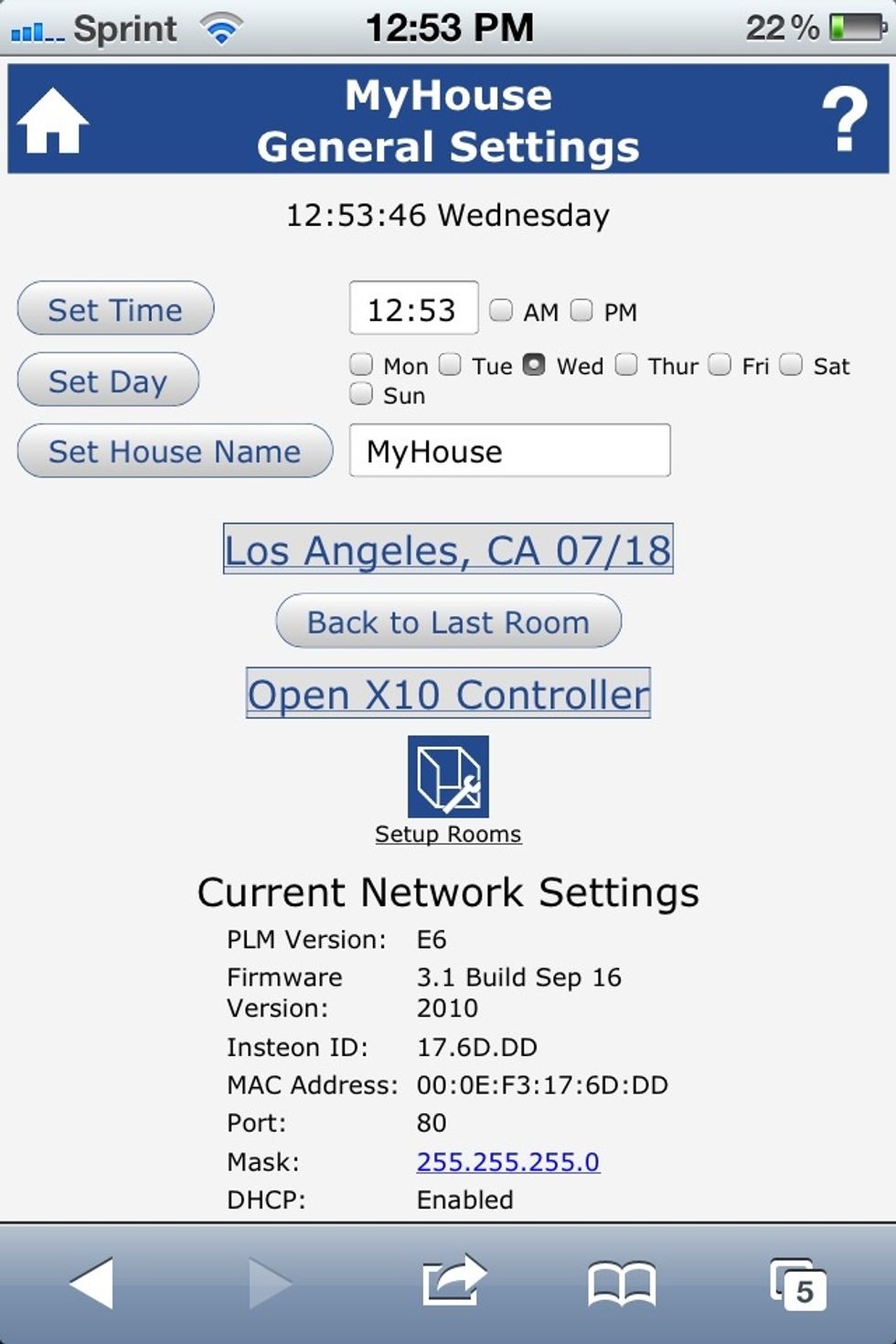 Now we'll want to type in the time and click the Set Time button. Once the time is set go ahead and click the Home icon in the top-left corner of the page.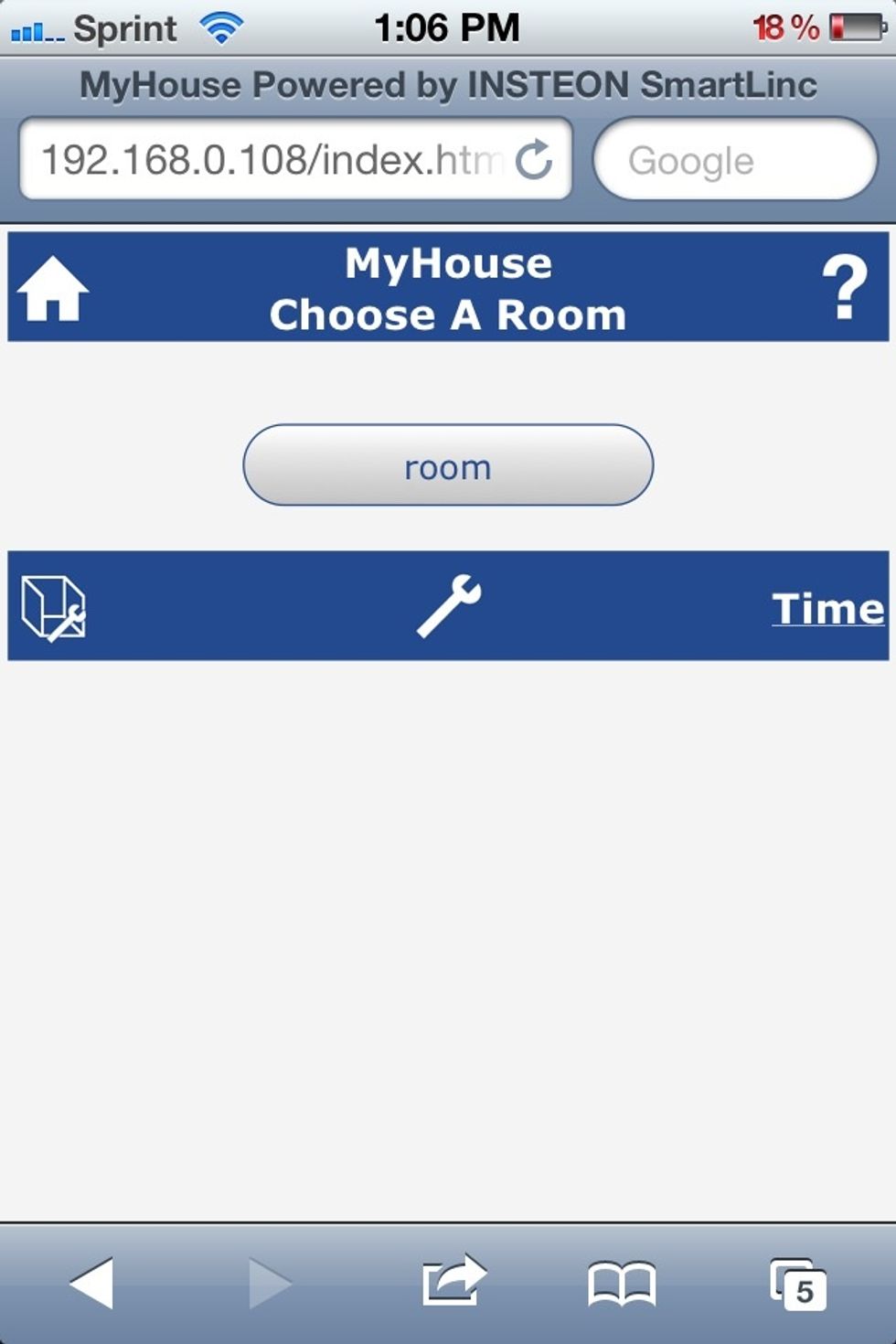 Click: Room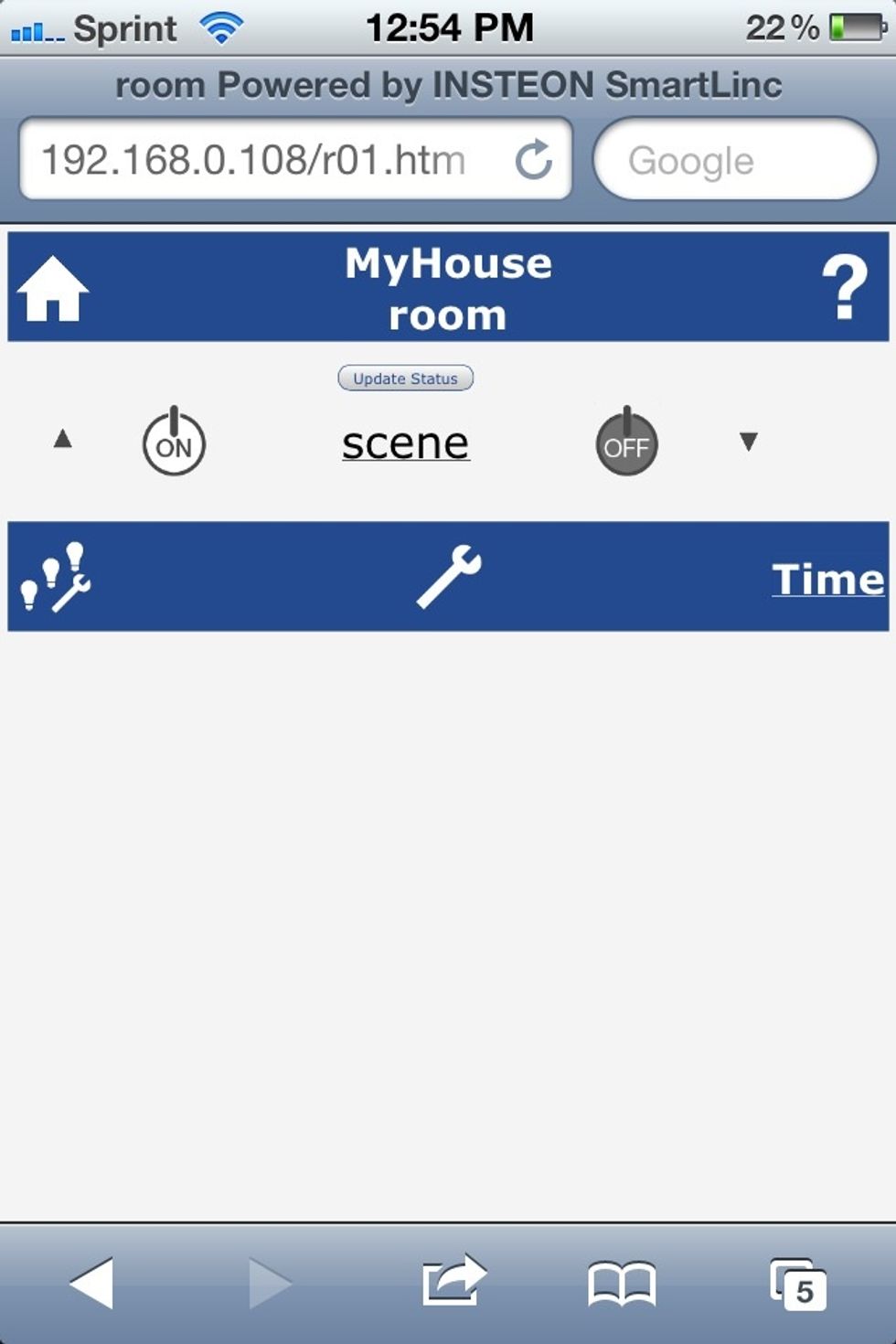 Click: Scene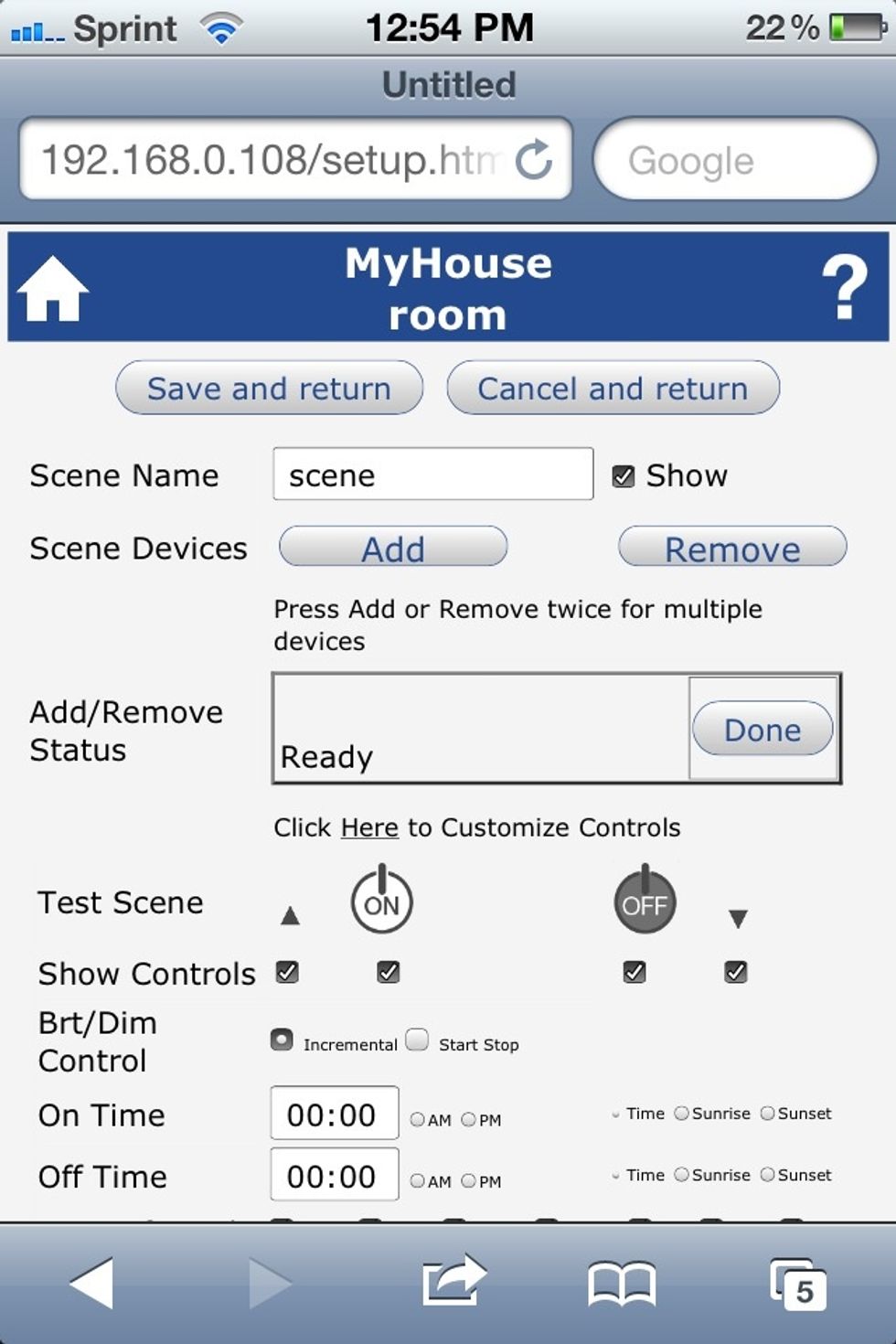 This is where we will program lights and devices we want to control. 1) Turn on the device we want to program. 2) Click: Add button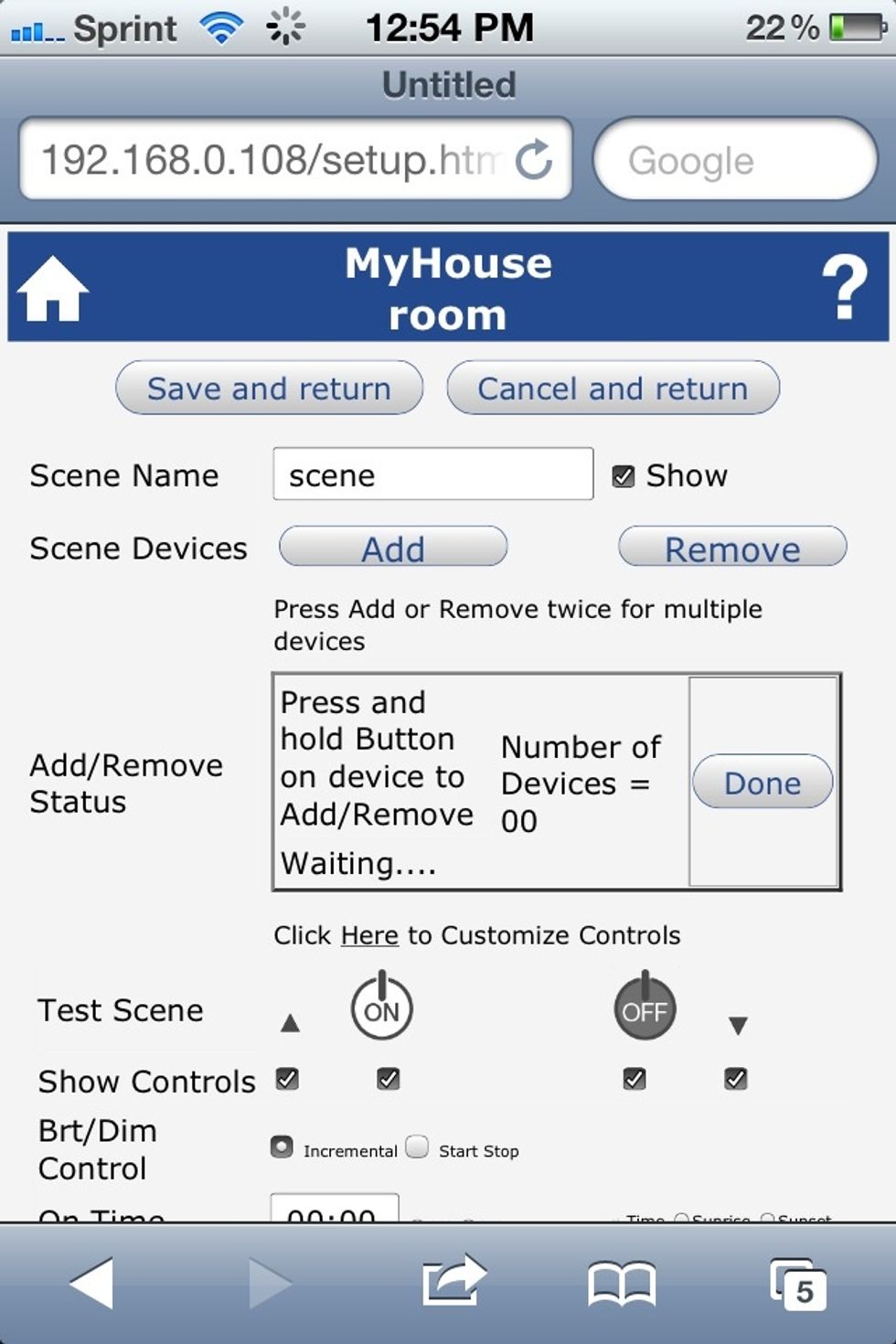 Making sure the device is on and the Smartlinc is waiting, as displayed above, press and hold the set button on the device for 3-5 seconds.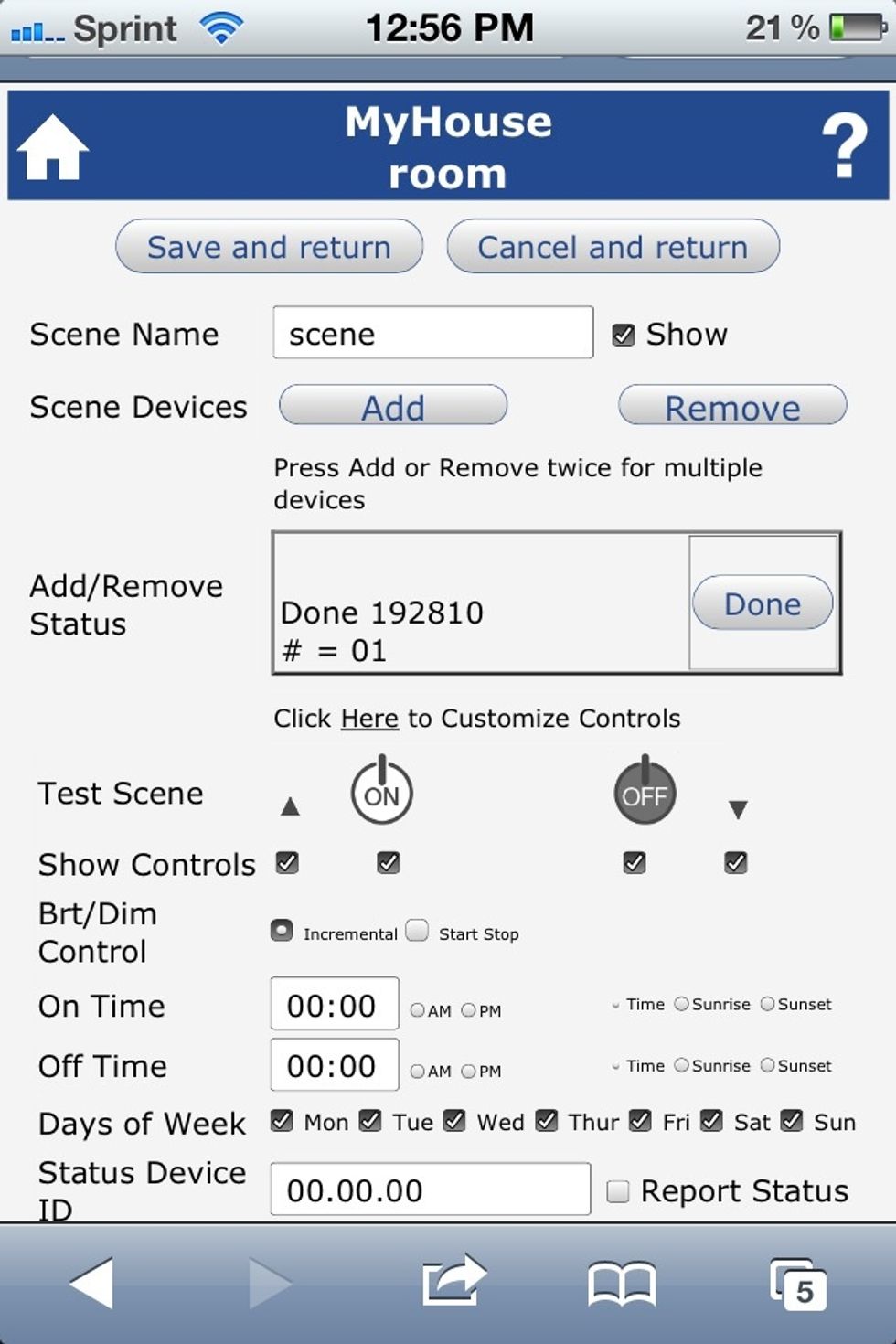 The Smartlinc should recognize the device and show you its INSTEON six digit address. Click: Done - the screen will not really appear to change Click: Save & Return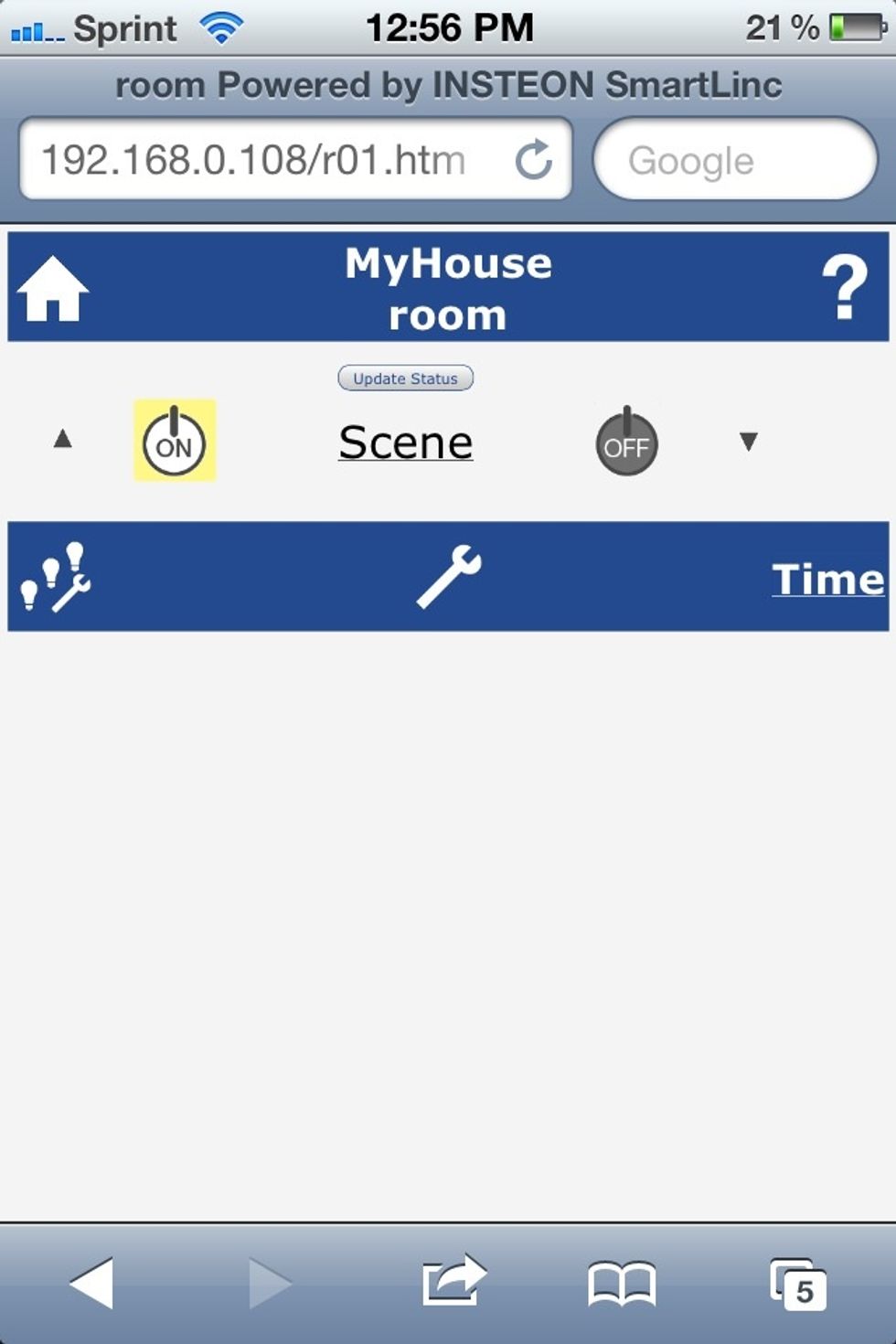 Now you can test your device. As you can see above the yellow box behind the On button reflects the lights current state.
Smartlinc - Insteon Central Controller
Router
Insteon Switches and plug in modules.
Recommended: Two or more Dual-Band devices