How to set up your nook
This guide will walk you through the steps of initial set up a Nook.
16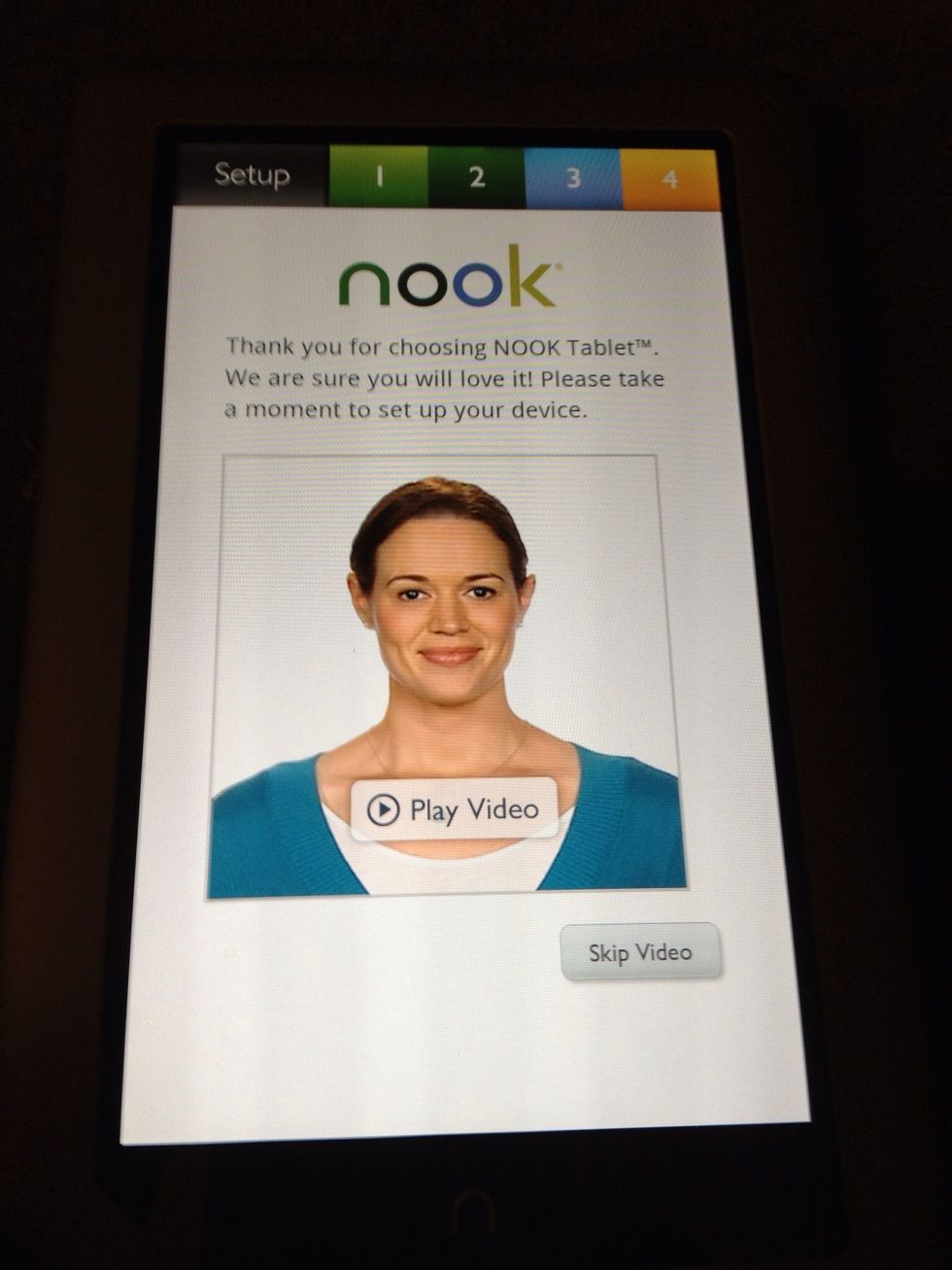 When charged your Nook will open to this screen. Watch the video or skip it.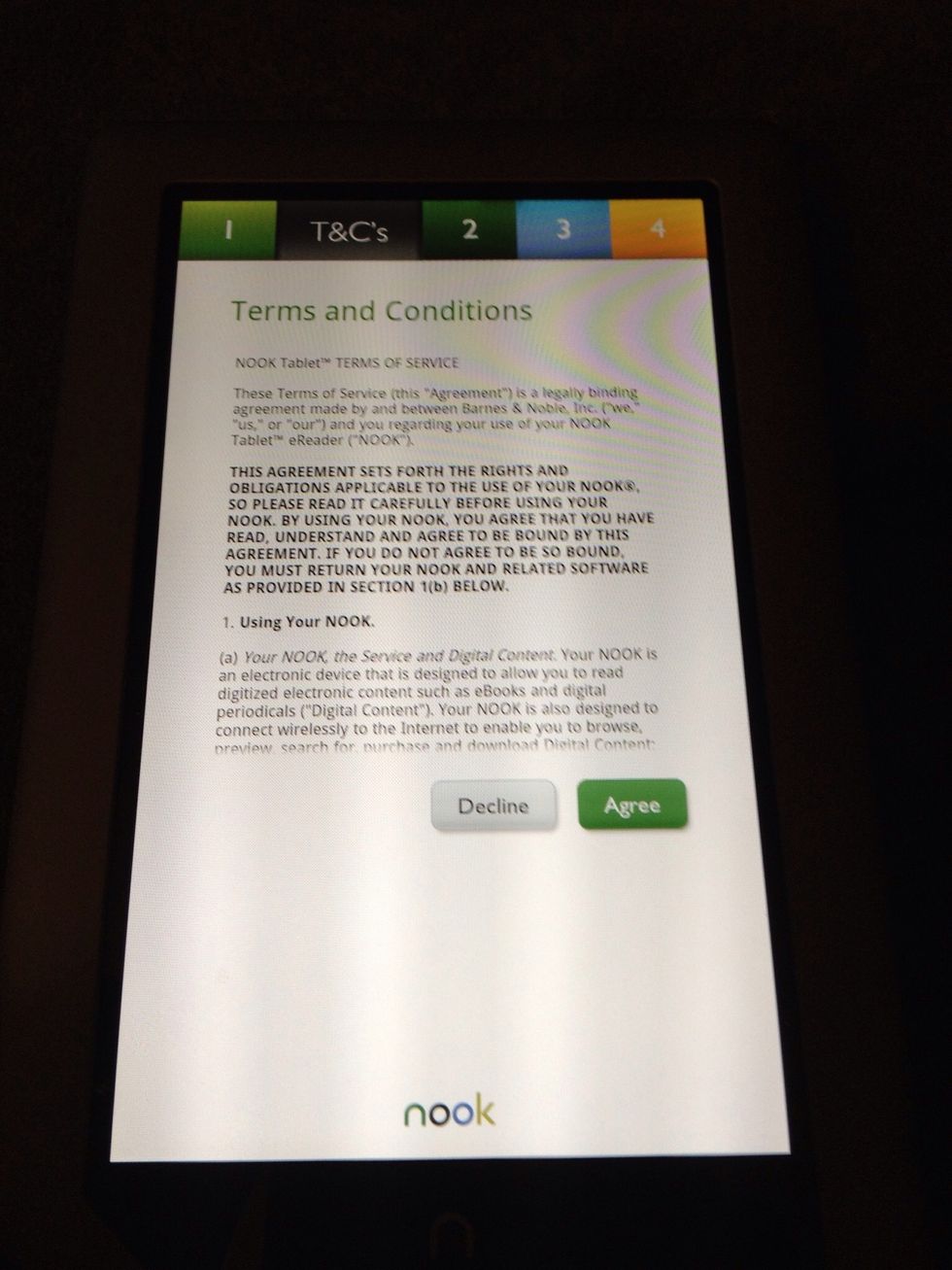 Click agree to accept the terms and conditions.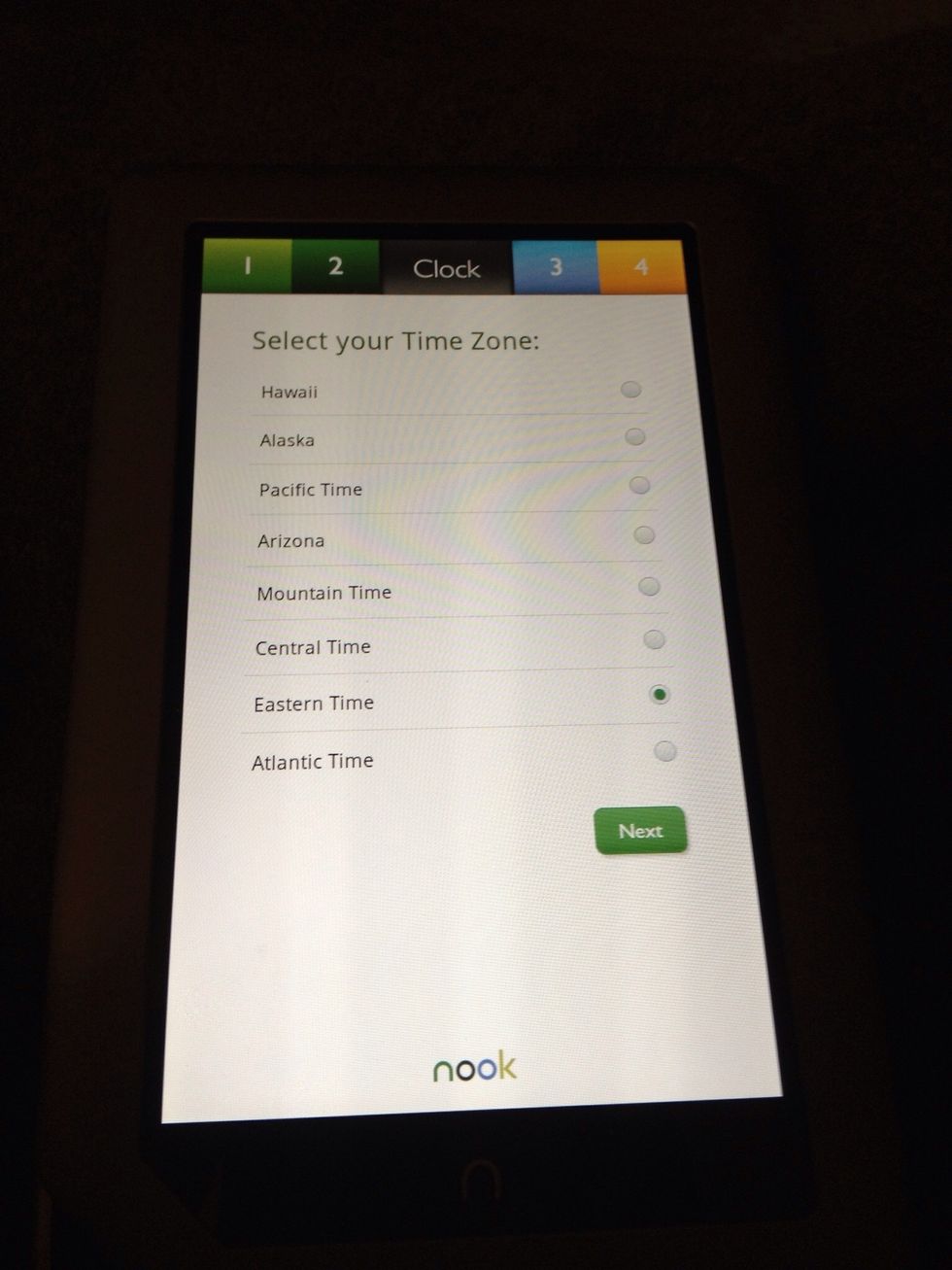 Choose the correct time zone.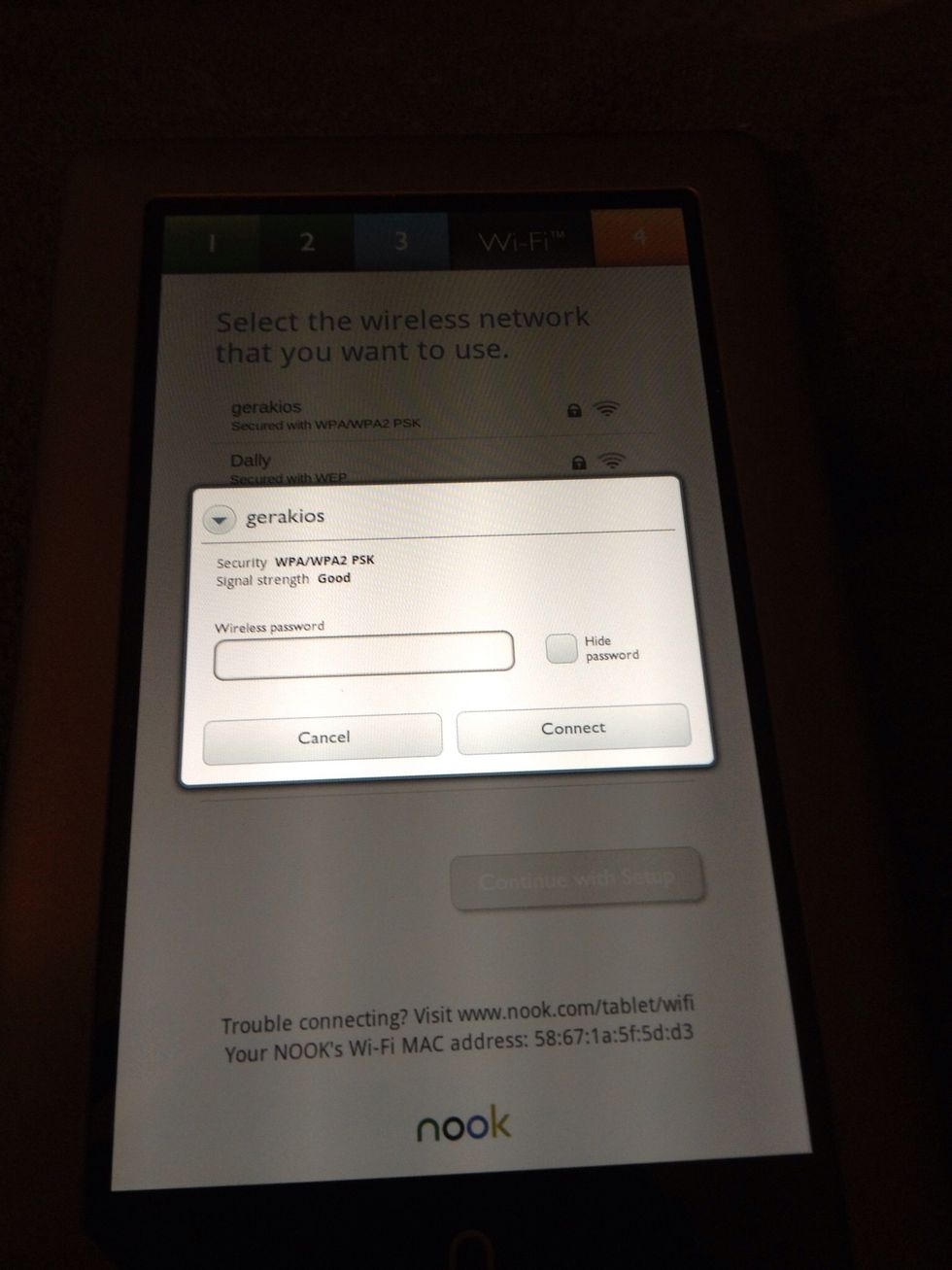 Enter your wireless access password.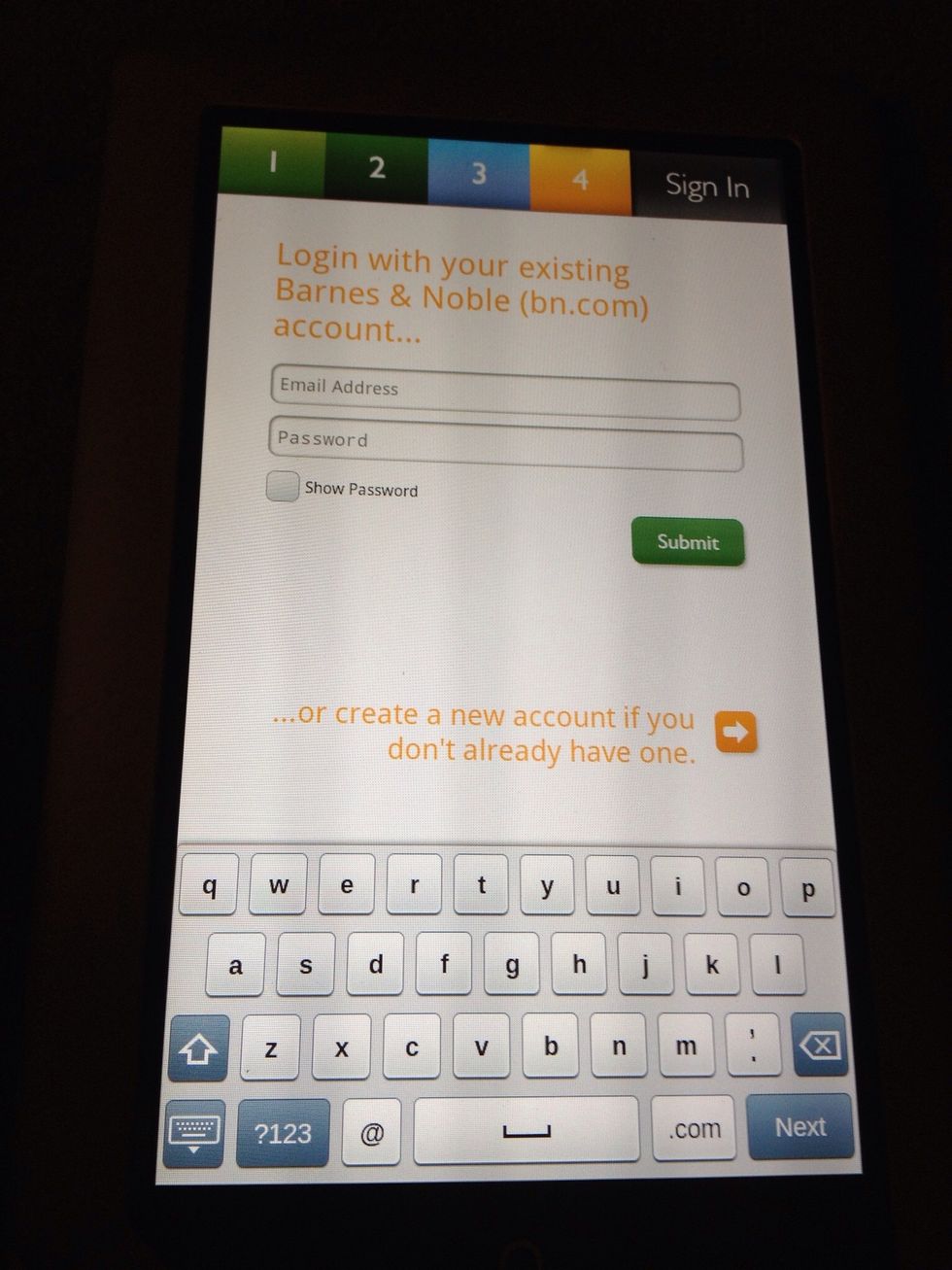 Enter your Barnes and Noble account credentials or create a new account.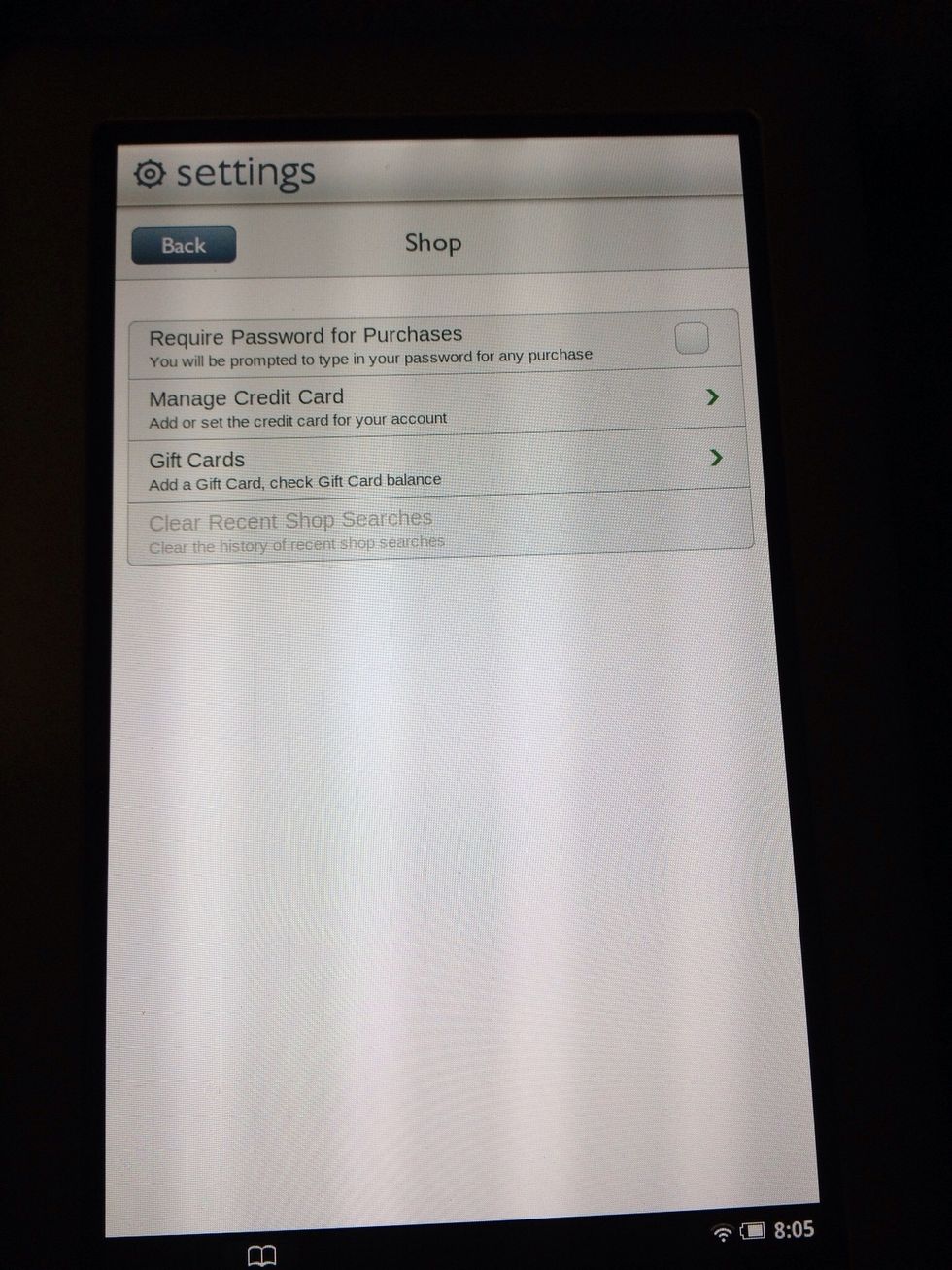 For school Nooks you need to lock the shop feature. Go to Settings, Shop, and choose Require password for purchases. This will keep unauthorized users from making purchases on the Nook.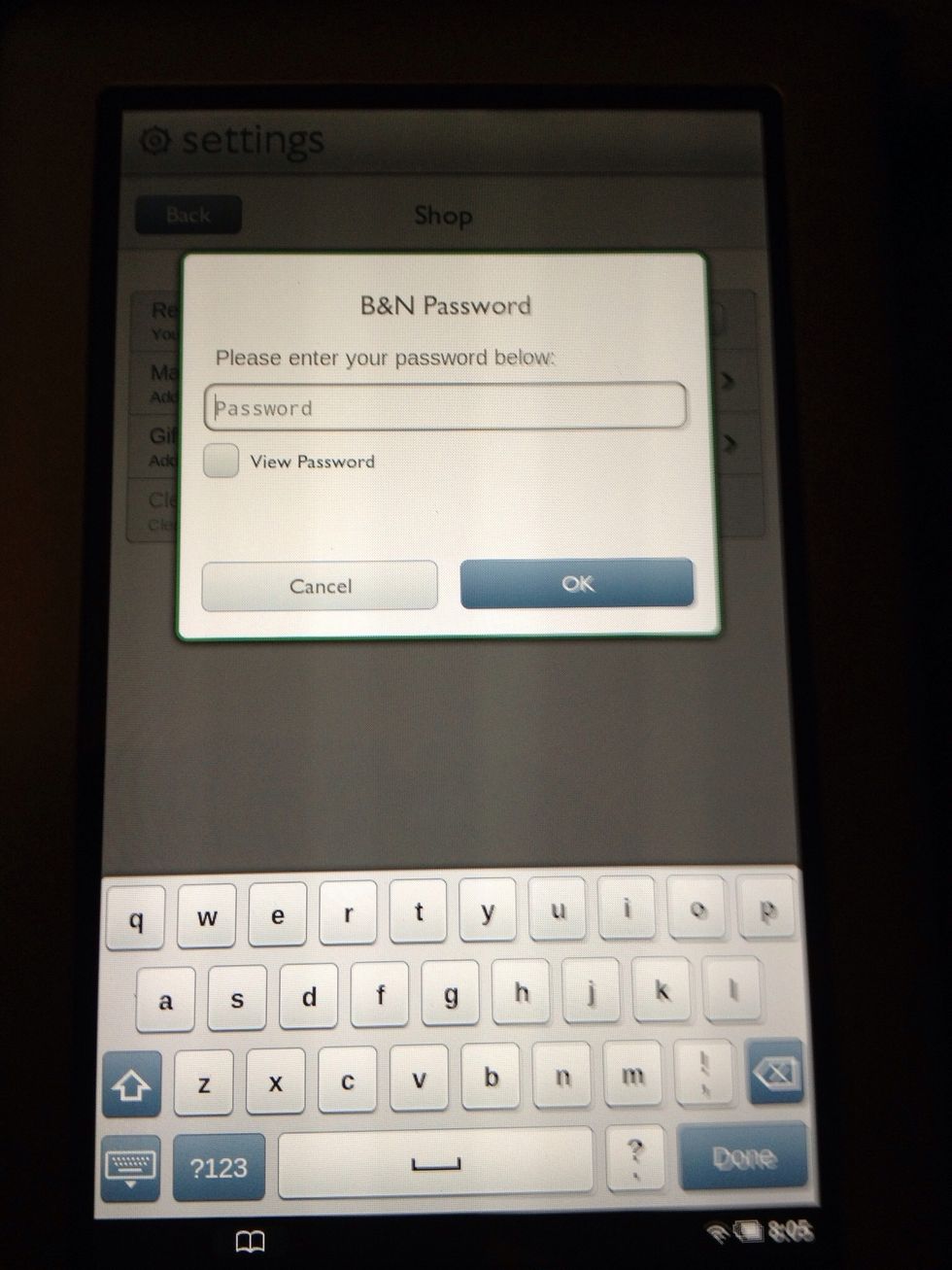 To lock the shop feature you will have to enter your Barnes and Noble account password.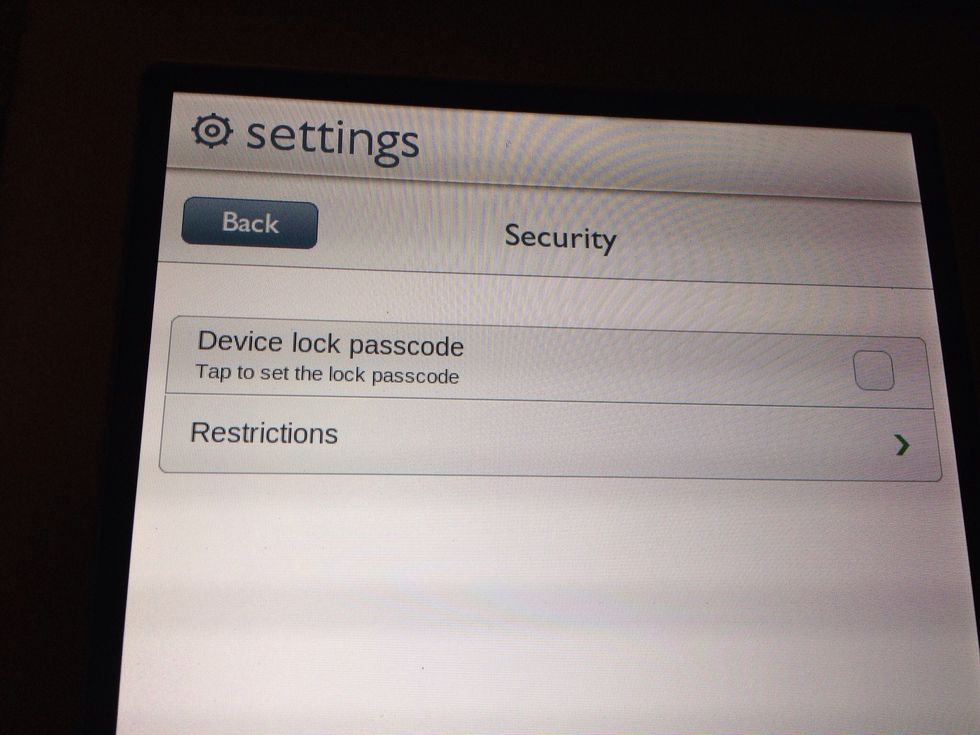 For school Nooks you may need to restrict Social apps. Go to Settings, Security, and create a pass code. You will have to enter it twice.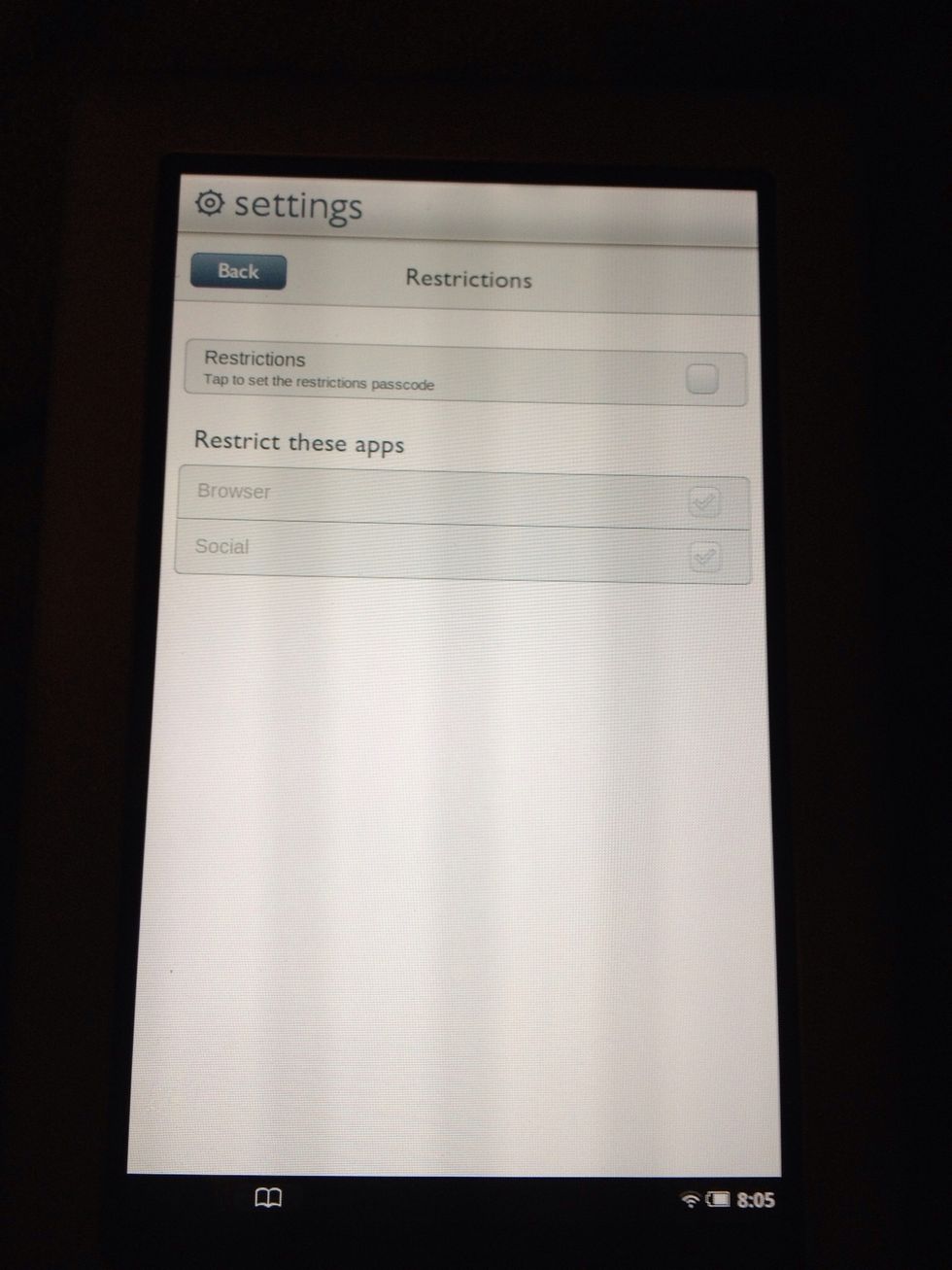 Then you can check what you want to restrict.
Purchase some books online and you will be ready to start reading on your Nook in no time!
1 nook ereader
Your wireless access password
Your Barnes and Noble account info
Joanna Gerakios
Media and Instructional Tech specialist for an eastern NC district...always on the lookout for new ideas.